1 of 5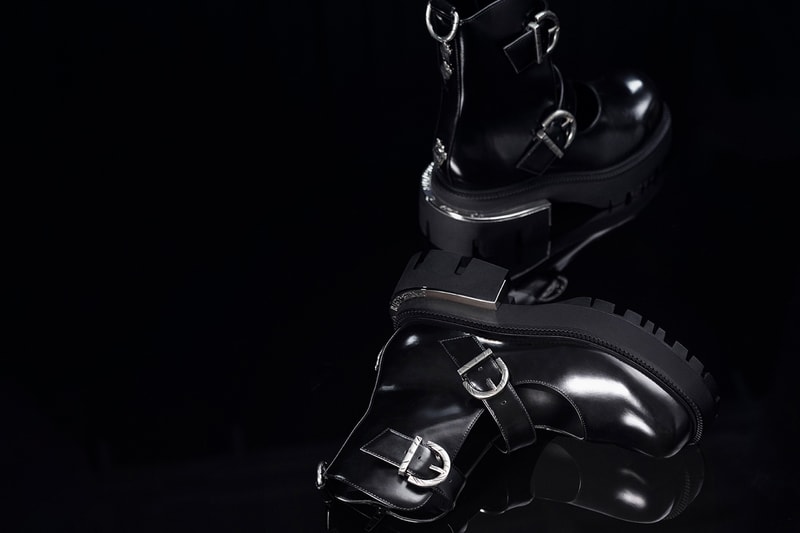 2 of 5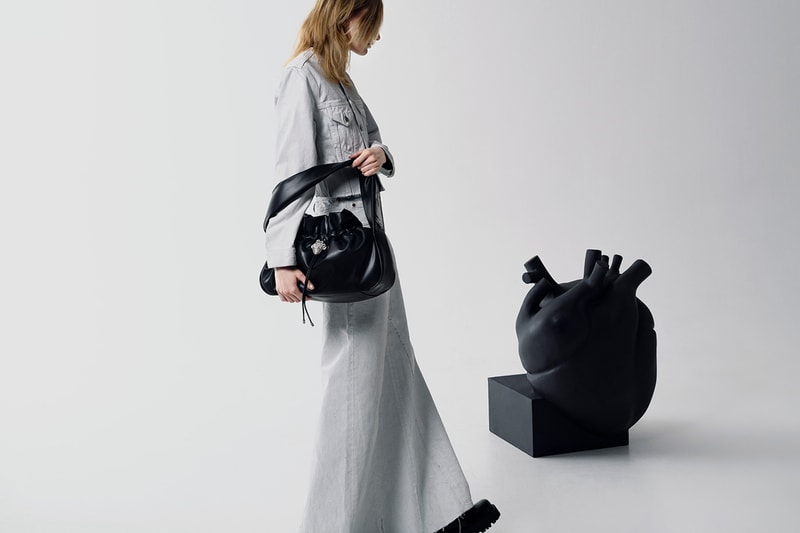 3 of 5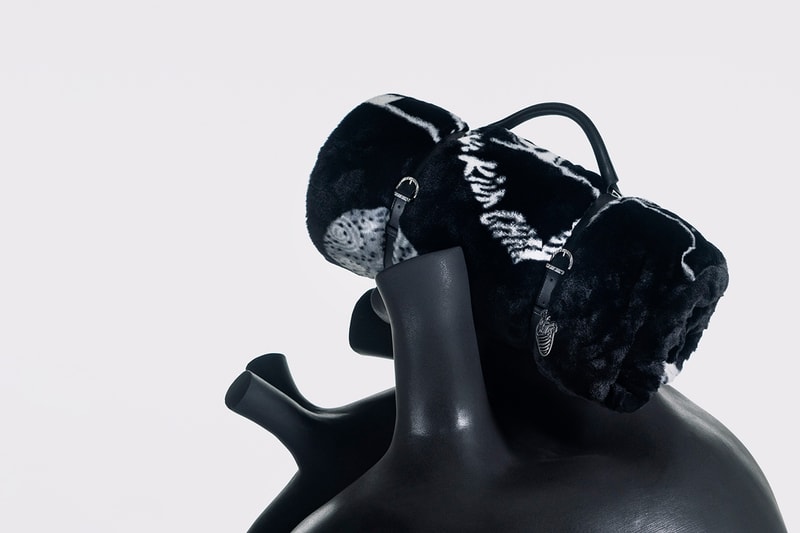 4 of 5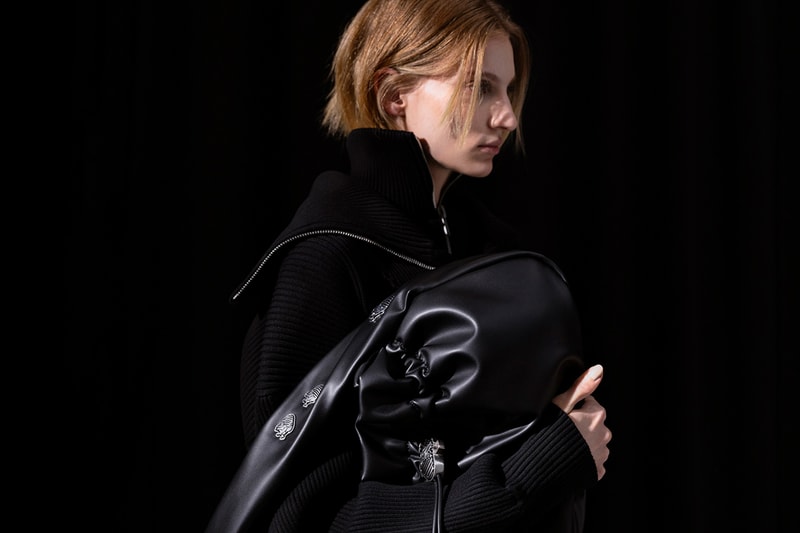 5 of 5
Fashion
CHARLES & KEITH and Artist Henn Kim Spread Love with Collab Capsule: Heart is Every Wear
Debuting with the it-girl co-signed brand's Fall 23 collection, the Henn Kim collaboration empowers us to wear our hearts on our sleeves.
CHARLES & KEITH and Artist Henn Kim Spread Love with Collab Capsule: Heart is Every Wear
Debuting with the it-girl co-signed brand's Fall 23 collection, the Henn Kim collaboration empowers us to wear our hearts on our sleeves.
Accessory and fashion jewelry brand CHARLES & KEITH wants to instantly boost wearers' confidence, one pair of shoes or handbag at a time. Originating as a single shoe shop in Singapore, it has now grown into a global, aspirational label that inspires individuals to express themselves to the fullest. Embraced by some of the most sartorially-skilled stars in the spotlight — including Olivia Rodrigo and BLACKPINK's Jennie — the brand surely knows how to create pieces that keep fashion lovers' heads on a swivel. From bulbous handbags transported straight from the future to chunky statement shoes, CHARLES & KEITH continues to create pieces that align with contemporary trendsetters while allowing wearers to impart their own personal flair onto each.
Collaboration is at the heart of the brand since it additionally uplifts emerging designers, visual artists, and musicians. Bringing the CHARLES & KEITH touch to Seoul Fashion Week, the brand partnered with Korean labels Heeyonghee Studio and Seeokwoon Yoon for their runway showcases, providing edgy accessories from its Fall 2023 Collection to round out each of the two designers' eclectic collections. Continuing that same collaborative spirit, the brand additionally debuted a capsule collection with surrealist illustrator Henn Kim titled "Heart is Every Wear" — and it is a monochrome lover's dream.
Ahead of the capsule's debut at the new CHARLES & KEITH flagship store in South Korea, Hypebae chatted with Henn Kim about her artistic decisions, the intention behind the collection, and what it means to share her openness and vulnerability with the world.
View this post on Instagram
Hypebae: Tell me your artist origin story. What originally inspired you to begin illustrating?
Henn Kim: I didn't talk much at the very beginning of my emotional difficulties. Writing was not enough to express my emotions, I just wanted to meld my feelings into something unique. I started creating black and white drawings as a young girl to process my emotions and that's where I started with my artistic style.
Anything creative is a great way to get outside your head and process the things you're going through.
It's very difficult for me to not lean on creativity.
Your work usually addresses complex emotions, especially deeper emotions or feelings that are not always publicly discussed. How does this capsule play upon your work's signature themes?
When I was working on this collection, I wanted everyone out there to have an item that symbolized the heart — just like every individual has their own heart. That is why I chose that illustration; I think the heart is the medium through which people can actually come together and interact with their feelings and emotions collectively. The theme itself is not unique because it is just expressing very basic feelings about the connectedness of people.
This collection is all about self-expression. How do you wear your heart on your sleeve day in and day out?
I try to use my emotions as a form of self-expression. I don't really care about other people's thoughts. If you look at my other work, it's all based on my emotions, so I'm literally wearing my heart on my Instagram, through my work, and putting it all out there.
Why do you choose to portray all of your works in black and white?
Many people regard black as a sad color and I wanted to break that prejudice or bias. The initial reason I began drawing in black and white was to give a very strong contrast, strongly delivering my message. My version of black and white is really like a rainbow.
How does it feel to know that CHARLES & KEITH as a brand, has admired your work? What values do you share with the brand?
Collaborating with CHARLES & KEITH has been amazing; I've always liked how they've introduced black, edgy accessories to the people. And they were very open-minded when it came to my art. CHARLES & KEITH and I also share the same goal of wanting the ladies who use our products to be more confident and outspoken. We want to boost the confidence within.
How do you hope to see people styling the CHARLES & KEITH x Henn Kim capsule collection?
When I was initially thinking of this collection, I wasn't just thinking about one person or celebrity fitting into this collection, but also older audiences — I want everyone to create their own ways of styling. It's been amazing to see how everyone puts the pieces together in their own ways and expresses themselves creatively.
---
Share this article