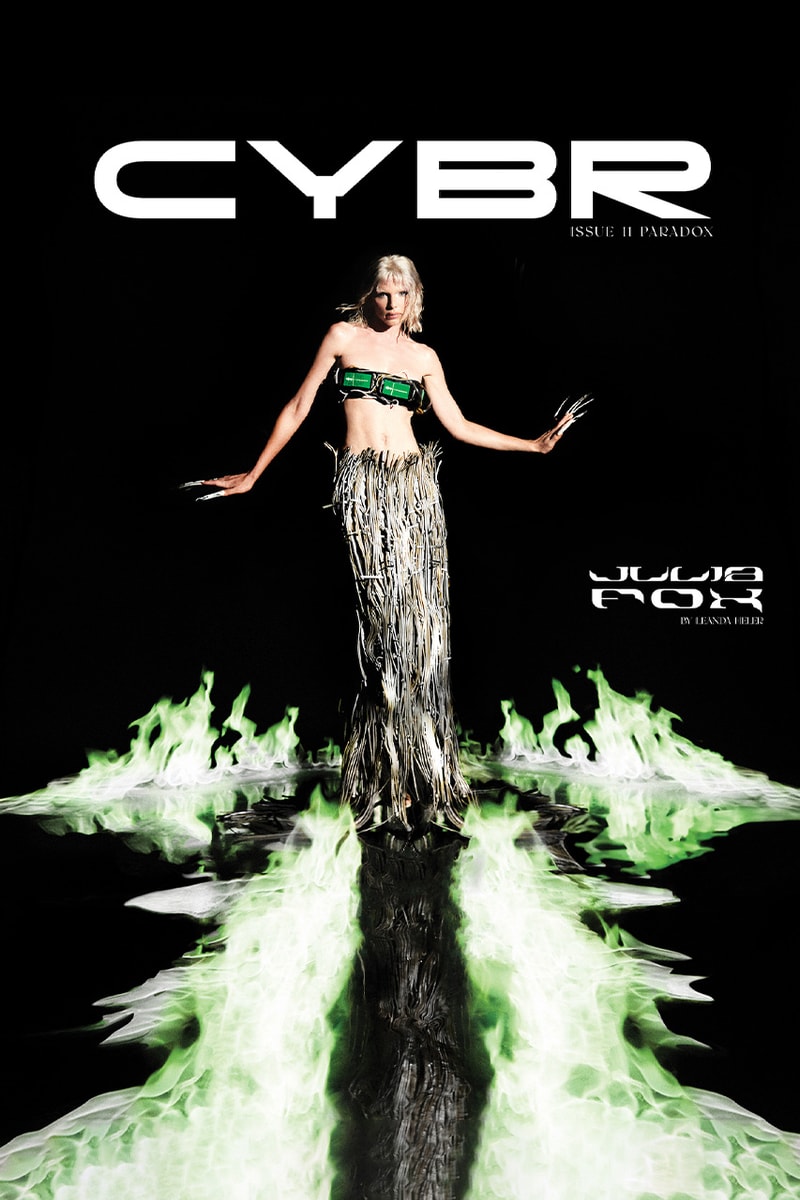 1 of 6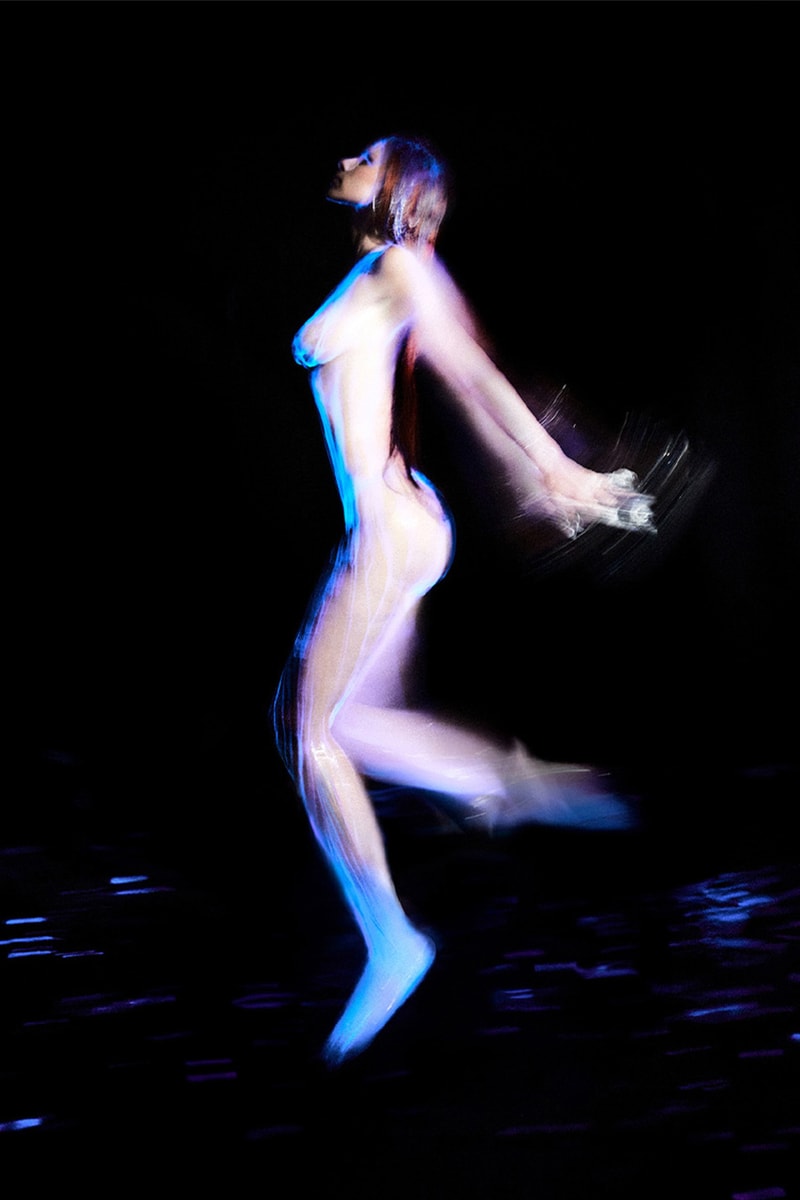 2 of 6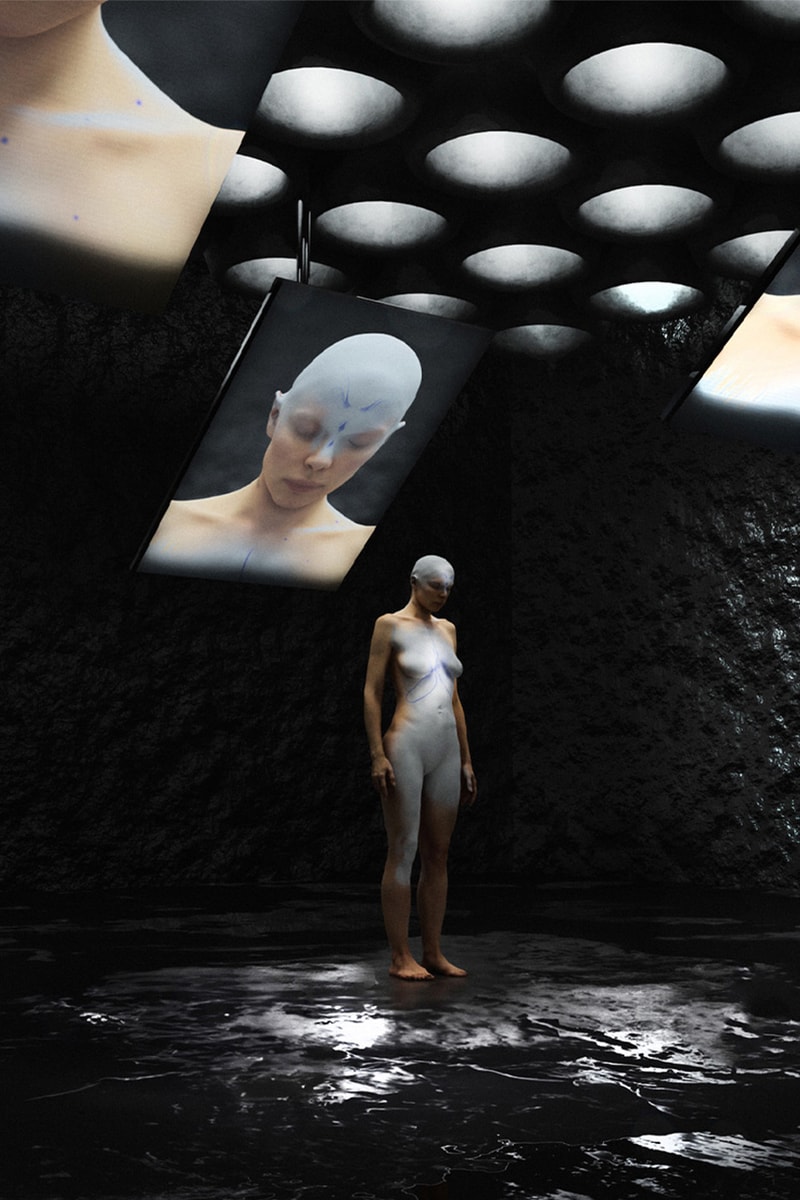 3 of 6
4 of 6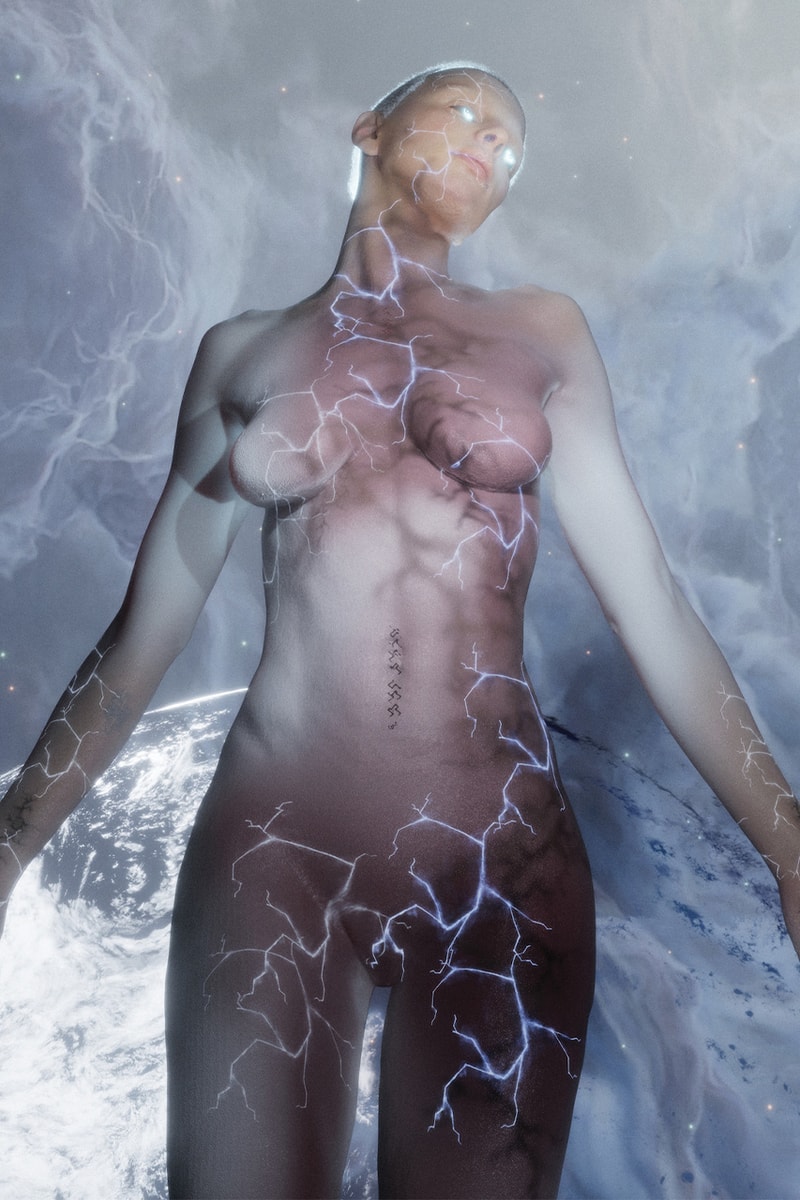 5 of 6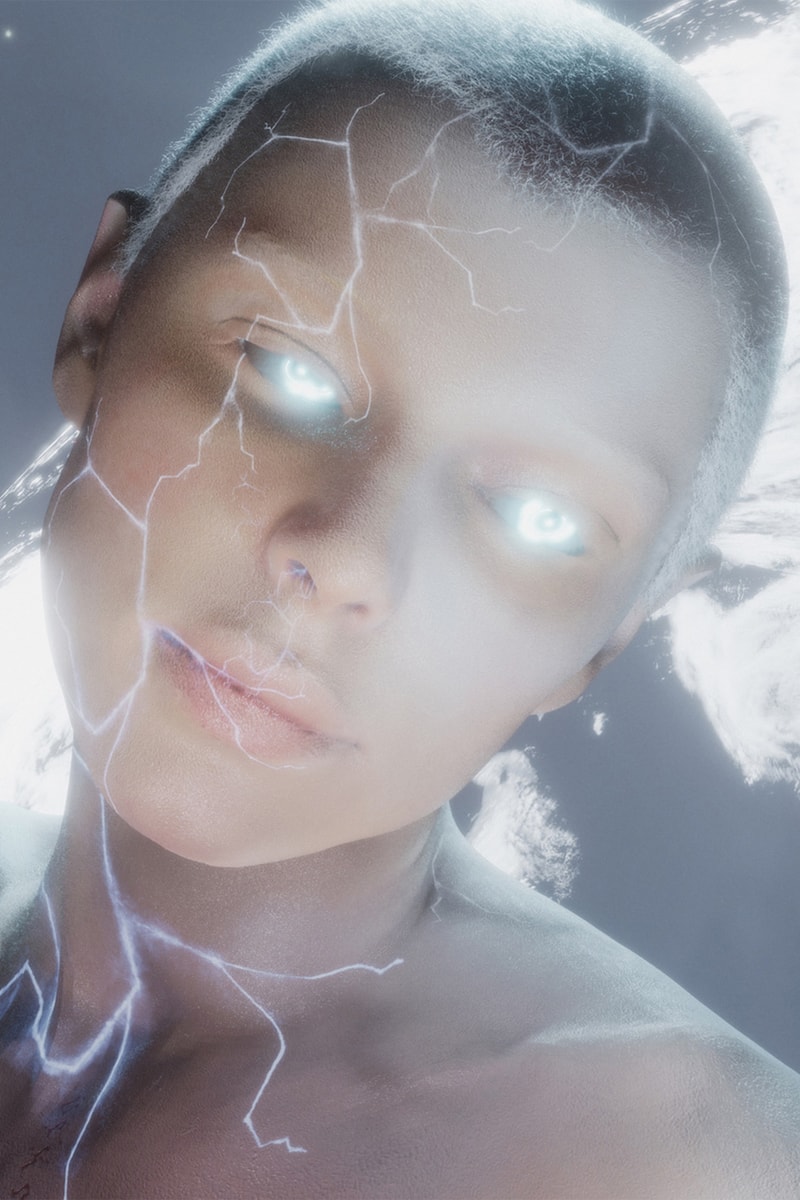 6 of 6
Fashion
Julia Fox Is a Cosmic Baddie on CYBR Magazine's Latest Cover
The actress and model was covered in bioluminescent chemicals and 3D scanned for an AR experience.
Julia Fox Is a Cosmic Baddie on CYBR Magazine's Latest Cover
The actress and model was covered in bioluminescent chemicals and 3D scanned for an AR experience.
We are all well aware that Julia Fox knows how to do it all, from modeling to podcasting and beyond. Now, she's taking her talents to the next level as an extraterrestrial muse fronting the cover of CYBR Magazine's Issue 11.
In the immersive editorial, Fox becomes the centerpiece of a fictional quest. Imagined by photographer and creative director Leanda Heler, she embarks on a mission to make contact with extraterrestrial life, to harness advanced alien technology for the betterment of humanity.
The cover itself transcends boundaries between fashion, science and the unknown, merging cutting-edge analog and digital techniques. These include chemiluminescence, pyrotechnics, 3D body scanning and CGI augmented reality, collectively pushing the boundaries of what's possible in contemporary media. Notably, chemist and model Erika Braukis played a crucial role, using scientific methods to create glowing liquids and green-colored fire without relying on CGI effects.
For the digital component, Fox underwent 3D scanning through photogrammetry techniques. This resulted in a flawless digital representation of her body, serving as the foundation for otherworldly CGI imagery and an Augmented Reality version of Fox that springs to life from the magazine's cover when scanned with a mobile device.
James Joseph, Editor and Founder of CYBR Magazine, commented: "Julia's dedication to creativity, and willingness to embrace technology allowed us to create a cover experience like no other. At CYBR our mission is to create new experiences through Augmented Reality from cutting-edge technology and science; this collaboration with Julia embodies that vision."
CYBR Magazine will release the Paradox issue featuring Julia Fox on September 14, available through its website.
In case you missed it, Gabbriette shines in 8 Other Reasons' Gold Luxe collection.
---
Share this article