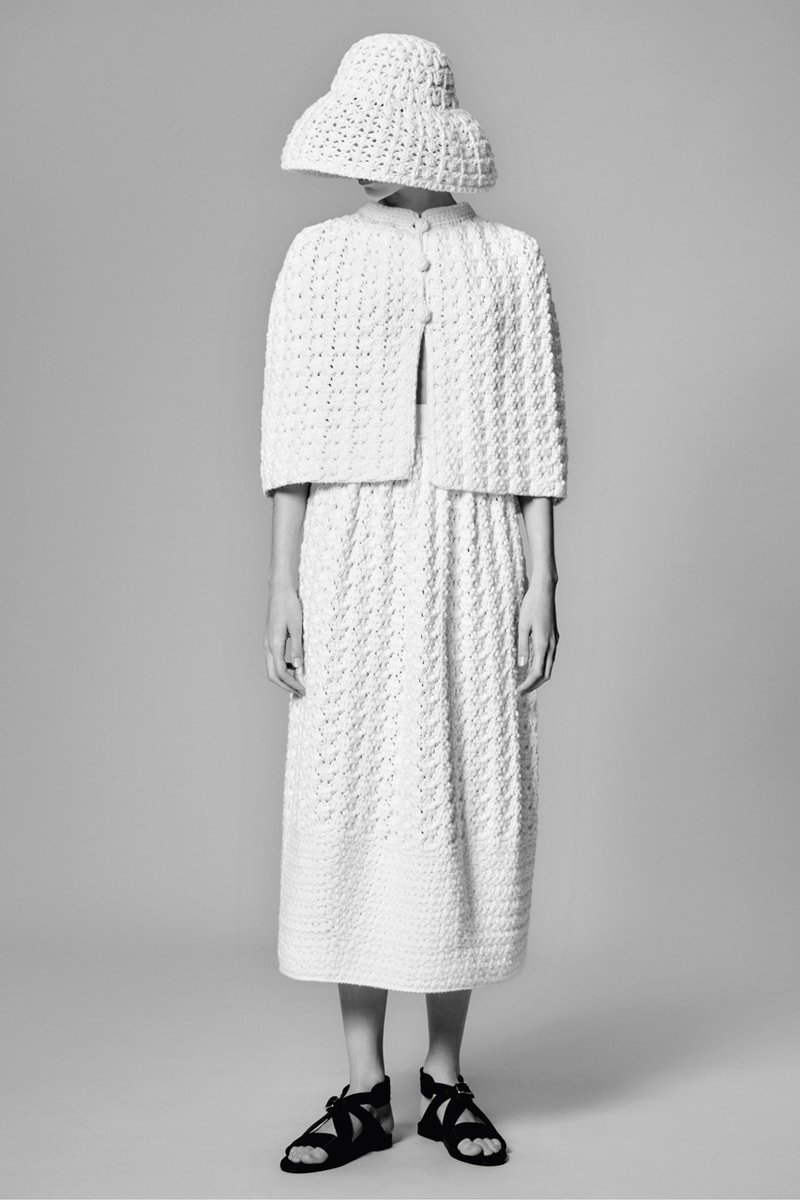 1 of 17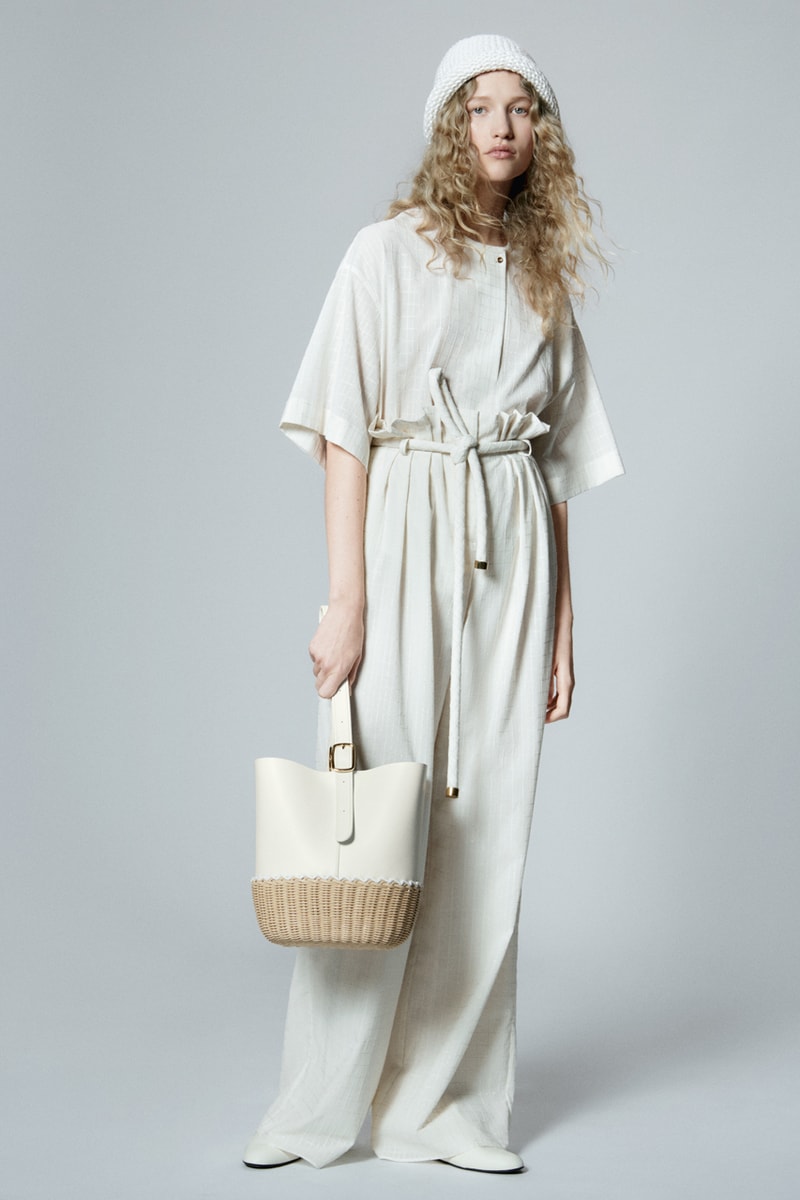 2 of 17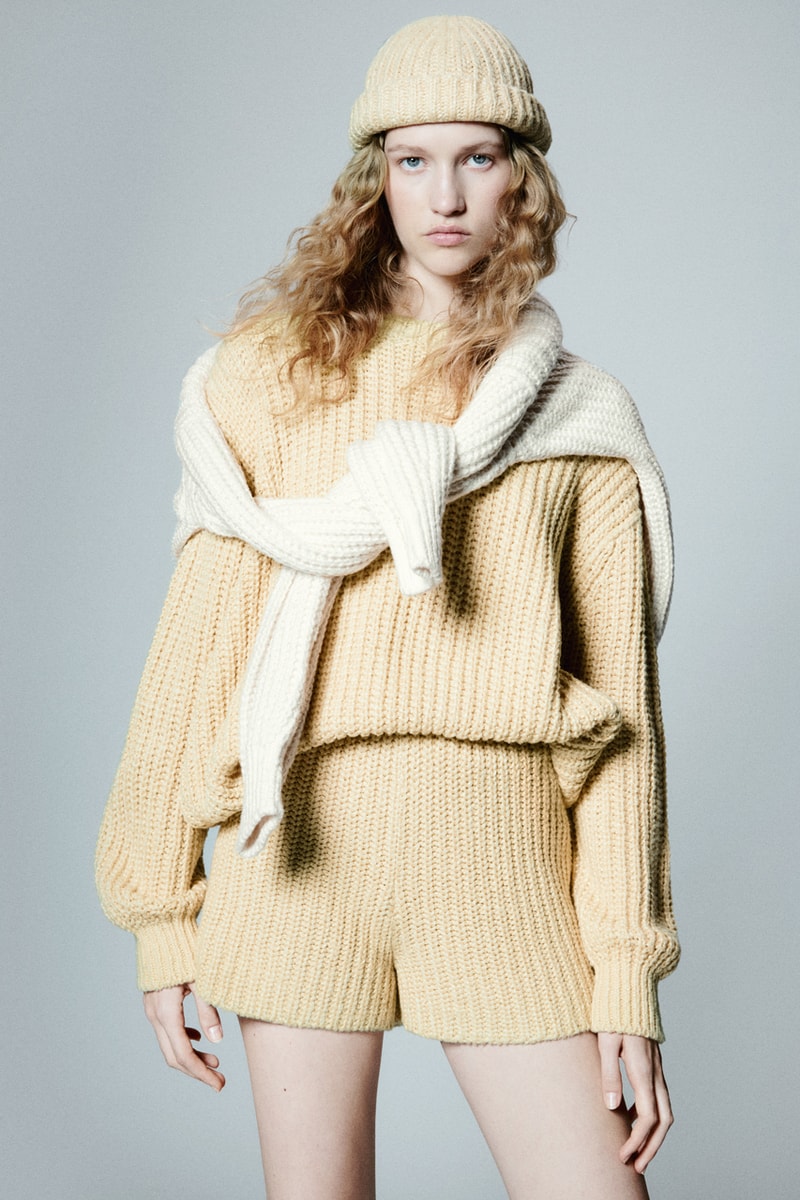 3 of 17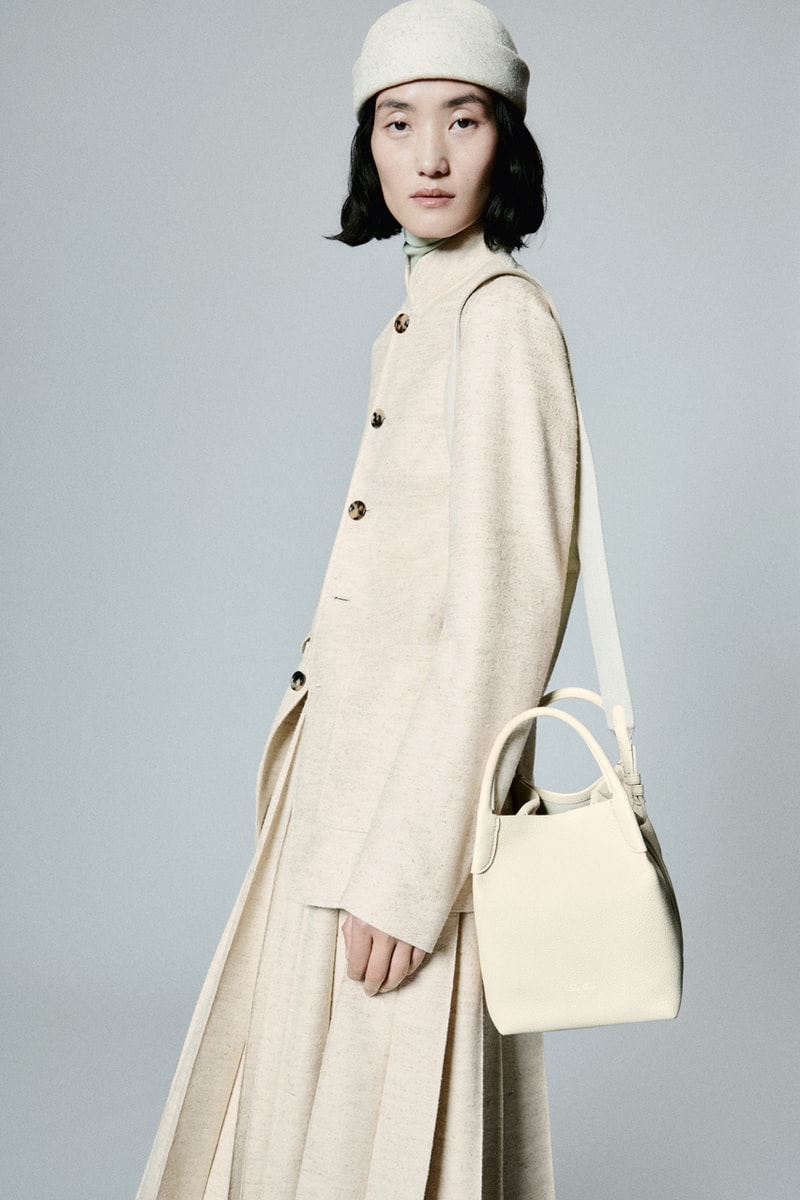 4 of 17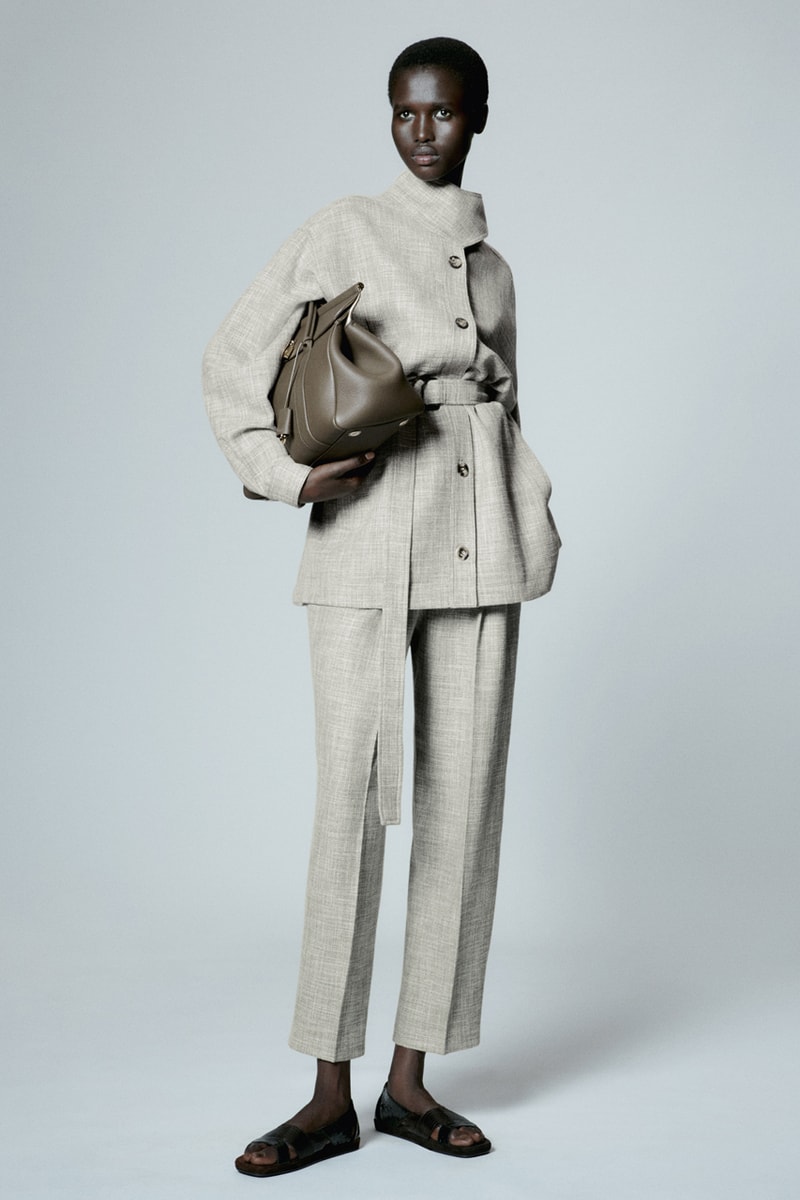 5 of 17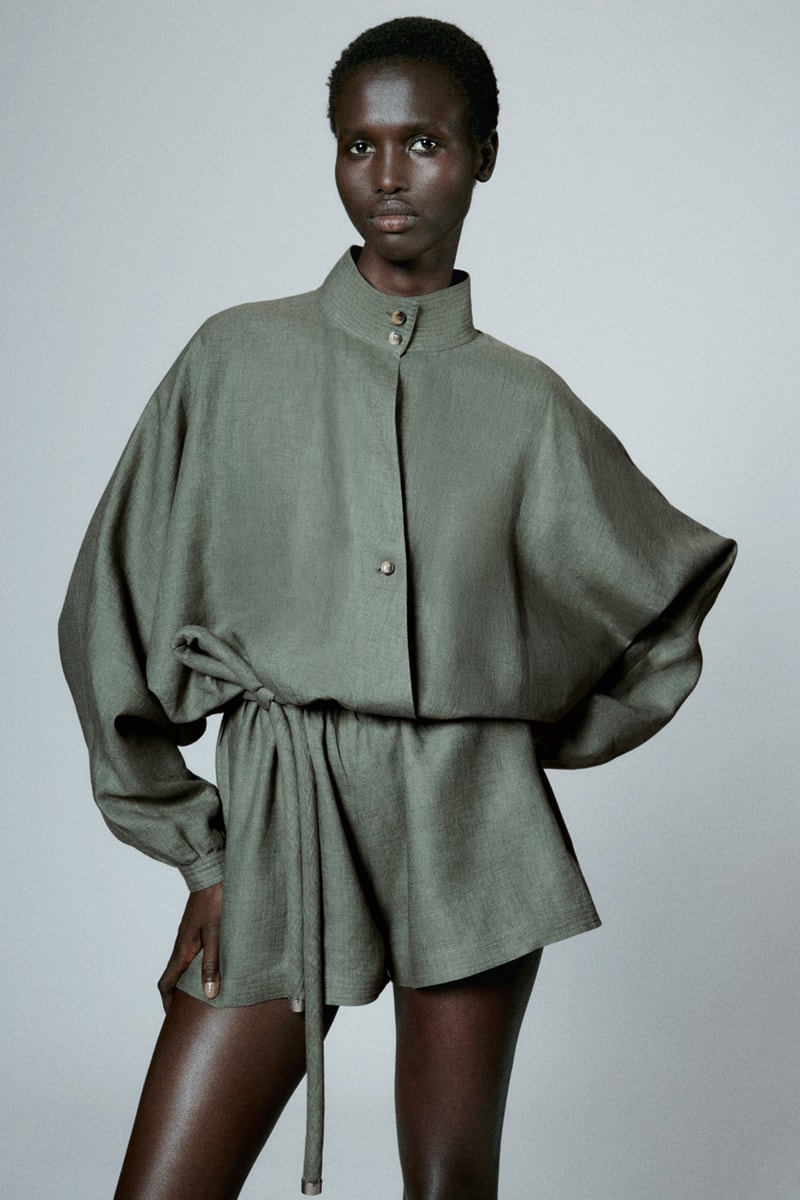 6 of 17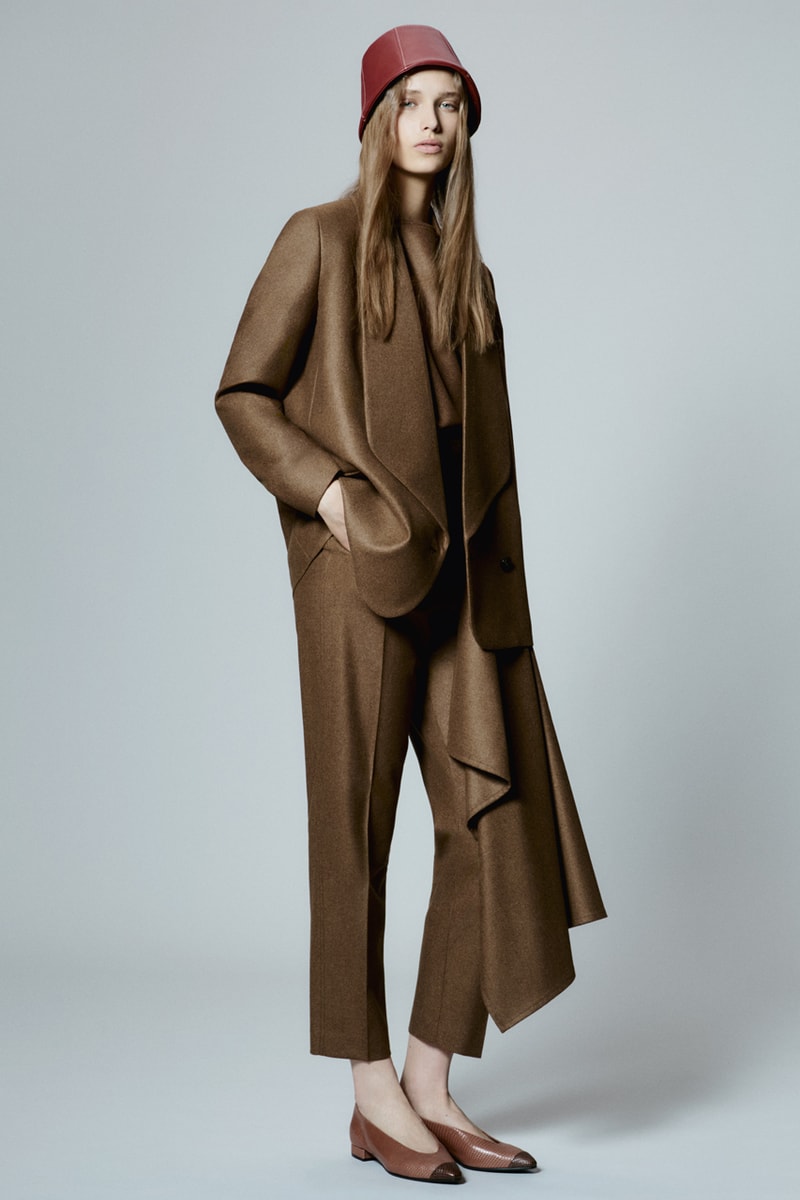 7 of 17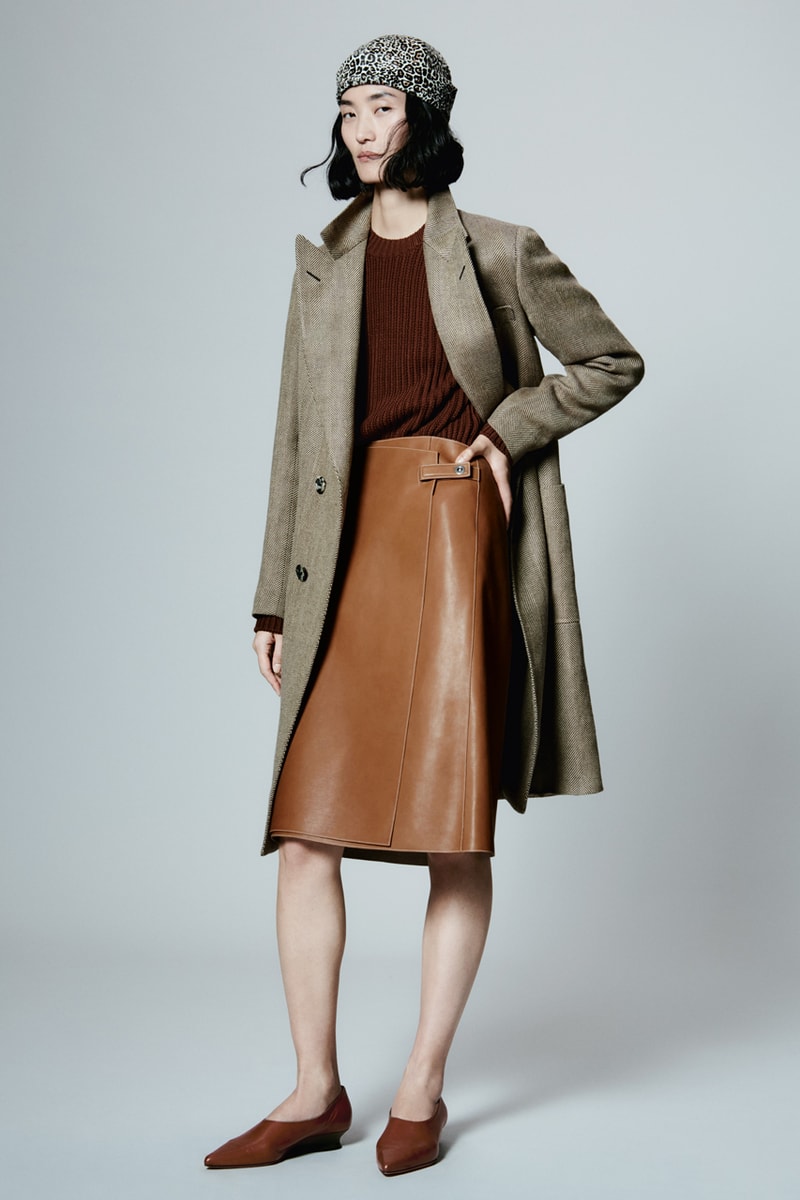 8 of 17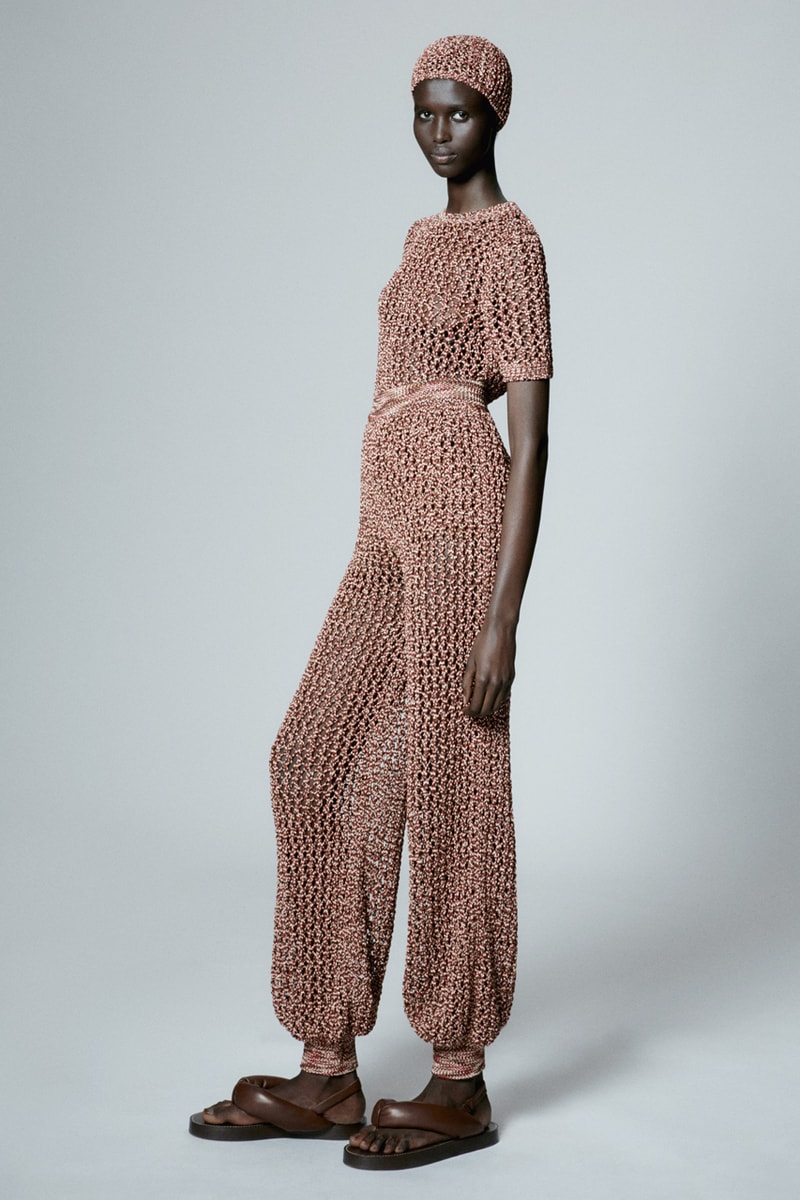 9 of 17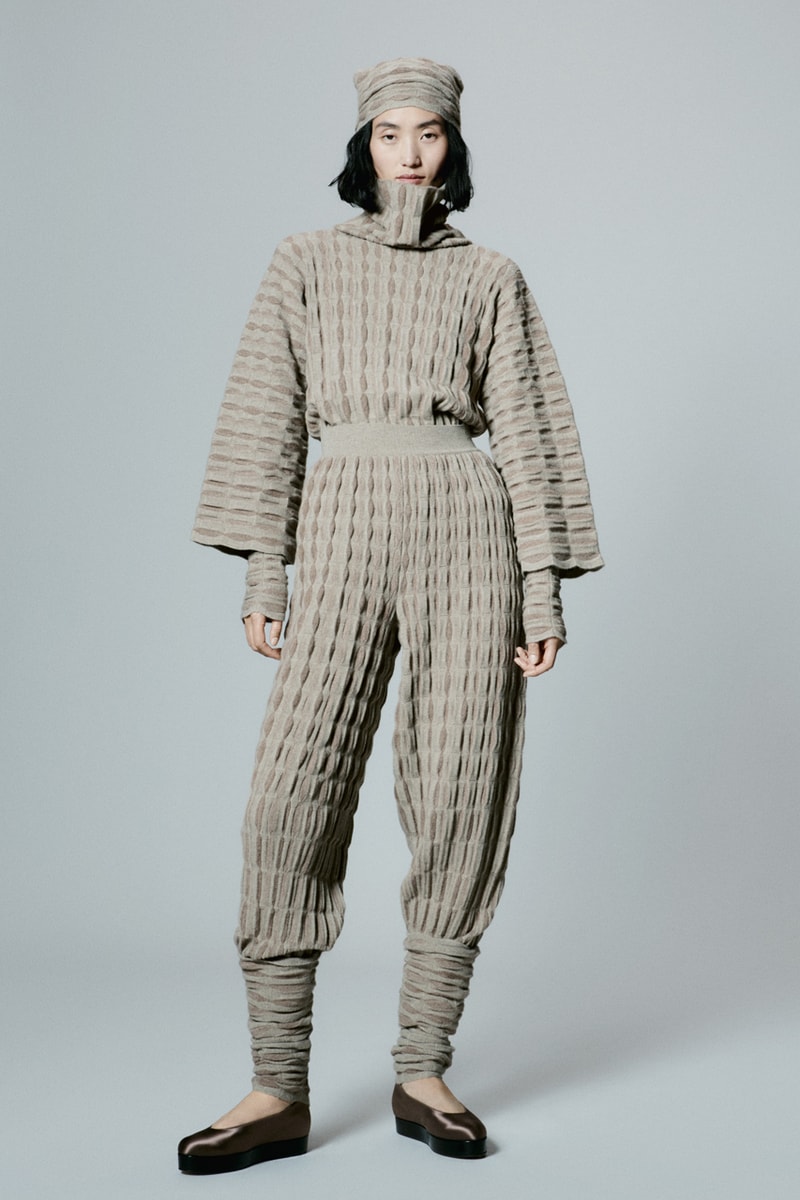 10 of 17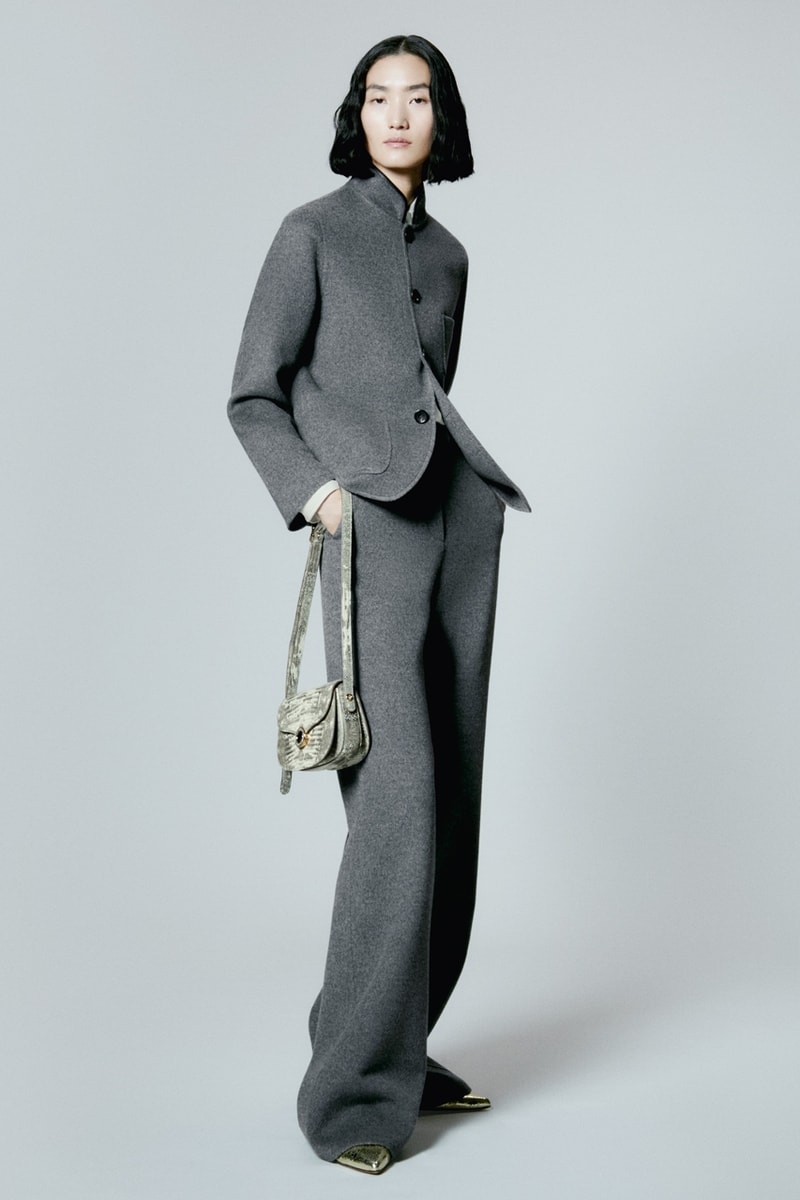 11 of 17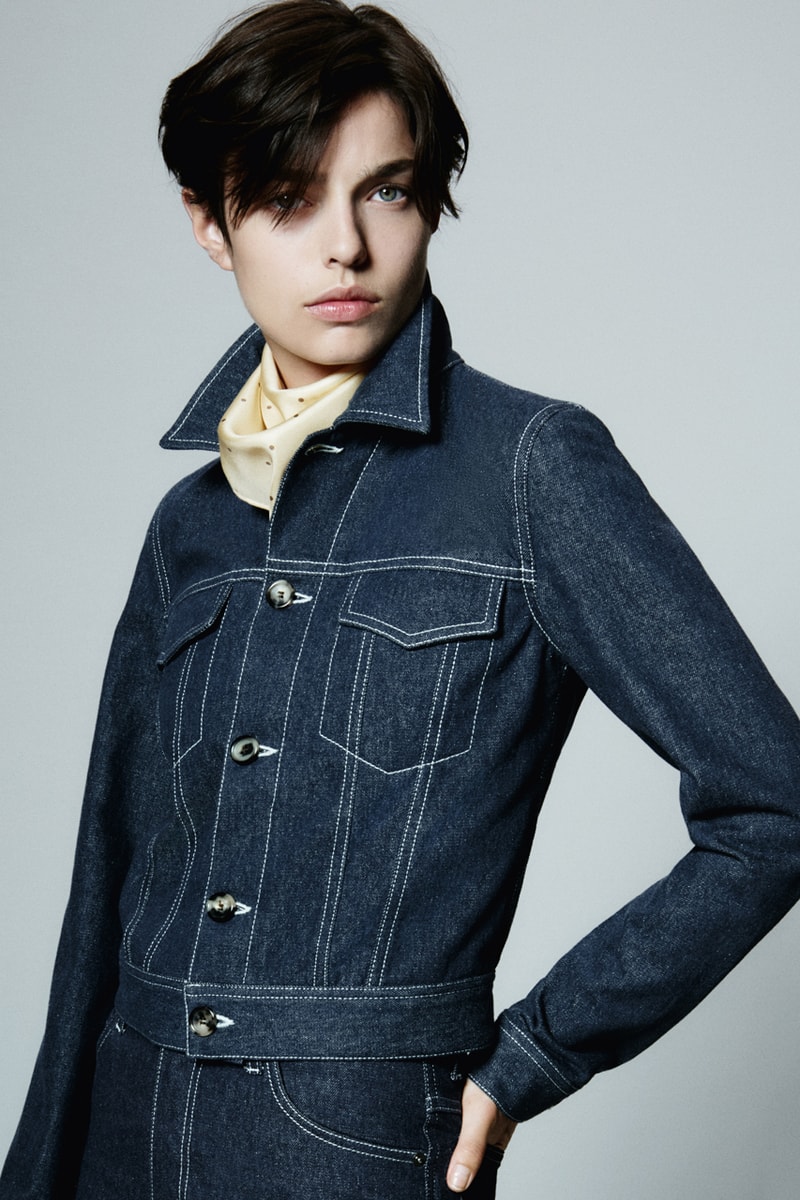 12 of 17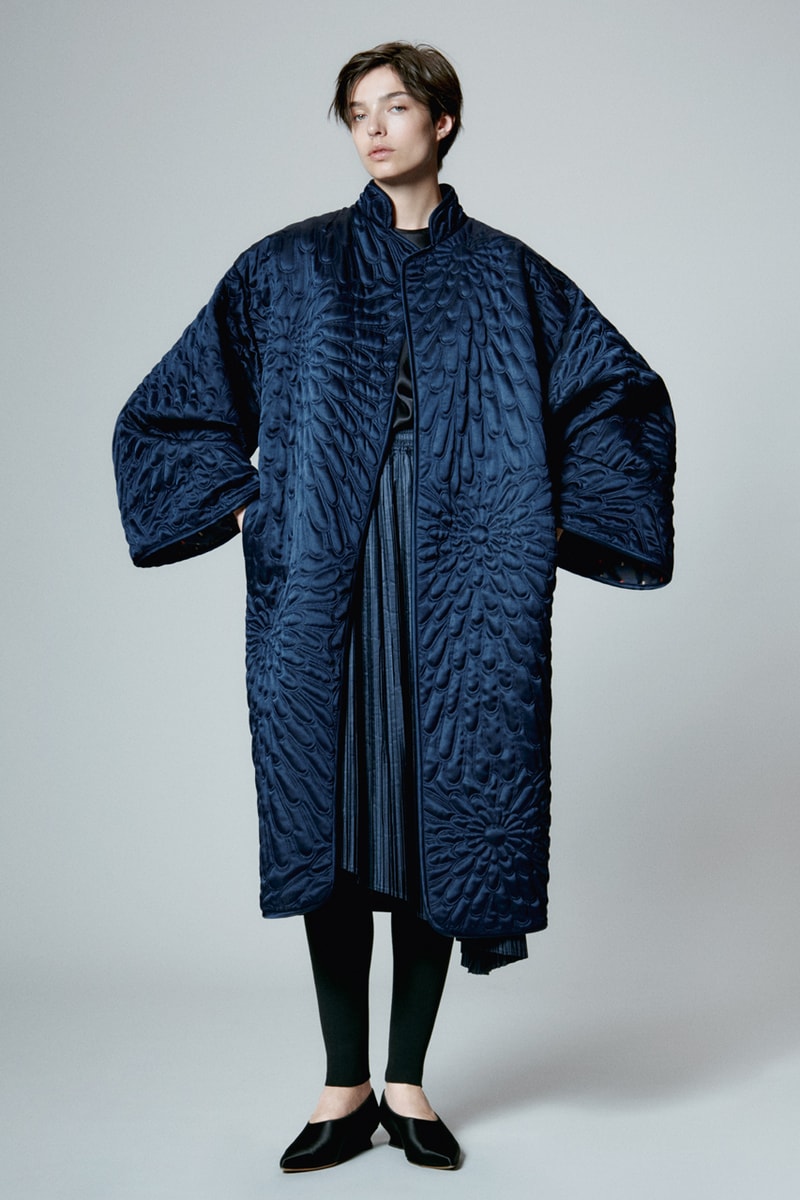 13 of 17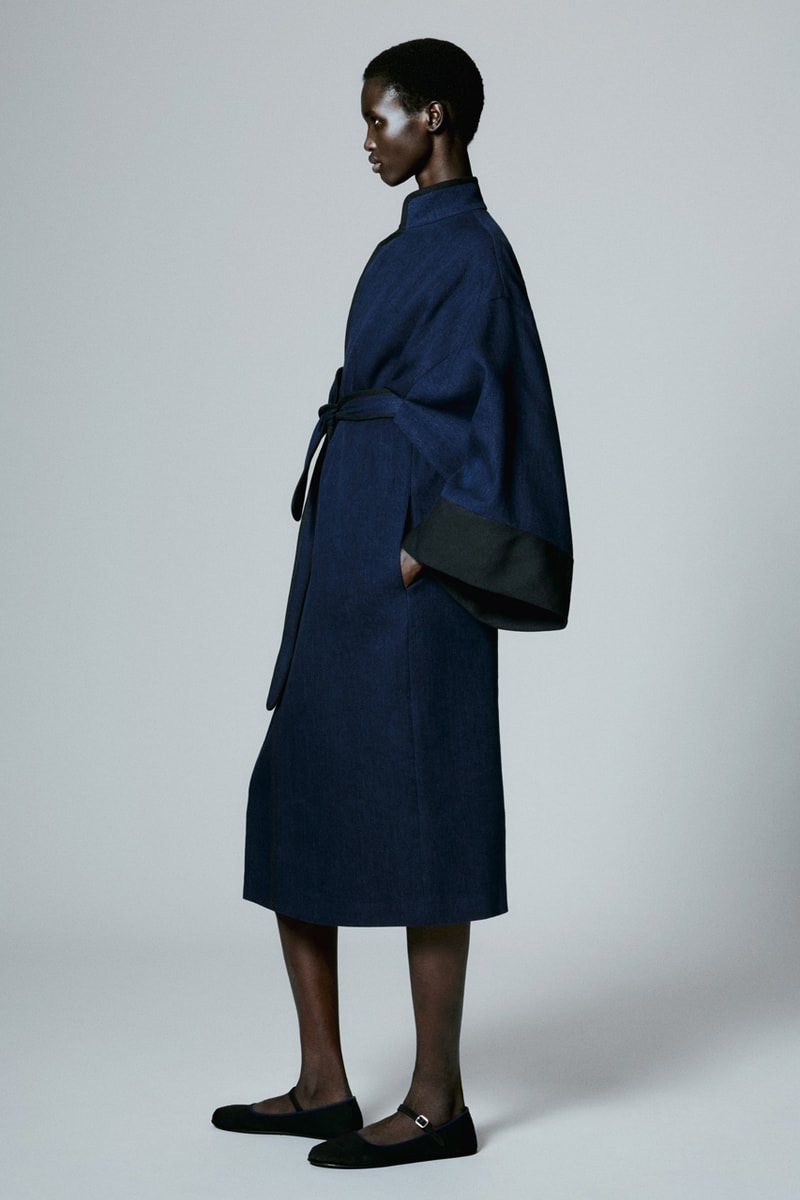 14 of 17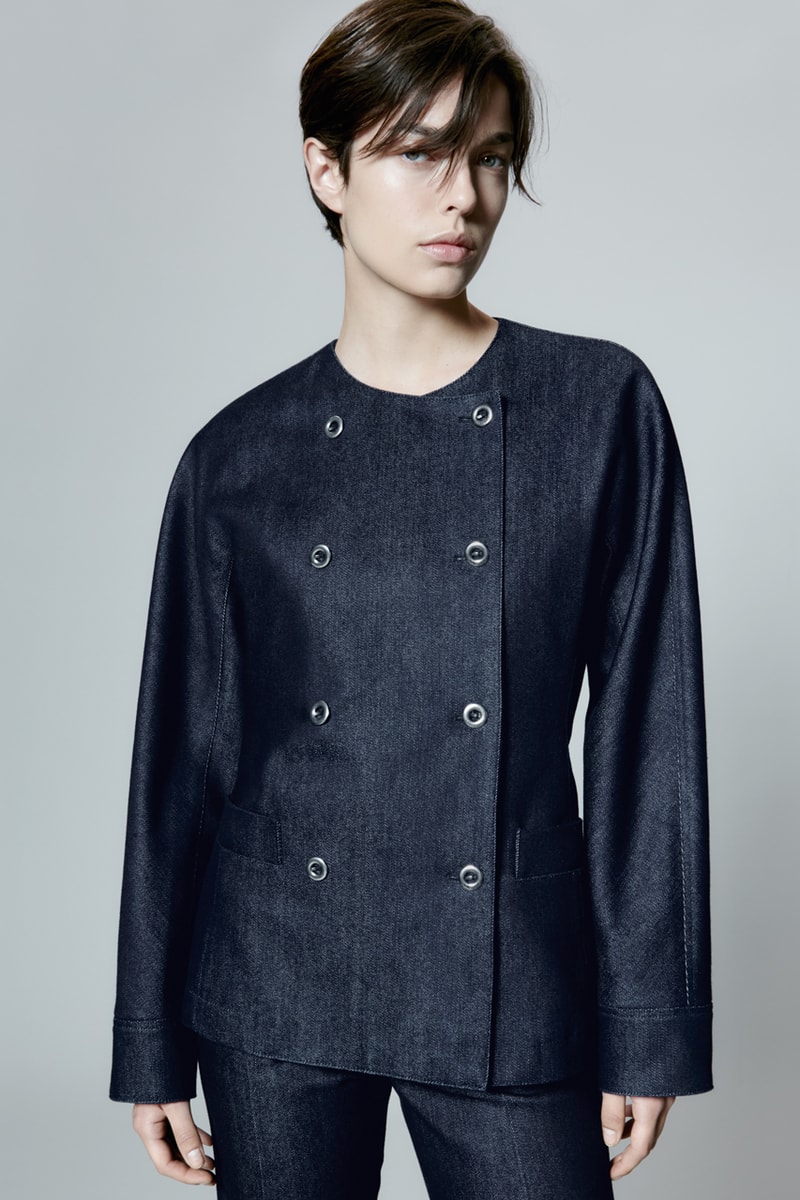 15 of 17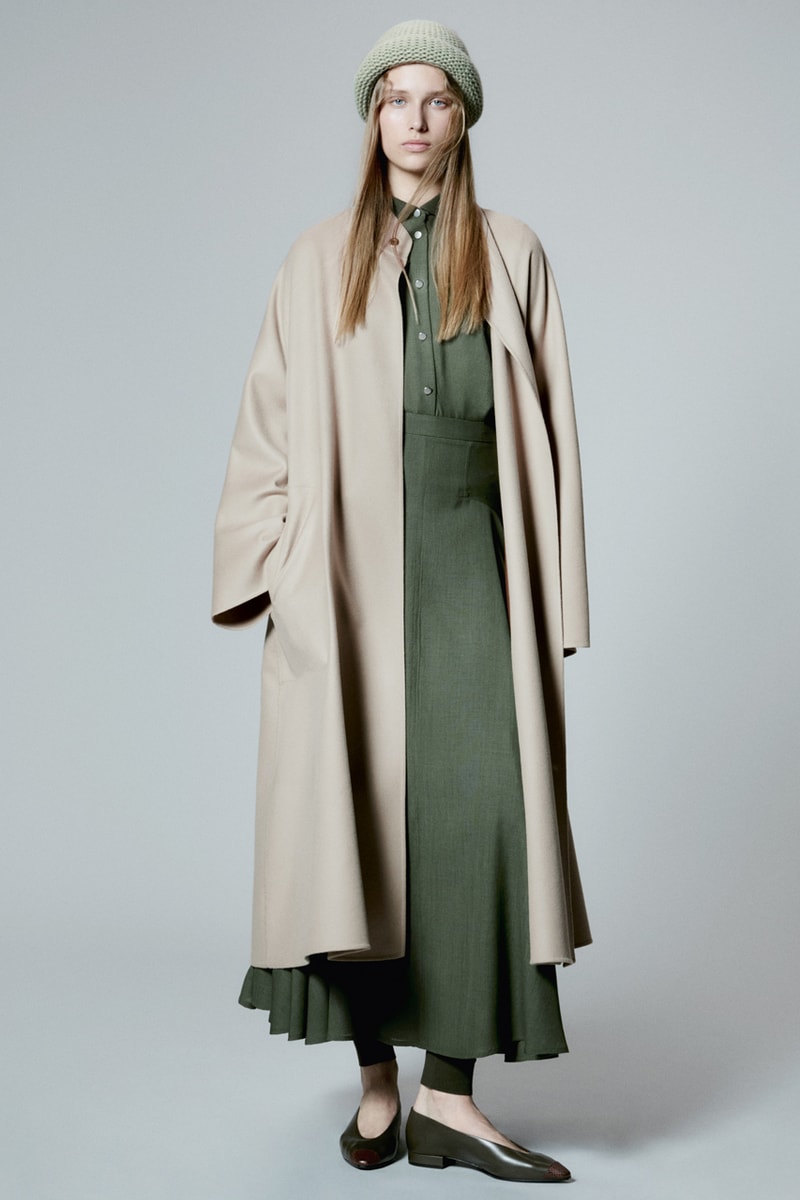 16 of 17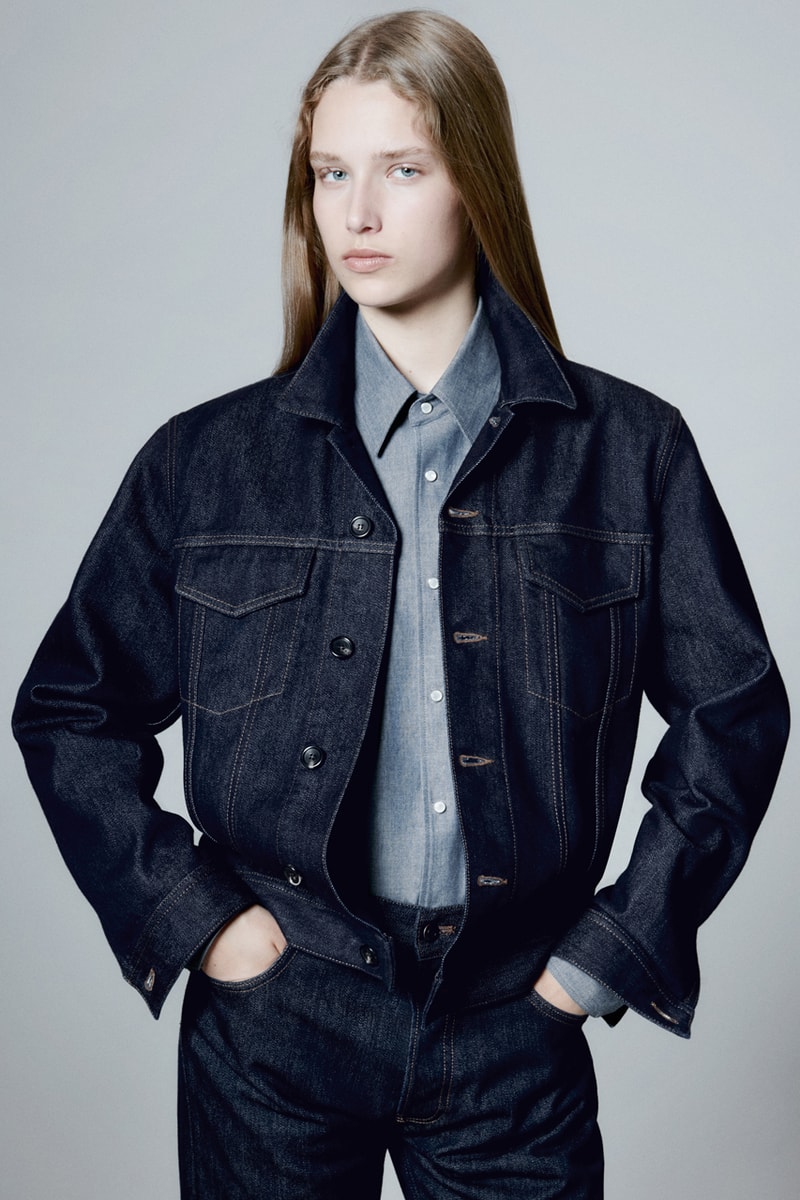 17 of 17
Fashion
Delicate Details of Japanese Craftsmanship Form Loro Piana's SS24 Collection
Introducing the new leather-wrapped Loom bag.
Delicate Details of Japanese Craftsmanship Form Loro Piana's SS24 Collection
Introducing the new leather-wrapped Loom bag.
For Spring/Summer 2024, Loro Piana ties the fresh and regenerative energy of the forthcoming season with the purity of Japanese craftsmanship to present a new collection rooted in nature-inspired colors, free-flowing fabrics and relaxed silhouettes.
With a design dialogue established by centuries of fabric artisans, stylists, tailors, Japanese dressing paints a portrait of harmonious craft that responds to the world. The new collection sees the Italian luxury brand encapsulating its values through four defining attributes: textural complexity, delicate handwork, draping as well as block prints.
Across the men's offering, silhouettes are transformed with the draping aspect in mind. Blazers become more relaxed with oversized proportions while blousons and collarless jackets are elongated to encourage a sense of flow. For bottoms, Bermuda shorts riff off the baggy look with knitwear, shirts and anoraks stacked on top of them. Maintaining a sense of luxury within these easy-going silhouettes, Loro Piana uses its library of luxury fabric blends including linen, silk and denim, which are then block printed in a muted palette of Deep Blue, Melange Gray, as well as Nougat, Liquorice Stick, and Sencha Green. To round off the line, loafers and round-toed slippers arrive with pouches and other leather accessories.
In the women's line, the four foundational features are instantly noticeable in the assortment of outerwear garments. Linen jackets with crisp, tailored lines are balanced with quilted coats made from flowing silk – a dominating material in this season's offering. As well as its silk overcoat, jacquard silk skirts and blouses are released alongside pieces crafted from a new Denim Silk fabric formed of the two materials. Though uncommon for the warmer seasons, Loro Piana also introduces two-piece knitwear – from shorts and capes to balloon-shaped pants and matching sweaters – refined with smaller and more lightweight weaves. The range is complete with hats, knitted caps and leather bags including the new Loom bag.
As Loro Piana showcases its latest collection to the masses at Milan Fashion Week, the brand also takes over the famous concept kiosk on Via dei Giardini for today and tomorrow. Amplifying its new season themes, the space is transformed into a Japanese bakery, serving wagashi kasutera – typical bakery goods with honey and matcha – wrapped in surplus Loro Piana fabrics, that can be reused as scarves. The shop-window space at Via Borgonuovo 1 and the flower kiosk between Via Manzoni and Via Montenapoleone host coordinated installations that also recall Loro Piana and Japan's love of nature.
Fans will have the opportunity to browse the installations for 2 days this week.
---
Share this article