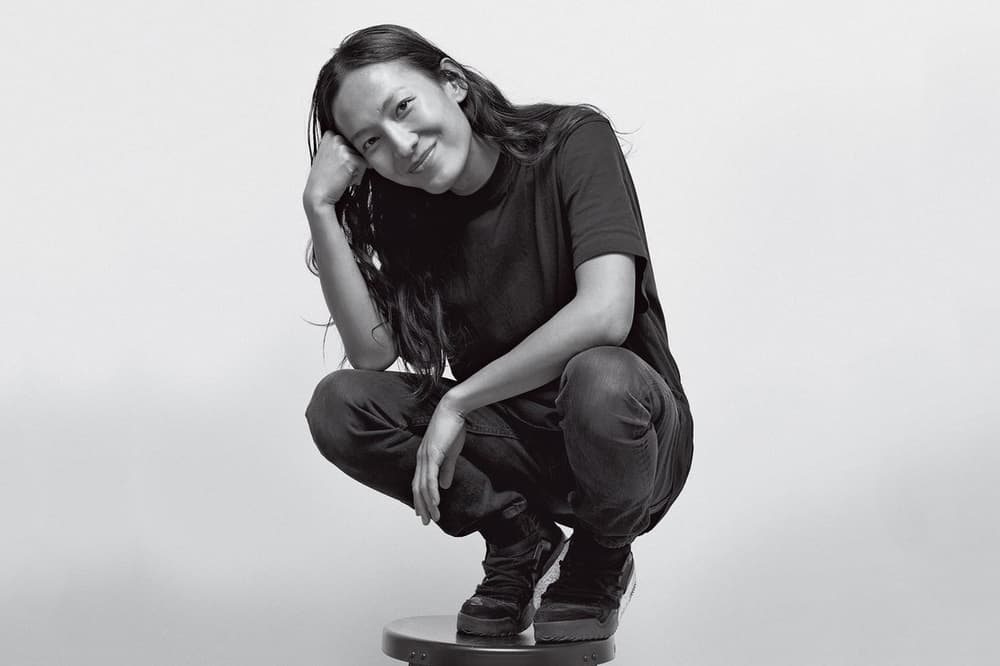 Fashion
Alexander Wang Is No Longer Showing at New York Fashion Week
The brand is pushing towards innovation and consistency.
Alexander Wang Is No Longer Showing at New York Fashion Week
The brand is pushing towards innovation and consistency.
Downtown New York's favorite designer Alexander Wang recently announced that he will opt out of New York Fashion Week.
According to The New York Times, instead of presenting during February and September, Wang will show his collections during June and December. The business move combines the pre-collection and main collection into one, which ultimately divides the brand's products into month by month deliveries from October to March and April to September. The wait from runway to release is shortened.
CEO Lisa Gersh shared in a statement:
"Our customer will be better served through the new system. The innovative approach reframes product on the month that it ships, rather than the outdated labels of 'resort' or 'pre-fall,' giving our customers more relevant and consistent merchandise throughout the year."
Alexander Wang joins other high fashion brands who have also decided to leave New York Fashion Week and opted for Paris instead – including Proenza Schouler, Rodarte and Thom Browne.
Share this article