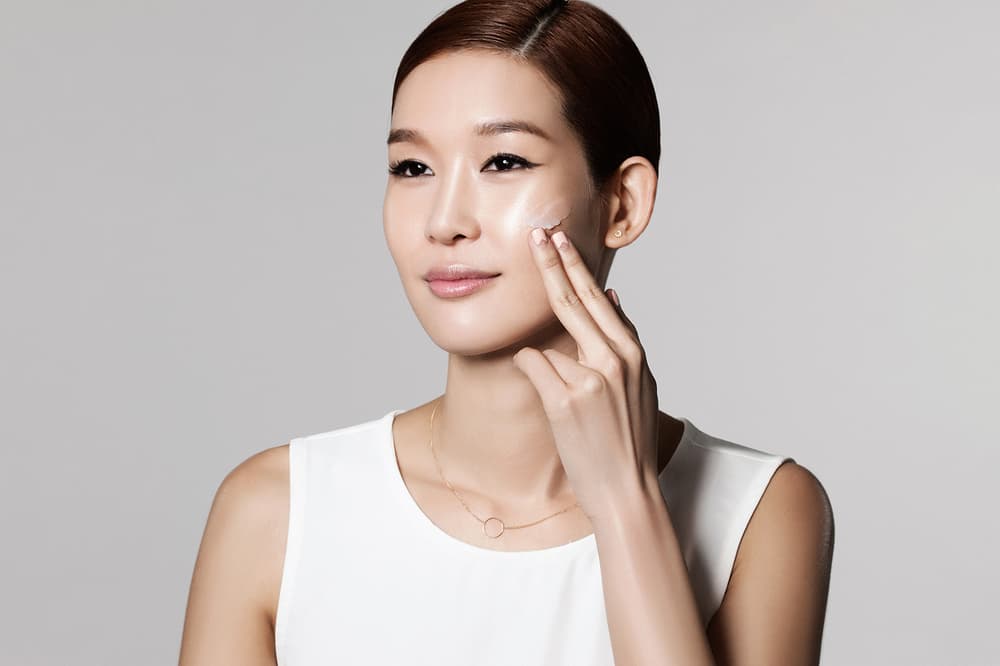 Beauty
Here's Some Genuine, Expert Advice on the Perfect Korean Beauty Routine
Does the 10-step regime really work?
Here's Some Genuine, Expert Advice on the Perfect Korean Beauty Routine
Does the 10-step regime really work?
There's a lot of guides out there on how to master Korean beauty but Coveteur has gone straight to the source and spoken with three leading experts to get the real lowdown on an effortless but effective beauty routine.
The "ten-step" method has been widely popularized but isn't necessarily the best, or only way to glowing skin. The site spoke with Charlotte Cho and Alicia Yoon, who detailed the importance of knowing which methods and products really work for your personal skin type and shared their must-have products for a stellar skincare routine. A dermatologist also shared insight on that burning question we've had for so long – why exactly are Korean beauty products so different from North American ones?
Head to Coveteur to find out what products genuinely make a difference, and the correct way to use them.