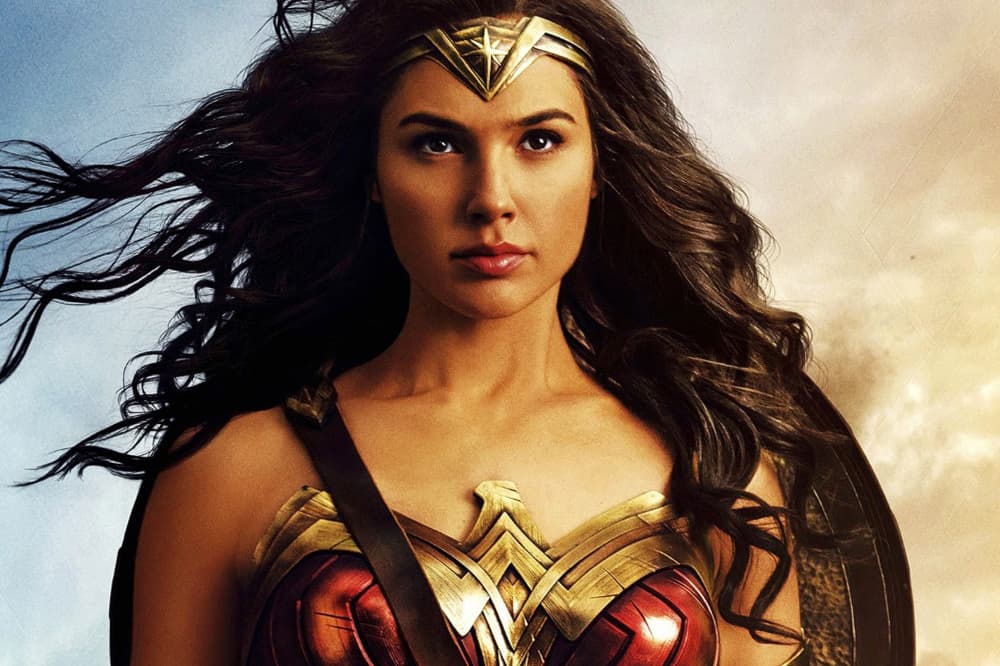 Culture
2017's Top Three Grossing Movies Featured Female Leads
Including 'Wonder Woman' and 'Beauty and the Beast.'
2017's Top Three Grossing Movies Featured Female Leads
Including 'Wonder Woman' and 'Beauty and the Beast.'
2017 was a year filled with notable moments for women in the film and entertainment industries. In 2017 the top three-selling films featured female leads – the last time this happened at the box office was 1958, according to The Wrap.
Said movies included Wonder Woman, Beauty and the Beast and Star Wars: The Last Jedi featuring Emma Watson, Gal Gadot and Daisy Ridley respectively.
Wonder Woman racked up $412.5 million USD while Star Wars: The Last Jedi raked in $517 million USD. The rise of female-led blockbusters will continue well into this year as Ocean's 8 is set to release on June 8 featuring Rihanna.
---
Share this article