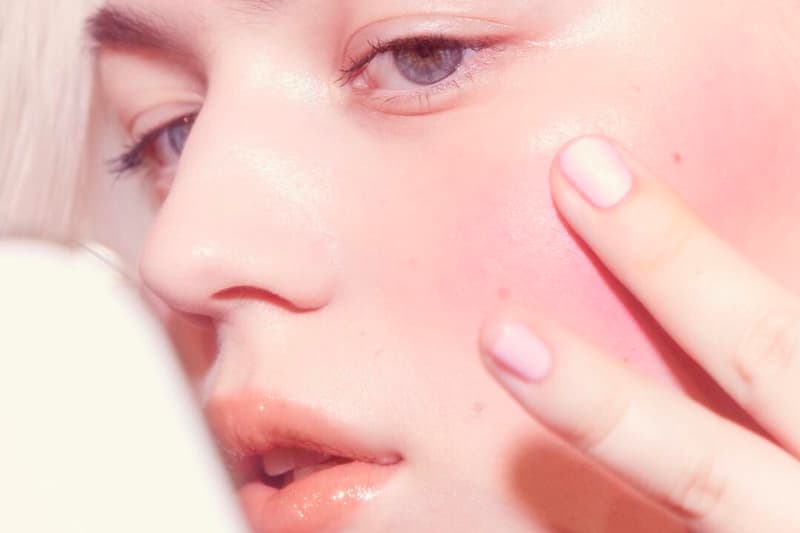 Glossier's Next Skincare Product Promises to Tackle Acne Issues
Breakouts no more.
UPDATE: Glossier has confirmed that its new Solution Exfoliating Skin Perfector will be releasing on Wednesday, January 17. Expect to shop yours on glossier.com or at the brand's New York Showroom.
We first heard about Glossier's upcoming product Solution earlier this month, and it looks like the release is coming sooner than we thought. Dubbed a "liquid exfoliator," the product promises to "control acne, retexturize skin" and give your skin that natural, luminious glow you've always longed for.
In a recent Instagram post, the cult-favorite beauty brand has shared an enquiry from a customer, who's troubled by breakouts and hyperpigmentation among other skin woes. The image is simply captioned "Solution is coming," hinting at the forthcoming launch of the skincare product.
Keep your eyes peeled for the official release announcement from Glossier. In the meantime, read up on the best skincare products of 2017.
Share this article