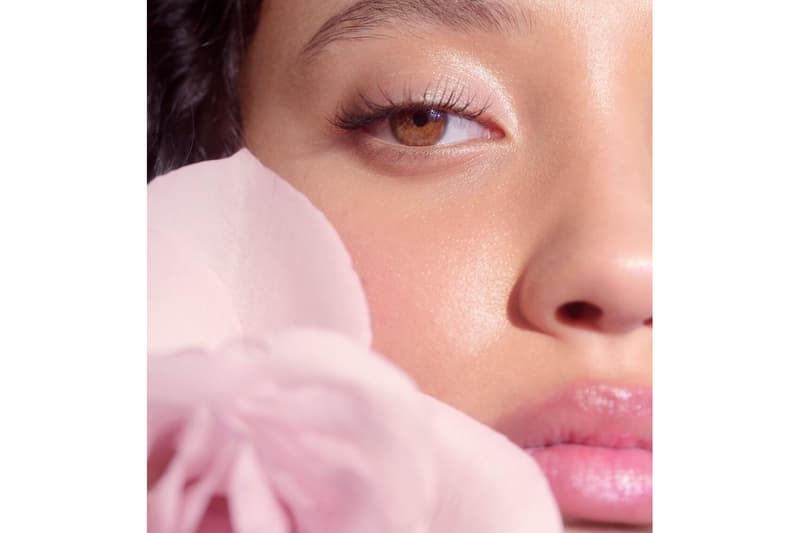 Beauty
Glossier Will Be Releasing a Liquid Exfoliator Later This Year
*person raising both hands in celebration emoji*
Glossier Will Be Releasing a Liquid Exfoliator Later This Year
*person raising both hands in celebration emoji*
Hidden with the words of an article on "How To Beat Acne" from Into The Gloss, it was revealed that Glossier would be launching a liquid exfoliator some time in 2018. Preceded by a candid and honest reflection of her struggle with acne, writer Manouska Jeantus unveils mid-way through her article that she has been beta testing out a forthcoming skincare product from the cult-status beauty label. Jeantus describes the following:
"[Glossier Product Development] gave me a bottle of Solution, a new Glossier product coming out in 2018. It's a liquid exfoliator that harnesses the power of very safe skincare acids to control acne, retexturize skin, and turn up the brightness."
She even goes on to describe the results and how the product fares on her skin:
"I'm about halfway through this experiment—and it's going well! My routine looks like this: Milky Jelly Cleanser, Solution swiped on with a cotton pad, a prescription topical if I feel a pimple coming on, some La Prairie eye cream, and Pai Geranium & Thistle Rebalancing Day Cream. These days, I catch myself touching my face and whispering, 'Wow, whose skin is this?' The texture is smooth and the daily breakouts are minimal to none."
Although details are still sparse regarding an exact release date (or official images, for that matter) for the liquid exfoliator, we can't wait to get our hands on the new product based on what we're reading in this review. Stay tuned here as we find out more.
In the meantime, don't forget to read up on our list of The Best Skincare Products of 2017.
Share this article