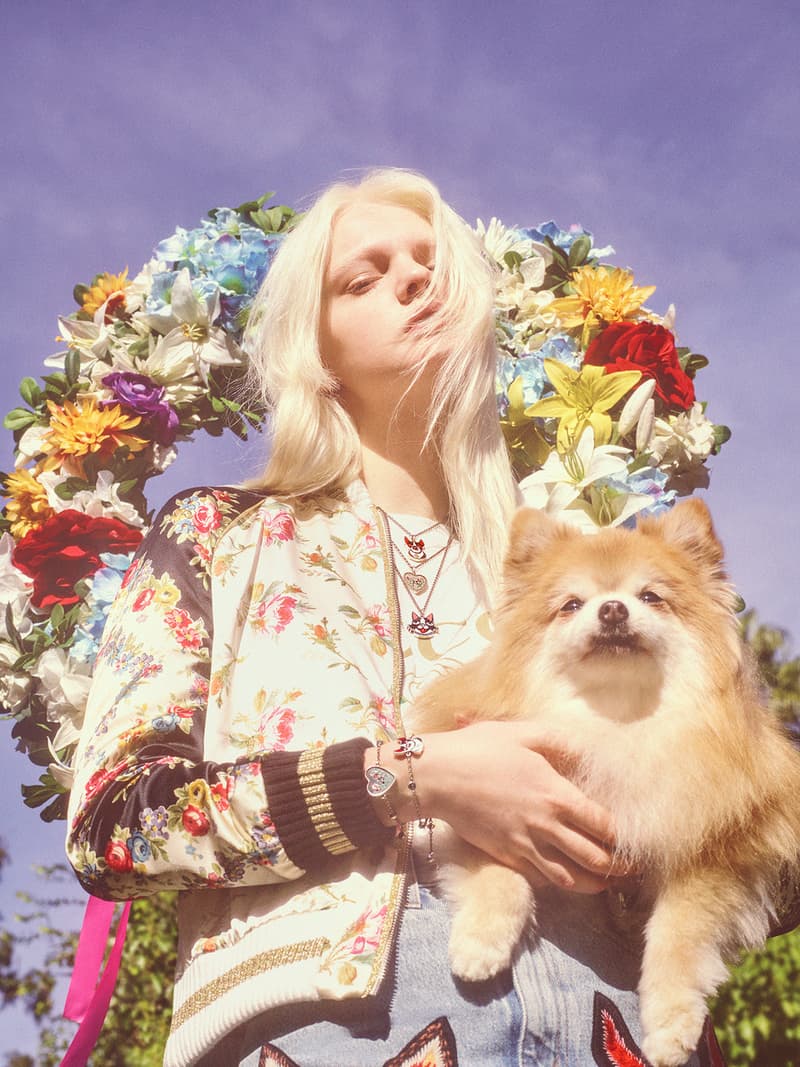 1 of 18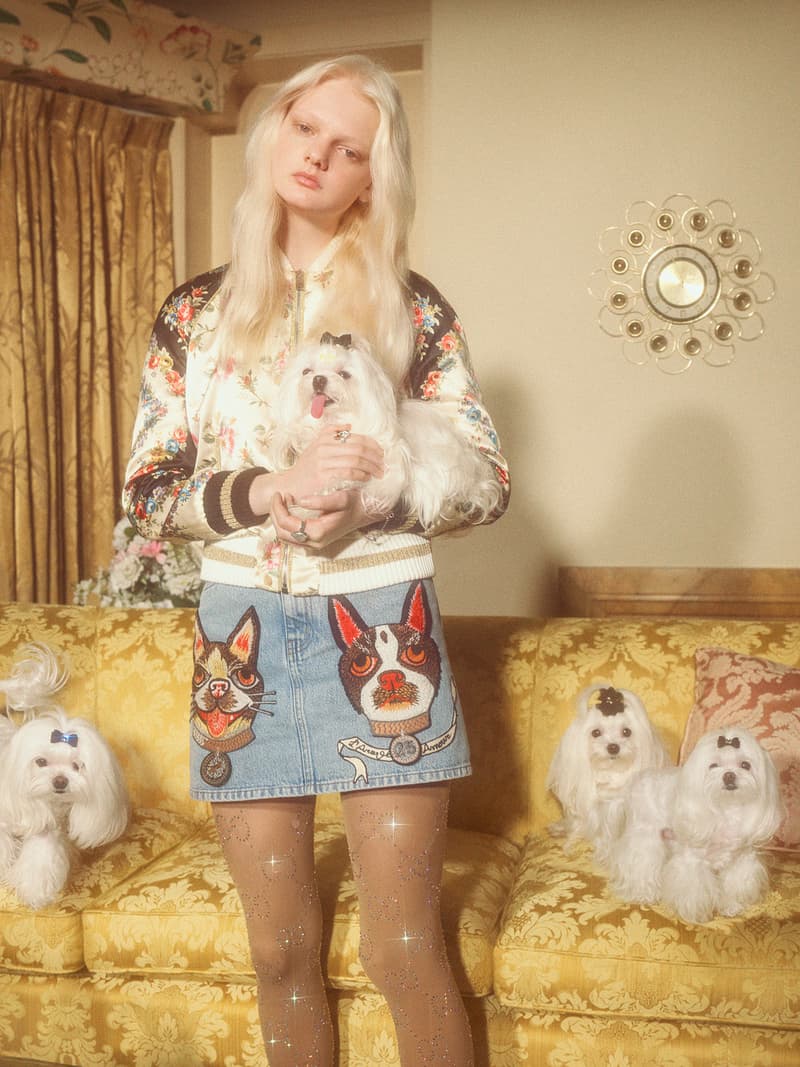 2 of 18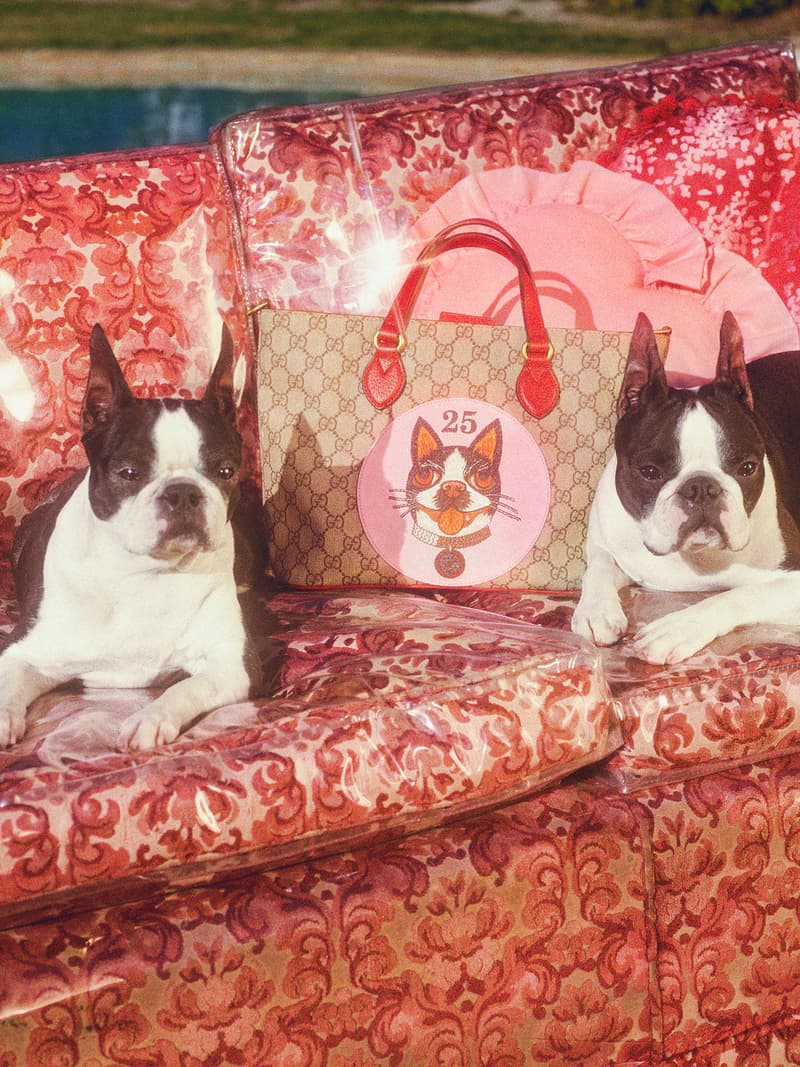 3 of 18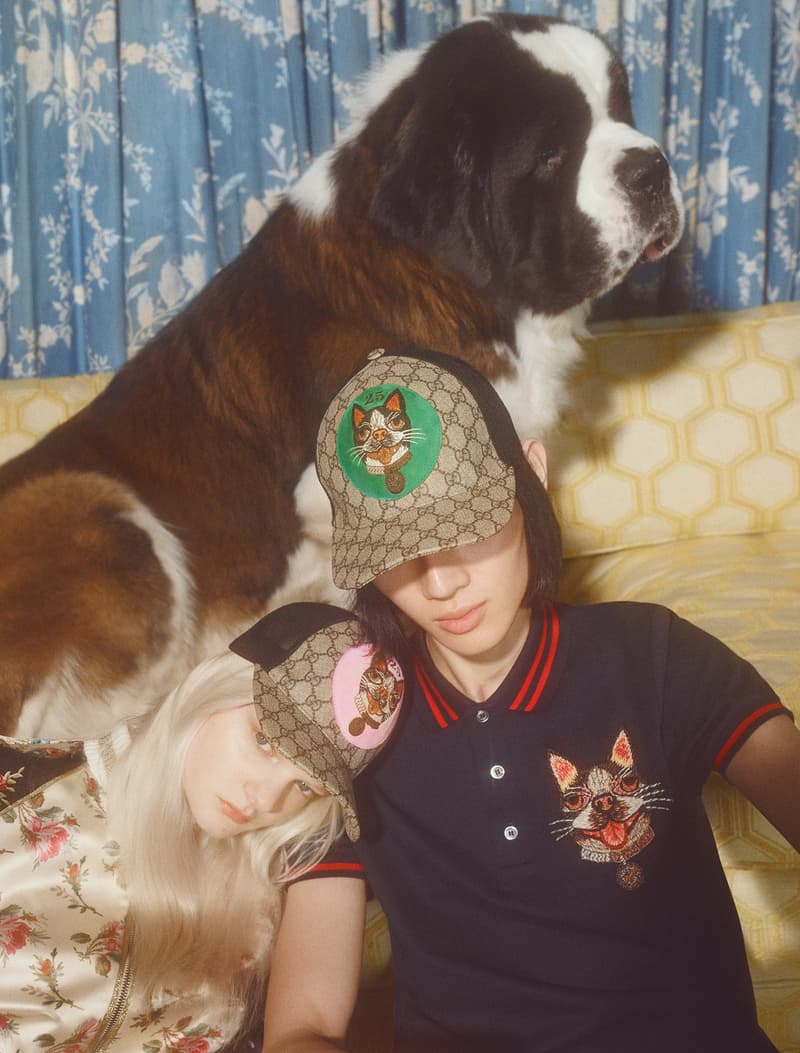 4 of 18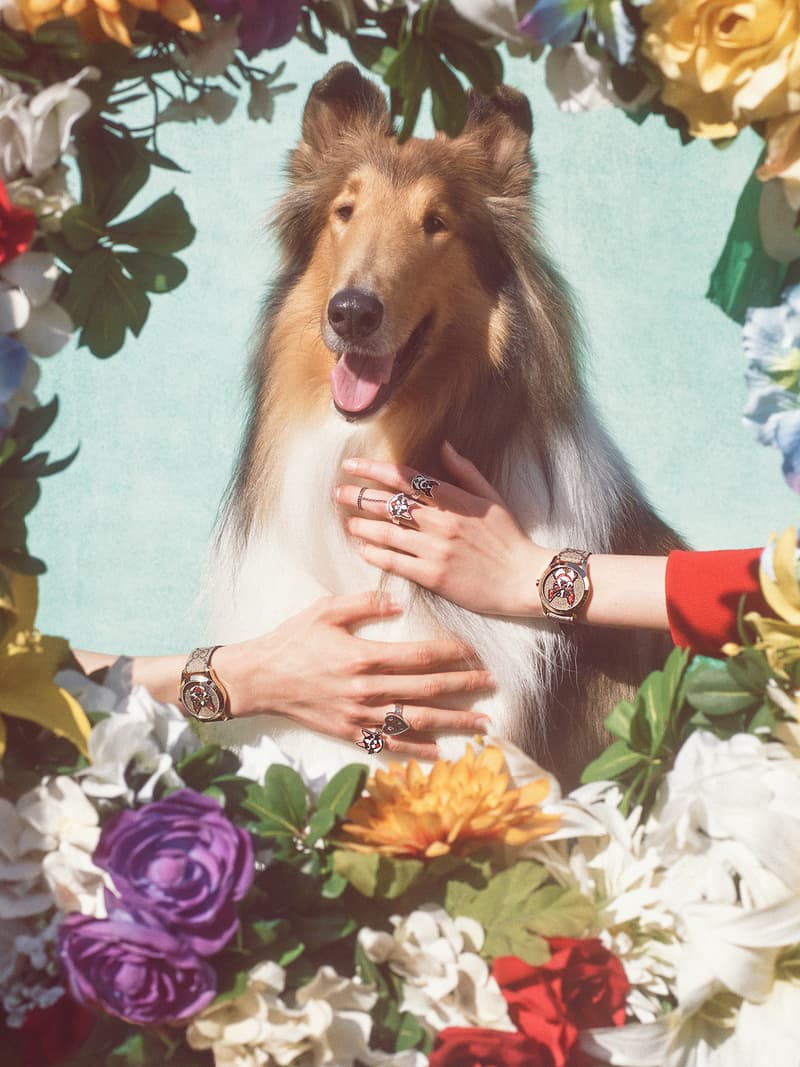 5 of 18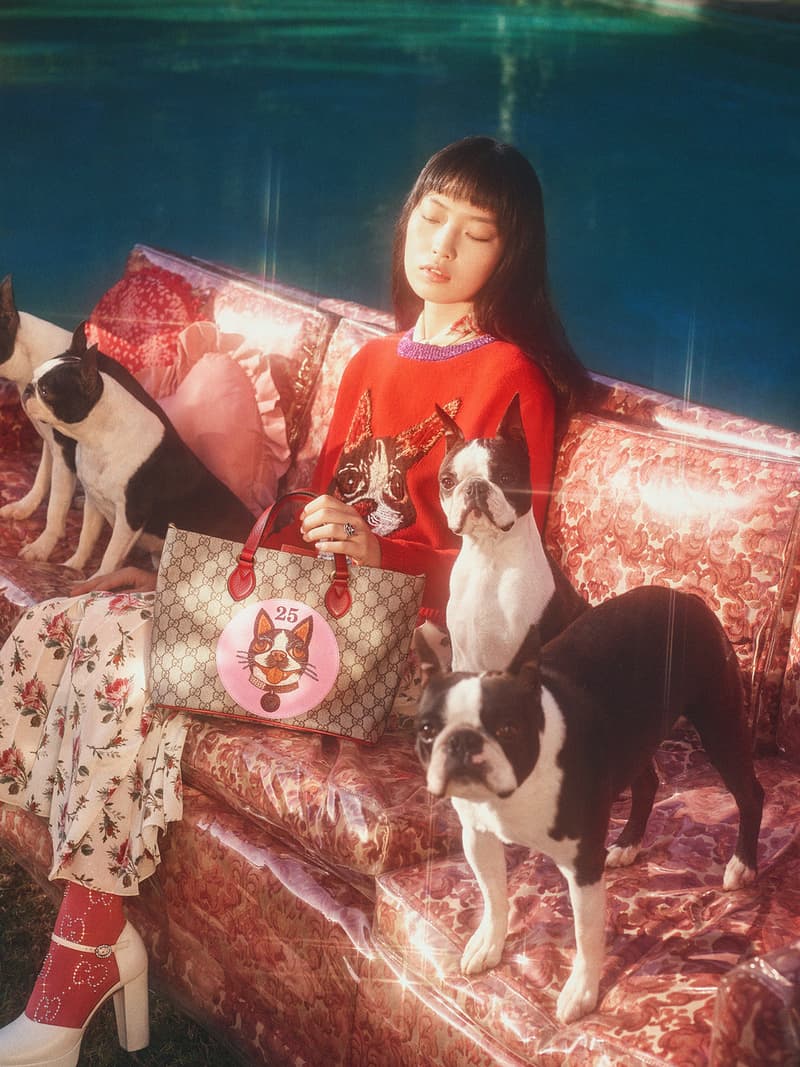 6 of 18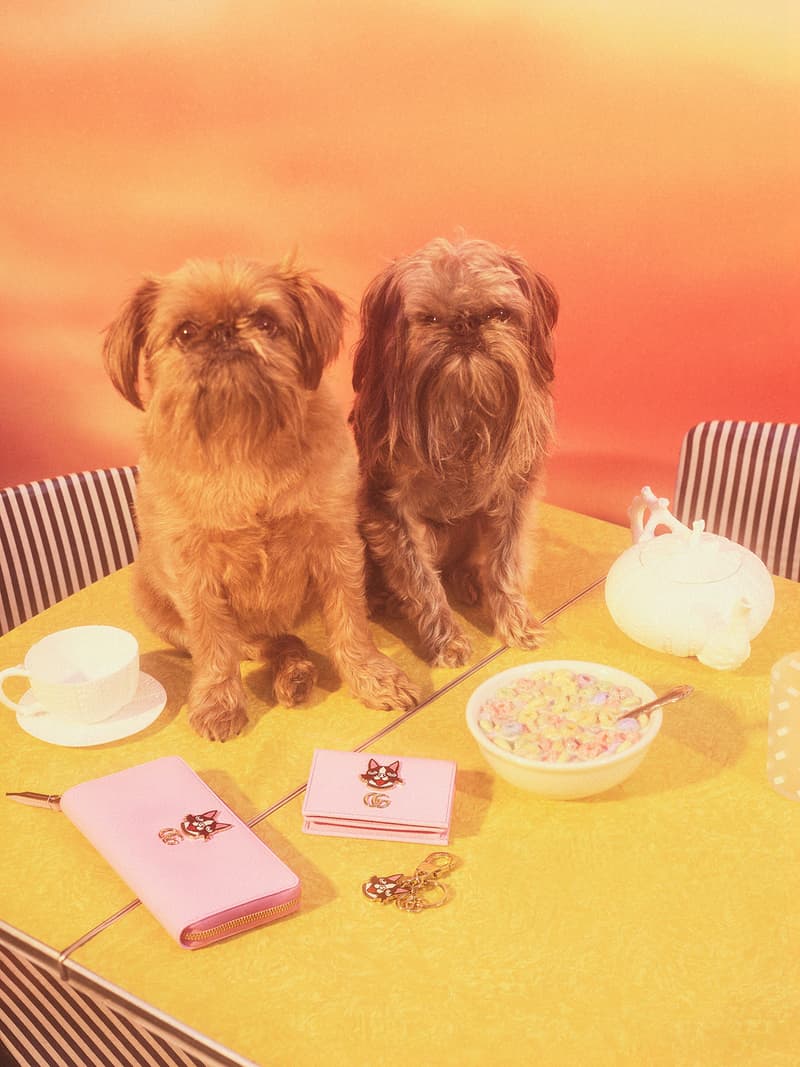 7 of 18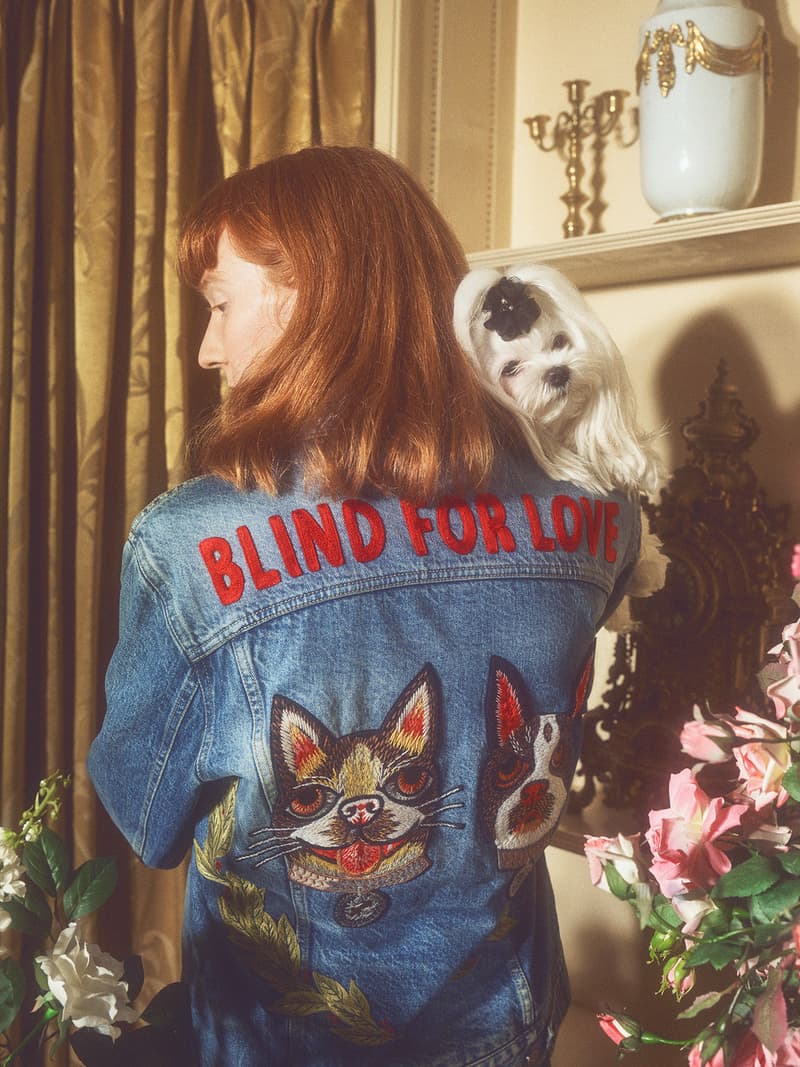 8 of 18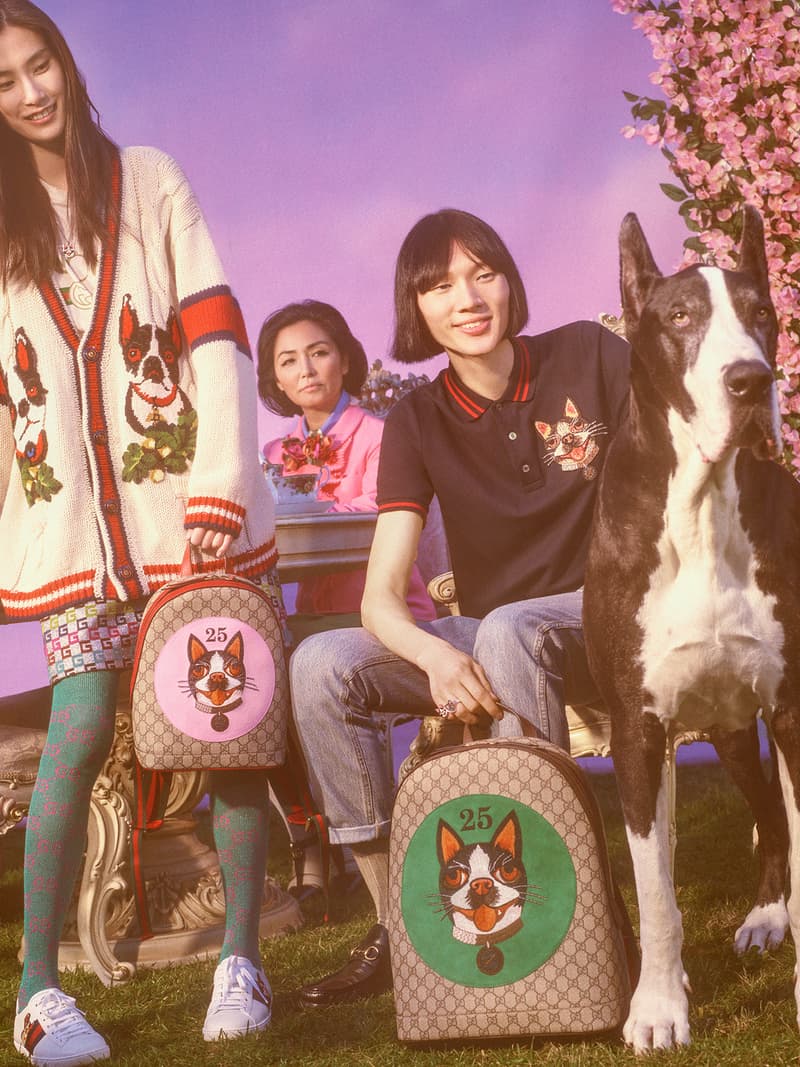 9 of 18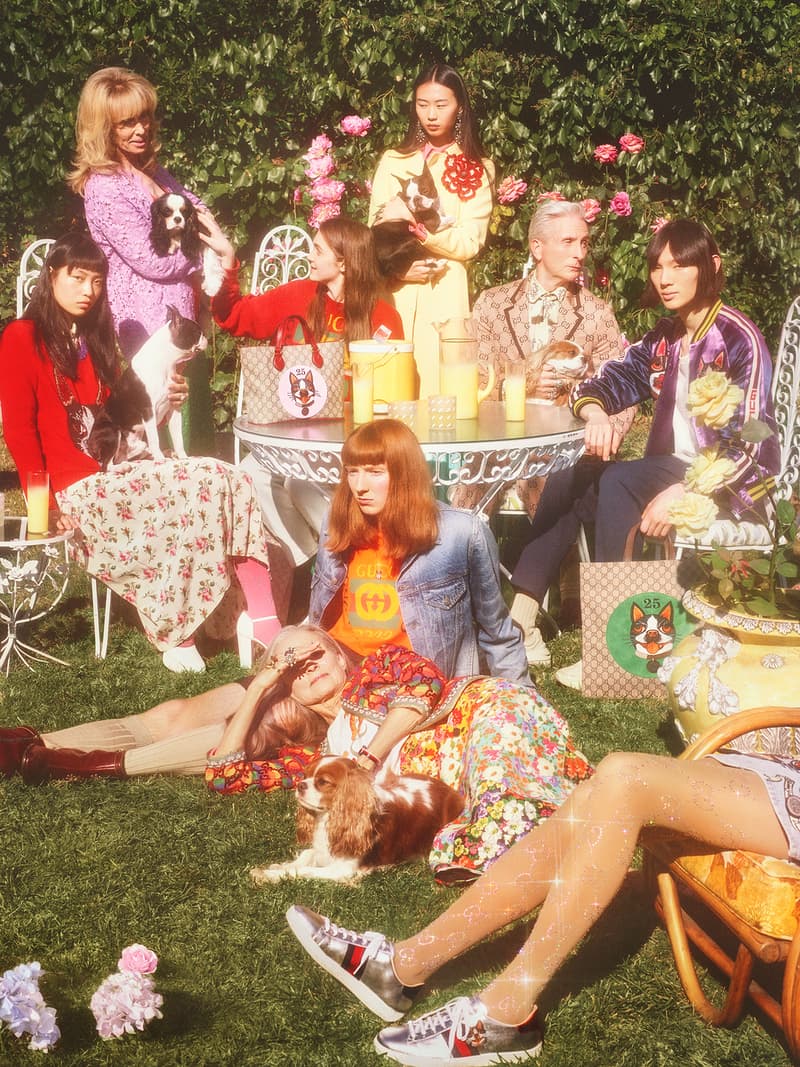 10 of 18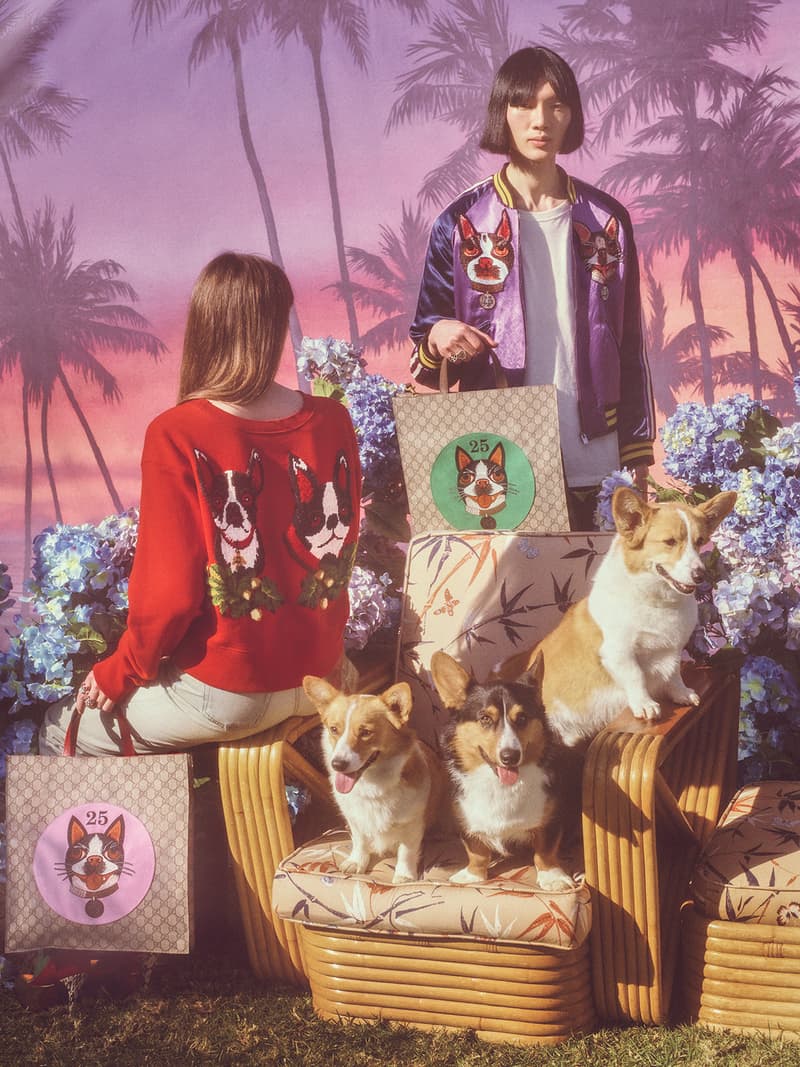 11 of 18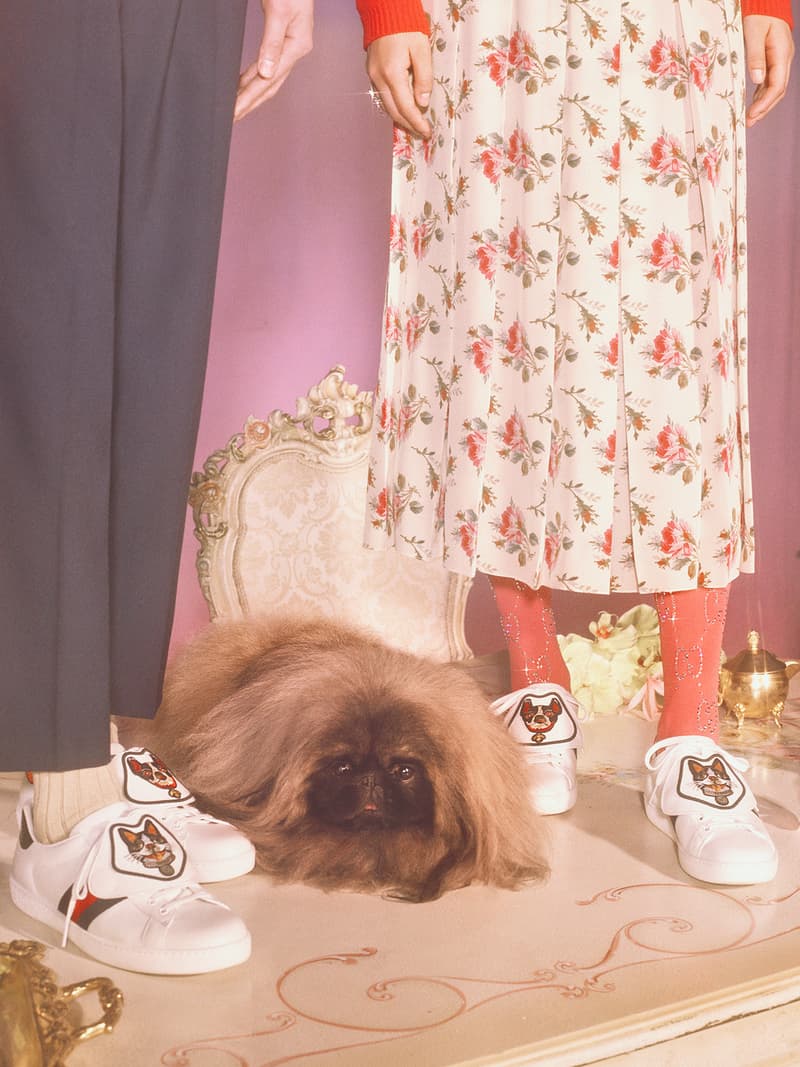 12 of 18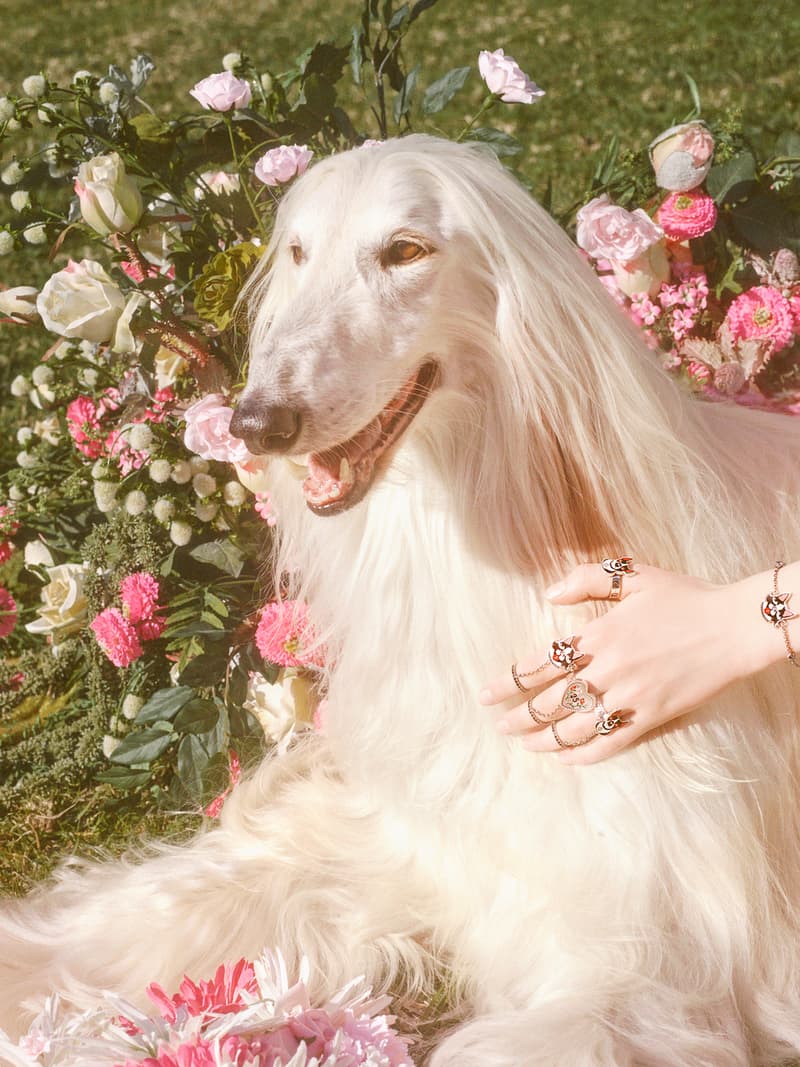 13 of 18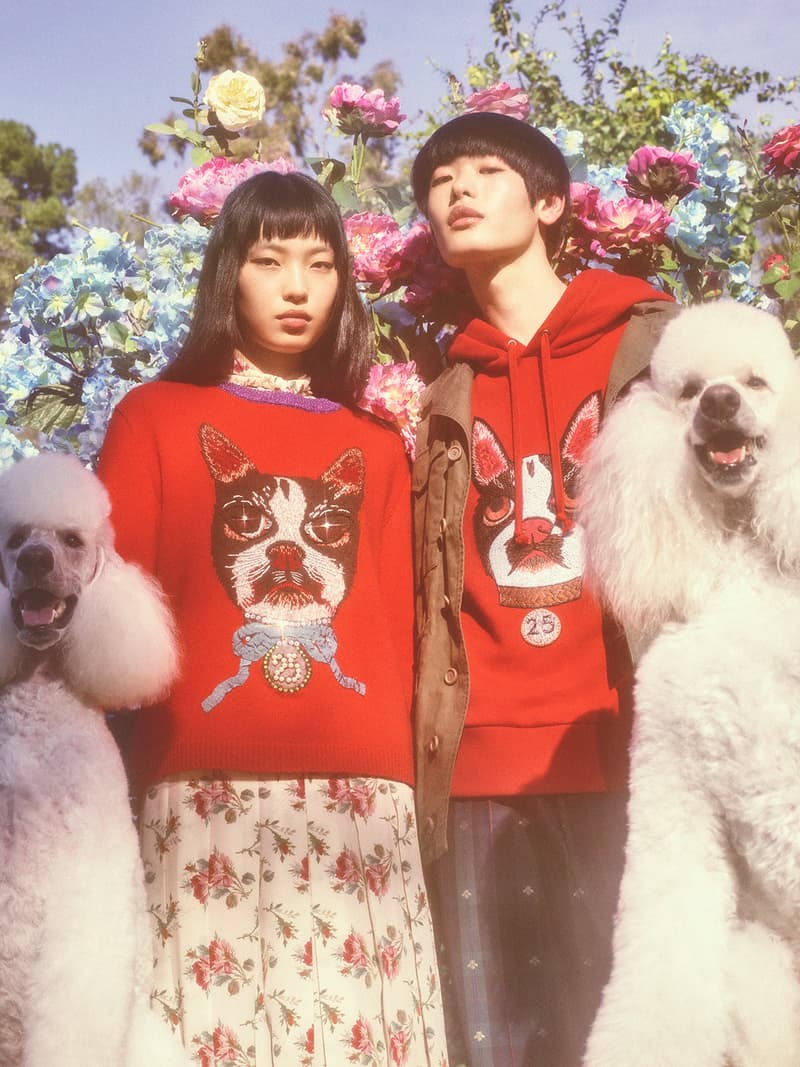 14 of 18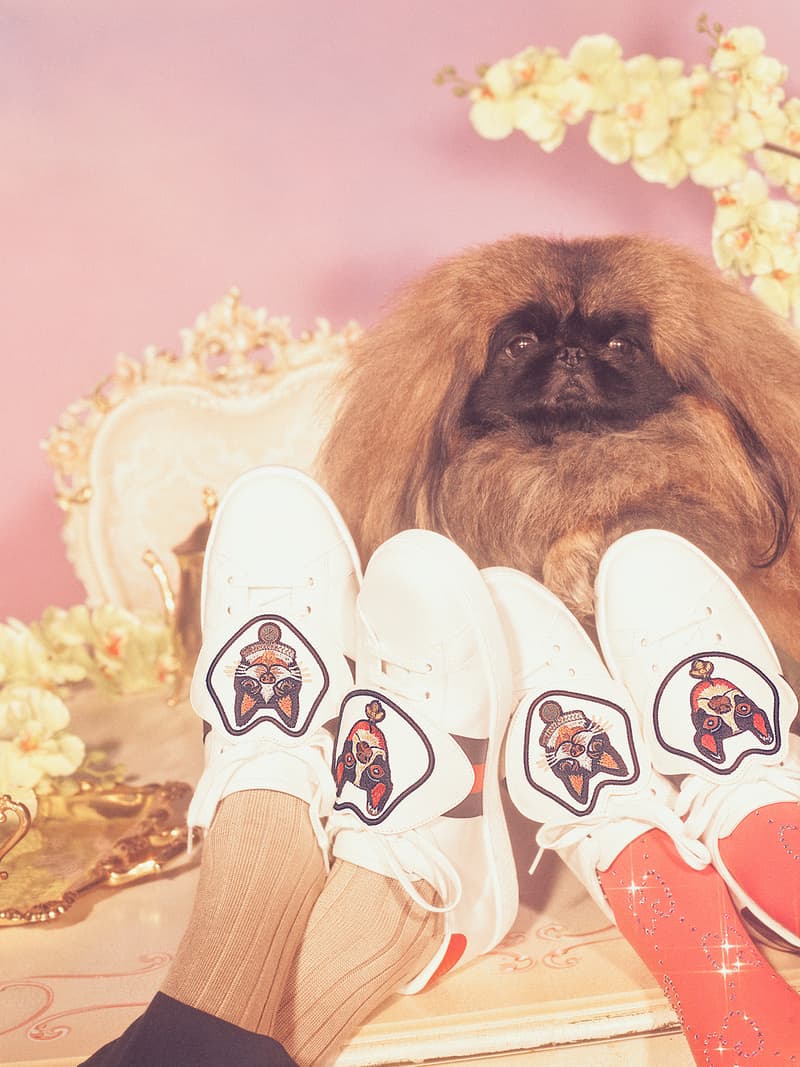 15 of 18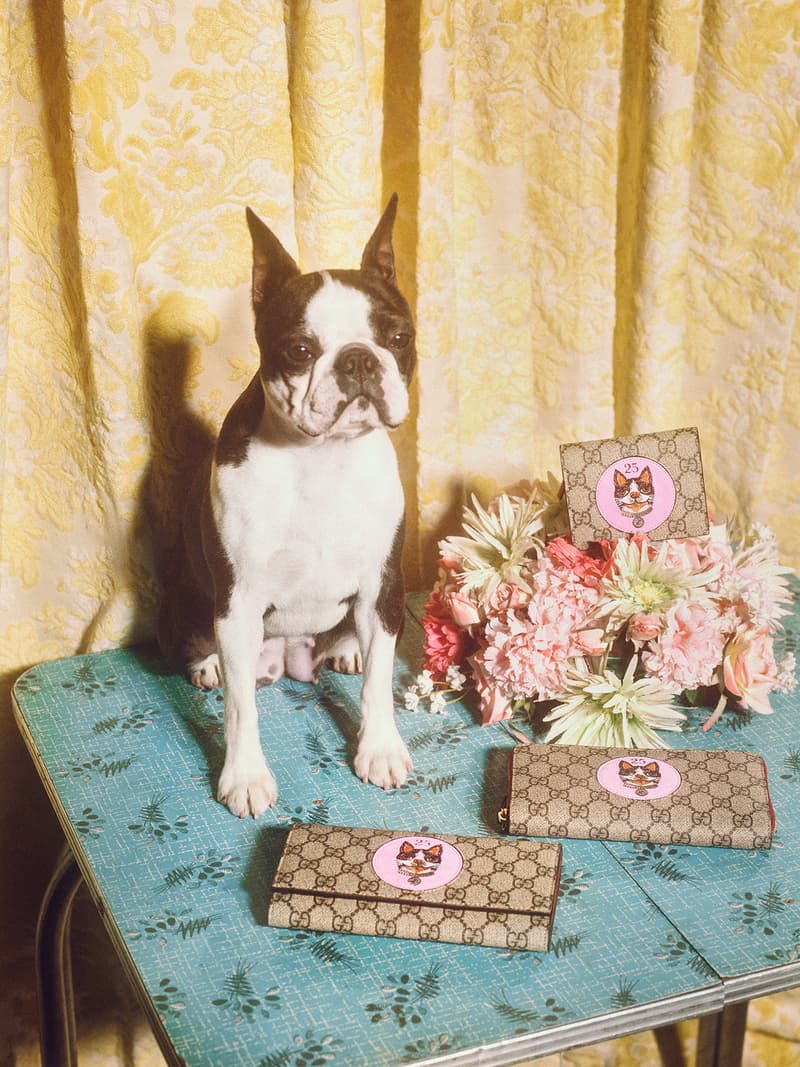 16 of 18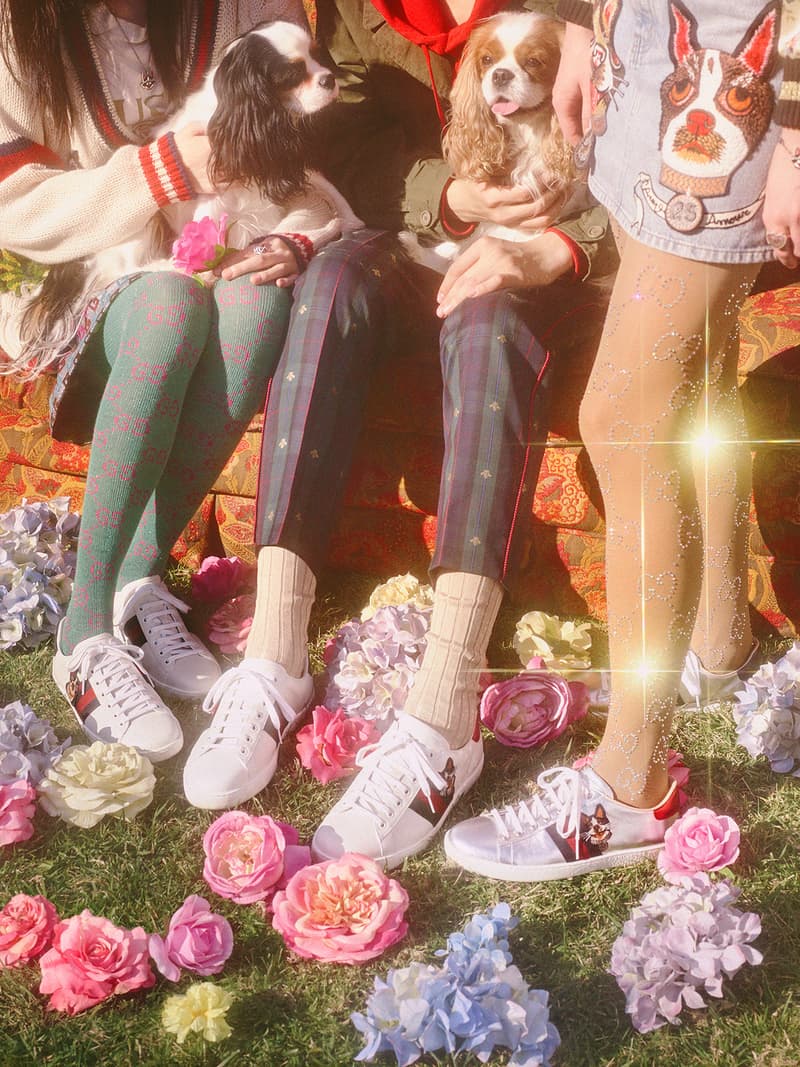 17 of 18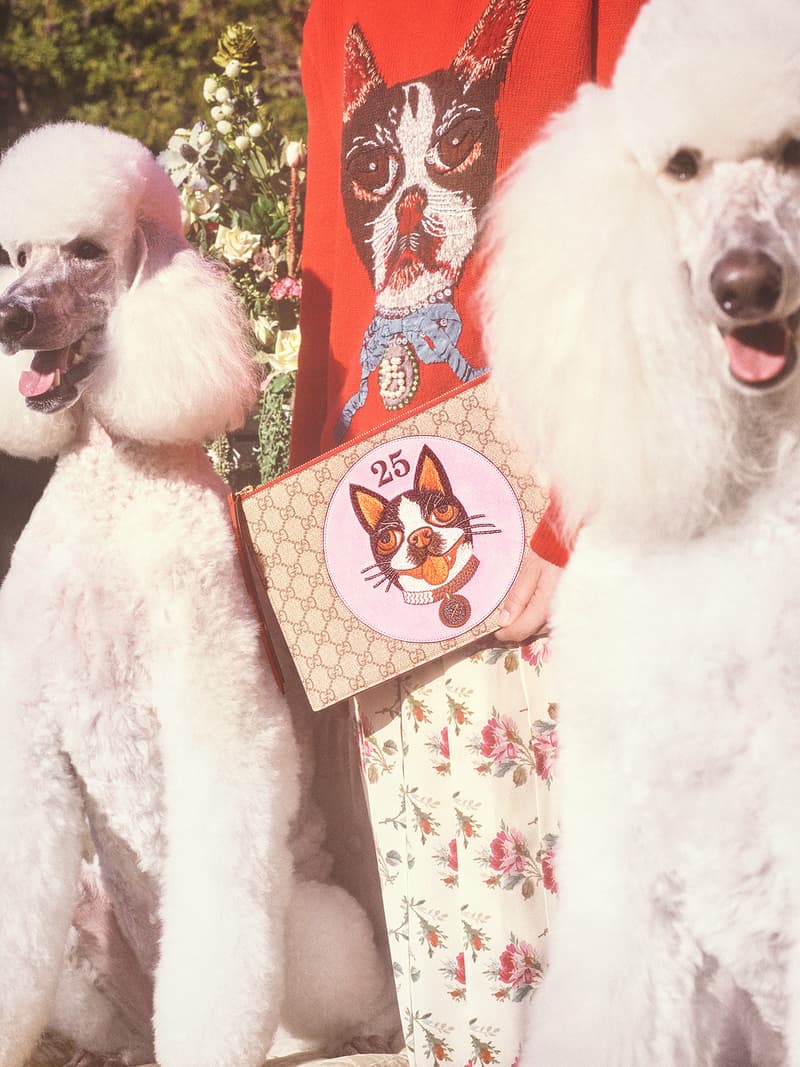 18 of 18
Fashion
Take a Look at Every Single Item in Gucci's "Year of the Dog" Collection
These pups are posh.
Take a Look at Every Single Item in Gucci's "Year of the Dog" Collection
These pups are posh.
In anticipation of the Chinese New Year, Gucci has released a "Year of the Dog" collection full of decadent items. Artist Unskilled Worker contributes her illustrations which includes depictions of Alessandro Michele's Boston terriers, Bosco and Orso.
The dog duo is immortalized in clothing, shoes and small leather goods that'll last a lifetime. Bold colors are weaved throughout the luxury materials, adding a festive feel to the line. Those who have a furry friend will appreciate the public declaration of Michele's love for his dogs. Shoppers can join him in their worship by picking up one of these limited-edition items.
The entire capsule is currently available in Gucci stores and online. Take a look at each item below.
1 of 35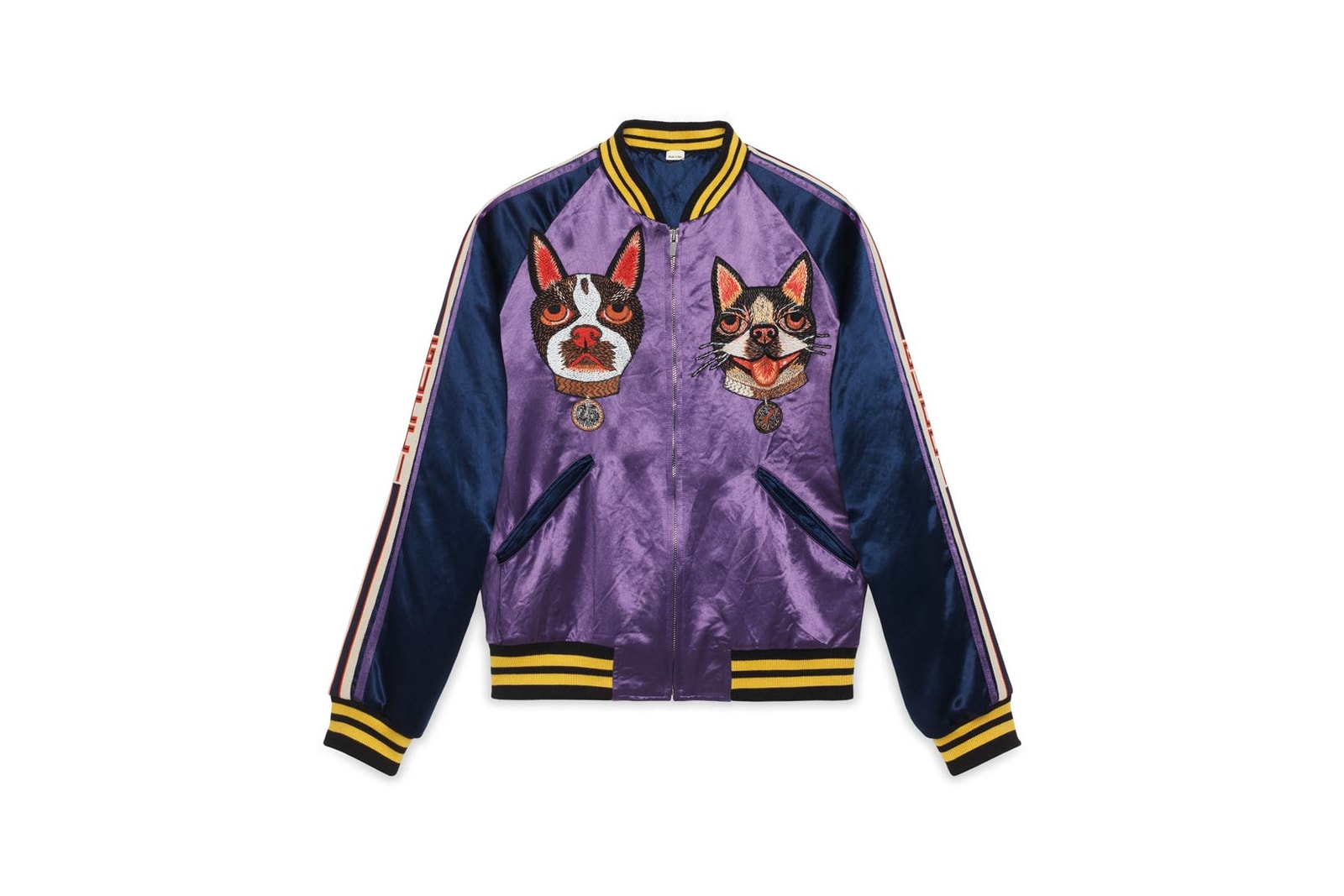 2 of 35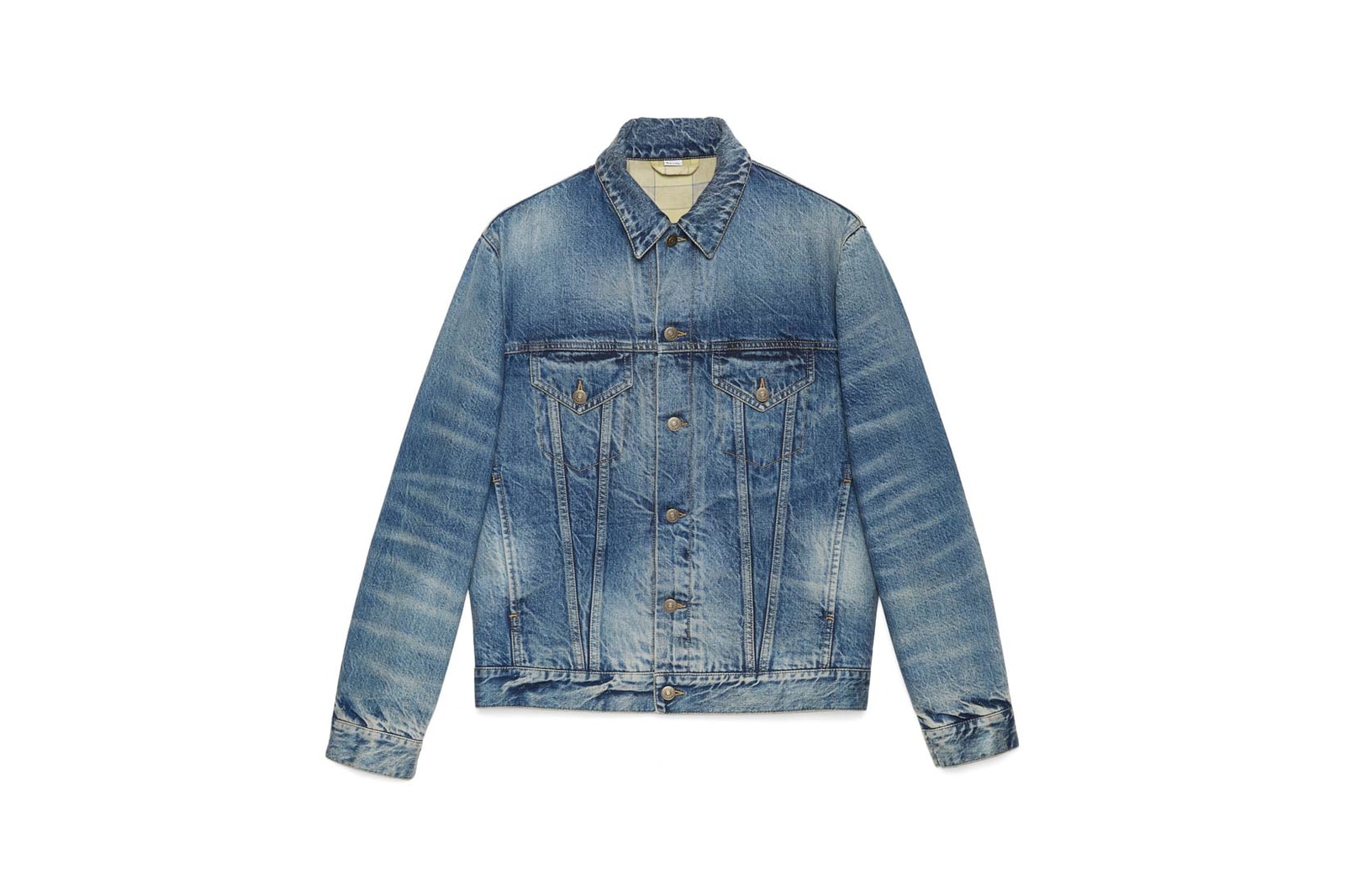 3 of 35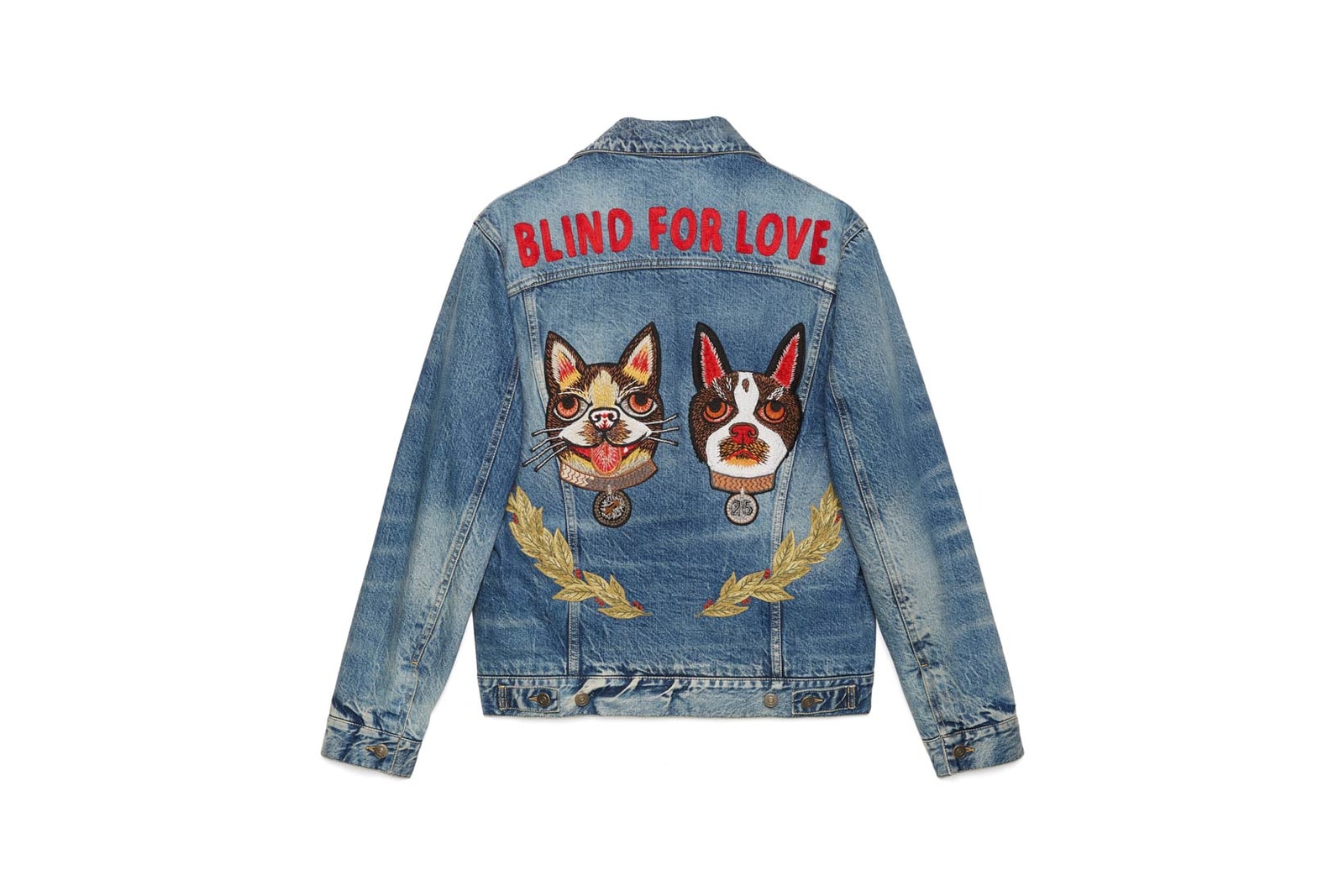 4 of 35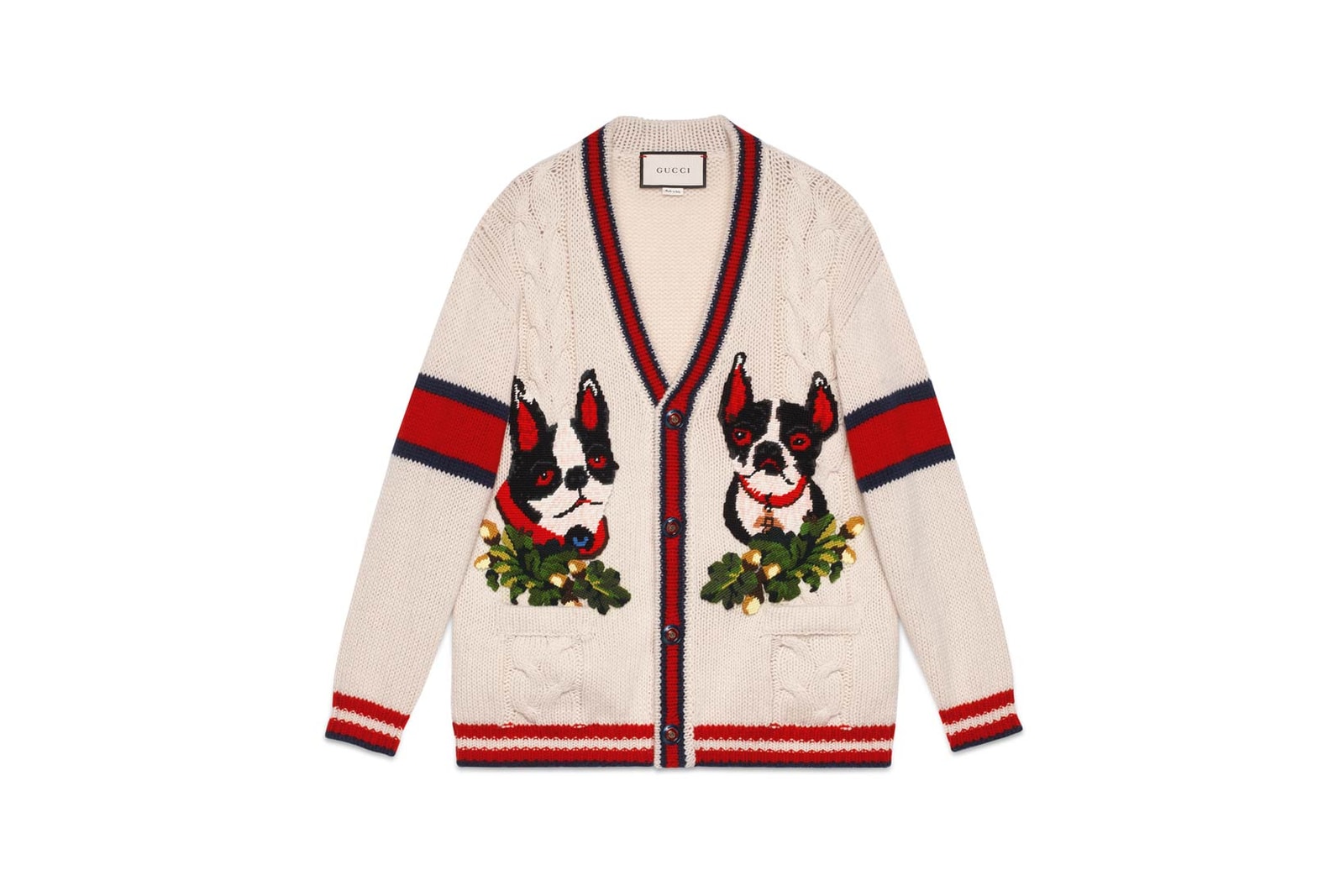 5 of 35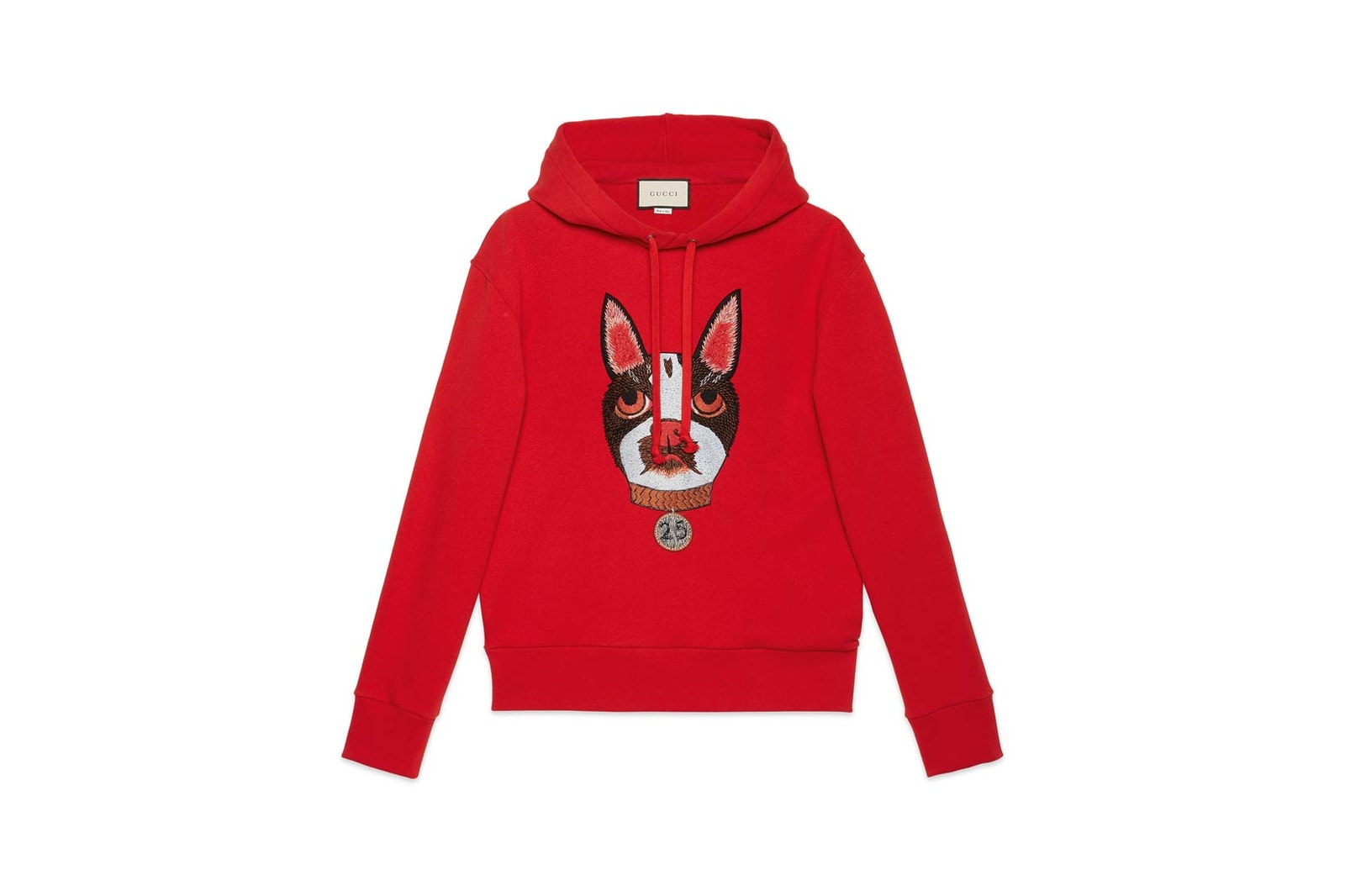 6 of 35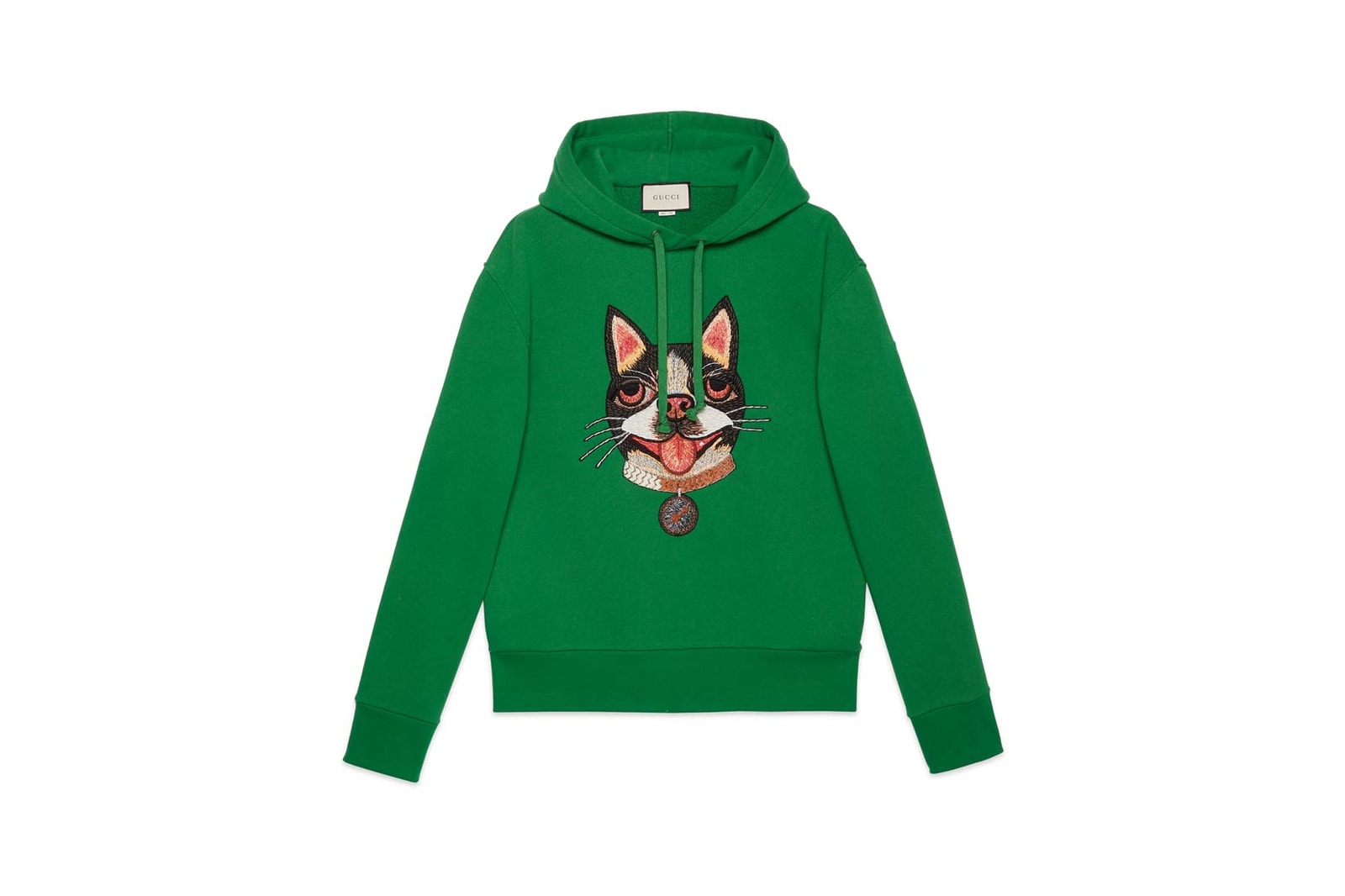 7 of 35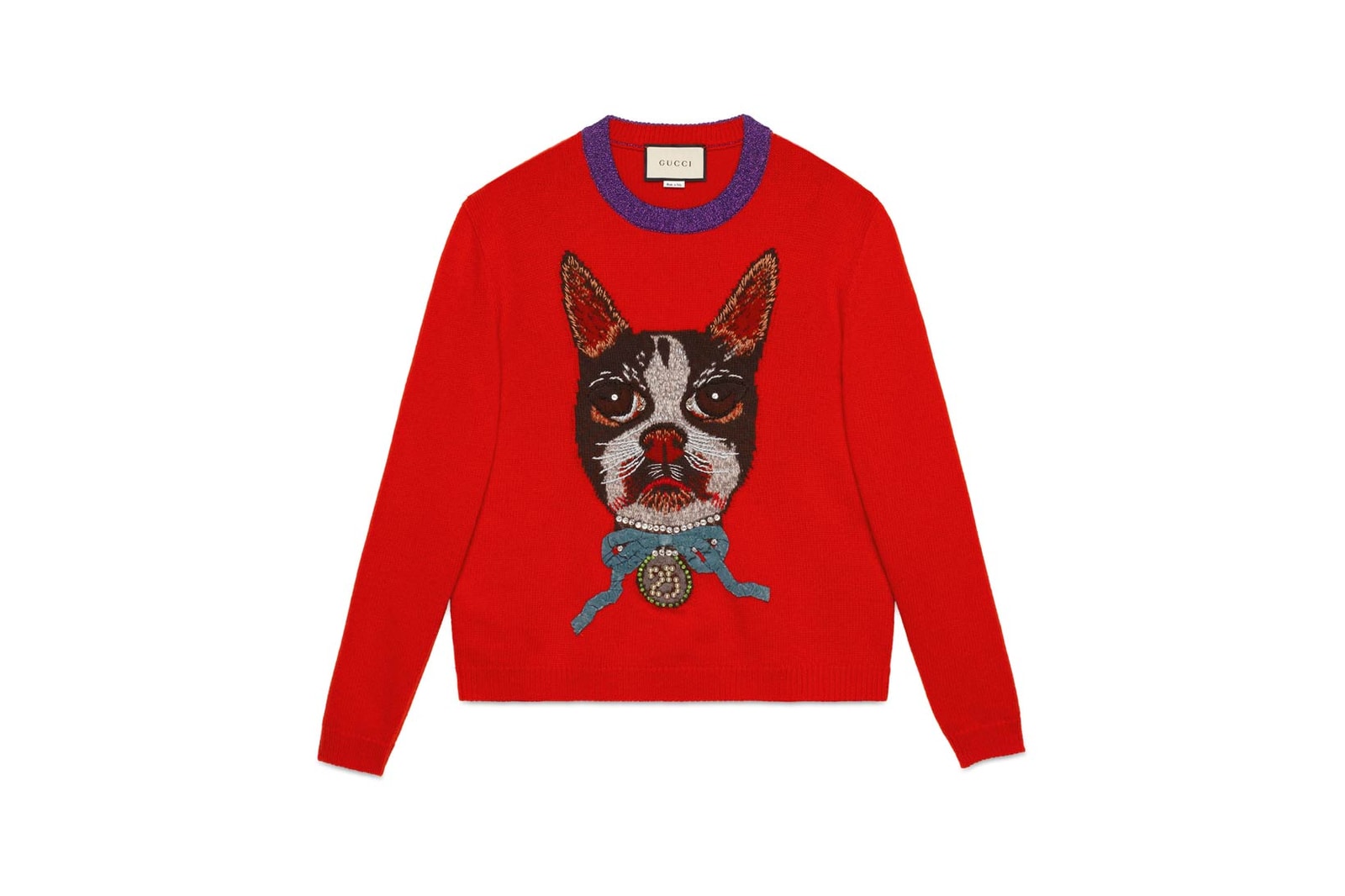 8 of 35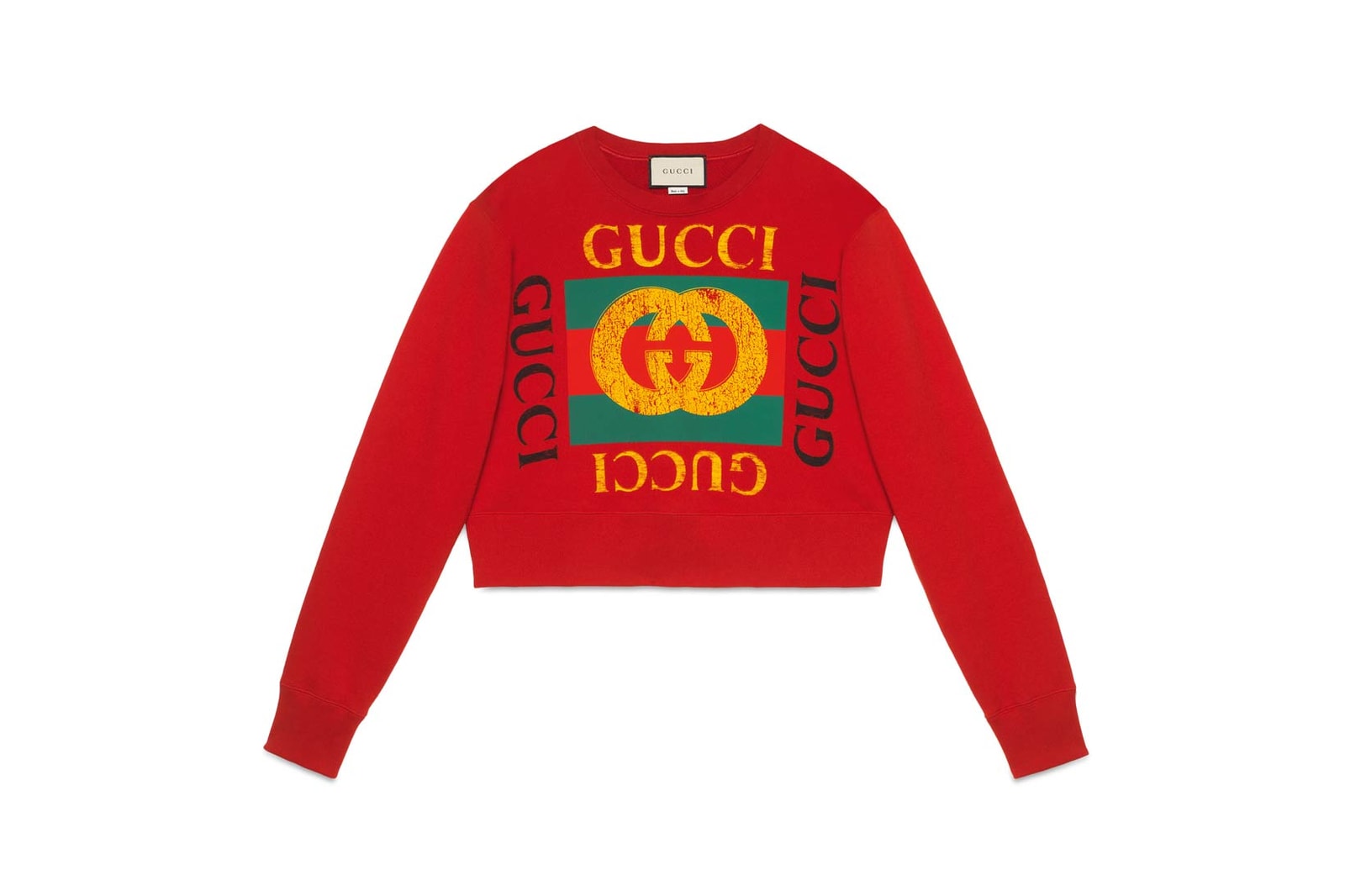 9 of 35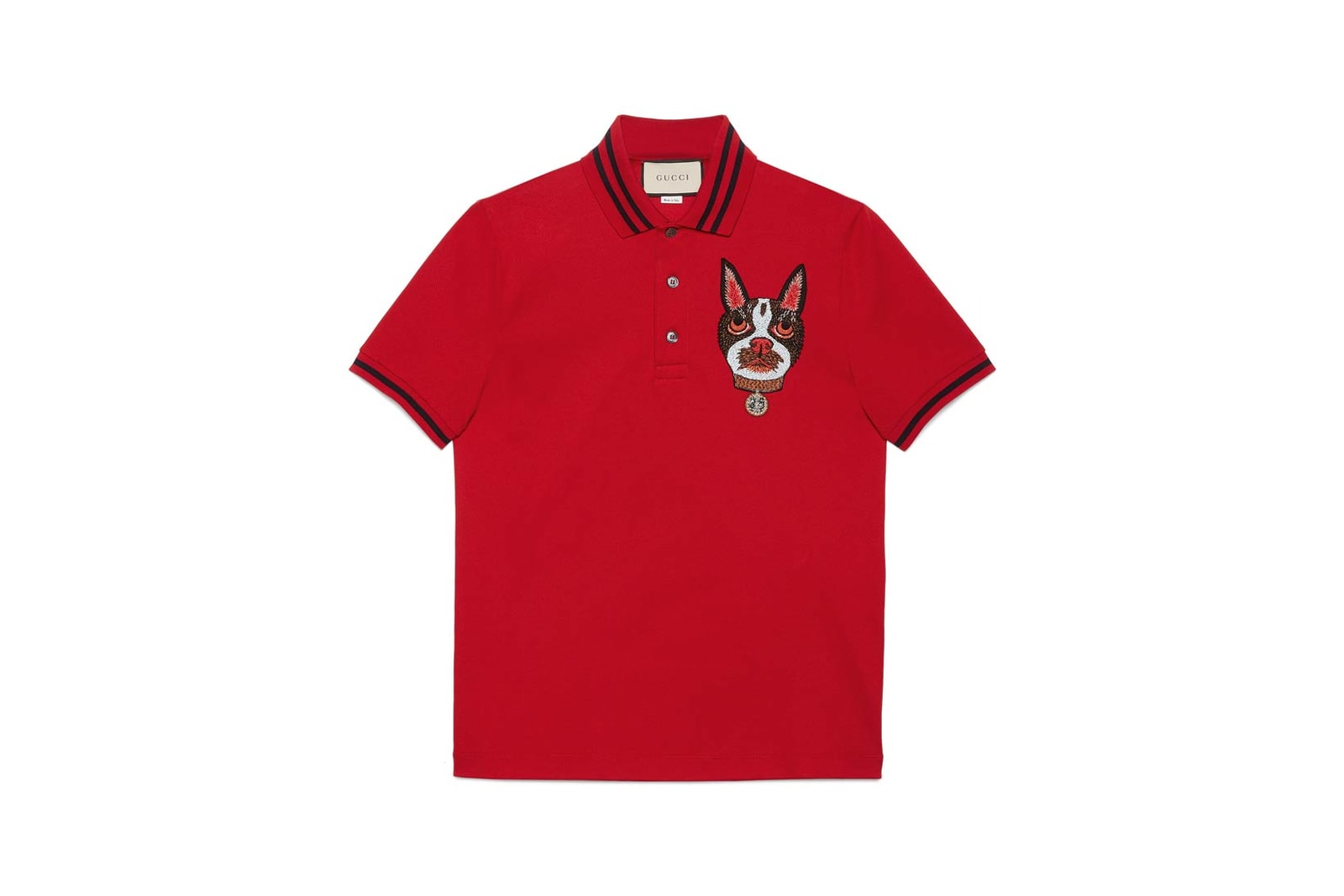 10 of 35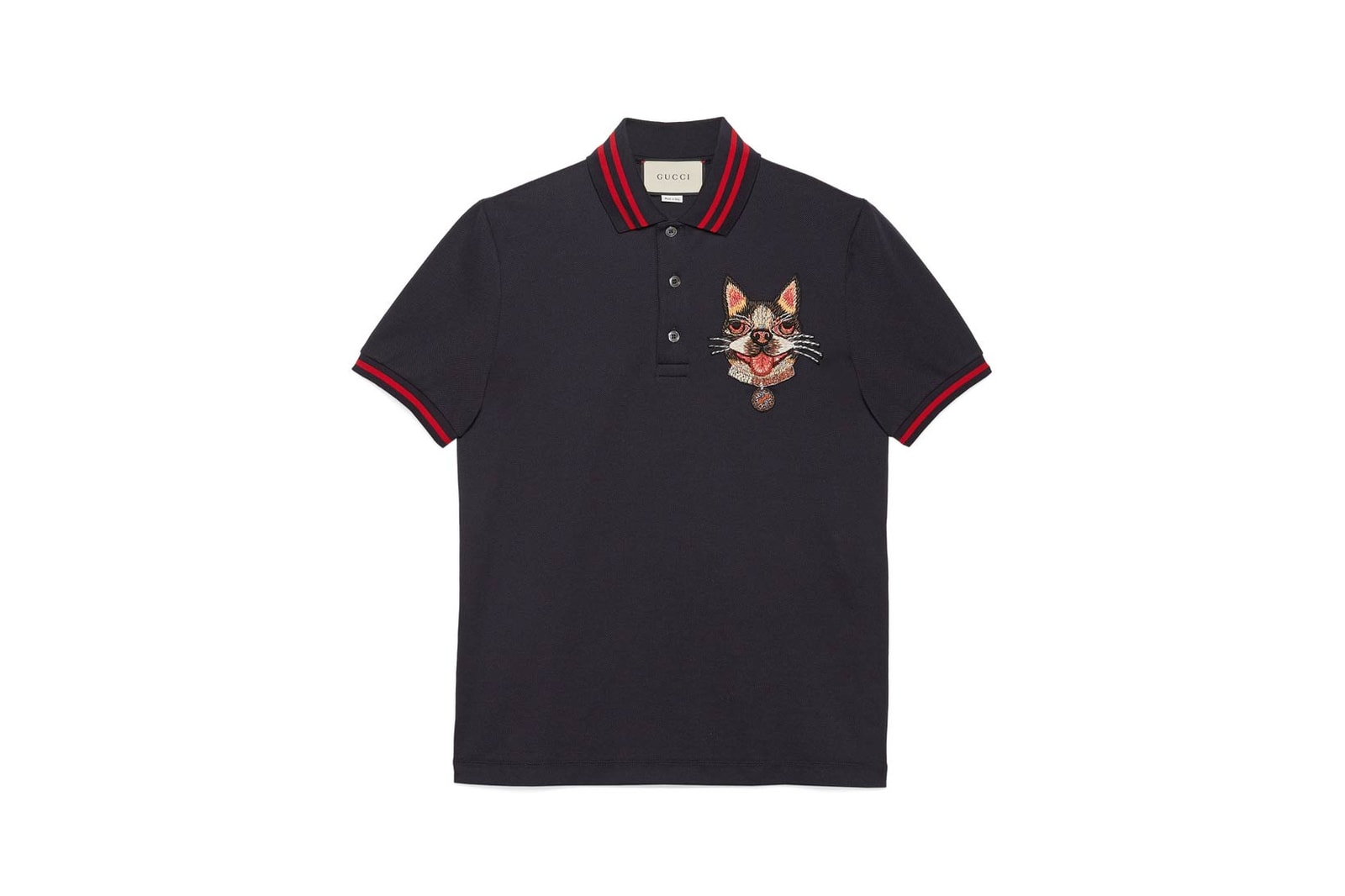 11 of 35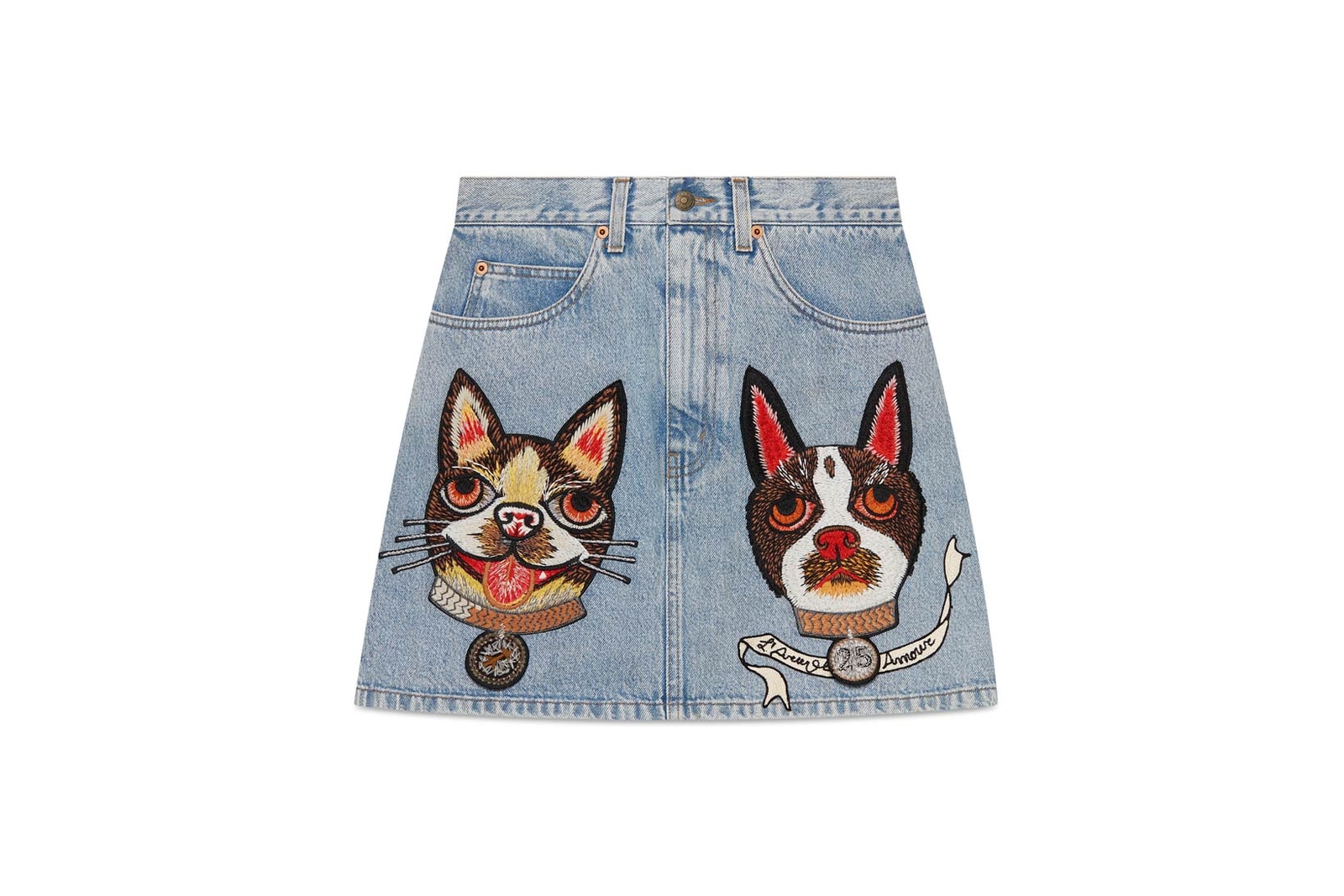 12 of 35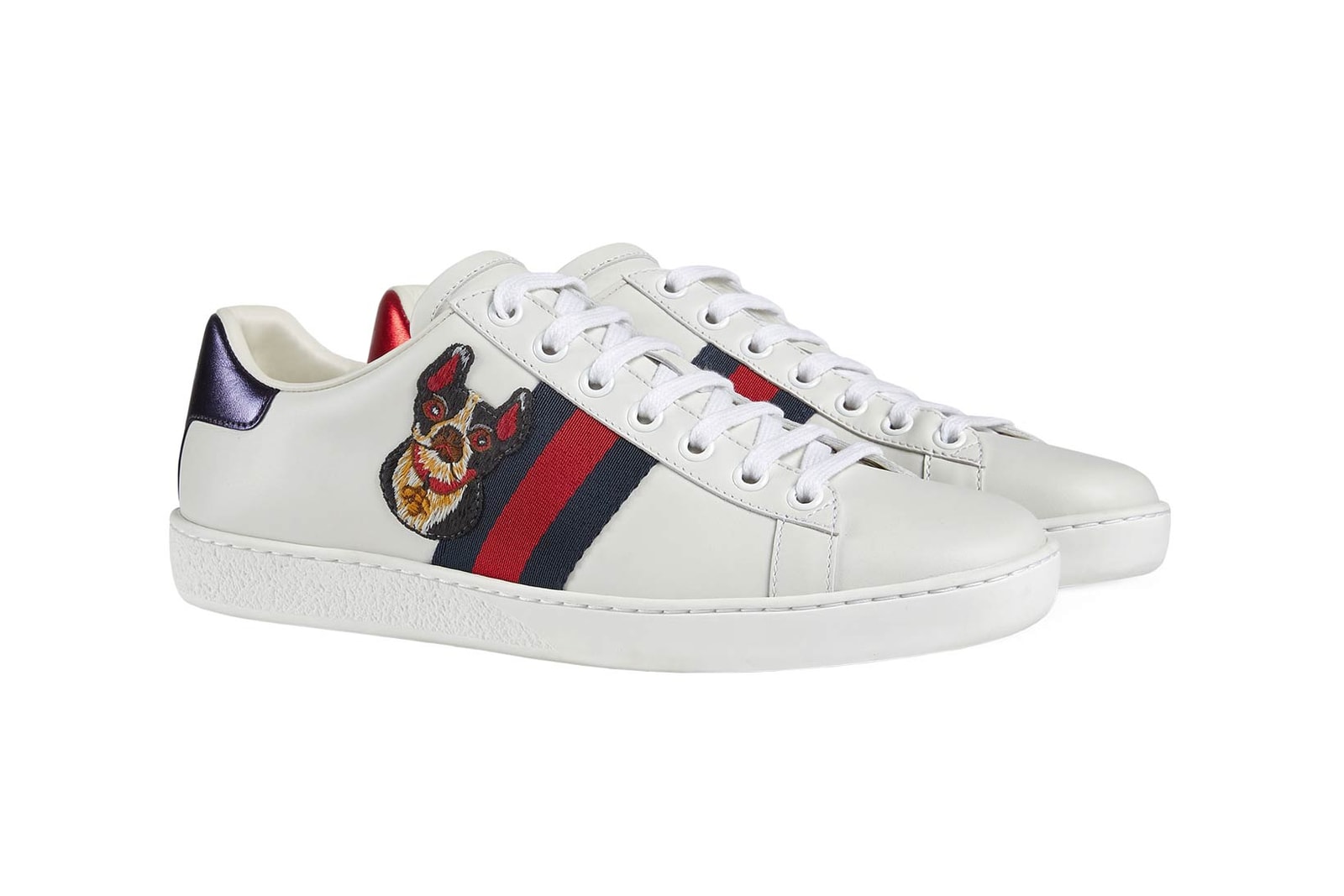 13 of 35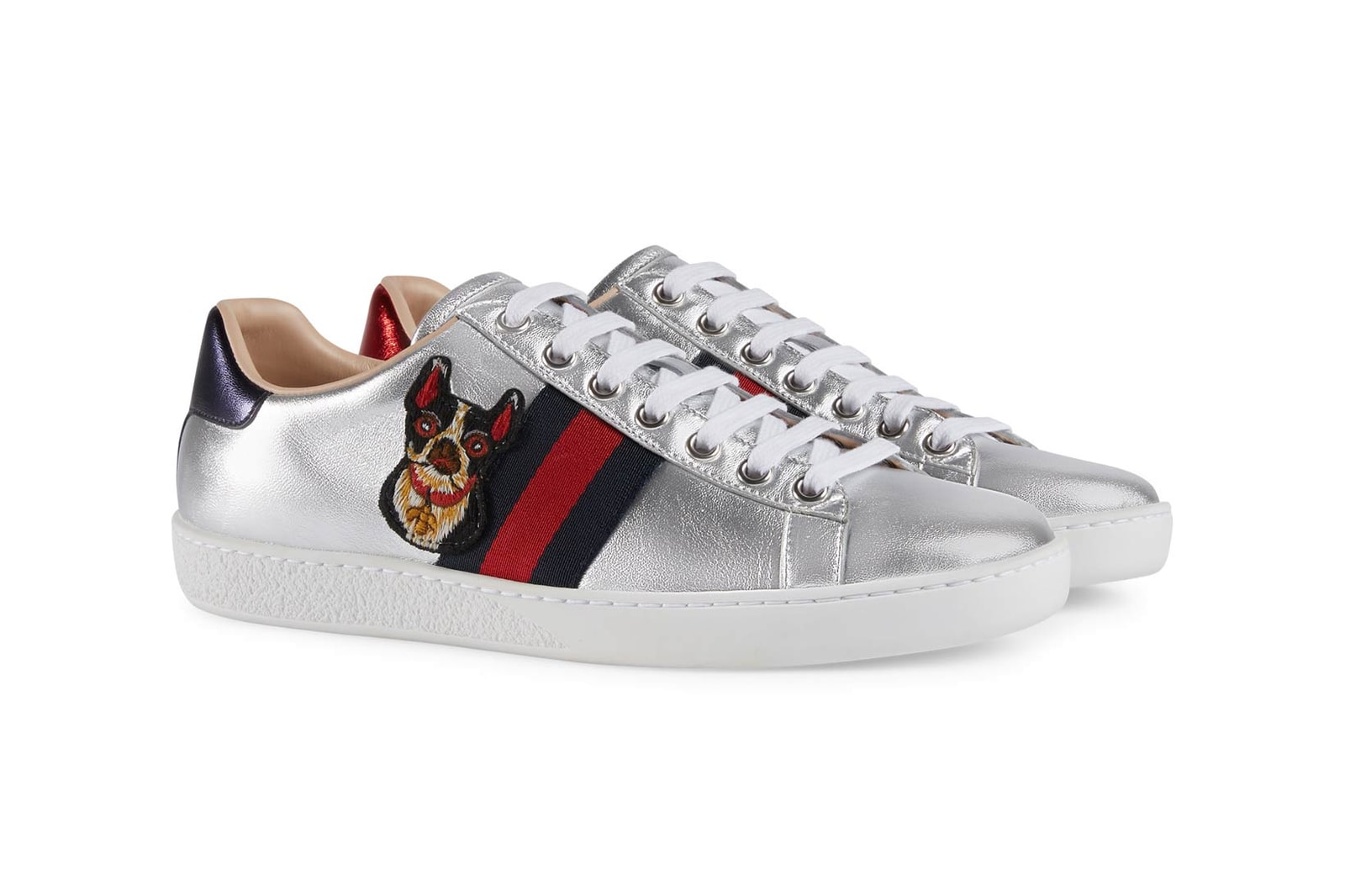 14 of 35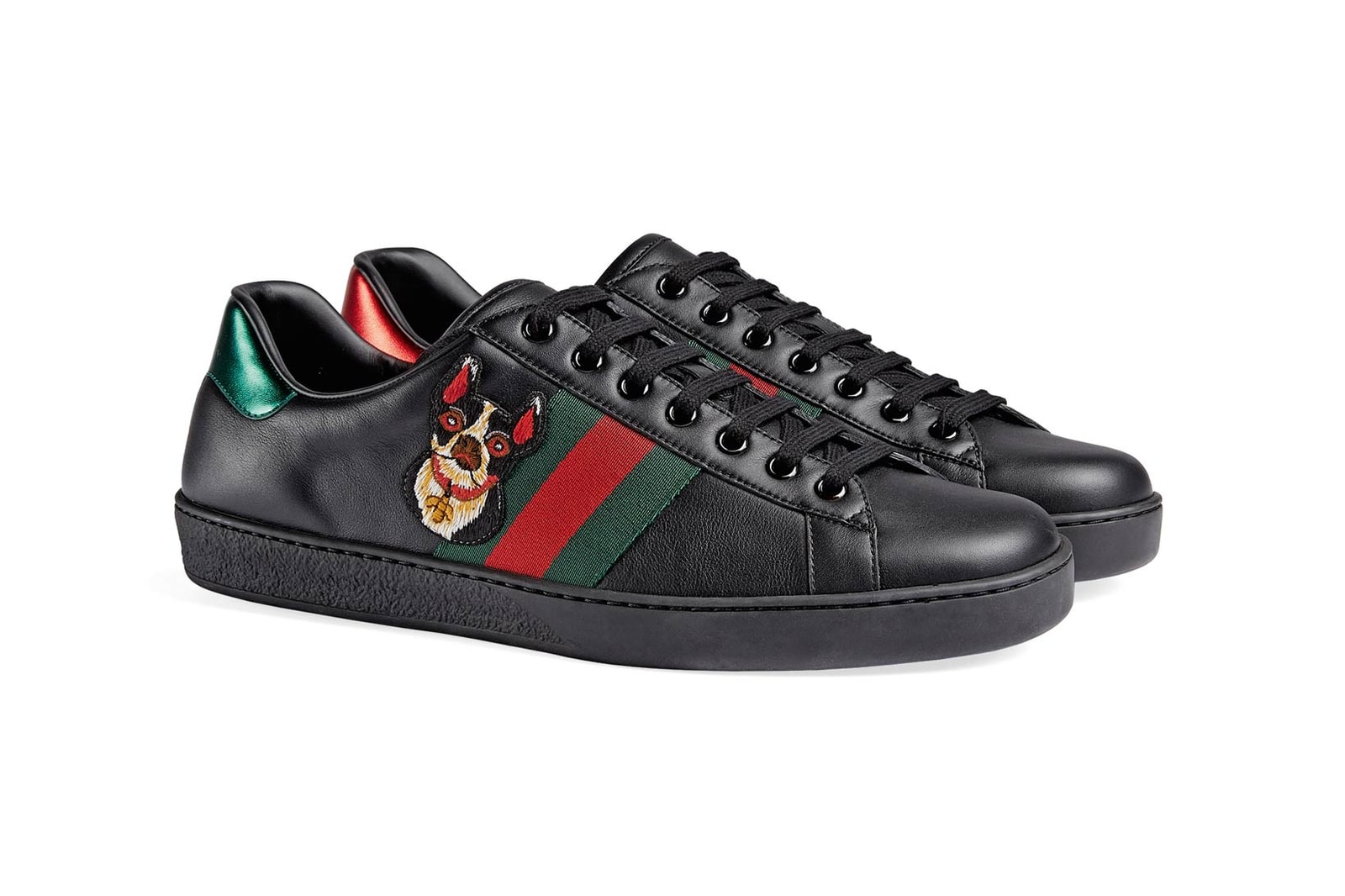 15 of 35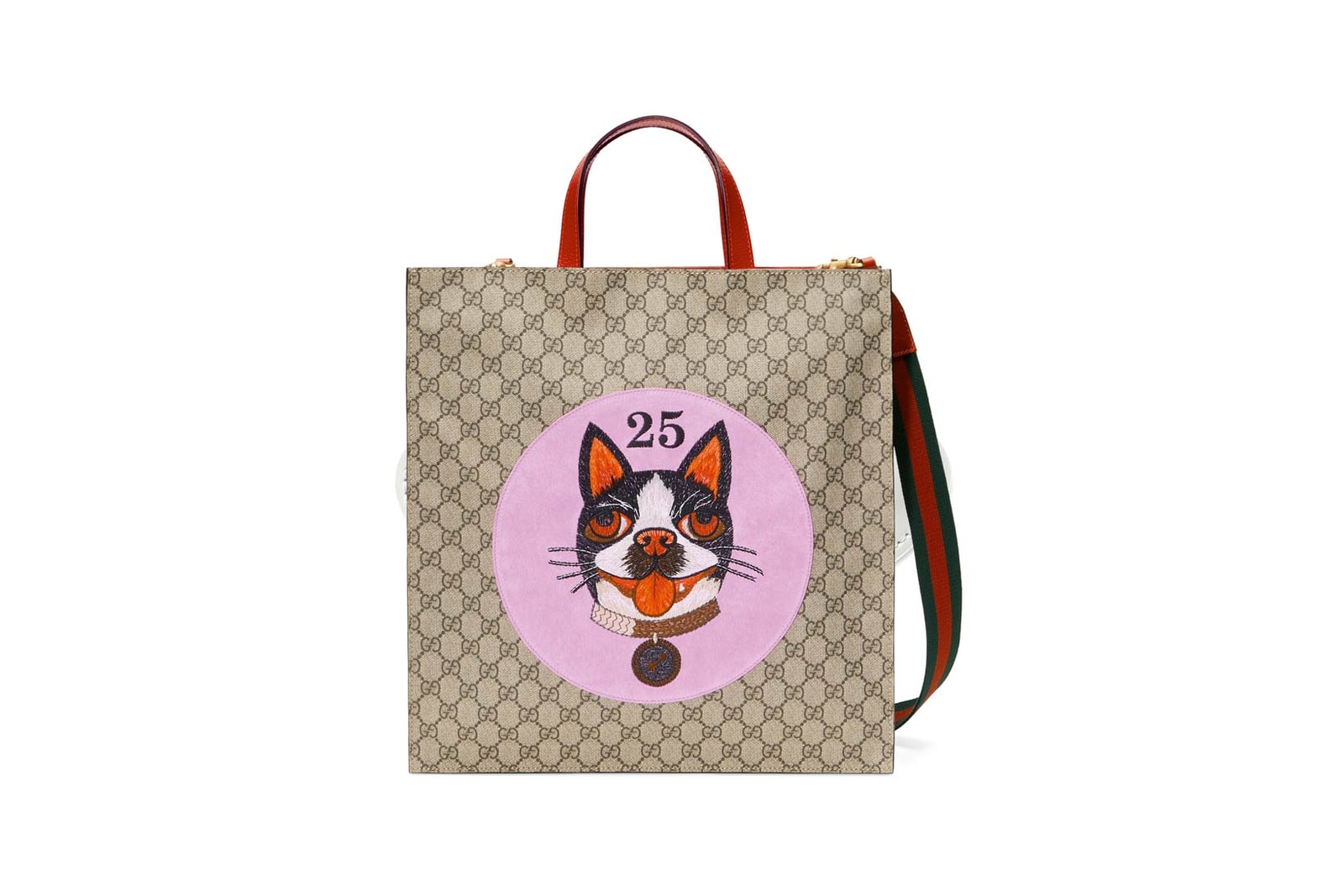 16 of 35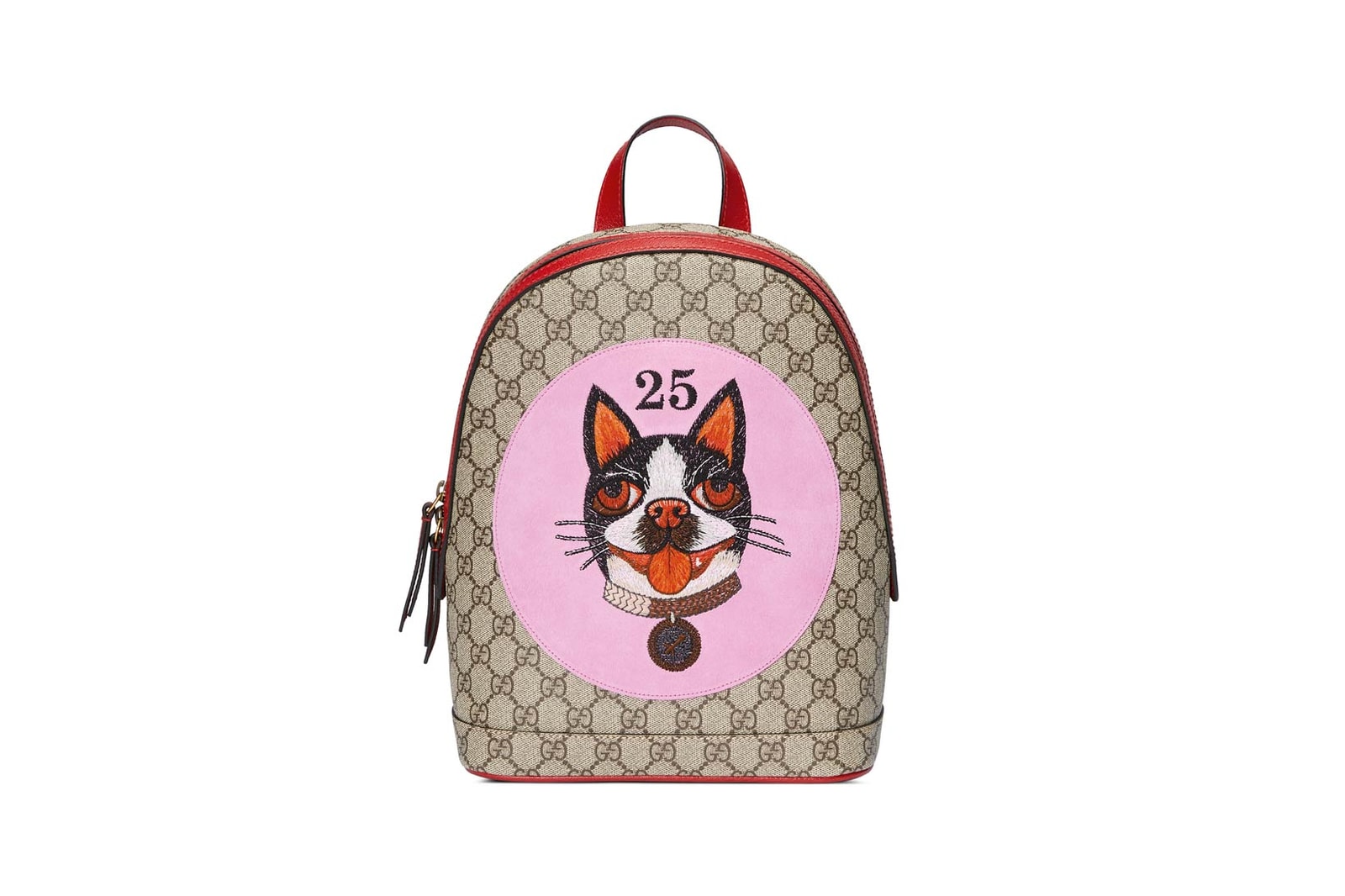 17 of 35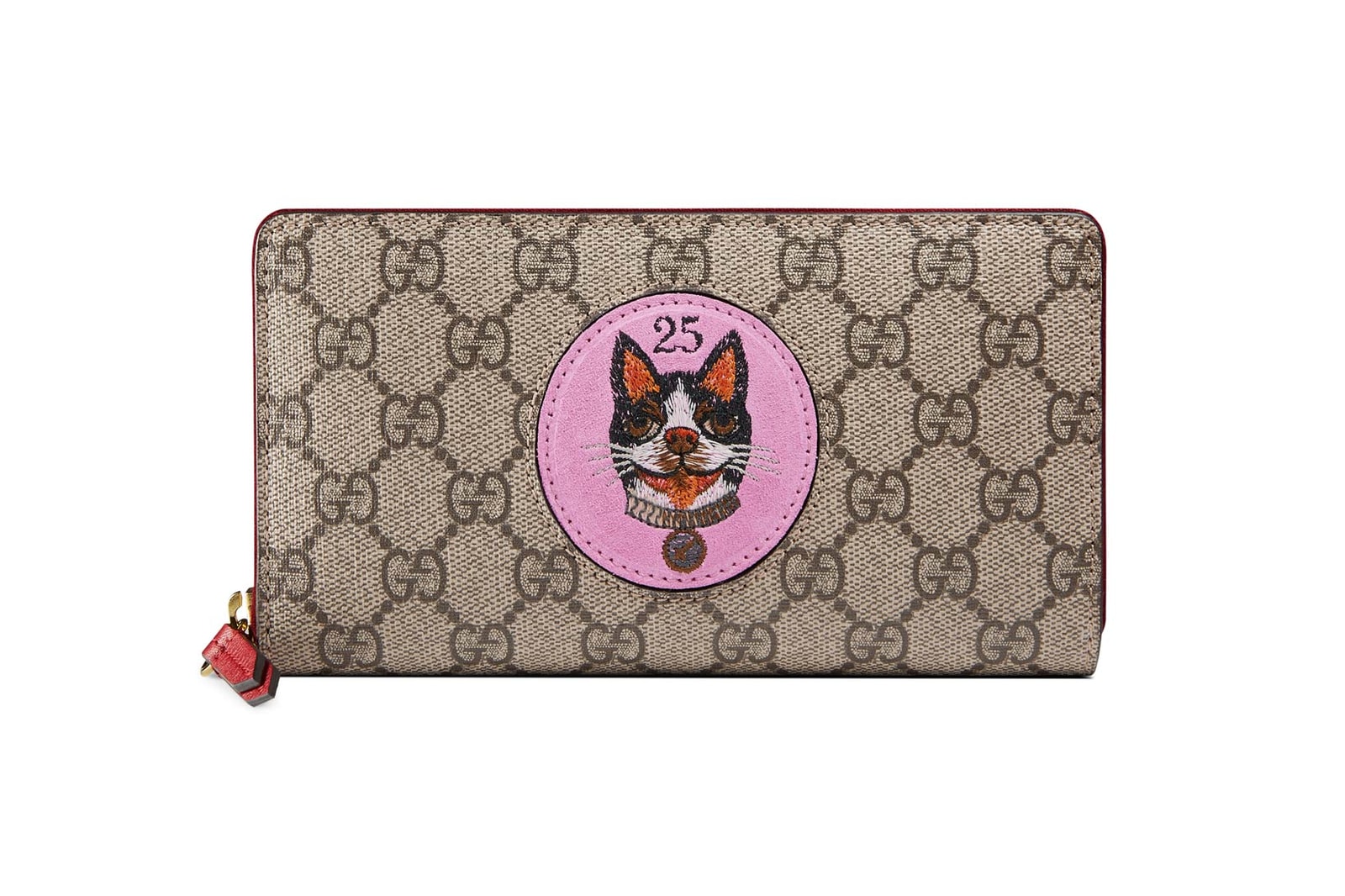 18 of 35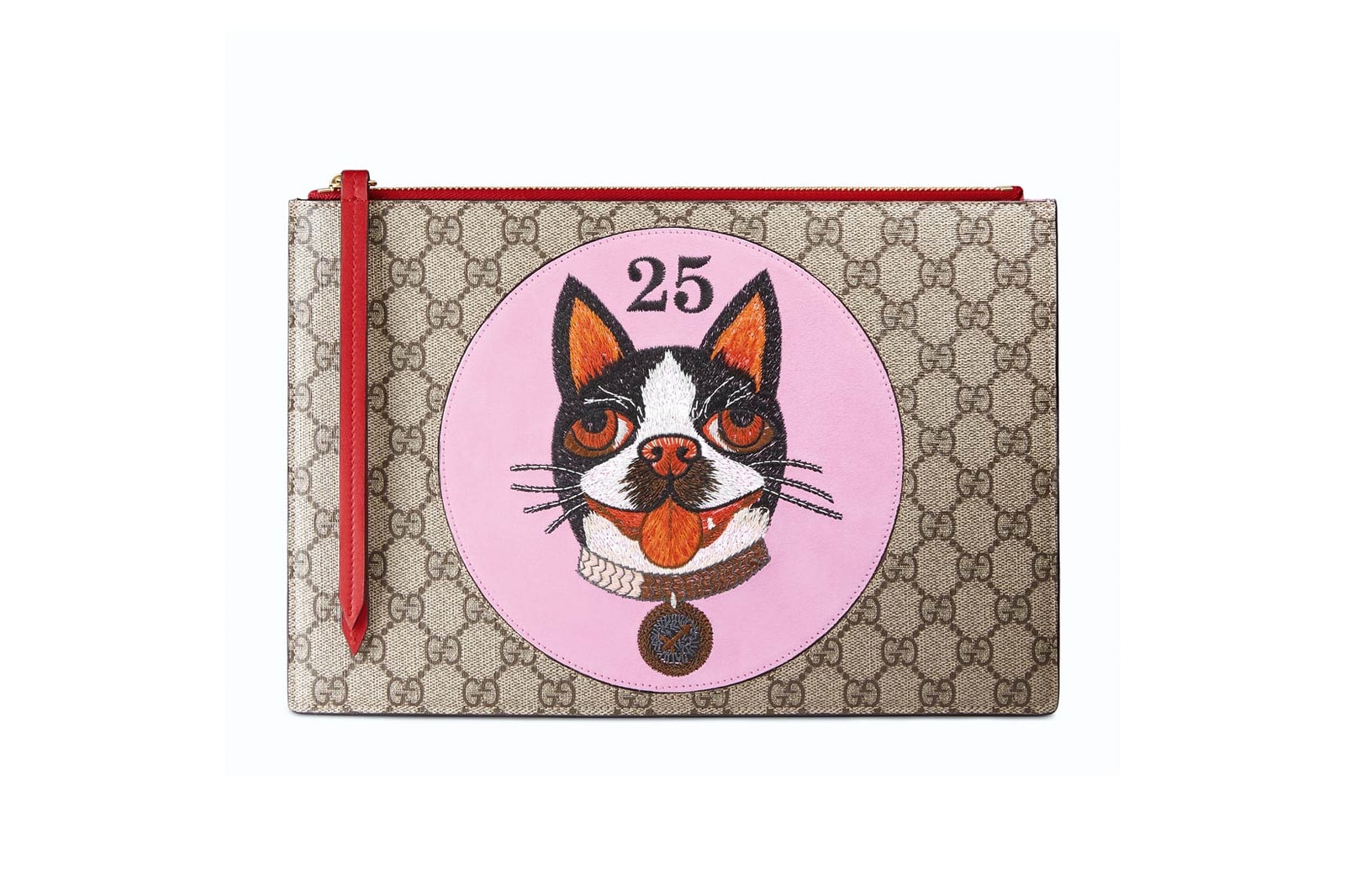 19 of 35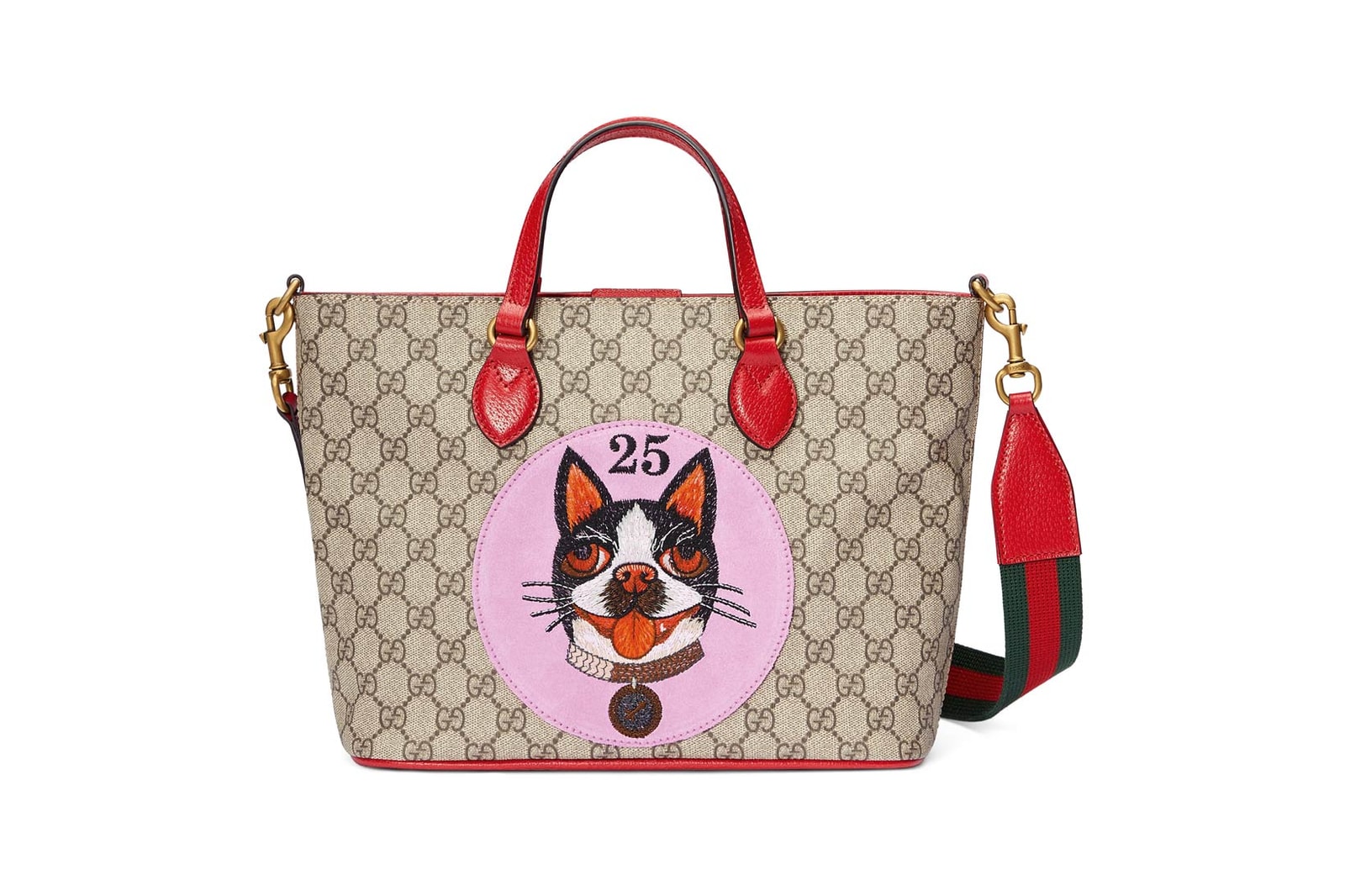 20 of 35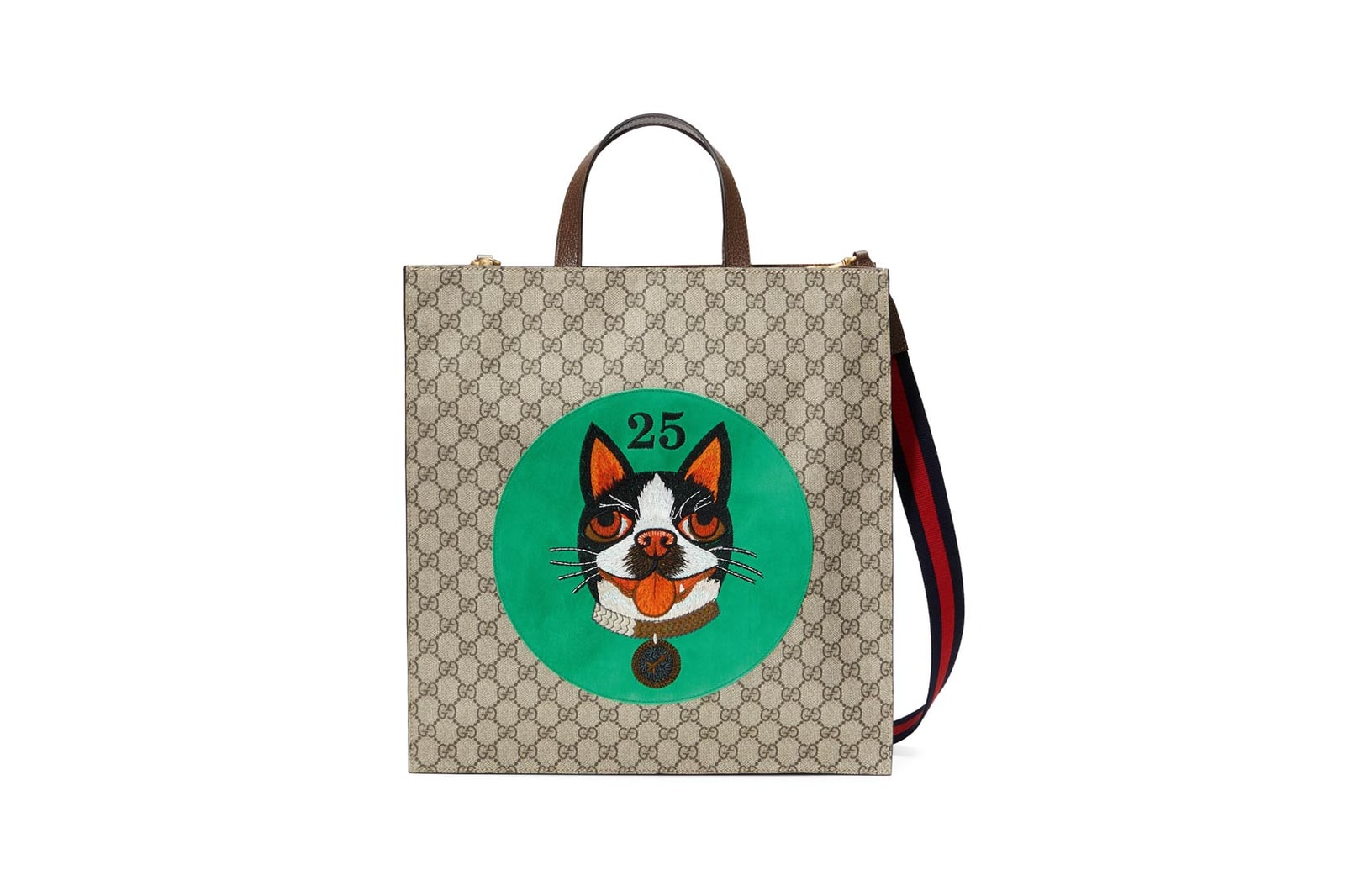 21 of 35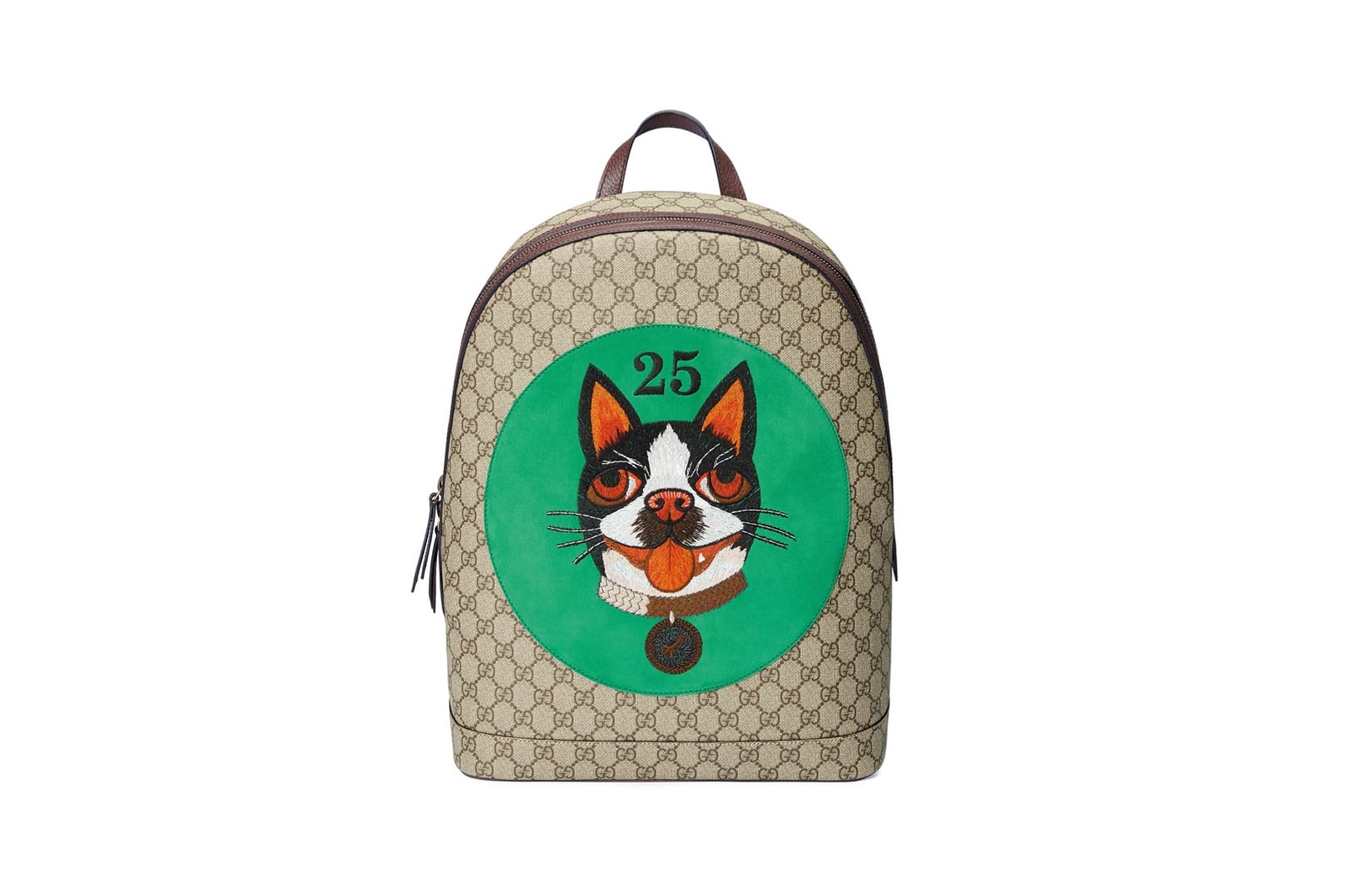 22 of 35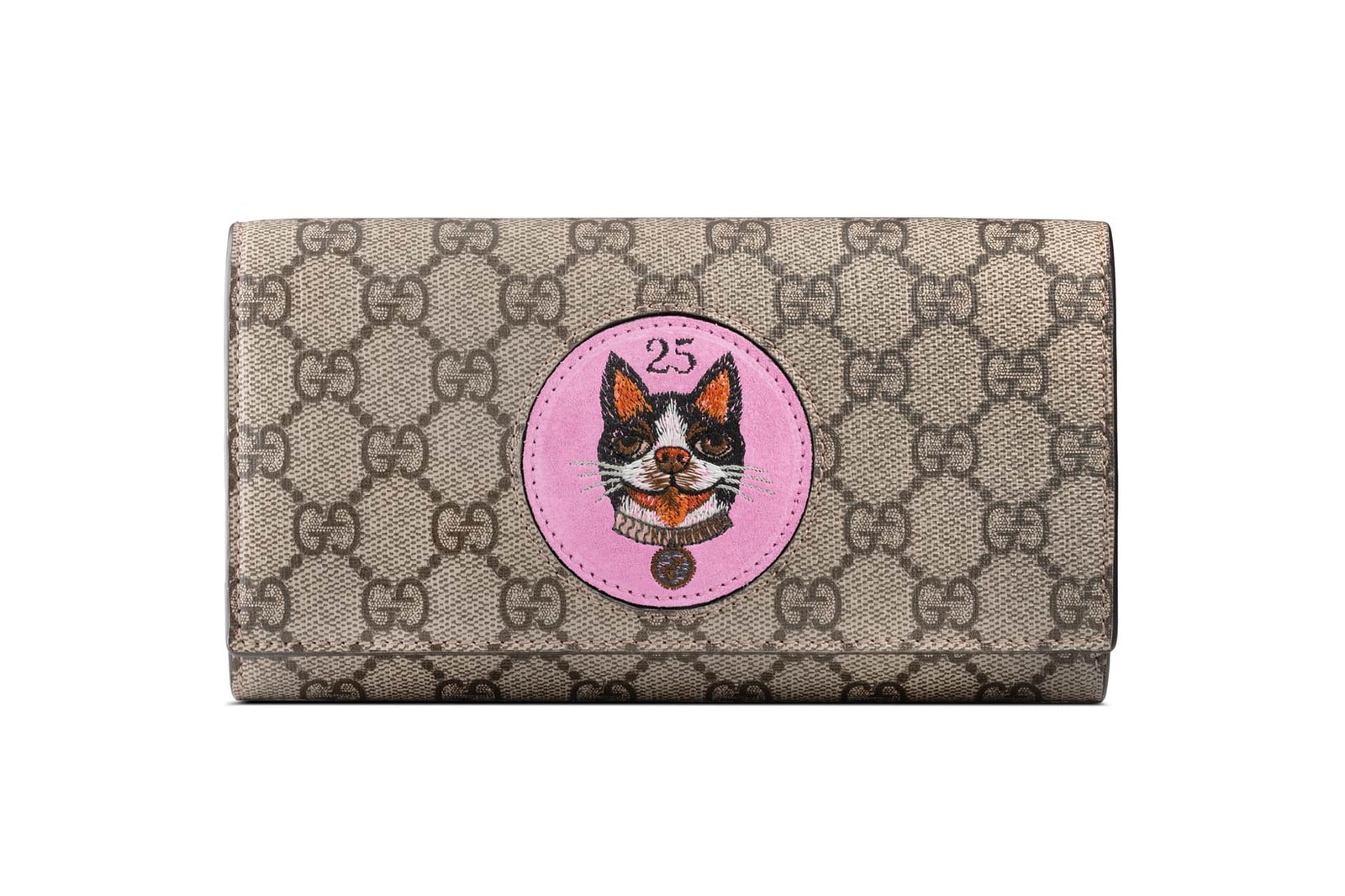 23 of 35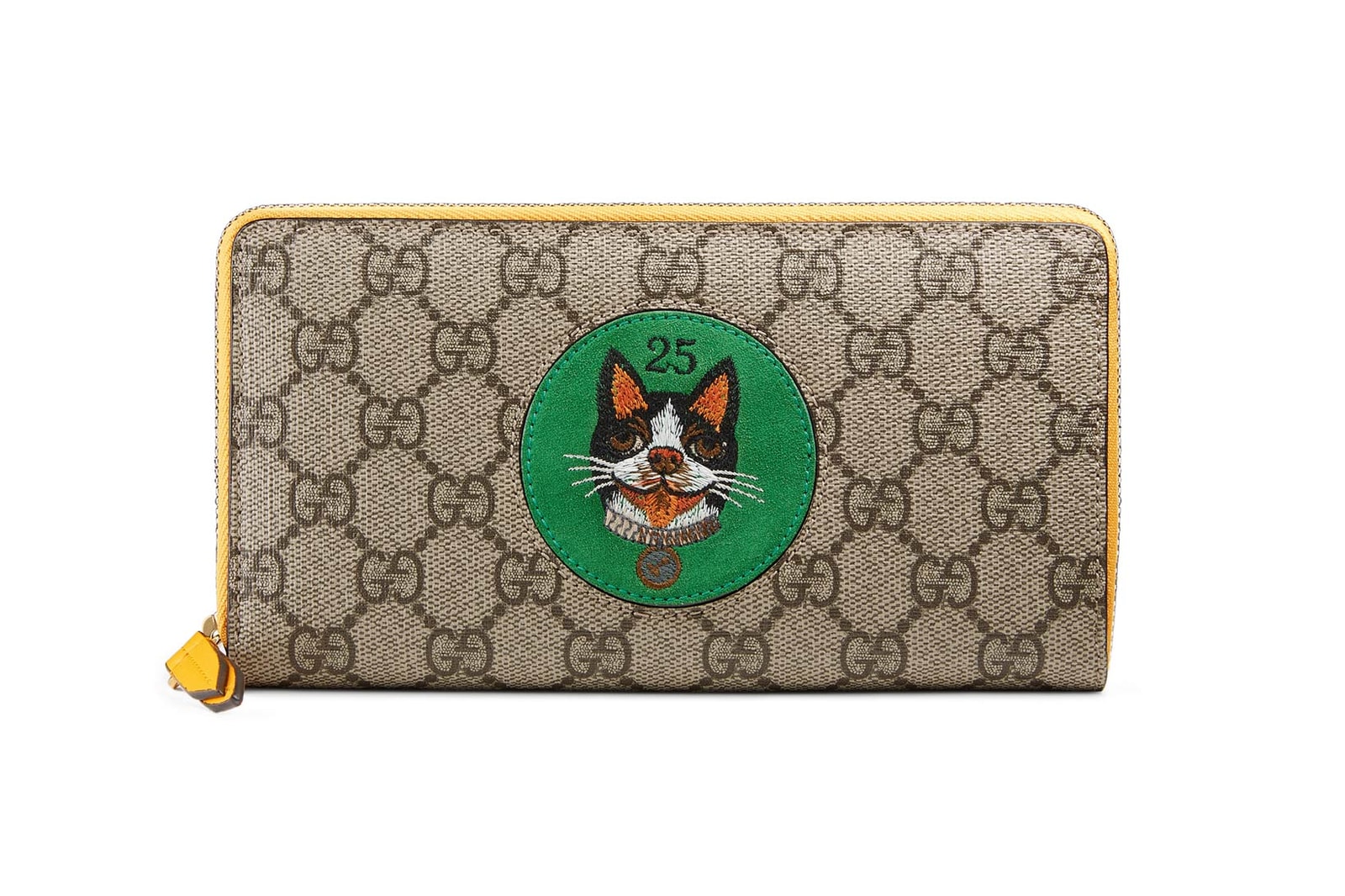 24 of 35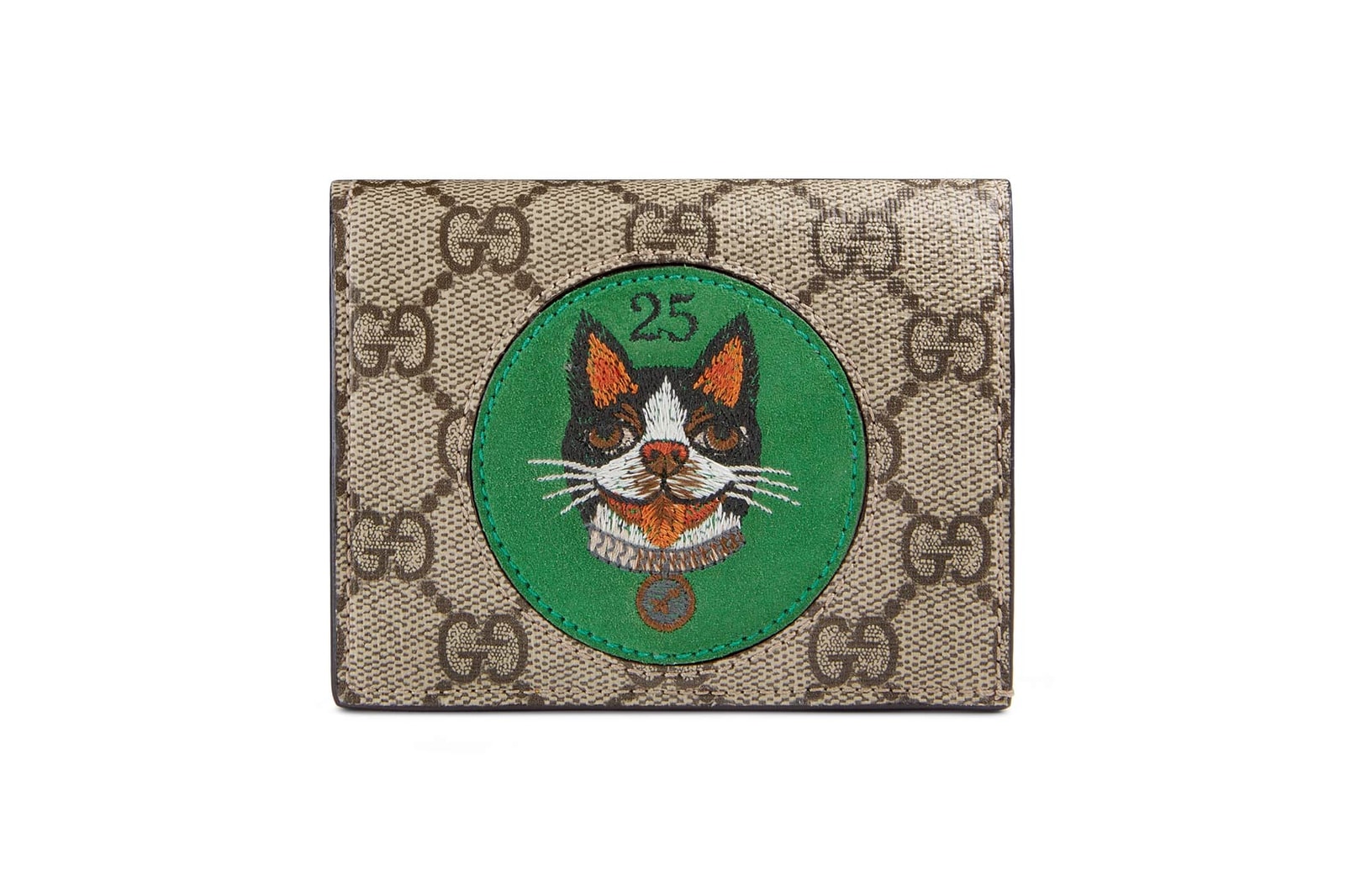 25 of 35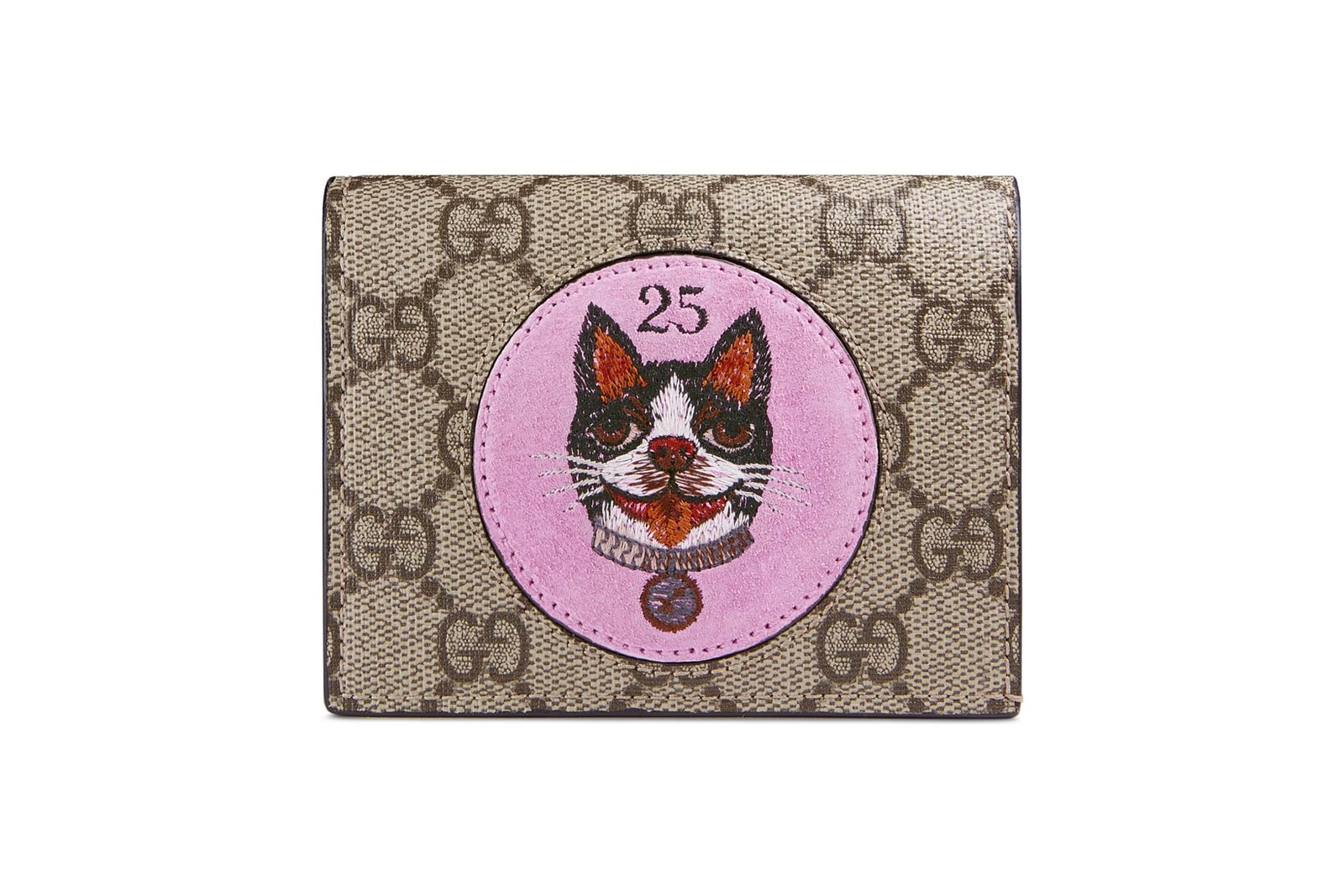 26 of 35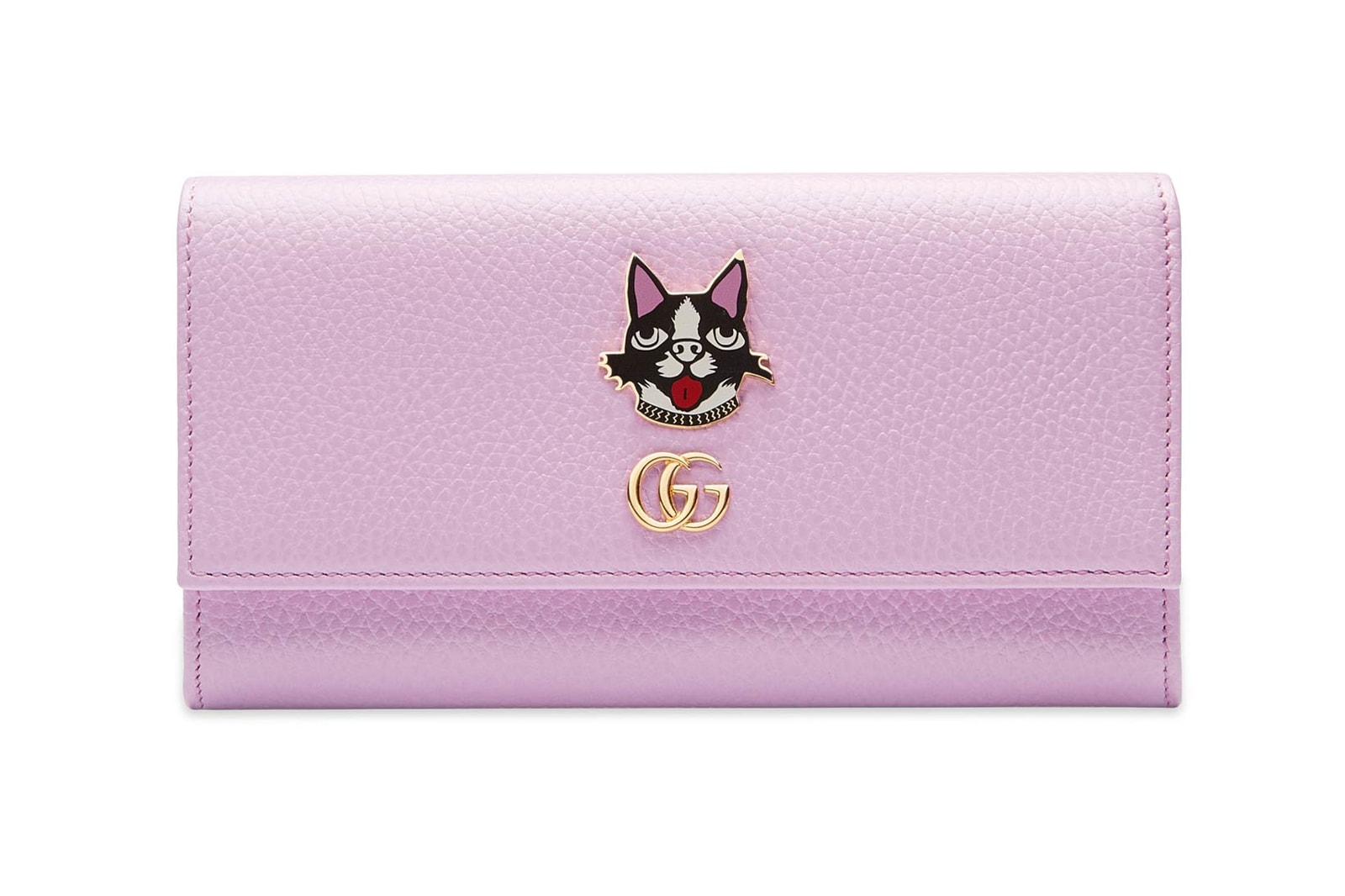 27 of 35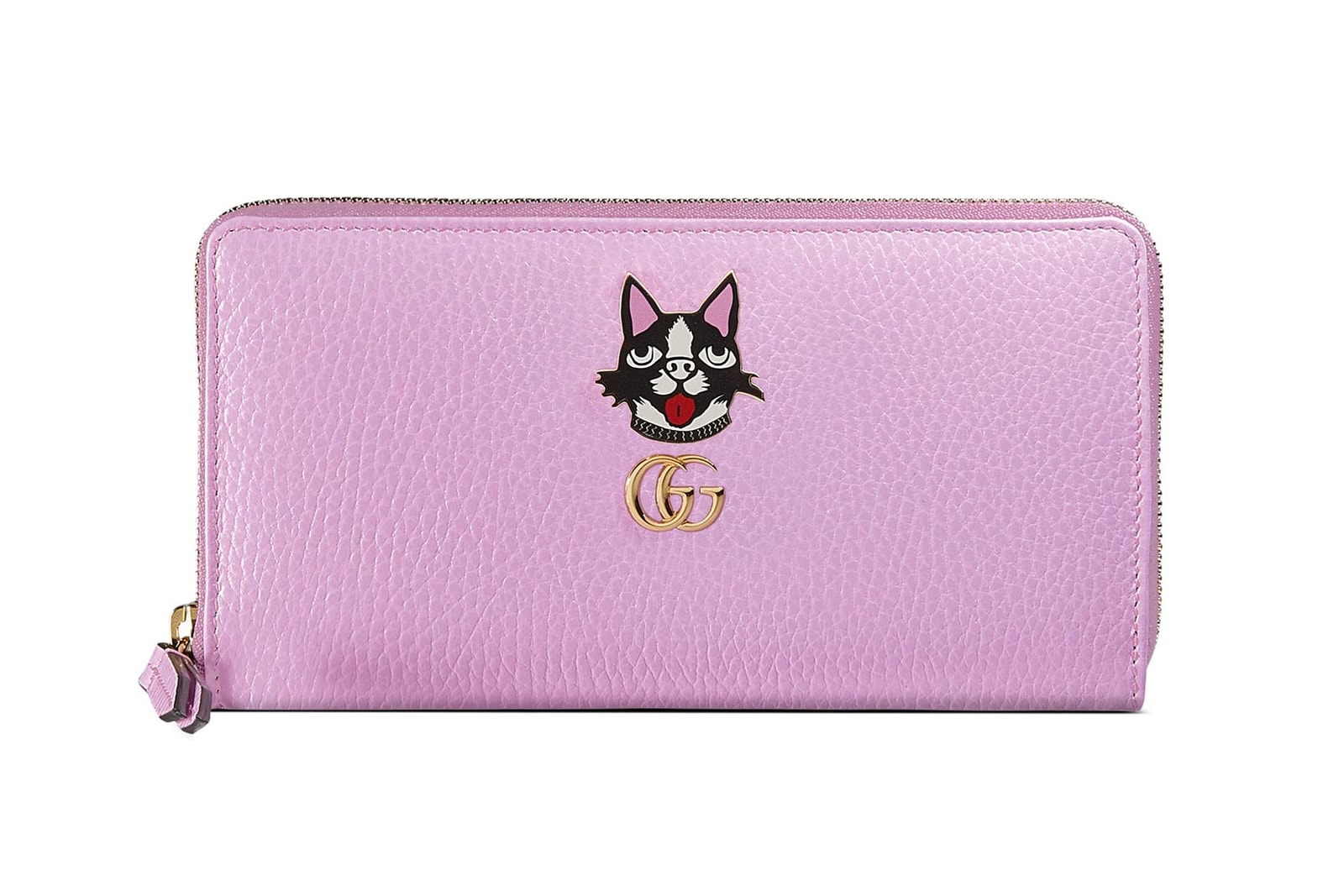 28 of 35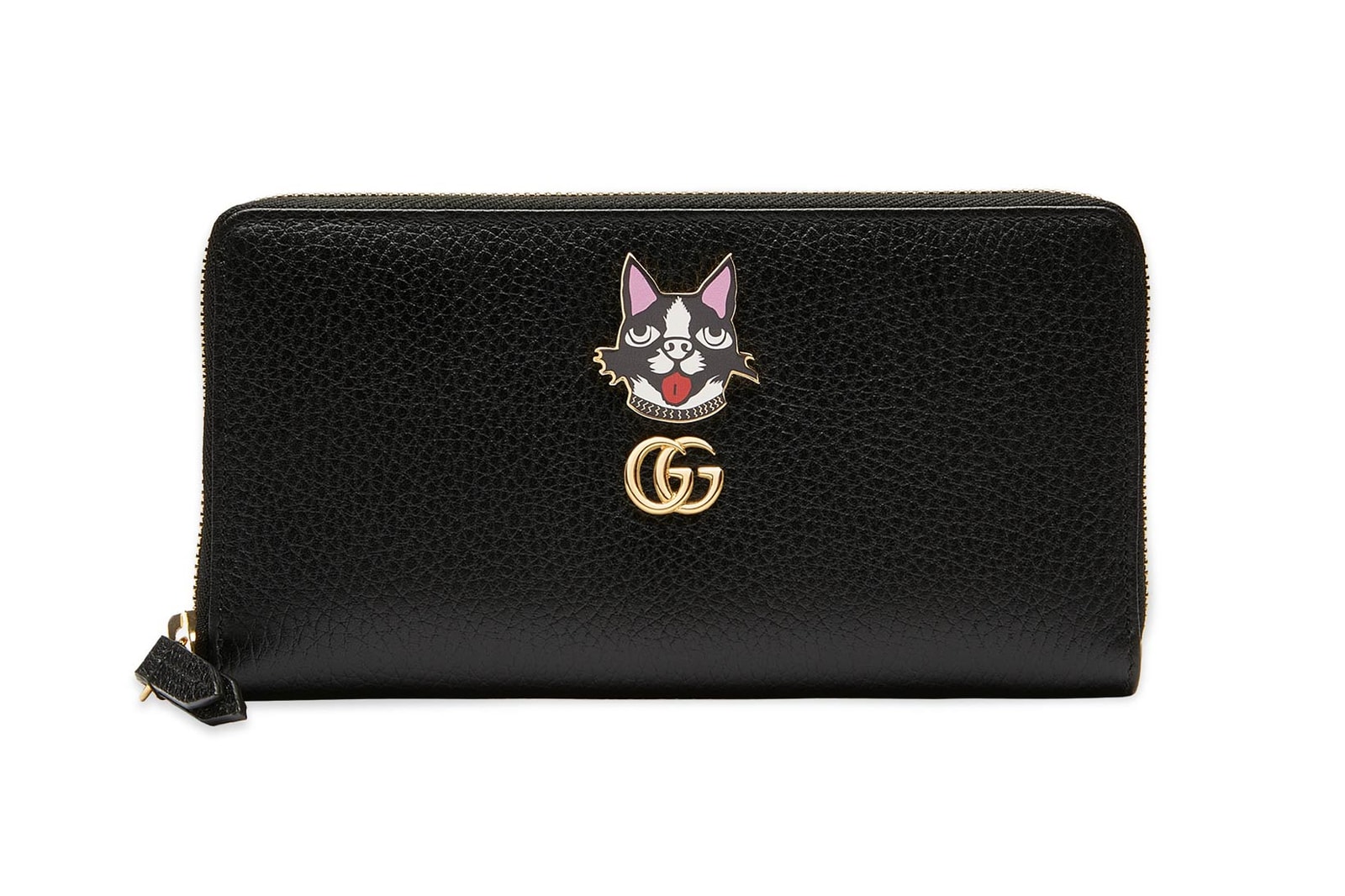 29 of 35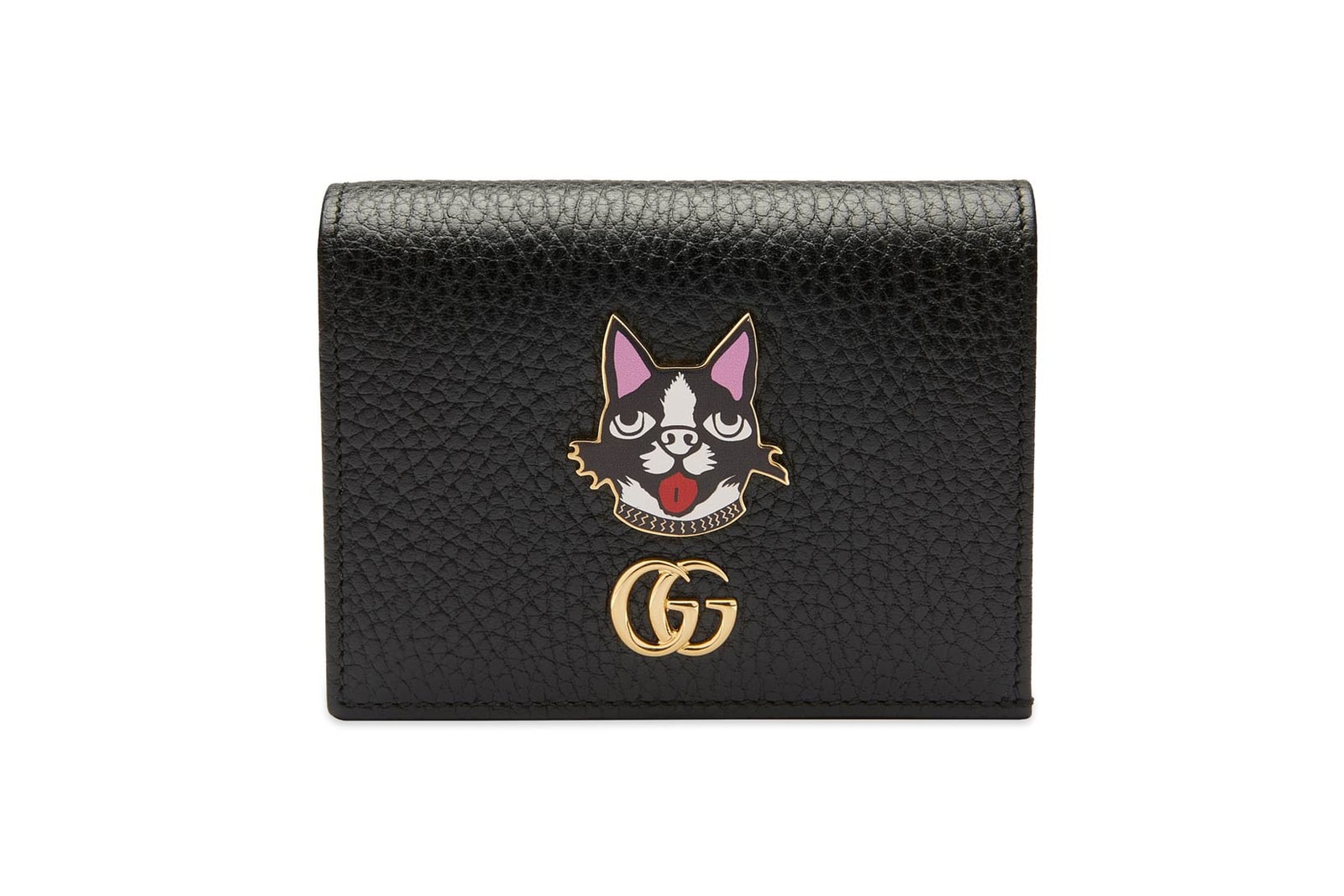 30 of 35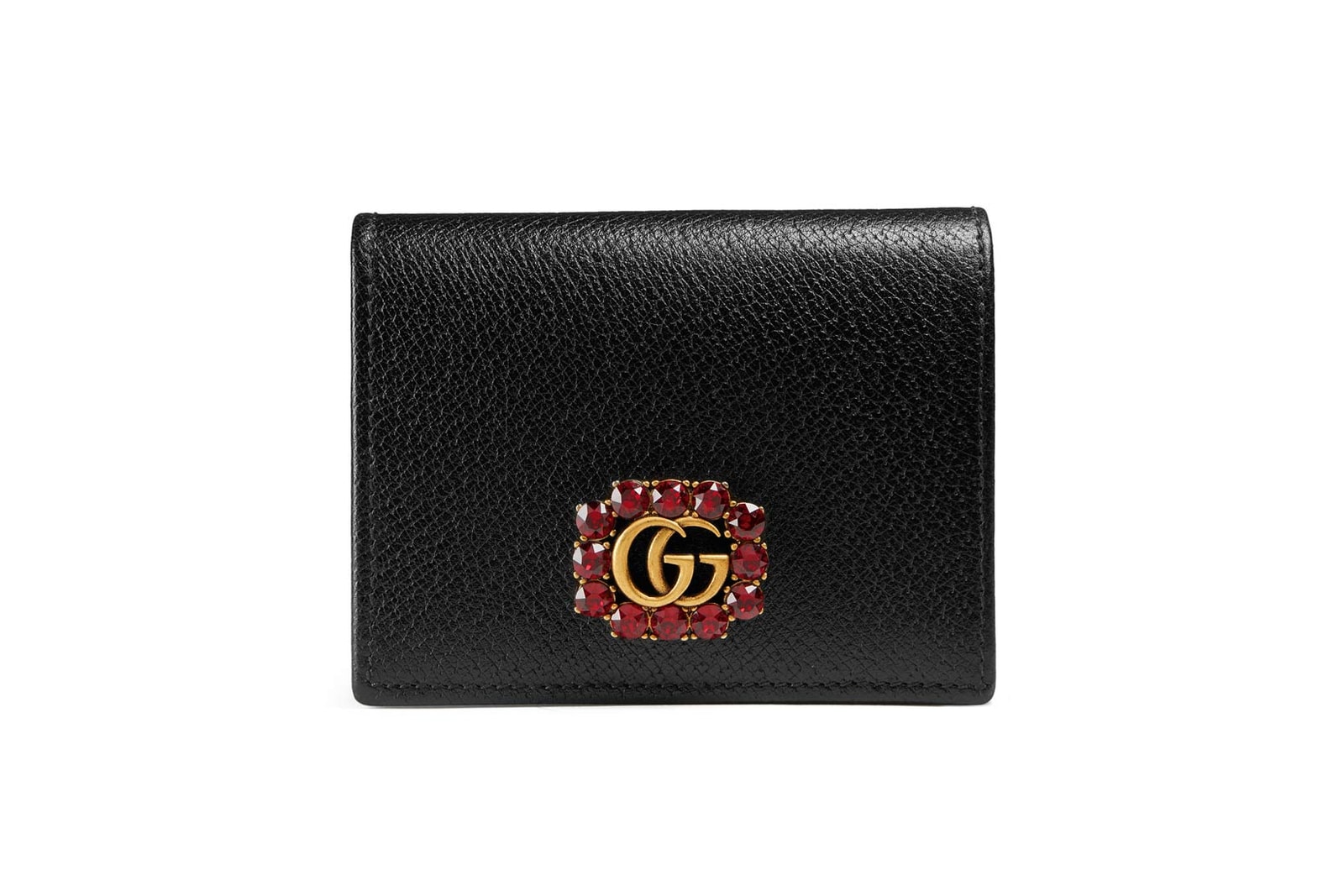 31 of 35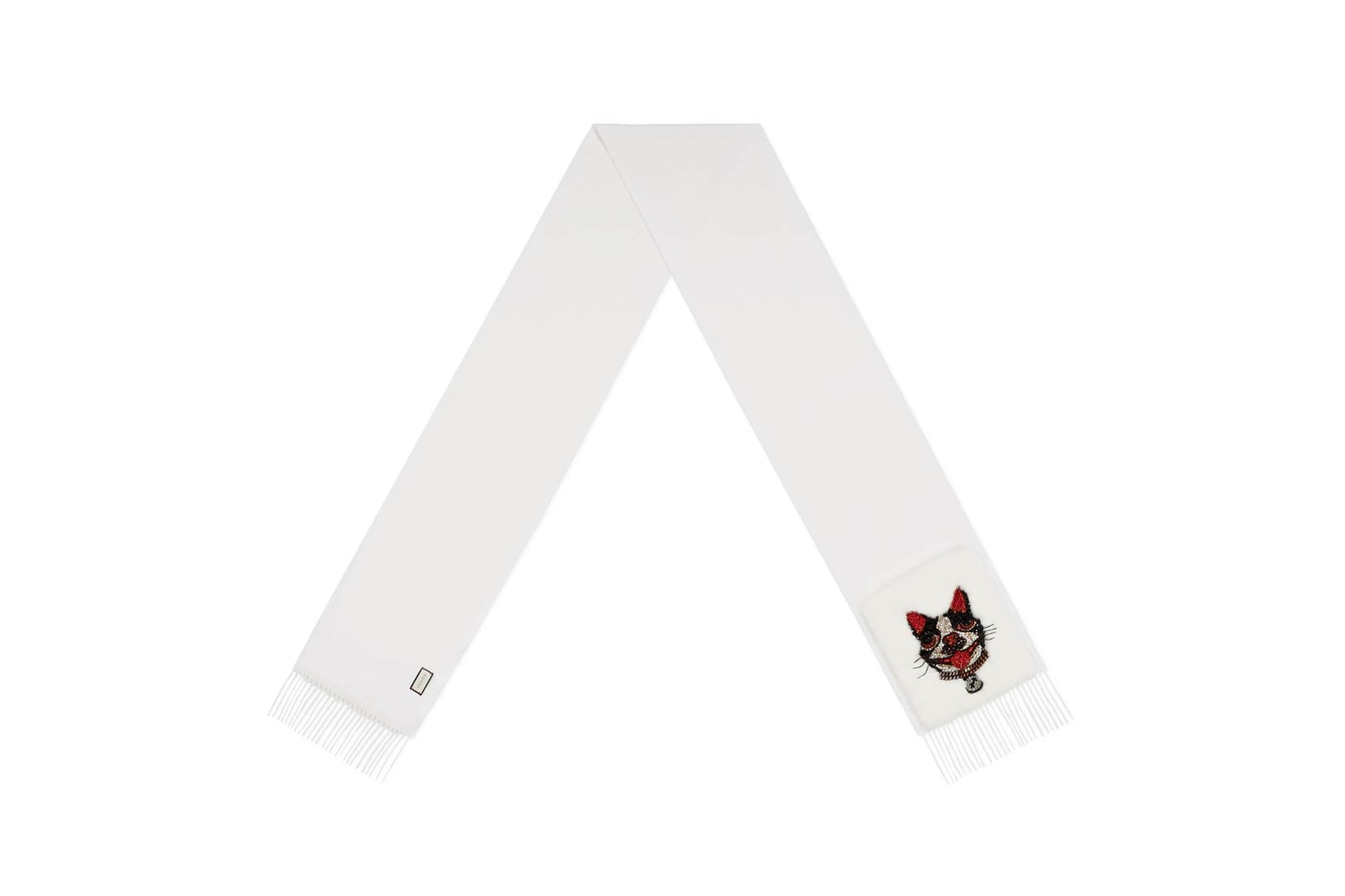 32 of 35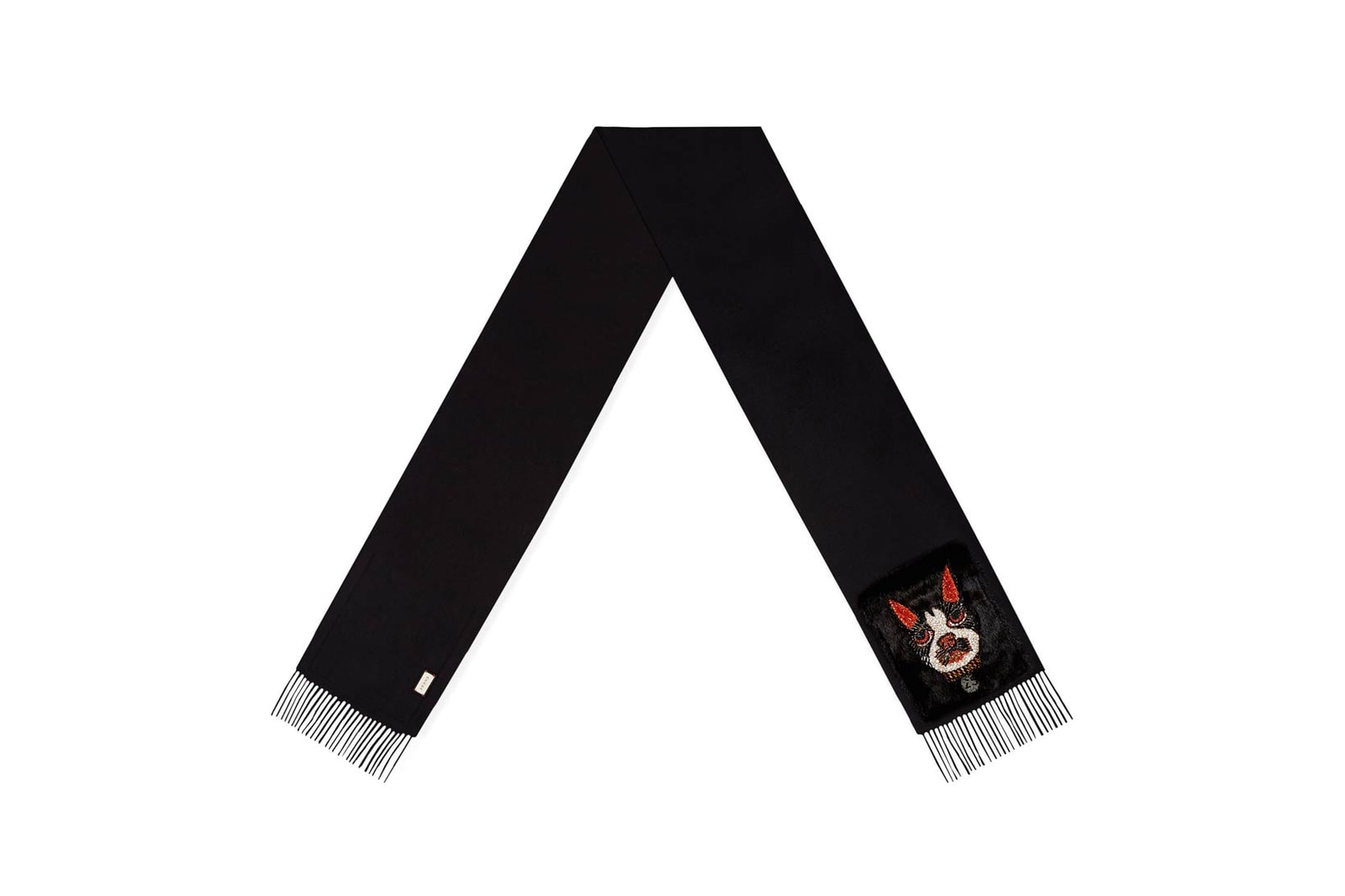 33 of 35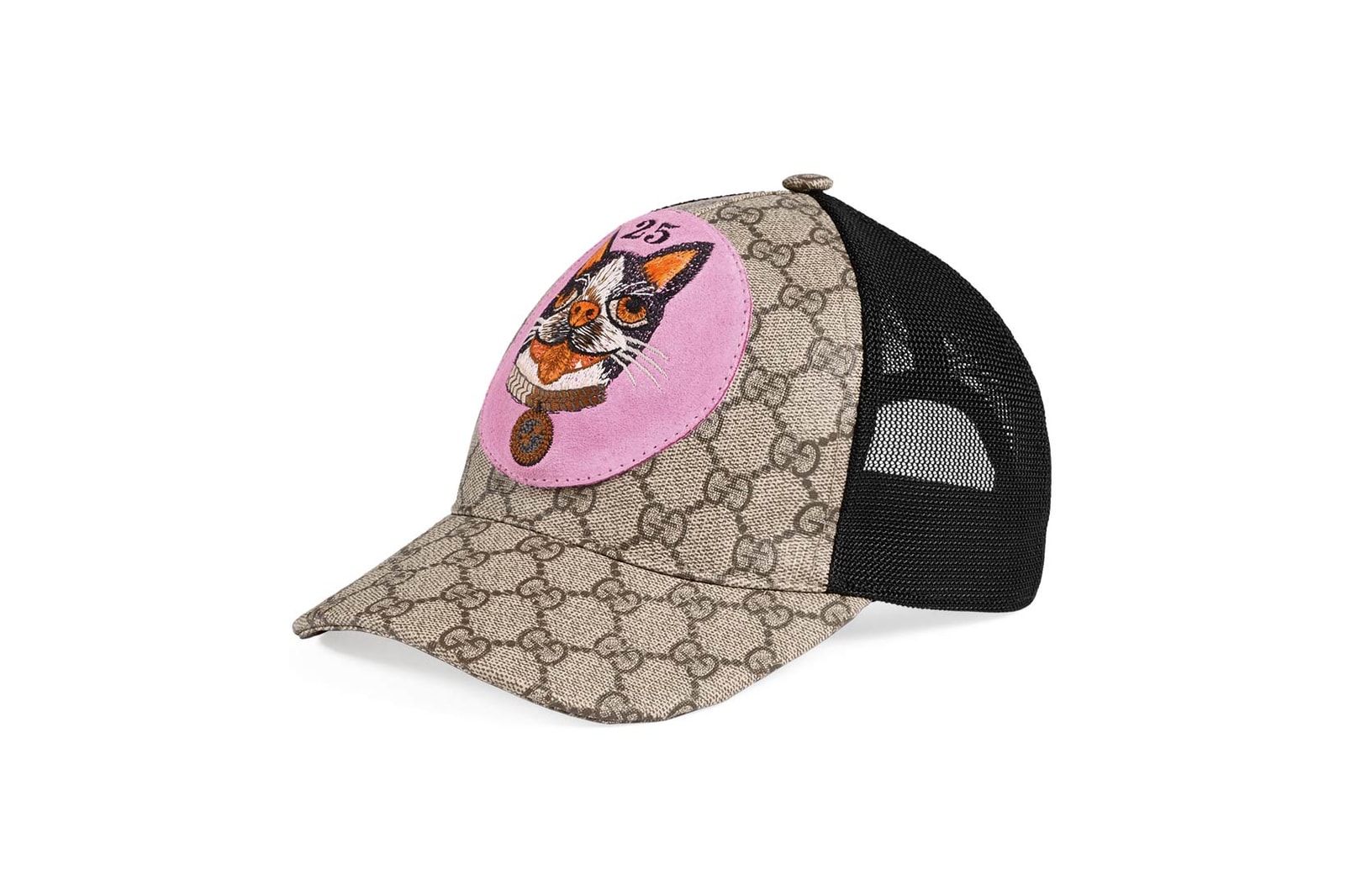 34 of 35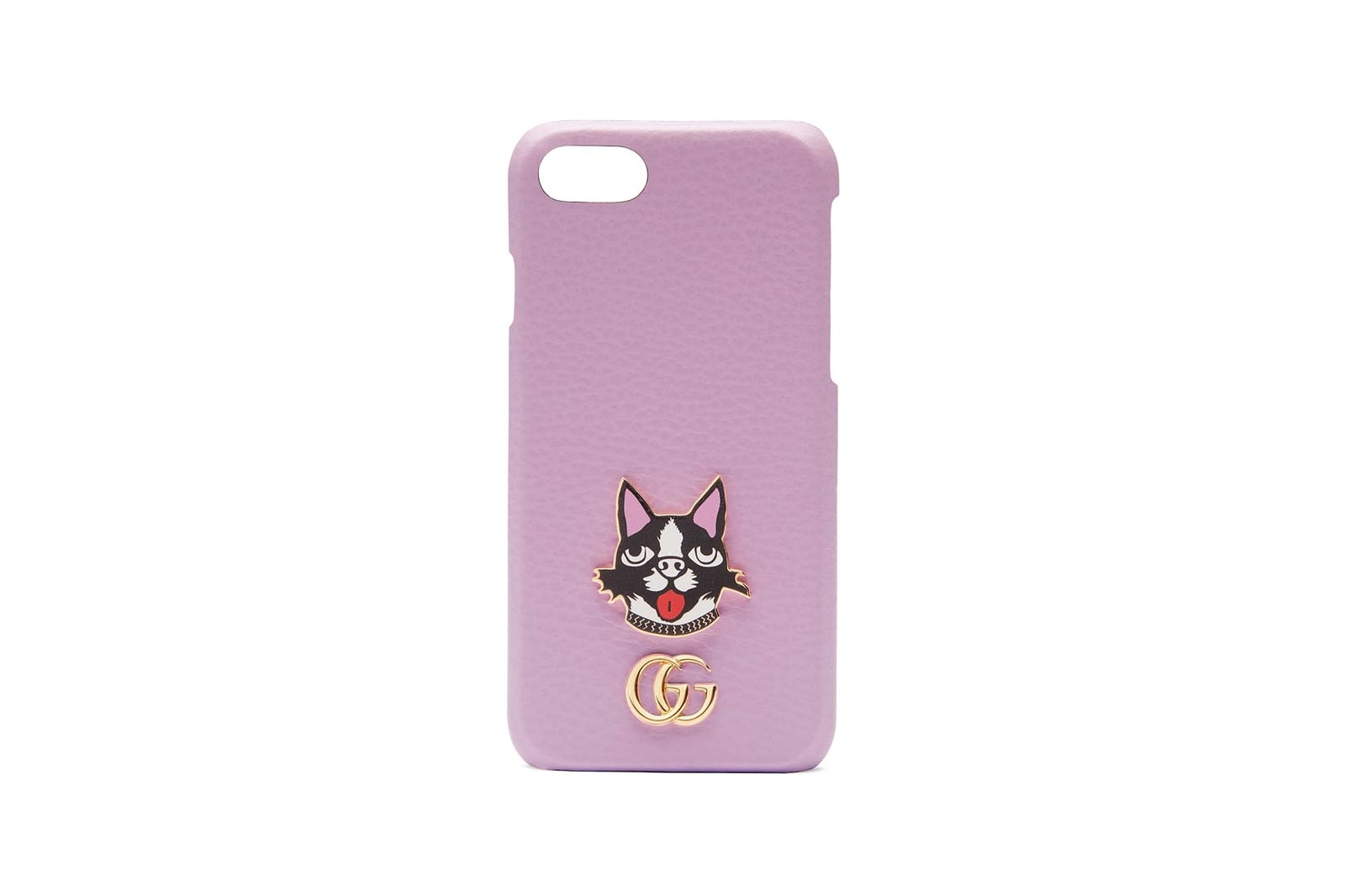 35 of 35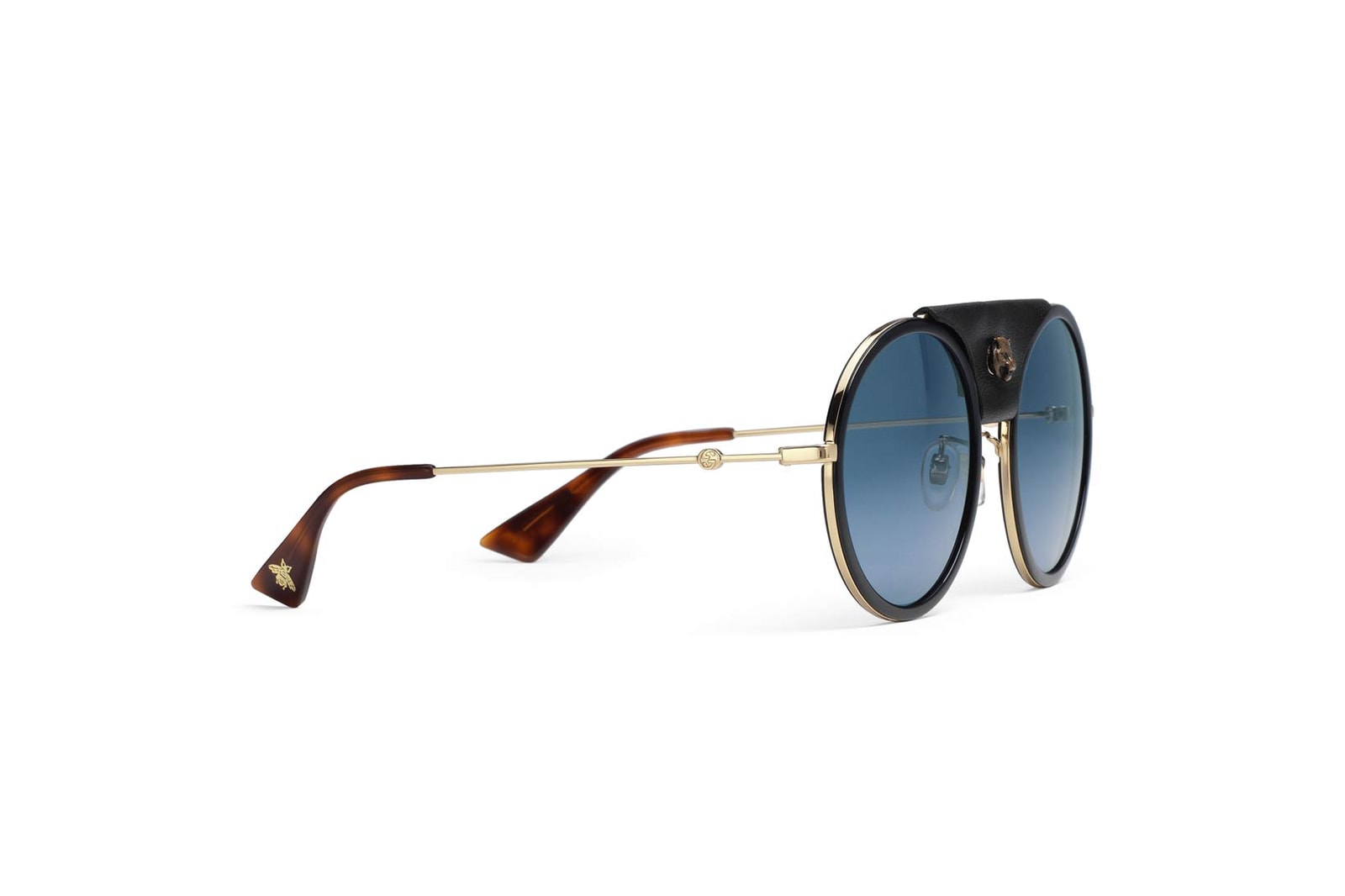 Art Direction

Christopher Simmonds