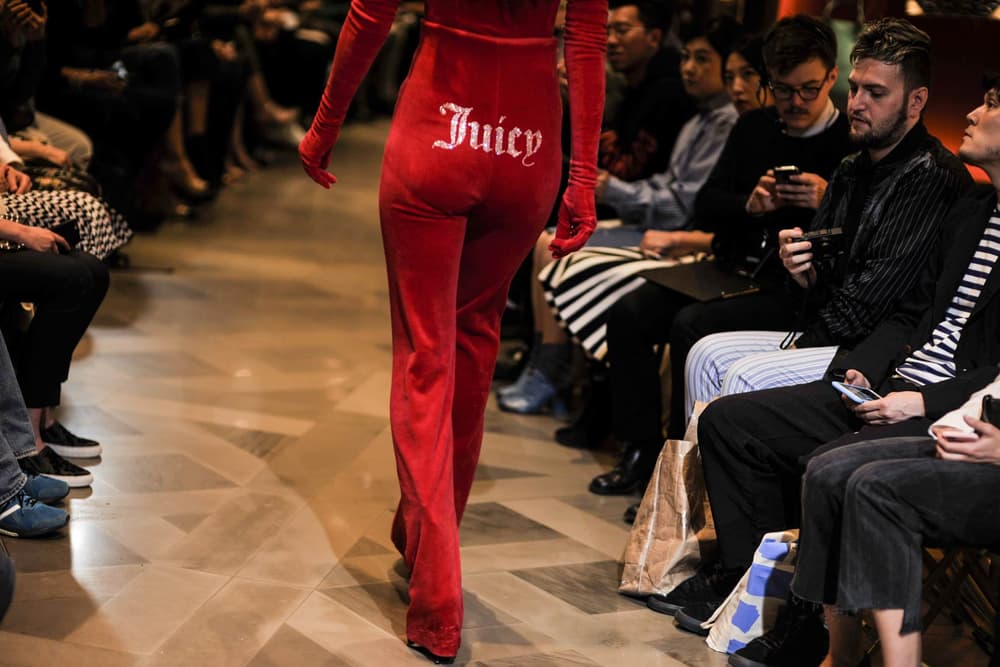 Juicy Couture Will Make Its Runway Debut at New York Fashion Week
#TRACKISBACK
Juicy Couture has announced that it will make its runway debut during next month's New York Fashion Week. Following its collaboration with Vetements, the brand has been on a mission to reestablish its tracksuits as the standard wear for cozy girls. Creative director Jamie Mizrahi shares the inspiration behind the decision with Business of Fashion:
"Juicy Couture is synonymous with the tracksuit, an association that is a great source of pride for us. That said, as a global brand it's important that consumers know we offer so much more."
The Fall/Winter 2018 presentation will take place on February 8 and showcase the brand's Black Label, as well as a few specialty items. Stay tuned for more information on the show and check out the brand's updated luxe cashmere tracksuit in the mean time.
Share this article