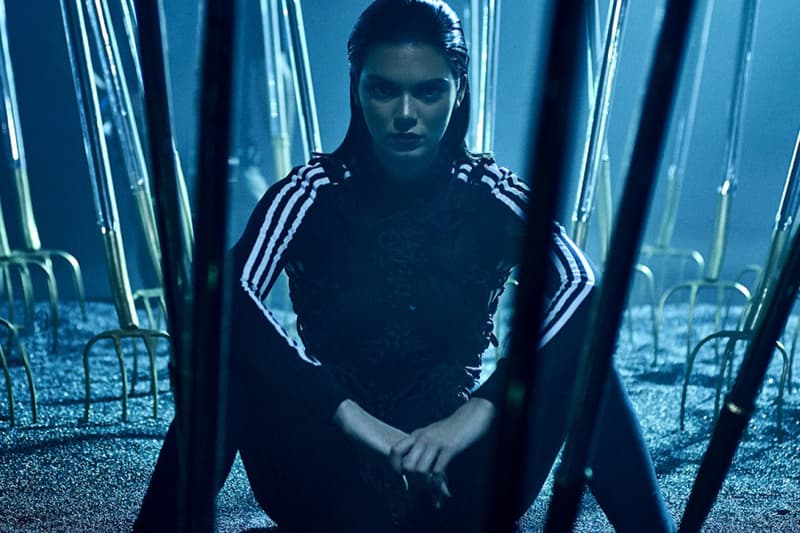 Footwear
adidas Is Currently Recruiting the Best Young Designers Around the World
Are you one of them?
adidas Is Currently Recruiting the Best Young Designers Around the World
Are you one of them?
If you've been dreaming of designing shoes and apparel for a big brand like adidas, now's your chance. The sportswear brand is calling all young designers around the world for its adidas Design Academy program, with applications closing on February 1.
The adidas Design Academy stretches over a 24-month long period, giving the young designers selected an opportunity to create, invent and explore new designs – with a possibility of landing a job at adidas after the program. If you think this sounds like something for you, the brand is looking for people who "have a passion for sport and never settle for 'good enough.'"
If you're interested, make sure to send in your application and portfolio before February 1. Read more about the opportunity over at adidas, and apply for footwear or apparel here.
Share this article