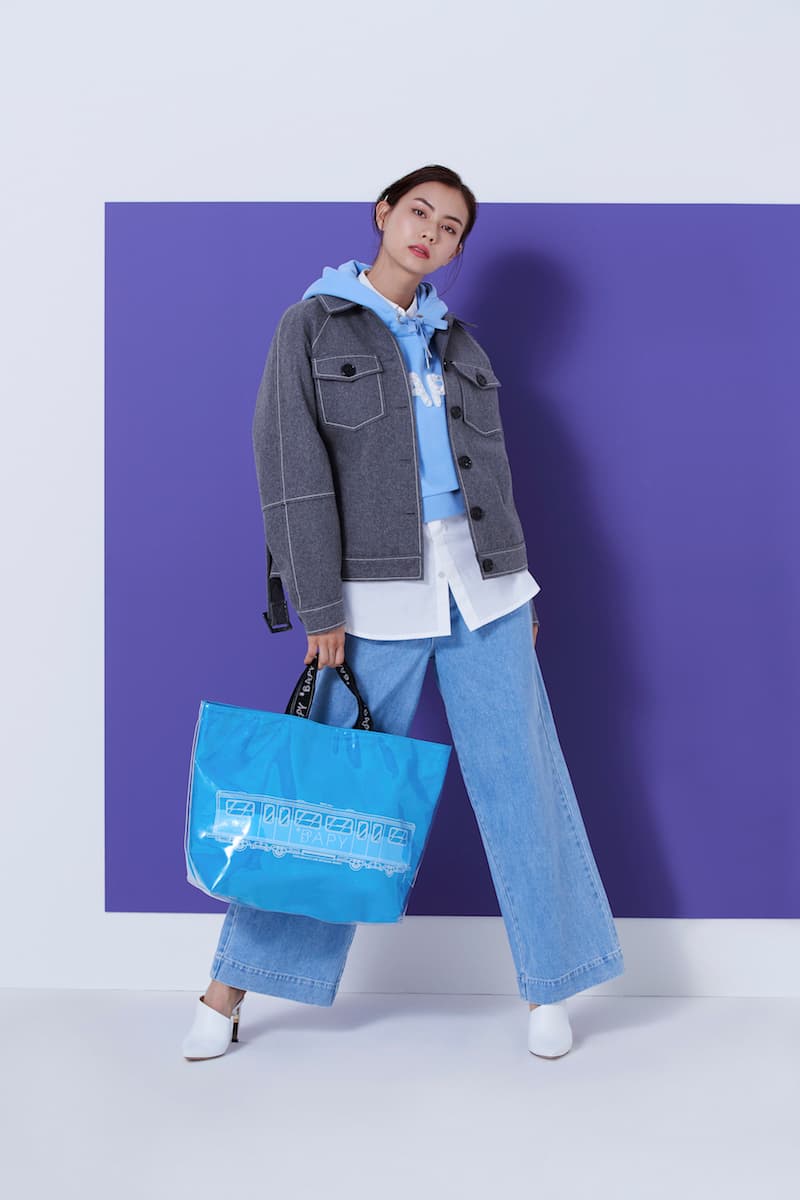 1 of 14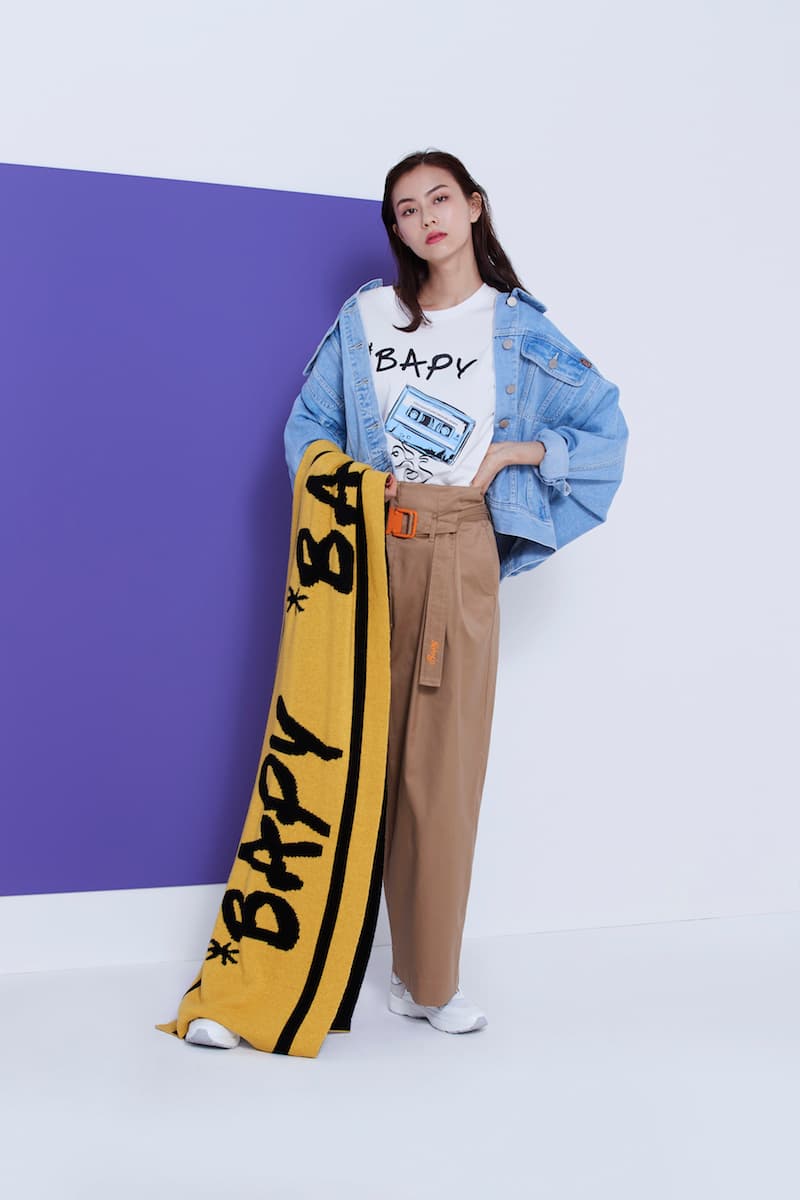 2 of 14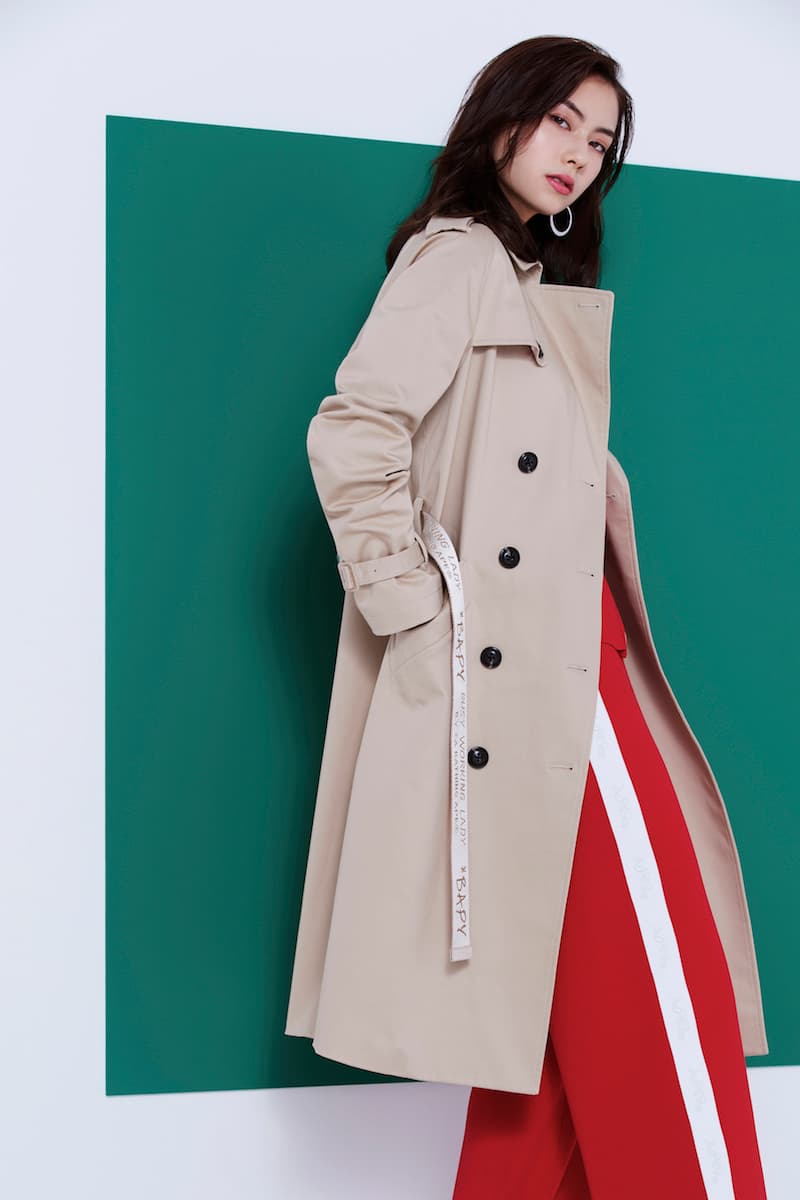 3 of 14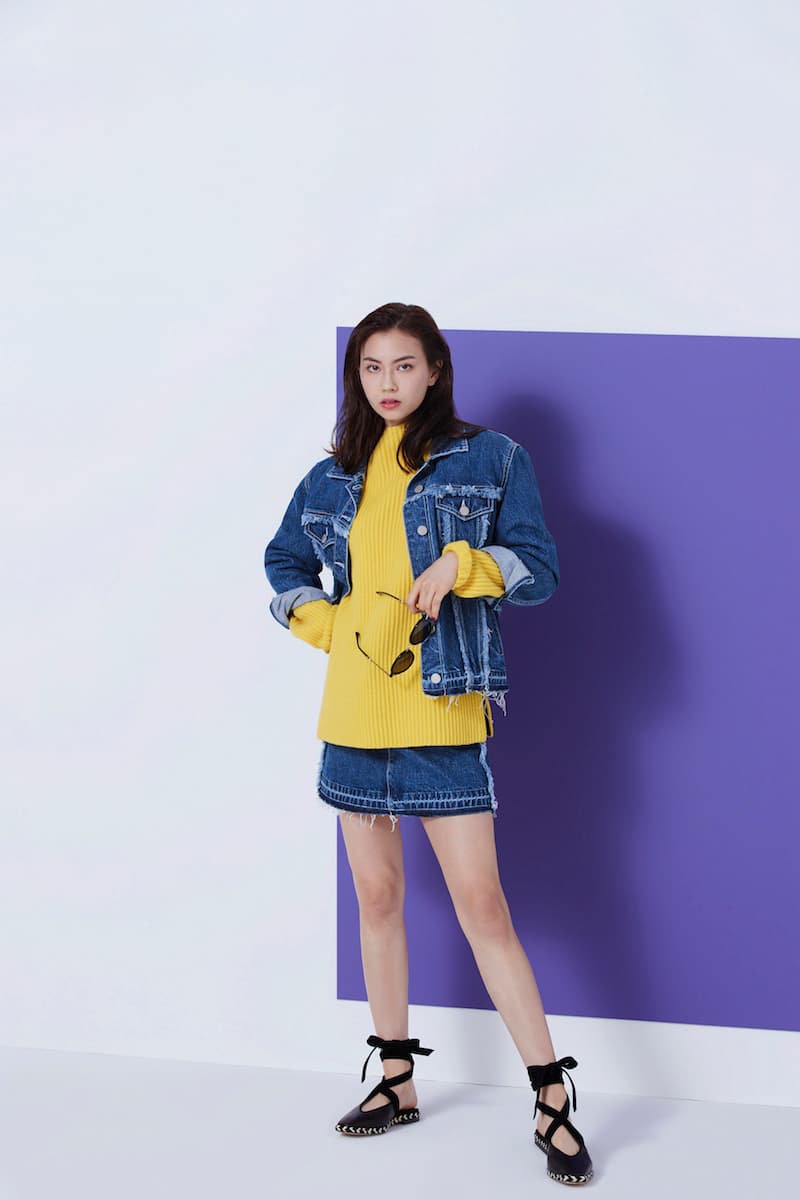 4 of 14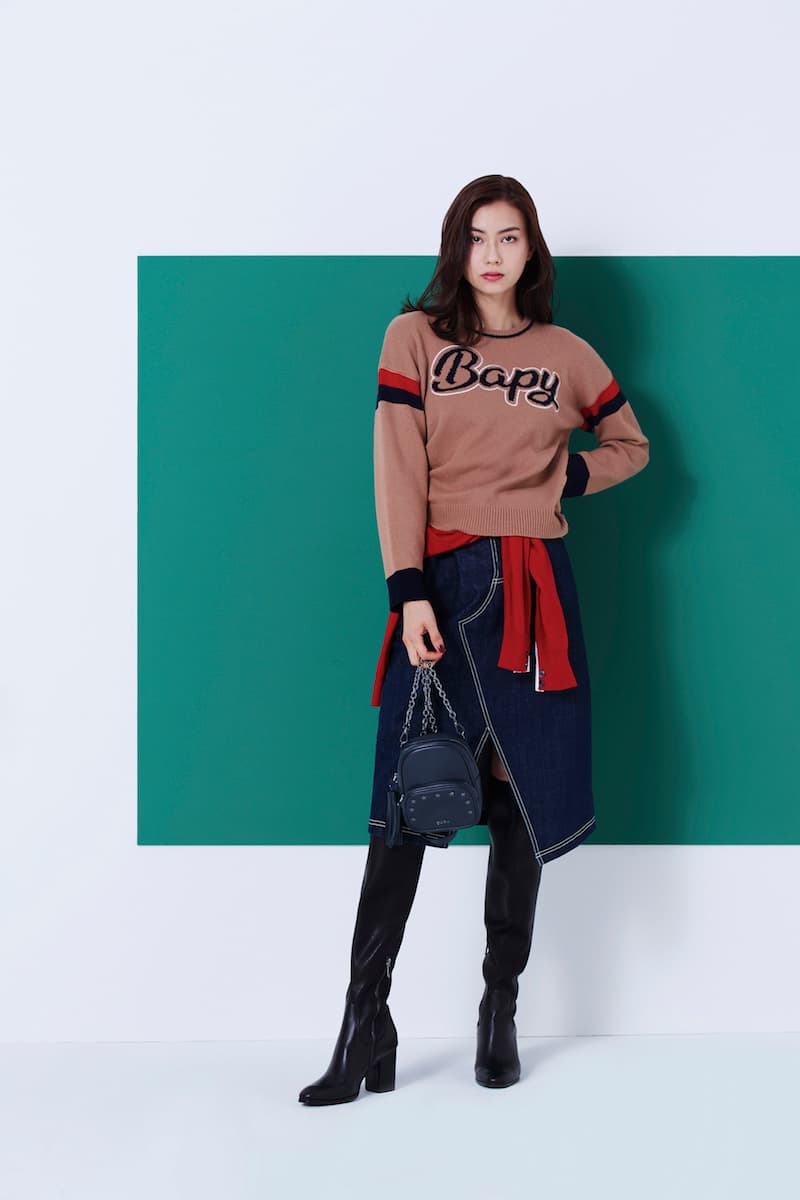 5 of 14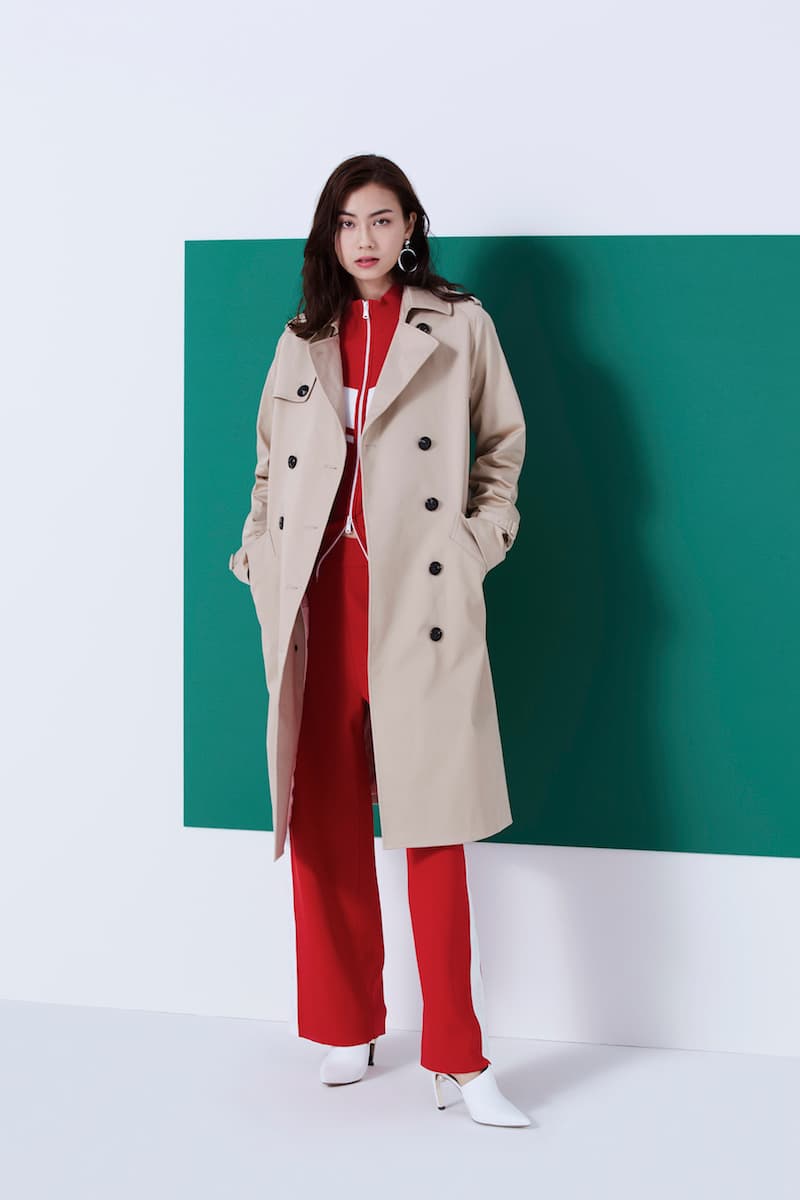 6 of 14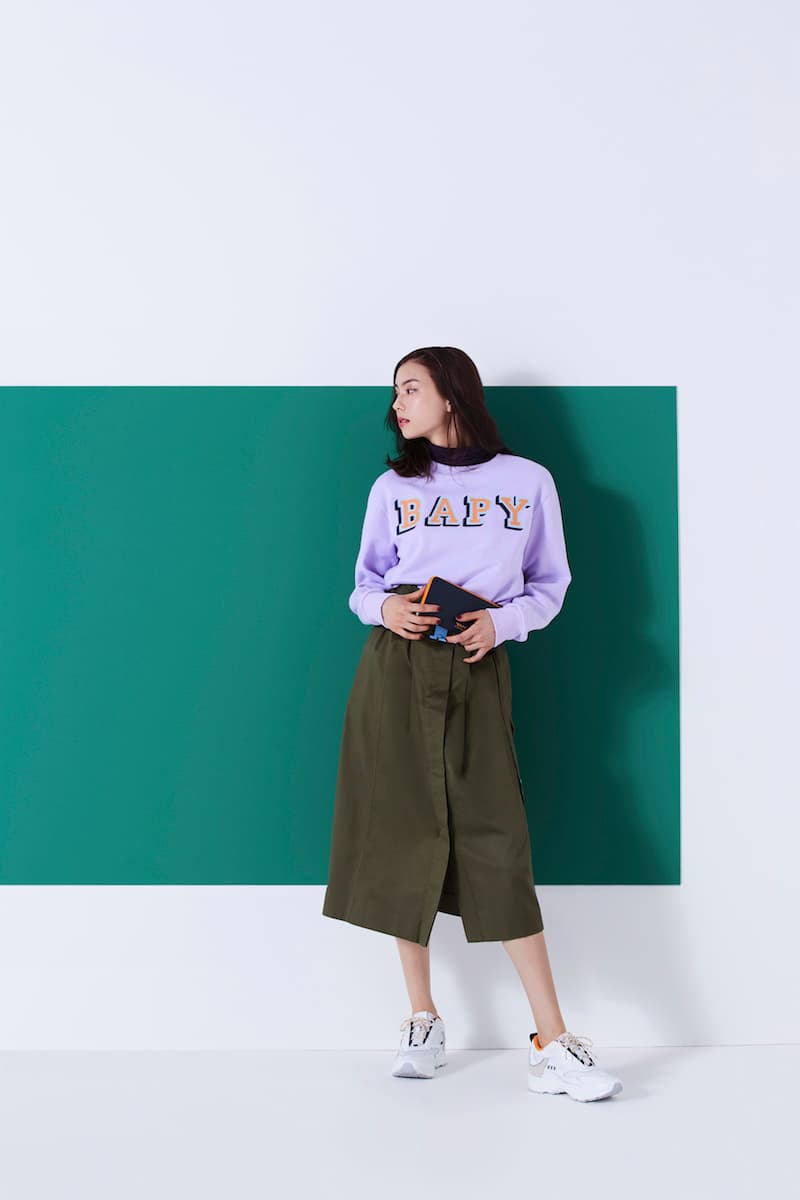 7 of 14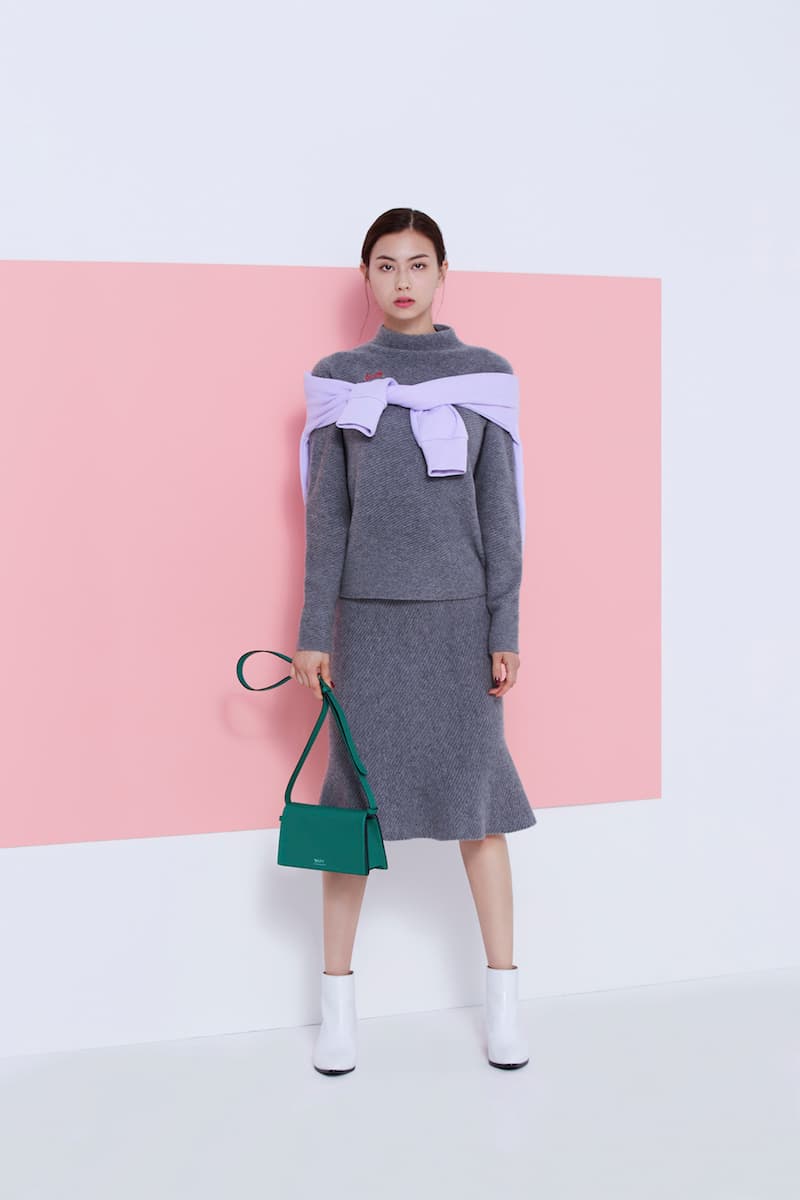 8 of 14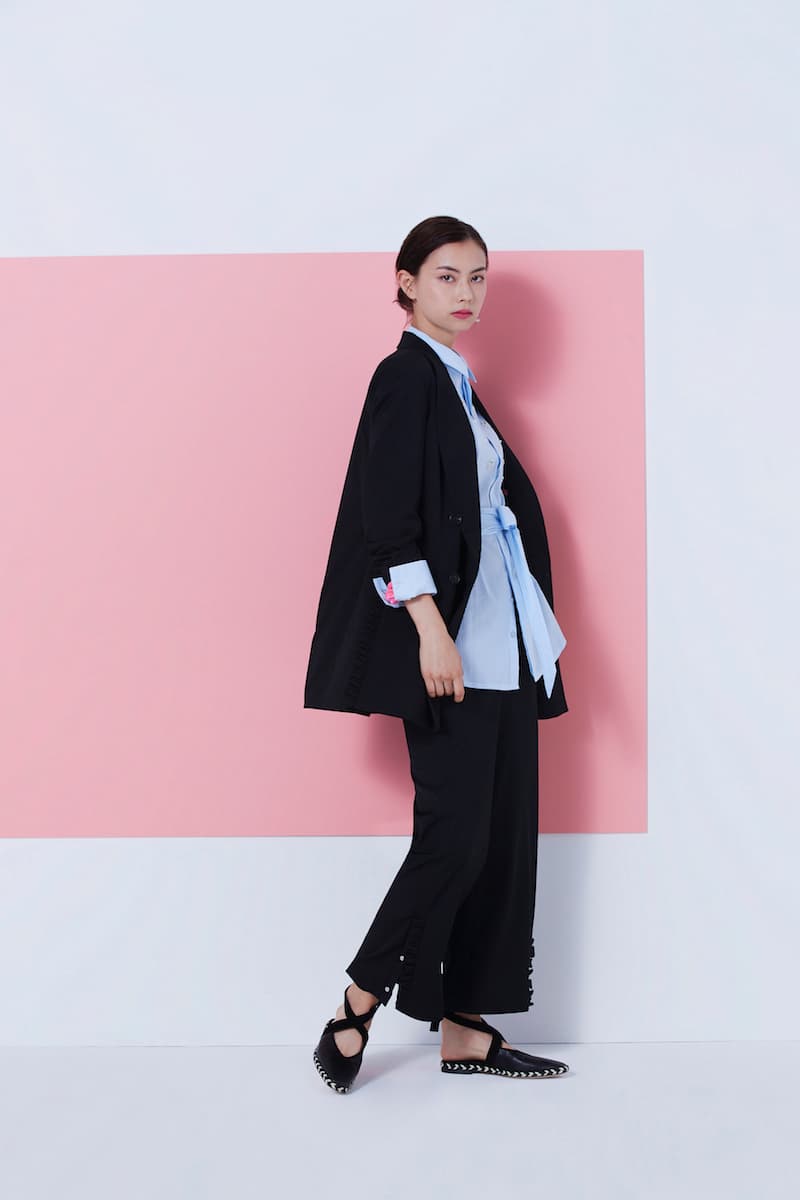 9 of 14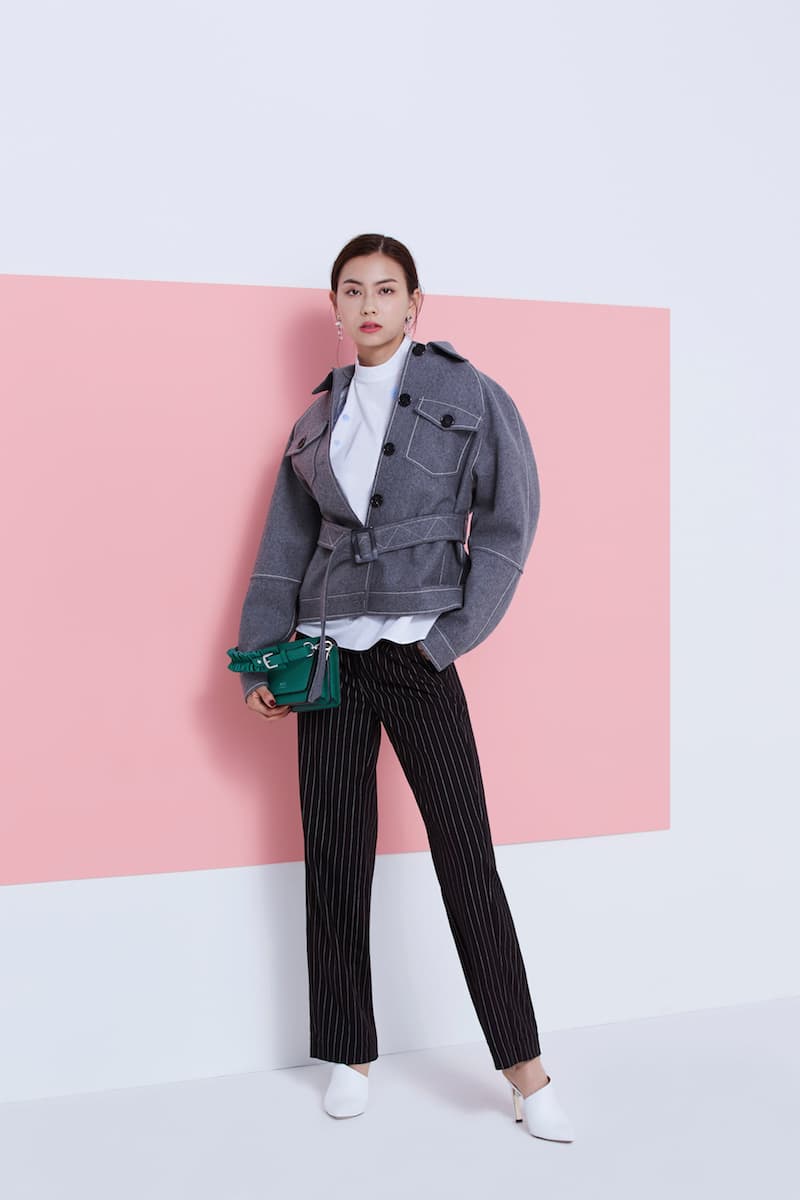 10 of 14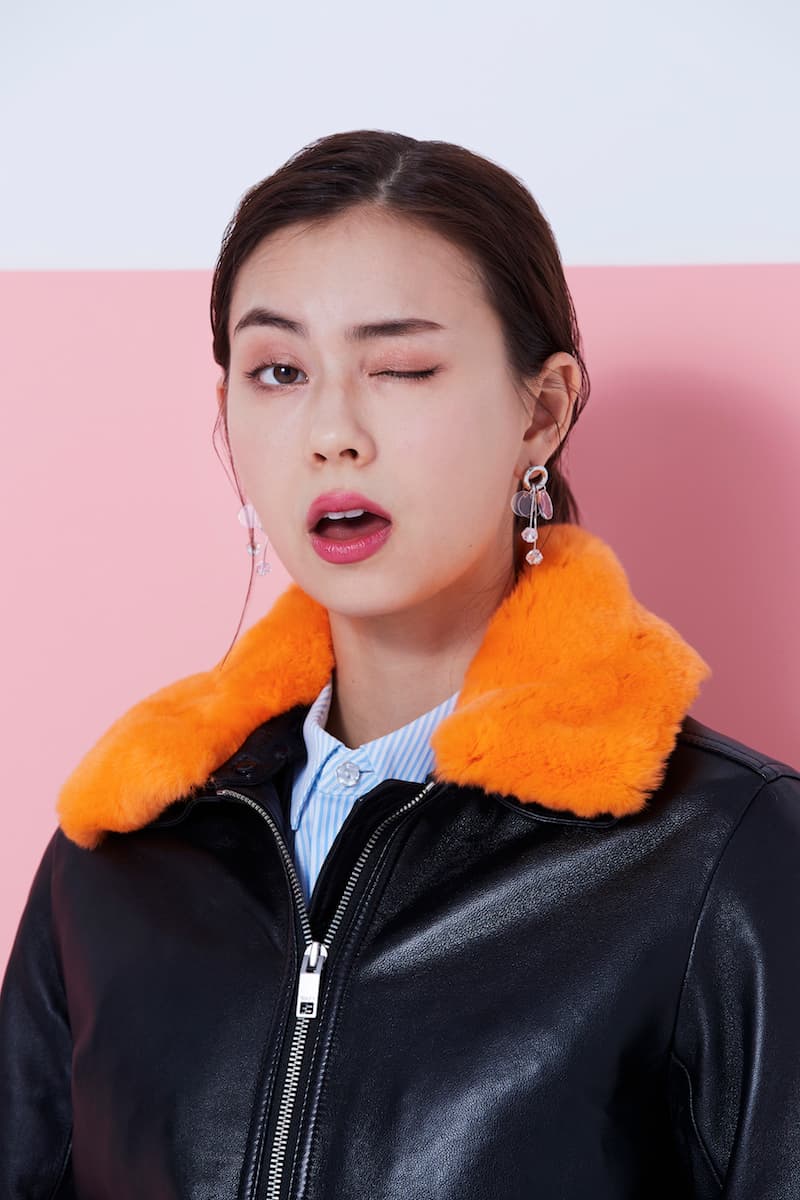 11 of 14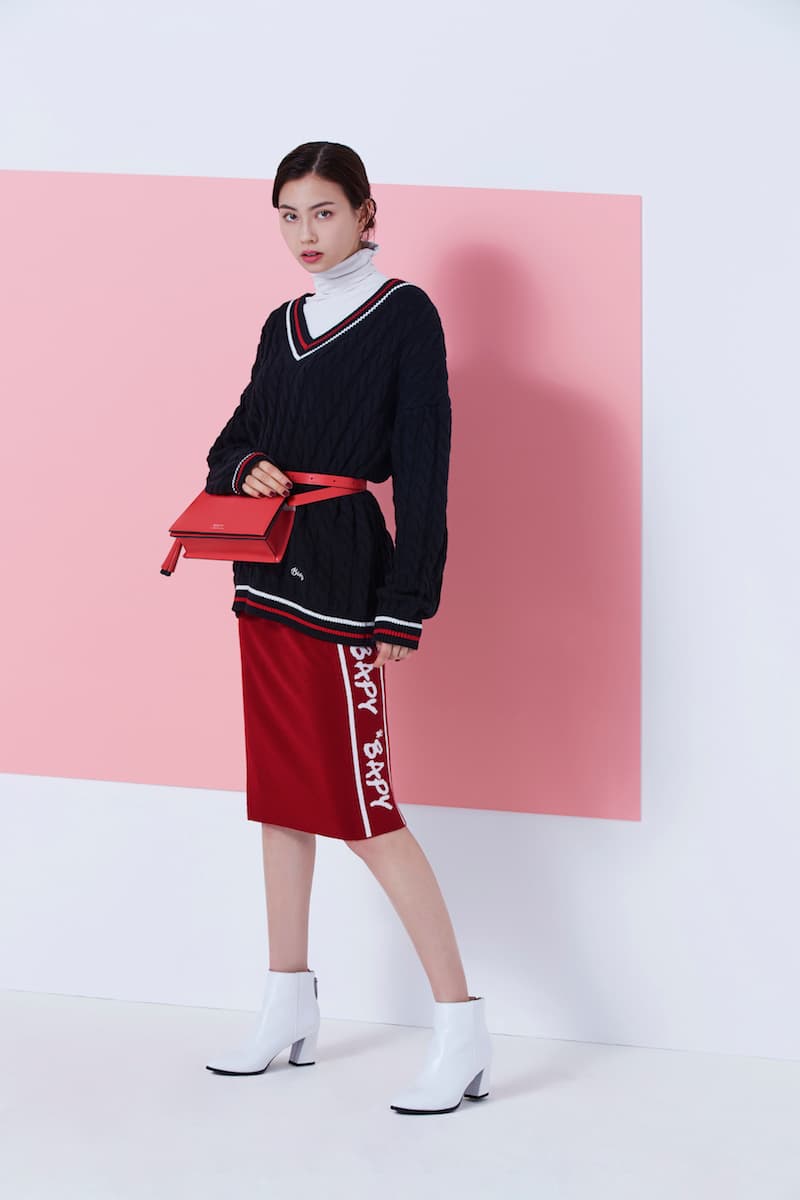 12 of 14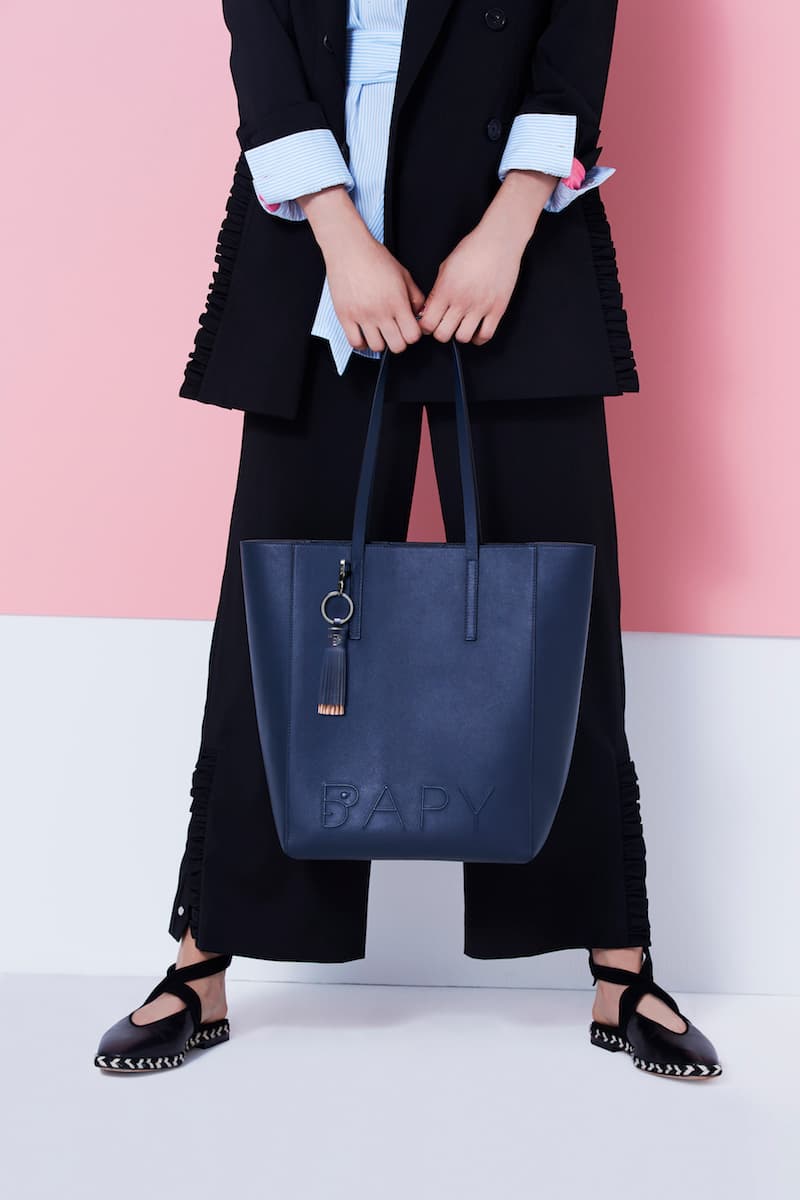 13 of 14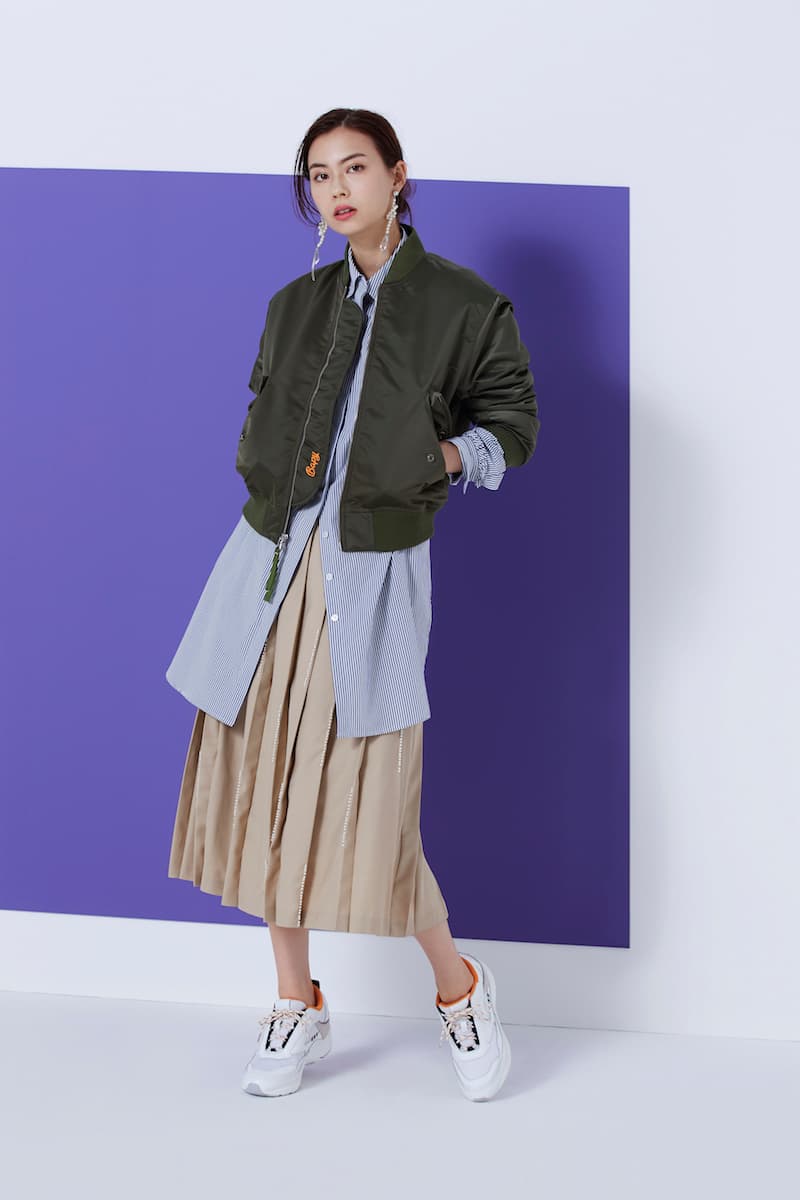 14 of 14
BAPY Returns With a Chic Lookbook Featuring Lauren Tsai
For the "Busy Working Lady."
In 2001, BAPY was founded as BAPE's diffusion label and ran with a loyal following until 2007. Created for the "Busy Working Lady," which got abbreviated to BAPY, the clothes merged a Japanese streetwear aesthetic with a French chic design, and created modern and contemporary clothing for the working female. Now, 11 years later the label is making its long awaited return.
This time around, the return will pay homage to its vast heritage and will feature "workwear while working with a contemporary flair." The collection includes trucker jackets, bombers, and more in a wide range of materials, mixing and matching streetwear silhouettes with more elegant and chic designs. The label has revealed its new collection in a lookbook that features Lauren Tsai, showcasing the full range and embodying the BAPY woman.
Peep the lookbook in the gallery above, and see the pieces in the gallery below. BAPY will also be opening a store in Harajuku on October 20. Make sure you stay tuned for all the latest updates and information.
1 of 11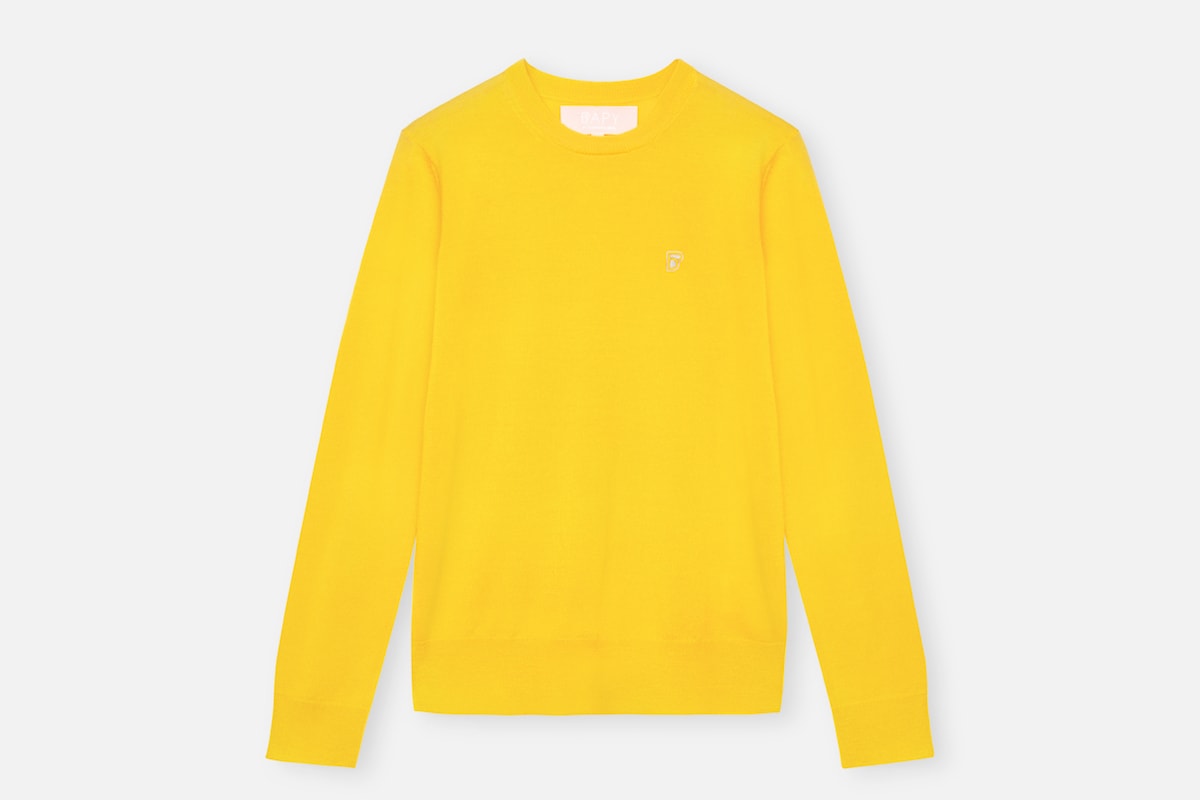 2 of 11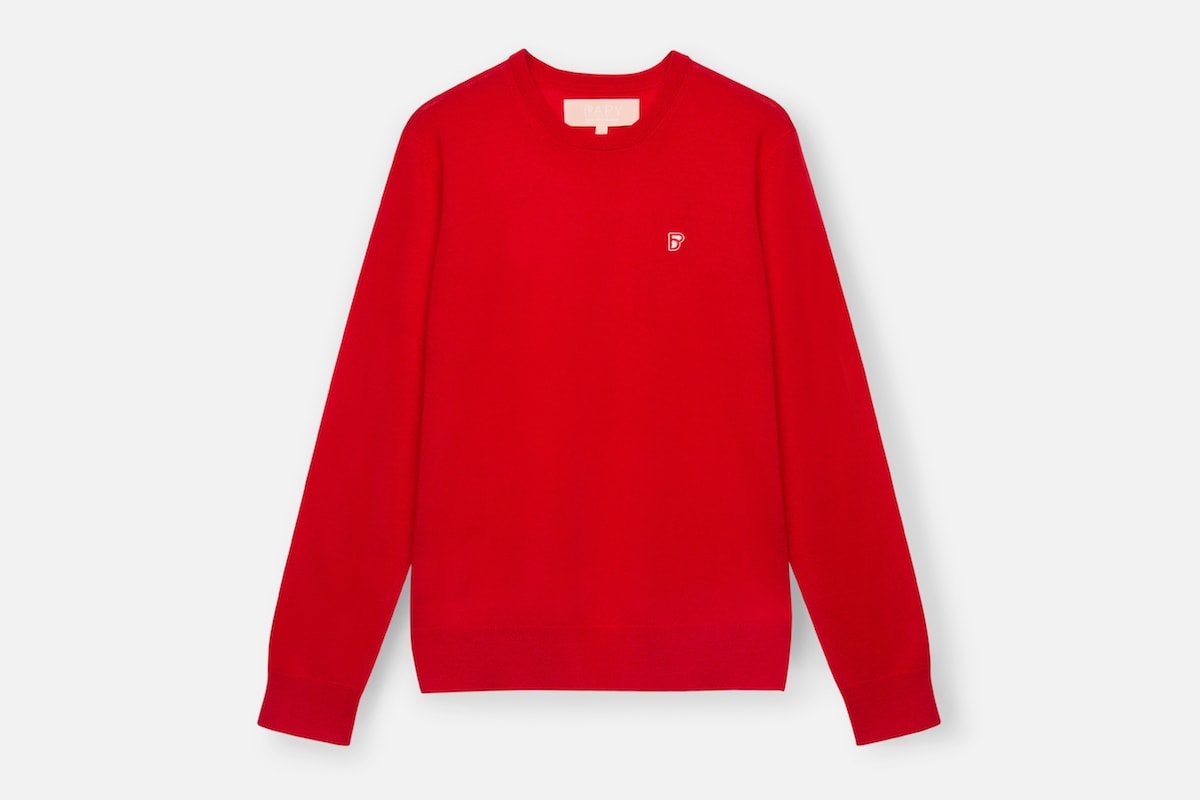 3 of 11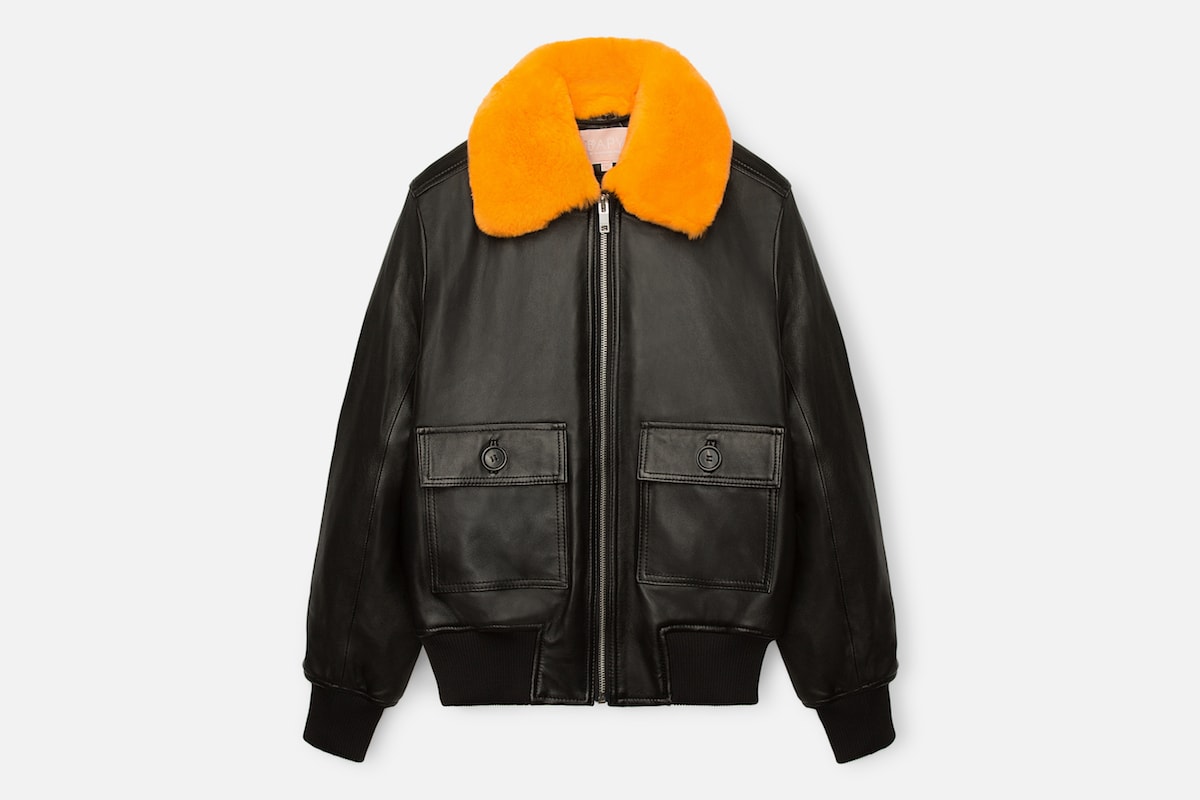 4 of 11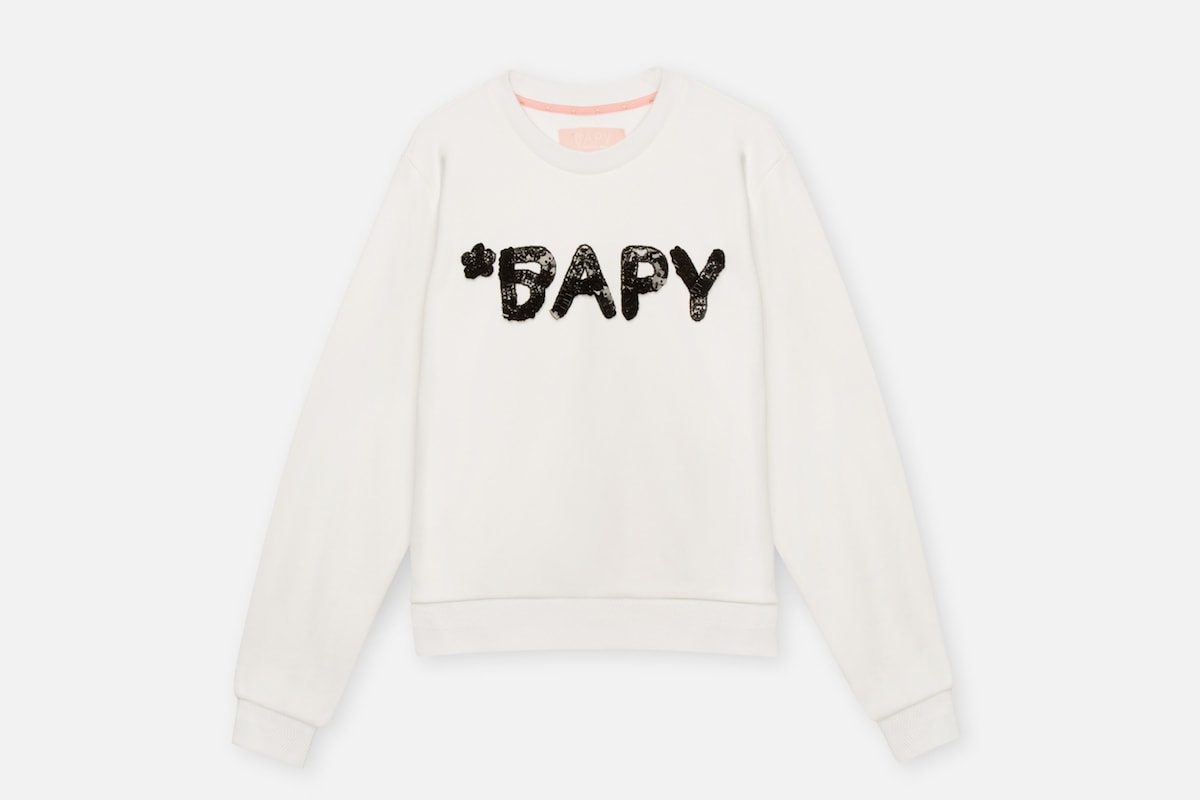 5 of 11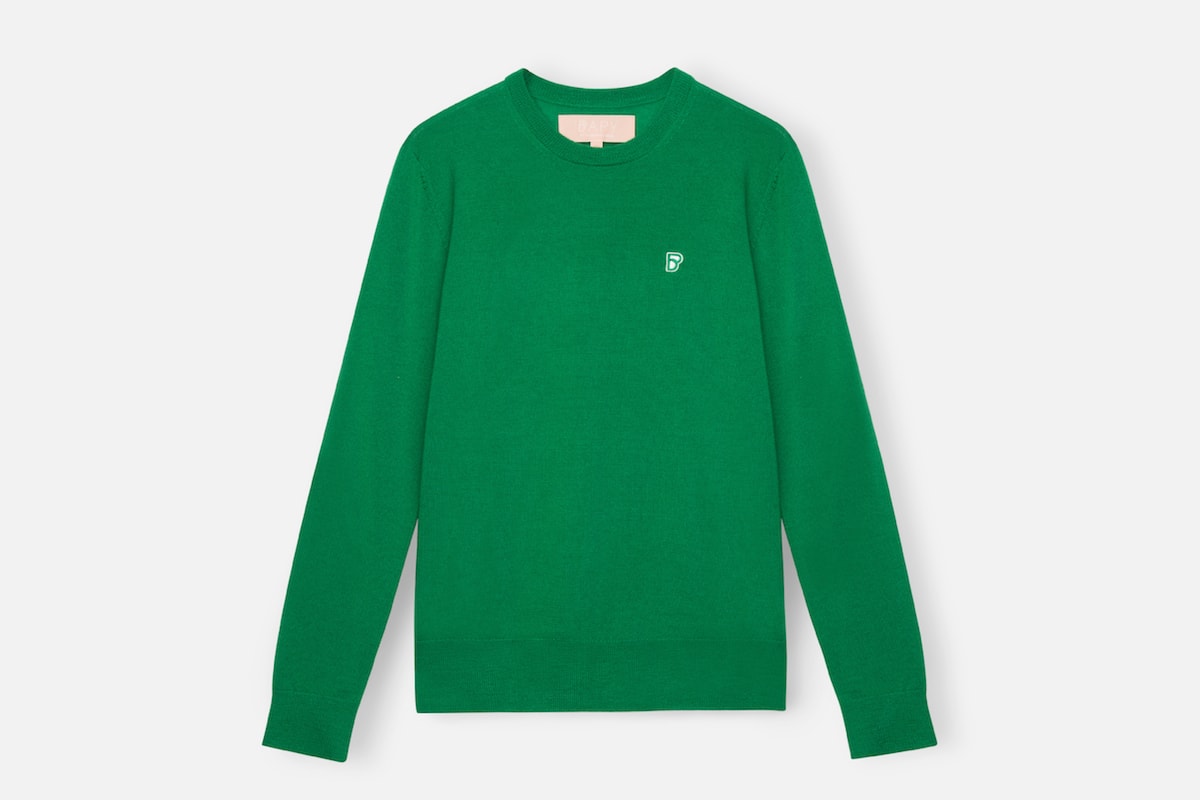 6 of 11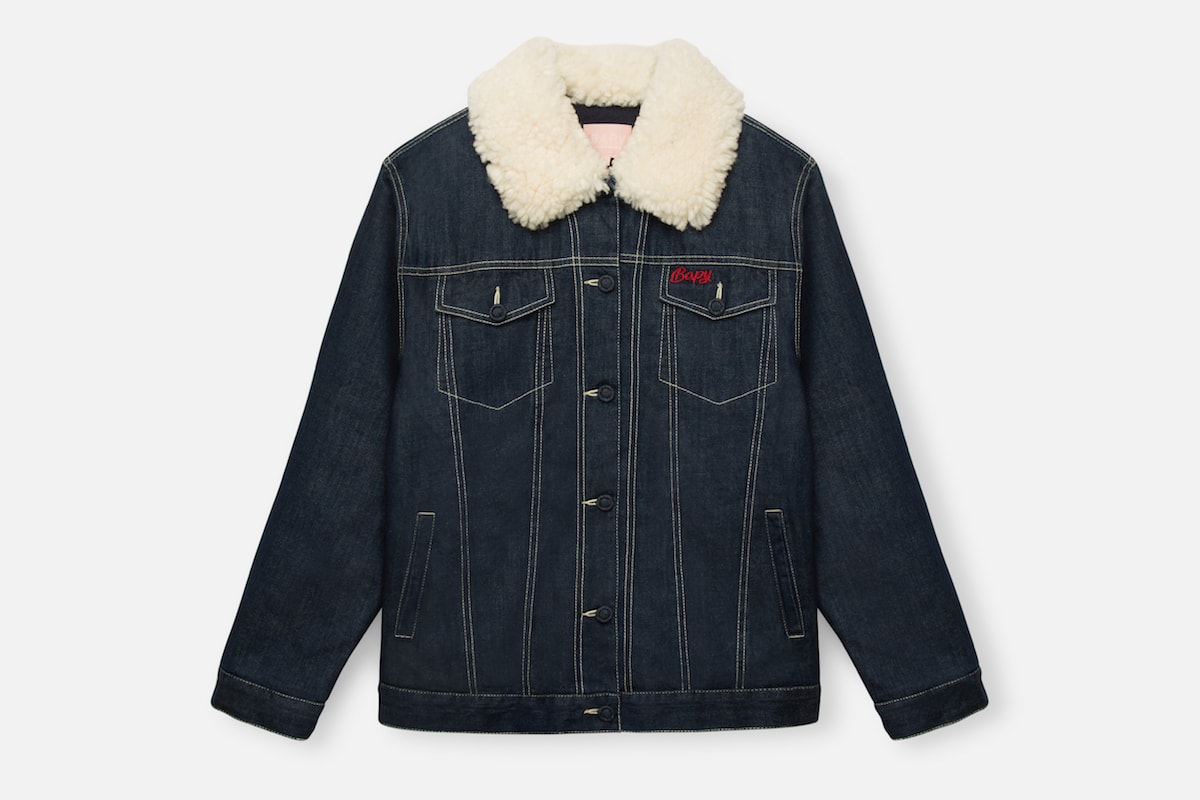 7 of 11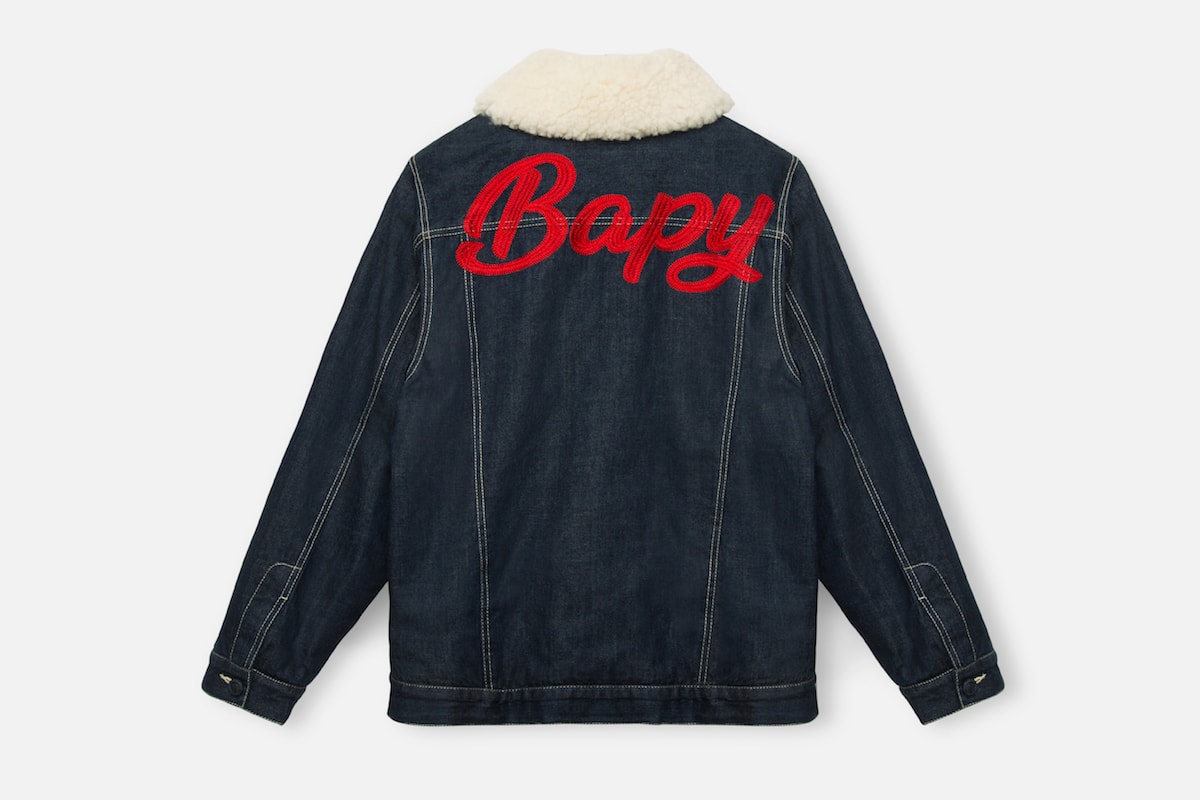 8 of 11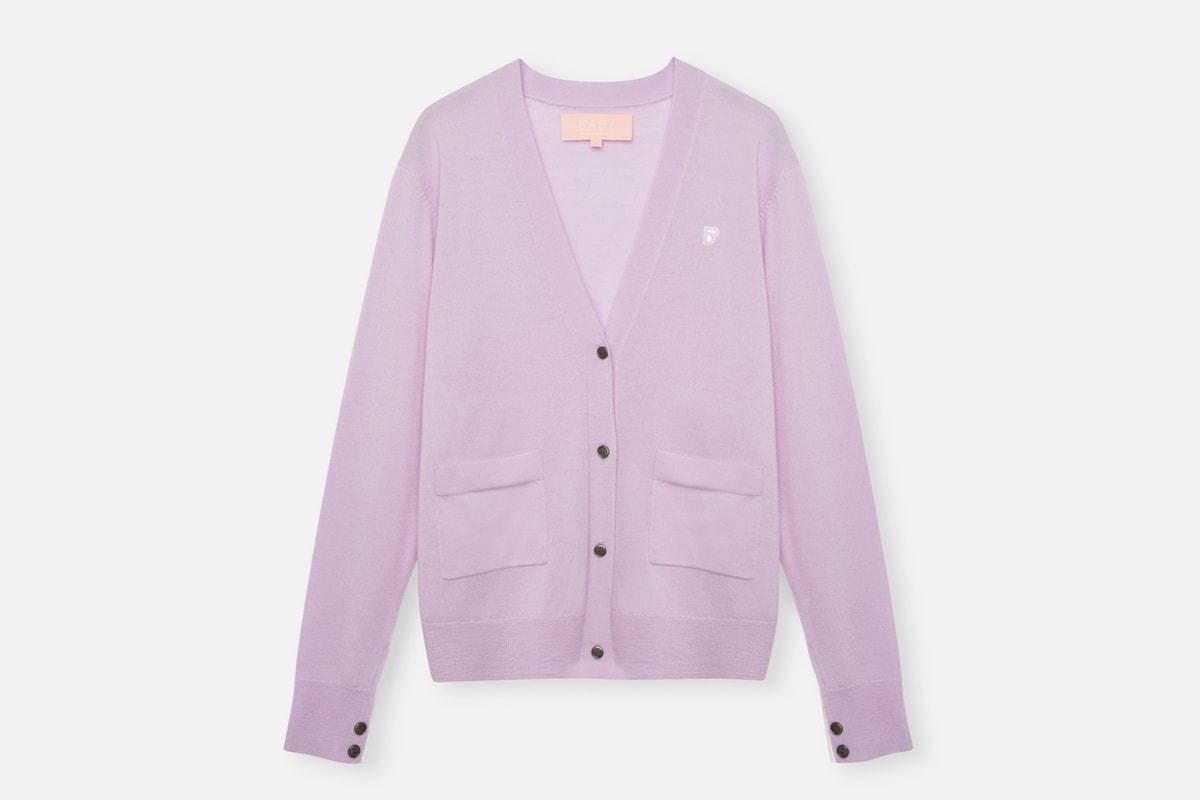 9 of 11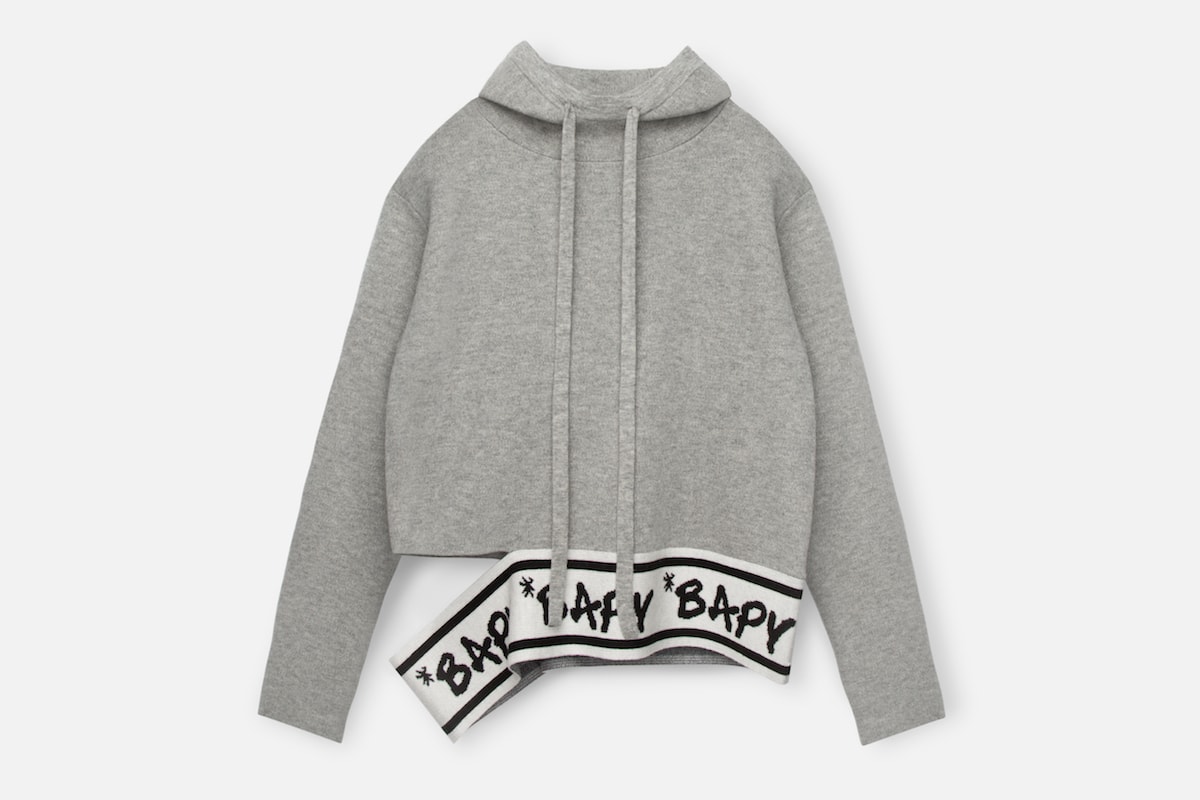 10 of 11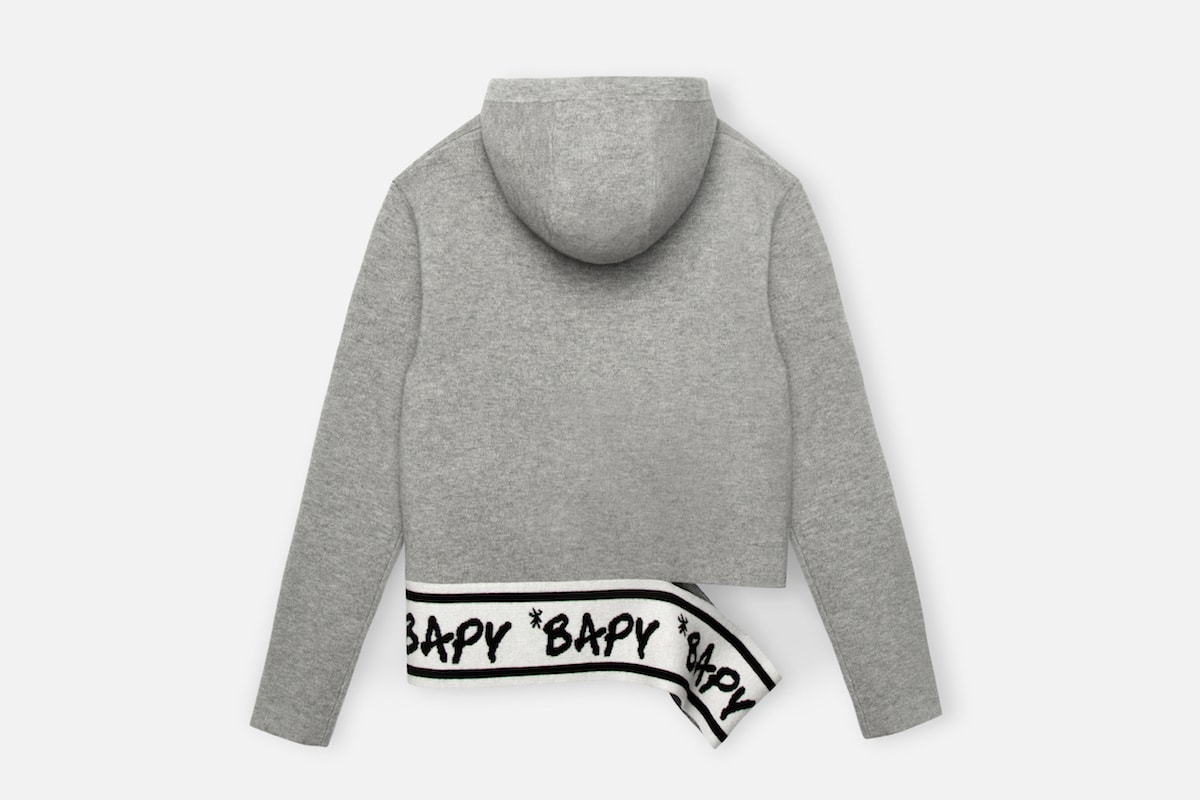 11 of 11