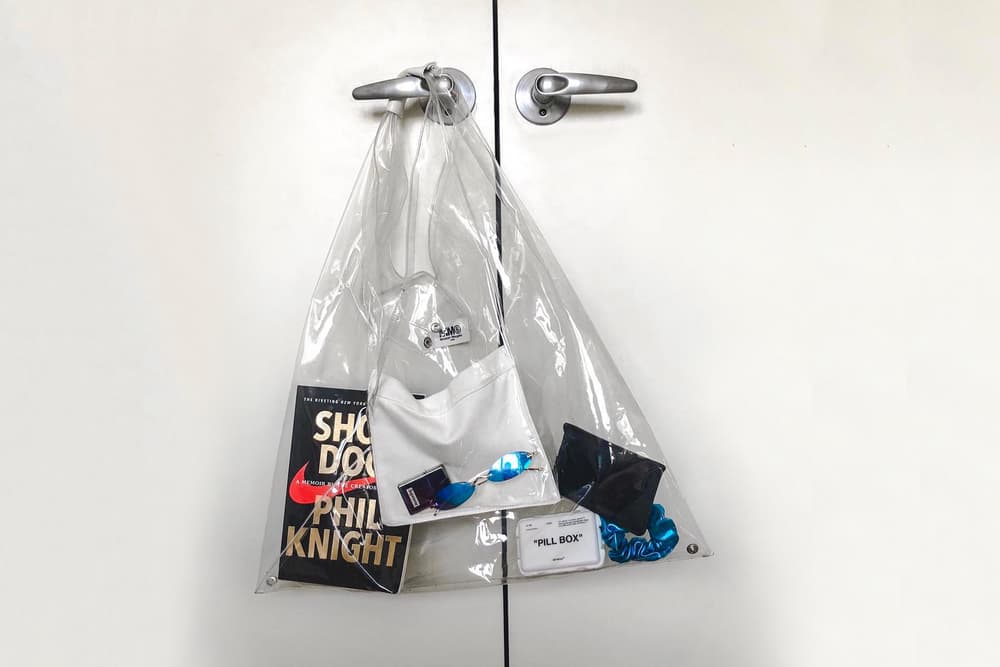 Film & TV
We Asked for Your Top Book Recommendations and Here Are the Results
Cozy up to these reads this fall.
We Asked for Your Top Book Recommendations and Here Are the Results
Cozy up to these reads this fall.
Yes, summer has come and gone but that doesn't mean that you have to abandon all of the beach reads that you never got around to. Whether you're craving a captivating story, or an insightful non-fiction, fall is as great a time as any to cozy up with a great book. As our own team of editors were discussing some good recommendations, we decided to reach out to our own readers for some top-notch suggestions as well. From the original of a highly successful movie adaptation that came out this summer (you know which one we're talking about), to a New York Times bestseller written by the founder of Nike, the list of endorsed books that we received was gleefully diverse and perfect for any mood that a reader might be in. For all the book worms out there, or perhaps just those looking to try something new, browse through all of our top picks in the list below.
The Hate U Give by Angie Thomas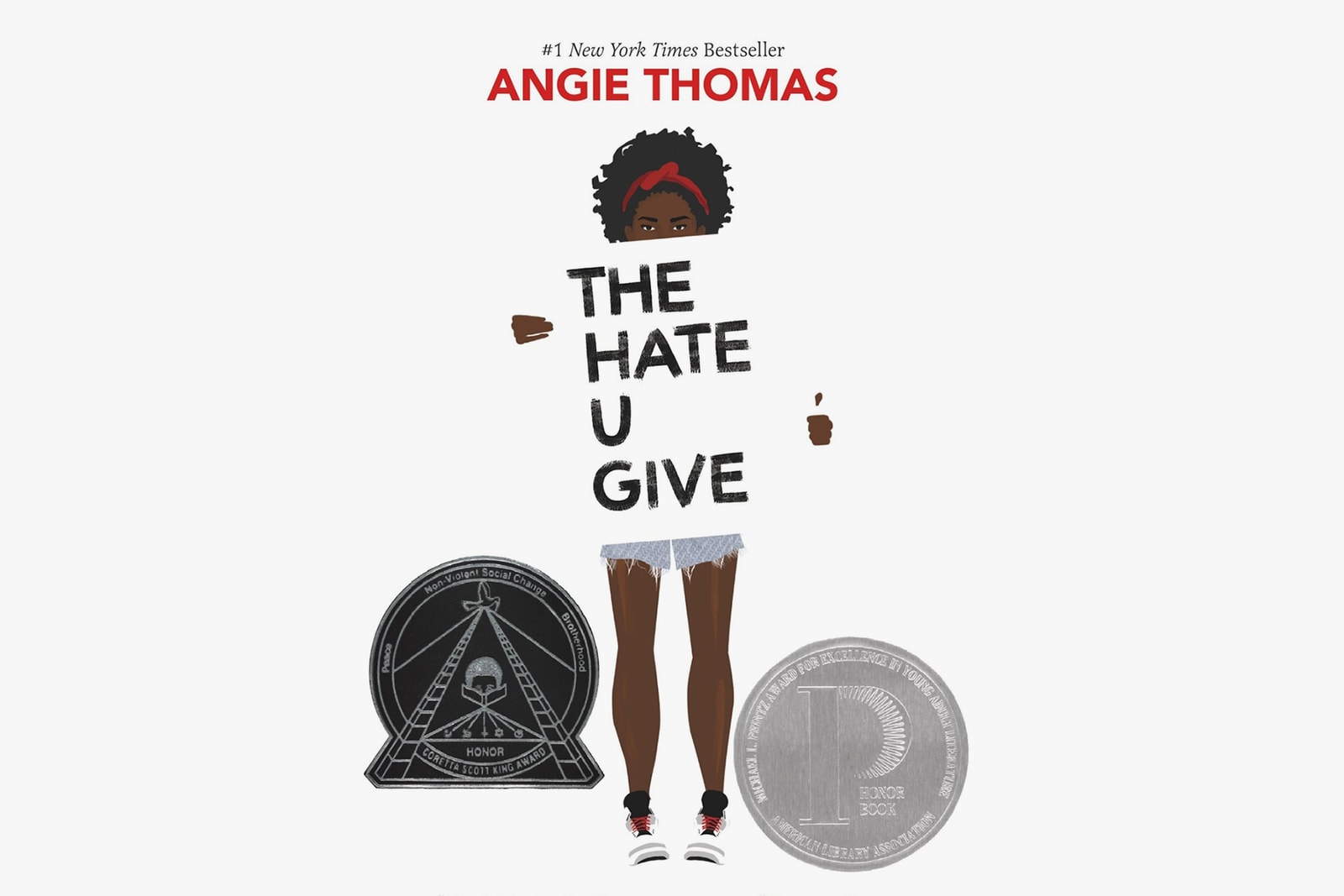 You may recognize the title of this book, as a movie of the same name starring Amandla Stenberg is slated for an October release. The story follows a young girl named Starr Carter who must straddle between two worlds – the poor, black neighborhood where she lives, and the prep school that she attends along with a student body of mostly affluent, white pupils. However, her world is turned entirely upside down when her childhood best friend is fatally shot by a police officer. What follows is an emotionally charged journey in which Starr has to decide where she stands in both of her communities, and must hold true to what she believes in. Undoubtedly, the subject matter of the movie is immensely relevant for today's current climate and is an important read for individuals from all walks of life.
Shoe Dog by Phil Night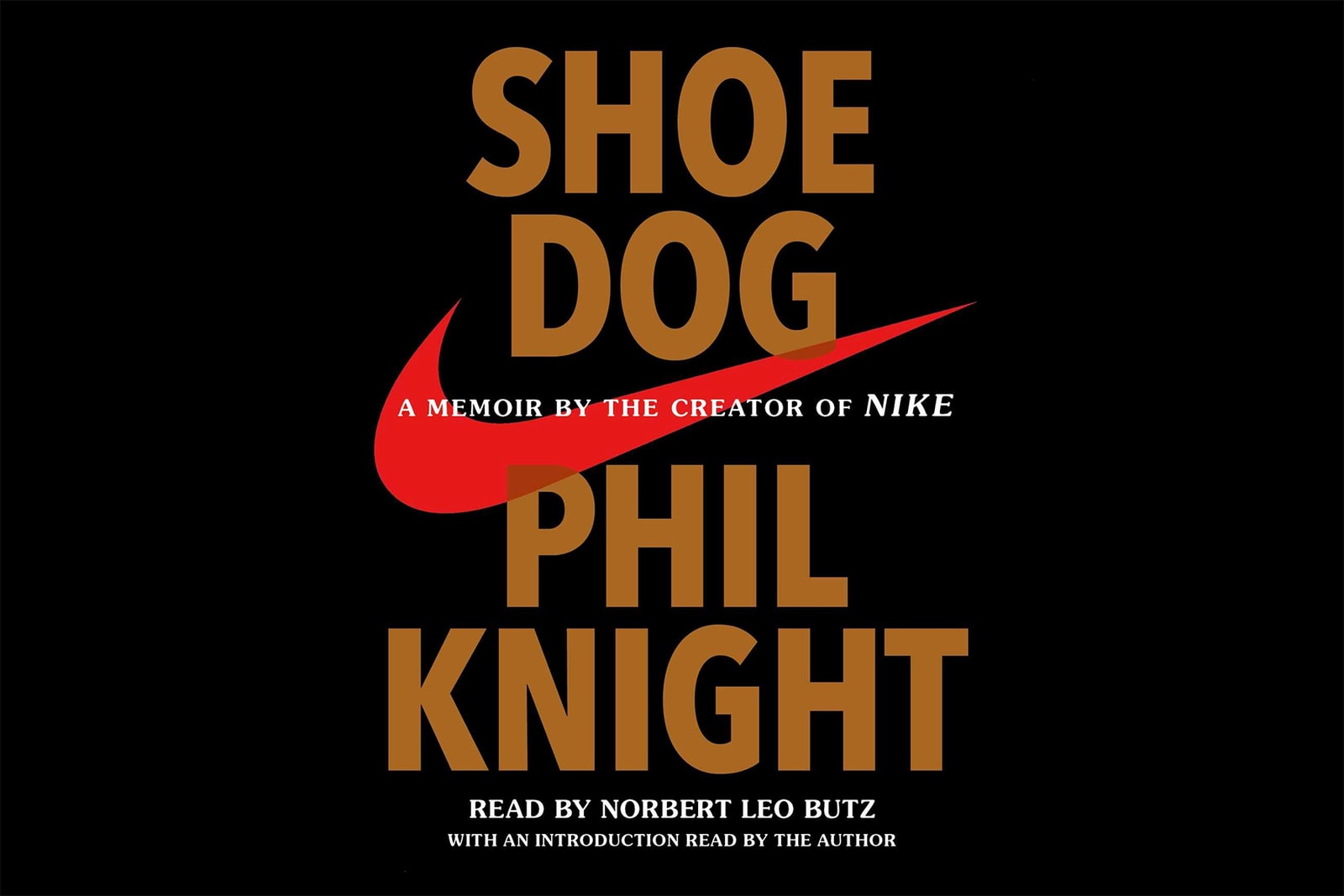 For sneakerheads, this New York Times bestseller is a must-read. Following the life and career of Nike founder and board chairman Phil Knight, this non-fiction gem "offers a rare and revealing look at the notoriously media-shy man behind the swoosh," according to Booklist. Starting with the sportswear behemoth's early days as a startup, to its eventual rise to be one of the most iconic brands of our time, Shoe Dog is as insightful as it is inspiring.
Call Me By Your Name by André Aciman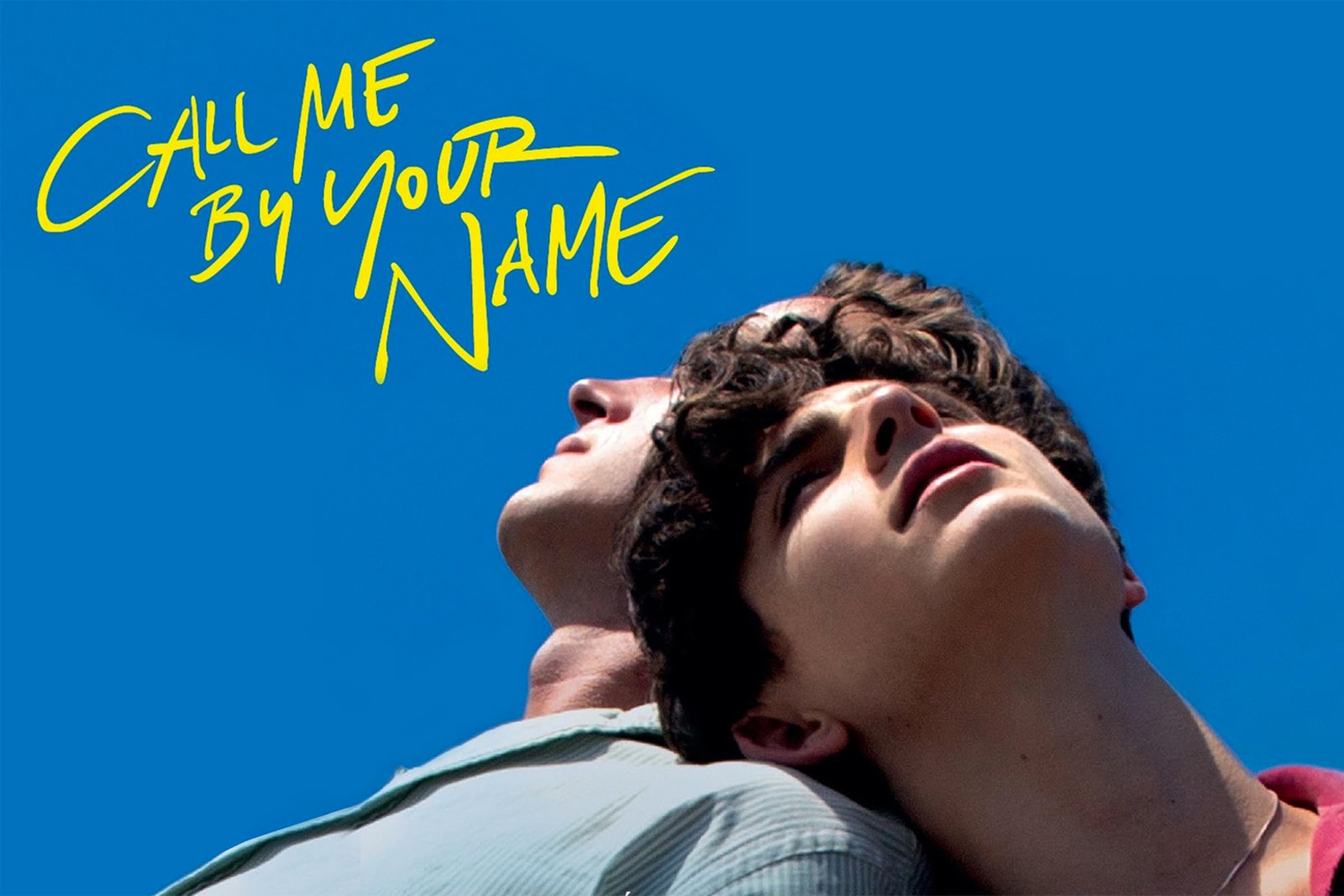 For those who are unaware, the Academy Award-nominated 2017 coming-of-age film is actually based on a novel of the same name written by André Aciman. Taking place in the summer of 1983 in the blissful town of Lombardy, Italy, 17-year-old Elio Perlman is thoroughly captivated by Oliver, a charismatic lodger at Elio's family villa. Throughout the course of the summer, the two experience an intoxicatingly rich romance that explores the dichotomy of what it means to submit oneself to both the fantasies and realities of desire. Although the movie is itself a cinematic triumph, the novel delves much deeper into the psyche of Elio, providing a raw and unfiltered relaying of his thoughts as he comes to realize his feelings for Oliver. Call Me By Your Name is a beautifully resonant story of first love that is sure to strike a chord for even the most stony of readers.
The Subtle Art of Not Giving a F*ck: A Counterintuitive Approach to Living a Good Life by Mark Manson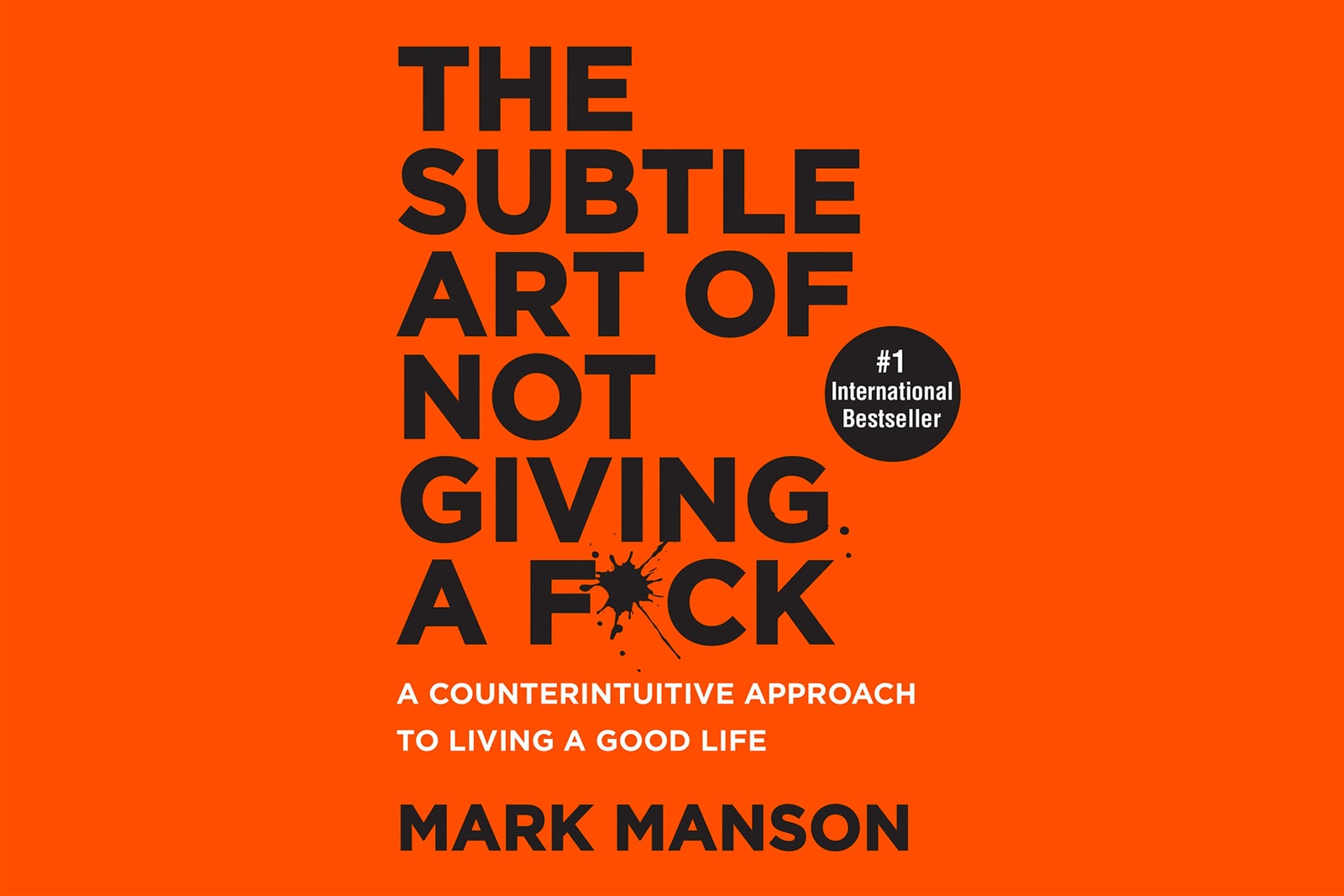 For those who are disenchanted by the sameness of today's societal obsession with "happiness," author Mark Manson is here to call bullshit on the self-help industry. In direct opposition to those ideals, this book is a refreshingly candid take on why the ubiquitous fixation on mindless positivity is neither practical, nor helpful for the majority of the population. Using his own personal experiences to illustrate his concepts, Manson equips himself with plenty of profanity and brutal honesty. The end result is an entertaining read that just might change your perspective on the world.
Crazy Rich Asians by Kevin Kwan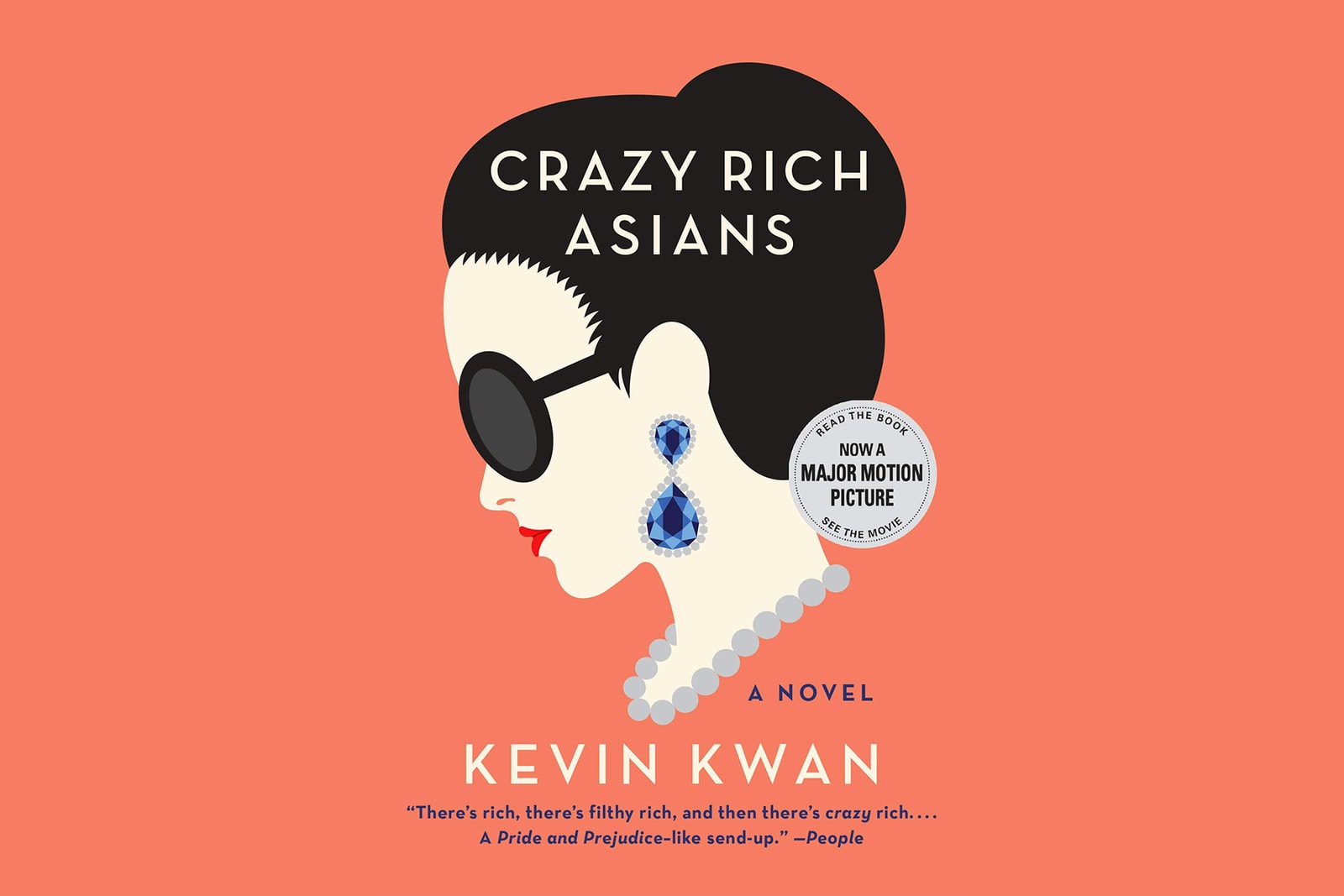 This book needs no introduction. When Kevin Kwan's Crazy Rich Asians first came out, it seemed unconceivable that the seemingly over-the-top plot would one day inspire a record-breaking, Hollywood hit film. In case you haven't watched the movie yet, CRA is about Rachel Chu, an Asian-American NYU economics professor who was raised in California, but now resides in New York with her longtime boyfriend, Nick Young. When Nick convinces Rachel to accompany him to his hometown of Singapore for his best friend Colin's wedding, Rachel is unknowingly thrown into the world of the obscenely rich, along with all of its drama and complications. Disclaimer: I tried, but could not finish the book –I don't typically enjoy "guilty pleasure" novels but for those looking for an entertaining read, this one is sure to tickle your fancy.
Editor's Picks
My Year of Rest and Relaxation by Ottessa Moshfegh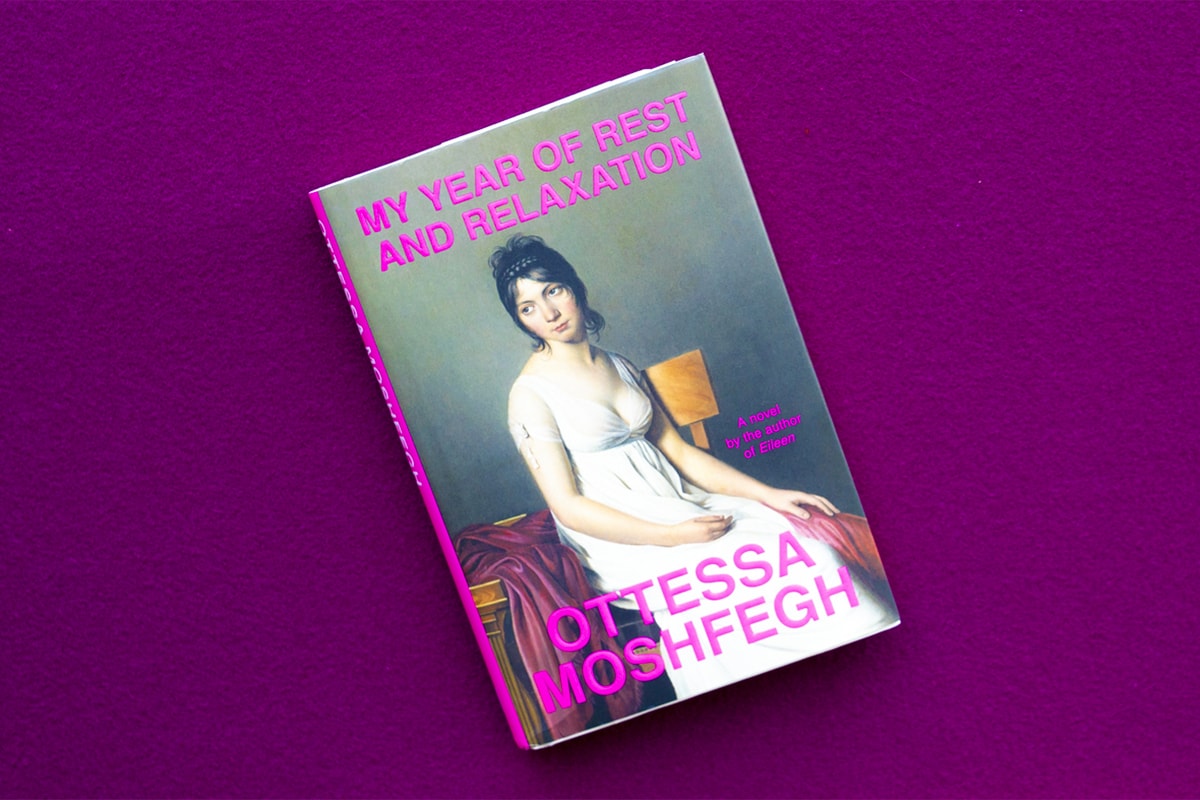 For those with a bit of a dark sense of humor, this novel is sure to capture your attention. Like most off-kilter first-person novels, My Year of Rest and Relaxation, follows an unnamed narrator. For this particular story, the titular character is determined to sleep for an entire year – with the help of prescription medicine, of course. After graduating from Columbia University with an art history degree, the protagonist becomes increasingly dissatisfied by her post-college life. Orphaned in her senior year and left with an inheritance, she decides to spend the next year asleep in her apartment, living on unemployment checks and inheritance money. Anyone who moved to New York City or a large metropolis after graduation, understands the frustrating backdrop from which the book builds on. The concept of self-imprisonment however, is the rock bottom preface to the most profound realizations in this page-turner.
The Devil in the White City: Murder, Magic, and Madness at the Fair That Changed America by Erik Larson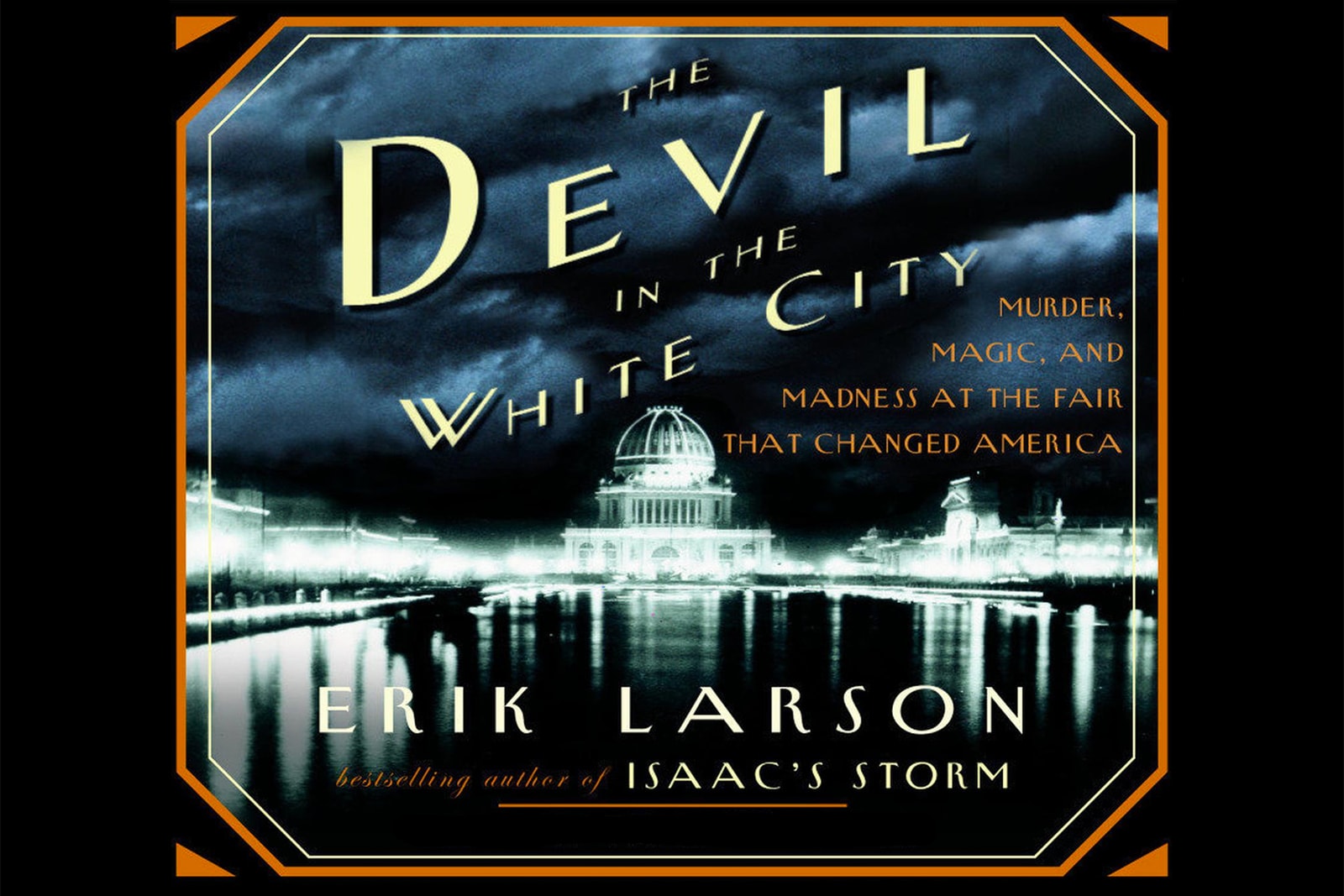 I am an absolute sucker for a good murder mystery novel. Luckily for me, this book (based on real events and characters) combines my rather morbid attraction to this genre with a substantial dose of actual history. For those who are familiar with their serials killers, you've probably heard of the the "Murder Castle," an elaborately constructed hotel built by a pharmacist-slash-serial killer who went by the name of Dr. H. H. Holmes. Taking advantage of the plethora of tourists and out-of-town visitors during Chicago's legendary 1893 World's Fair, Holmes was alleged to have killed 27 people in his maze-like boarding house filled with sound-proof rooms. Still one of my favorite thriller novels to date, this one was close to impossible to put down. A bonus fact: The Devil in the White City is soon to be a major motion picture starring Leonardo DiCaprio (as Holmes, of course) and directed by Martin Scorsese.
I'll Give You the Sun by Jandy Nelson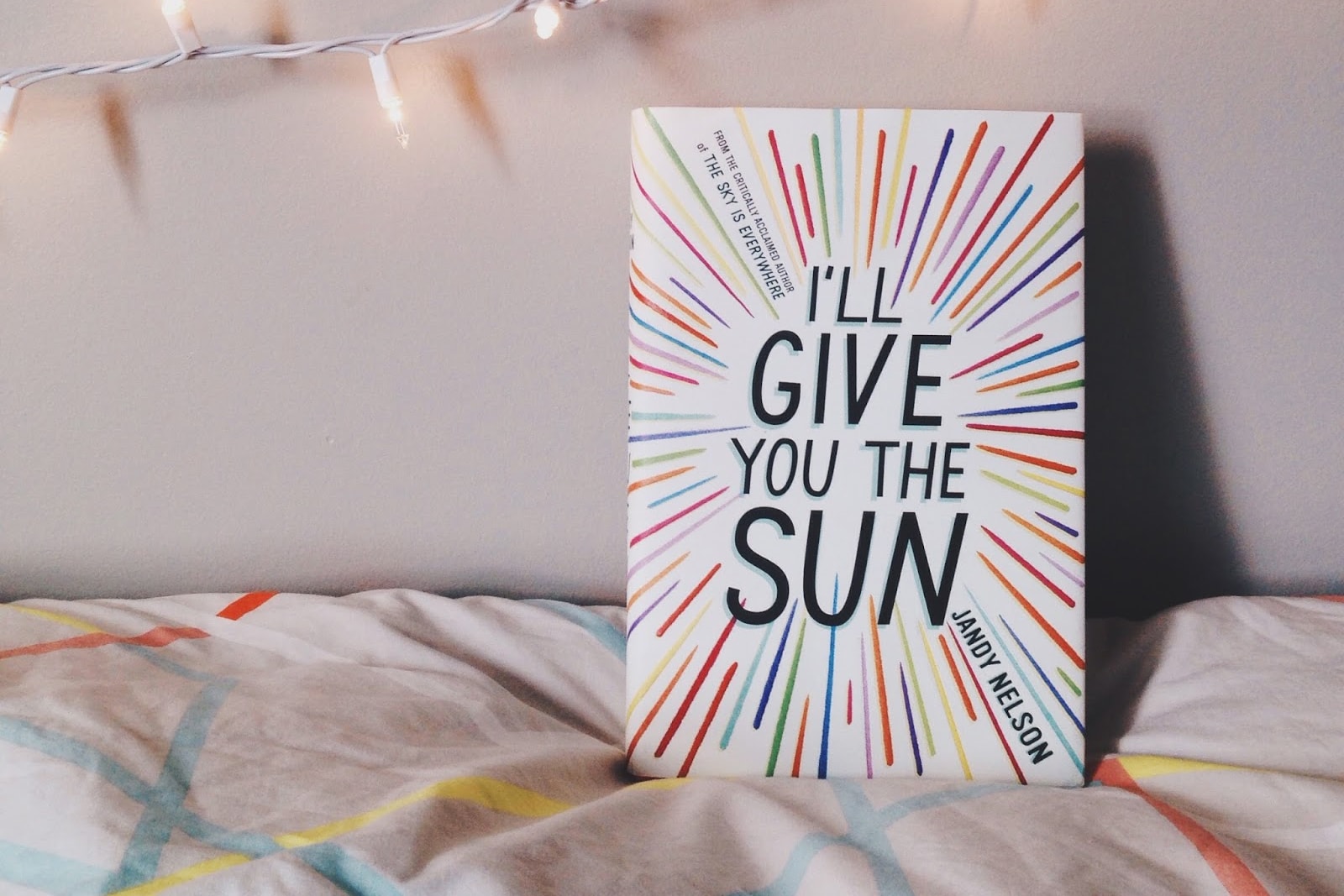 I'll Give You The Sun is all the things a YA novel could possibly bring to the table: first love, heartbreak, death and friendship (not to mention, a great LGBTQ narrative). Jandy Nelson pens the story of two twins – sensitive, artistic Noah and bold, daredevil Jude – who are inseparable but eventually develop a fragmented relationship after a tragedy. Each chapter alternates between Noah and Jude's perspectives as the book follows their emotional journey of mourning a great loss, developing a relationship with art and finding their ways back to each other. I highly recommend this read to anyone who is a fan of character-based, stream of consciousness-style storytelling, since the main draw of the book is stepping into the chaotic, imaginative minds of Noah and Jude.