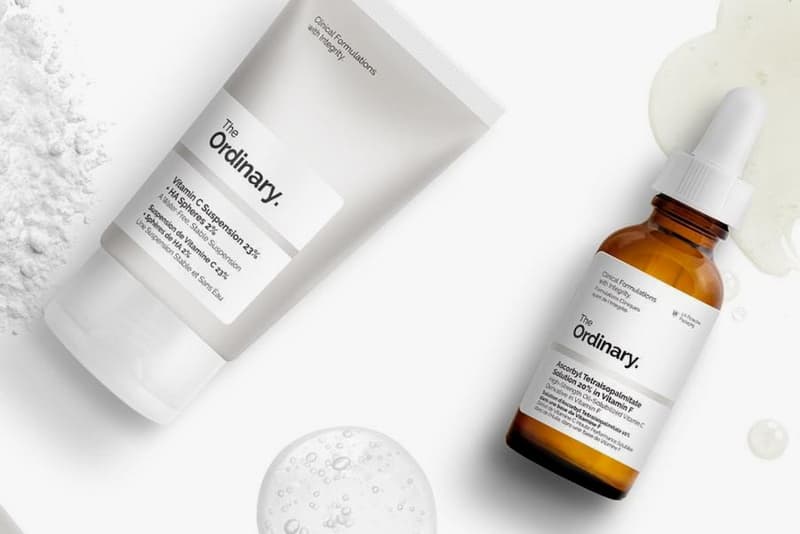 Beauty
UPDATE: Deciem Returns Following the Removal of Brandon Truaxe as CEO
The brand has officially reopened its stores.
UPDATE: Deciem Returns Following the Removal of Brandon Truaxe as CEO
The brand has officially reopened its stores.
UPDATE: Deciem, the brand which is home to The Ordinary, Niod and Hylamide reportedly shut down last week following controversial actions from former CEO Brandon Truaxe. Now, according to British Vogue, the brand is back up and running. Though stores were previously shut down, the storefronts are officially back open and the website is also accessible to online shoppers.
Additionally, in an Instagram post, Deciem shared that offices, factories and warehouses are also running again. This comes just days after Truaxe was publicly removed from his role as CEO. Take a look at the post below.
Earlier this week, industry-favorite Deciem began swiftly shutting down retail locations which included branches in New York, Canada, Australia and more. Now, Business of Fashion reports that the company's founder and CEO Brandon Truaxe has been removed as chief executive, active immediately.
For those new to the Deciem conversation, Estée Lauder Companies which according to BOF owns 28-percent applied for an injunction to relieve Truaxe on Thursday. This move came after the CEO ordered that the company be shut down via Instagram. Following this, he continued to post about his squabble with the beauty conglomerate and his staff on his account and on Deciem's Instagram account.
BOF later shared that Truaxe did not attend the previously mentioned hearing where he was also removed as a board member. Deciem's co-CEO Nicola Kilner was appointed as interim CEO. According to The Fashion Law, operations of the company are expected to resume next week.
In an official statement pulled directly from court documents by The Fashion Law, Estée Lauder asked the court to:
"prohibit Truaxe from taking or purporting to take any actions in relation to the operation of Deciem's business, including but not limited to emploting or terminating the employment of any employees and/or officers of Deciem, communicating with Deciem's employees, suppliers, or other business partners or current or prospective landlords; issuing statements or circulting media on any of Deciem's social media accounts; or holding himself out as a director, officer, or employee of Deciem."
Stay tuned here as details emerge.