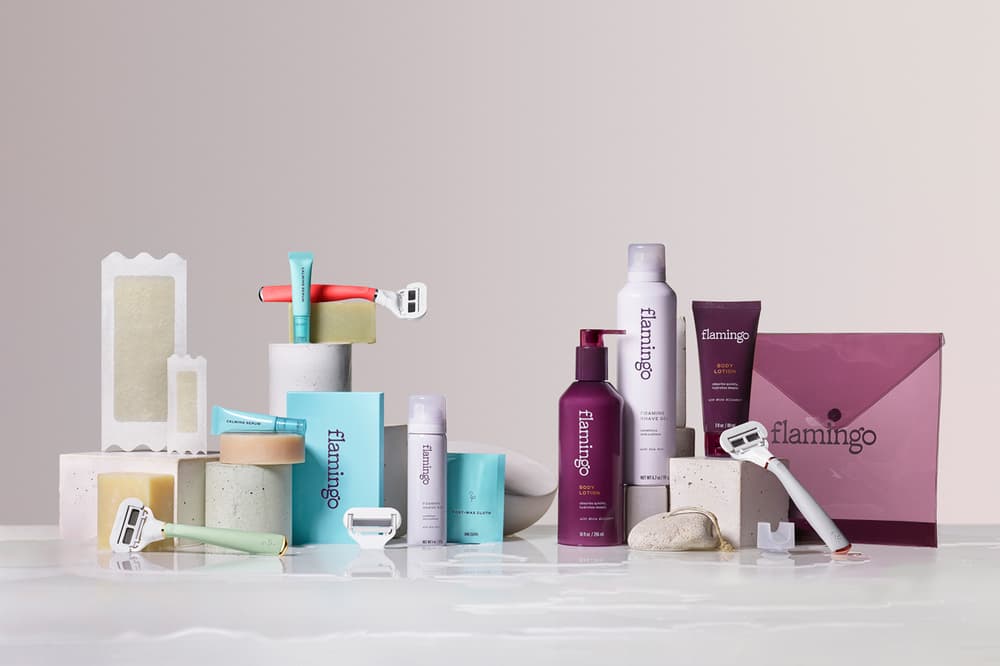 1 of 2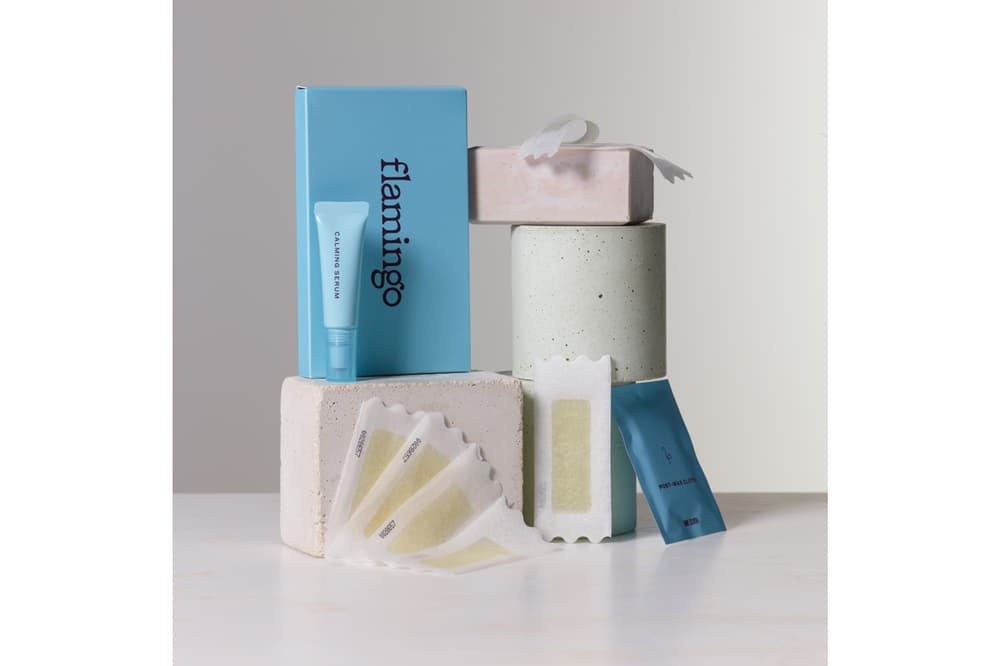 2 of 2
Beauty
Meet Flamingo, the Newest Women's Shaving Brand by Two Harry's Alum
Created to fill a much-needed gap in the beauty industry.
Meet Flamingo, the Newest Women's Shaving Brand by Two Harry's Alum
Created to fill a much-needed gap in the beauty industry.
For many women shaving and waxing is a bit of a hassle. Many razors on the market are catered to women in terms of colorways and how good they look, but the products simply aren't as effective as they could be. It's not a foreign concept for women to dabble in men's shaving products, as their razors appear to be a bit sharper and provide top-tier effects. Today, two Harry's alum Allie Melnick and Brittania Boey seek to bridge the gap in the shaving industry with Flamingo.
Flamingo is a women's focused body care brand which offers a holistic hair removal solution. The first batch of products includes: razors, handles, blades, wax kits, shaving gel and body lotion. Notably, Flamingo is the first-ever brand to launch out of Harry's Labs, each piece prices out to under $20 USD.
Allie and Brittania joined Harry's back in 2013 when the men's shaving brand first launched. Currently, Melnick is Flamingo's General Manager, while Boey serves as the brand's SVP of R&D and Design. Both executives have been in the mix from the very early days of research and development for Flamingo. Additionally, they both used and loved Harry's, and began noticing that customers continuously asked when they would launch a women's brand.
In an official statement, Boey shared:
"We knew we had a big opportunity to make a body care brand for women, but we wanted to be thoughtful in our approach and the product we were creating. During this journey, we began to understand how personal and private everyone's routines are and that there wasn't a brand or holistic suite of products acknowledging these realities."
The products which take center stage in the range are the razor handles and cartridges. The Flamingo razors are constructed for a woman's curves. Engineered with a lubricated shell which provides moisture, a rounded cartridge and a soft rubber grip. Up next is the shaving gel, created to provide comfort during and after shaving. The Body Lotion serves as an exfoliant and moisturizer thanks to the White Willow Bark and Papaya Fruit extract ingredients. Last but certainly not least are the wax kits. Coming in different iterations for your body and face, these kits feature step-by-step guidebooks, wax strips and a soft gel wax base.
In Melnick's words what sets Flamingo apart from the plethora of products on the market is the fact that both her and Boey understand the woes of women. She shared: "We didn't feel there were products with holistic thoughtfulness [or] design that considered the experience as well as the product." Additionally, she pointed out that their wax kits come with post-wax clothes and roll-on serum to calm the skin and minimize redness.
In detail, Boey broke down that the range was created to "address the realities and the in-between shave or wax stubble moments." She later noted that the Harry's Labs brand is the first in the U.S. to present a gentle soft-gel wax that has the ability to remove fine, short or even spiky hair.
Head over to Flamingo's web store to shop the new shaving products.