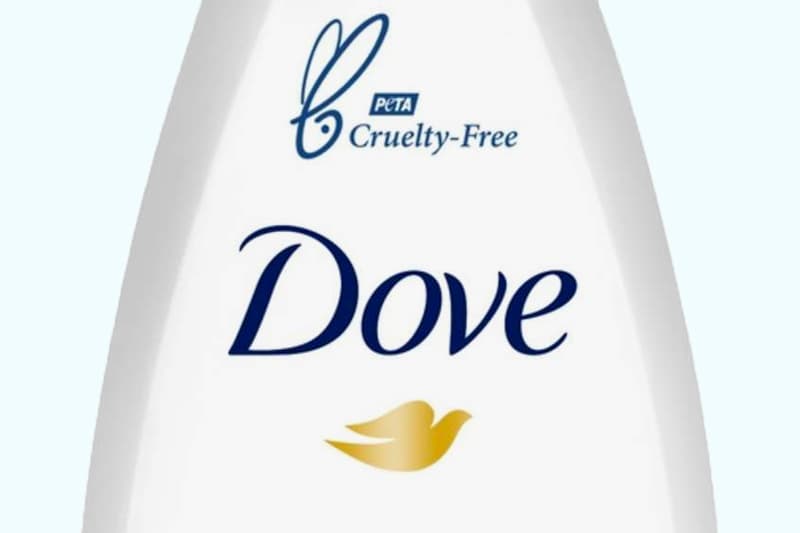 Beauty
Dove Is Now Officially Cruelty-Free
Unilever will also be taking massive strides forward to end animal testing.
Dove Is Now Officially Cruelty-Free
Unilever will also be taking massive strides forward to end animal testing.
It's been a long time coming – Dove has not tested on animals for more than 30 years, as reported by Glamour, but PETA now finally makes the brand's exemplary practice official. Unilever has revealed that the personal care brand has received accreditation from the animal rights organization, which means that all Dove products will now be certified with PETA's cruelty-free logo. This is a significant step forward for the brand, following parent company Unilever's announcement to support a global ban on animal testing within the beauty industry.
On September 5, the state of California officially voted to ban all sales of cosmetic products that undergo animal testing. This legislative development carries tremendous weight, as it marks the first time that any region within either the United States or European Union have committed to end animal testing. As reported by Teen Vogue, Unilever has announced in a press release that it will be supporting the Humane Society International's #BeCrueltyFree campaign. Working alongside the organization, Unilever aims to end animal testing on a global scale within five years through planned legislation, educating consumers and raising awareness.
Of course, this is a massive undertaking as it was reported by Yahoo that as of July 2018, approximately 80-percent of countries still allow animal testing. Although the movement certainly has its work cut out for them, we're hopeful that a new standard will be set for the betterment of the beauty industry. Stay tuned here as we find out more.
If you're looking to commit to this beauty lifestyle, check out our roundup of seven incredible cruelty-free brands you can try today.
Share this article