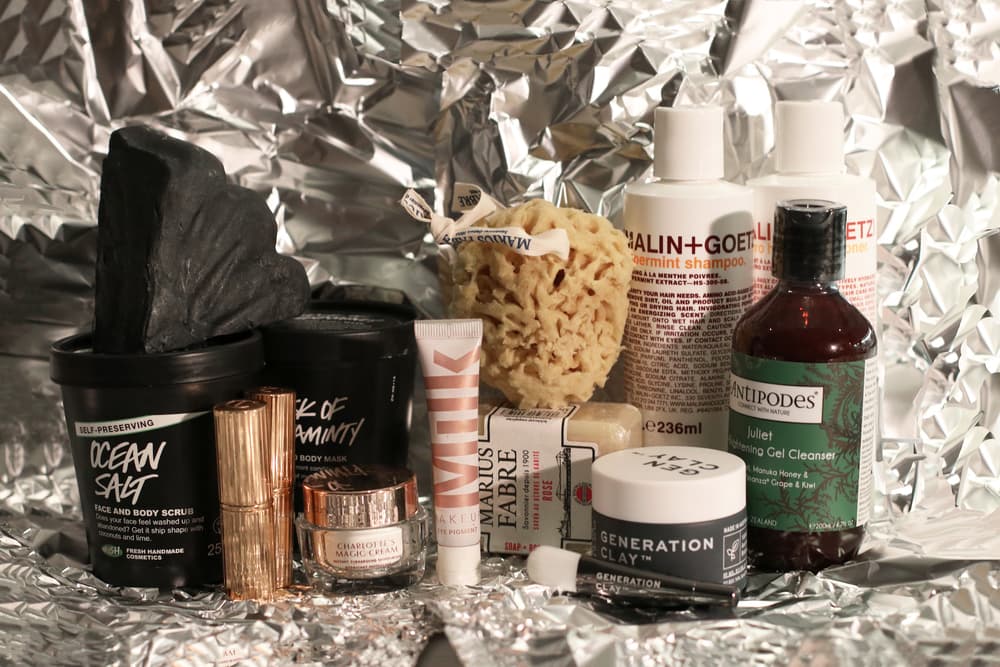 Beauty
Here Are 7 Cruelty-Free Beauty Brands You Should Try This Summer
Take a look at all my favorite products.
Here Are 7 Cruelty-Free Beauty Brands You Should Try This Summer
Take a look at all my favorite products.
I'm definitely a huge beauty lover, and to be completely honest, trying out new products is one of my favorite activities – whether it is makeup, skincare or anything in-between, I'll try it out without hesitation. I started reading about the importance of cruelty-free beauty a few weeks ago, and decided that I needed to try to actively look for products that are ethically made and good for the environment, which is something that hadn't been a priority for me in the past.
Being someone with combination skin living in Hong Kong humidity, I'm picky when it comes to the products I use, but I've managed to find seven cruelty-free beauty brands that you should add to your rotation this summer. From Lush to Charlotte Tilbury, there's an option for everyone. Keep reading below to see my picks, and read about why I think you should test them out.
1 of 2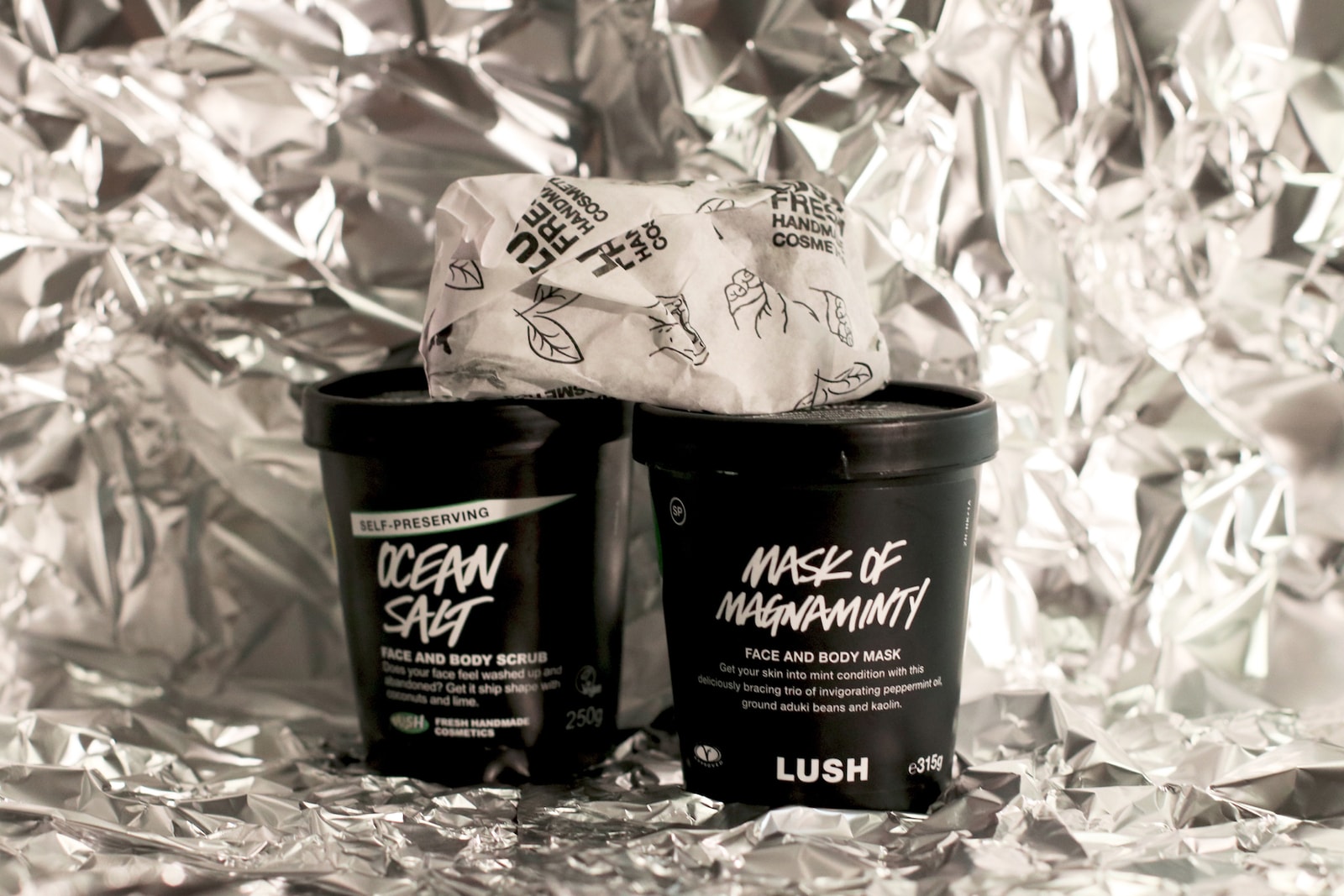 2 of 2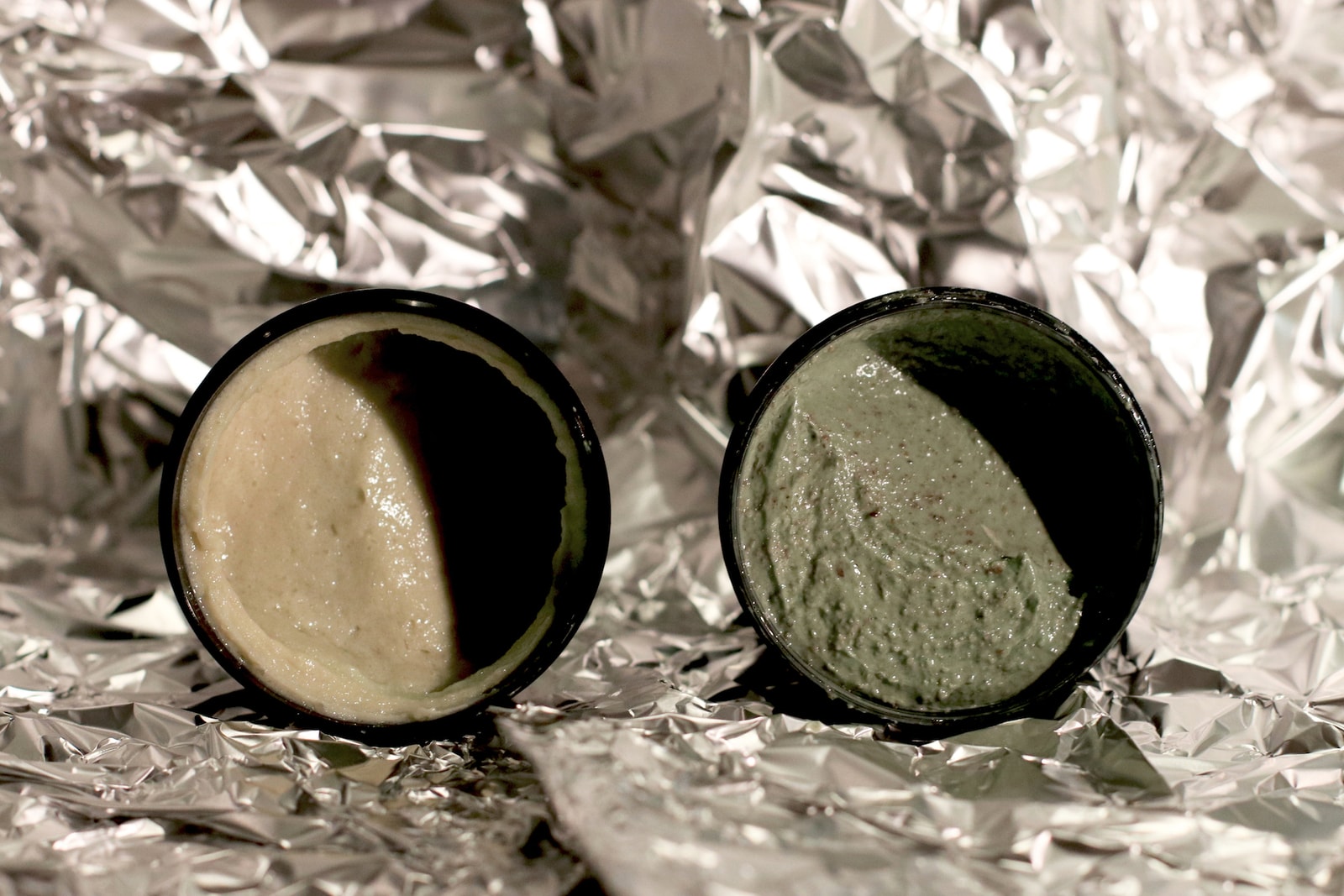 Lush Cosmetics may be one of the most well-known cruelty-free beauty brands out there. To be perfectly honest, I had only ever used the classic Lush bath bombs before, so I had no idea what to expect when I first tried the brand's skincare options. Starting off with the Coalface ($14.95 USD) face wash that comes as a bar soap, I was initially thrown off by the smell. Like the name says, it does smell like charcoal, but it did wonders for my skin. With its natural ingredients, it was very gentle but still managed to make me feel incredibly fresh and clean. I also tested out the cult favorite Mask of Magnaminty ($28.95 USD), which I've heard so many people rave about in the past. It definitely lived up to my expectations, leaving me with a soft and clear face after using it once a week. Because of the minty ingredients, it makes your skin tingle which I really love, and also exfoliates your skin to perfection. Last but not least, the Ocean Salt body scrub ($37.95 USD) is one that I'll be using on the regular. Perfect for summer days, this will be a staple in my shower routine because of its fresh smell, and it leaves your skin feeling smoother than ever.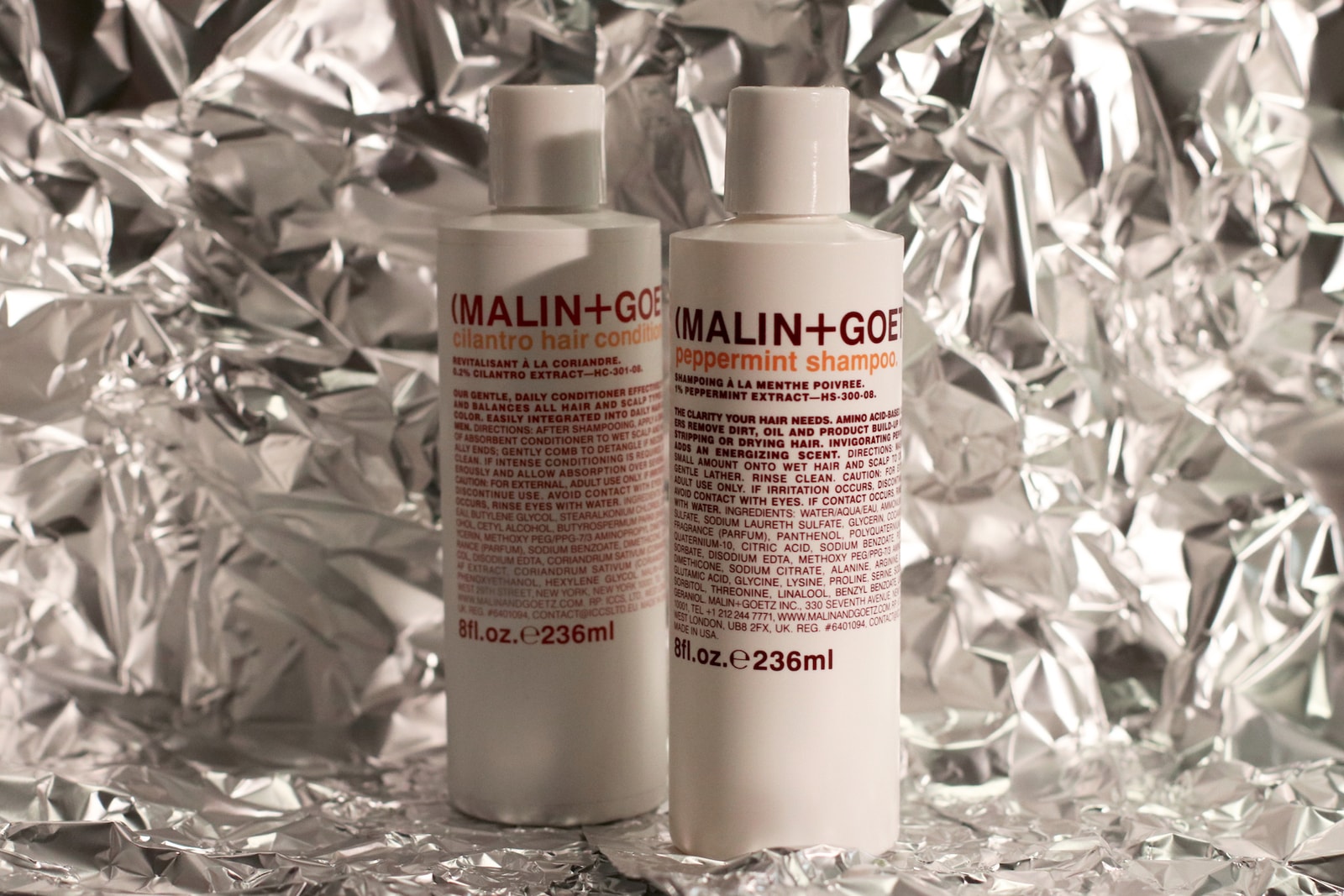 I've heard a lot about New York-based brand MALIN+GOETZ, and I've always been drawn to the brand's minimal packaging. I got to try out the Peppermint Shampoo ($22 USD) and the Cilantro Hair Conditioner ($24 USD), and my hair feels great after a week of washing it on the regular. Initially, the mint smell really threw me off because all the shampoos I've used in the past have a floral scent or something more sweet, and this was the complete opposite. In combination with the conditioner, it actually left a really fresh smell that I've come to love. I've got really thick and wavy hair, and living somewhere humid it's difficult to tame my frizz sometimes, but these MALIN+GOETZ products have really helped me out along the way.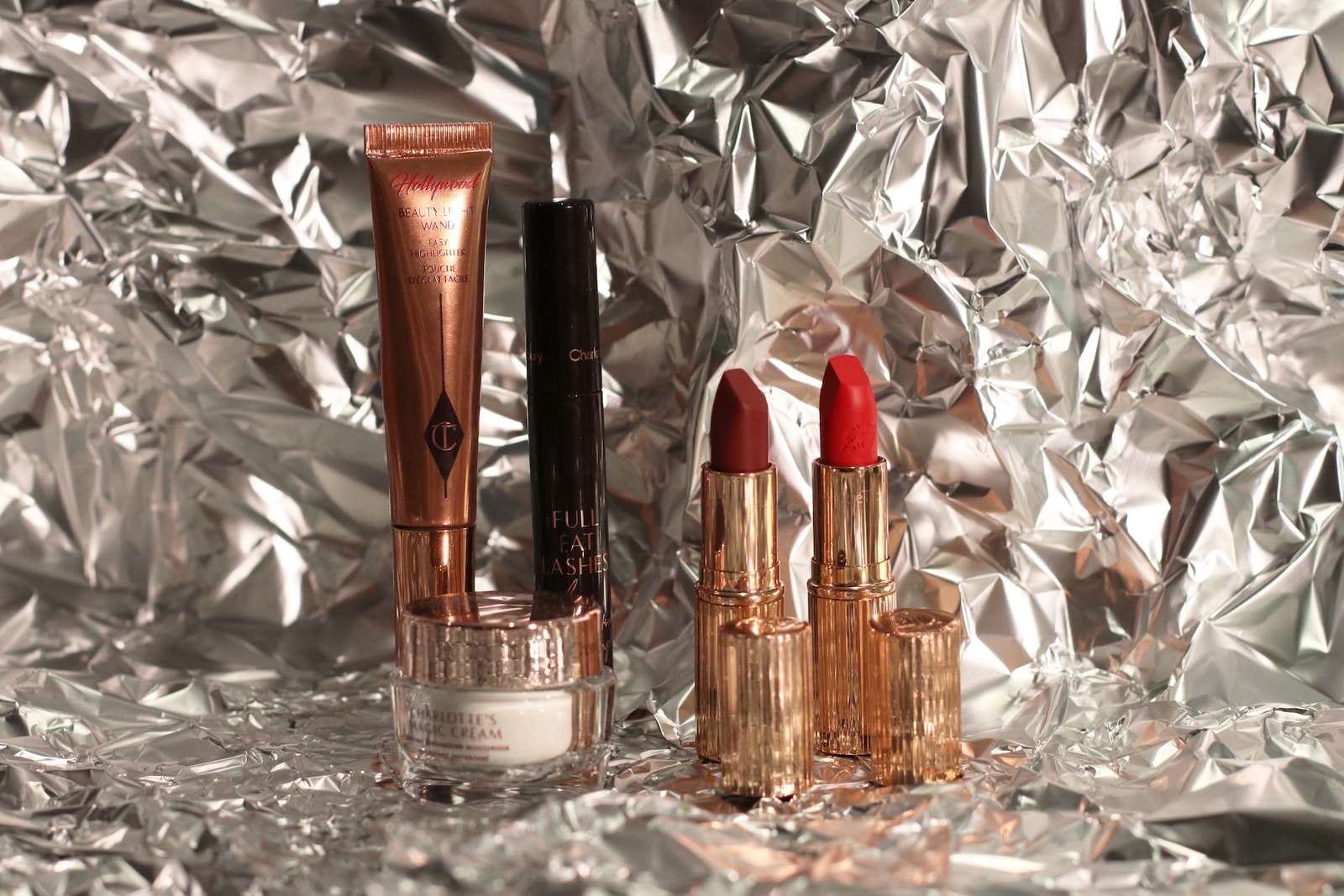 Charlotte Tilbury is a cult favorite when it comes to makeup, and the artist is very vocal about being completely cruelty-free. For the past month or so, I've been using Charlotte's Magic Cream ($100 USD) as a moisturizer every morning, and it leaves the perfect glowy canvas for my makeup. During summer, I don't wear a lot of makeup but one thing I don't leave the house without is highlighter. Charlotte Tilbury's Hollywood Beauty Light Wand ($38 USD) has become my new go-to, as well as the Full Fat Lashes mascara ($29 USD) – both being pretty much the only things I use when I get ready in the morning. Of course, the brand is known for its lipsticks, and my new obsession has been the rosy red "Legendary Queen" ($34 USD). If you're looking to support a cruelty-free brand, Charlotte Tilbury has got you covered.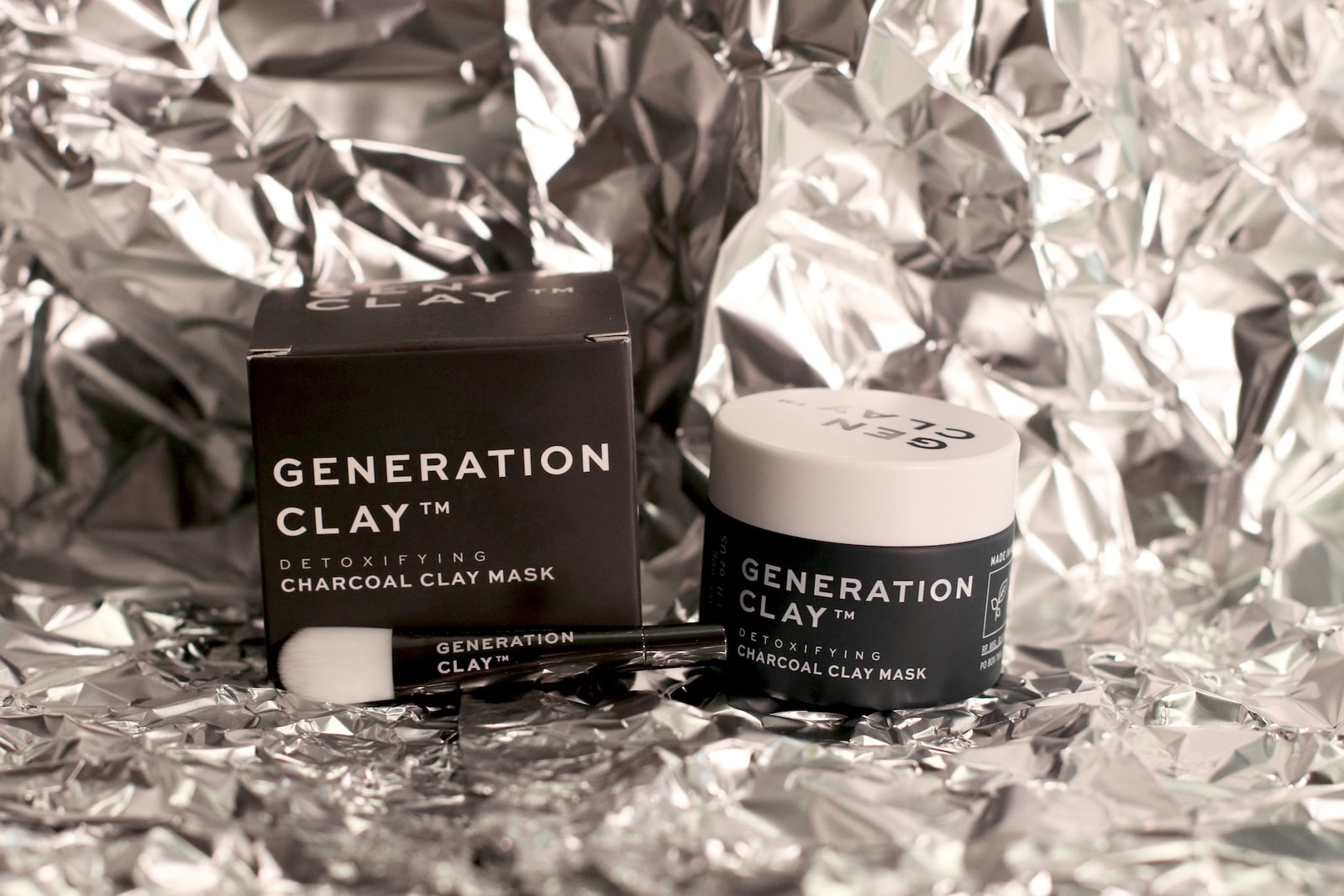 I'm a sucker for clay masks. I think I've tried at least 10 at this point, and when I first heard about Generation Clay I was incredibly excited because it is a relatively new brand, and I hadn't tried out any of the products before. Because I have combination skin, I decided on the Detoxifying Charcoal Clay Mask ($39 USD) that is meant to "work like a magnet to draw out dirt, toxins and impurities" without stripping the skin of its natural oils. After washing off the mask, my face felt rejuvenated and also minimized the appearance of my pores which is one of the main things I look at when it comes to face masks. I definitely recommend this mask to anyone looking for a gentle weekly mask to try out this summer.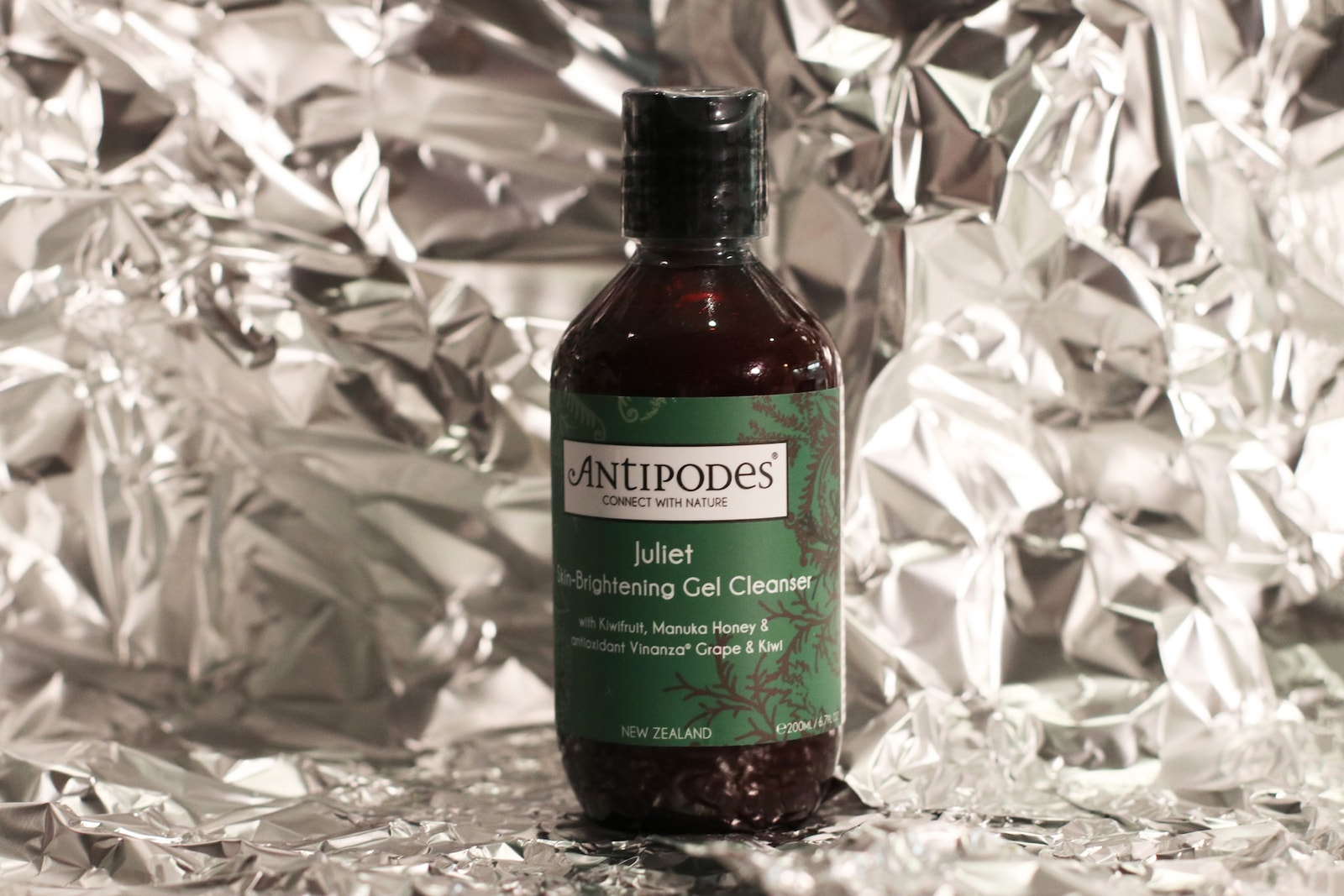 Antipodes is probably one of my favorite brands on the list. Focusing on sustainability, the brand's packaging is 100-percent recyclable and all the natural products that go into making the soaps, cremes and more is completely natural and uses innovative ways of production. I tried out the Juliet Ultra Brightening Skin Cleanser ($34 USD), because of its organic ingredients, it's been really gentle on my skin but still given me a fresh face morning and night. The product smells like sweet candy because of ingredients like Manuka honey, which took me a while to get used to initially, but is something that I quickly got over. After trying out the products, I will definitely be looking to adding more sustainable and organic alternatives to my skincare routine.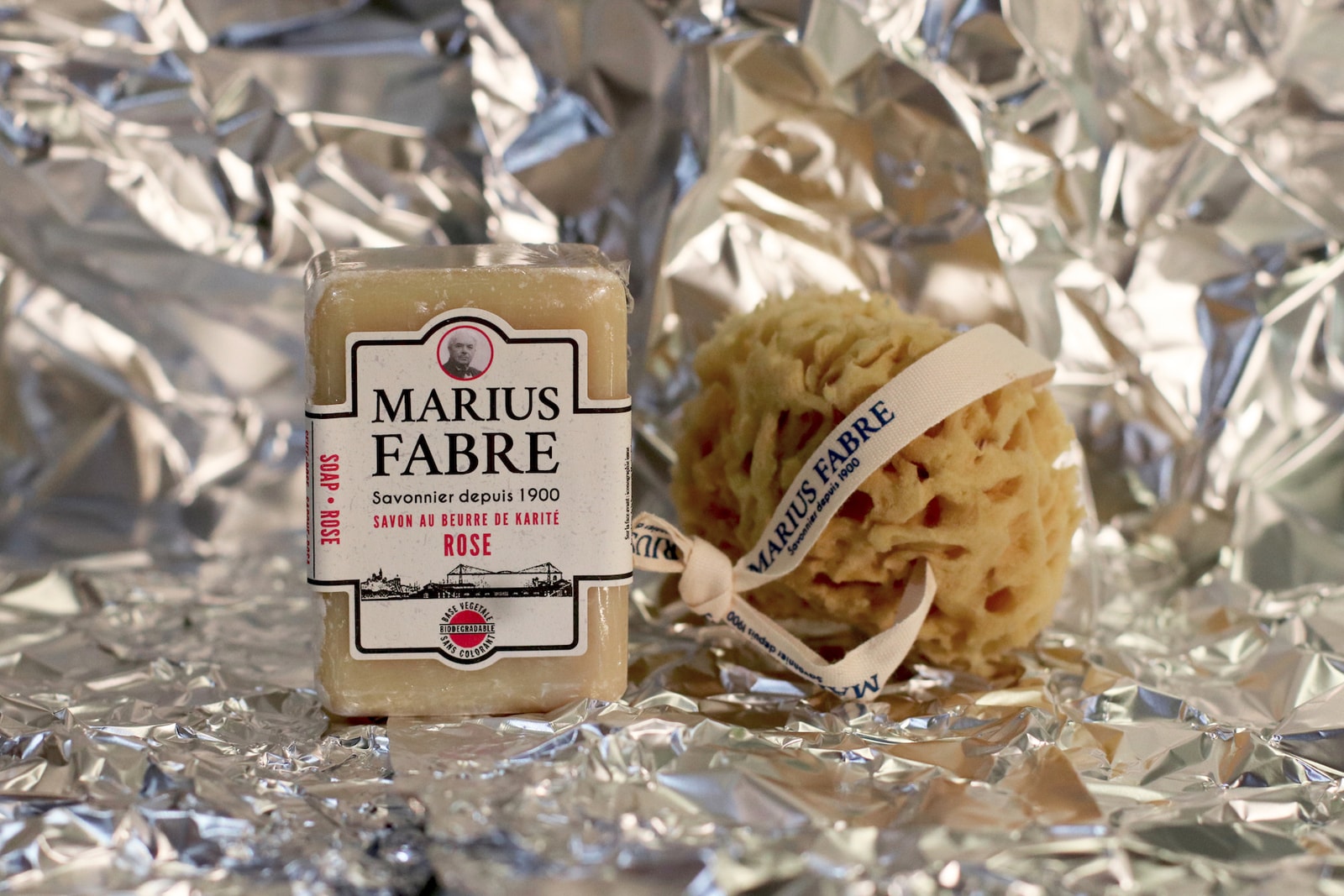 I've tried out Marius Fabre soap before, but I've never actually owned a bar myself. When I first tried out the Rose Bar Soap, I first fell in love with the smell. I've been washing my hands with it for the past two weeks, and my hands have never felt so soft. The soaps are about $4 USD each, and make the perfect gift or cute product to keep in your bathroom. All soaps are made from vegetable oils, with no coloring or preservatives, making it gentle on your skin and better for the environment at the same time.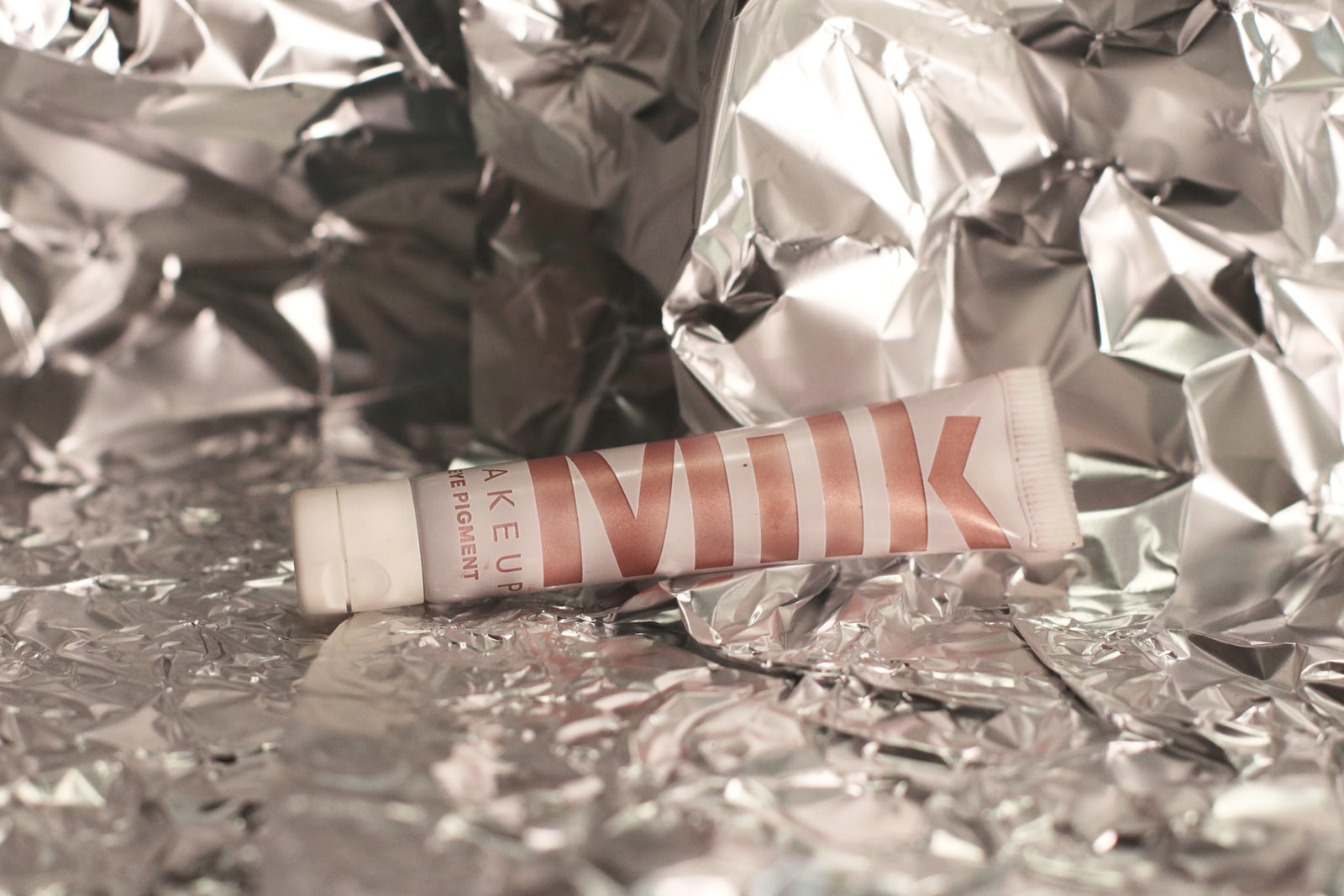 Last but not least, Milk Makeup is another fan favorite makeup brand that is completely cruelty-free. Known for its cute packaging and high-quality products, the brand also announced earlier this year that it is completely vegan. I've tried out the Eye Pigment in "After Party," and it's been the only eyeshadow I use, whether it's for a regular day or a night out. Knowing that the brand is completely vegan and cruelty-free, I can easily use the shadow without worrying about my really sensitive eyes getting infected from any harsh ingredients that there could be. The pigments retail at $24 USD and are perfect to rock this summer.
Photographer

Tora Northman/Hypebae
Share this article