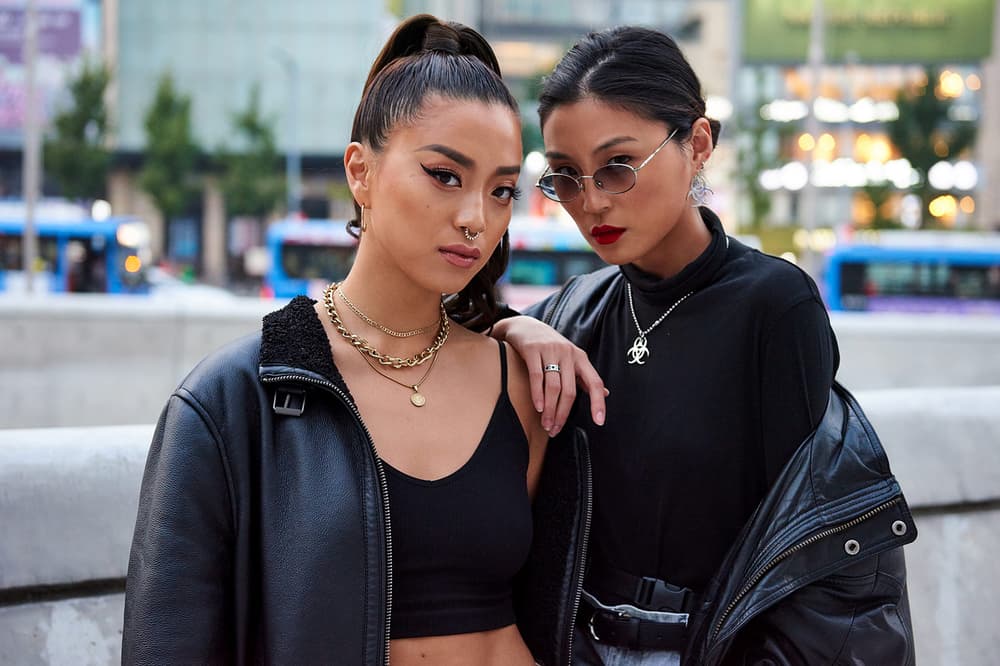 1 of 60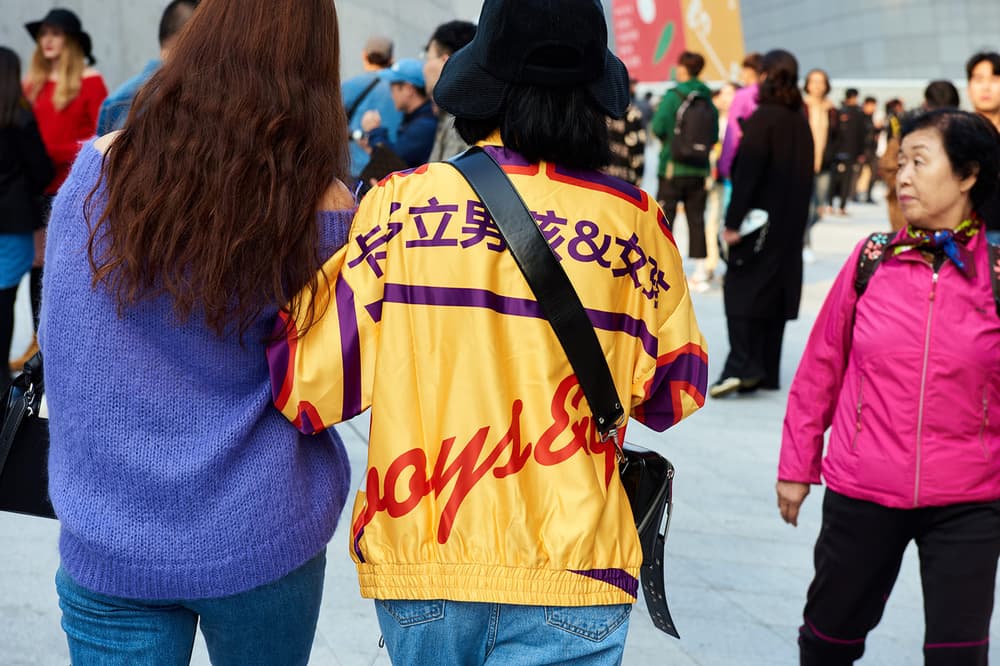 2 of 60
3 of 60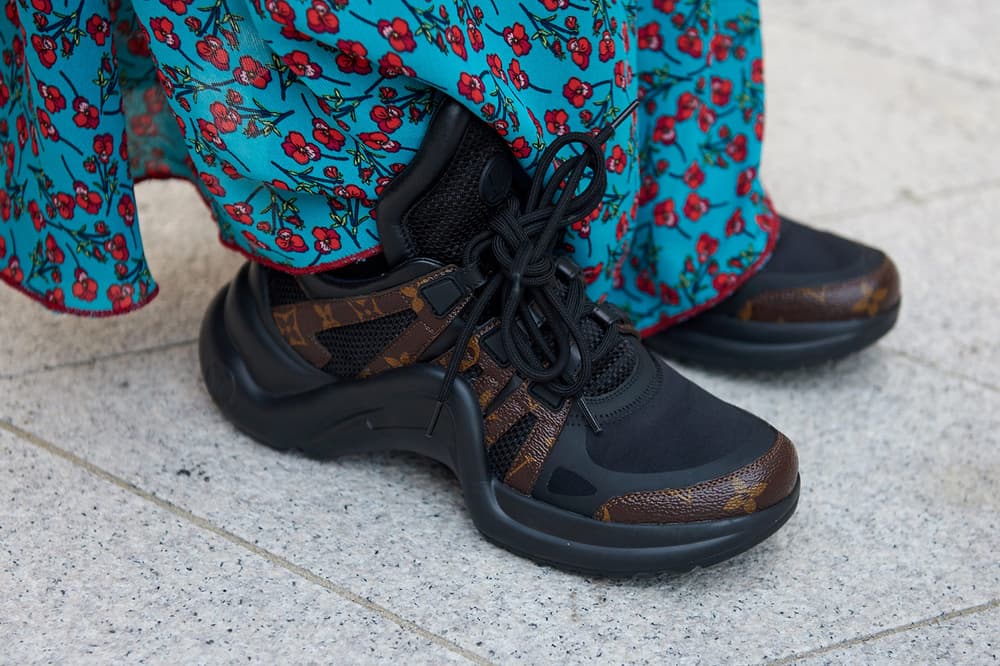 4 of 60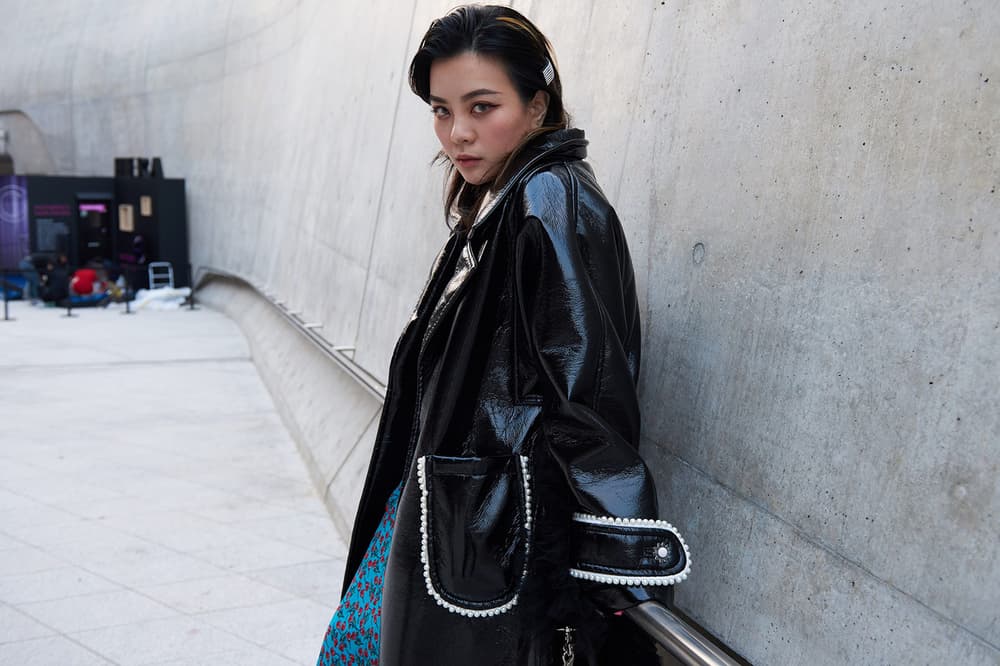 5 of 60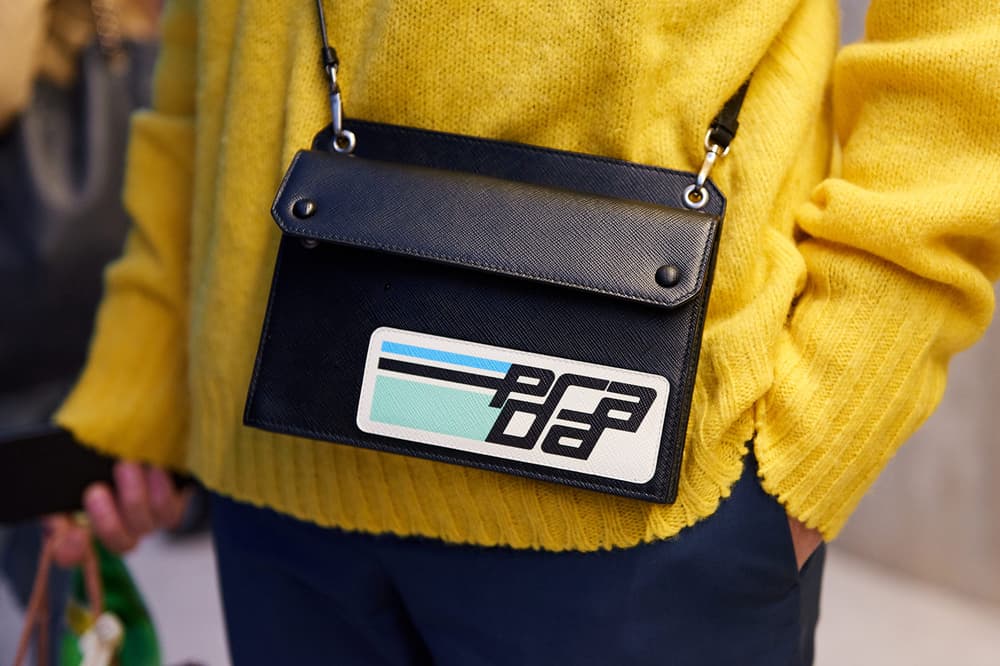 6 of 60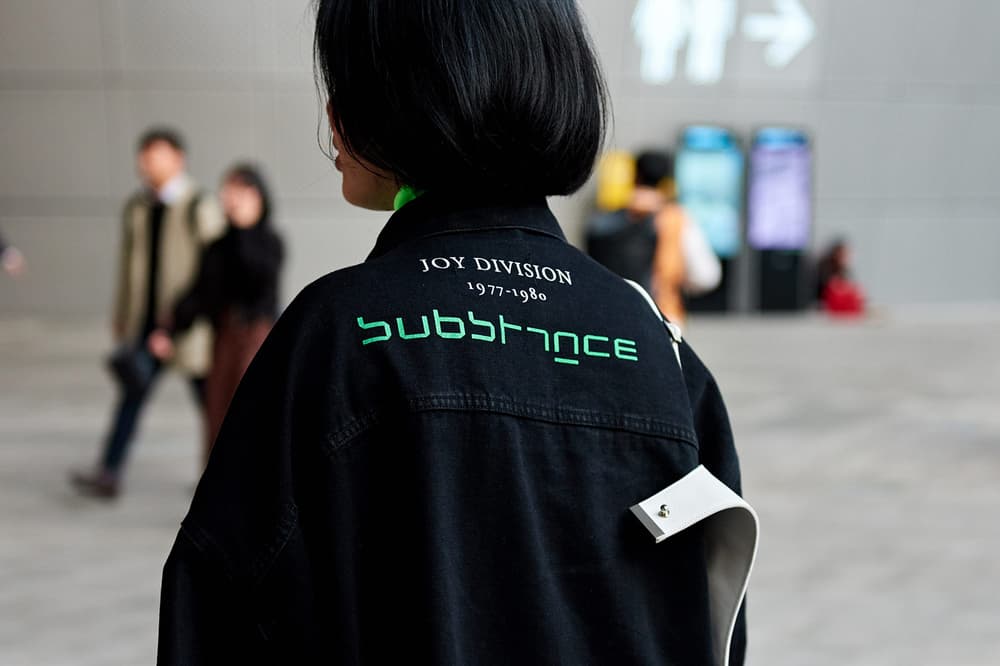 7 of 60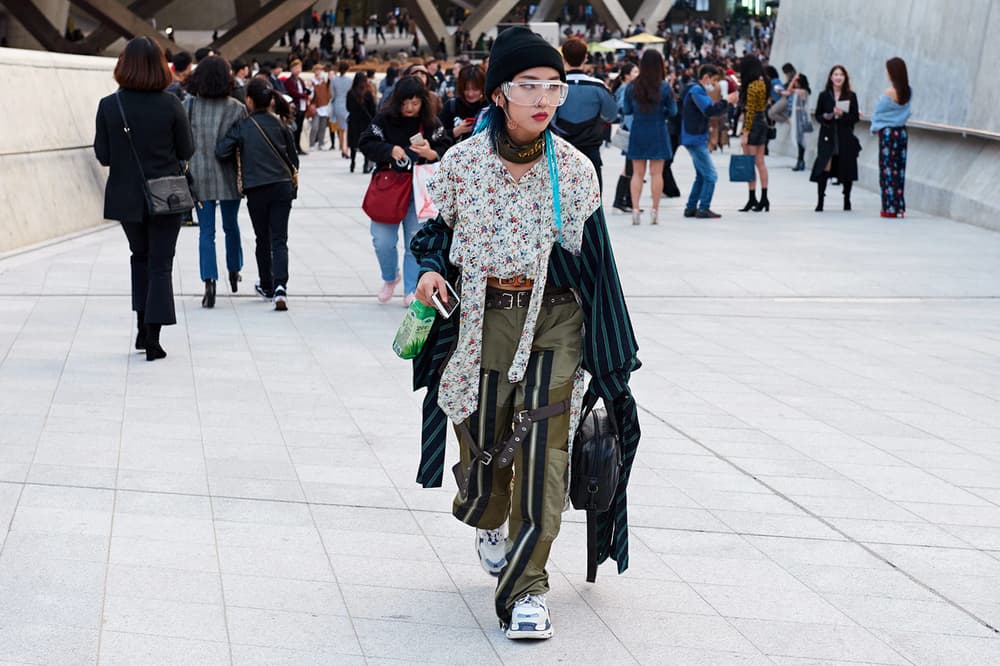 8 of 60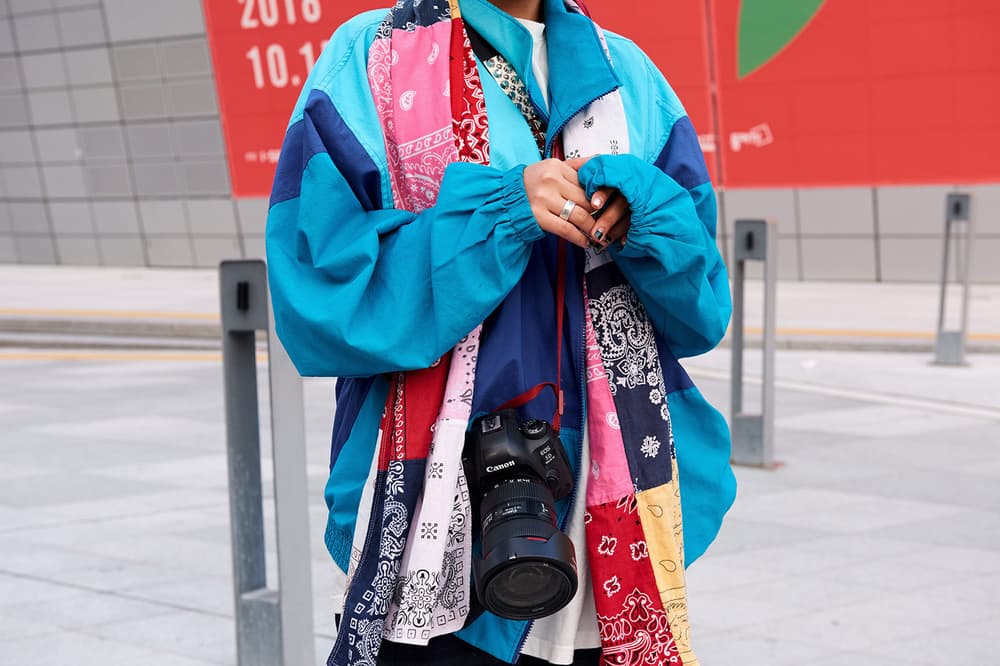 9 of 60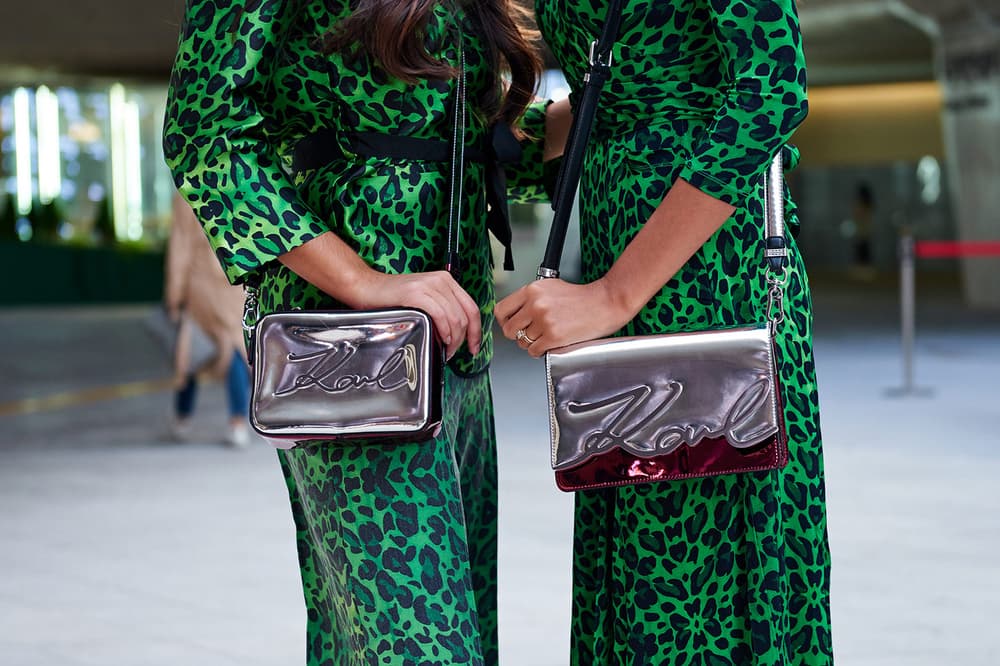 10 of 60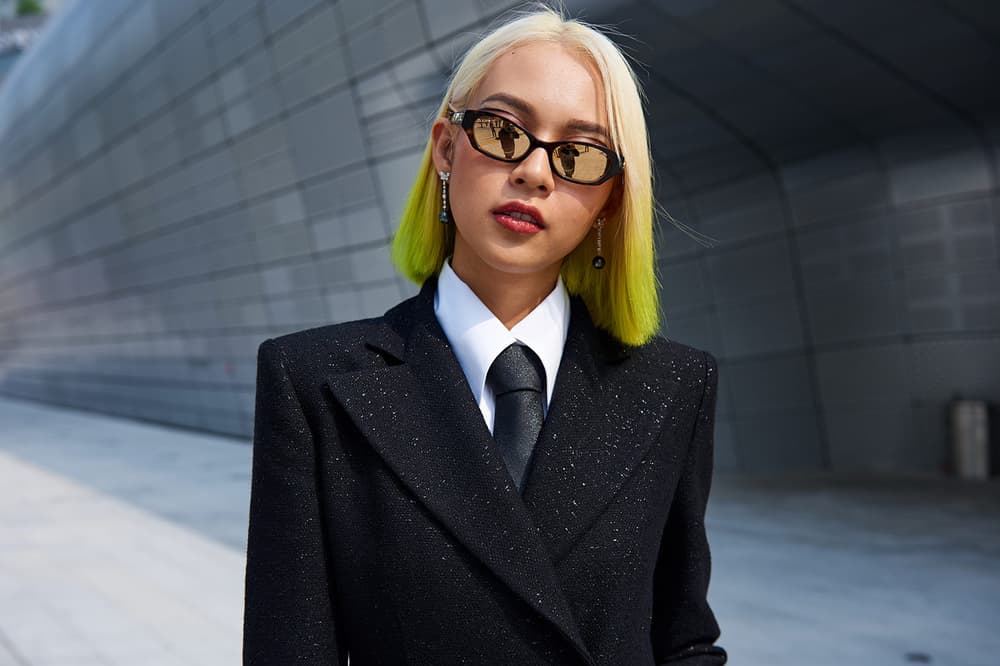 11 of 60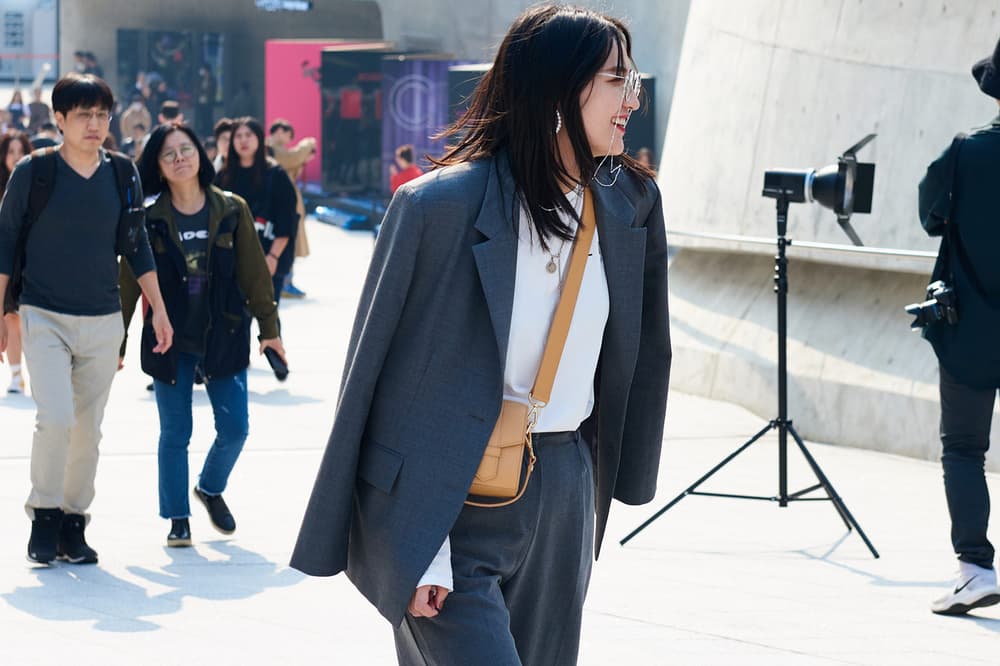 12 of 60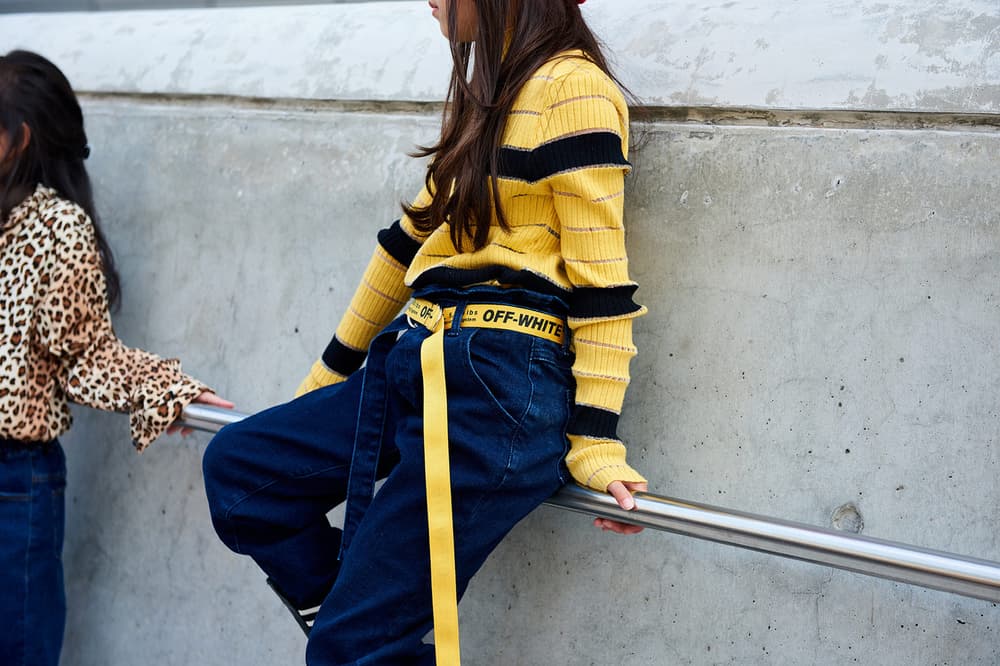 13 of 60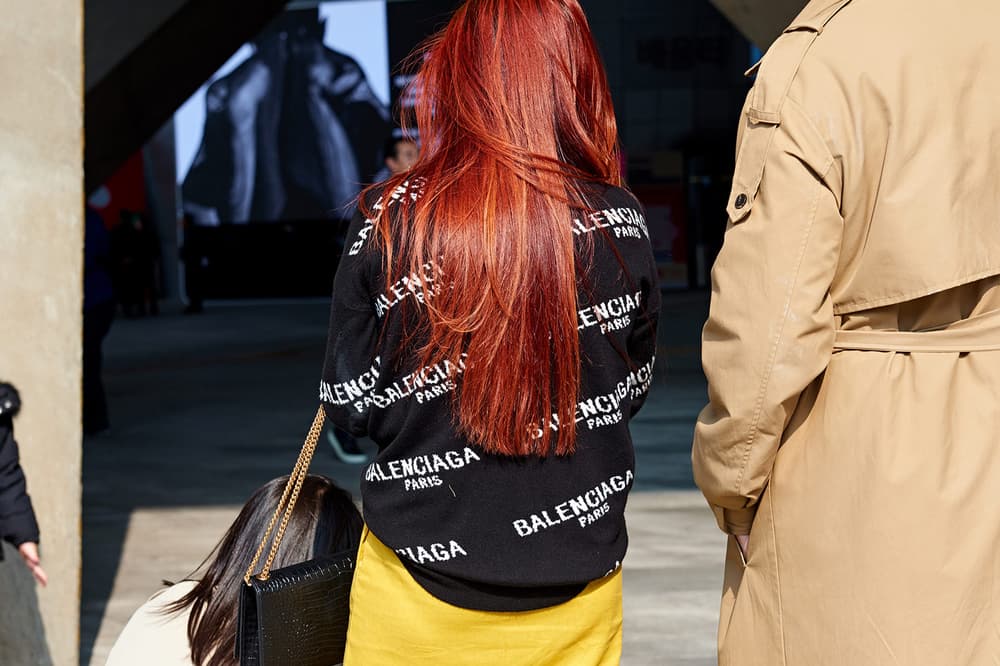 14 of 60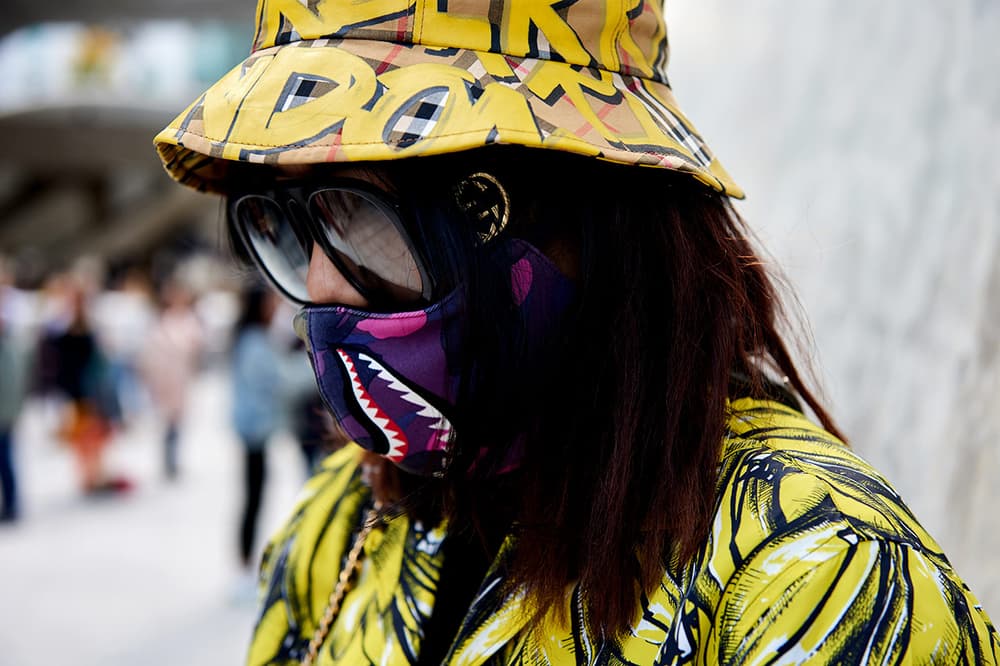 15 of 60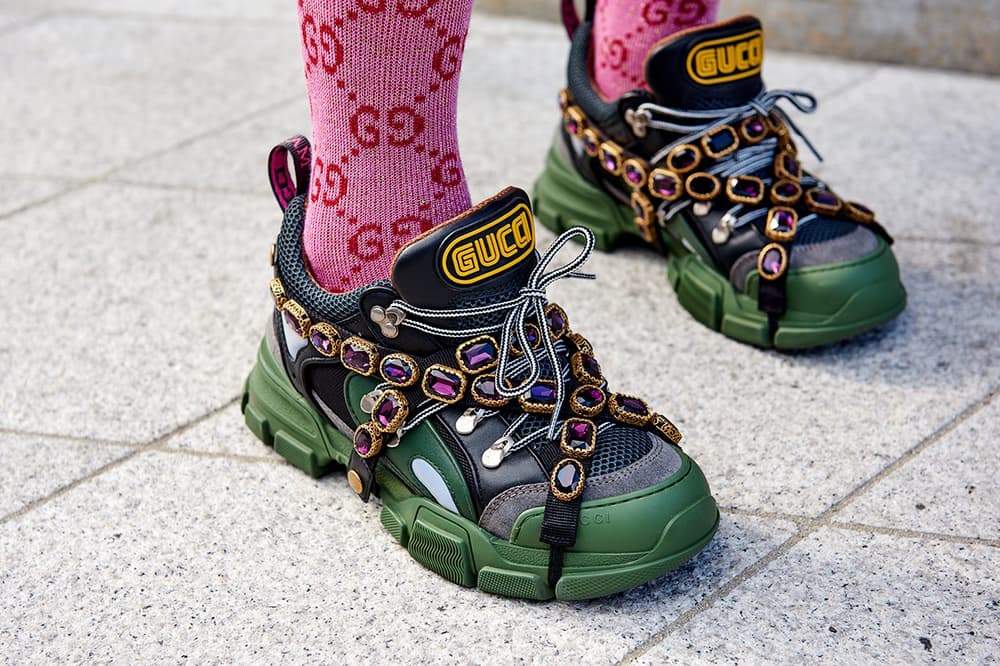 16 of 60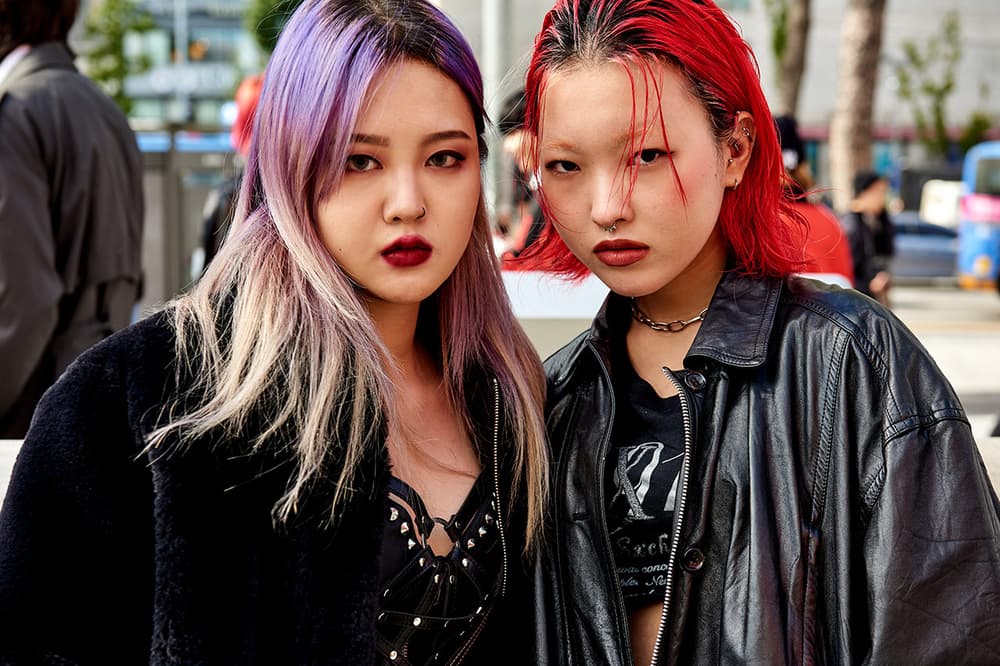 17 of 60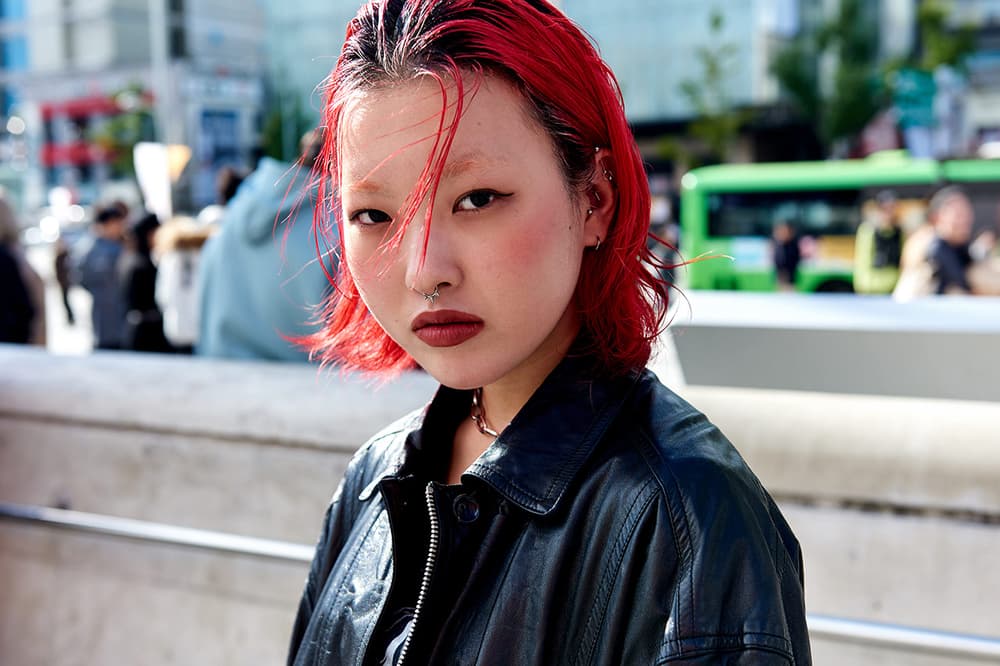 18 of 60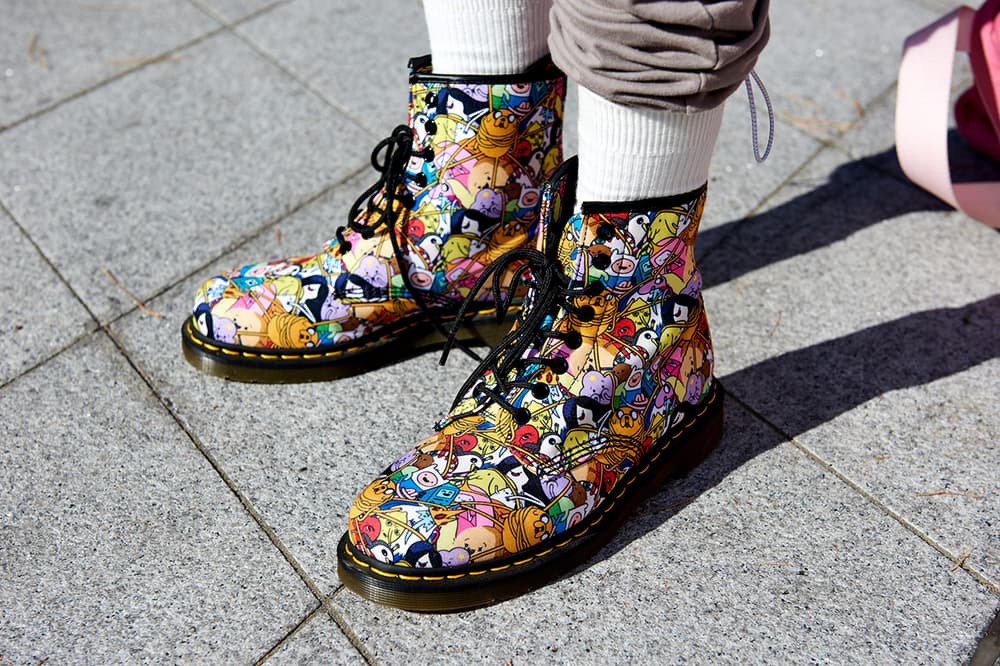 19 of 60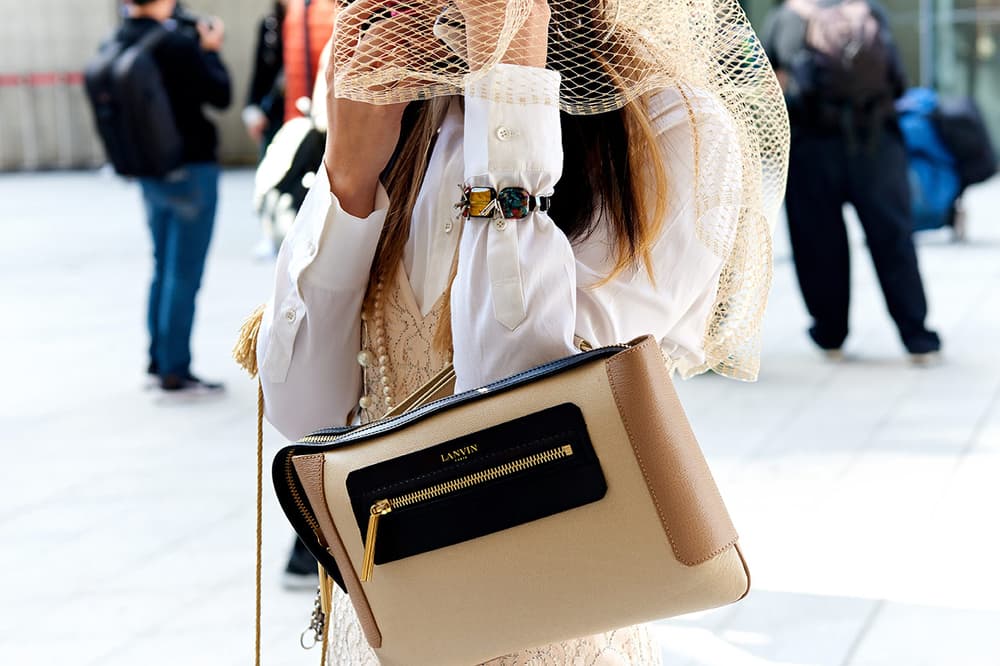 20 of 60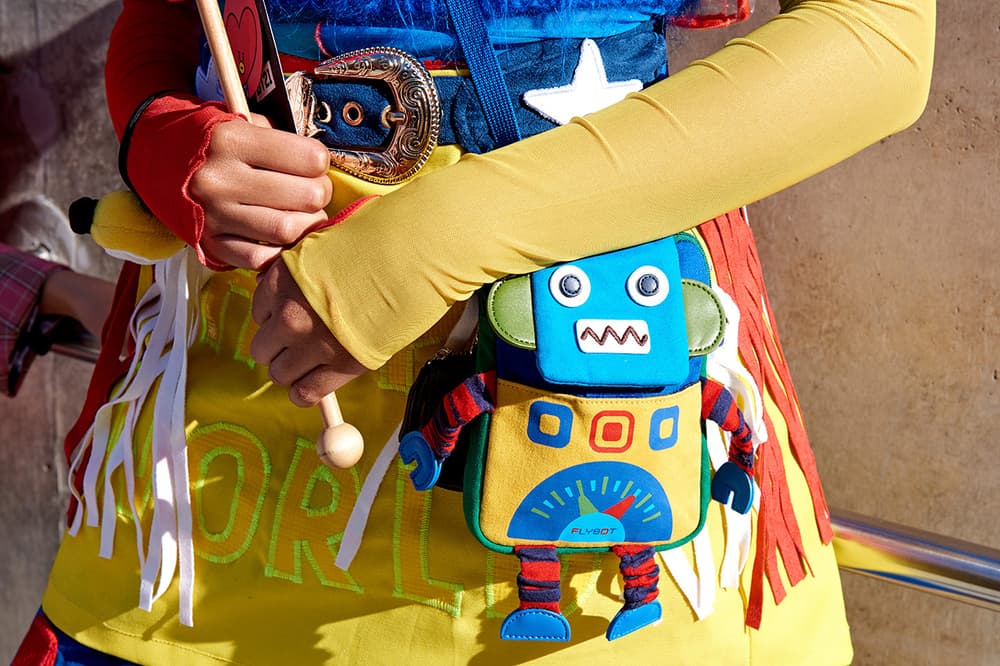 21 of 60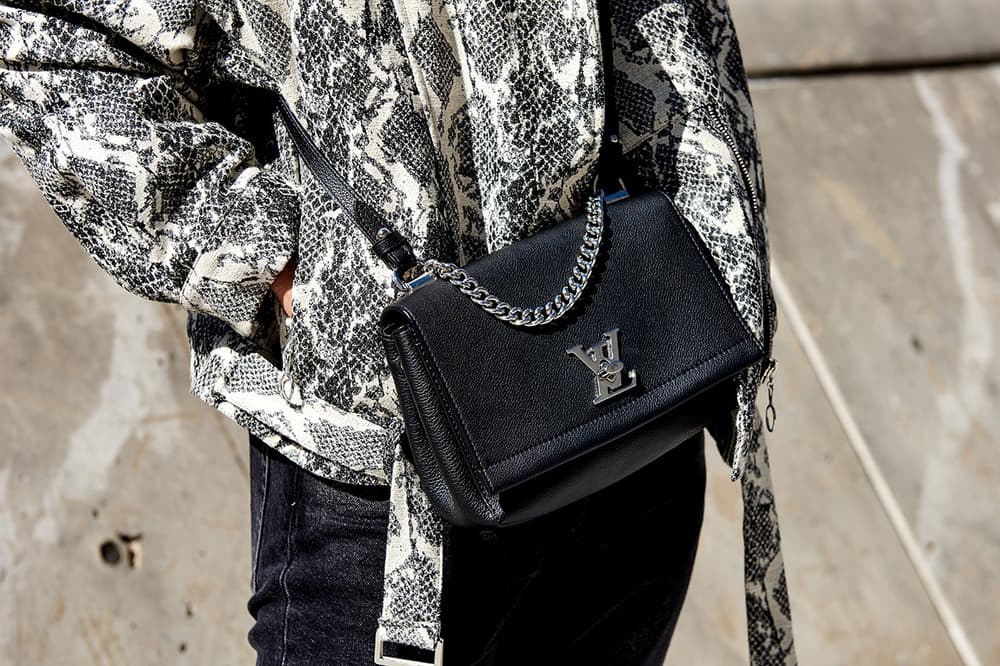 22 of 60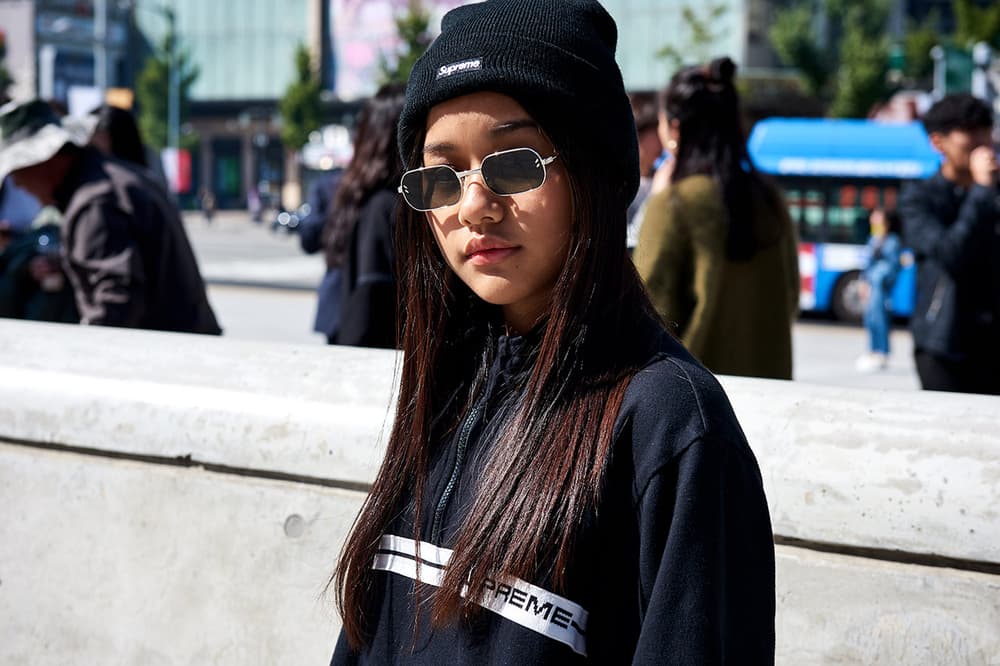 23 of 60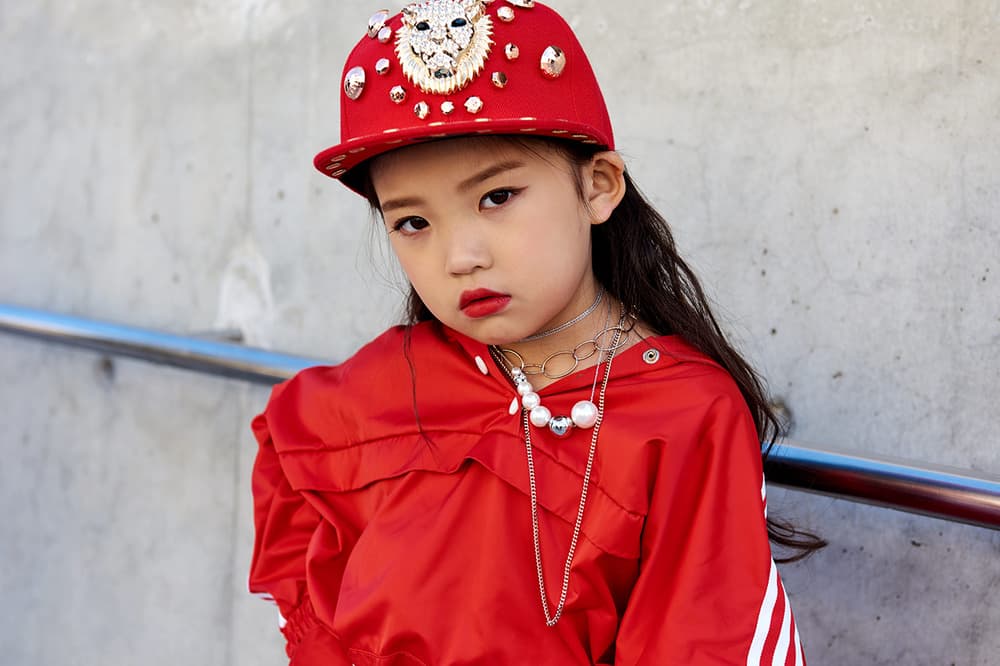 24 of 60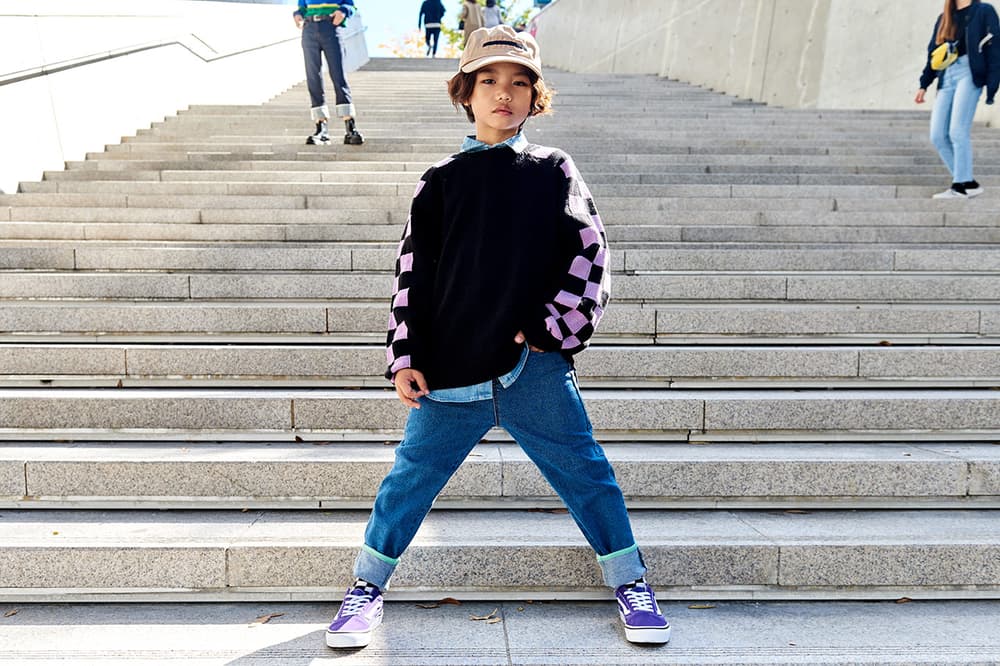 25 of 60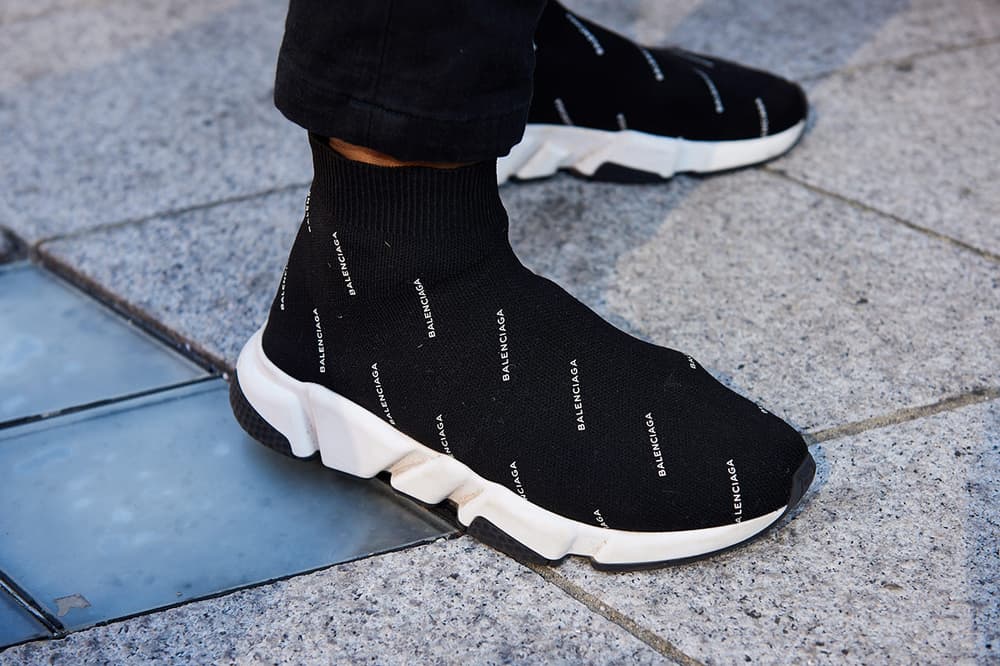 26 of 60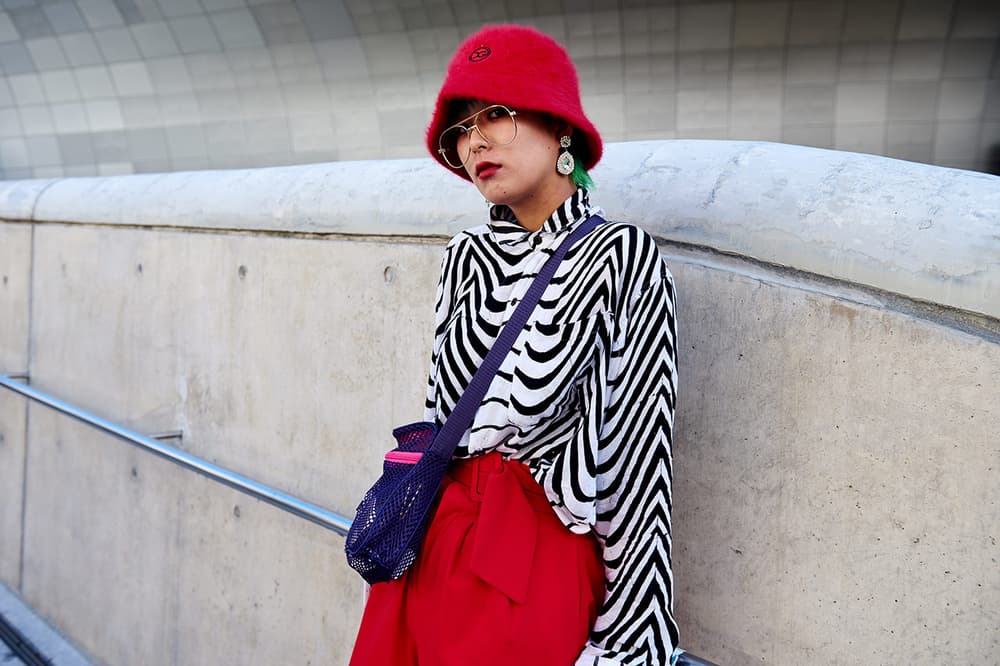 27 of 60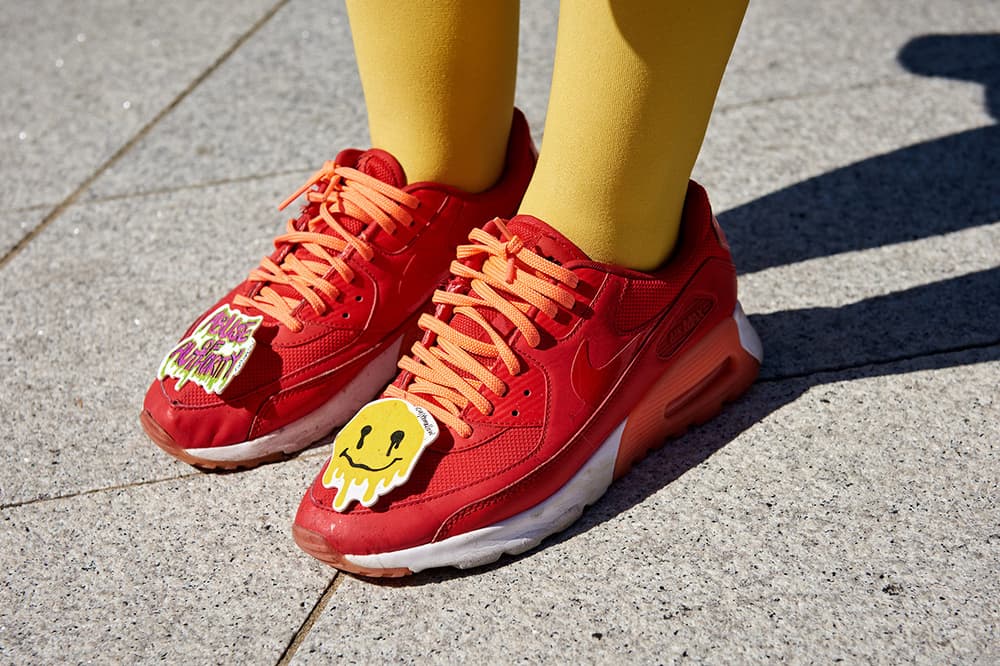 28 of 60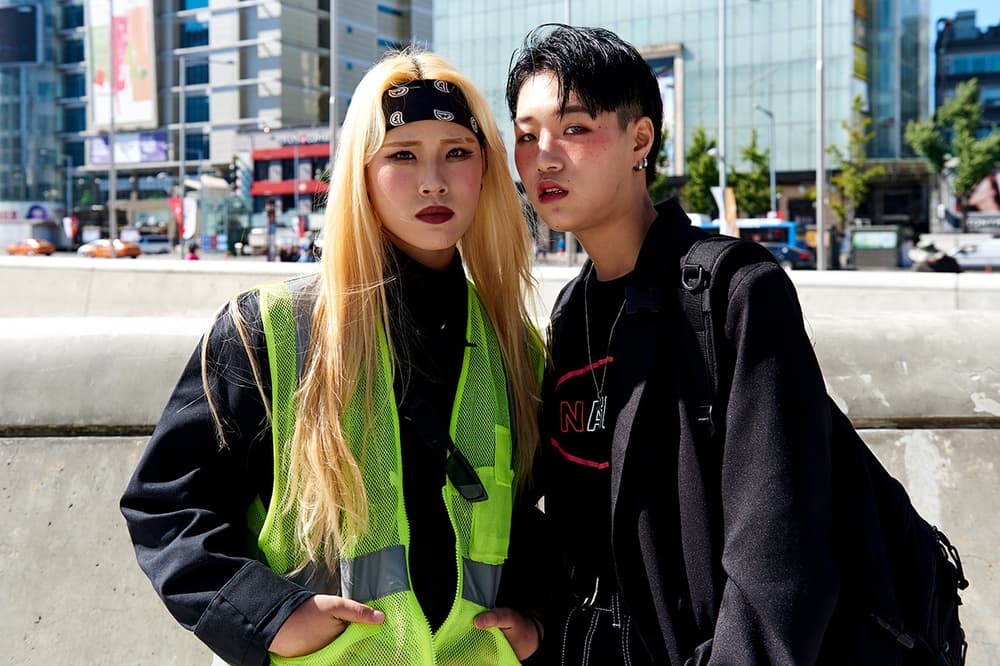 29 of 60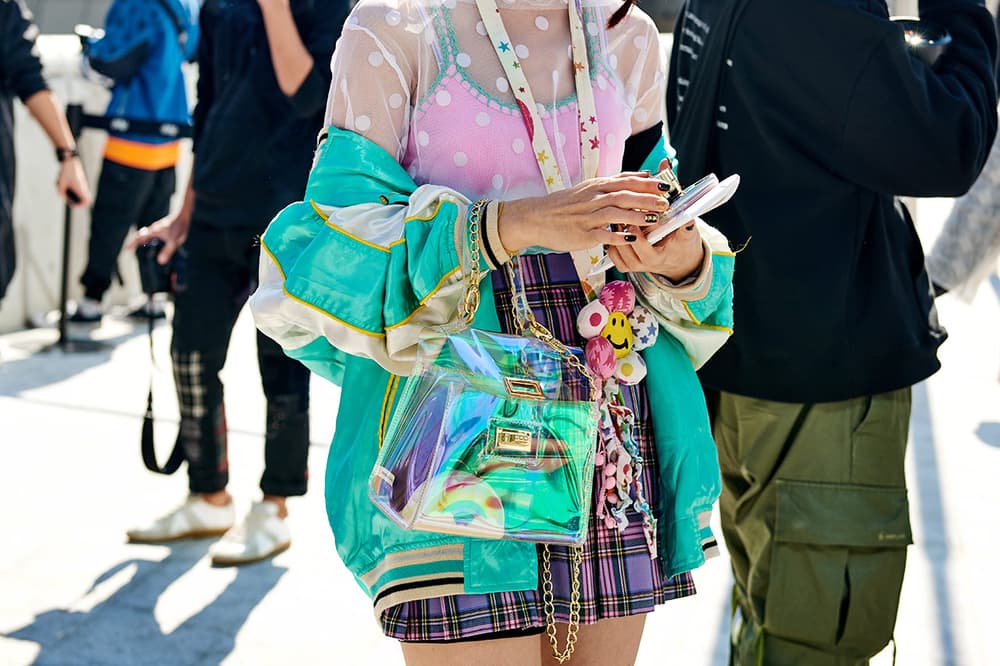 30 of 60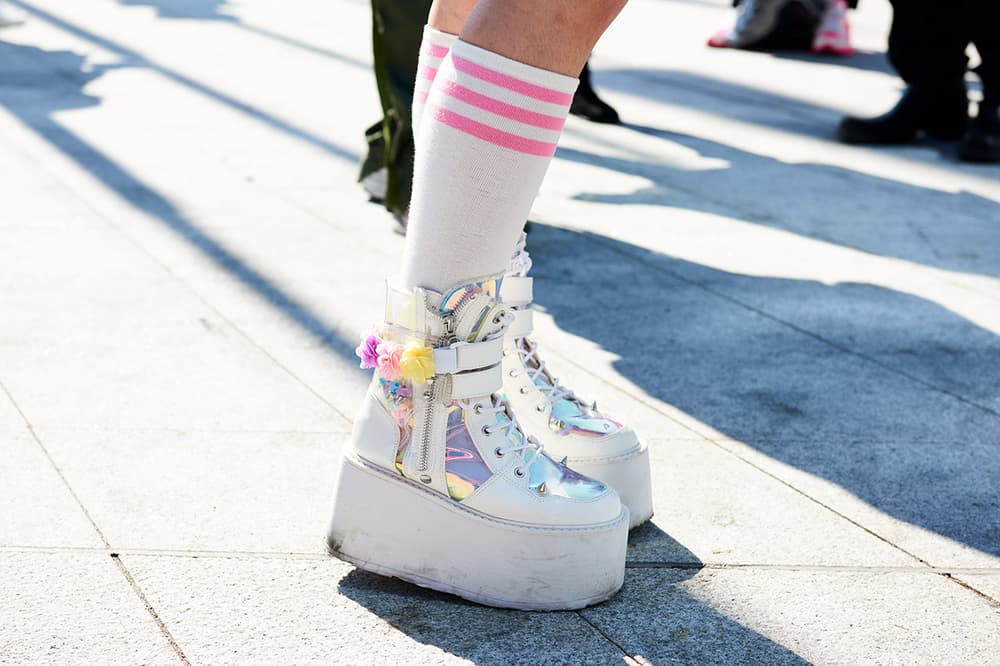 31 of 60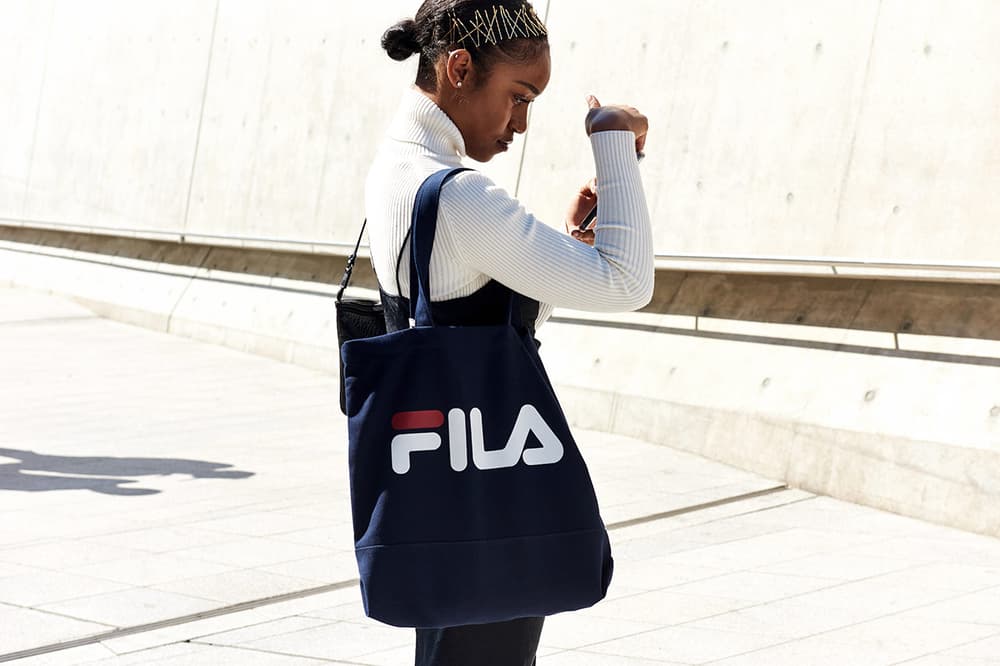 32 of 60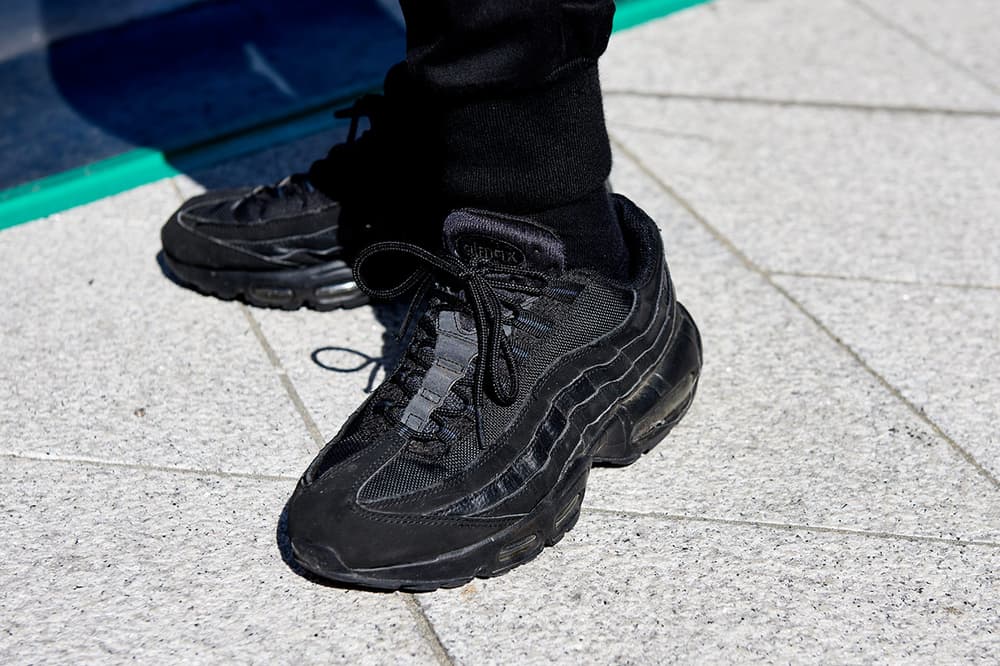 33 of 60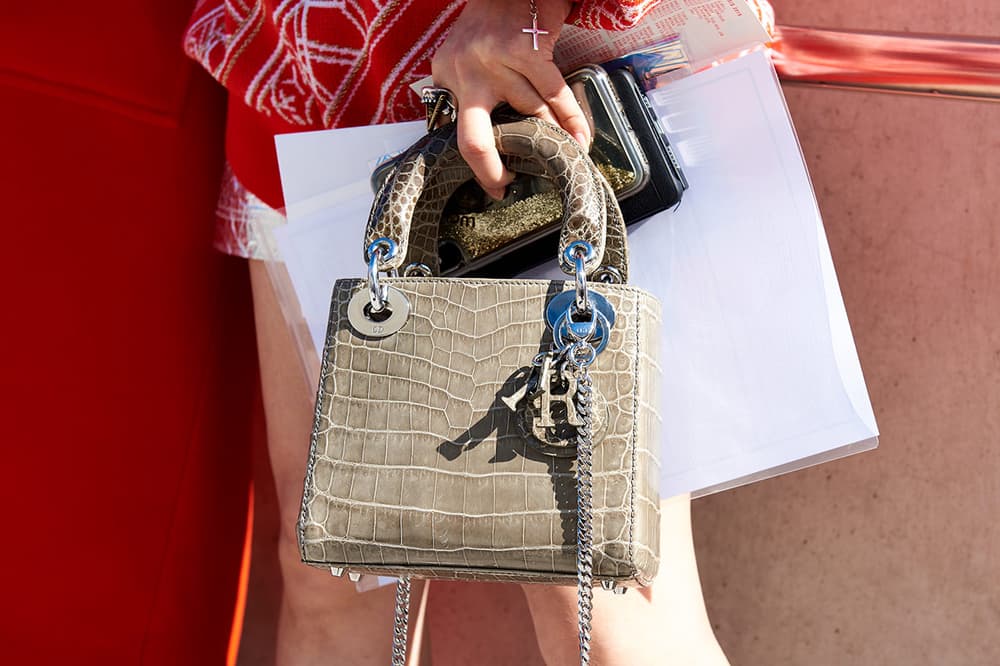 34 of 60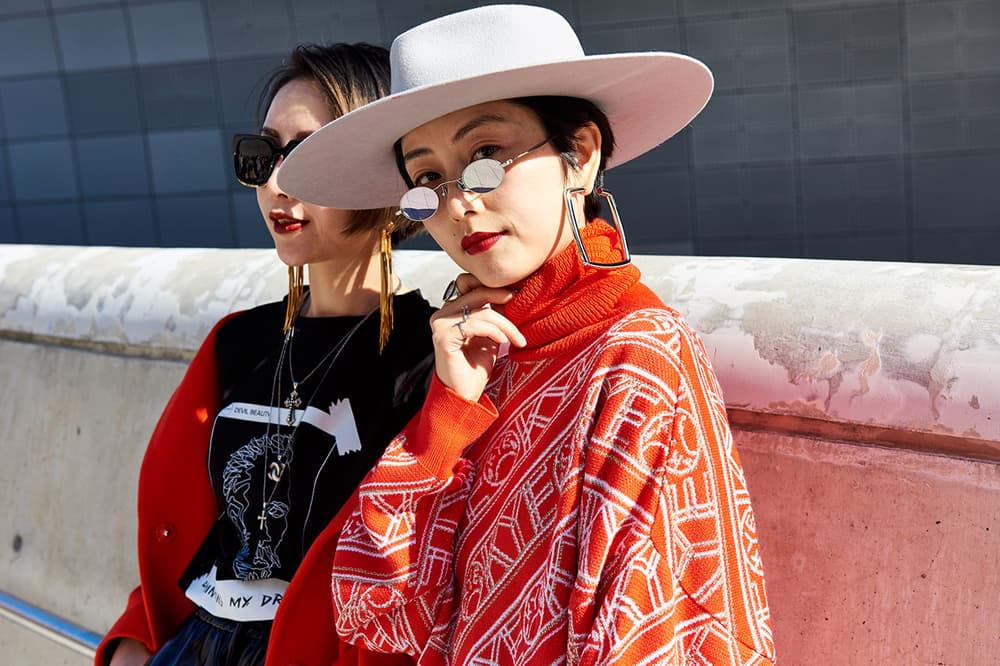 35 of 60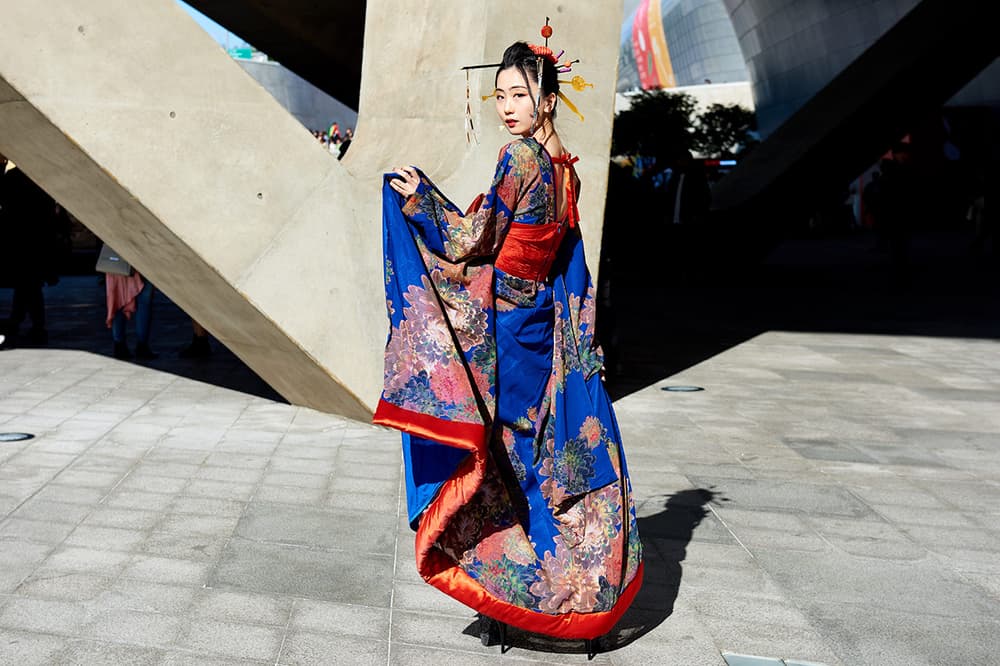 36 of 60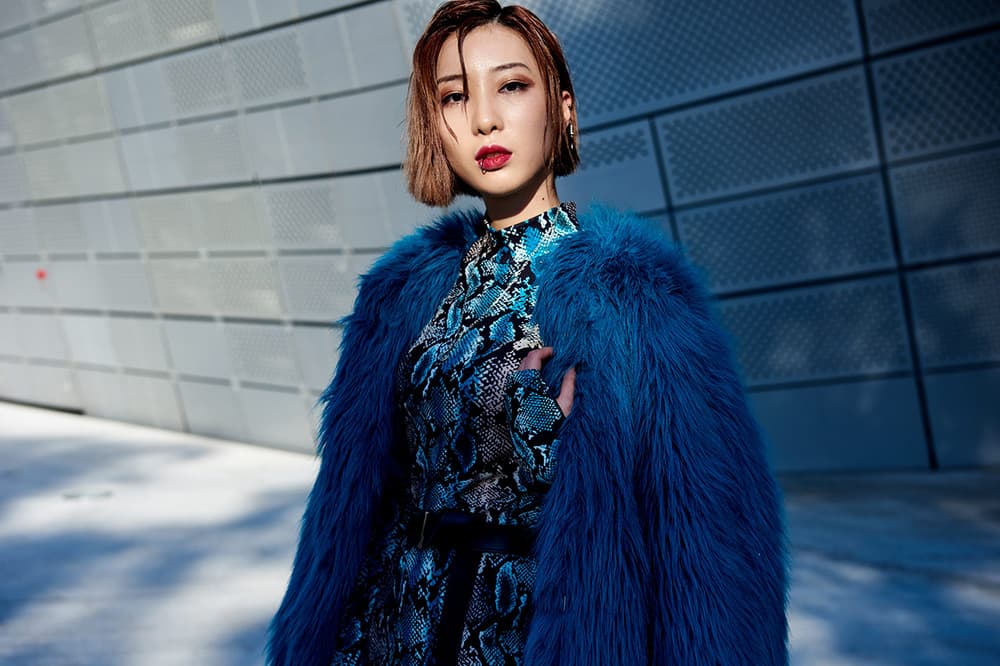 37 of 60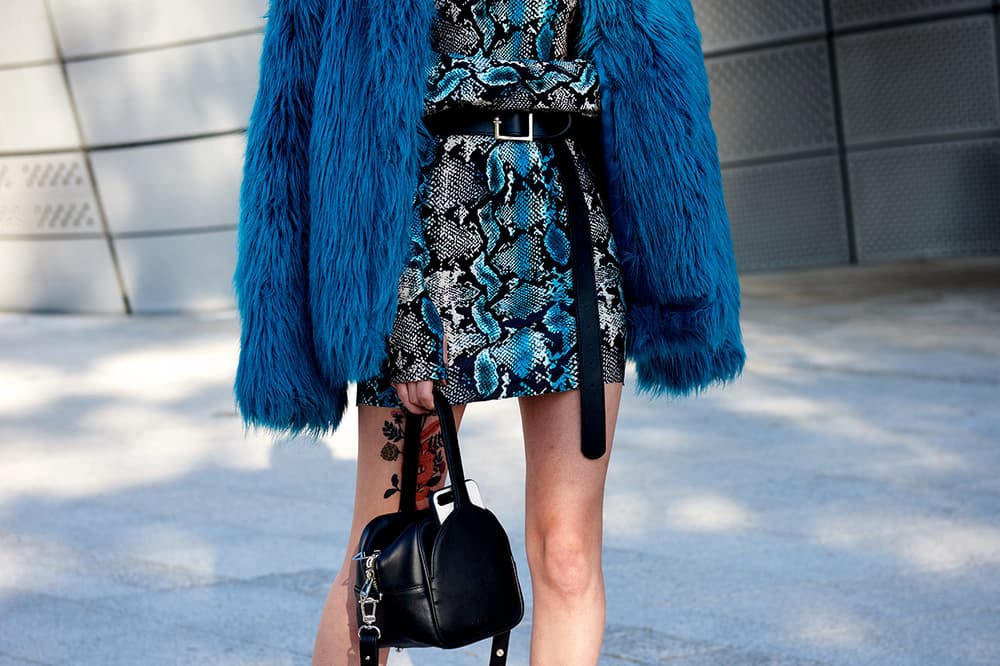 38 of 60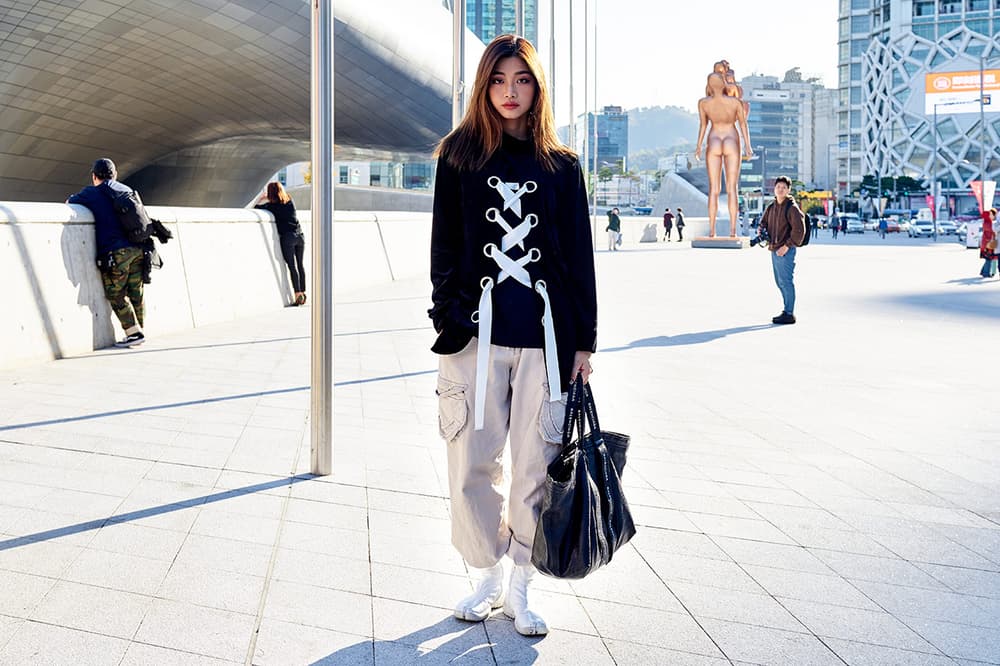 39 of 60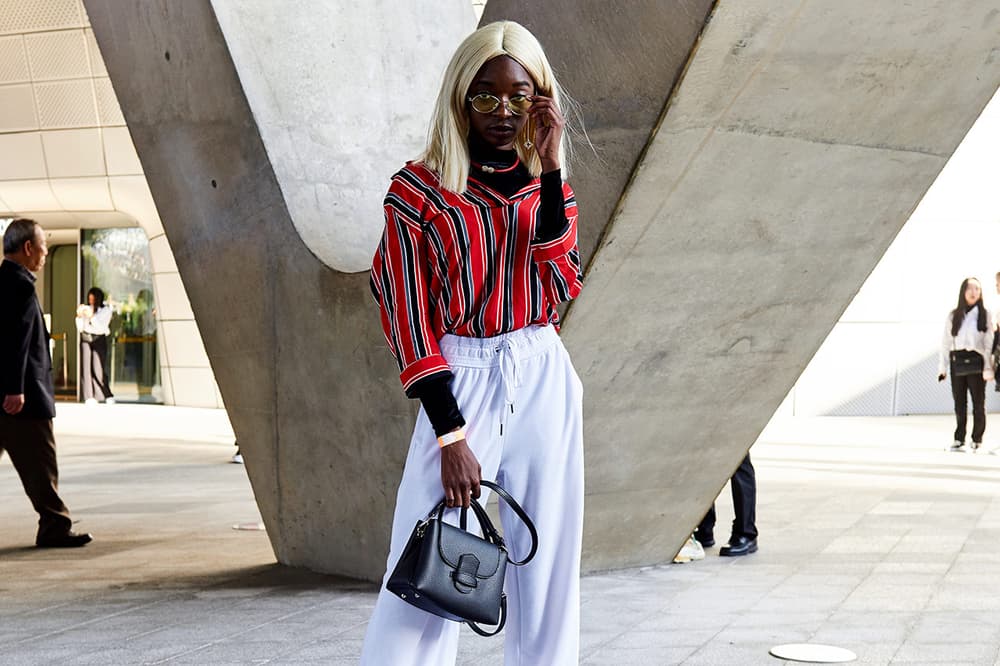 40 of 60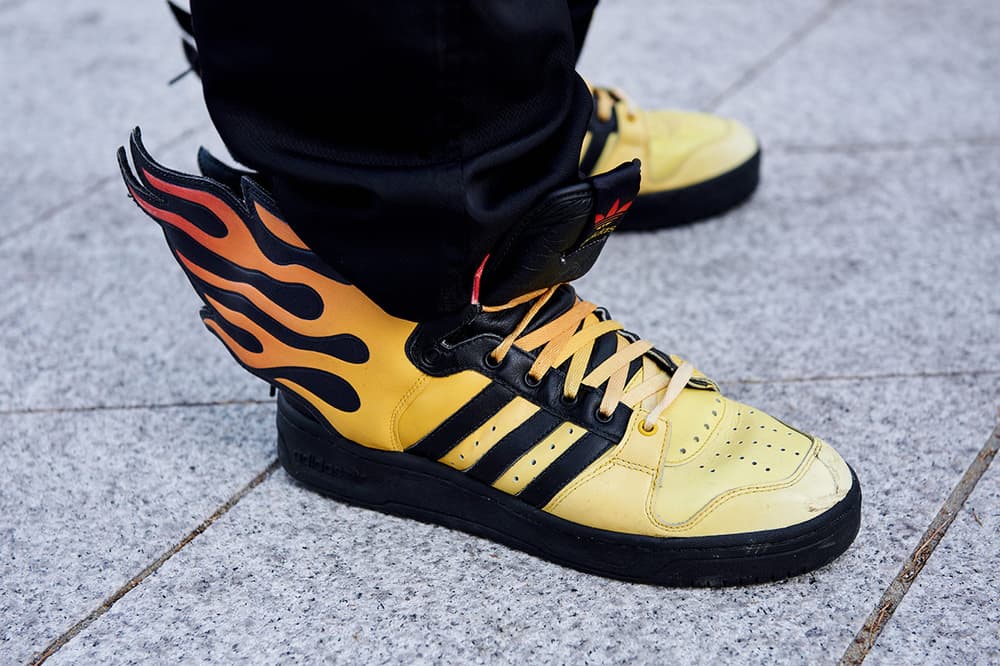 41 of 60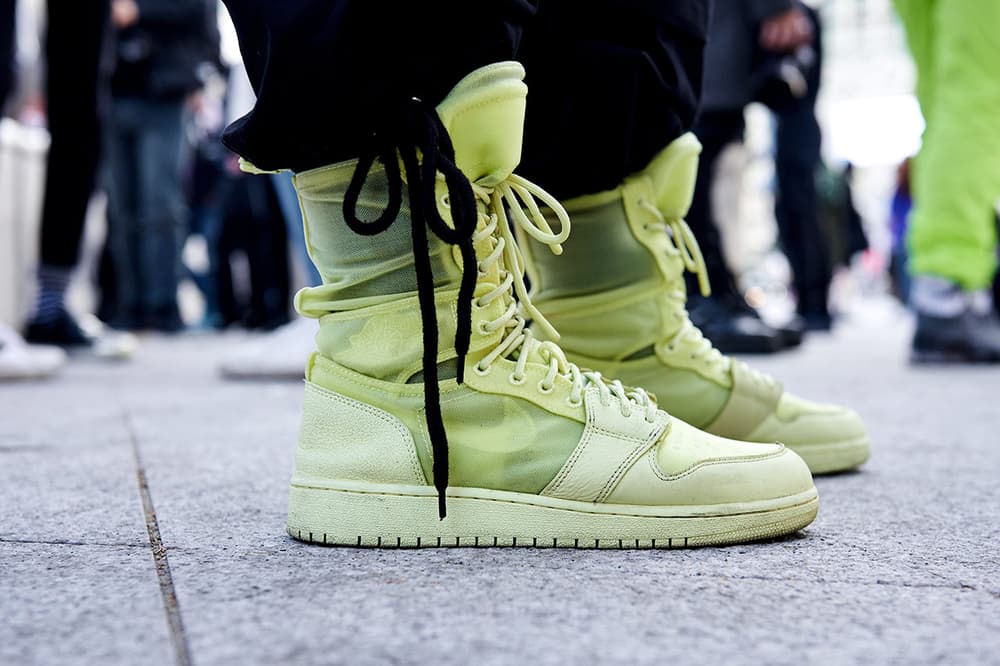 42 of 60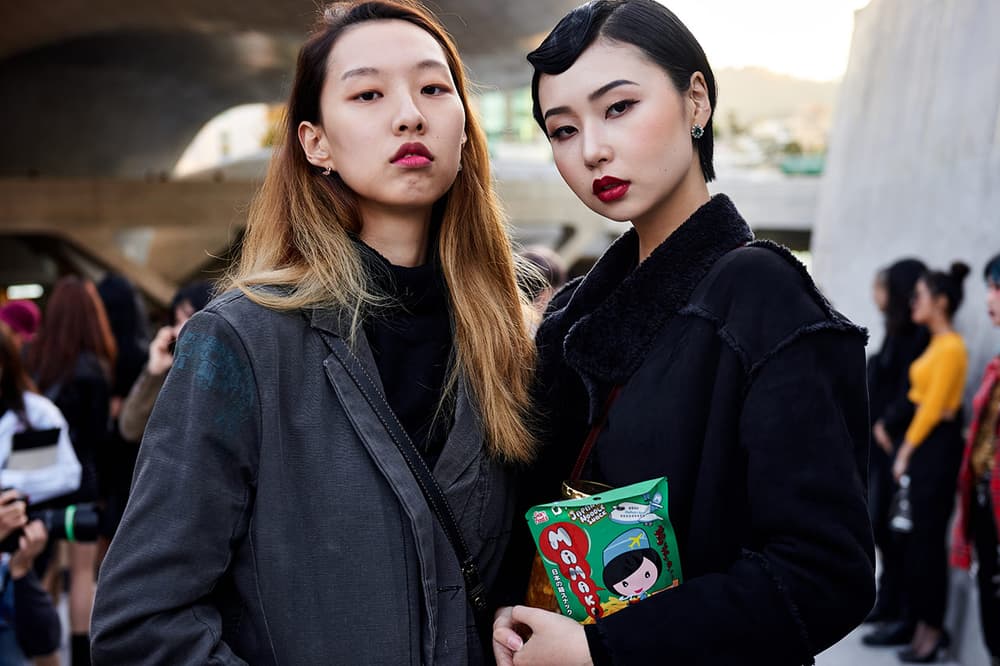 43 of 60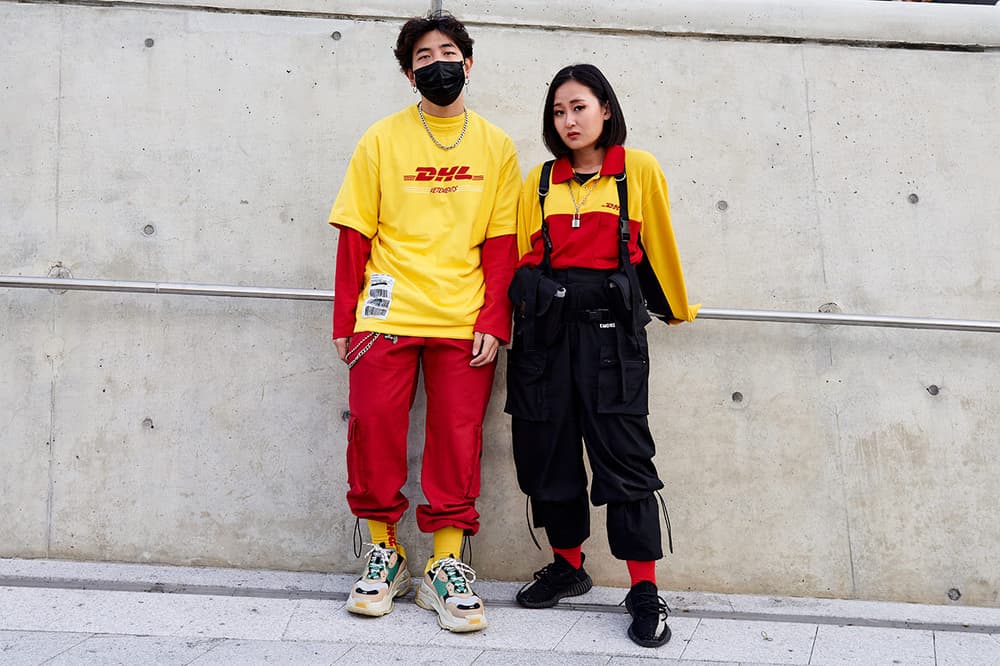 44 of 60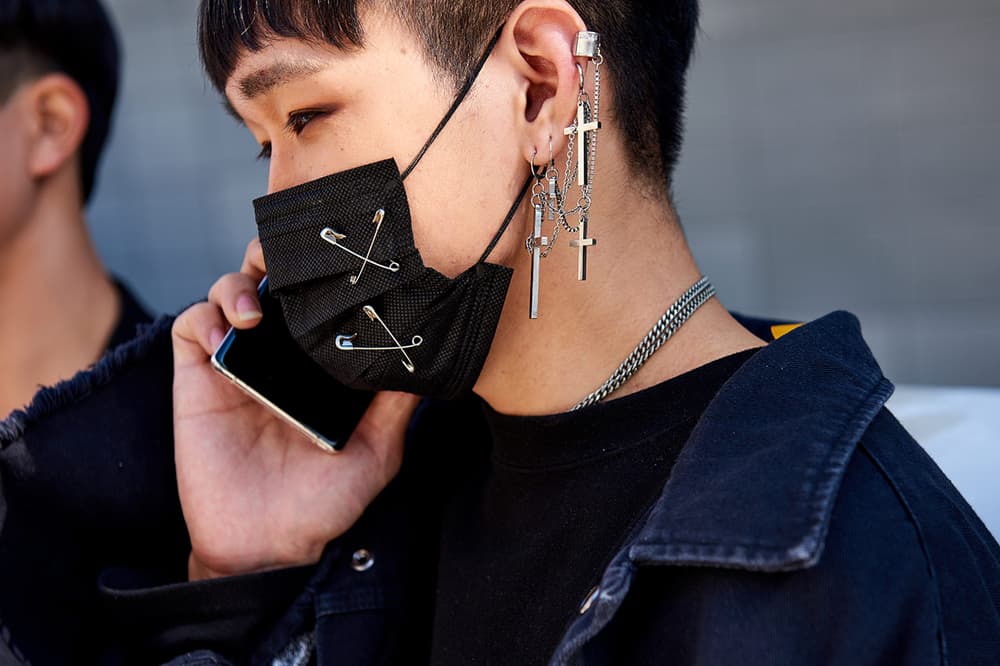 45 of 60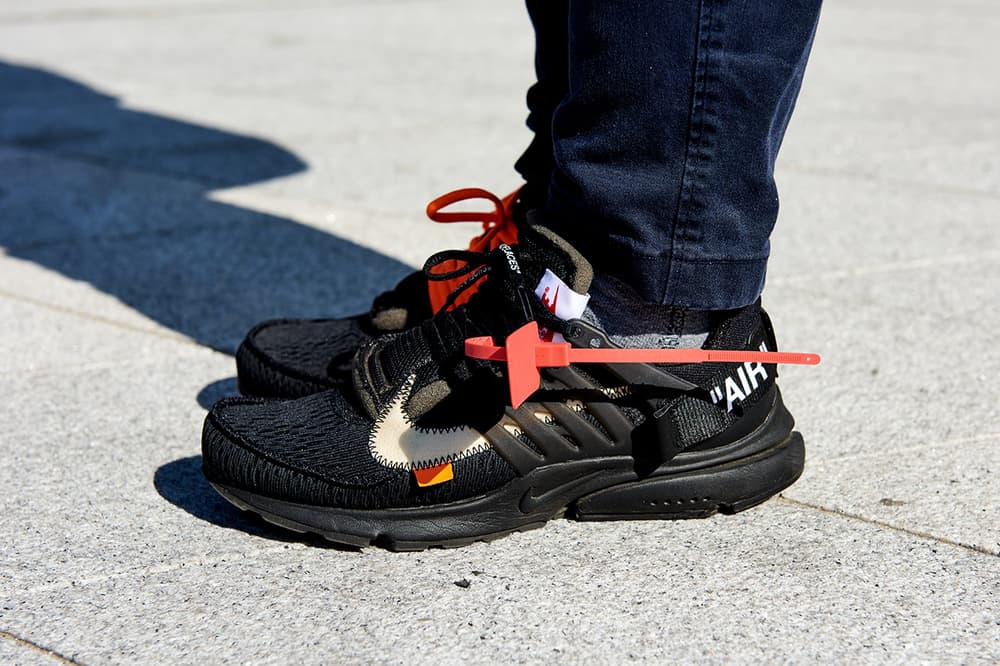 46 of 60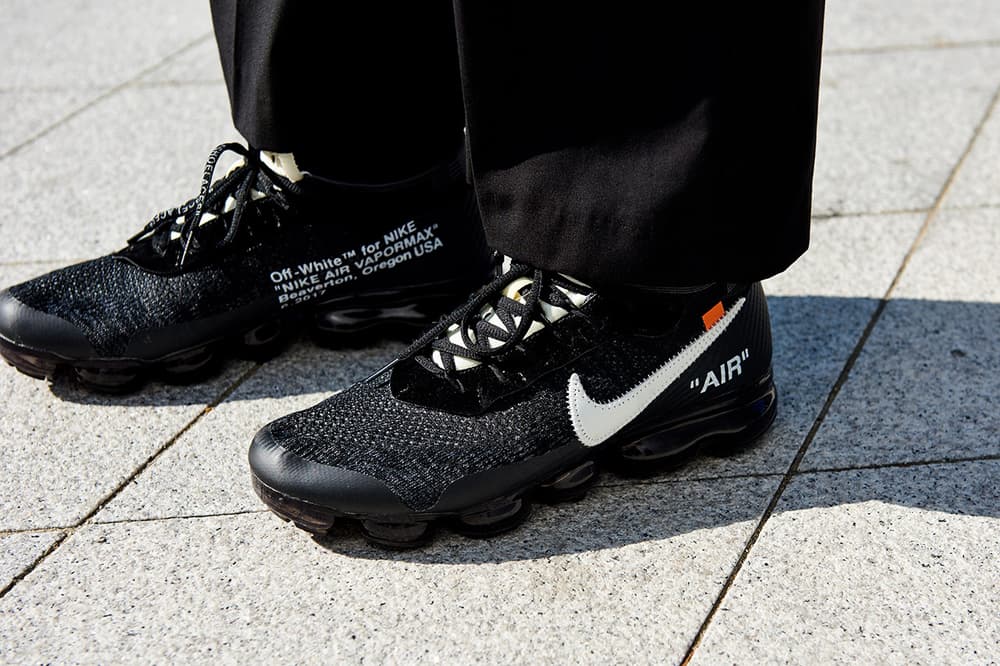 47 of 60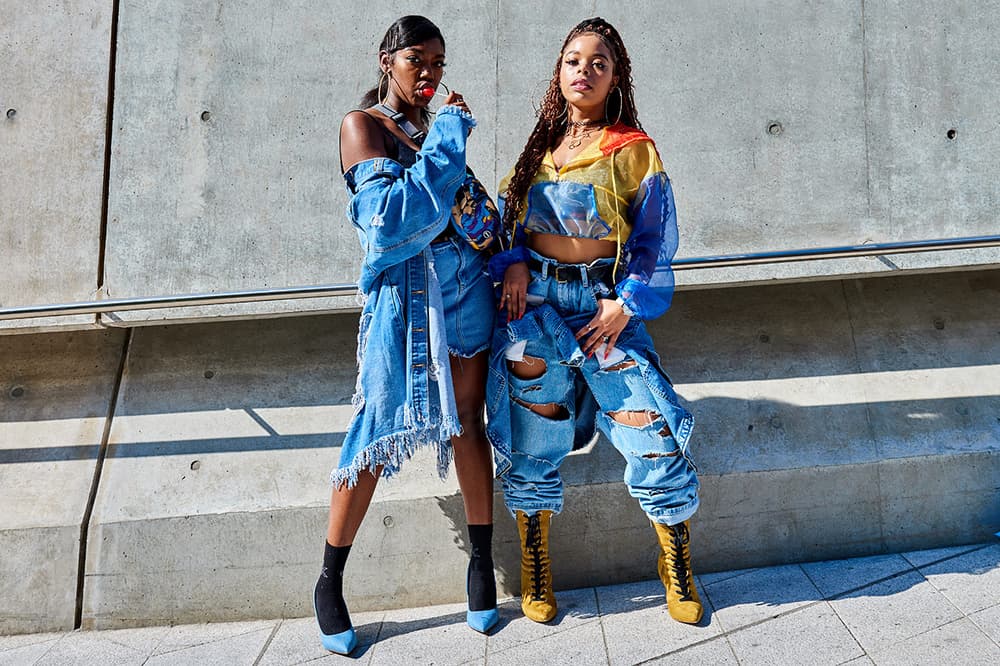 48 of 60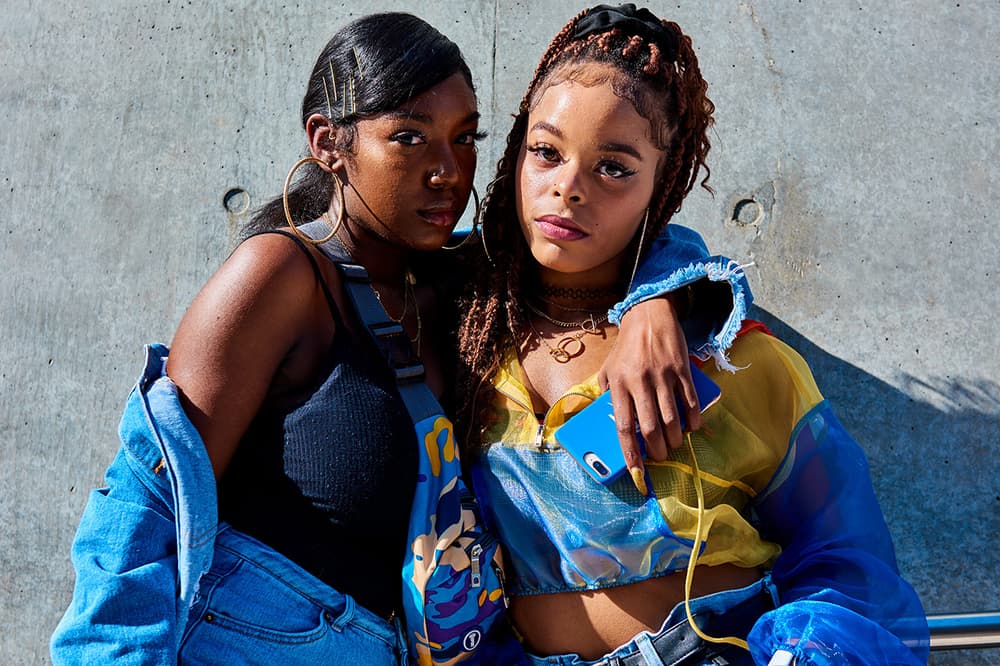 49 of 60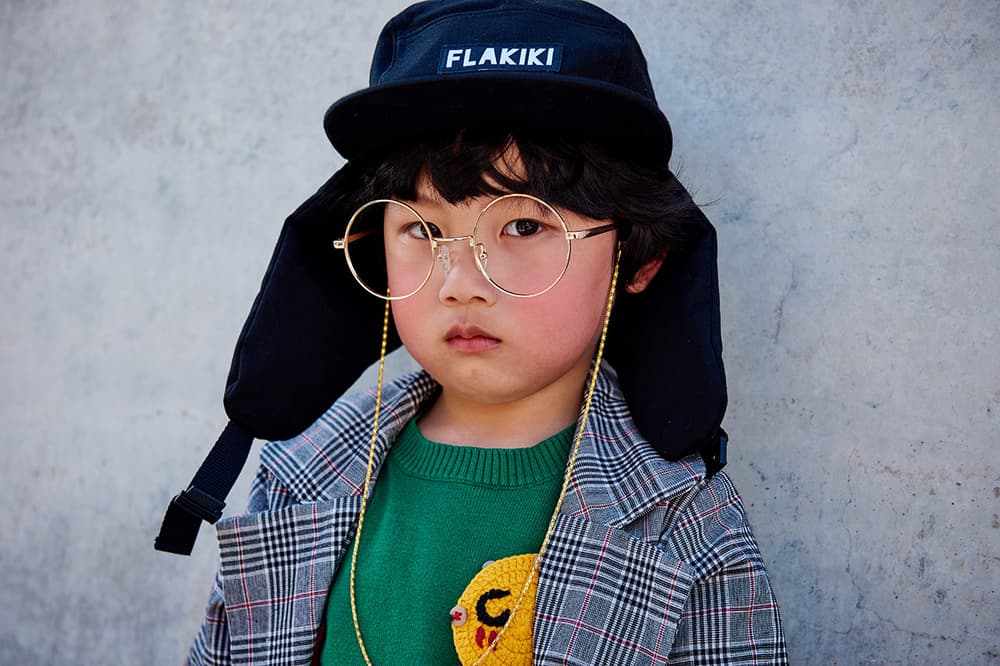 50 of 60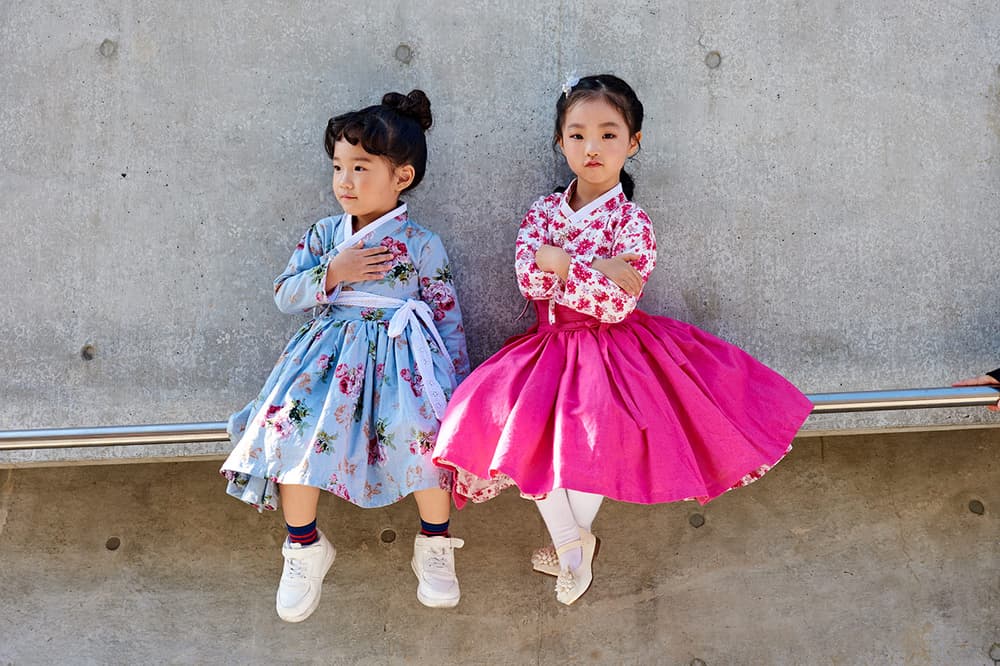 51 of 60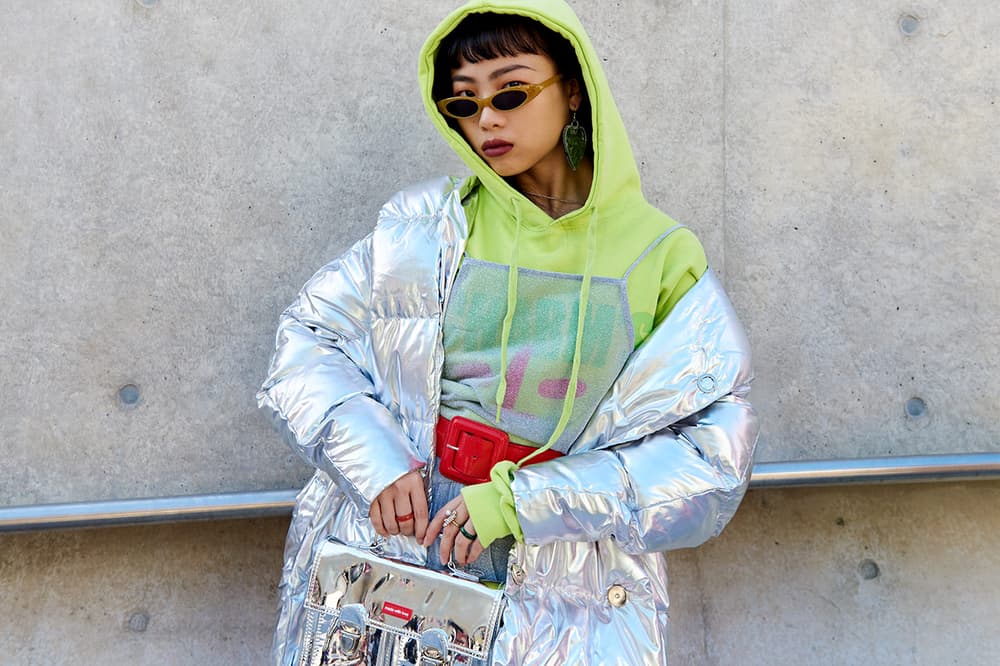 52 of 60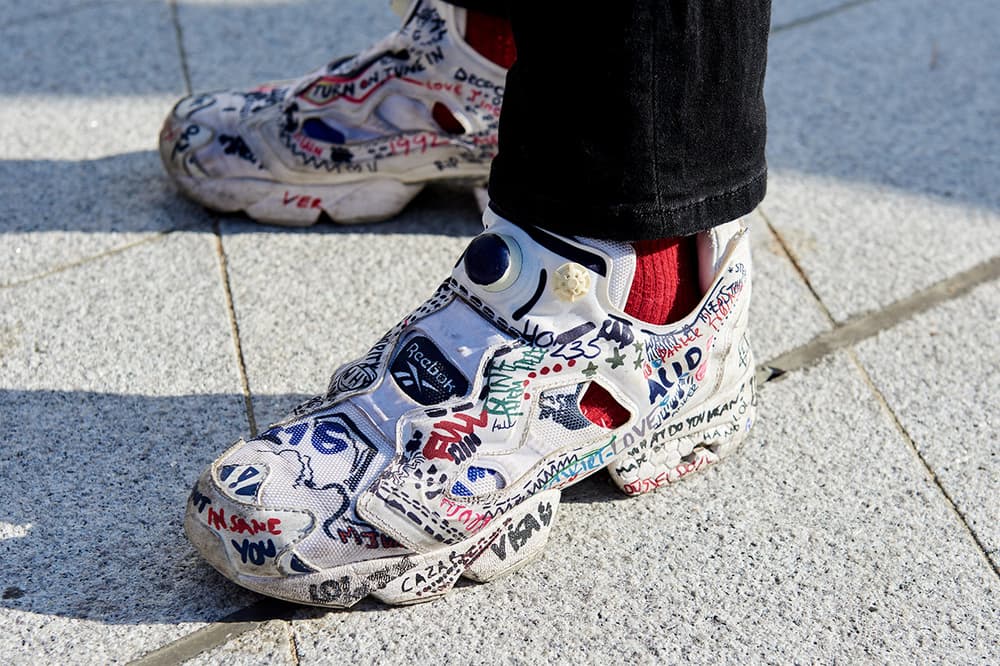 53 of 60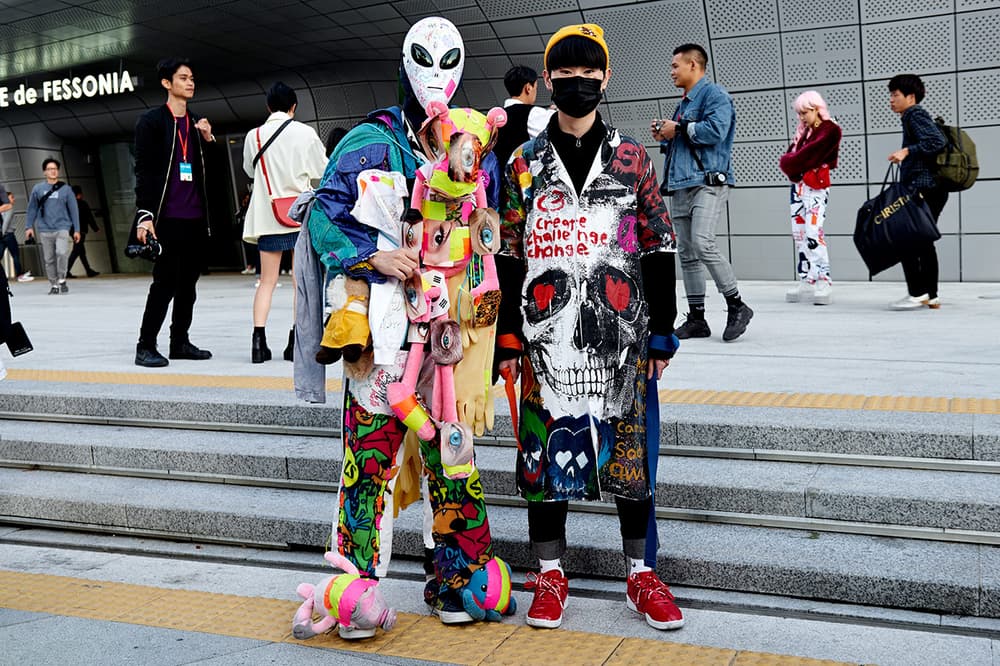 54 of 60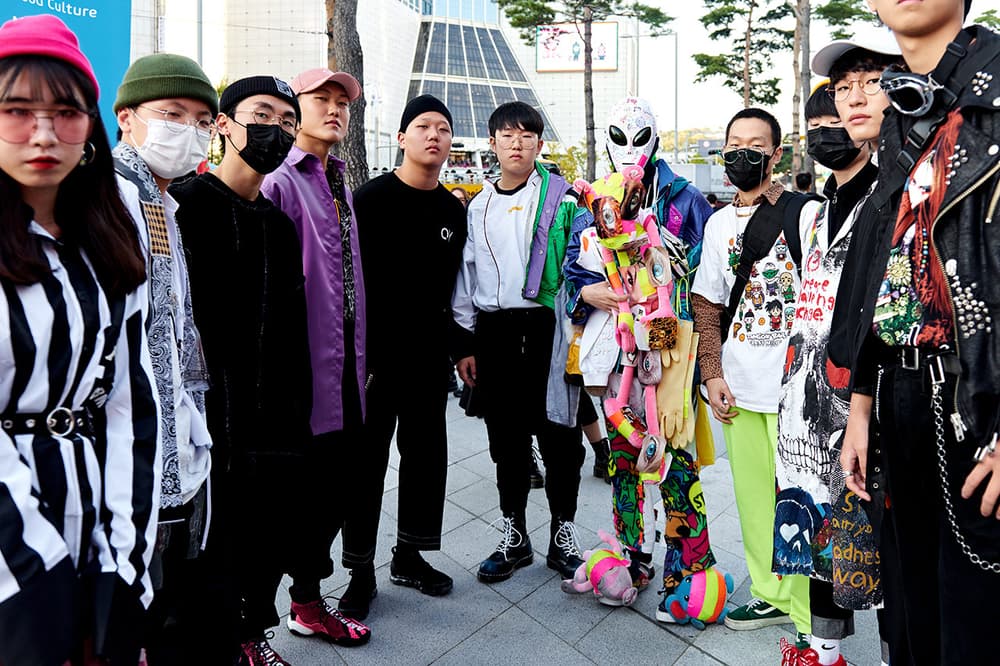 55 of 60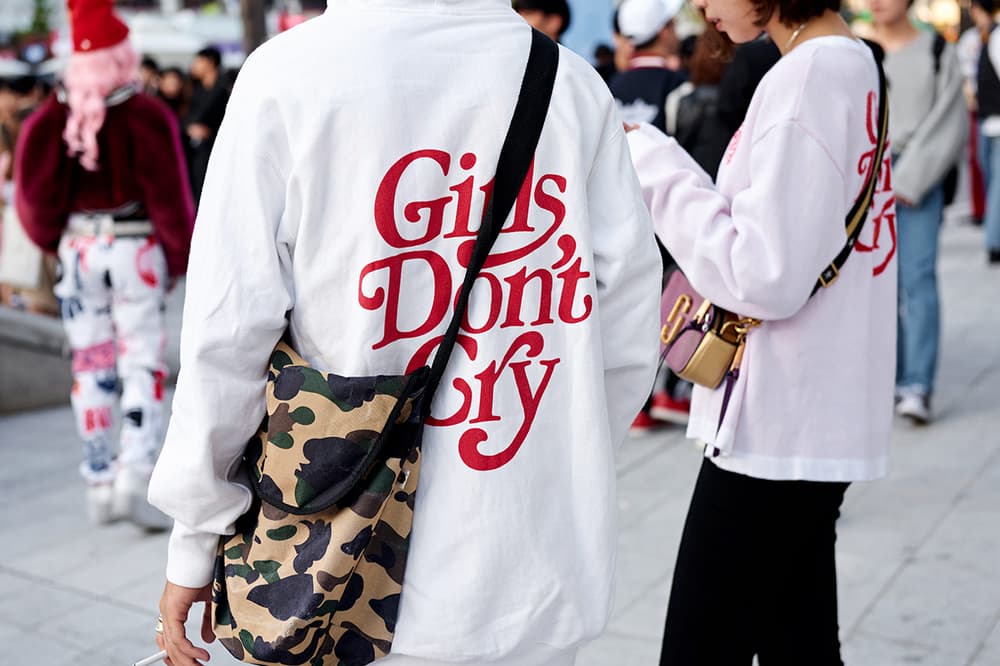 56 of 60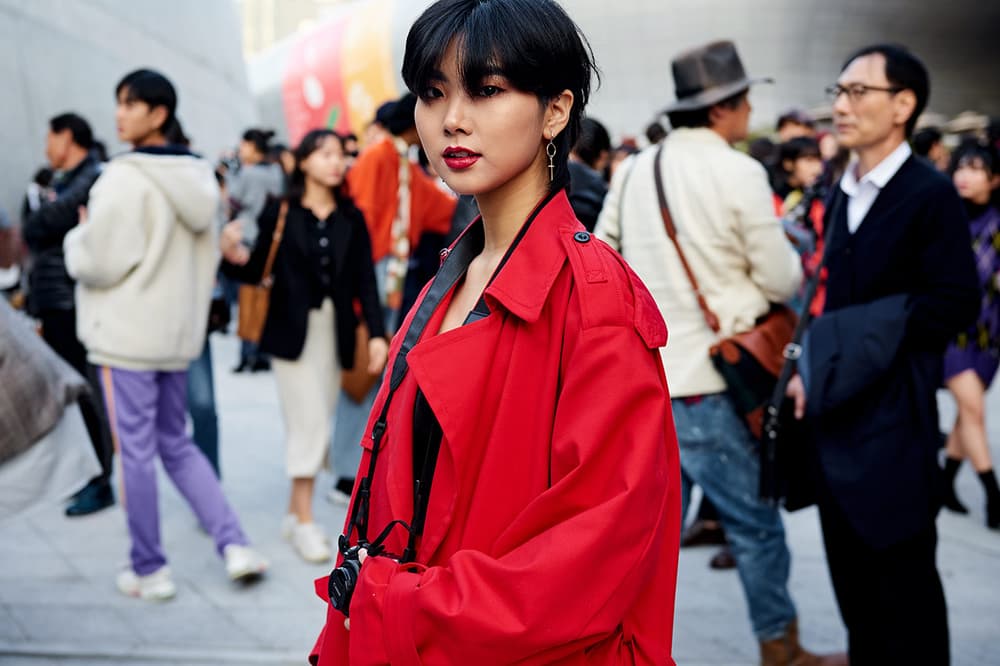 57 of 60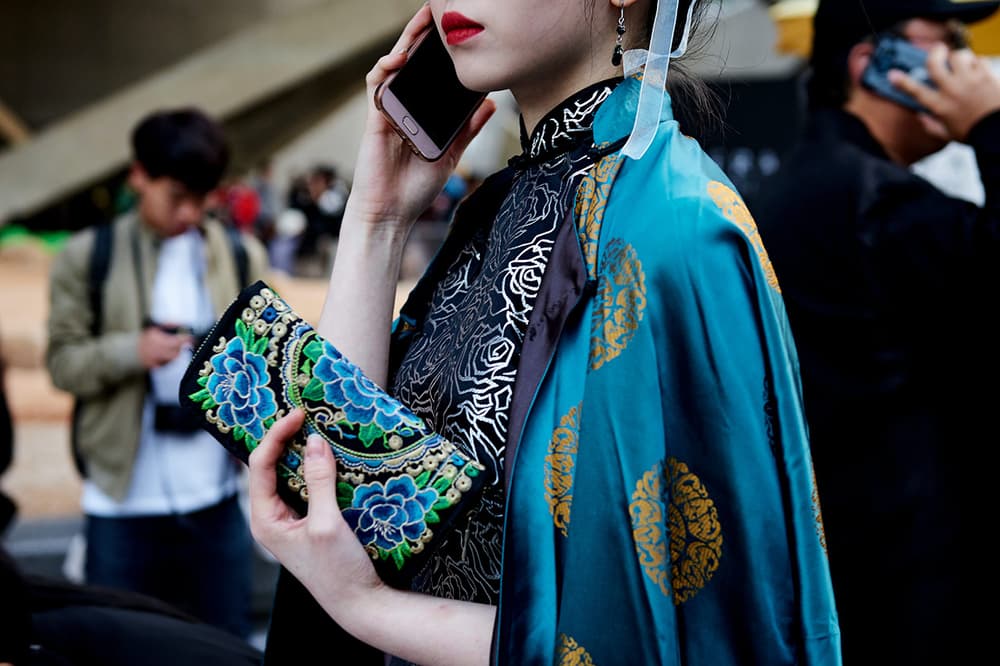 58 of 60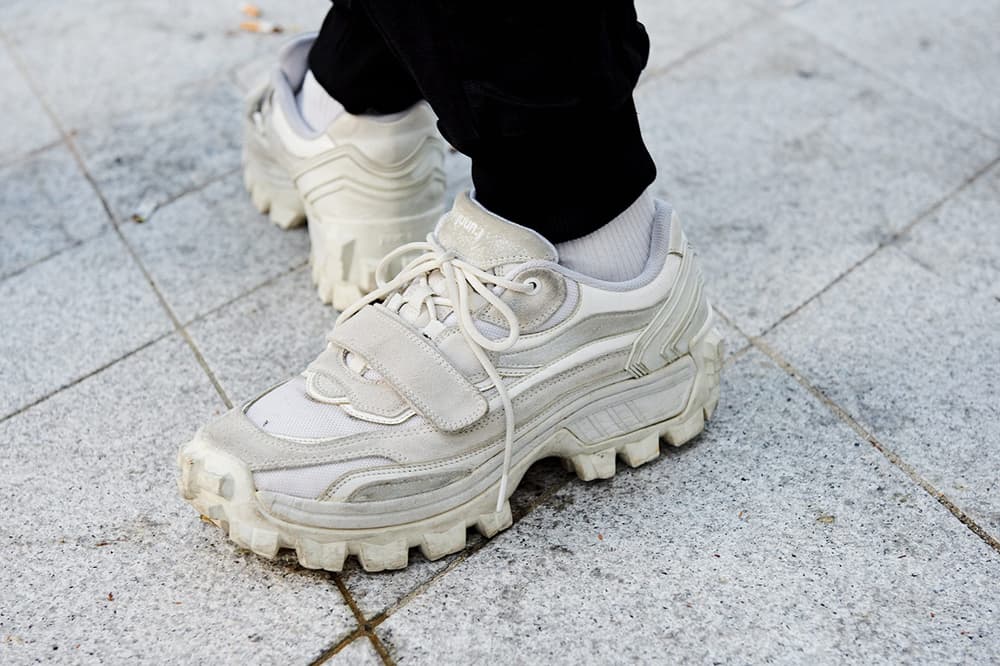 59 of 60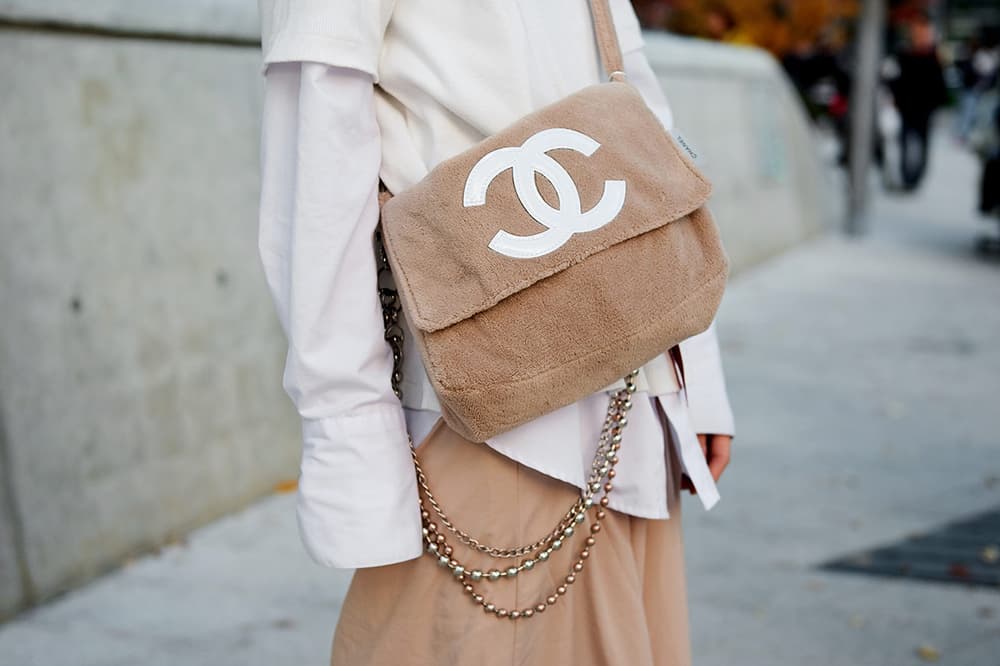 60 of 60
Fashion
Street Style: Here's What People Wore to Seoul Fashion Week SS19
Prada and patterns rule the scene.
Street Style: Here's What People Wore to Seoul Fashion Week SS19
Prada and patterns rule the scene.
Seoul Fashion Week is off to a quick start despite the chilly weather in South Korea's capital. Spring/Summer 2019 presentations are underway meaning that the city's most stylish people are on the streets in their finest gear.
Women traipsed out in layered looks with accessories from Prada and Balenciaga. All-black outfits make a return as the season requires leather jacket and elaborate scarves. There was no lack of creativity or flair with the Seoul crowd.
Scroll through the gallery above for some autumn style inspiration.
Share this article