Listen to MØ's New Album, 'Forever Neverland,' Now
Featuring Diplo, Charli XCX, Empress Of and more.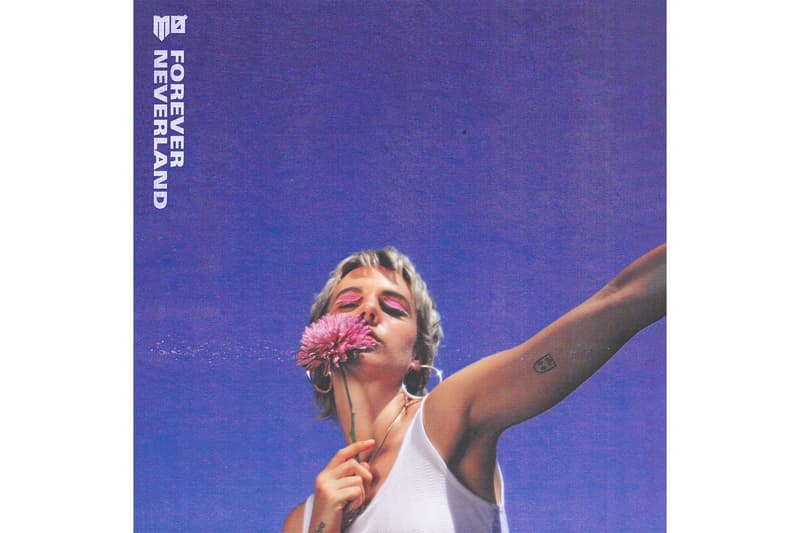 Danish singer/songwriter MØ has released her new album, Forever Neverland. The 14-track project features guest spots from Diplo, Charli XCX and Empress Of.
Four years after releasing her debut album No Mythologies To Follow, MØ offers a unique pop sound that showcases her growth. Tracks like "I Want to You" and "It's Over" explore the themes of faded love and difficult break-ups. For the weekend, turn add Forever Neverland to your playlist.
Stream MØ's Forever Neverland on Spotify below.