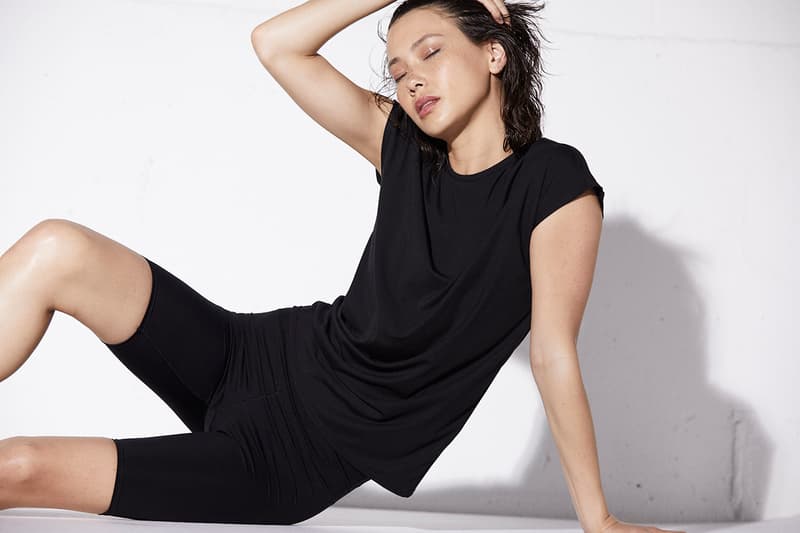 1 of 4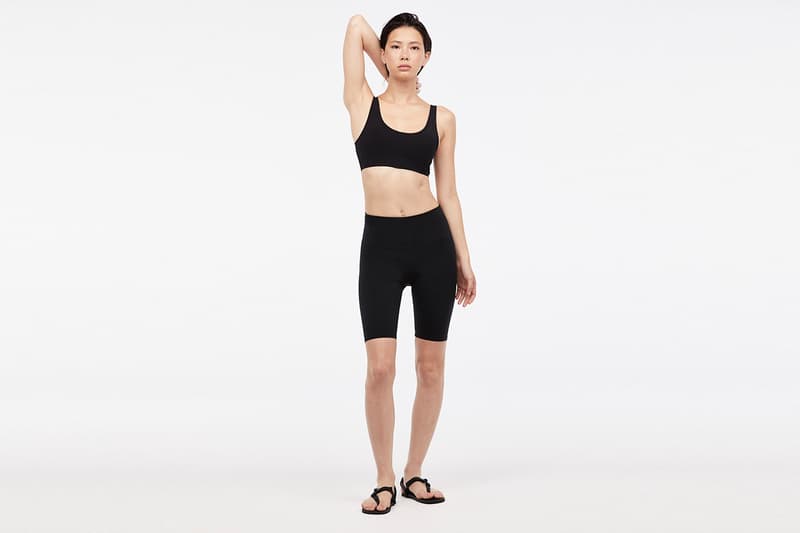 2 of 4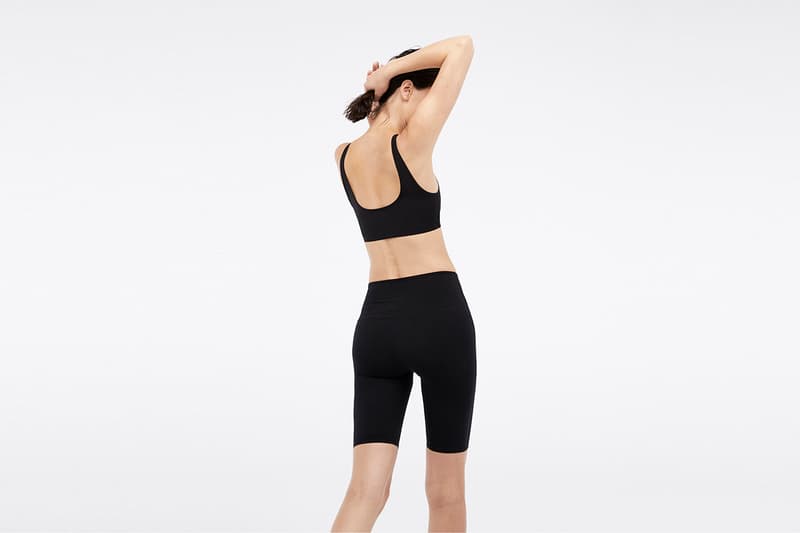 3 of 4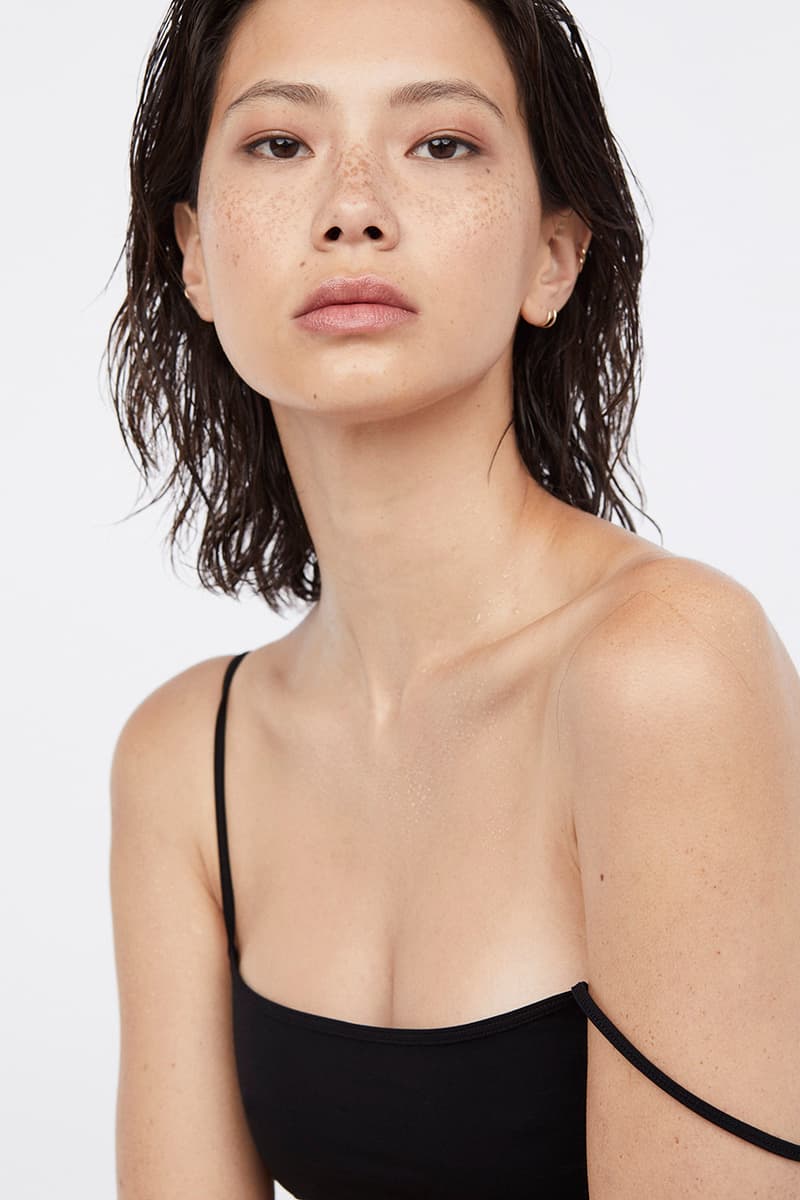 4 of 4
Fashion
WONE Is the Minimal Activewear Brand You Need on Your Radar
Luxury sportswear with a long life-cycle.
WONE Is the Minimal Activewear Brand You Need on Your Radar
Luxury sportswear with a long life-cycle.
It seems like there are more activewear brands than ever before in 2018. Between a wider range of offerings from stalwart sports brands and athletic specialists, as well as the rise of independent brands, there's so much to choose from in a market that's very swiftly becoming oversaturated. At the same time, most of us can be pretty unknowledgeable when it comes to knowing the technical details behind clothes made for performance, meaning that it's all too easy to choose style over substance or stick with a brand we've already familiar with.
WONE however is reinventing the game; created by former Nike designer, Kristin Hildebrand, the brand focuses in high-end and high-quality activewear. Choosing to focus on minimalism, transparency and function rather that trend-focused sportswear that lacks practicality, Wone works outside of the traditional fashion calendar and releases products directly to the consumer in limited runs. We caught up with the founder ahead of the release of WONE's second collection – read on to find out more and take a look at the new range in the galleries.
Could you tell us what's behind the name?

As a western culture, we've been taught to prioritize winning and achievement. Eastern cultures understand these are myopic, fleeting and shallow destinations; WONE is the philosophy beyond the winning.
You have an interesting background within the industry, having previously worked with Nike, and a wealth of technical knowledge, how did this inform your approach to producing apparel for WONE?
I'm not interested in creating more garbage in this world. The athletic industry was starving for superior products that only a team of talented industry experts could deliver, thus WONE exists now to create the best performance athletic wear in the world, without regard to cost.
You choose to keep it simple, core pieces in a monochromatic palette. What drove the decision to take a less is more kind of approach?
I always love to turn this question around and ask, why would we produce anything else other than black if black is foundationally what all fashion businesses thrive on?
In a world where we're all obsessed with social media, you guys have a surprisingly reduced presence
online; why?
We aren't a marketing company, thus it makes sense for us to spend those dollars in research and development, product testing, etc. We make superior product because of this focus.
You first collection was a huge success, can you tell us what's in store for collection two?

We keep learning and growing thus will evolve in the collection in the same way. We forecast where we can but also allow for natural progression with what our core clients respond to.
And what about beyond that? What does 2019 look like for WONE?
Self-discipline is one of our core virtues. We are wholeheartedly focused on the intense arduous process of true innovation to support the creation of the best performance athletic wear in the world. As a side note, I love to reference Matthew Barney's "Drawing Restraint" work when thinking about dedication and focus.
---
Share this article