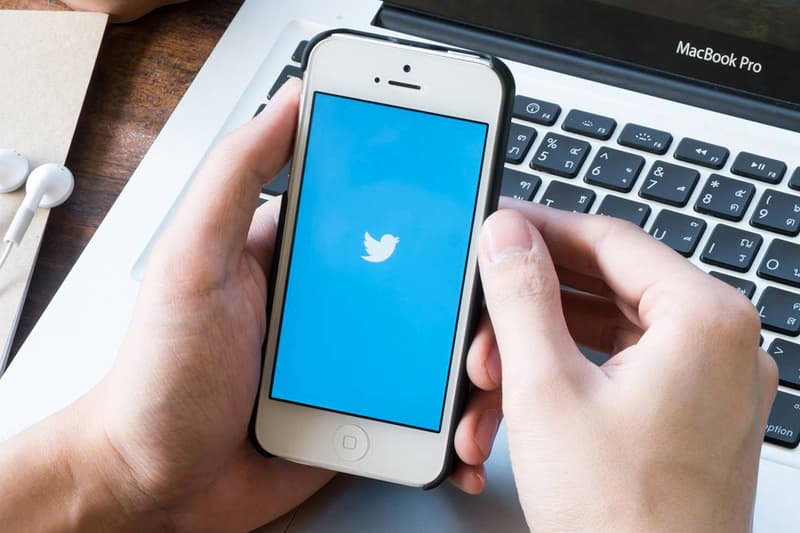 Twitter Might Be Saying Goodbye to the "Like" Button
To create "healthy conversation."
Social media platform Twitter is known for its many users, often engaging in conversation surrounding everything from pop culture and entertainment to politics. Because of the increasingly polarizing political climate within the US, the platform has become a place for both people in power, as well as the general public, to both post and initiate discussions. Now, Twitter wants to fuel this further by potentially removing the "Like" feature.
Twitter CEO and co-founder Jack Dorsey says, "Right now we have a big Like button with a heart on it and we're incentivizing people to want it to go up. Is that the right thing? Versus contributing to the public conversation or a healthy conversation? How do we incentive healthy conversation?" at a Wired event earlier this month, and now Twitter has publicly Tweeted that the feature may soon be removed.
"As we've been saying for a while, we are rethinking everything about the service to ensure we are incentivizing healthy conversation, that includes the like button. We are in the early stages of the work and have no plans to share right now."
Although the development is still in its initial phase, many users have expressed their concern with the feature being removed from the platform. Twitter user @dianelyssa replied back to the social media account, stating that: "People use the 'like' button for a variety of reasons: to bookmark (since that function isn't available on the desktop for some reason!), to acknowledge a reply without engaging in conversation, or because the tweet is deserving of recognition, just maybe not a retweet."
As of now, there's yet no confirmation as to when or if the change will be implemented in the near future, but make sure to stay tuned as any more information surfaces.
As we've been saying for a while, we are rethinking everything about the service to ensure we are incentivizing healthy conversation, that includes the like button. We are in the early stages of the work and have no plans to share right now. https://t.co/k5uPe5j4CW

— Twitter Comms (@TwitterComms) October 29, 2018
---
Share this article