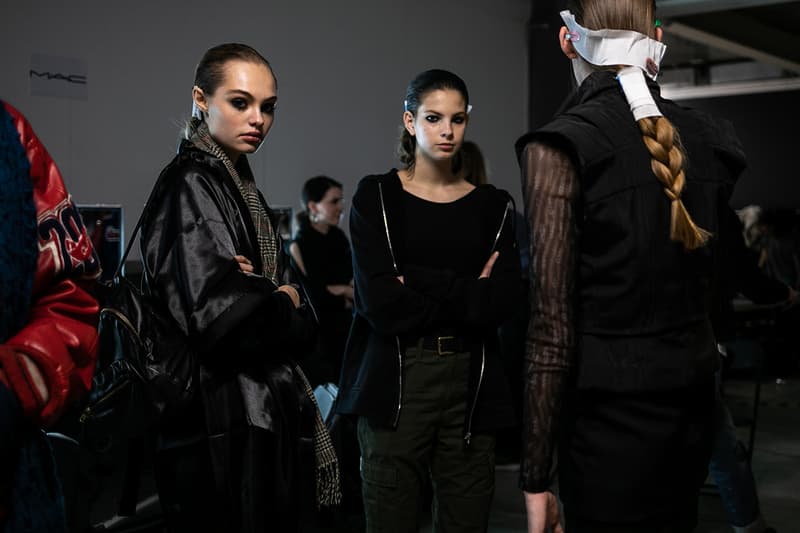 1 of 16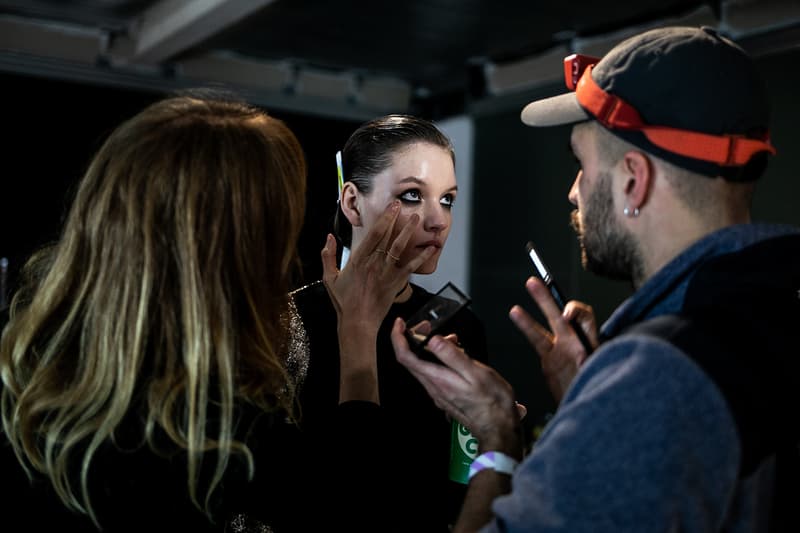 2 of 16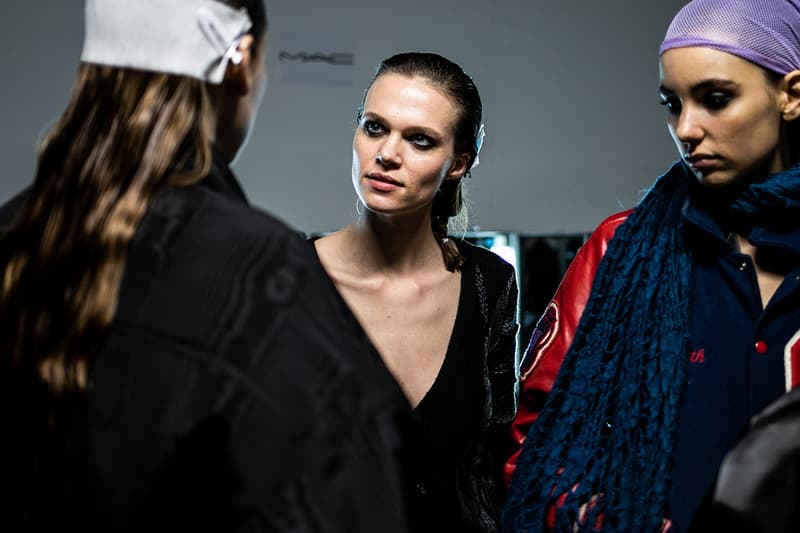 3 of 16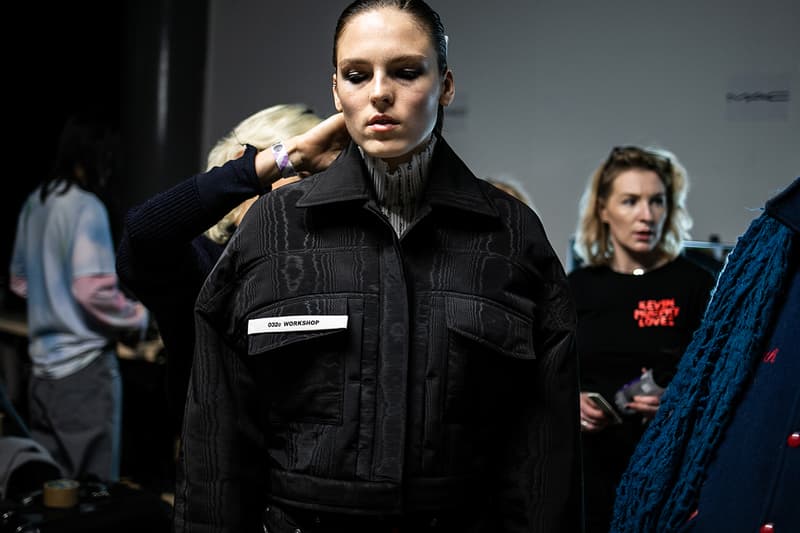 4 of 16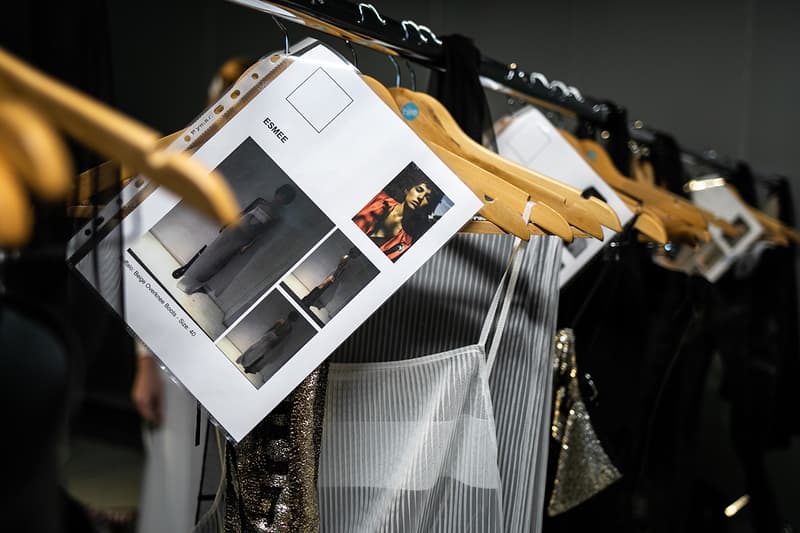 5 of 16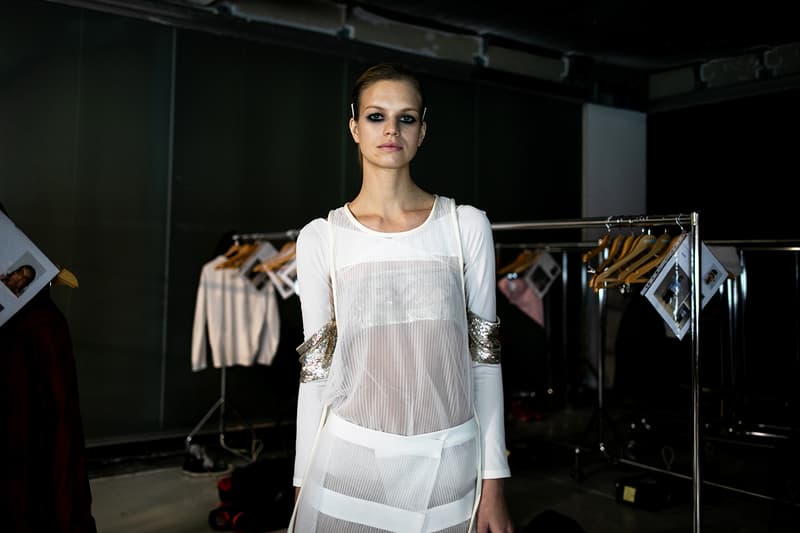 6 of 16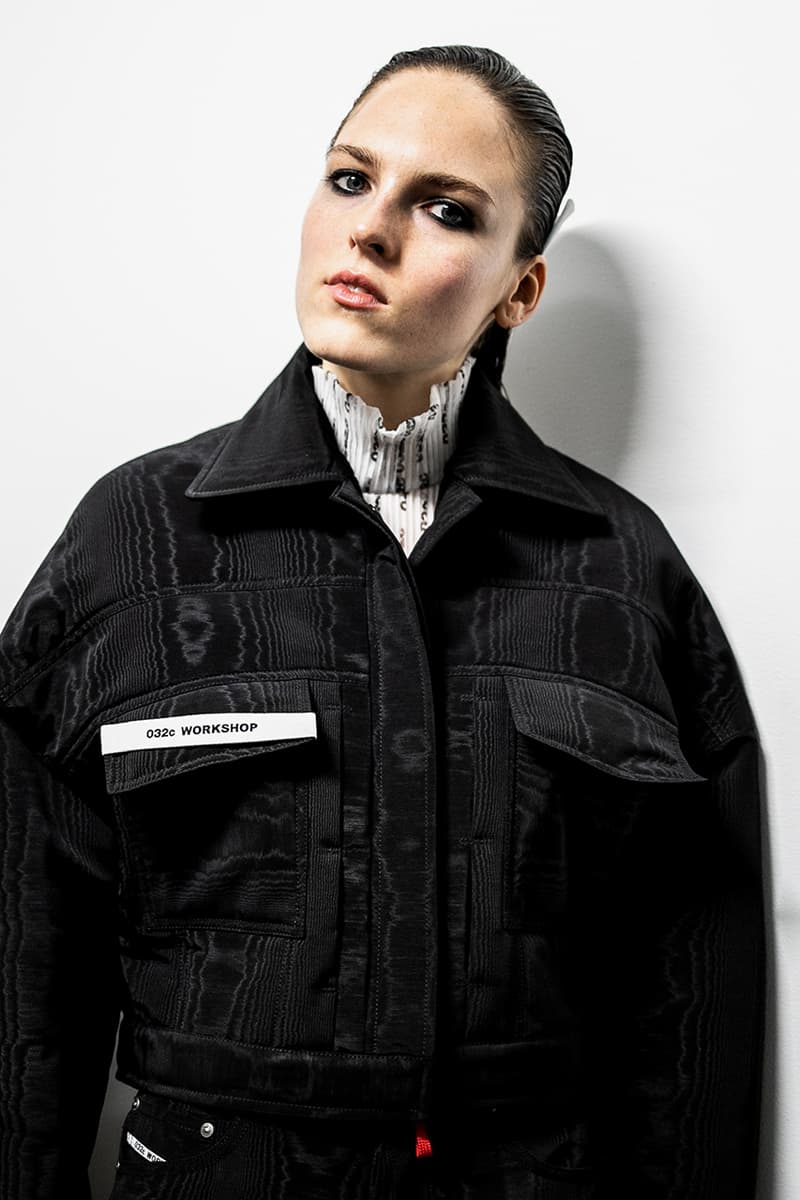 7 of 16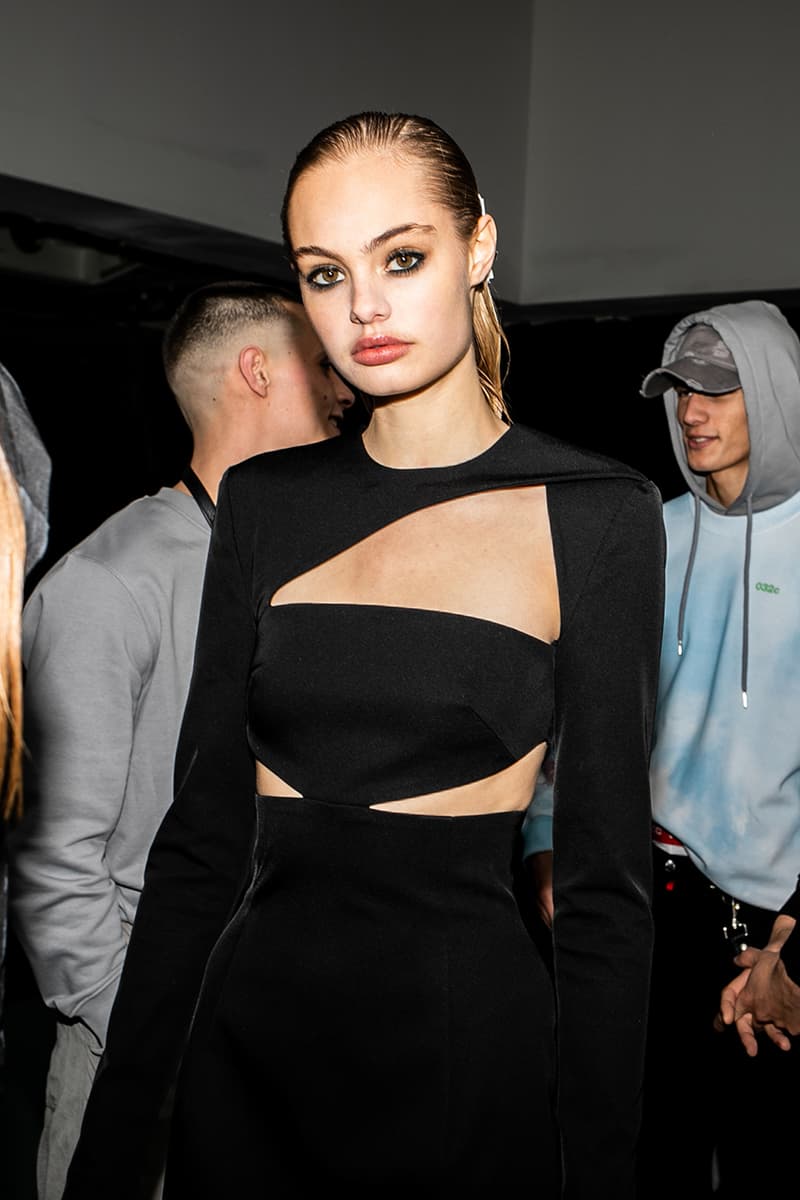 8 of 16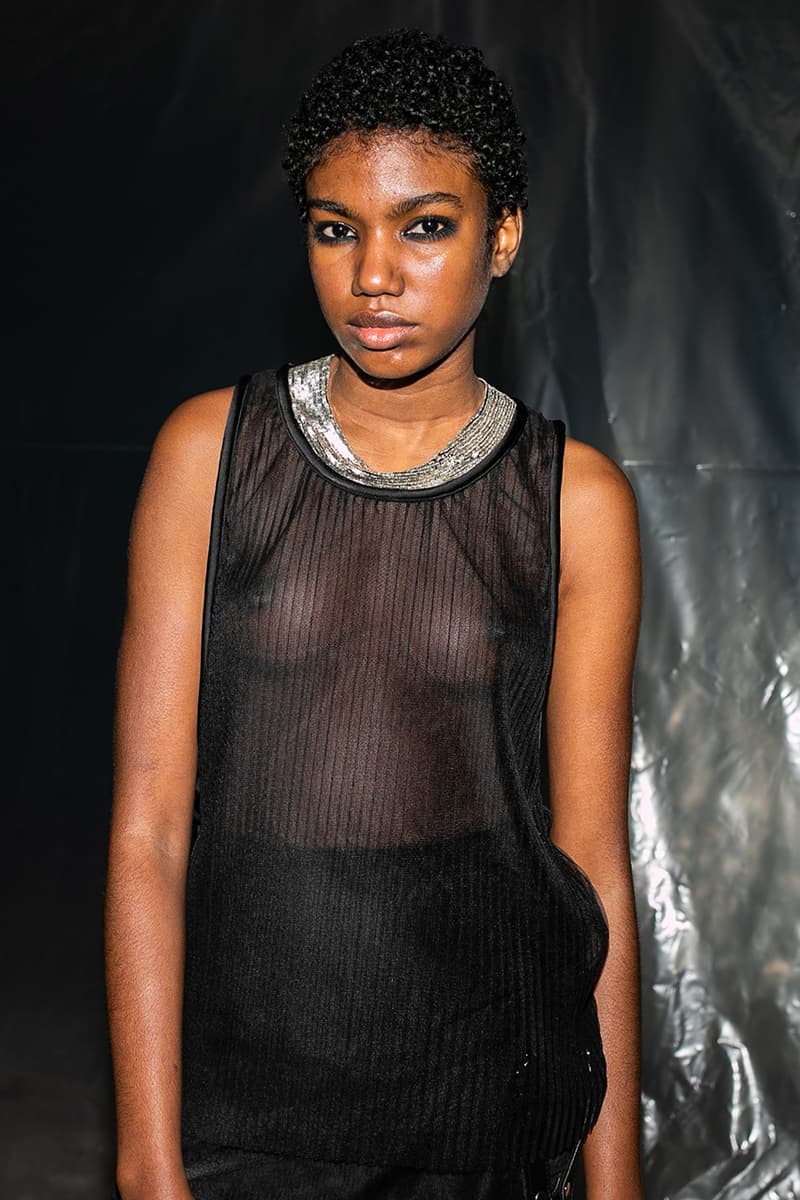 9 of 16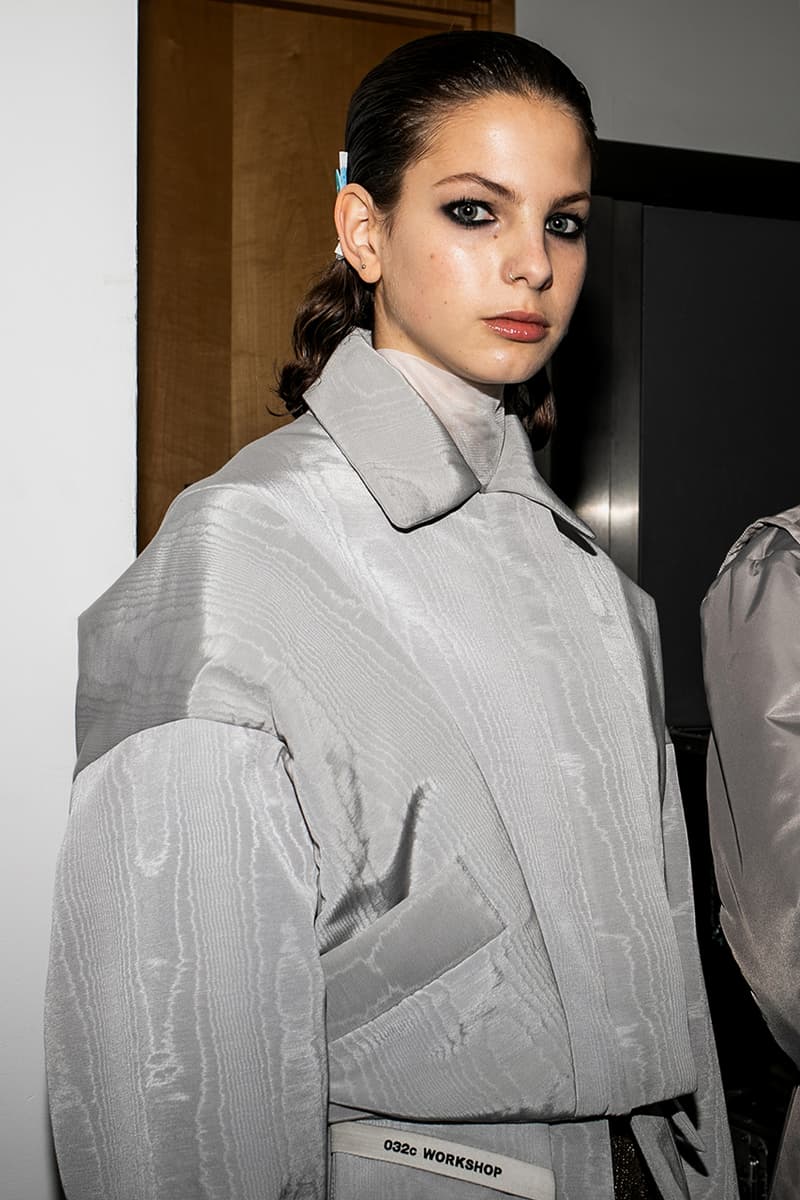 10 of 16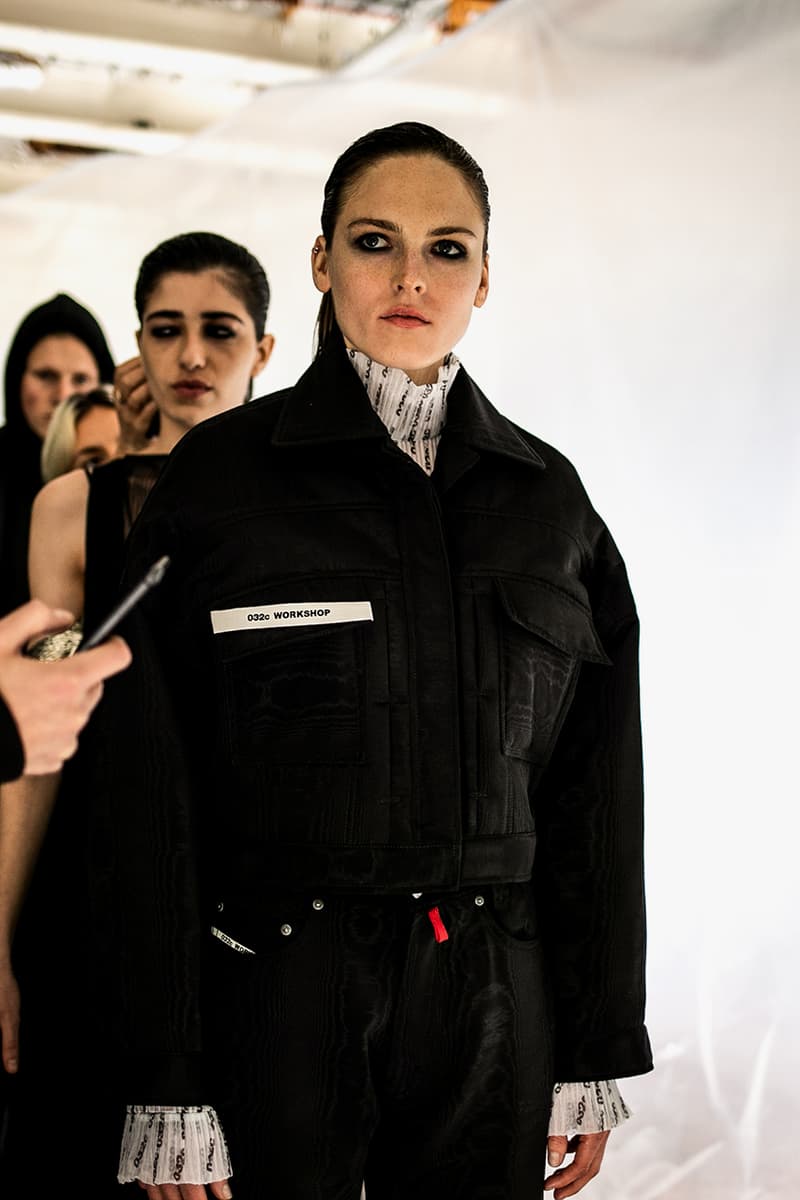 11 of 16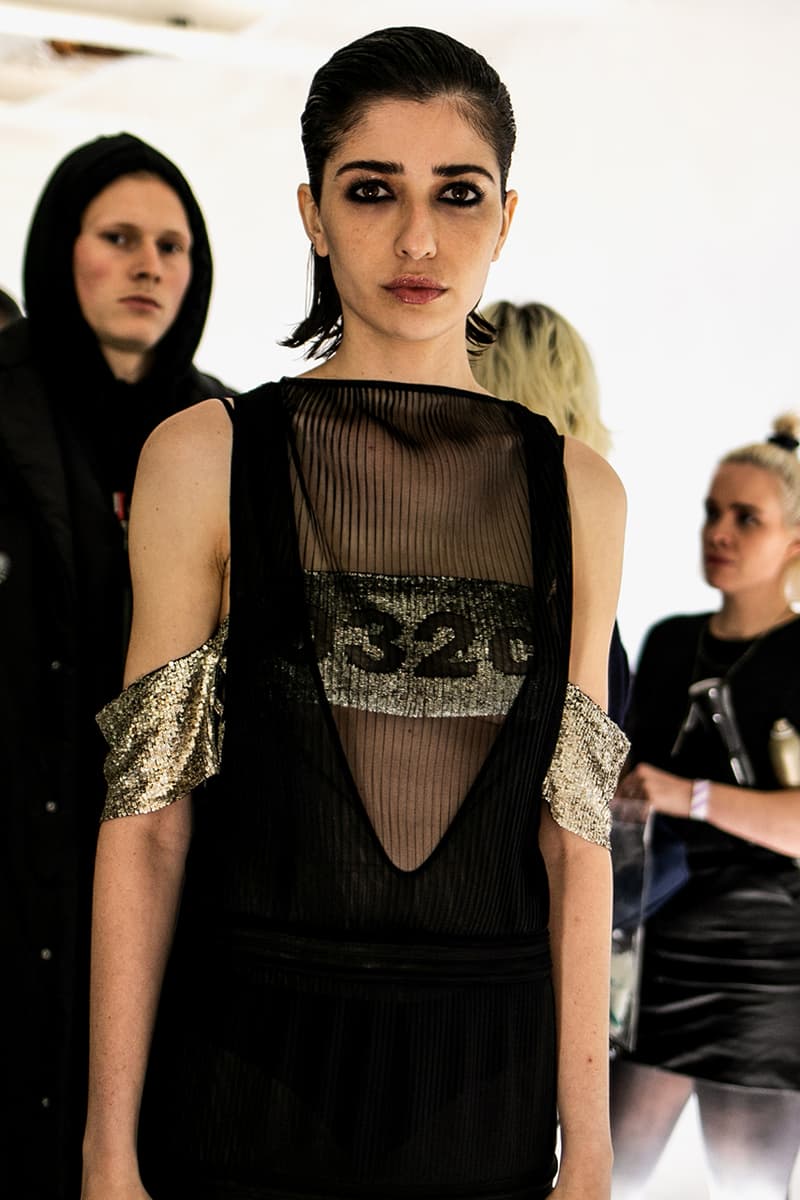 12 of 16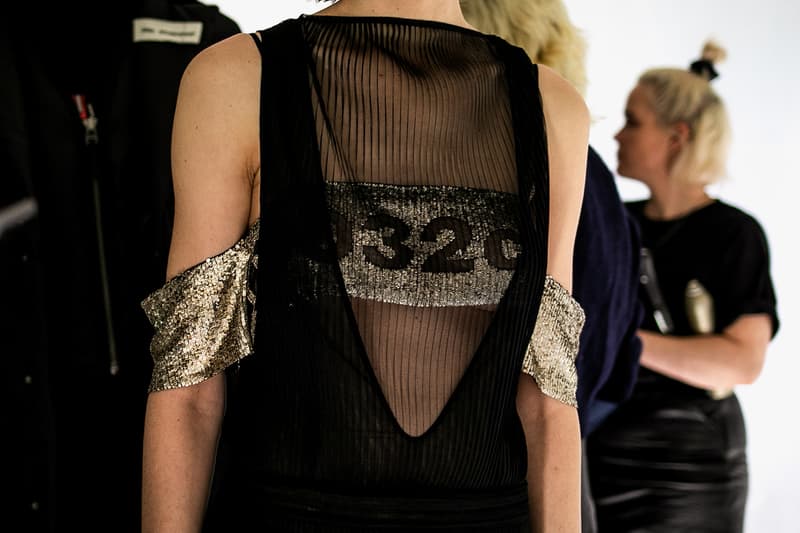 13 of 16
14 of 16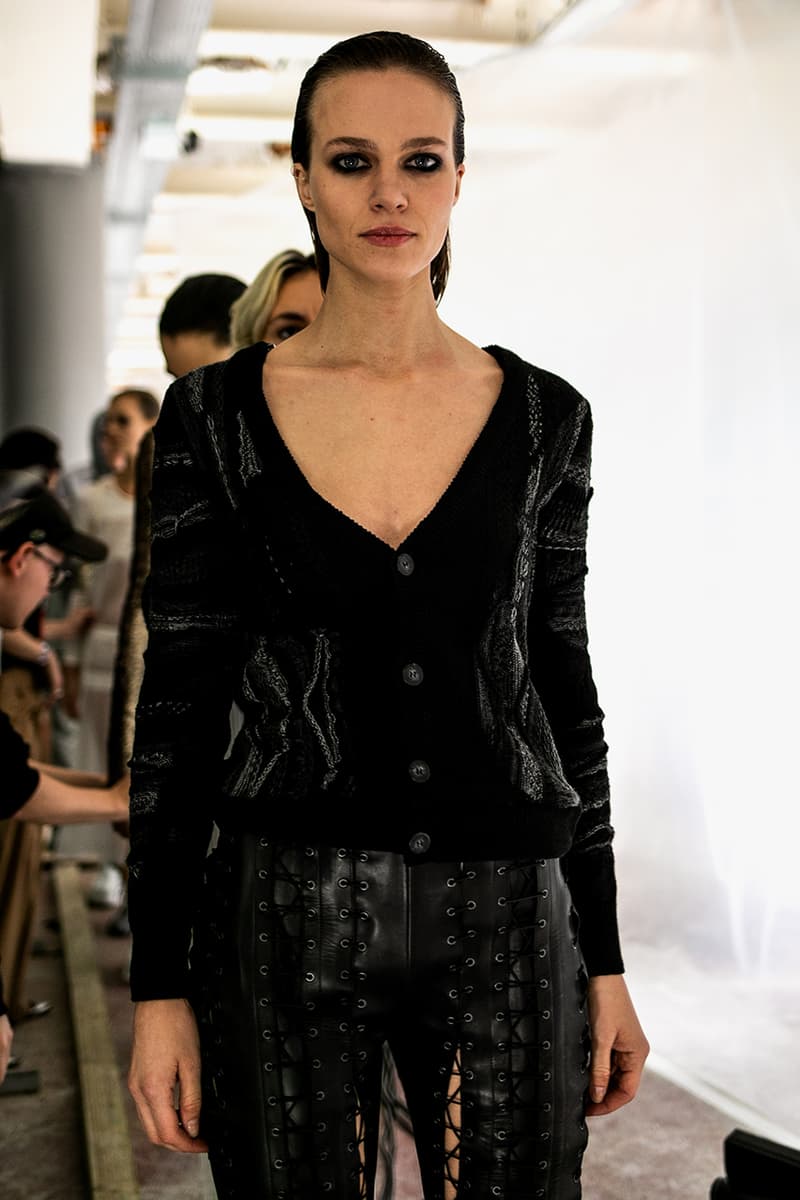 15 of 16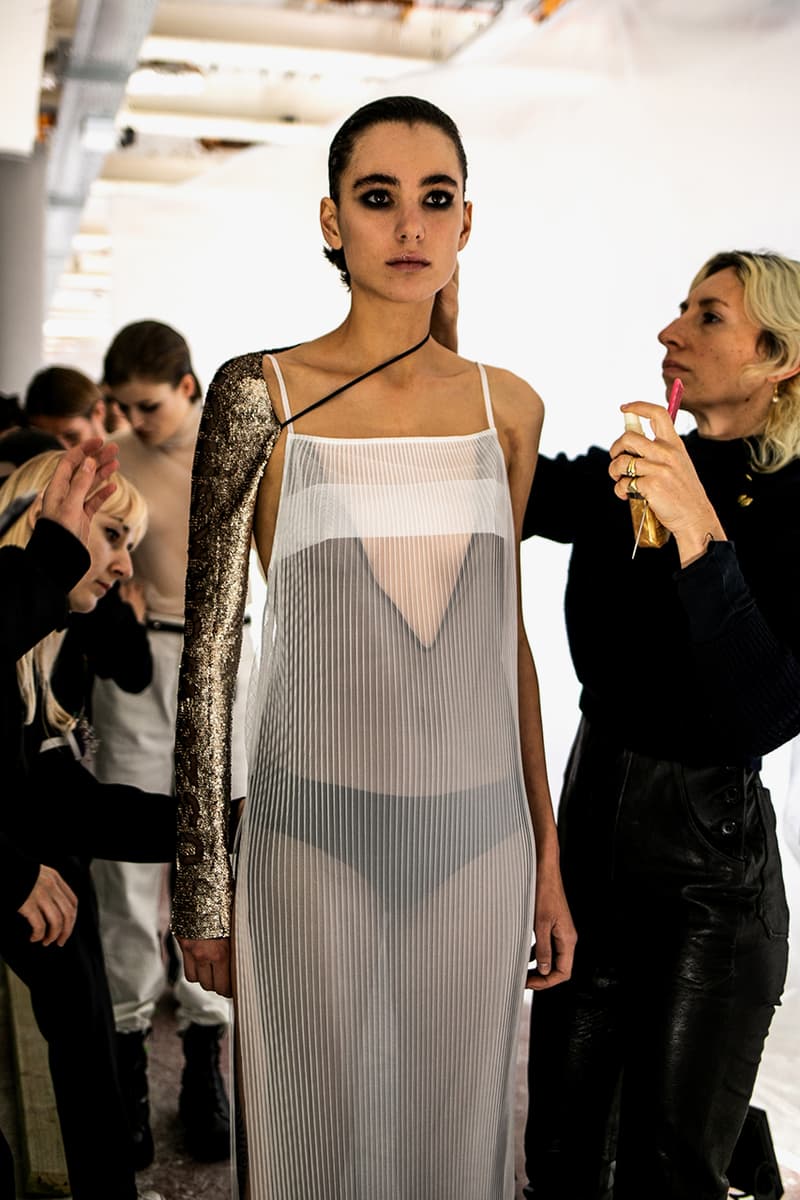 16 of 16
Fashion
Maria Koch on the '90s Rave Scene, Subculture and 032c's Womenswear Debut
Get a backstage look at the COSMIC WORKSHOP presentation.
Maria Koch on the '90s Rave Scene, Subculture and 032c's Womenswear Debut
Get a backstage look at the COSMIC WORKSHOP presentation.
You may be familiar with 032c; The cult-favorite German fashion and culture magazine, named after a Pantone code for the color red that adorned its first few issues launched in 2001 and over the past 17 years has remained one of the most forward-thinking, thought-provoking tomes of our time. 032c's impact however, transcends far beyond the printed page, not least because a few years ago, the brand began its foray into apparel under the watchful eye and masterful hands of Maria Koch – a designer who's worked with Jil Sander and Marios Schwab and serves as the creative director for the 032c brand alongside her husband, editor-in-chief, Joerg.
What initially began as a somewhat wearable extension of the magazine has quickly become a force all on its own, debuting at Pitti Uomo earlier this year. Yesterday, the Berlin-based brand took over London to showcase its COSMIC WORKSHOP collection of ready-to-wear that, for the first time ever, includes a full collection of specifically-designed womenswear. Models emerged from within a translucent, membrane-like structure that stood in the center of the room, pulsating light and music, showcasing pieces that focused on textures and contrasting silhouettes, as well as a first-look at two of 032c's upcoming collaborations, with adidas and Buffalo.
Take a look through our exclusive backstage imagery from the show and read on as we speak to Maria about the transition to womenswear and being a rave girl in the 1990s.
Why did you feel this was the right time for 032c to fully delve into womenswear?
As I come originally from a womenswear background it was always clear to us that our next step would be developing a womenswear line. Now it is the right time because we have created the production and textile sourcing infrastructure for the women's line; everything is produced in Italy.
What did you want to explore in womenswear that you felt you couldn't in menswear?
I think it is about extending our full spectrum of identity. Our menswear (or rather unisex as so many women also wear it) is limited to an affordable pricing scheme and to a certain look, but our philosophy and interests as a brand are not limited to anything. It's a natural progression for us to extend and explore the full spectrum of our design identity now the resources are available to us.
Are there any styles here that you think could easily work for menswear, too?
We've presented the COSMIC WORKSHOP collection as a whole, launching our womenswear alongside new menswear and unisex apparel, because of course we view a certain fluidity between the styles and vocabularies we are working with. But the ready-to-wear is really a celebration of the specificity of womenswear – the silhouettes and materials we are using belong explicitly to a womenswear vocabulary.
Did you come across any challenges producing garments designed with the female form in mind?
No, it felt like coming home. It's much harder for me to design around men. The idea here is also to talk about not just what is special about womenswear, but what is specific about club-wear as a distinct genre, and maybe the last distinct one before things began to bleed together.
Finally, could you talk us through the concept behind the COSMIC WORKSHOP collection?
I was inspired by being a rave girl in the 1990s when raves were in squats instead of corporate stadiums, and by the strange sense of both potential and isolation we experienced in our teen years as a part of that scene – and maybe as a part of any subculture. There is a lot of romanticism, of dreaming, of searching for something you desperately want but also can't quite identify, that exists somewhere that you just know is… not here. We're celebrating that tension and potential.
Share this article