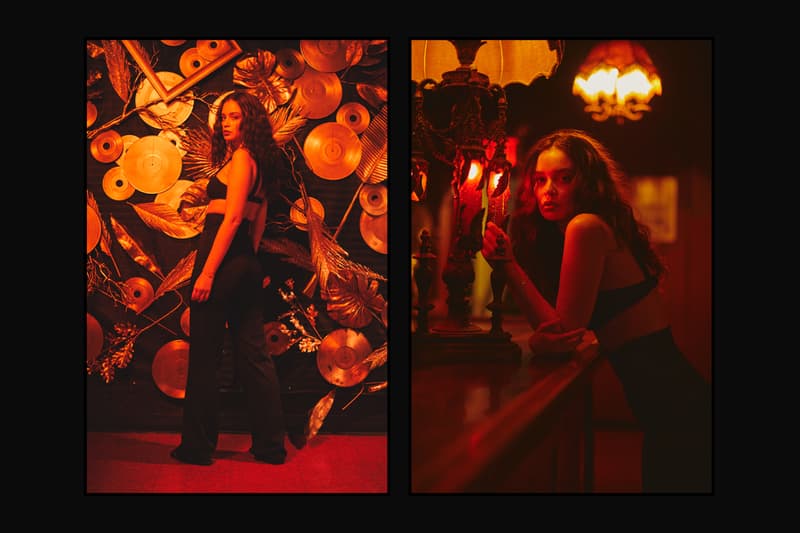 Music
BAEwatch: Sabrina Claudio
The soulful singer shares her sources of inspiration, tour memories and more.
BAEwatch: Sabrina Claudio
The soulful singer shares her sources of inspiration, tour memories and more.
Sabrina Claudio has an unforgettable voice. The kind of voice that is sultry, sweet and gracious all at the same time. The Miami native who is now based in Los Angeles has risen in notoriety thanks to her soulful music releases. Just two years ago, the singer/songwriter independently dropped her first EP Confidently Lost on SoundCloud, within six months it accumulated over three million plays. The emotionally-moving project was later released commercially which led to her chart-topping follow-up project, About Time. Each of these projects cement her place in the growing resurgence of R&B acts.
Her latest release, No Rain, No Flowers, focuses on heartache, love and the difficulties of growing into womanhood. The fusion of Claudio's voice alongside heavy rhythms are undeniably a match made for one another. Singles like "Messages From Her" and "Numb" are staples on the project. It's rare for an artist to have a gravitational effect, but Claudio expertly manages to draw listeners in time and time again. Her music allows listeners moments of reflection due to their relatable lyrics and genuine nature.
We recently received an opportunity to attend Claudio's sold-out show at NYC's Irving Plaza and to catch up with her before she wrapped up her No Rain, No Flowers tour.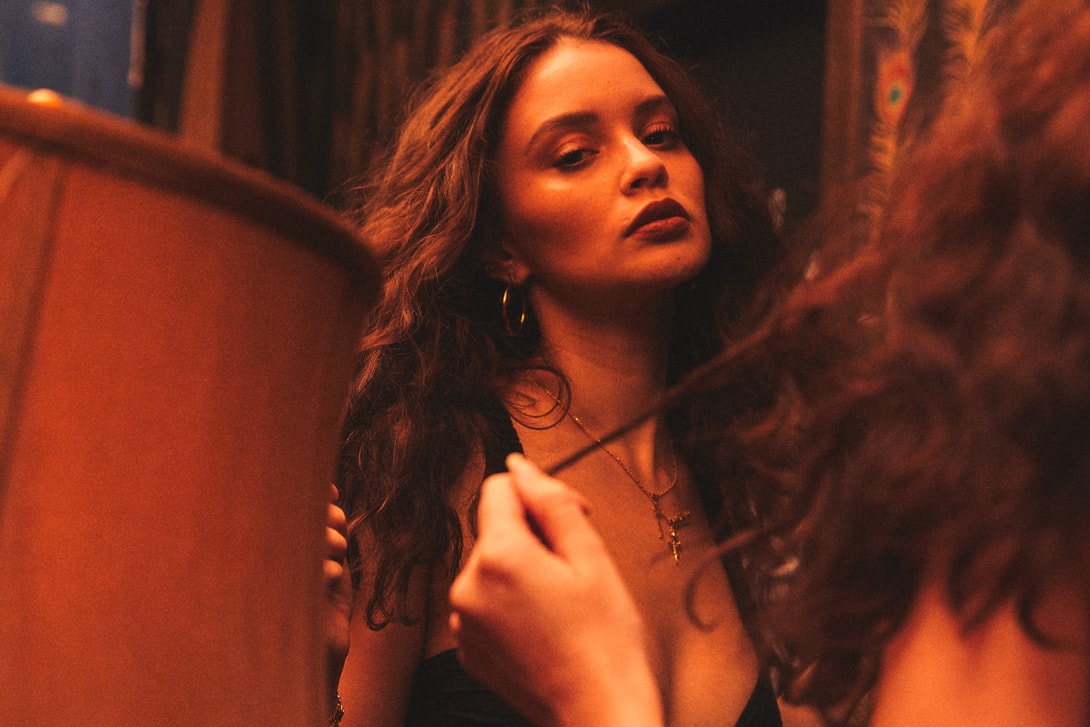 Why did you choose to pursue a career in the music industry?
I just wanted to get my music out to the world somehow. I wanted to heal and affect people. And because I was doing so, the industry made it's way into my life.
What's the process like for you in the studio? What is your songwriting process like?
There's no specific formula to my songwriting process. Sometimes songs are written starting from production. Sometimes I'll lay down melodies one day and write to it another. Sometimes I have writers block and nothing seems to sound good to me. Everything really depends on the day, the mood, and the people in the room.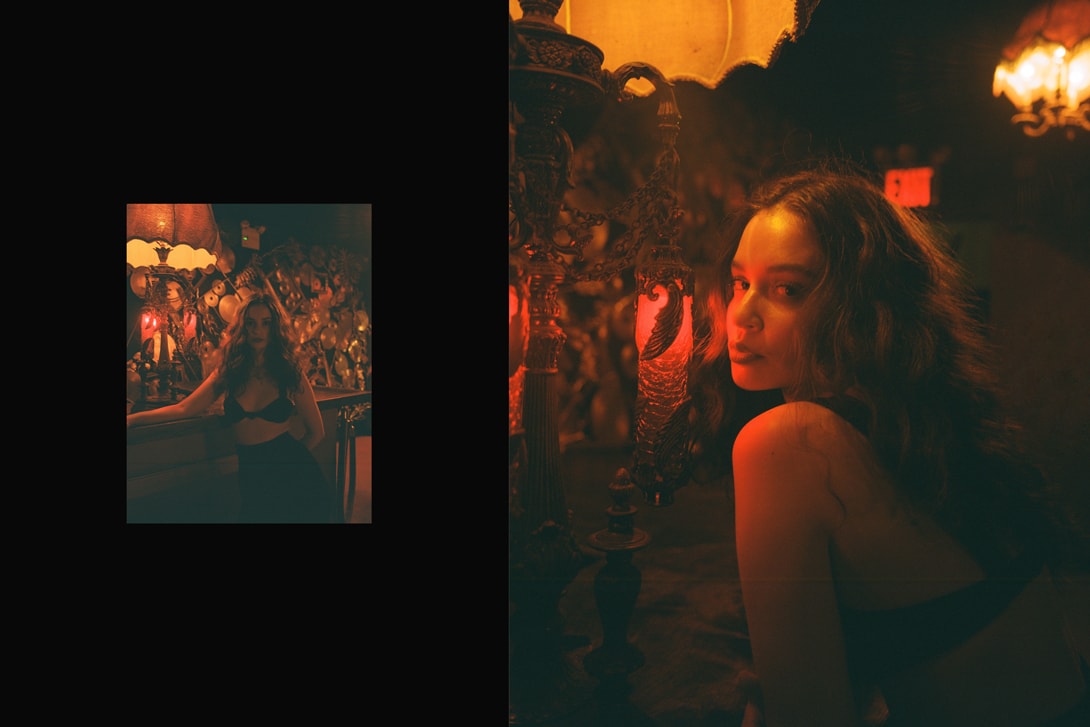 What was the theme behind your latest project, No Rain, No Flowers?
No Rain, No Flowers, along with every project I create, is just a chapter in the story my life. It's a huge ball of emotions that were turned into a piece of art that would hopefully translate and heal others.
You mentioned at your concert that this year has been one of the hardest years for you, how did that change your relationship with music?
This year being a difficult year forced me to be vulnerable with my music — something I was always very hesitant to do. So in a way I guess I could say that I've become closer to my writing and dependent on it being my outlet.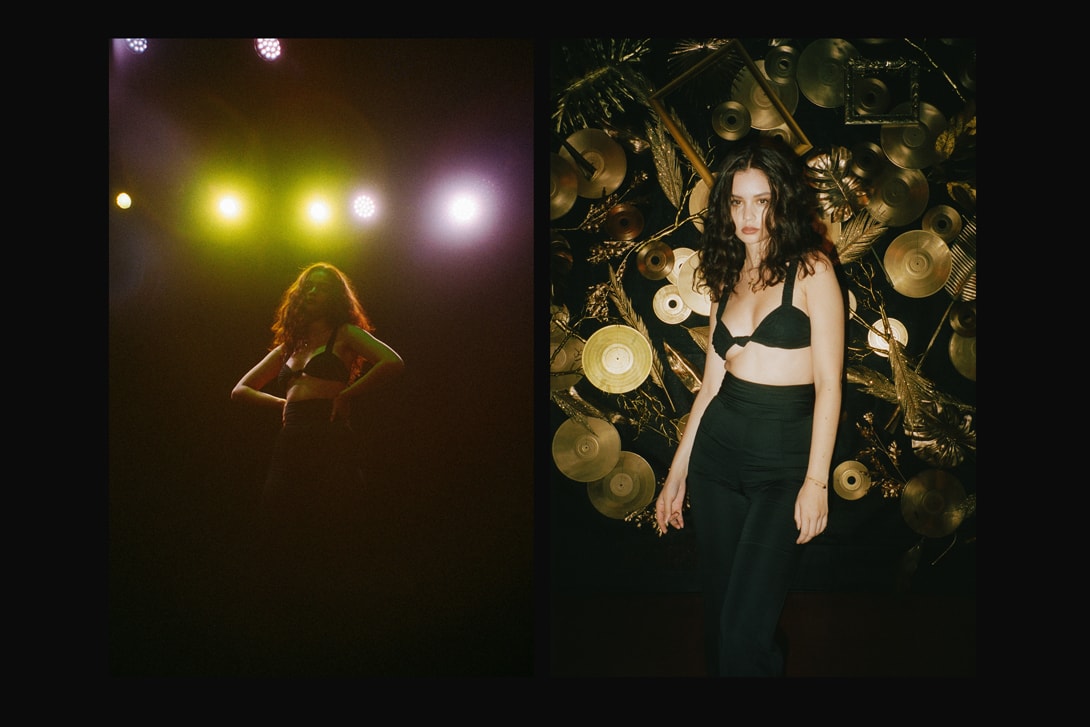 What has been your favorite part about being on tour?
My favorite part about touring is definitely feeling the different types of energy that each city has to offer. Obviously meeting and putting faces to those who have been affected by my music is also rewarding. It was overall just a beautiful experience.
How does it feel to be a part of the growing R&B landscape?
[I'm] not really sure what to categorize my sound and music as, but to be considered as part of the R&B community is great. R&B has absolutely influenced my sound.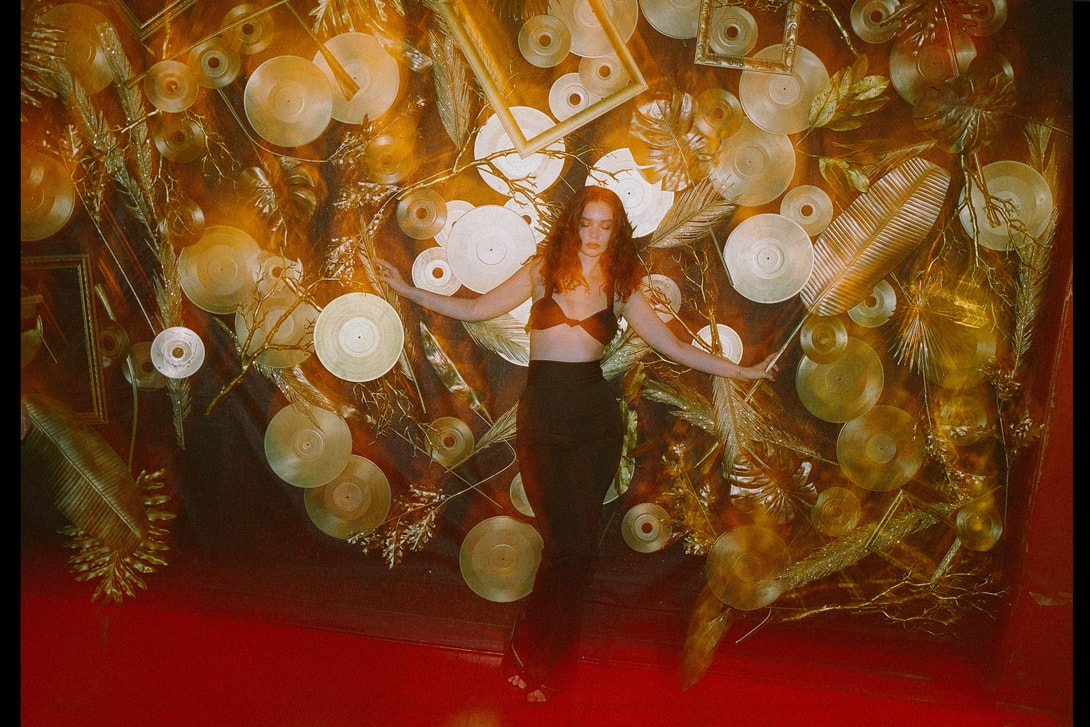 Where do you turn for inspiration?
Inspiration comes in so many different ways for me. Not necessarily only from other music, artists and song. [It] could be a conversation, something I see in a movie [or] other peoples stories.
Photographer

Michael Kusumadjaja
Photography Assistant

Dylan Warmack
Share this article