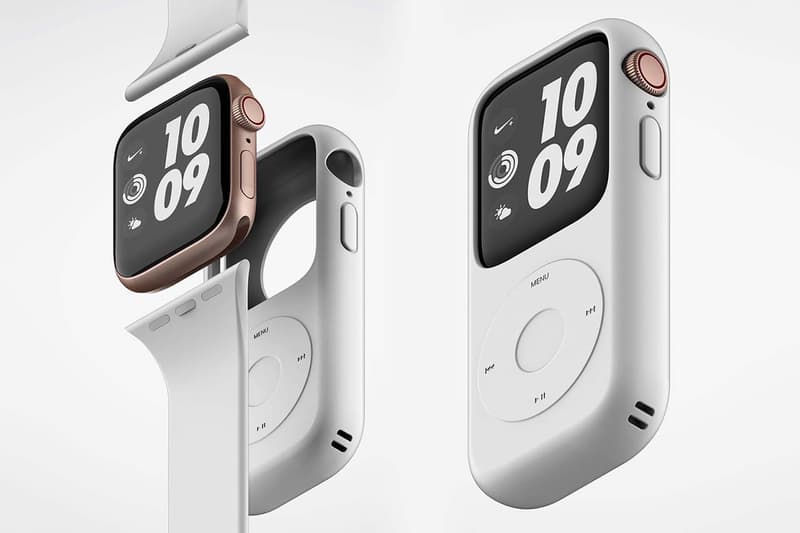 1 of 3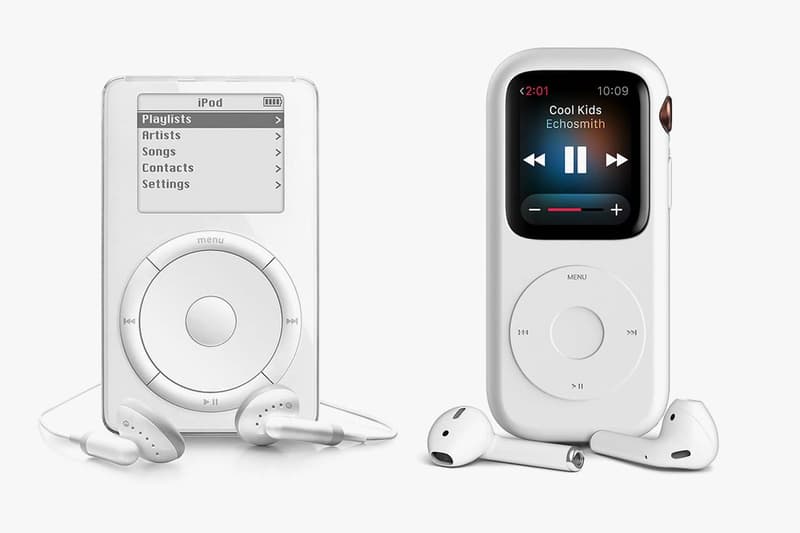 2 of 3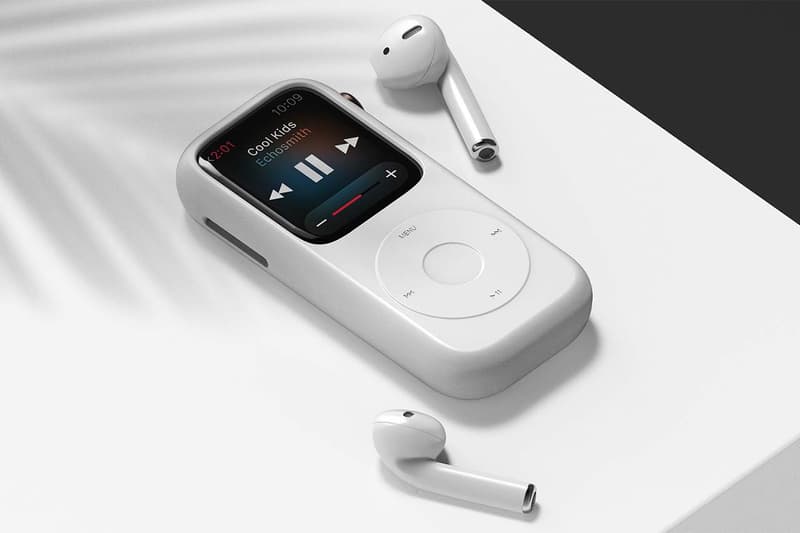 3 of 3
We Need This Case That Turns an Apple Watch Into an iPod
A vintage-inspired design.
Korean designer Yeonsoo Kang has created a vintage-inspired case for the Apple Watch. The design which was originally made in collaboration with Caseology is a non-functional case for the Apple Watch Series 4. The creation allows the watch to slide into the top of an iPod-Mini style case.
At the moment, the Pod Case is still a concept but we can't help but notice that it reminds us of Apple's old sixth generation iPod Nano. You may even remember when everyone used to wear the music player on their wrists before the Apple Watch, was even a thing. According to Gizmodo, Kang said the iPod Case will be available for purchase soon.
Stay tuned here as more news emerges on the newly designed case.
In case you missed it, take a look at the news surrounding Instagram's latest shopping features.