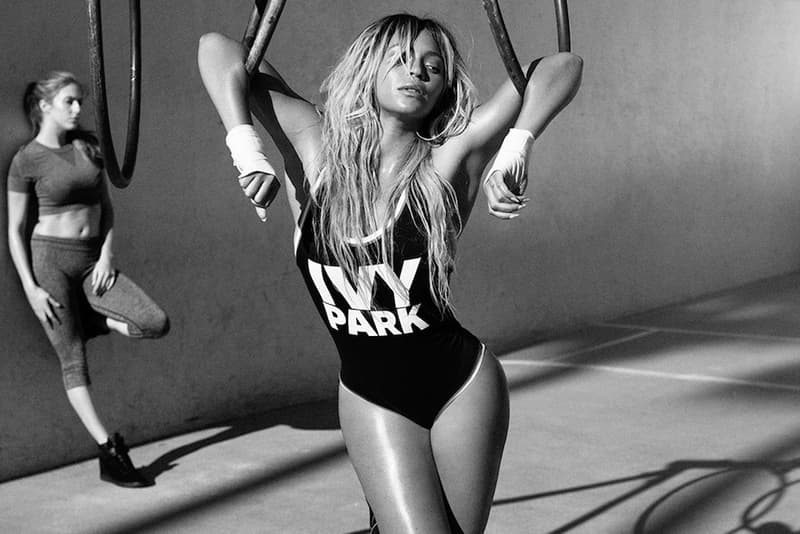 Fashion
Beyoncé Buys out IVY PARK Following Sexual Harassment Allegations Against Philip Green
The star takes full control.
Beyoncé Buys out IVY PARK Following Sexual Harassment Allegations Against Philip Green
The star takes full control.
Last month it emerged that British retail tycoon Sir Philip Green, chairman of the Arcadia group, was the previously unnamed businessman at the center of a #MeToo scandal. A media injunction that prevented him being named in accusations of  bullying, intimidation, and sexual harassment was lifted by Lord Hain, and since then Green and his largest retail empire Topshop, in particular, has been in the midst of controversy.
Following these allegations, the Financial Times reports that Beyoncé has bought out the lifestyle label IVY PARK entirely. The line was founded by the star and Green two years ago, and previously was an equal partner with Topshop holding the other 50% stake. This means that Beyoncé's management company Parkwood now controls 100% of the brand. According to an IVY PARK spokesman, this acquisition has come after "discussions of almost a year" however we can't help but feel the timing couldn't be more appropriate.
There's no information yet on how this will affect the IVY PARK brand, in particular its retail system as previously it was distributed through Topshop's web site and stores worldwide. Stay tuned for updates and in the meantime, take a look at IVY PARK's Fall/Winter 2018 lookbook.
Share this article