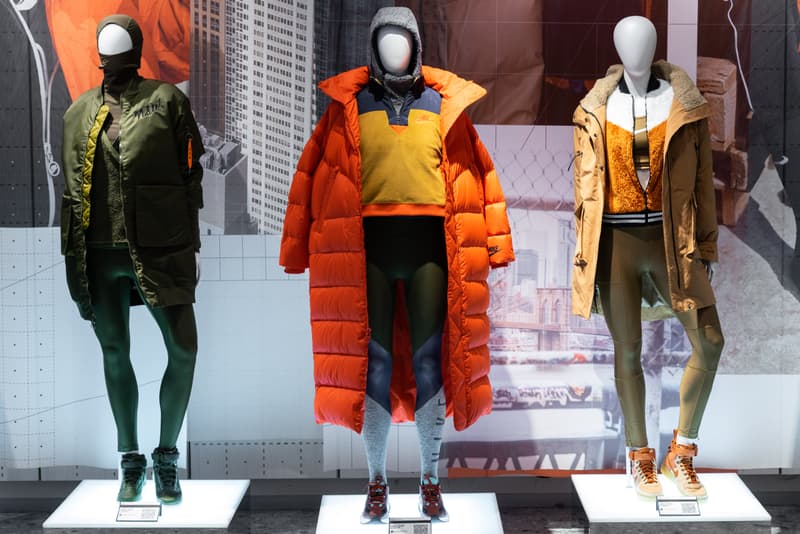 1 of 48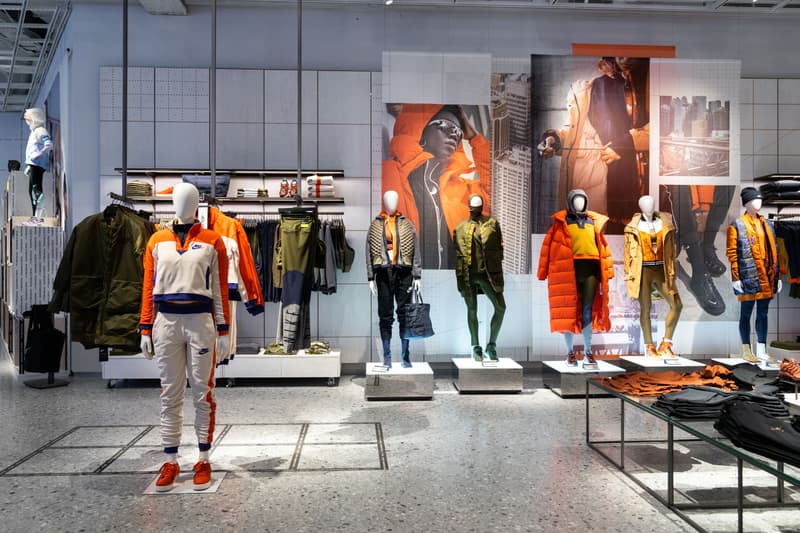 2 of 48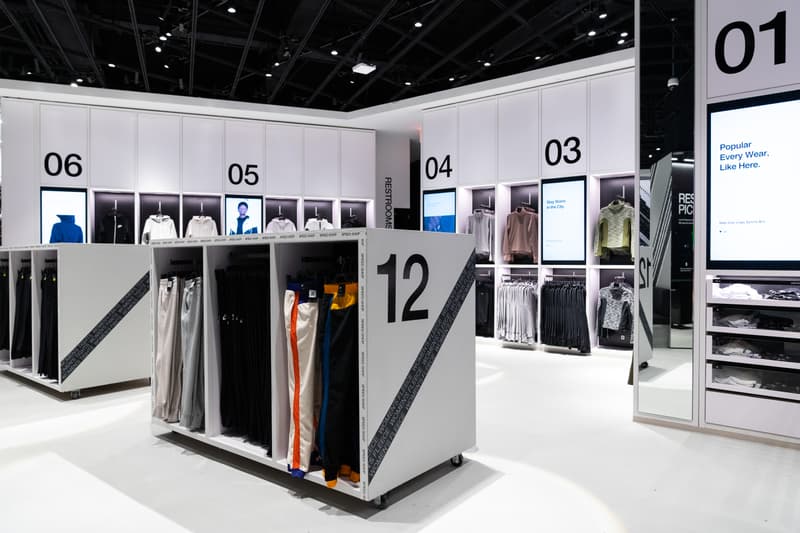 3 of 48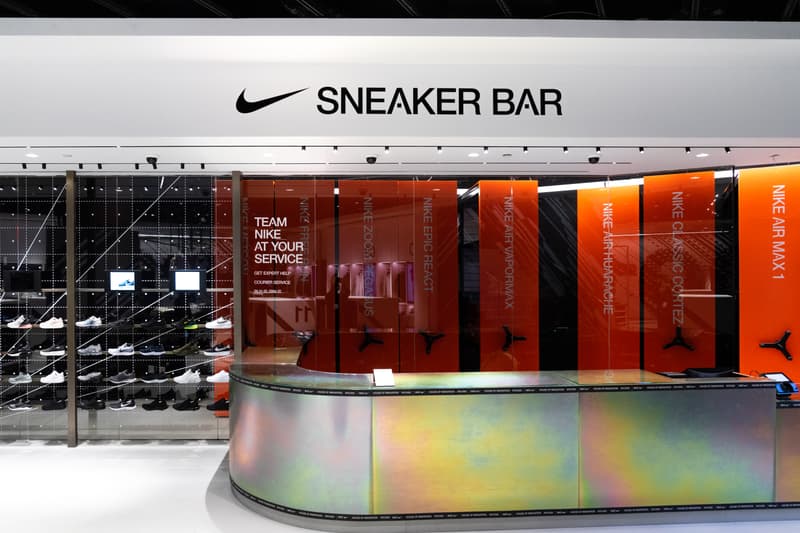 4 of 48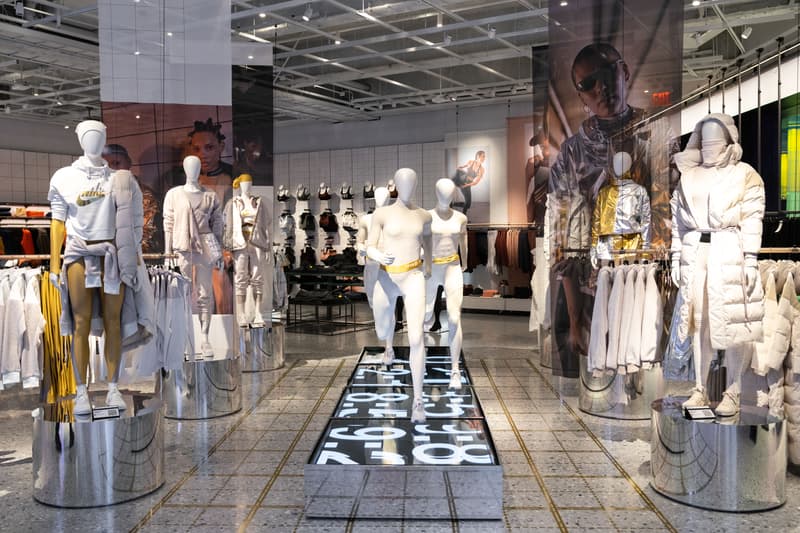 5 of 48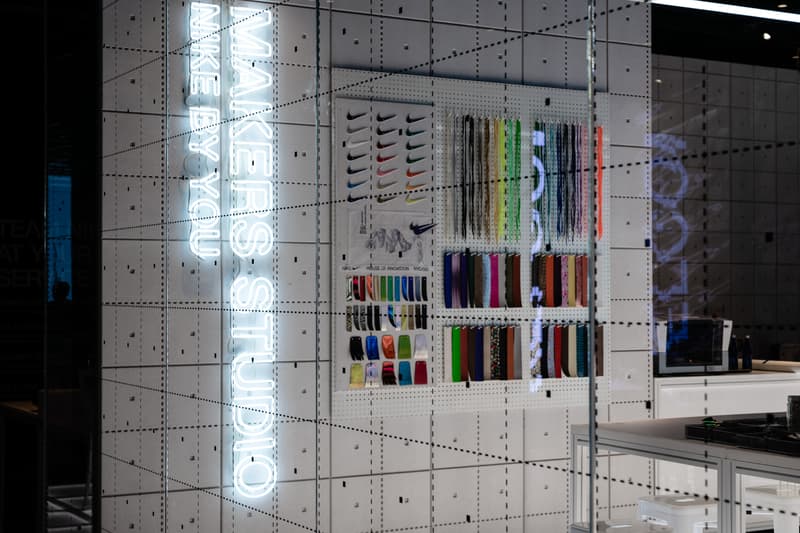 6 of 48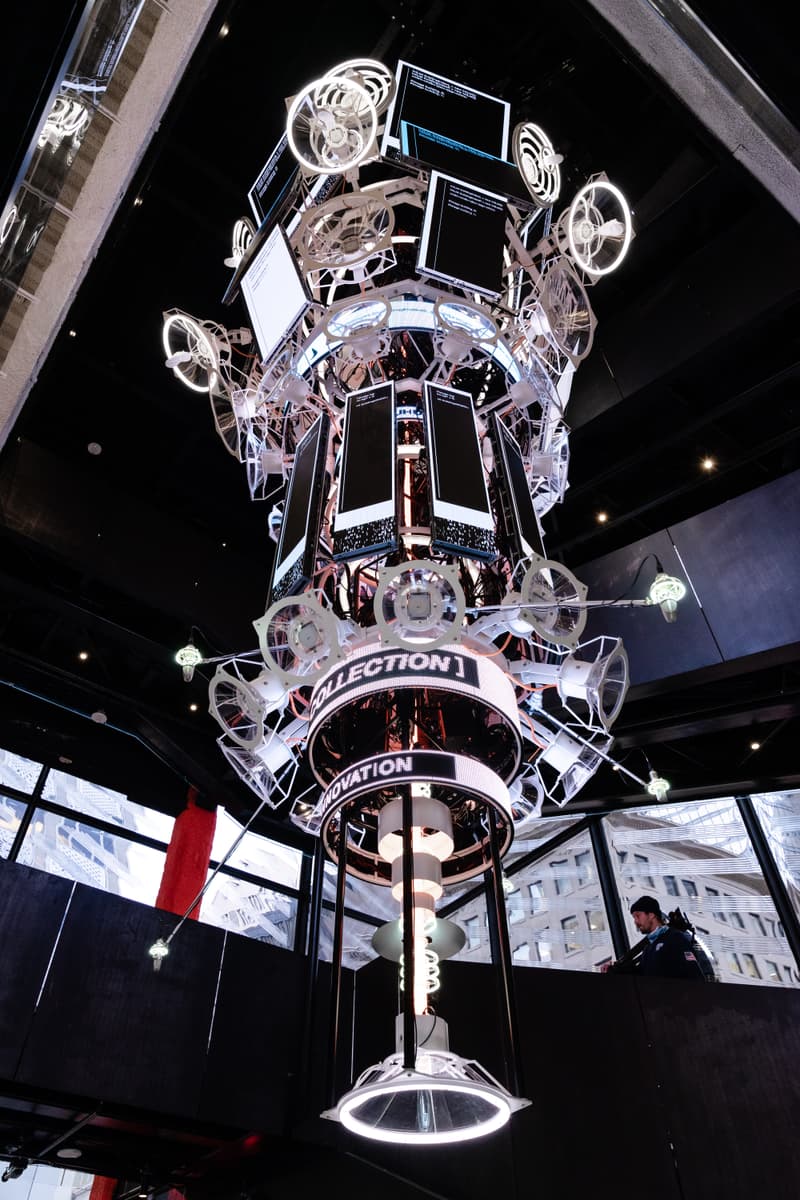 7 of 48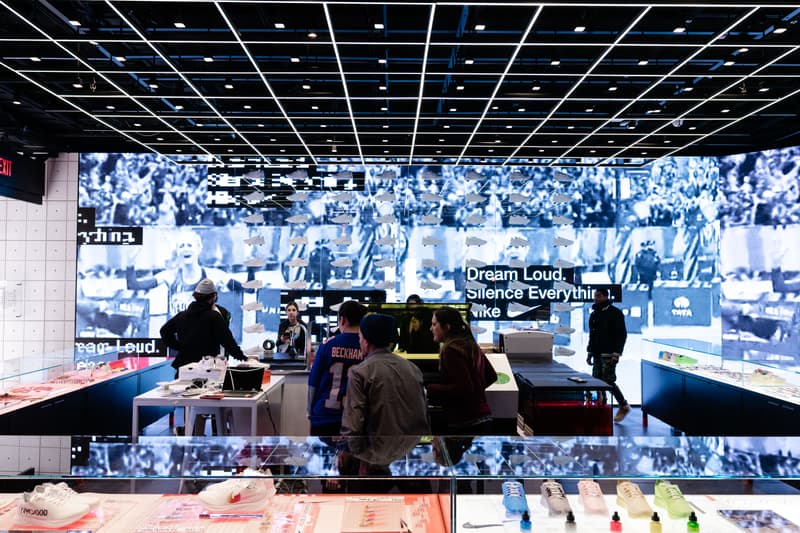 8 of 48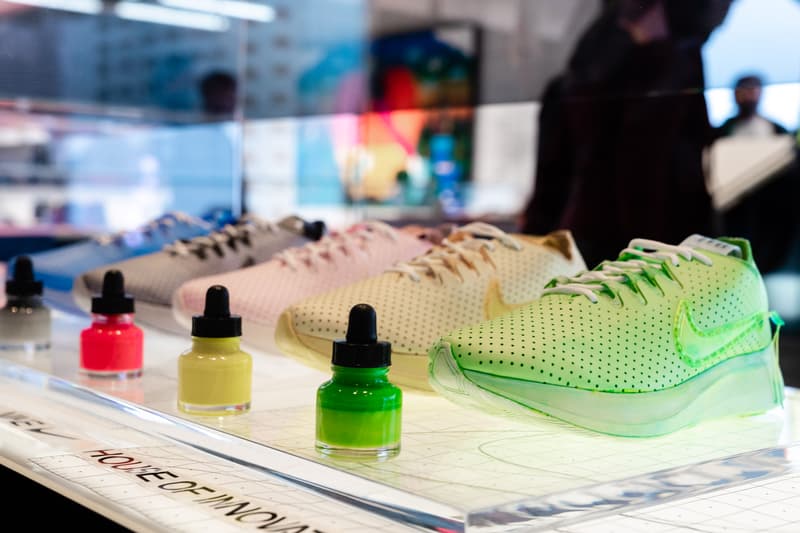 9 of 48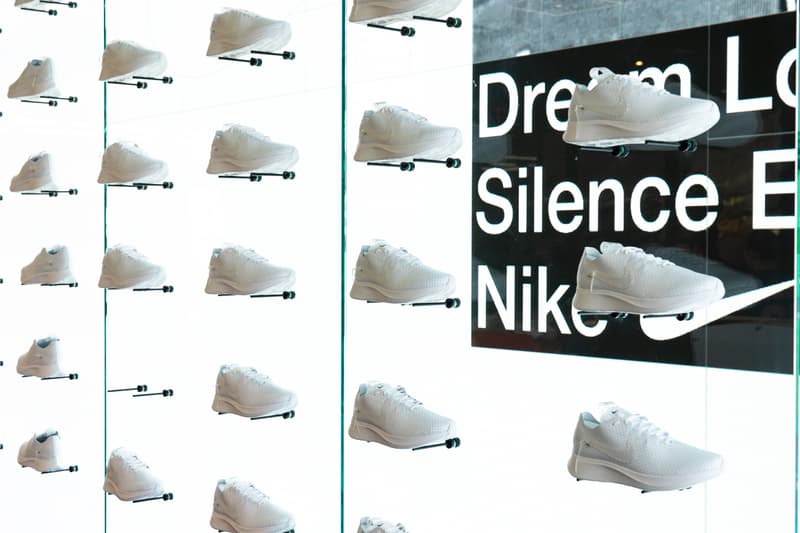 10 of 48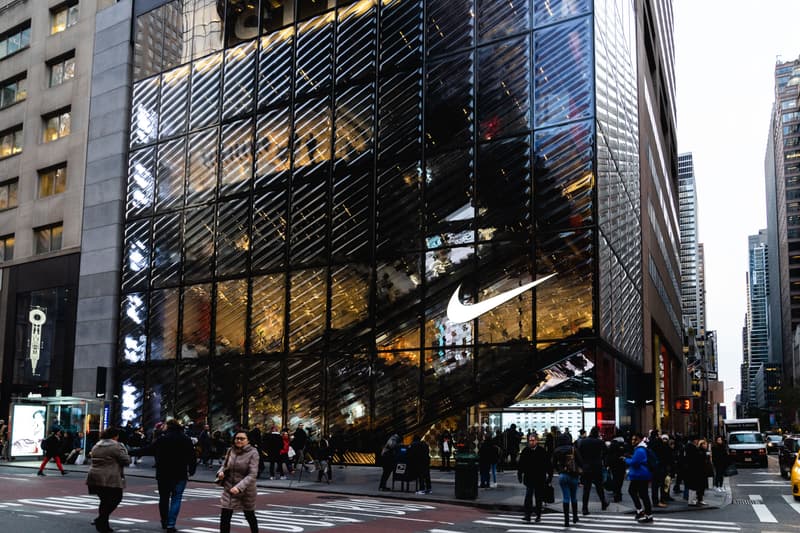 11 of 48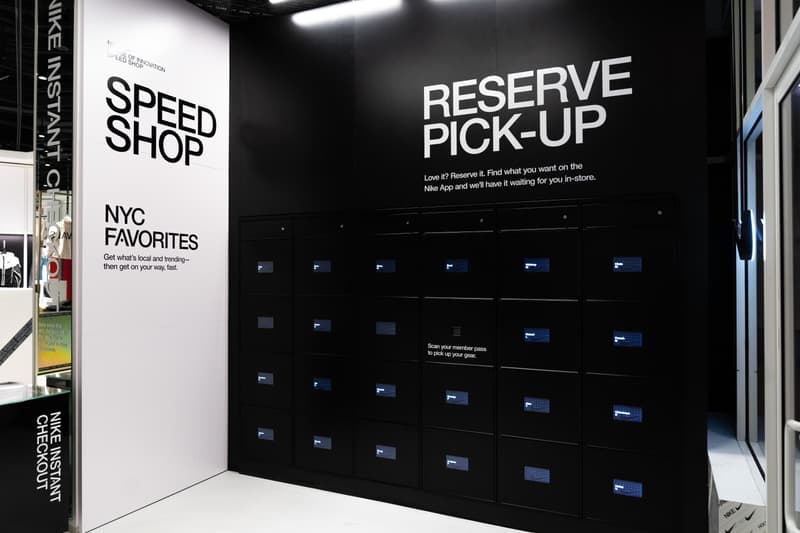 12 of 48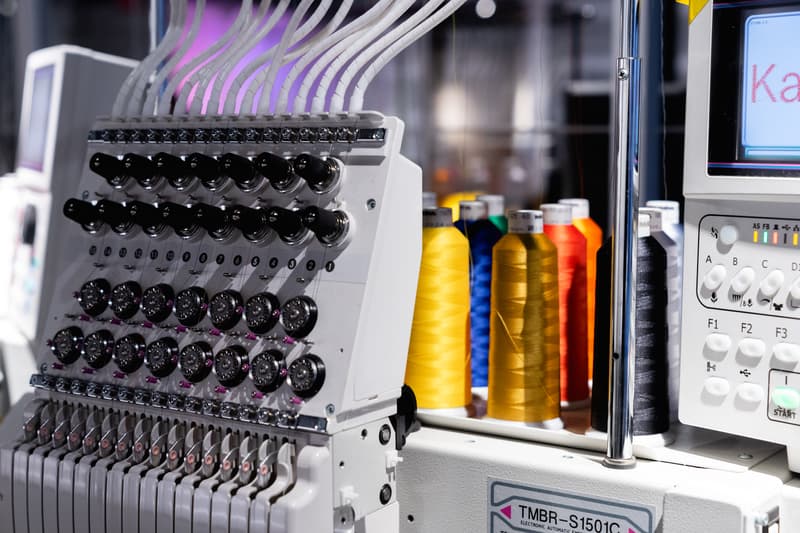 13 of 48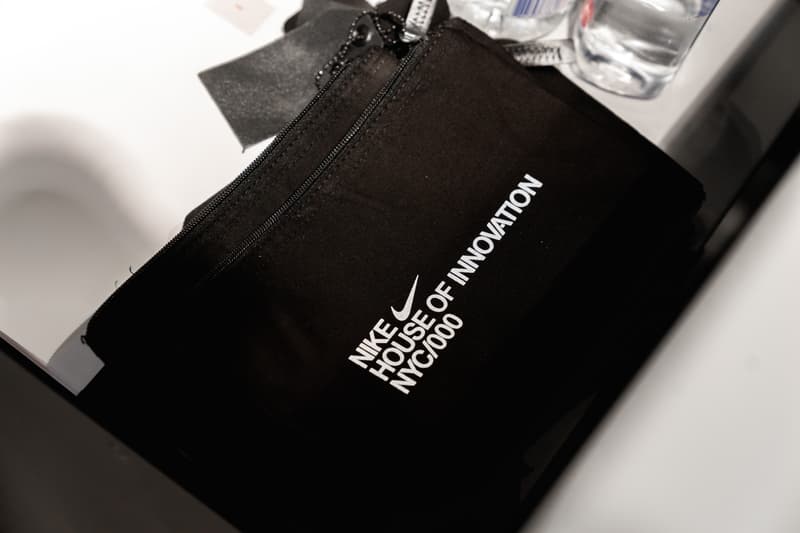 14 of 48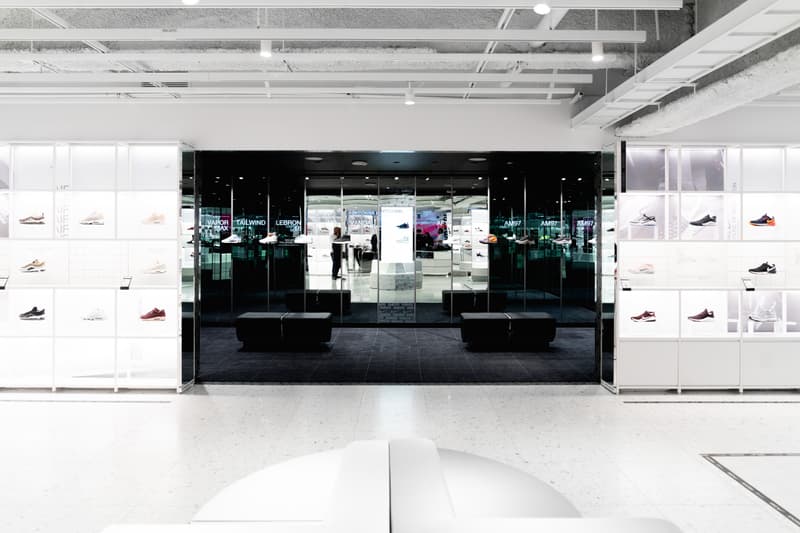 15 of 48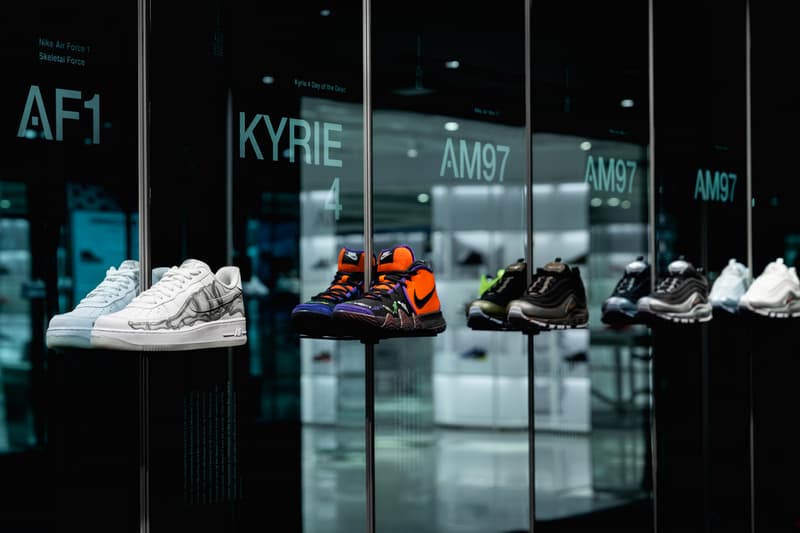 16 of 48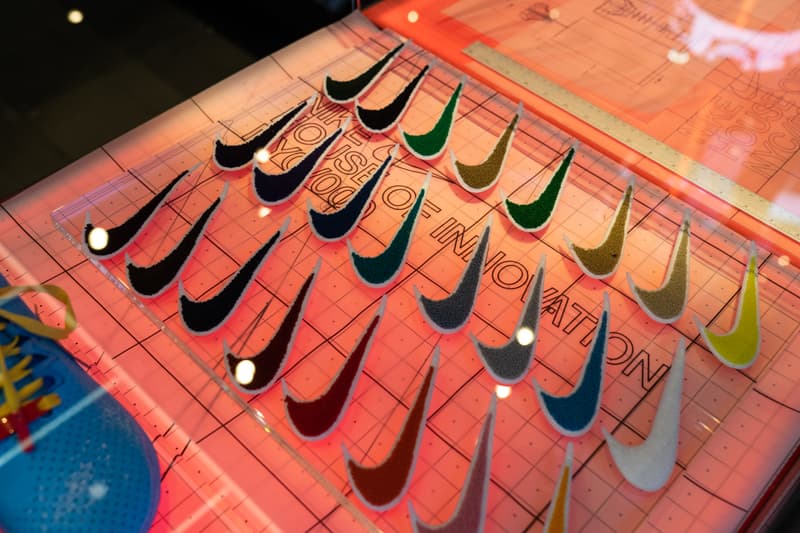 17 of 48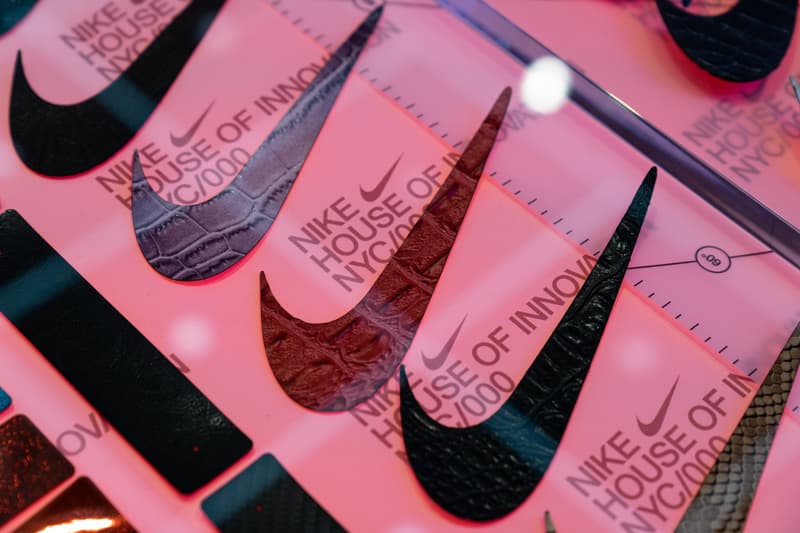 18 of 48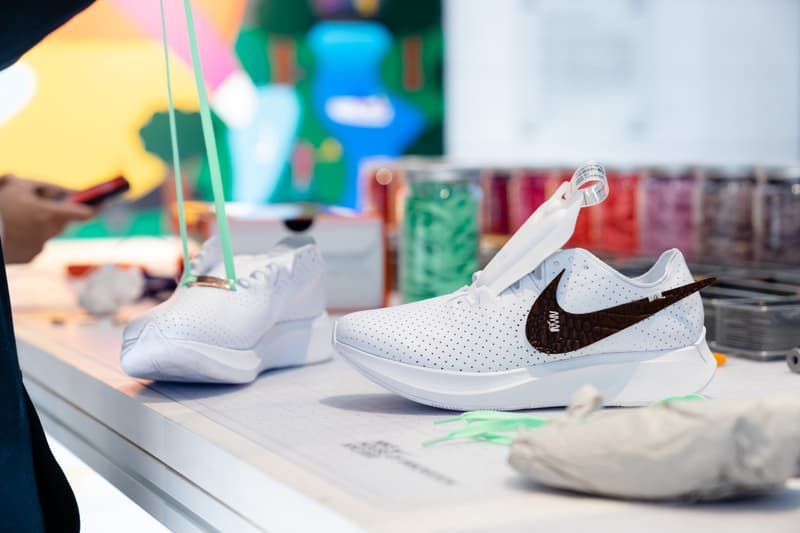 19 of 48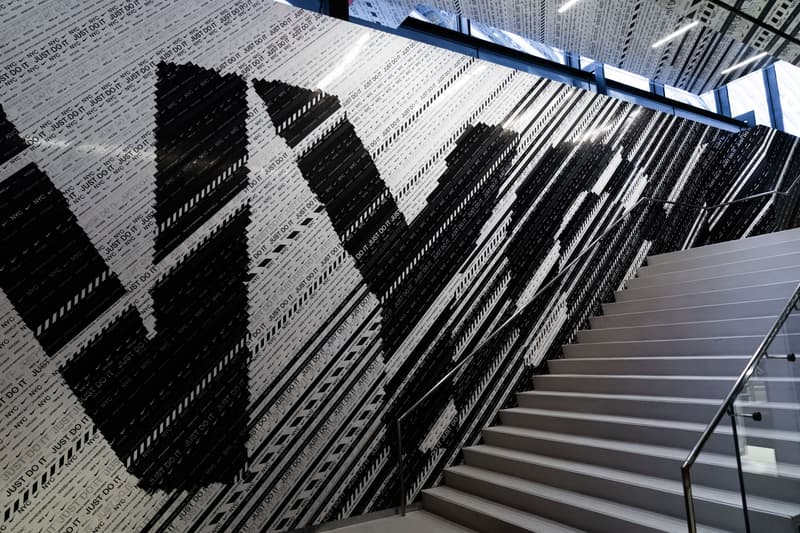 20 of 48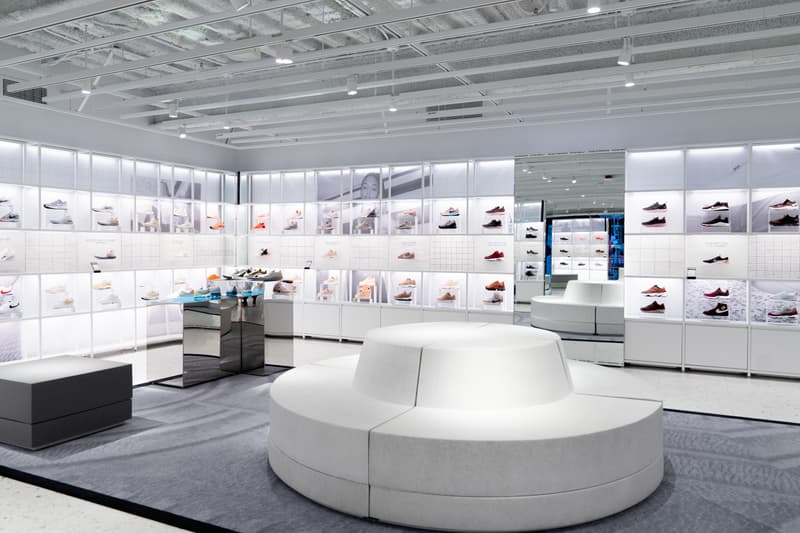 21 of 48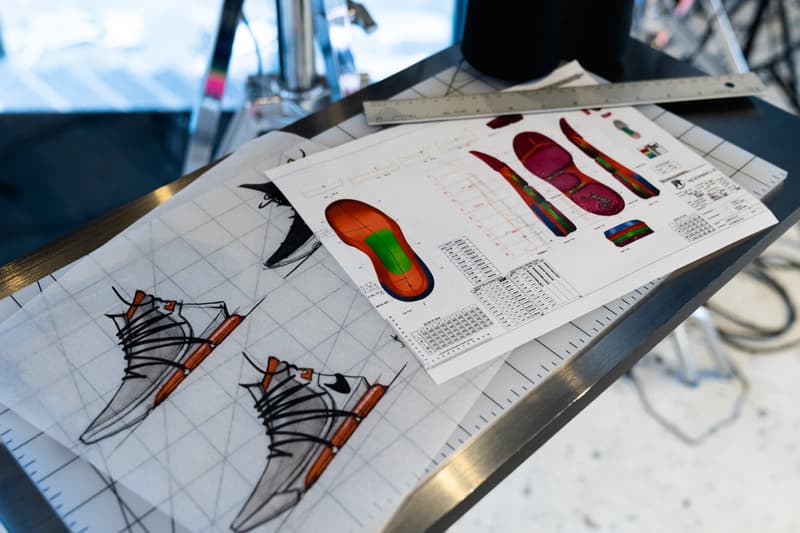 22 of 48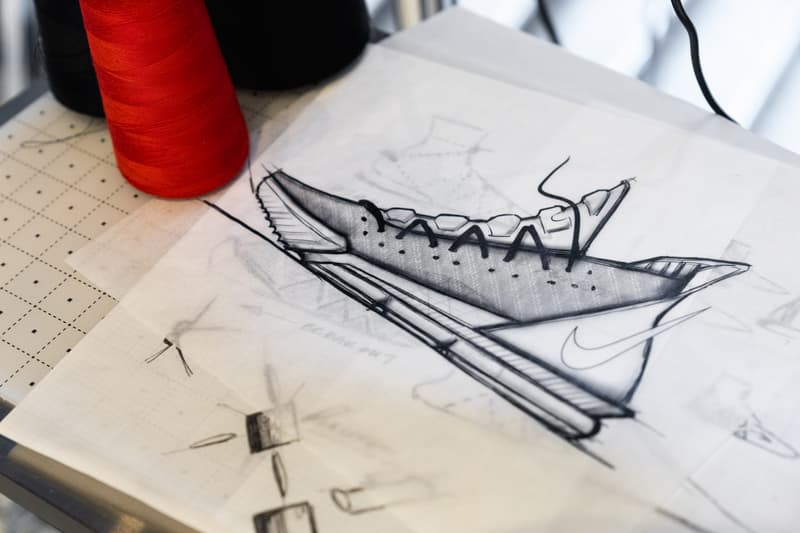 23 of 48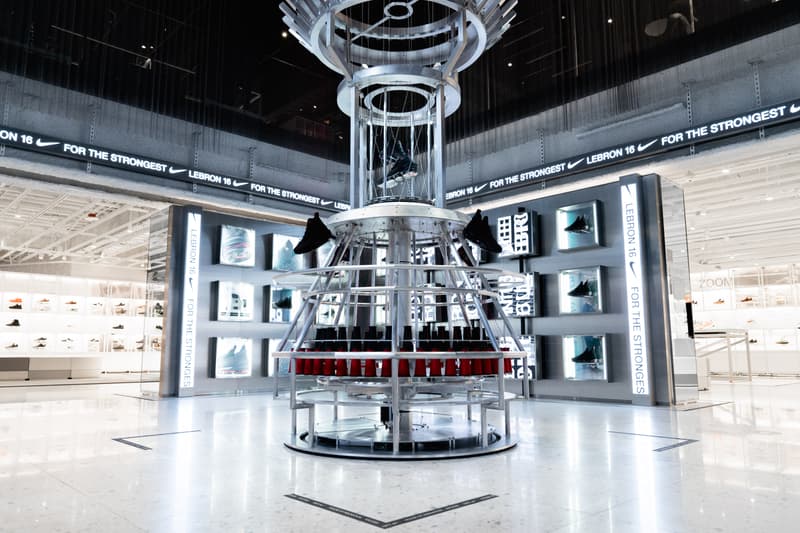 24 of 48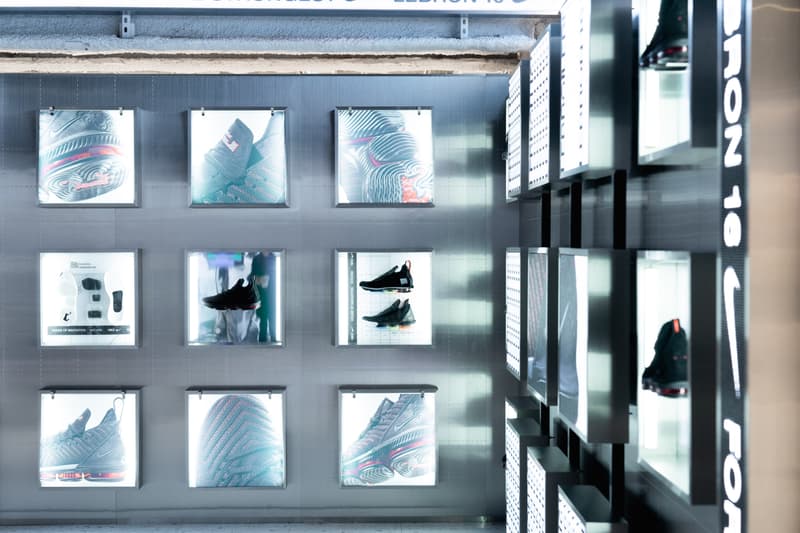 25 of 48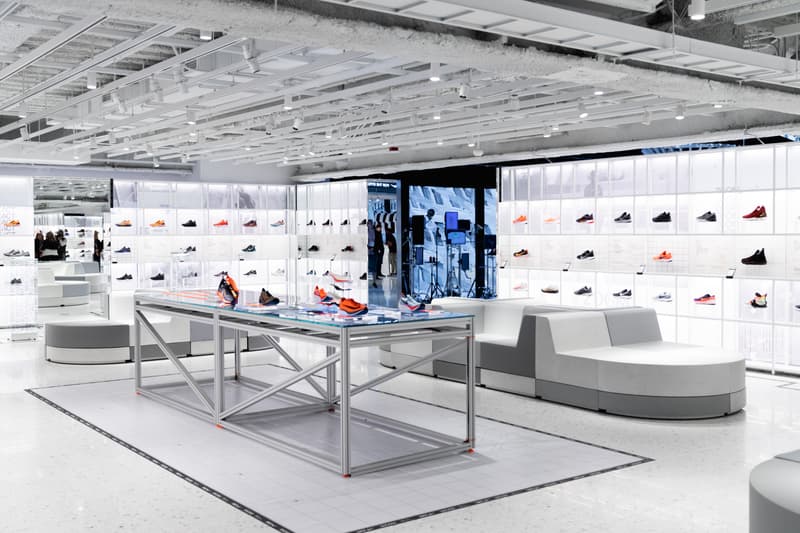 26 of 48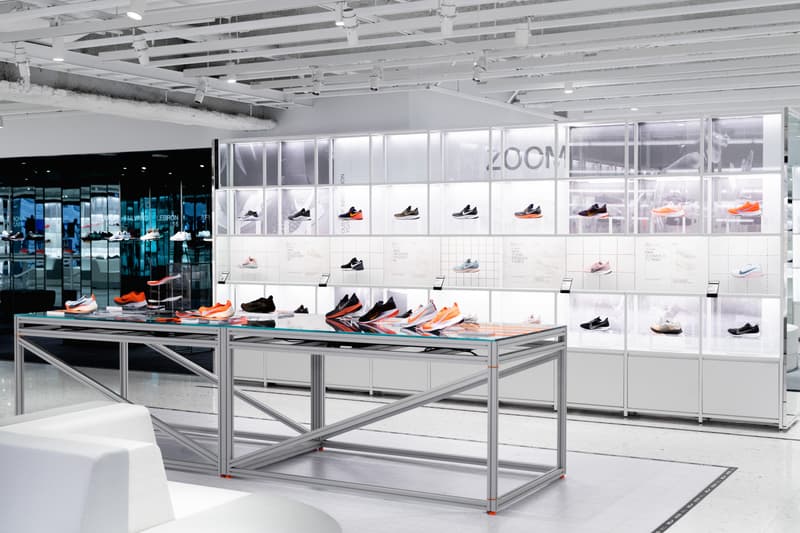 27 of 48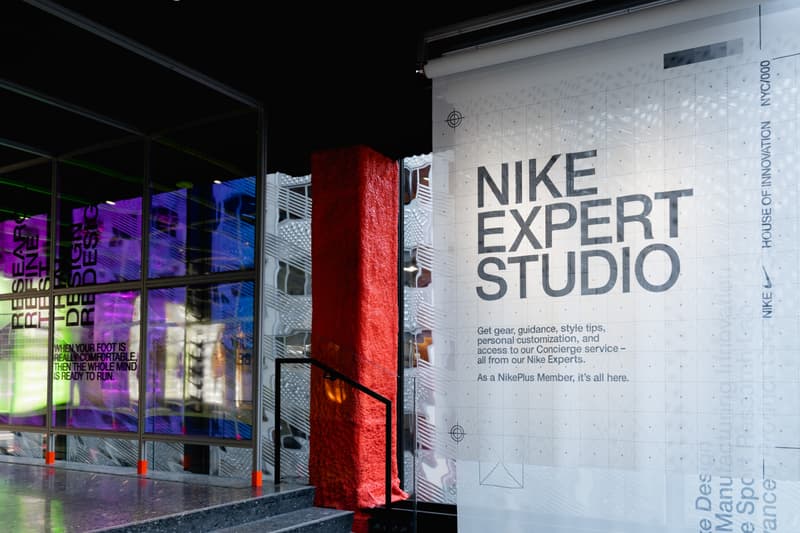 28 of 48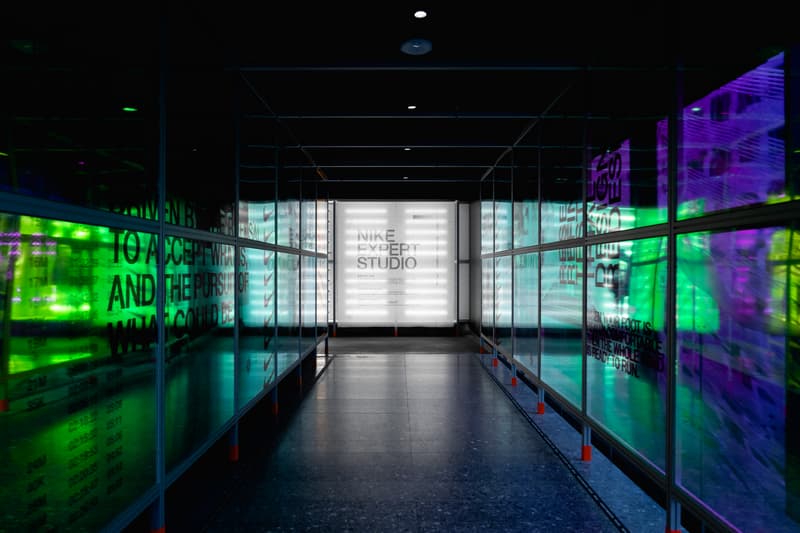 29 of 48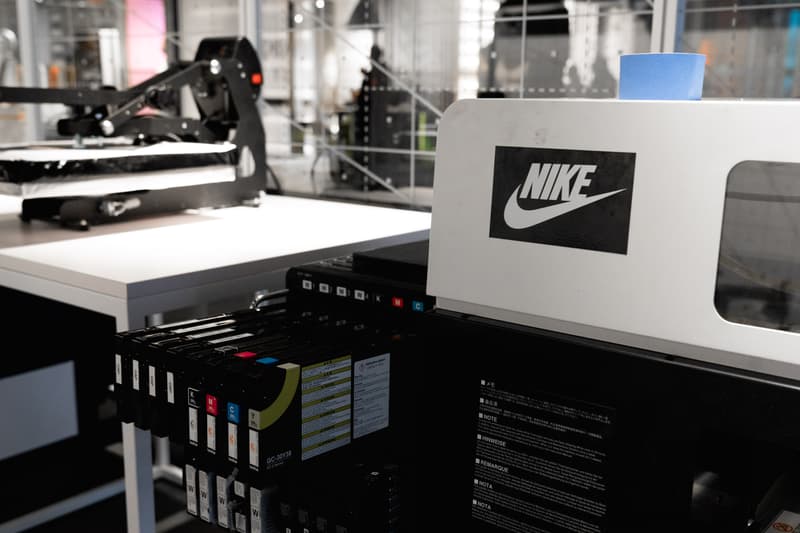 30 of 48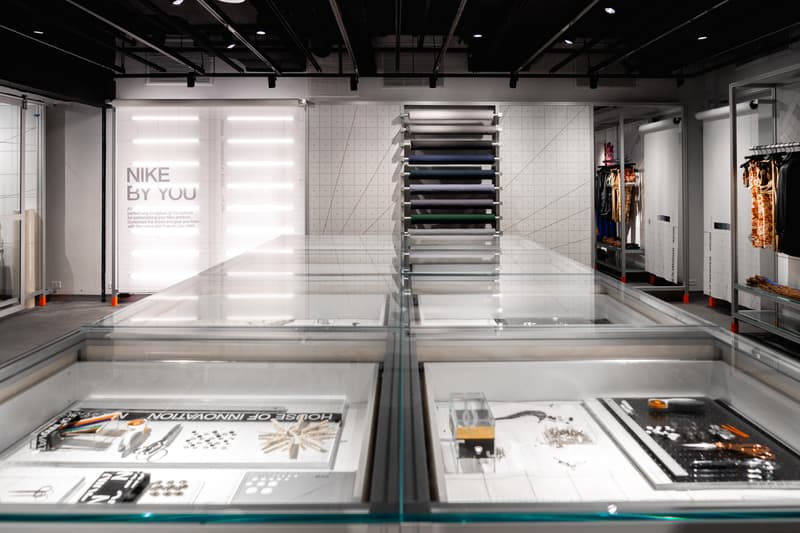 31 of 48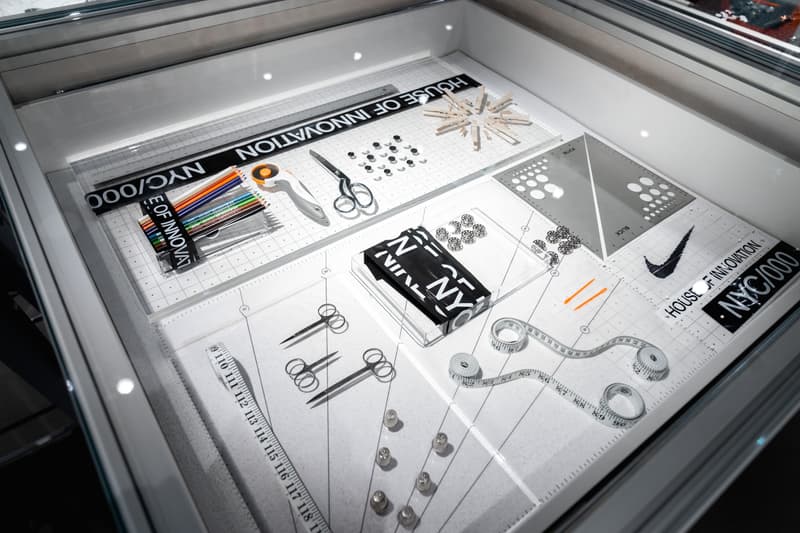 32 of 48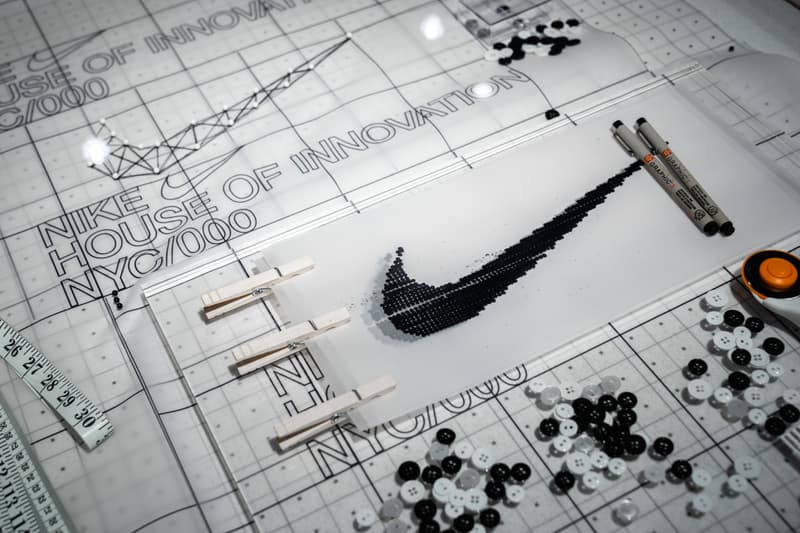 33 of 48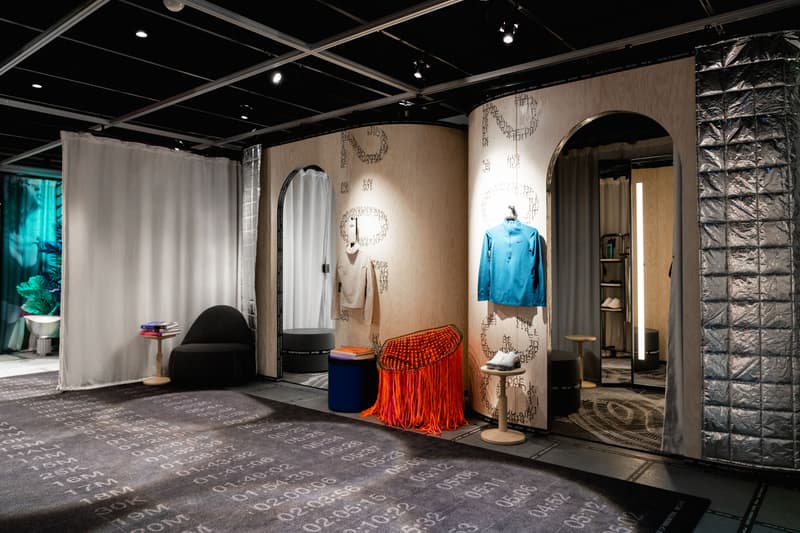 34 of 48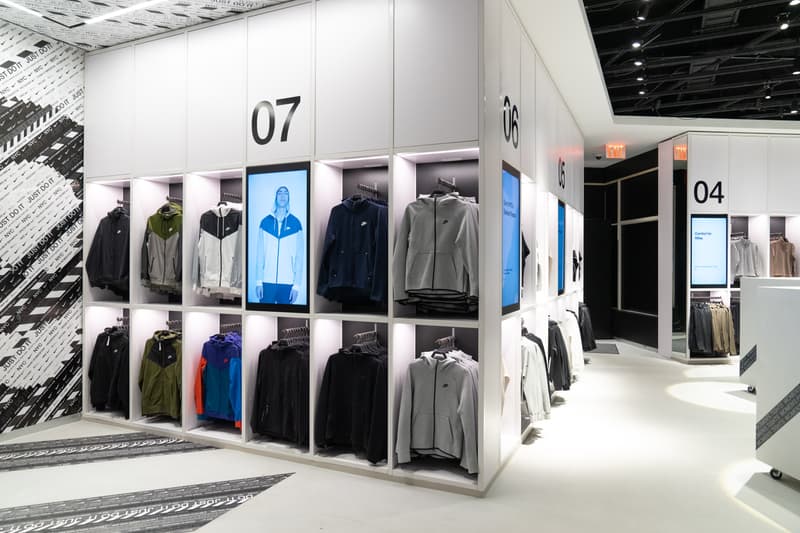 35 of 48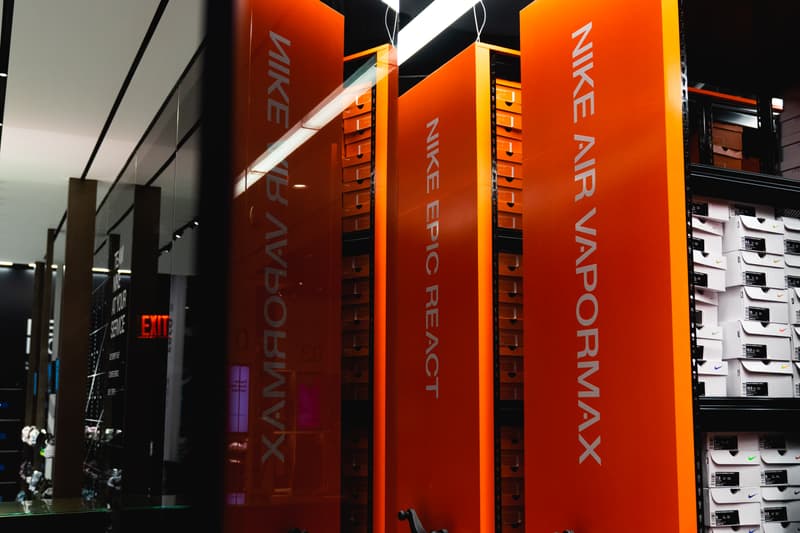 36 of 48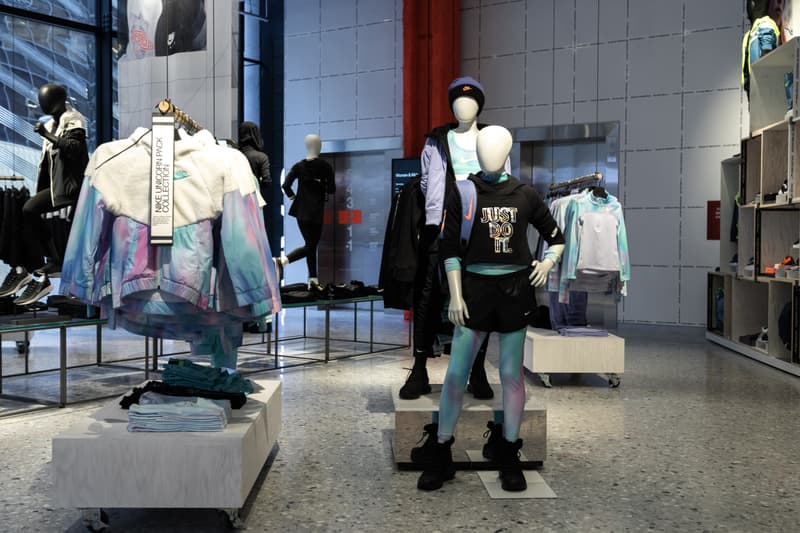 37 of 48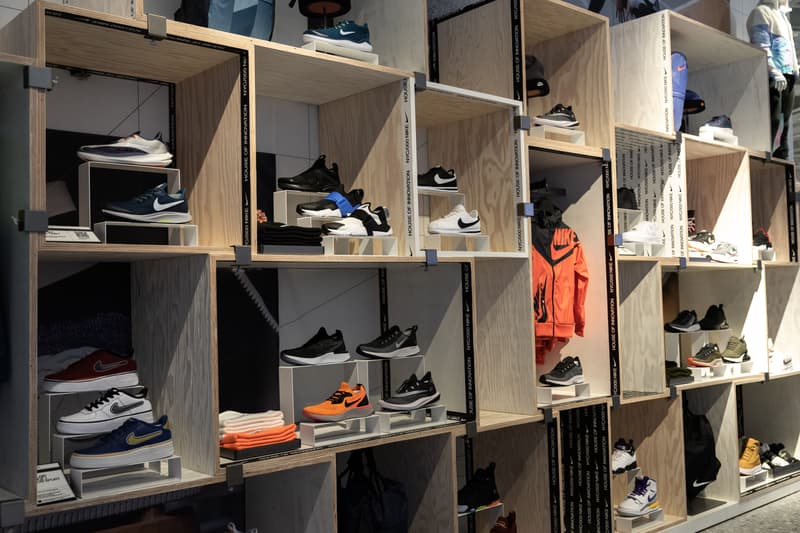 38 of 48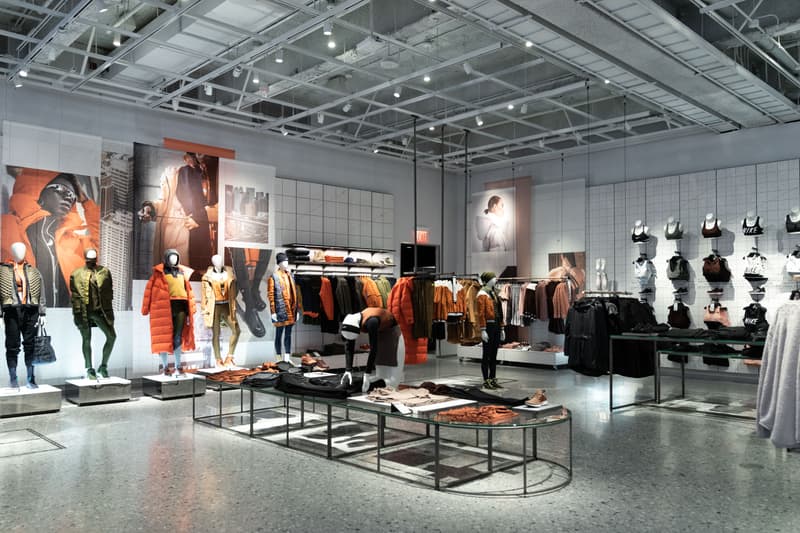 39 of 48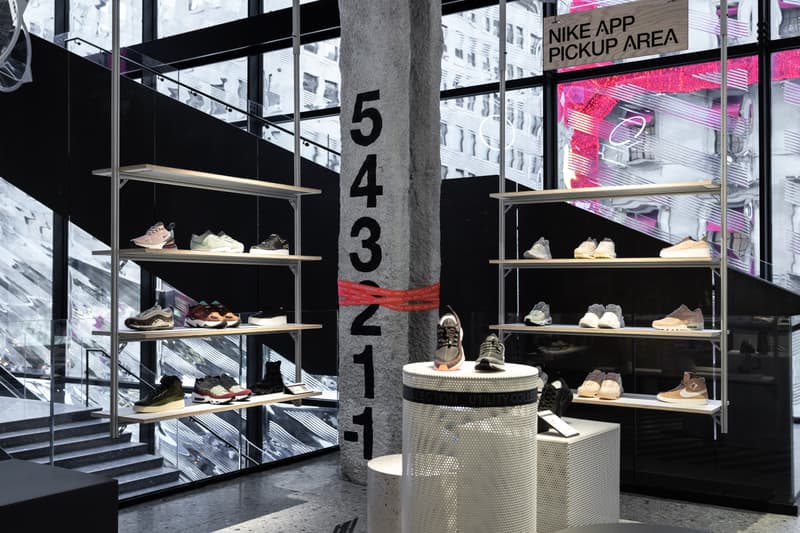 40 of 48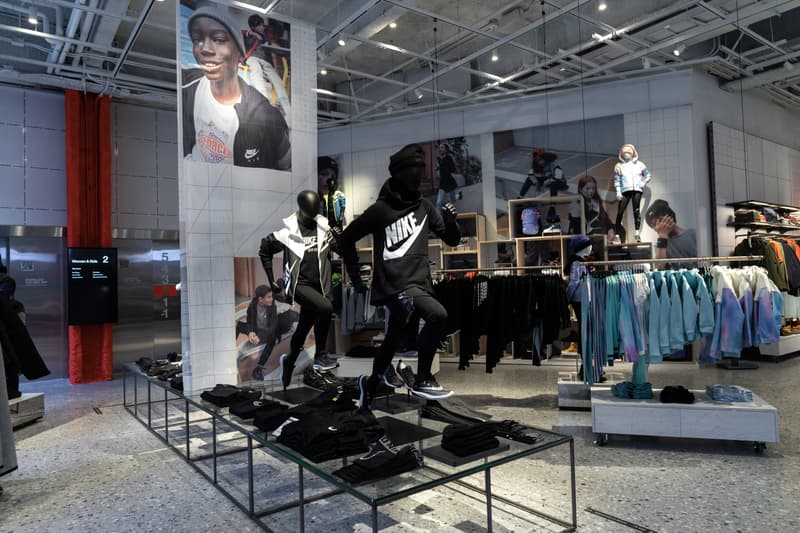 41 of 48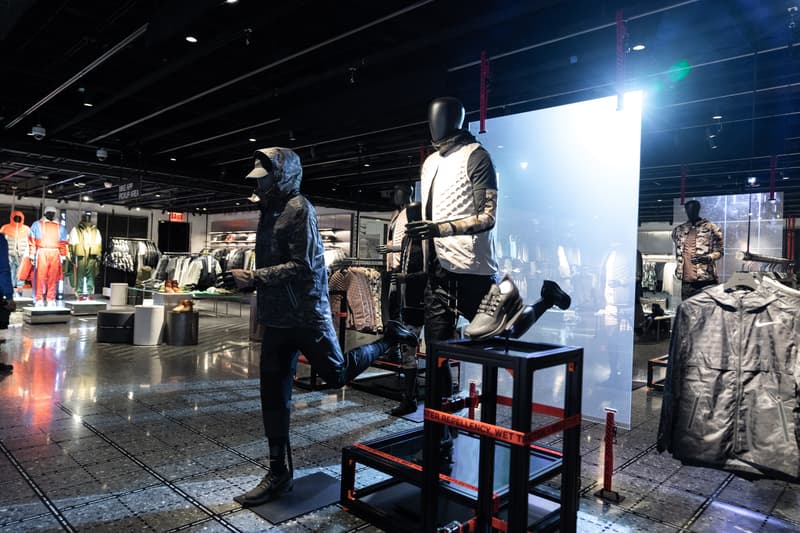 42 of 48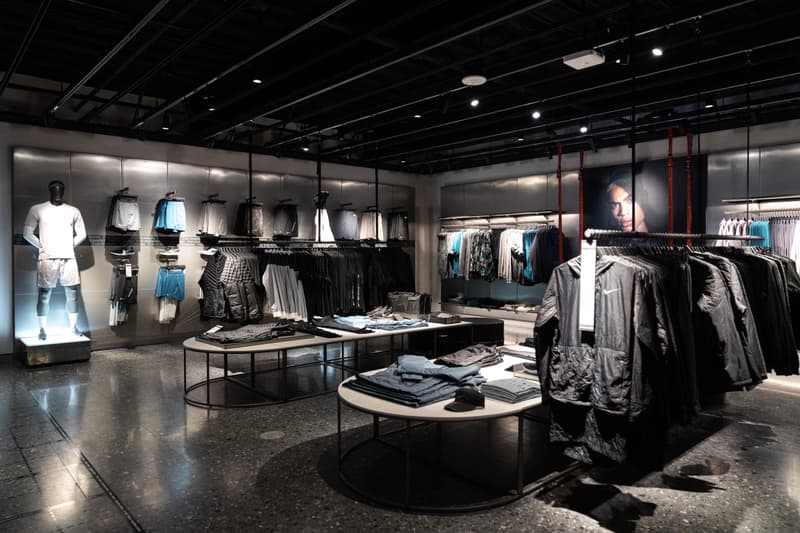 43 of 48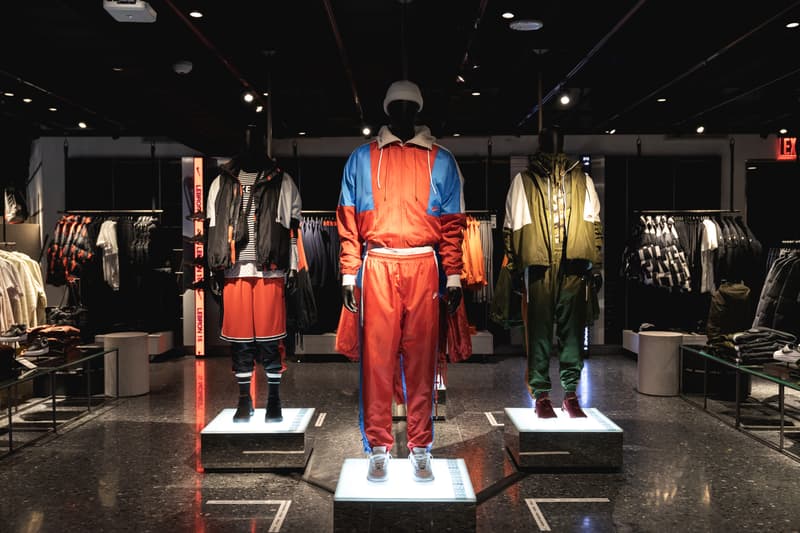 44 of 48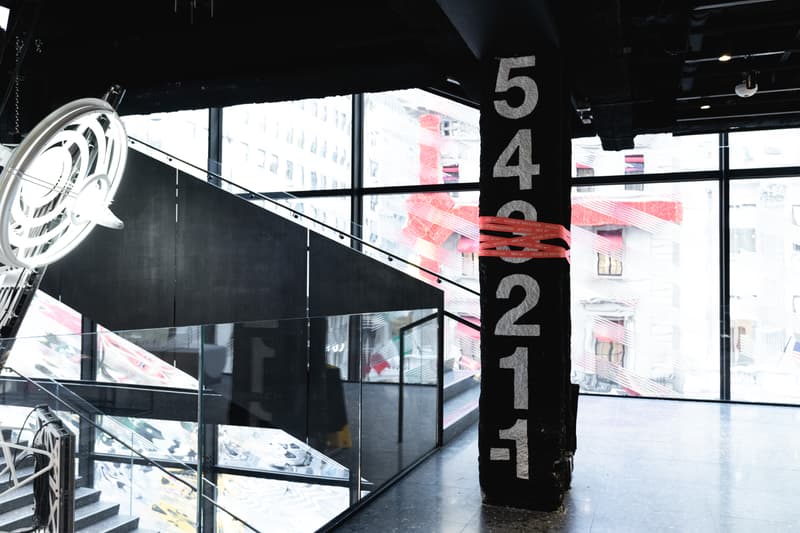 45 of 48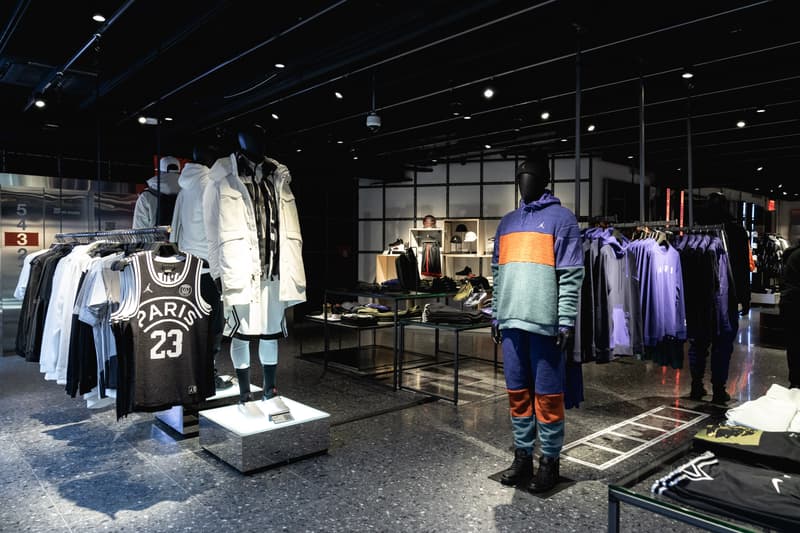 46 of 48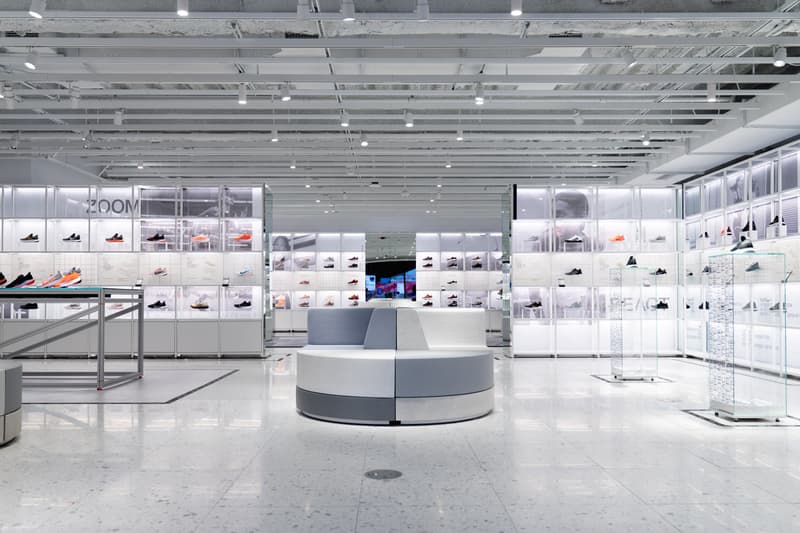 47 of 48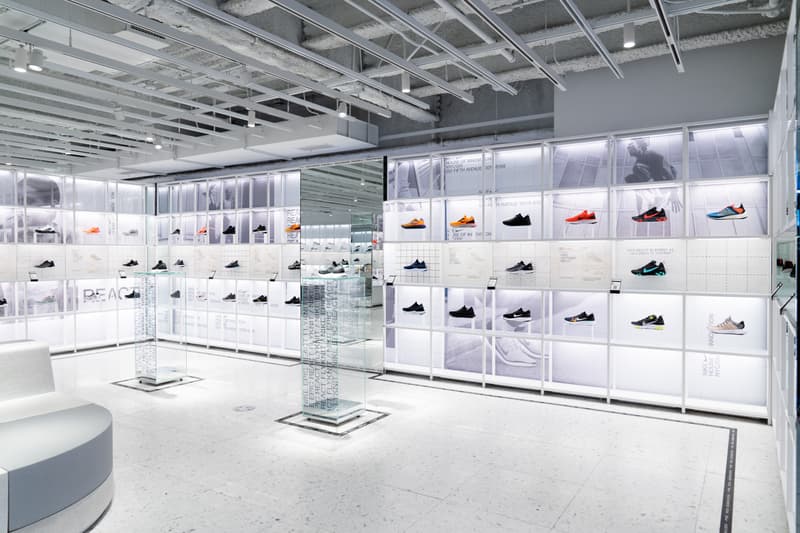 48 of 48
Fashion
An Inside Look at Nike's New House of Innovation 000 in NYC
Featuring a sneaker lab, expert studio and more.
An Inside Look at Nike's New House of Innovation 000 in NYC
Featuring a sneaker lab, expert studio and more.
Nike is known for their innovative products, and now the Swoosh is elevating their retail experience to a whole new level with its new House of Innovation 000. The new 68,000 square foot space is located in New York City, and features six floors of sportswear, sneakers and exclusive releases. Only one other store like it exists, the Nike House of Innovation Shanghai 001, which opened last month.
The new store is "an invitation to inspire human potential," and is designed to bring an experience to the shopping. Featuring sections for men, women and young athletes, the store also includes a Sneaker Lab as well as a Nike Speed Shop offering which offers curated picks and favorites for you to cop in an instant. The Sneaker Lab hosts "the largest concentration of Nike footwear anywhere in the globe" and is described by the Swoosh as "a completely reinvented shoe buying experience."
Take a look at the new space in the gallery above, and make sure to pay a visit if you're passing through New York City.
---
Share this article