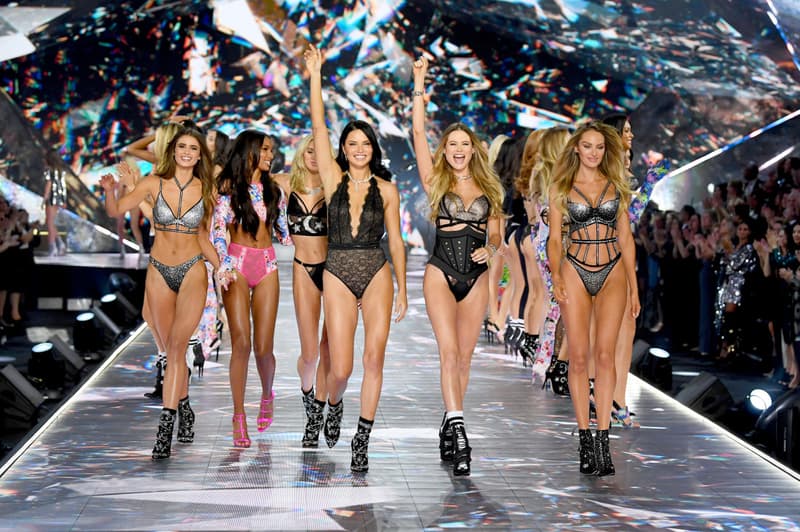 Fashion
Victoria's Secret CEO Has Resigned Following Ed Razek's Controversial Comments
Jan Singer leaves the company.
Victoria's Secret CEO Has Resigned Following Ed Razek's Controversial Comments
Jan Singer leaves the company.
The Victoria's Secret Fashion Show took place last week, with models like Kendall Jenner, Adriana Lima, Gigi Hadid, Bella Hadid, Winnie Harlow and more parading down the runway in bold lingerie. Since the first Victoria's Secret show, the label has repeatedly been criticized for for its lack of diversity and this year there were rumors of the show including a range of bodies and expanding its cast – but once the show came around there wasn't a noticeable difference.
Following the show, comments made by the show's chief marketing officer and casting director Ed Razek surfaced, speaking about including a transgender model in the show. "Shouldn't you have transsexuals in the show? No. No, I don't think we should. Well, why not? Because the show is a fantasy," he said, and has since faced backlash for the controversial comments. Many models and industry people were quick to comment on the insensitive statement, flaming the brand's non-inclusive approach. Now, Victoria's Secret CEO Jan Singer has stepped down from her position following the comments. Singer was at the company for two years, and has not yet released a statement surrounding her resignation.
For more Victoria's Secret, don't miss our piece on the lack of the label's body diversity here.
---
Share this article