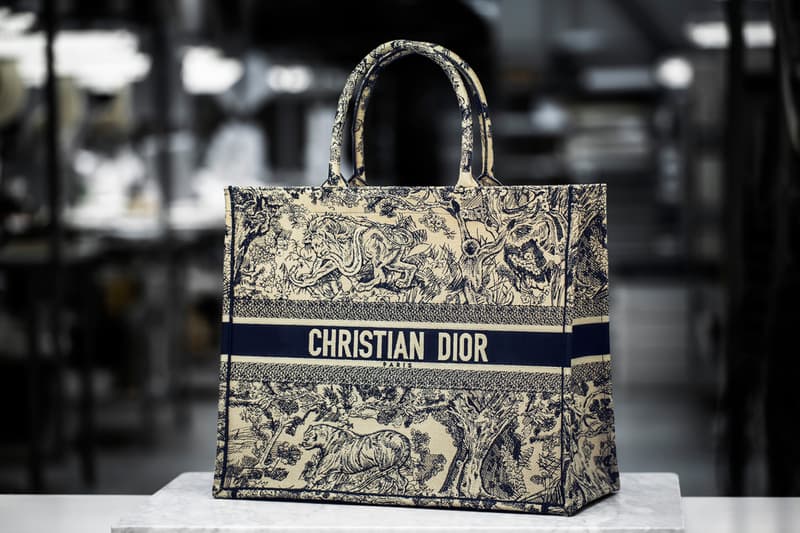 1 of 4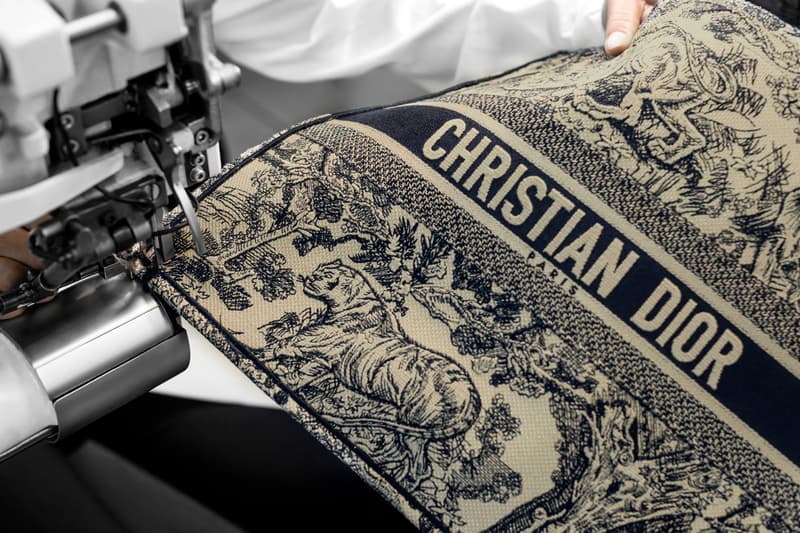 2 of 4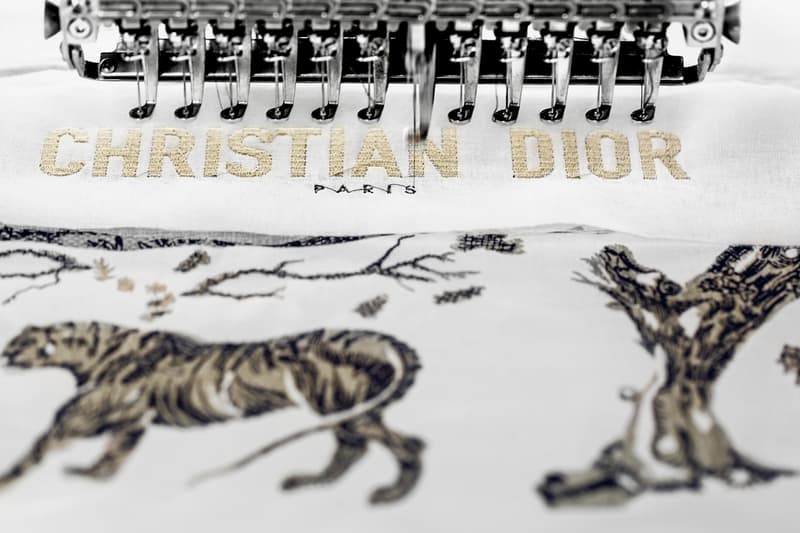 3 of 4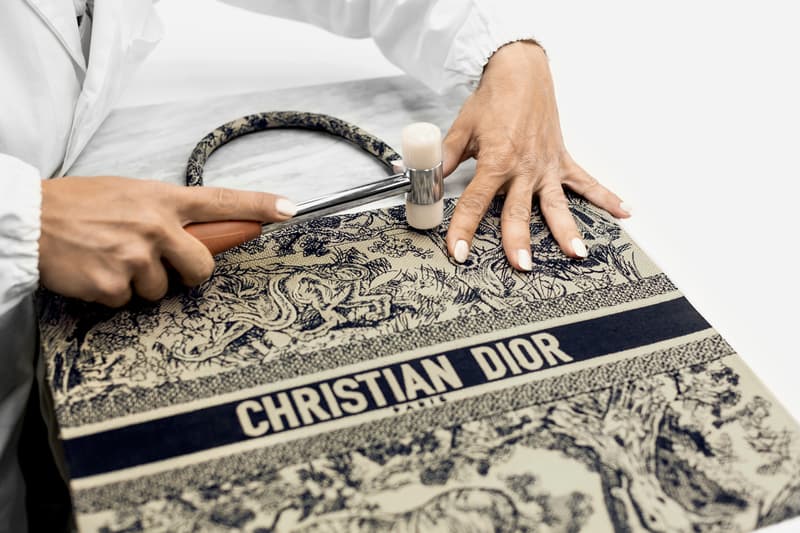 4 of 4
Fashion
Watch How Dior's Trendy, New Book Tote Gets Made
Put this Cruise 2019 piece at the top of your wishlist.
Watch How Dior's Trendy, New Book Tote Gets Made
Put this Cruise 2019 piece at the top of your wishlist.
Earlier this year, we took an exclusive look at the making of Dior's Embroidered Book Tote. Now, the French fashion house breaks down the creation of its newly designed Book Tote "Toile De Juoy" from the Cruise 2019-collection. Deriving from as early as 1947, the French textile reimagined on the bag first was seen on the walls of the couturier's first boutique, "Colifichets."
Dior's artistic director, Maria Grazia Chiuri made the textile her own and modernized it for the Cruise 2019 collection. She replaced the motif, originally was a young woman on a swing to a scene featuring wild animals. The print appears embroidered on garments and accessories including the Dior Book Tote.
The first step in the creation process includes the embroidery which is handled in a traditional Italian family-run atelier. Each piece requires over one million stitches over a 42-hour time period. Following the embroidery process of the beige background, the motifs are then created with sewing machines. Each animal – the tiger, the monkey, the lion and serpent – are created separately.
Following the aforementioned steps, on the front of the bag "Christian Dior" is embroidered alongside "Paris." Then five Dior Book Tote pieces are inspected prior to being sent to the House's leatherworking ateliers. Up next is the assembly stage which includes mounting the handles and assembling the bag's lateral and central parts. Before the piece is done, the legend "Christian Dior Paris, Made in Italy" is then embossed with gold ribbon on smooth leather. This gets placed on the inside.
Dior's Cruise 2019 Book Tote is available now at select boutiques. Take a look at the handbag in the gallery above. Below, check out the exclusive behind-the-scenes video. Head to dior.com for more.