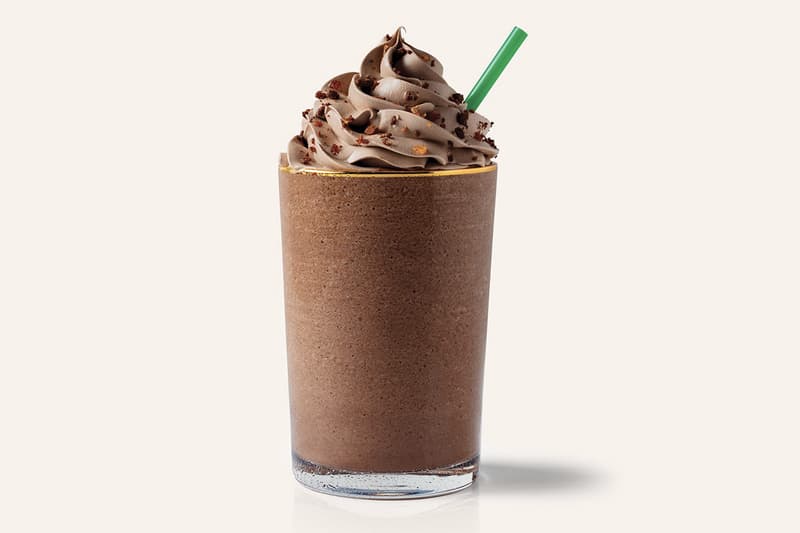 Starbucks' Salted Caramel Brownie Frappuccino Is Almost Too Sweet
Can you handle it?
Starbucks is already getting into the festive spirit with its Christmas Strawberry Cake Frappuccino, but for those who prefer things a bit more chocolatey then this newest drink is for you. The Salted Caramel Brownie Frappuccino is the perfect beverage to satiate your sugar cravings, and comes in a hot chocolate version too.
The sweet Frappuccino features a milk and mocha base that's blended with ice and a rich salted caramel sauce. On top, there's a cloud of salted caramel brownie-flavored whipped cream with a scattering of brownie crumbles and salted caramel brittle completing the delicious drink. At the moment, it appears you can only cop the Salted Caramel Brownie Frappuccino at Starbucks locations in Europe, where the Holiday menu also includes a Toffee Nut Cream Frappuccino and a Christmas Brulee Latte.
In related news, check out Starbucks Korea's Violet Roasted Sweet Potato Latte,
Share this article