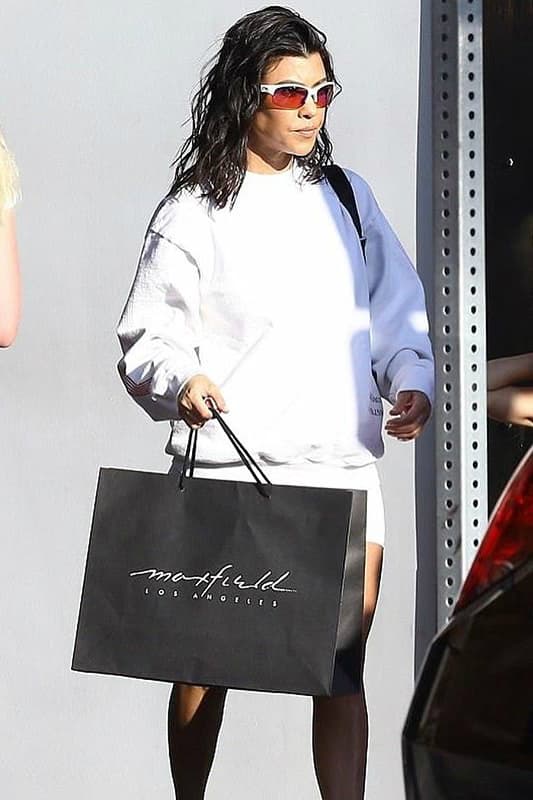 1 of 2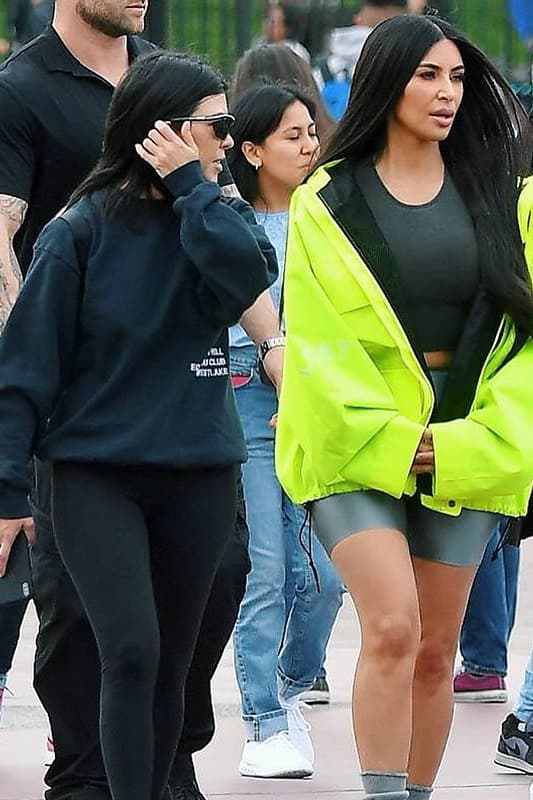 2 of 2
Fashion
Meet Shadow Hill, the New It-Girl Brand Spotted on Gigi Hadid & Kourtney Kardashian
Find out more about the emerging line.
Meet Shadow Hill, the New It-Girl Brand Spotted on Gigi Hadid & Kourtney Kardashian
Find out more about the emerging line.
Celebrities usually get first dibs on emerging brands thanks to their well-connected stylists. With the rise of the accessibility of streetwear, however, new brands are now accessible to anyone who's interested in style and fashion. The latest brand on our radar is the Los Angeles-based line Shadow Hill. Though it's only two years old, it has been worn by the likes of Kourtney Kardashian, Gigi Hadid and Kaia Gerber.
The line's take on athleisure is what sets it apart from other labels of-the-moment. Shadow Hill is known for its laid-back motifs which typically appear on sweaters, T-shirts and more. The Military Field Pants are also a utilitarian-inspired staple. Earlier this year, Kourtney was spotted out and about in the Nightmist Blue Westlake Crewneck in black and the Utopia Ski Crewneck in white. The cozy sweatshirts which she paired with futuristic sunglasses are now sold out. Back in May, Gigi was seen in a custom red hoodie.
At the moment, Shadow Hill has an array of hoodies, crop tops and camo pants in stock. Head over to Shadow Hill's web store to purchase the latest arrivals from the brand.
In case you missed it, check out another brand celebrities can't get enough of, Naked Wolfe.
Share this article