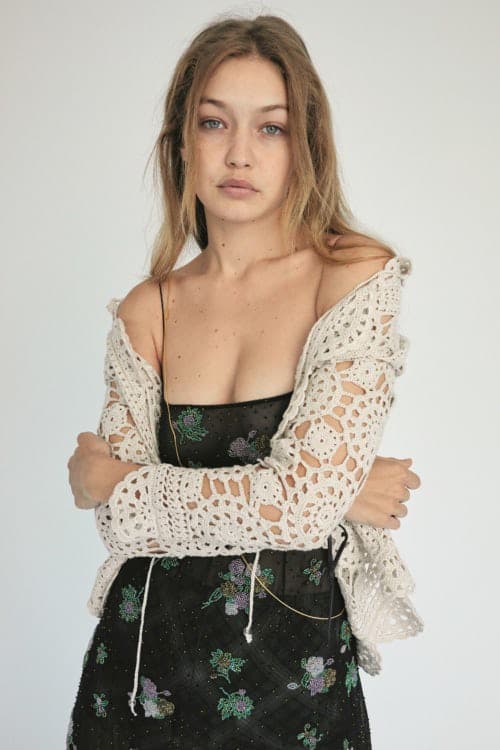 1 of 27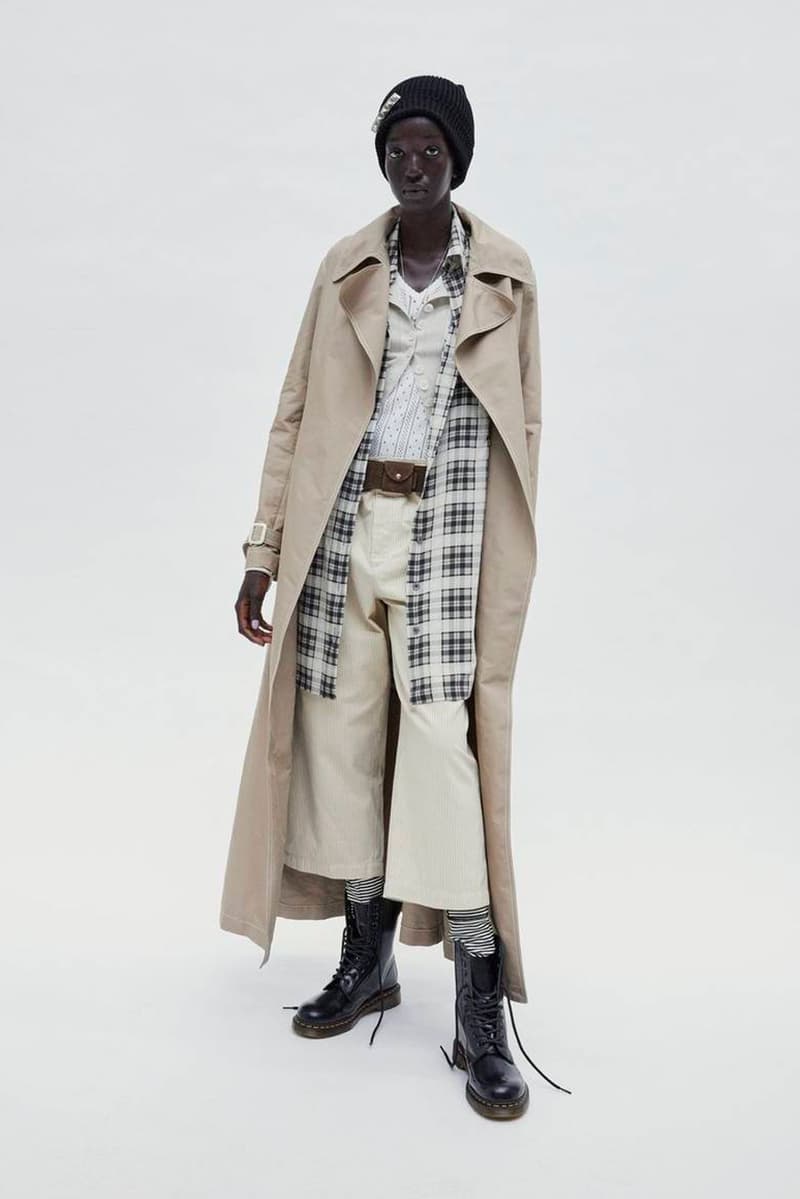 2 of 27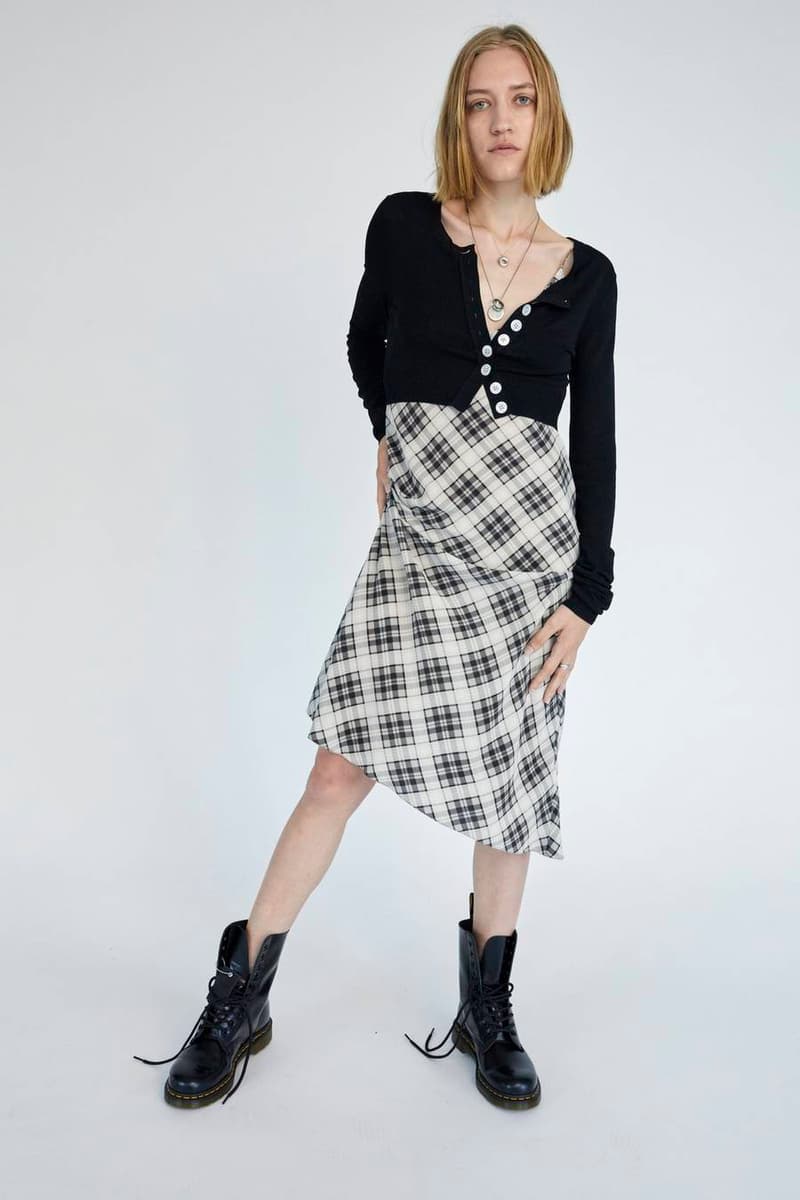 3 of 27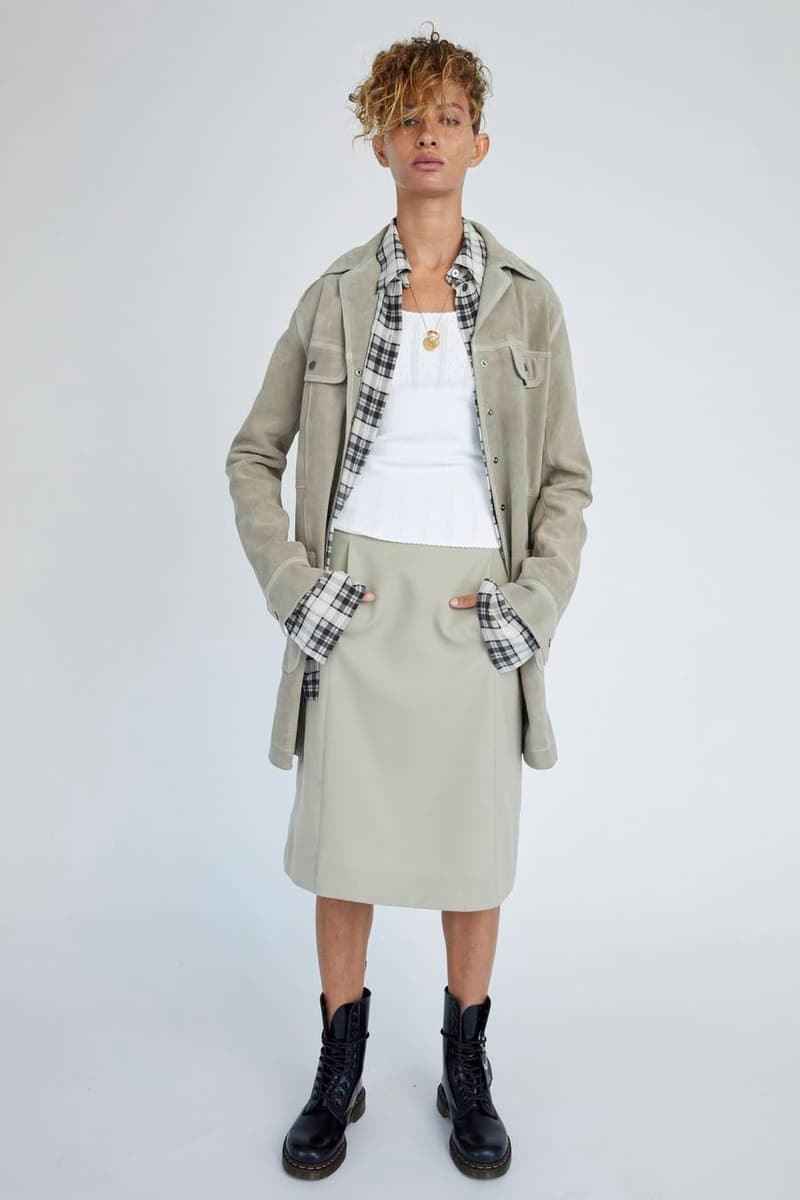 4 of 27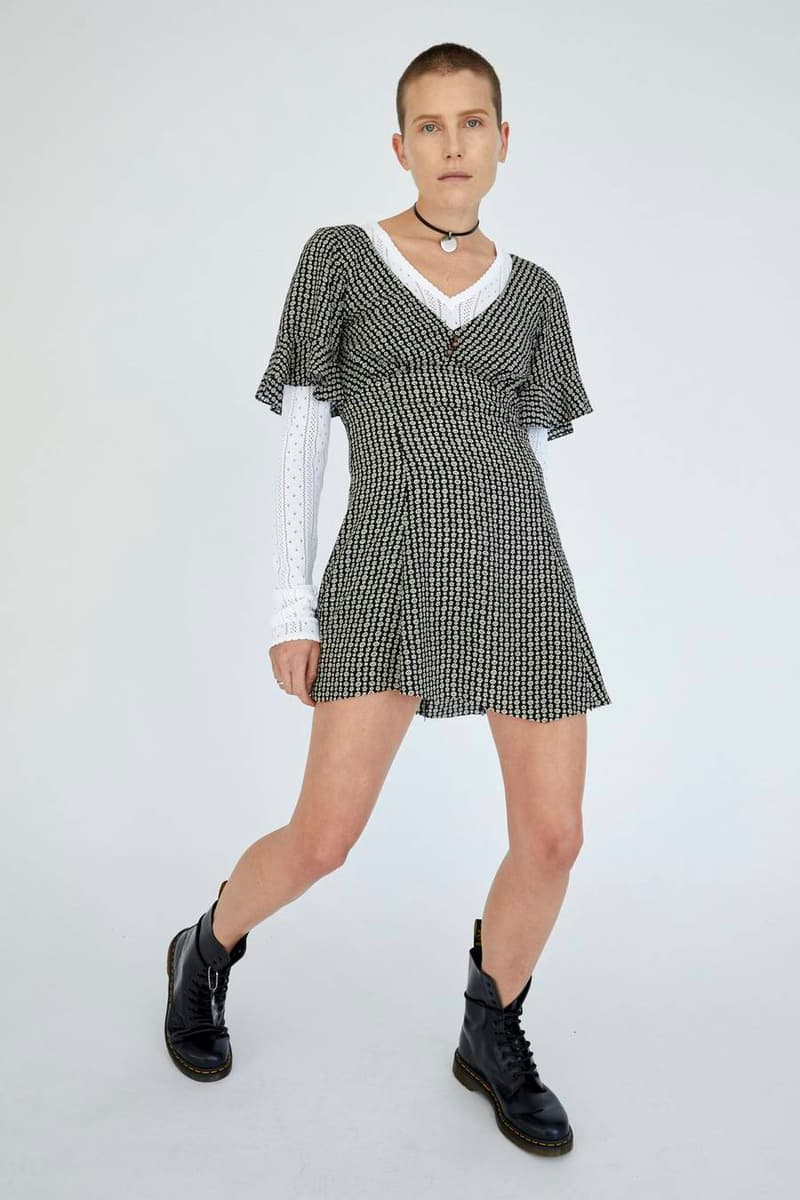 5 of 27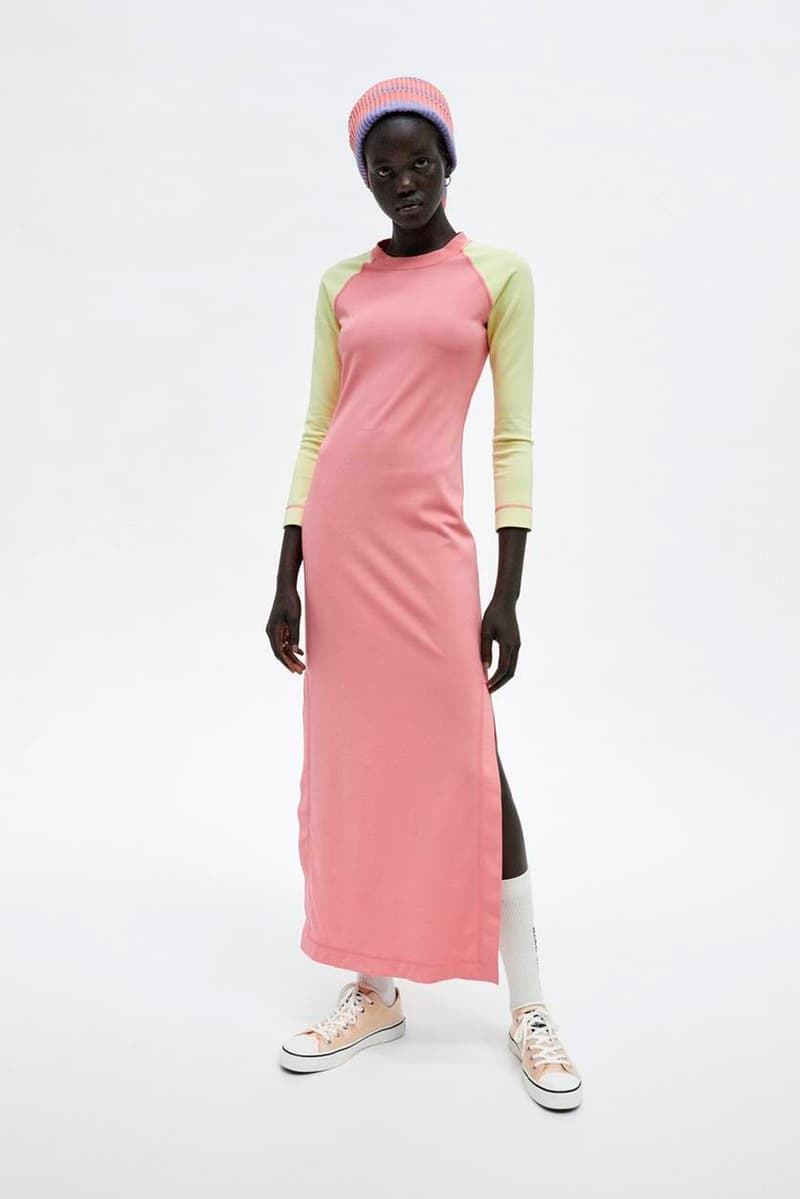 6 of 27
7 of 27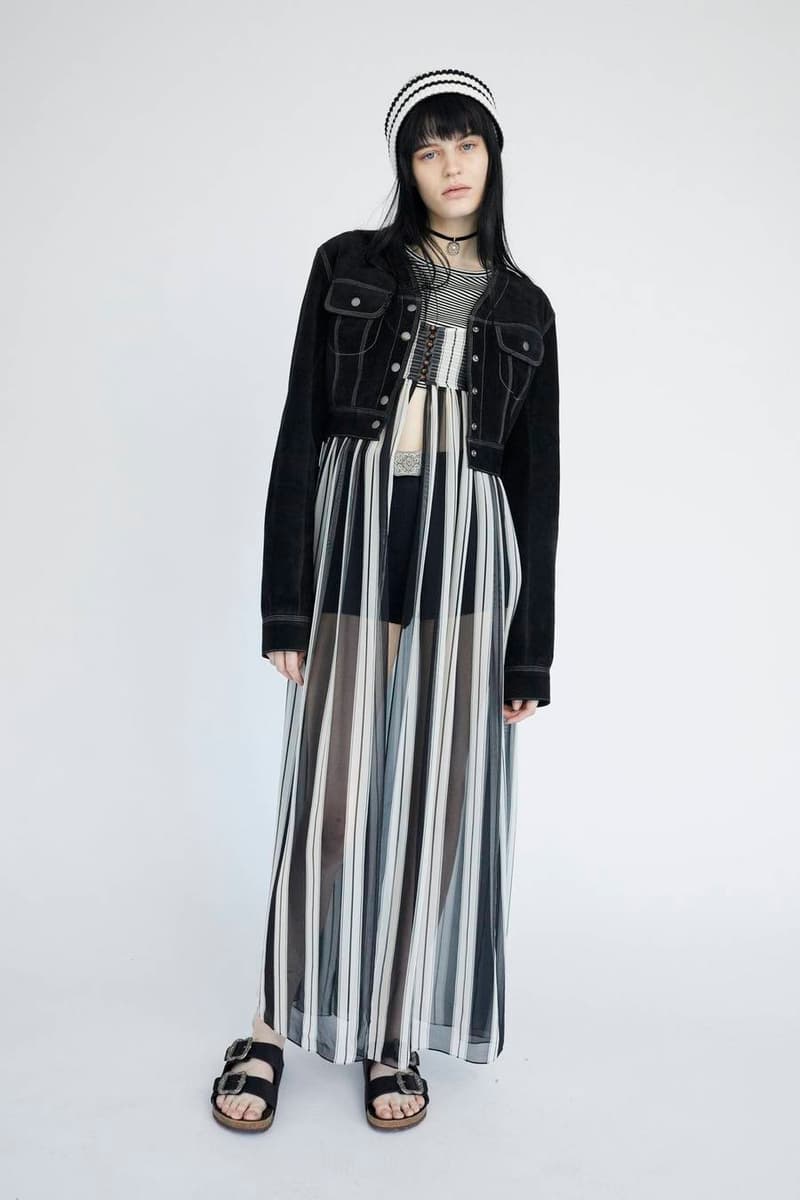 8 of 27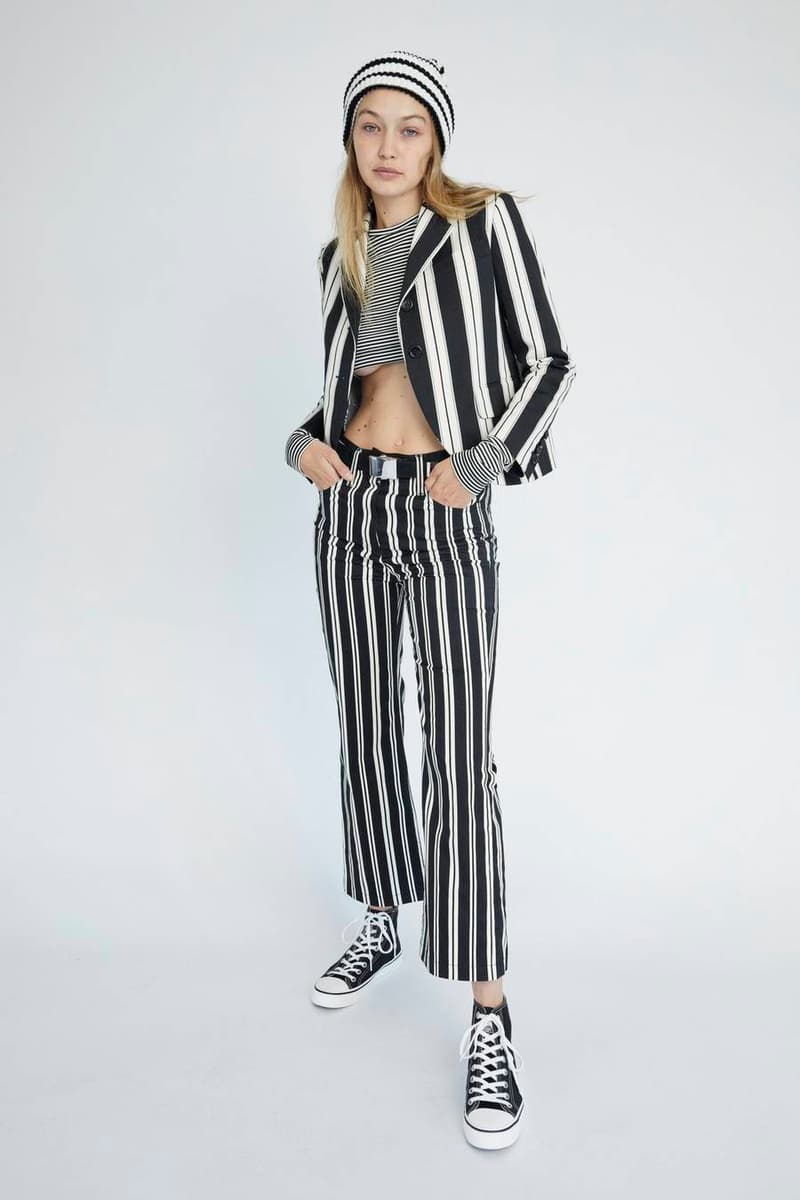 9 of 27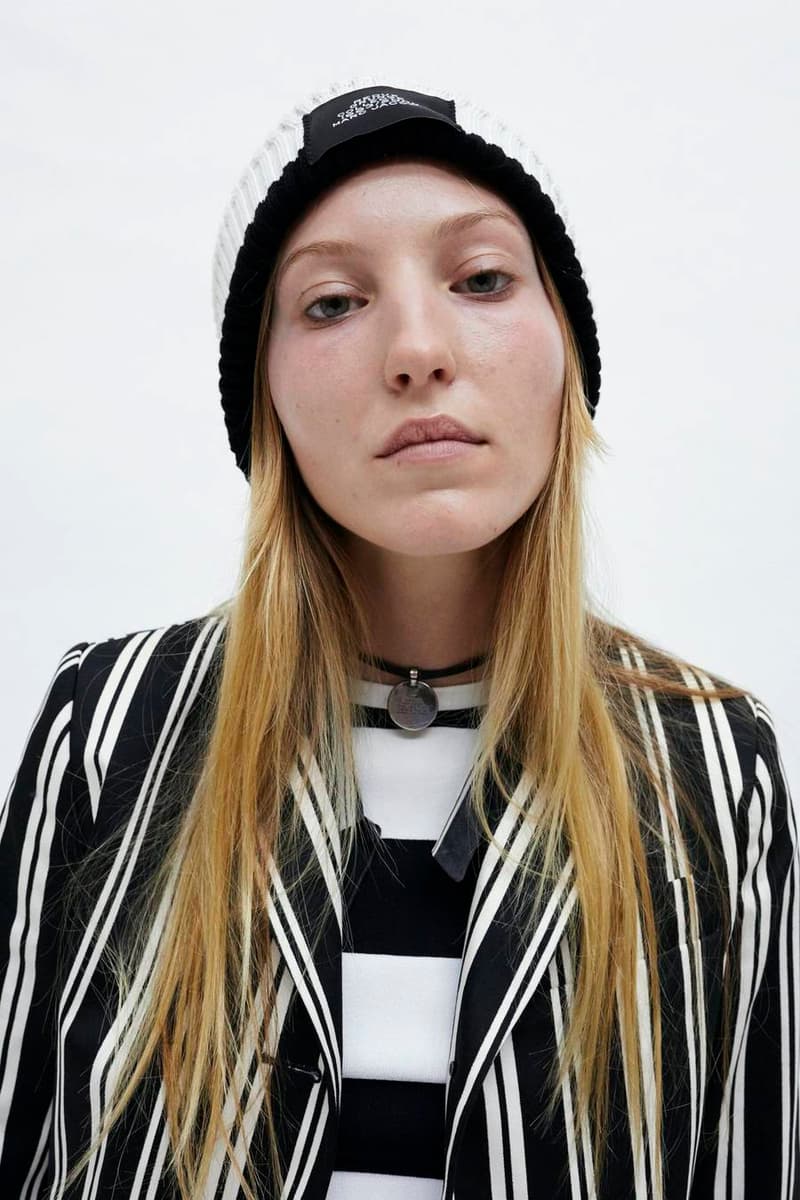 10 of 27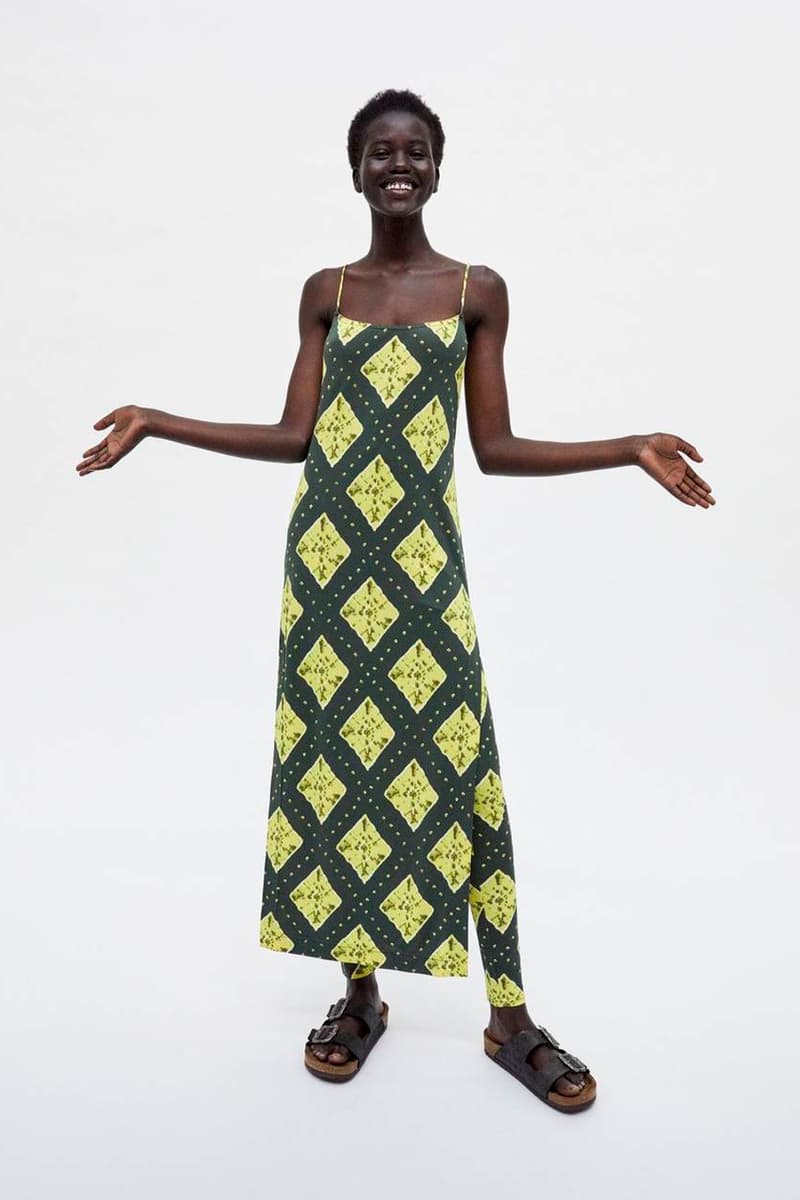 11 of 27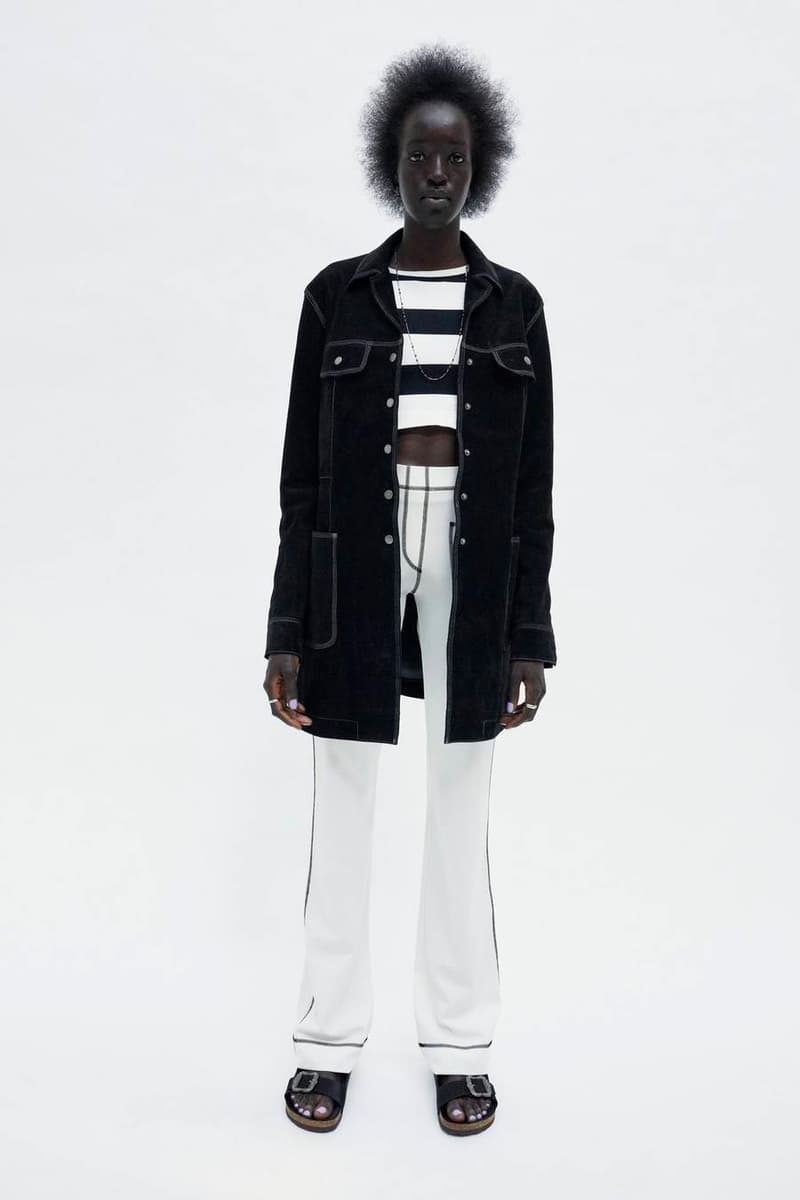 12 of 27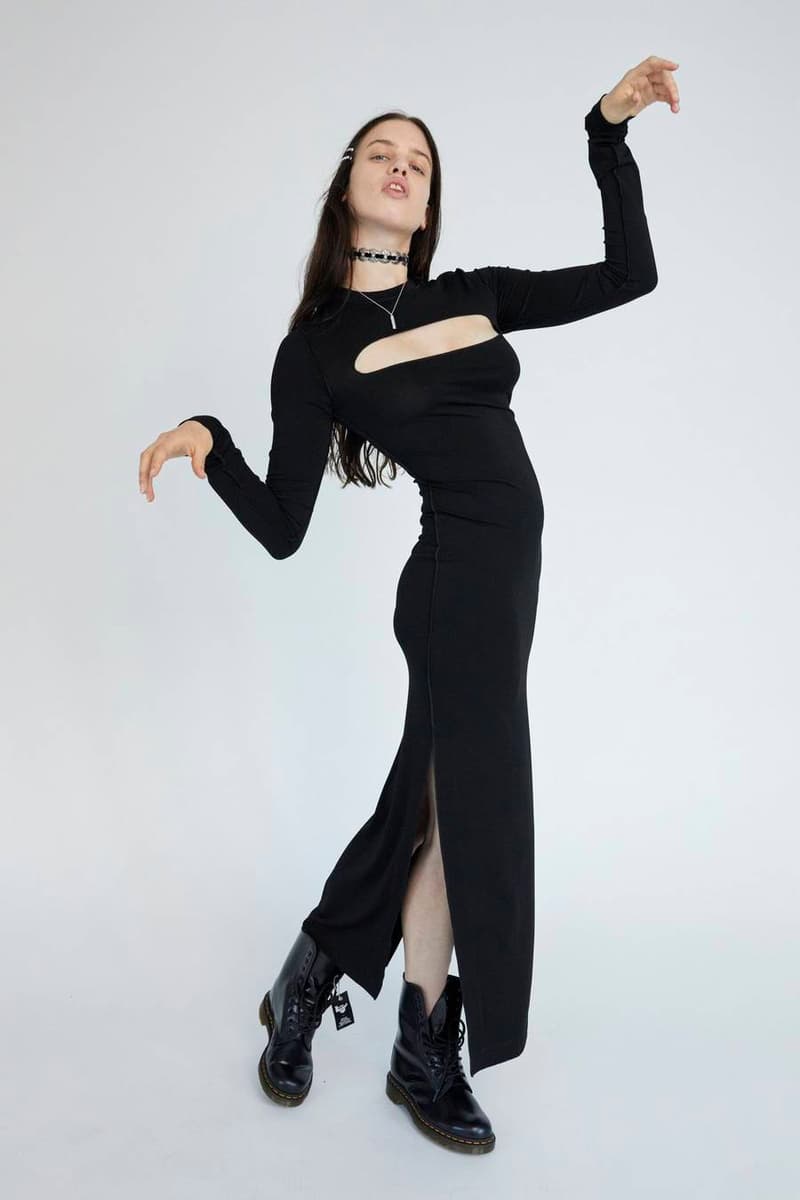 13 of 27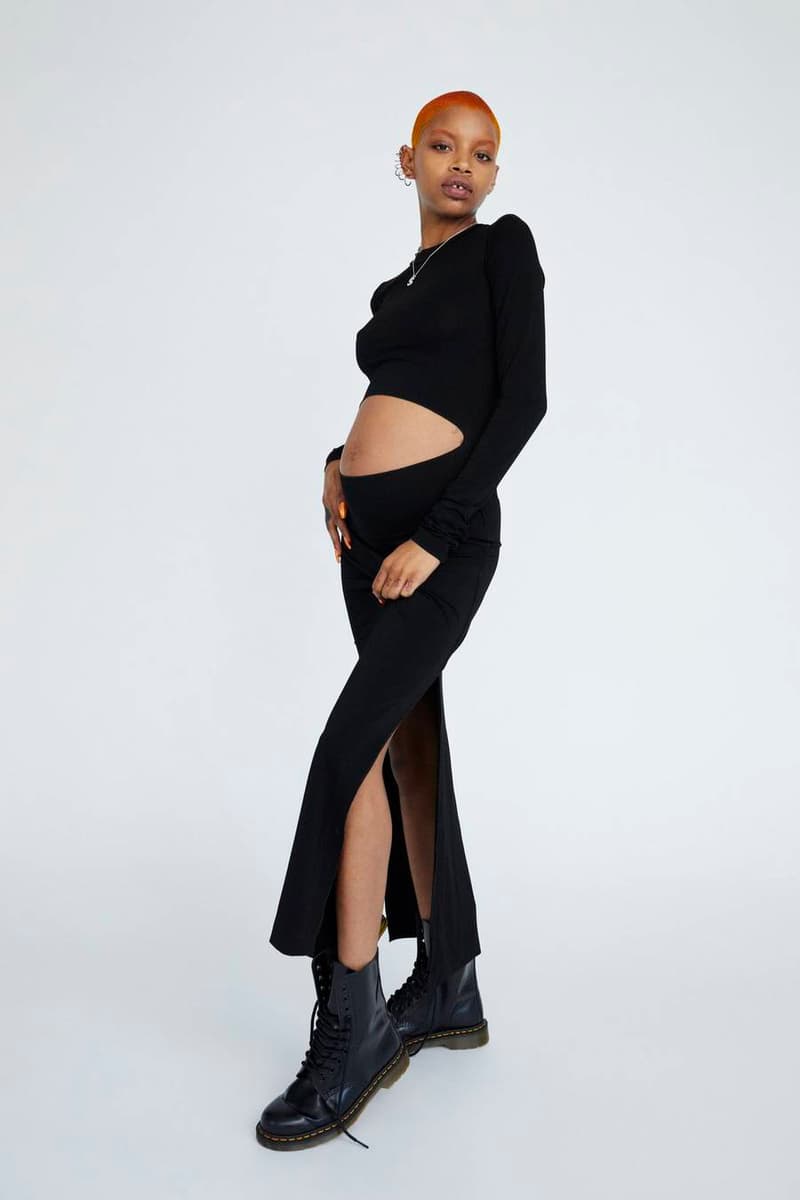 14 of 27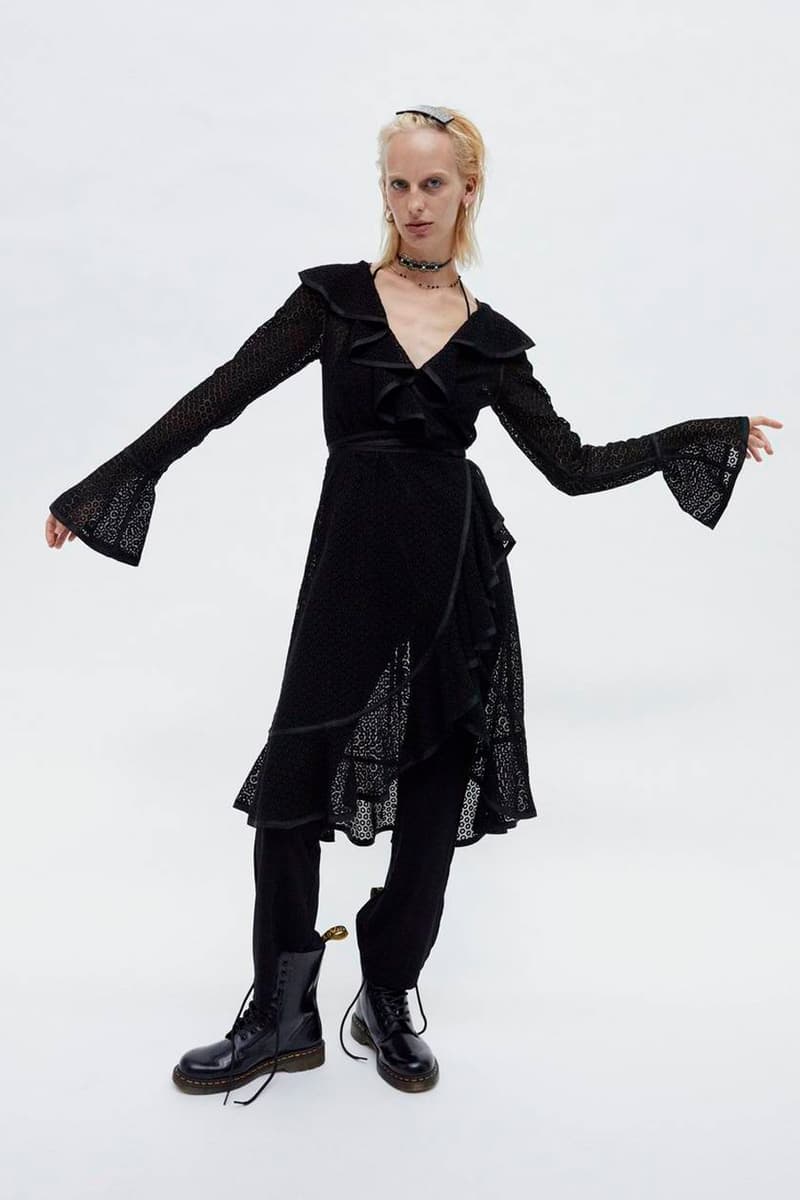 15 of 27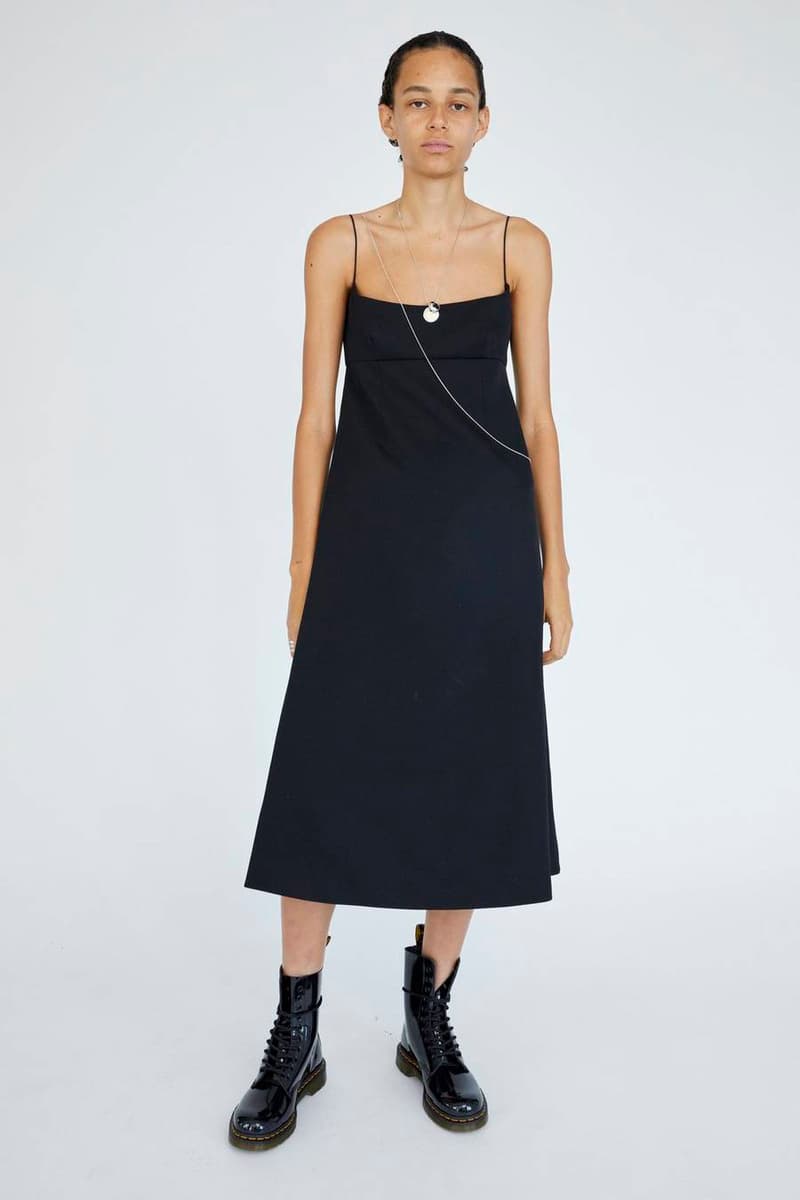 16 of 27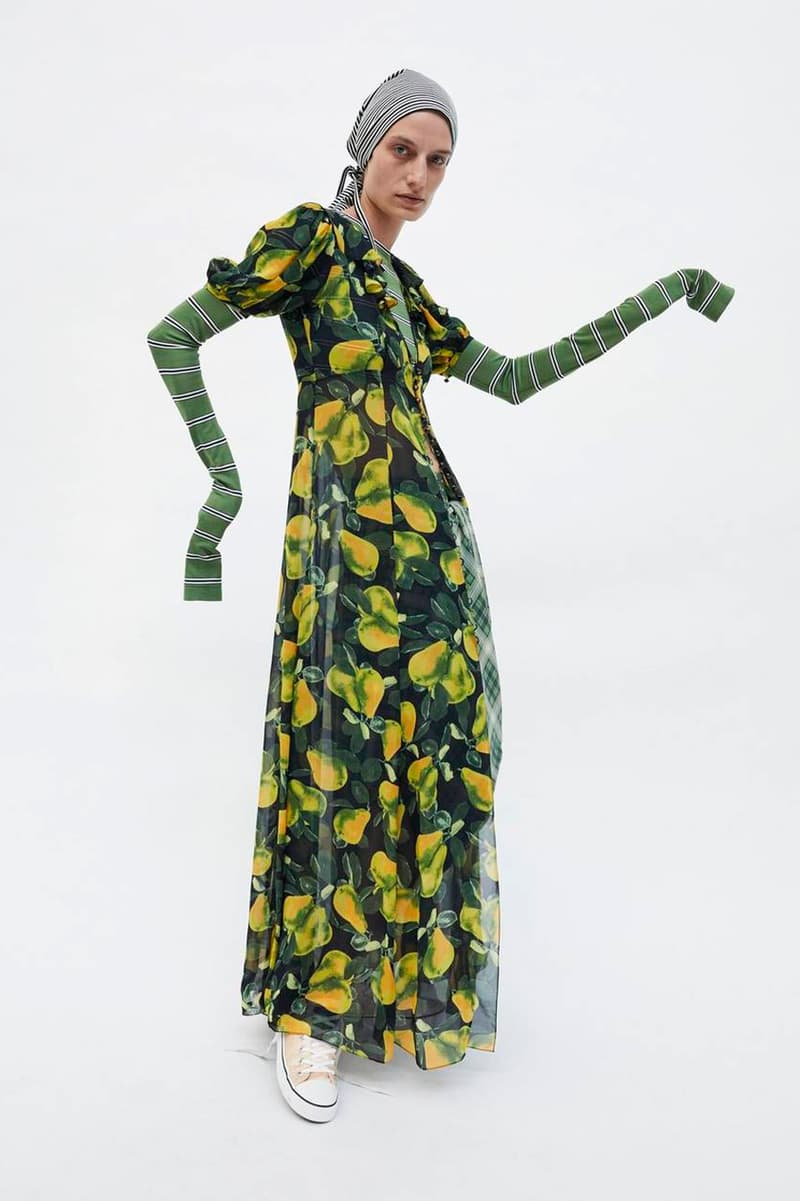 17 of 27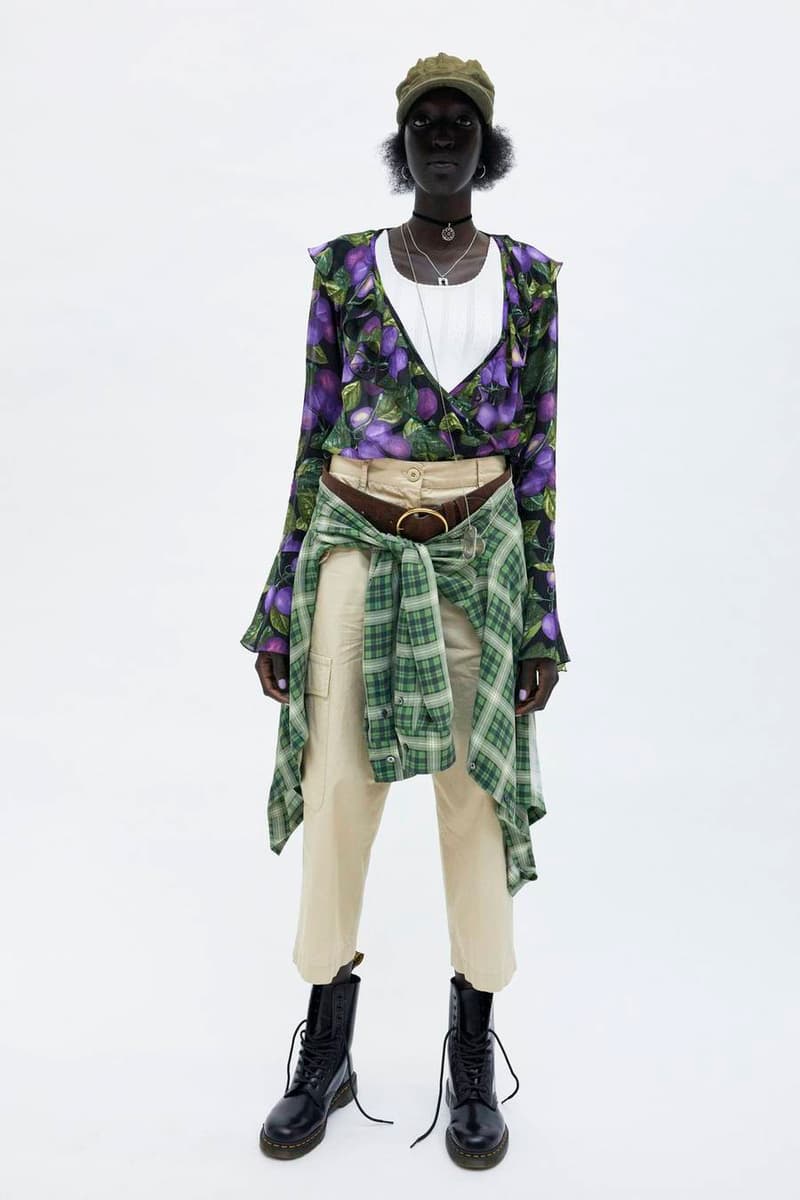 18 of 27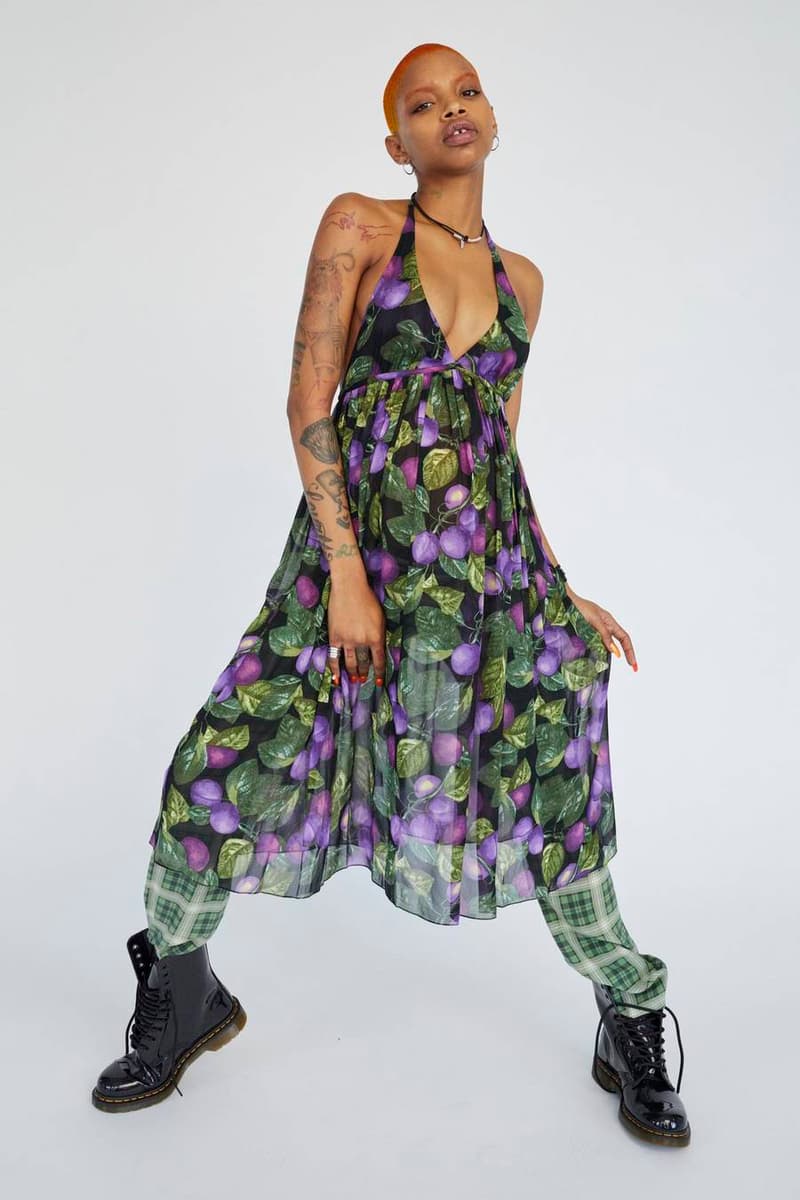 19 of 27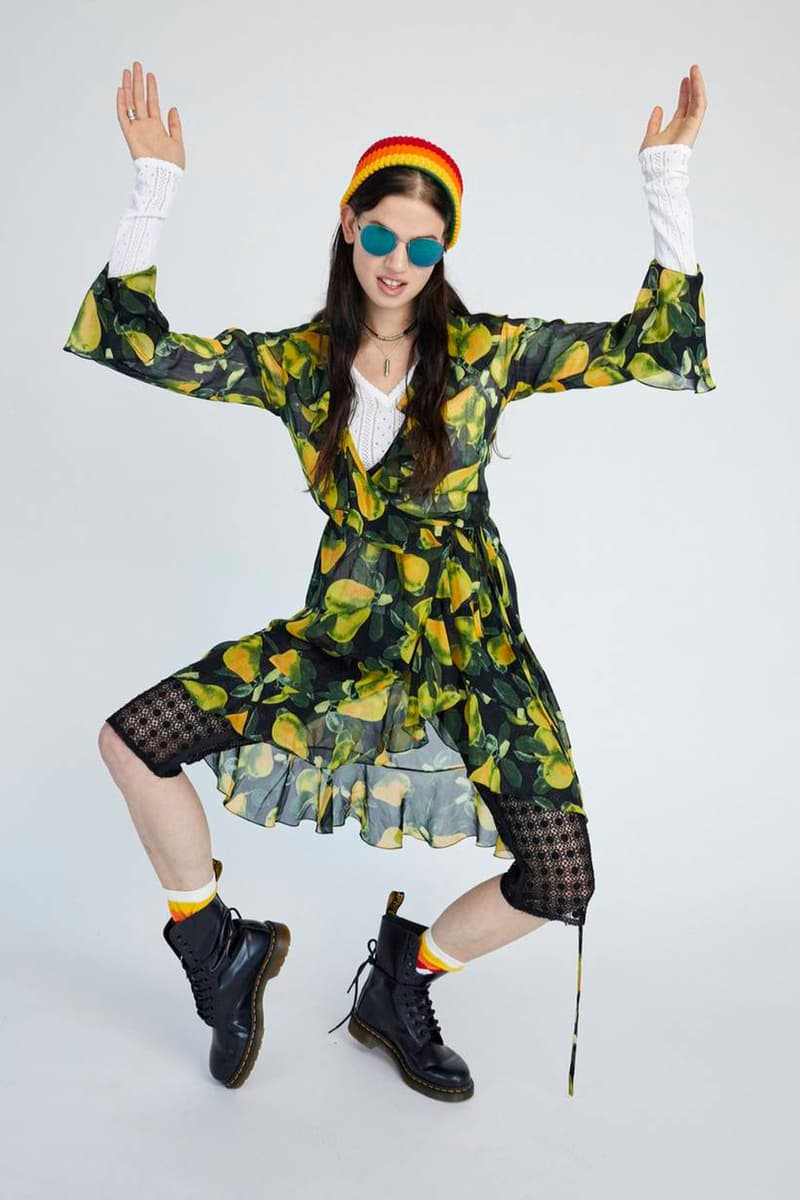 20 of 27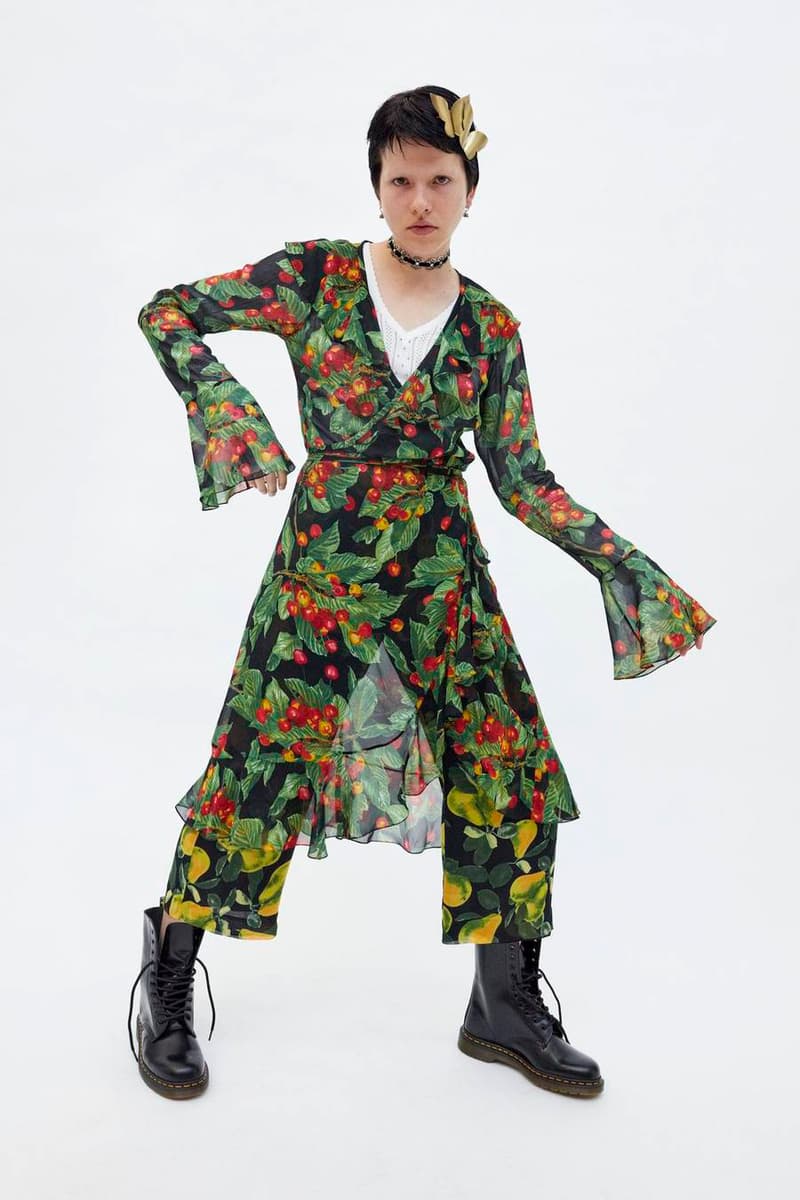 21 of 27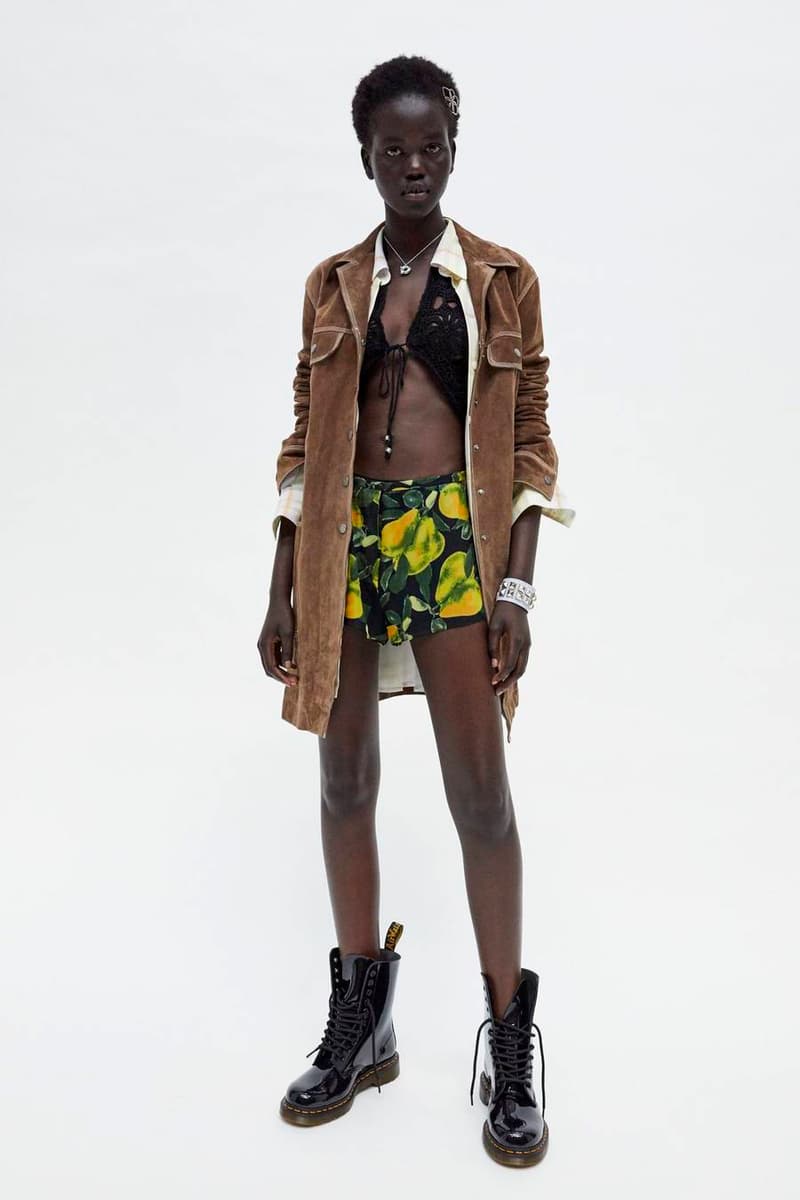 22 of 27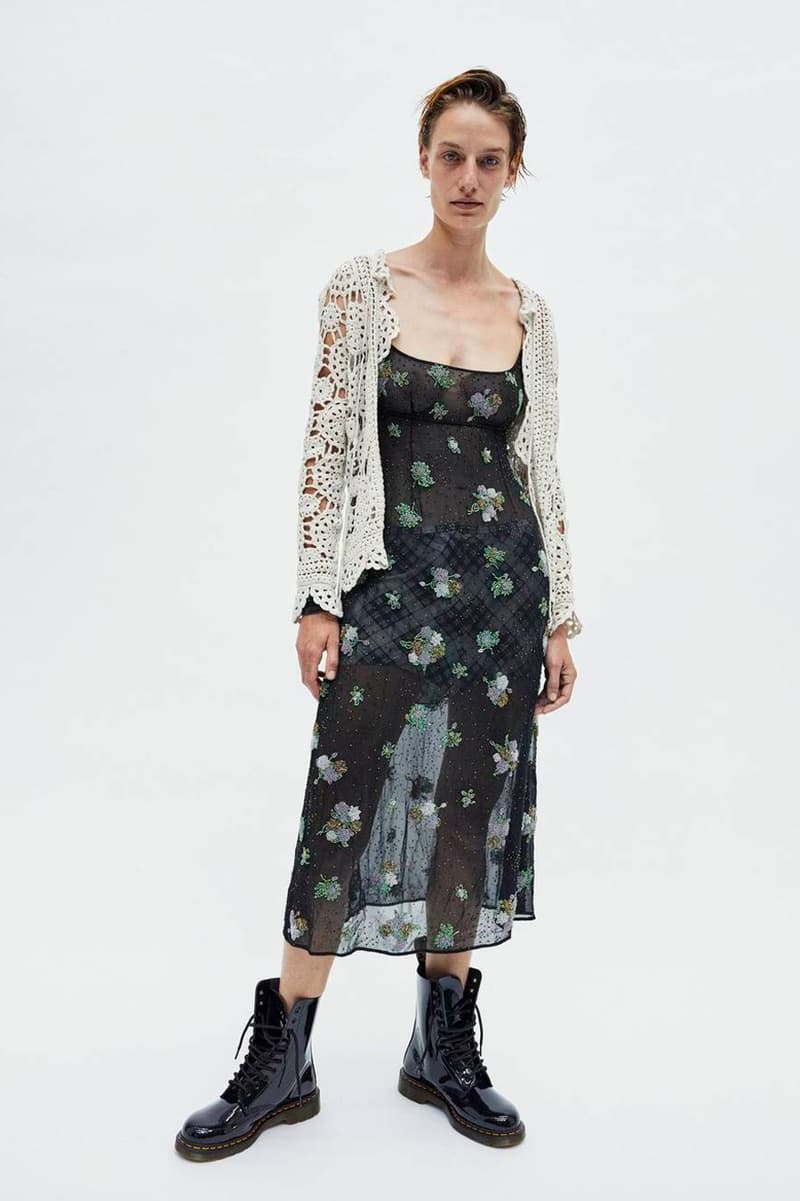 23 of 27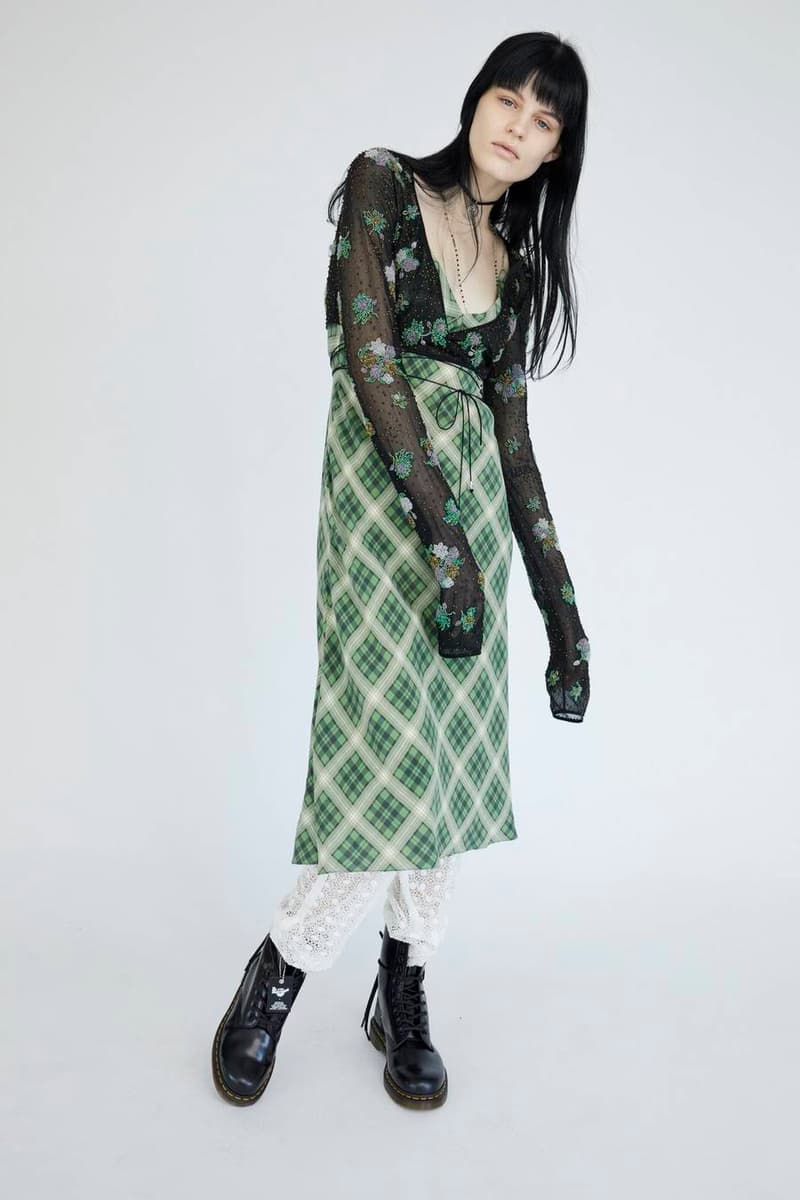 24 of 27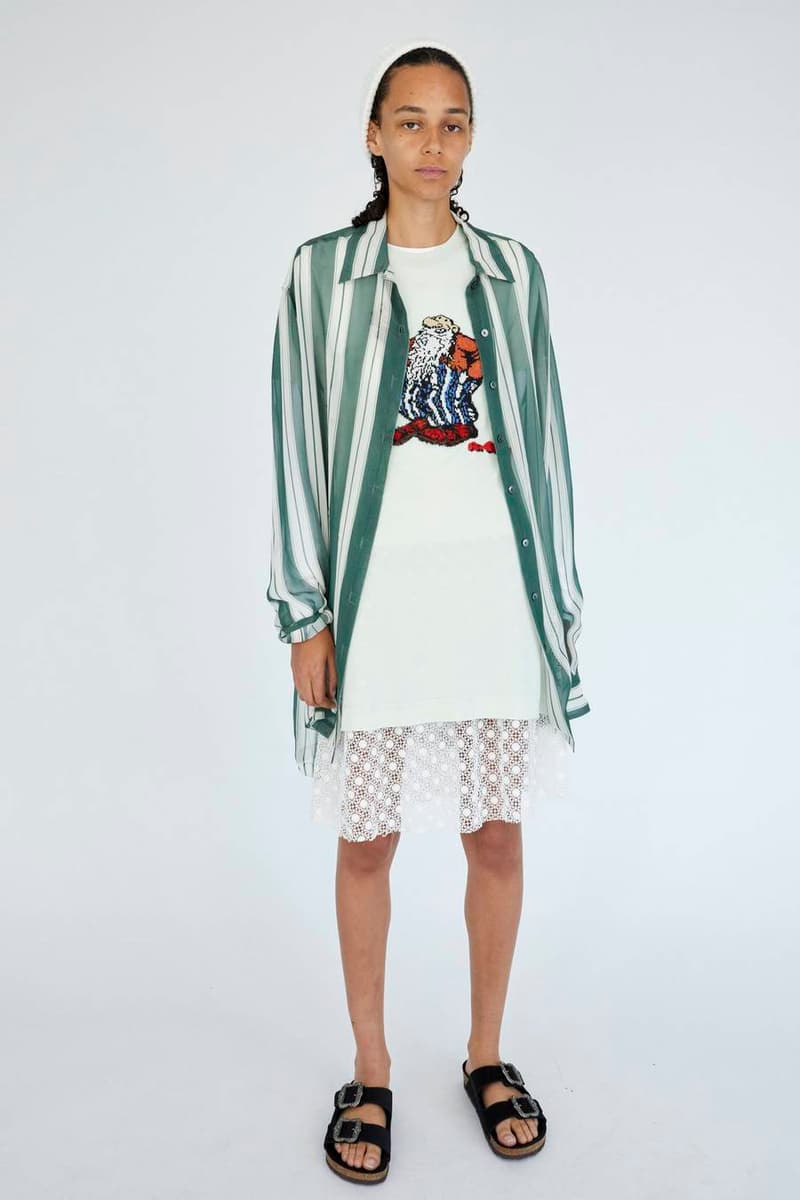 25 of 27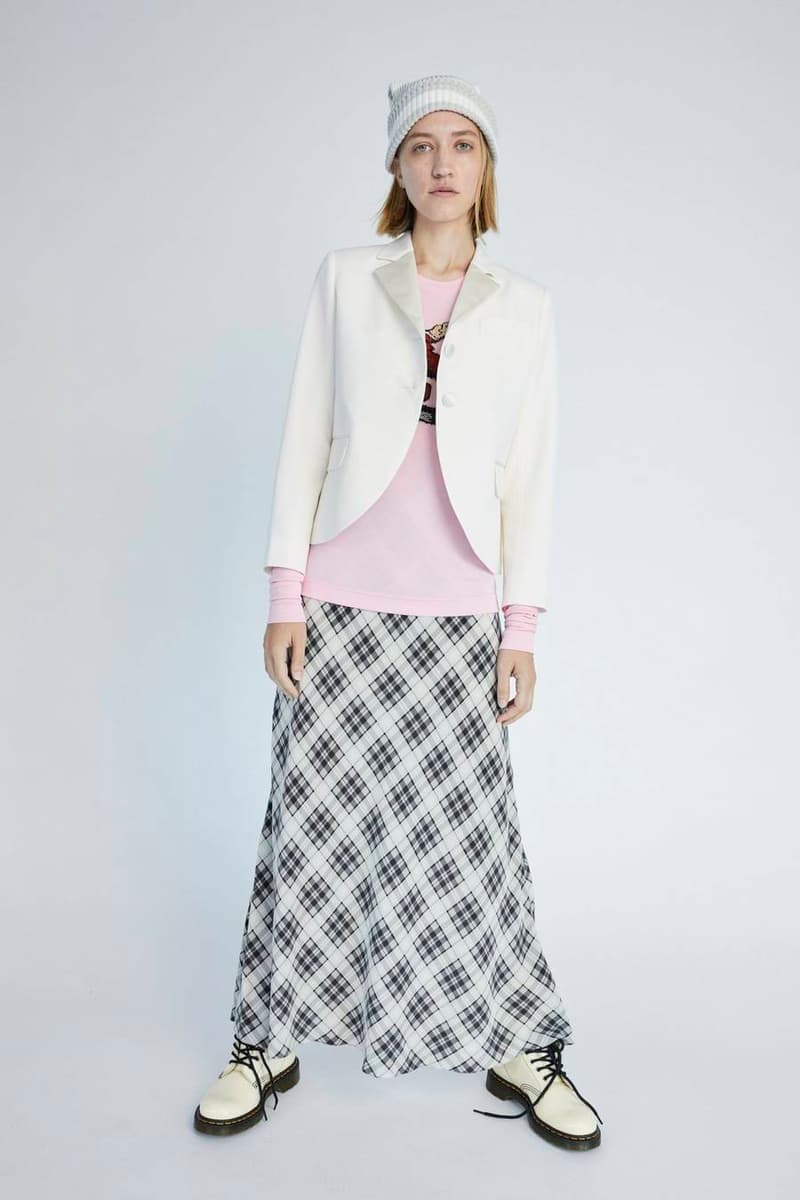 26 of 27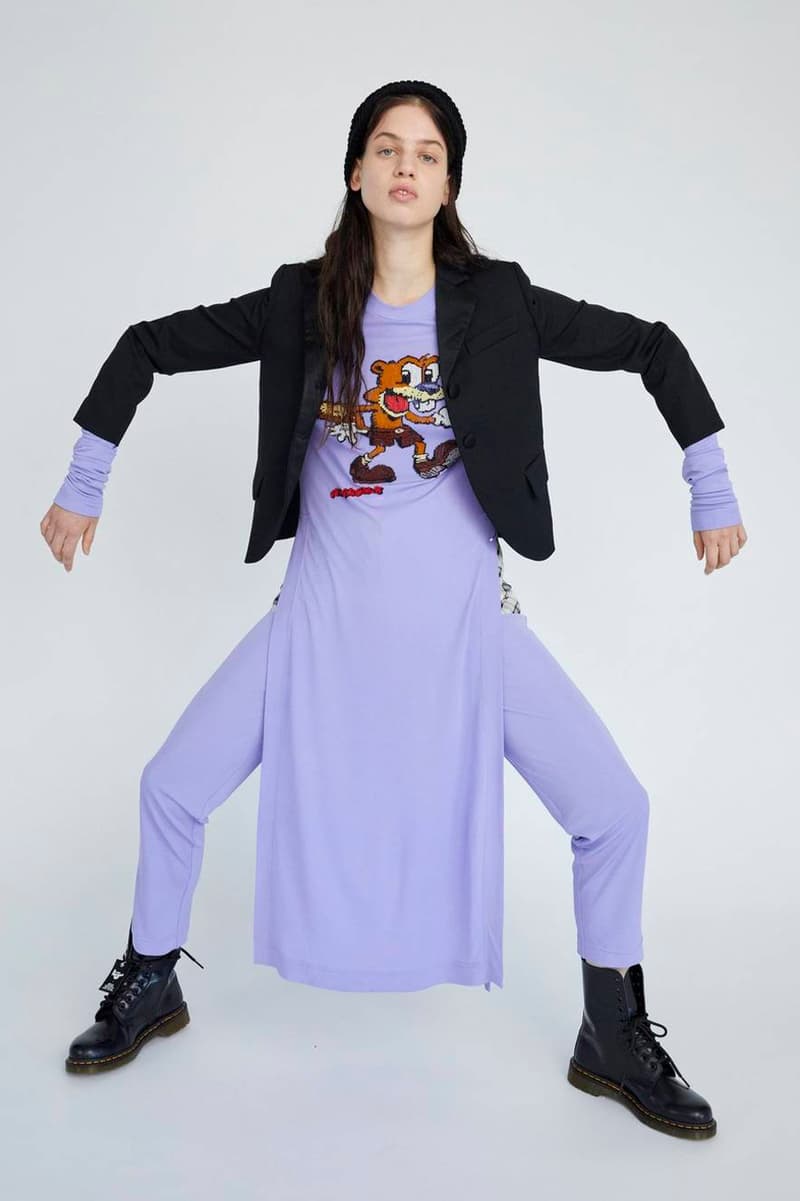 27 of 27
Fashion
Marc Jacobs Is Gearing up to Relaunch His Famous 1993 "Grunge" Collection
The designer is revamping a total of 26 looks.
Marc Jacobs Is Gearing up to Relaunch His Famous 1993 "Grunge" Collection
The designer is revamping a total of 26 looks.
Marc Jacobs has officially revealed that he'll be digging into his past archives for his Resort 2019 collection. Rather than creating an entirely new range, Business of Fashion reports that Jacobs is reproducing his beloved Spring/Summer 1993 "grunge" collection for Perry Ellis. This famous collection debuted in the fall of 1992 at New York Fashion Week.
A total of 26 looks from the collection were copied and replicated to the tea. Original prints and fabrics are kept, in addition to the shoes, jewelry and accessories. The past collection shed light on the heyday of '90s fashion and featured knit beanies, flannel shirts and combat boots. The forthcoming range is titled "Redux." The first glimpse of the collection begins with the launch of a lookbook shot by Juergen Teller. Gigi Hadid stars as one of the models in the imagery and dons a black top with a cardigan which is reminiscent of the '90s.
In an official statement, Jacobs shares his thoughts on his infamous "grunge" collection:
"The 'grunge' collection epitomised the first time in my professional career I was unwavering in my determination to see my vision come to life on the runway, without creative compromise."
It's important to note that shortly after receiving negative reviews for the "grunge" show, he was fired from his role as head of the women's wear department at Perry Ellis. He joined the iconic fashion house in 1989. Following the close of this chapter of his creative journey, the designer and his business partner Robert Duffy launched the Marc Jacobs International company. After the creation of his eponymous fashion house, he went on to be appointed as the artistic director at LVMH's staple fashin house Louis Vuitton, a role which he held for 16 years.
The Marc Jacobs "Redux/Grunge" Resort 2019 collection will be sold online on November 15. It will see a physical store release which includes a pop-up on Madison Avenue in New York City on November 19.