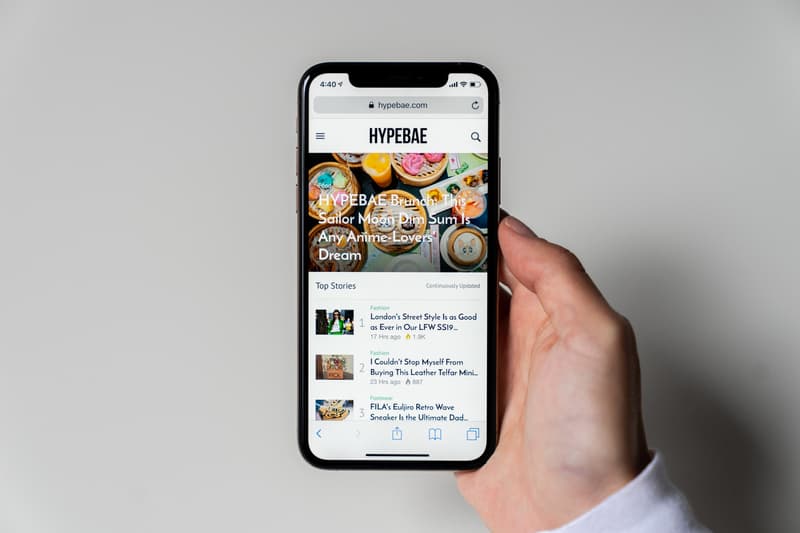 Culture
We Just Discovered This iPhone Spacebar Hack and Our Minds Are Blown
Life just got so much easier.
We Just Discovered This iPhone Spacebar Hack and Our Minds Are Blown
Life just got so much easier.
If you're a loyal Apple user, you'll know that the tech giant usually introduces a handful of exciting features when new iPhones and products release. Some new features are easy to figure out, but there are also some hidden gems that you may not have discovered yet.
We have just discovered a feature that works on any model starting from the iPhone 6s going all the way to the recent iPhone XS and XS Max, and our minds are blown. The feature, which is known as 3D Touch, allows users to easily edit messages and move the "cursor" which can be difficult to do using your thumb. If you hold down the spacebar button while on the keyboard, you'll be able to move the cursor freely instead of having to use your finger for precision. Apparently, the feature has been around since 2016 – and we only just found out about it.
Try it out, and be prepared for your life to get a lot easier (or your texting, at least).
How come you guys never told me this iPhone trick? I feel duped. pic.twitter.com/2RfRhI4Y1X

— Krissy Brierre-Davis (@krissys_kitchen) November 18, 2018