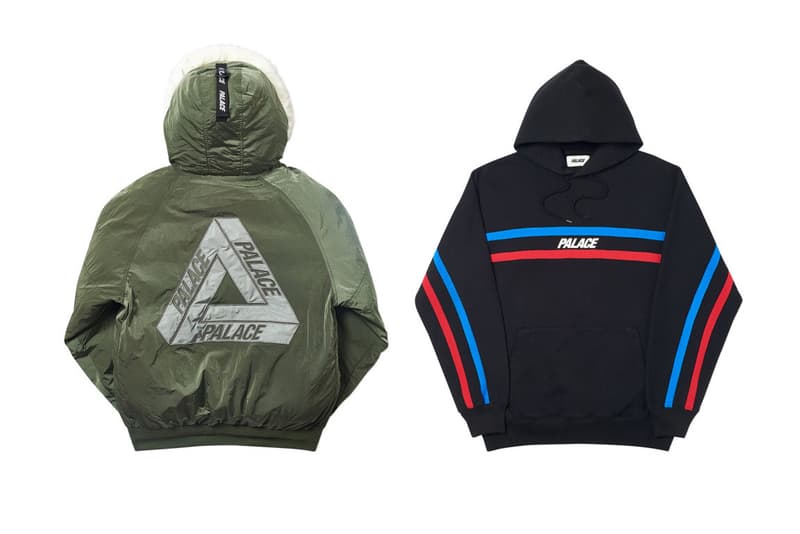 Here's Every Single Piece From Palace's Latest Ultimo Collection
Will you be copping?
Just in time for the Fall/Winter season, Palace has revealed its full 2018 Ultimo range. Featuring a wide selection of streetwear-ready pieces, such as bomber jackets, heavy knits, colorful hoodies and exciting accessories. Of course, the label's iconic logo is also present on some of the pieces, such as the vibrant graphic tees and sweatshirts. Aside from the apparel, the range also includes jewelry pieces, drawstring bags, caps and so much more.
Take a look at the full selection in the galleries below, and let us know what you'll be copping.
Outerwear
1 of 34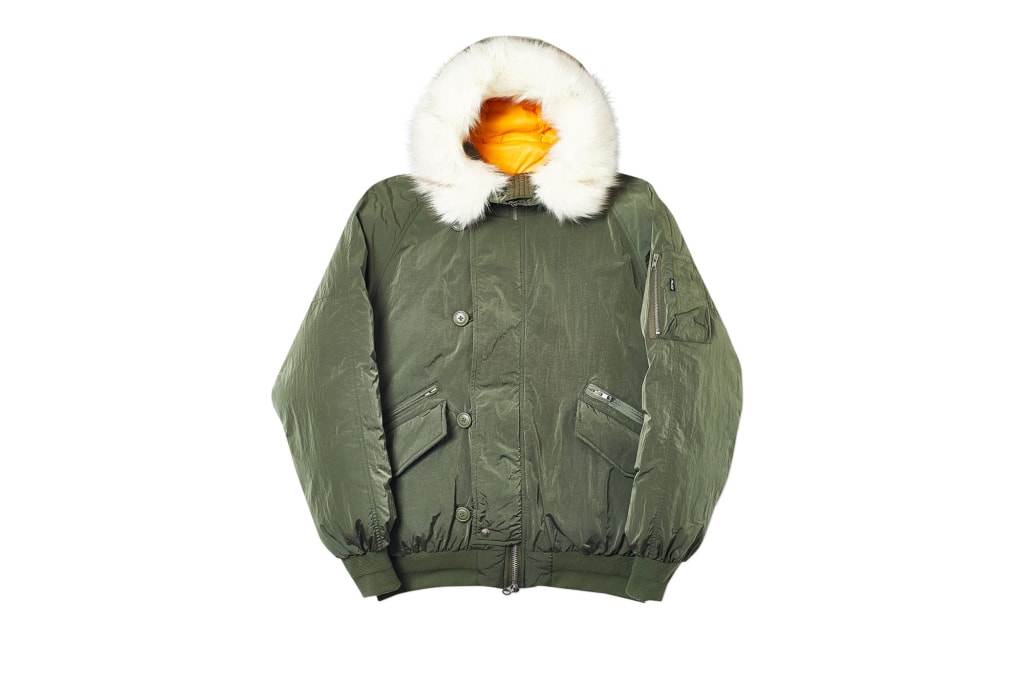 2 of 34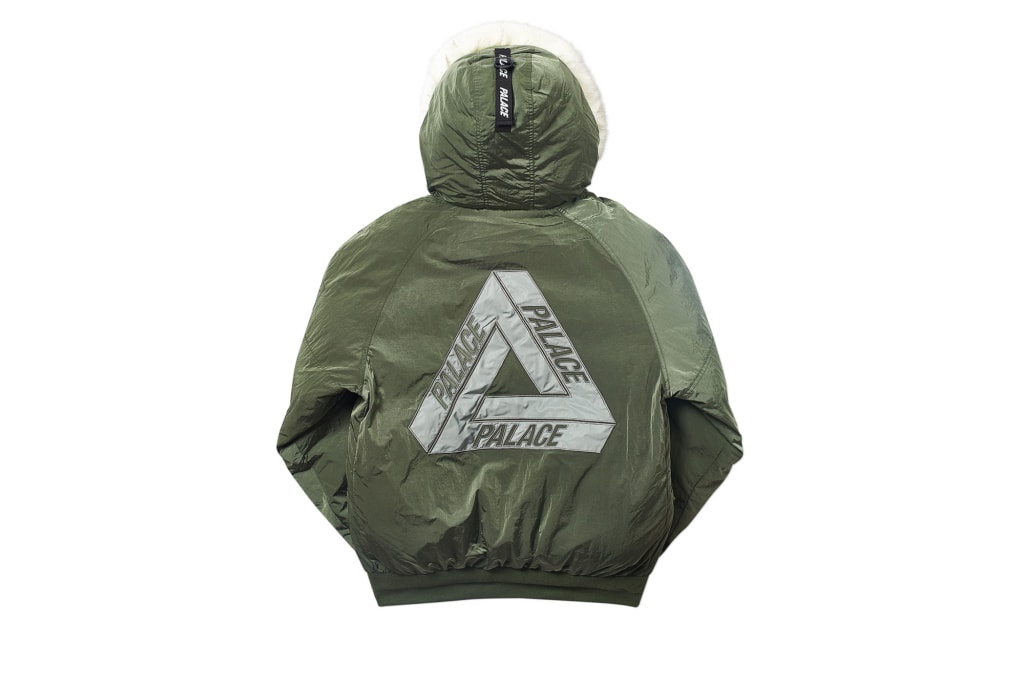 3 of 34
4 of 34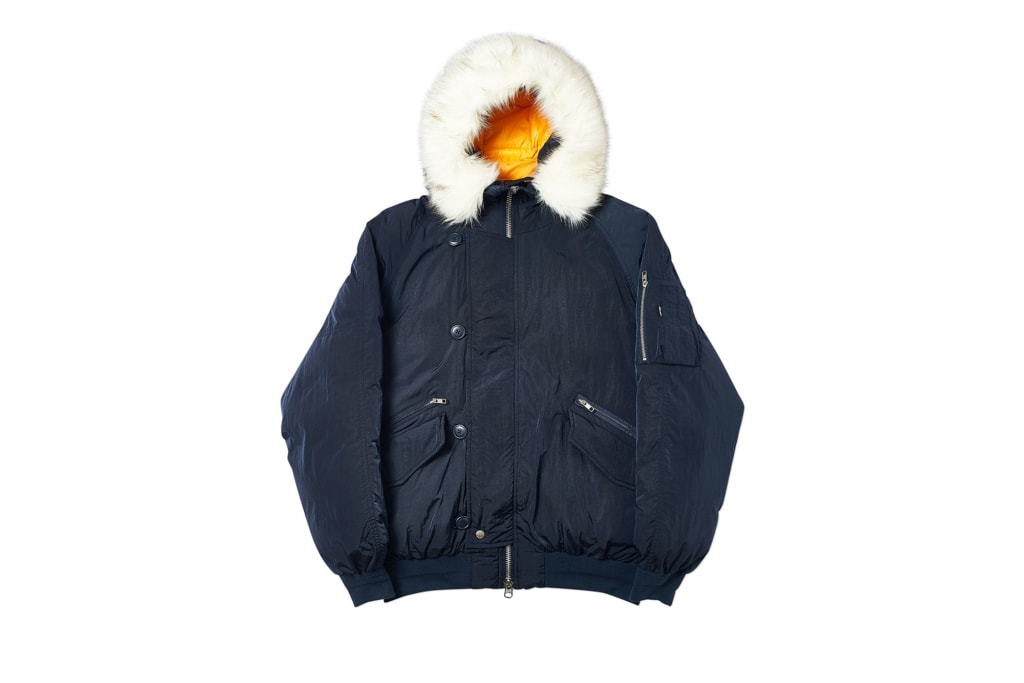 5 of 34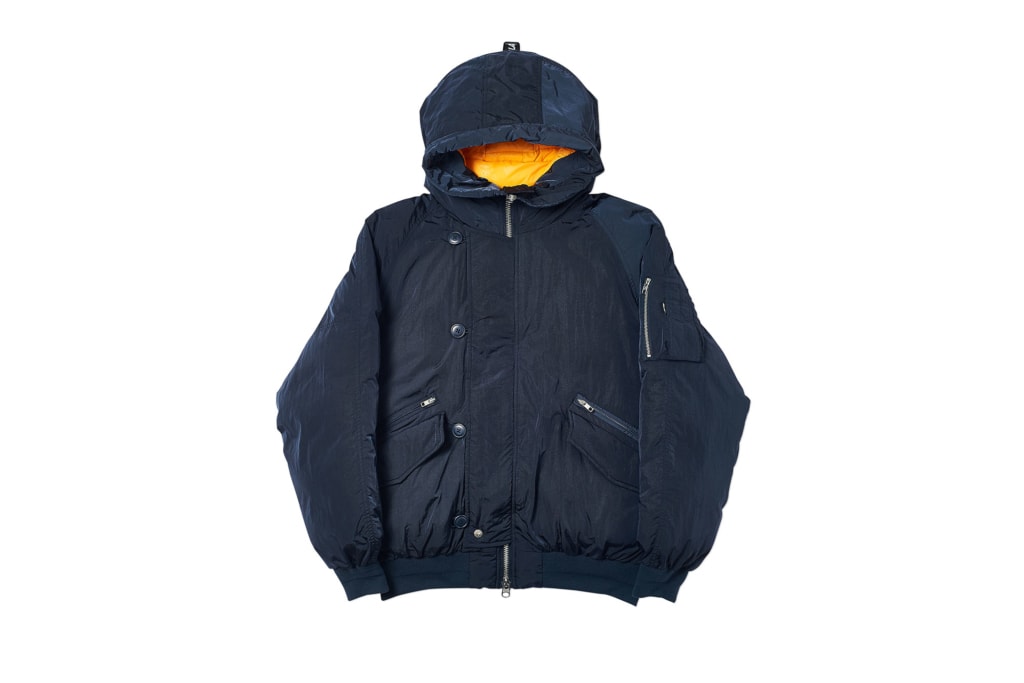 6 of 34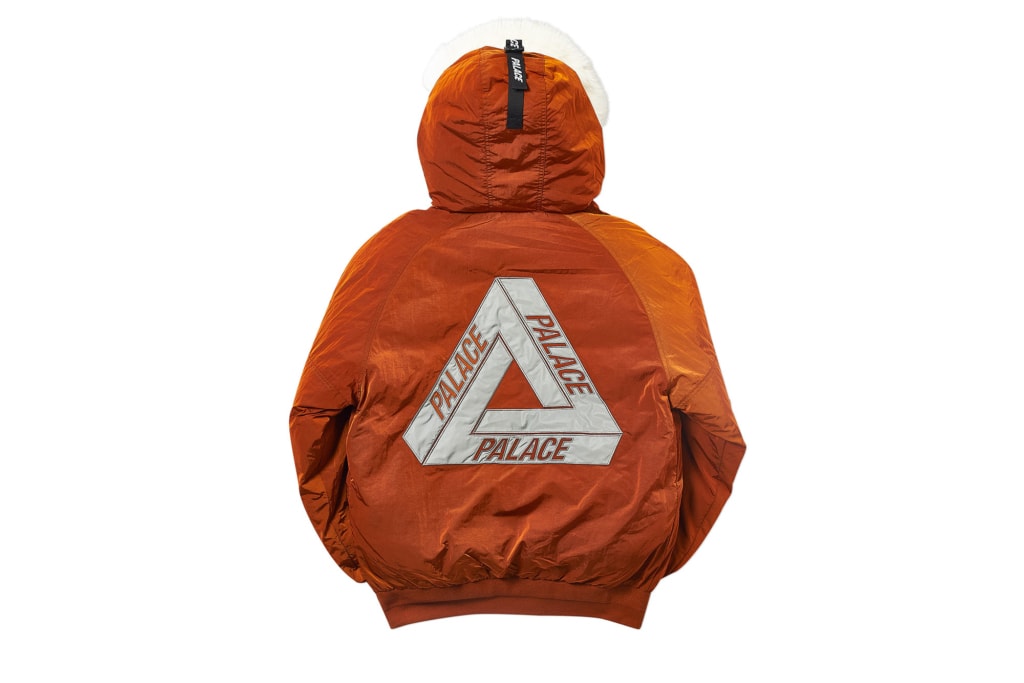 7 of 34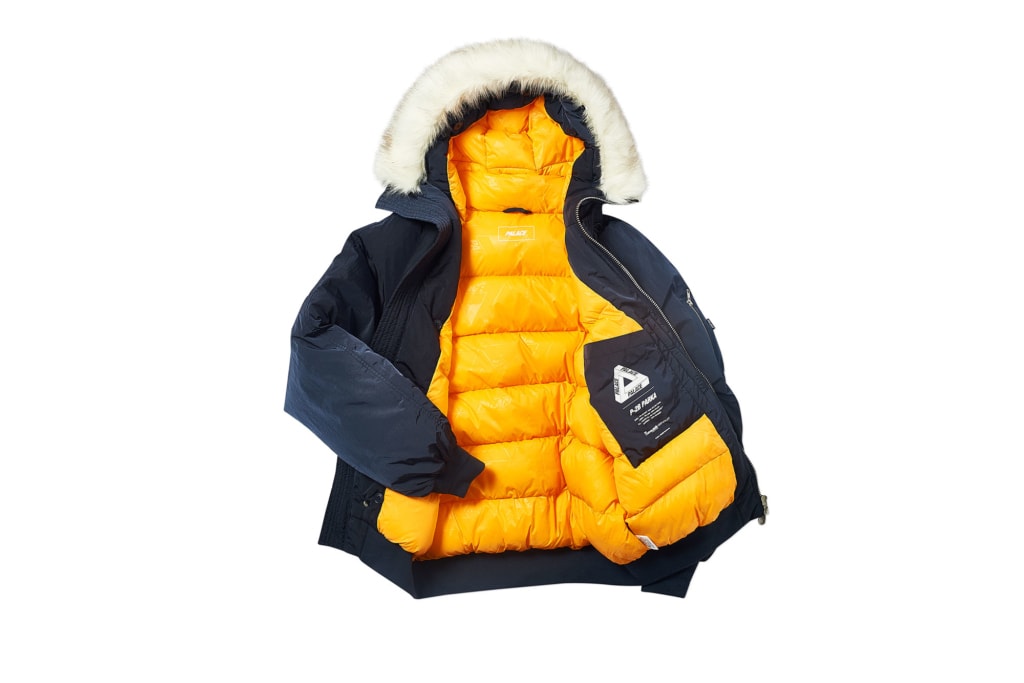 8 of 34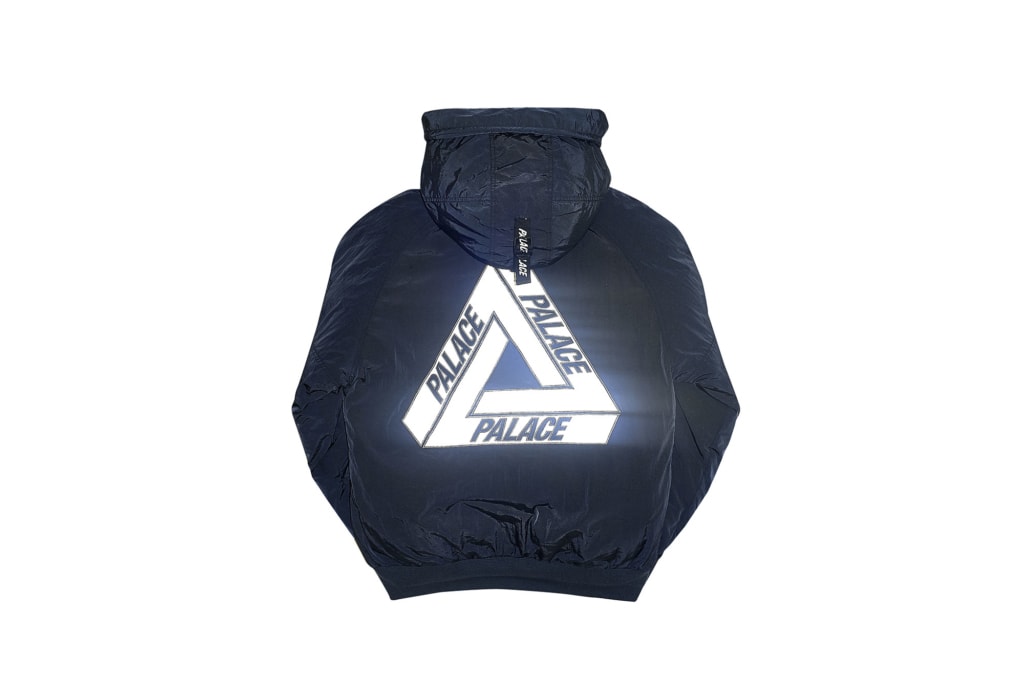 9 of 34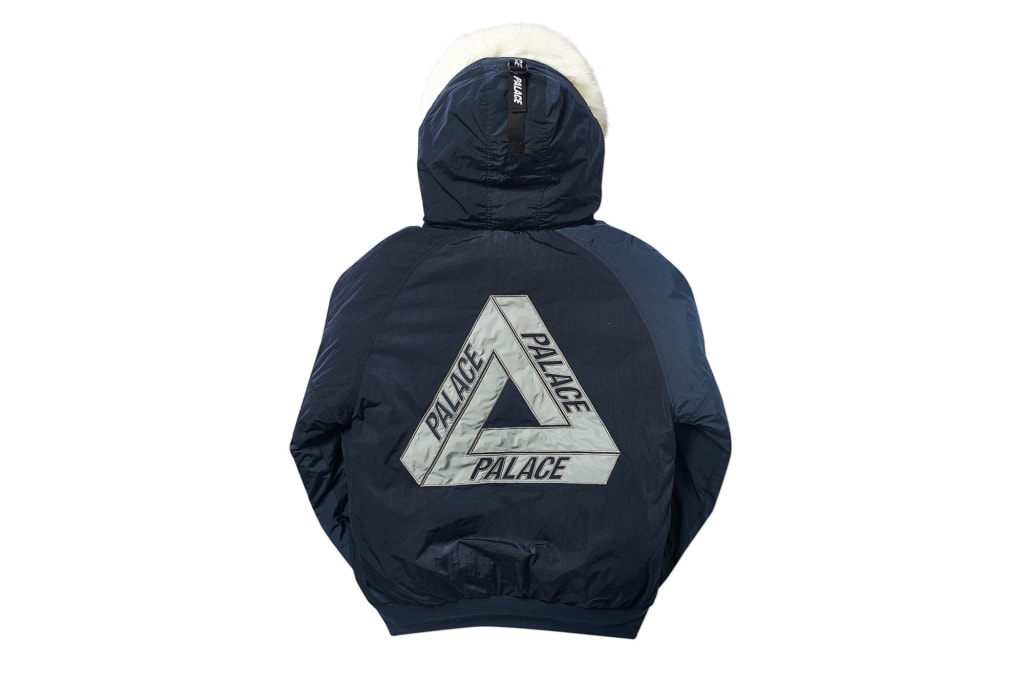 10 of 34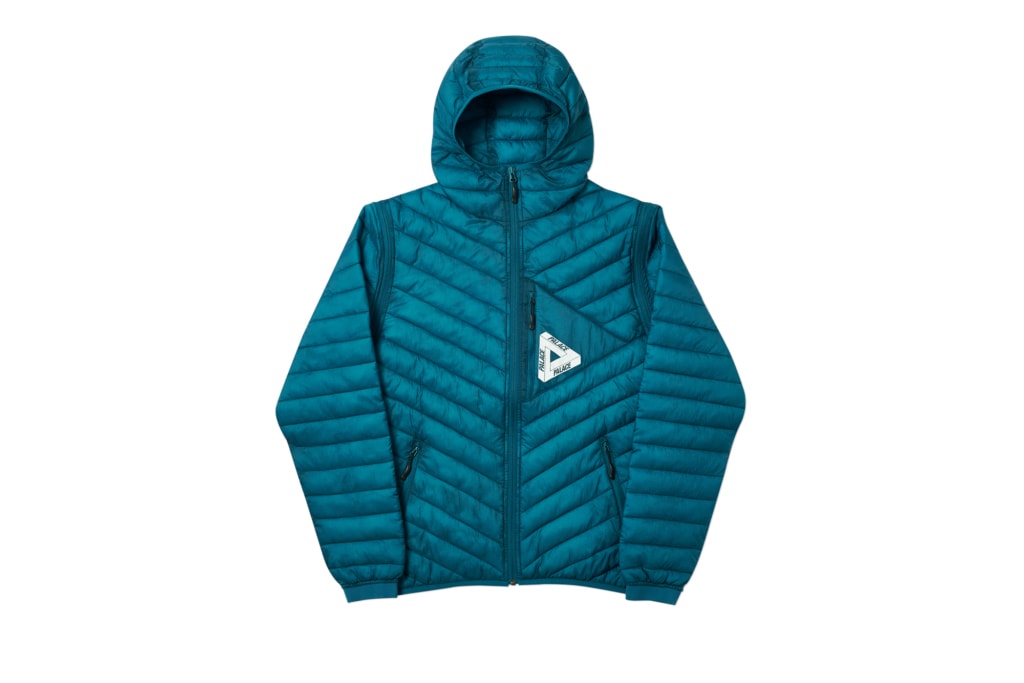 11 of 34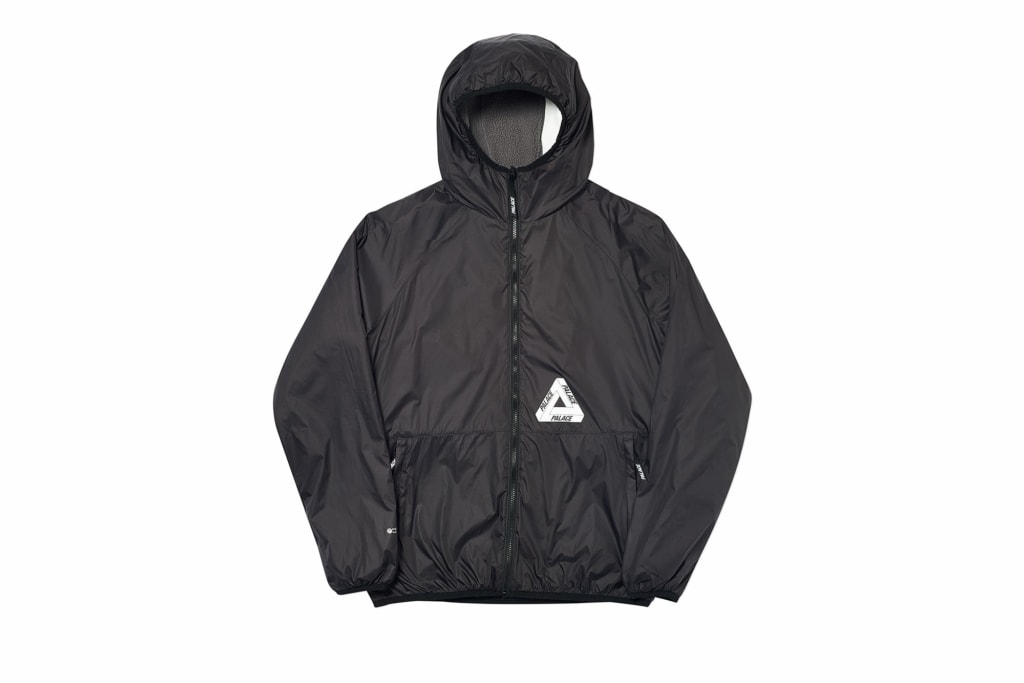 12 of 34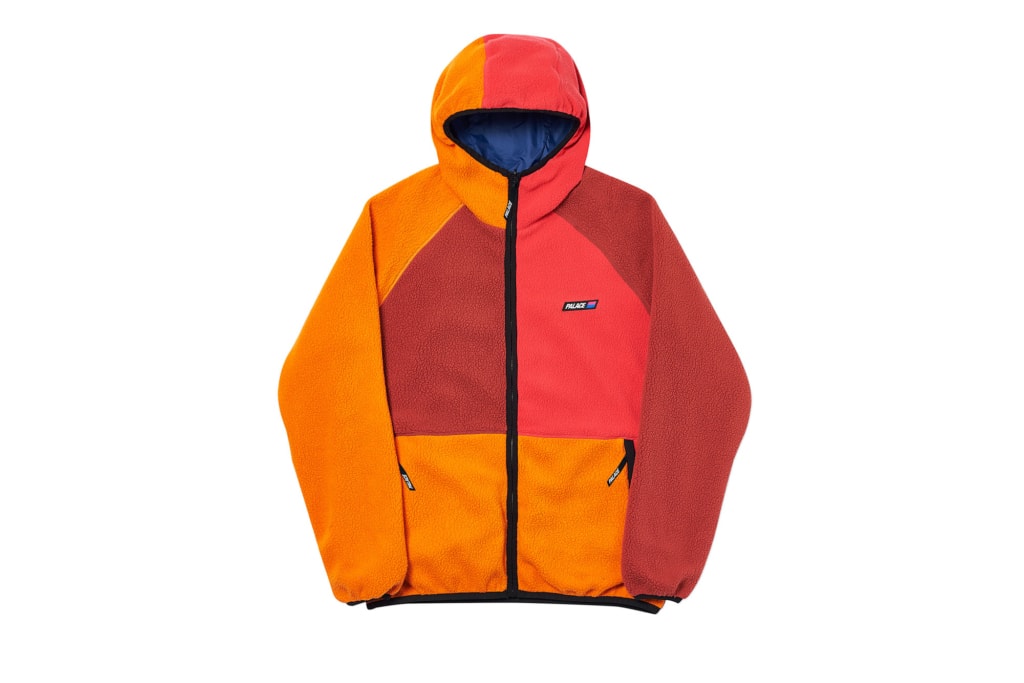 13 of 34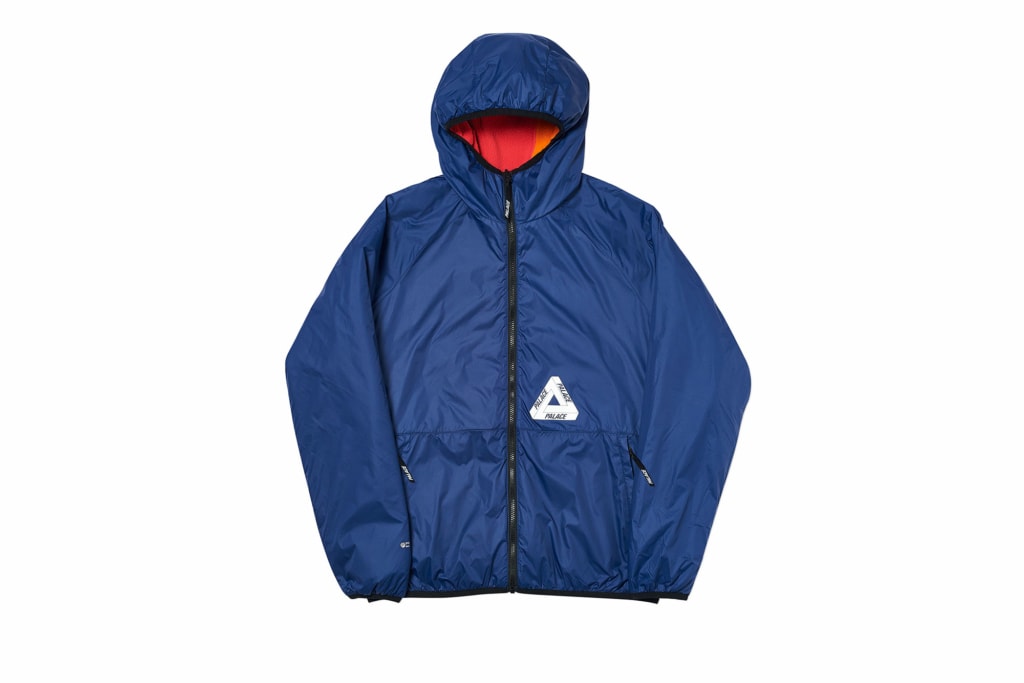 14 of 34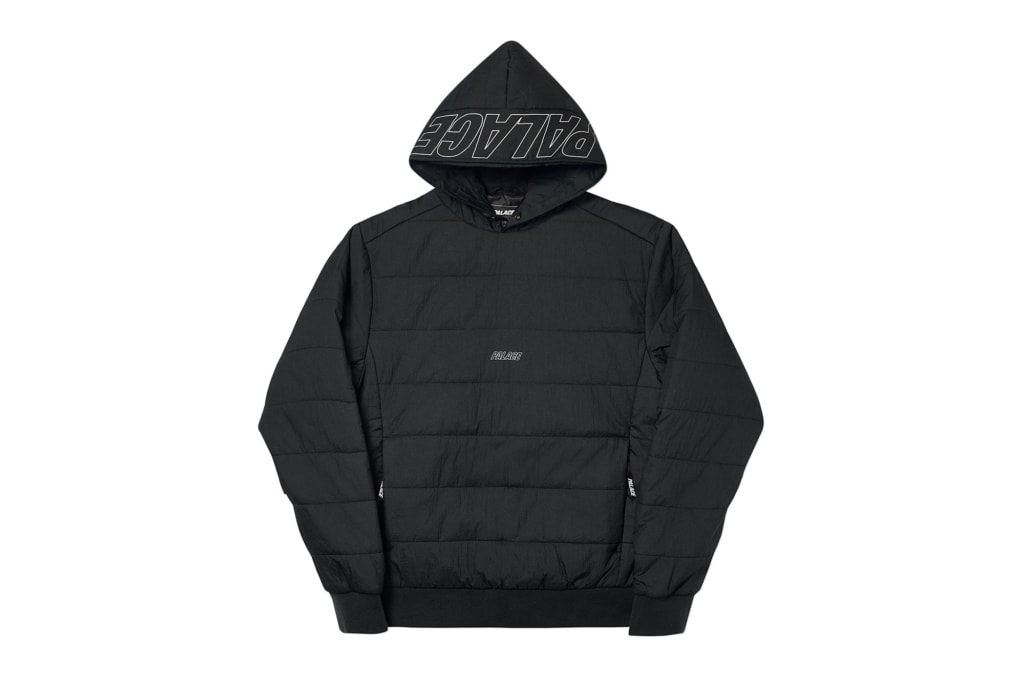 15 of 34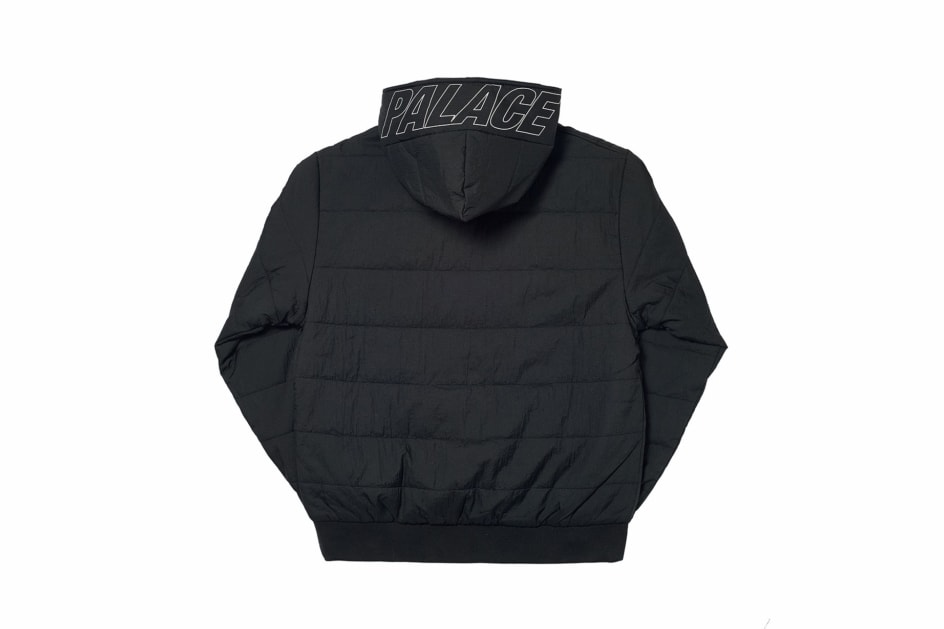 16 of 34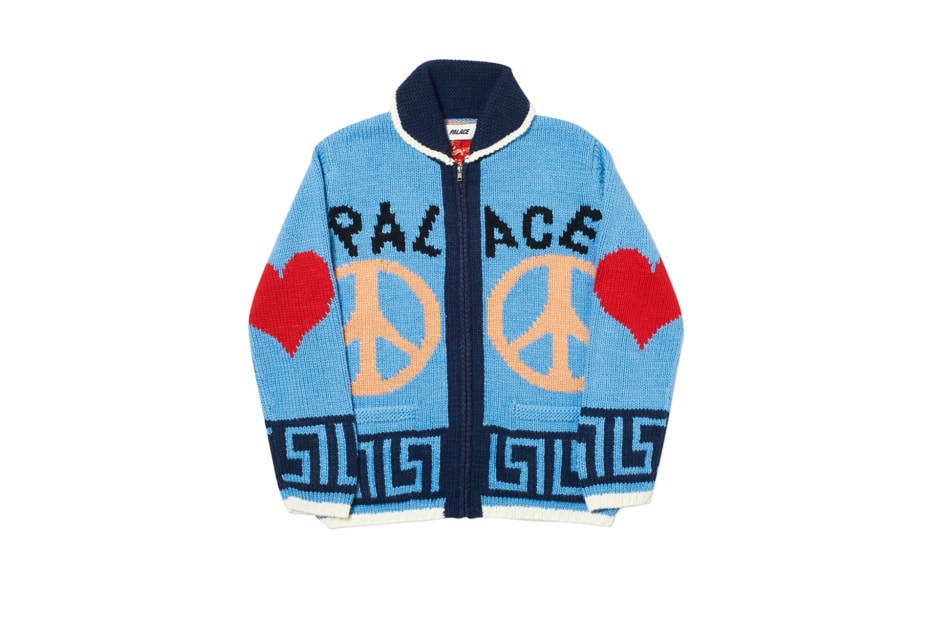 17 of 34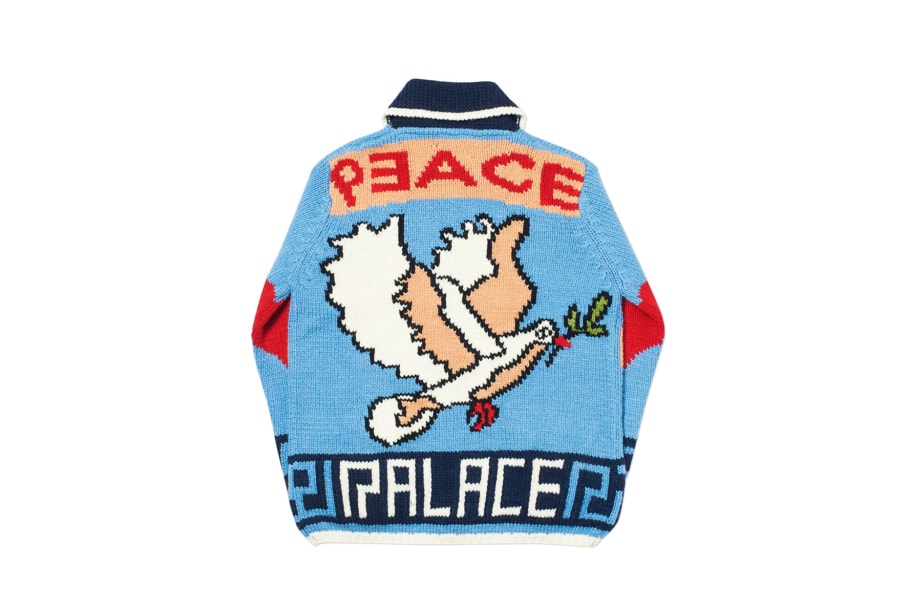 18 of 34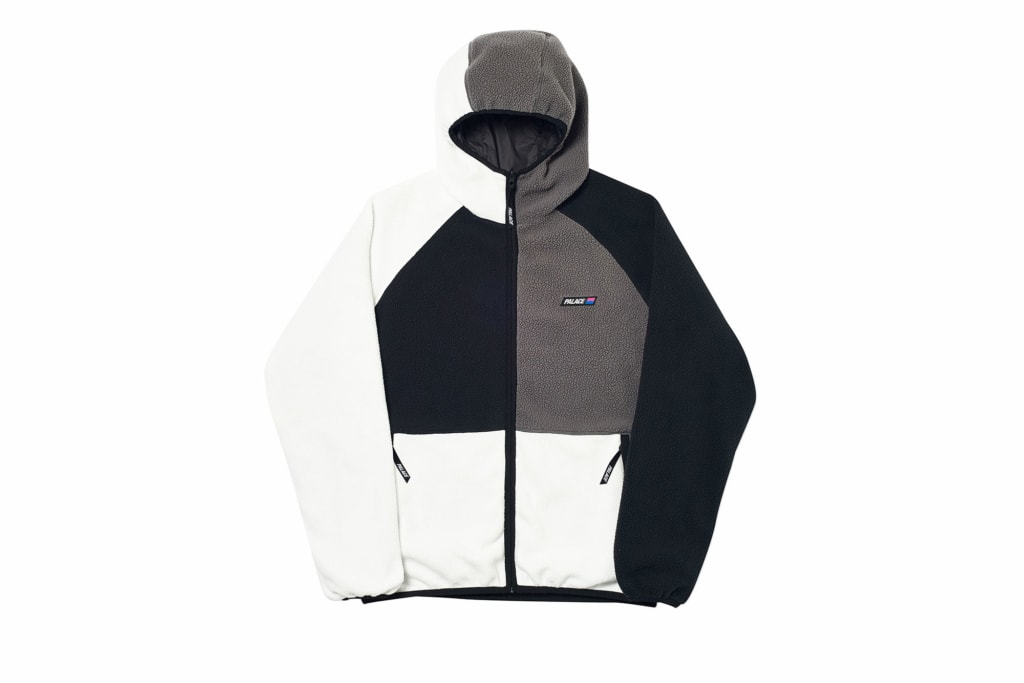 19 of 34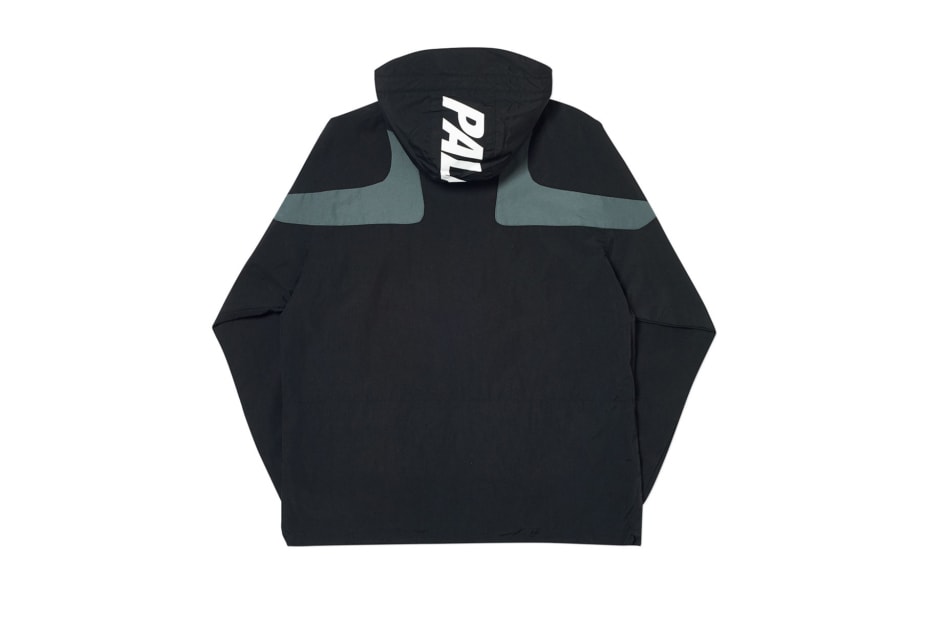 20 of 34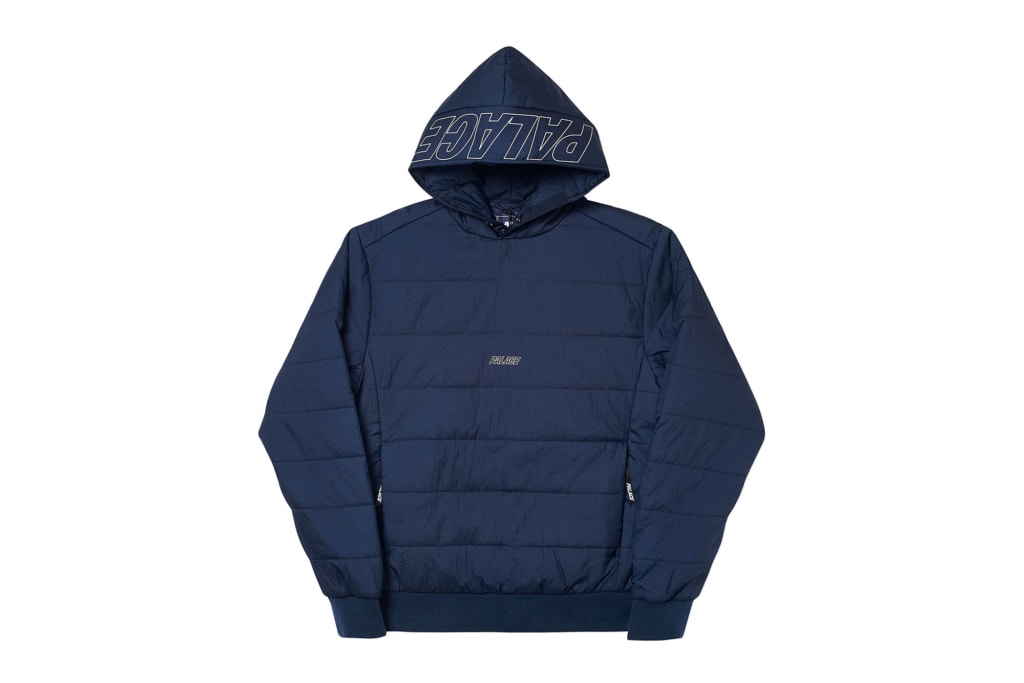 21 of 34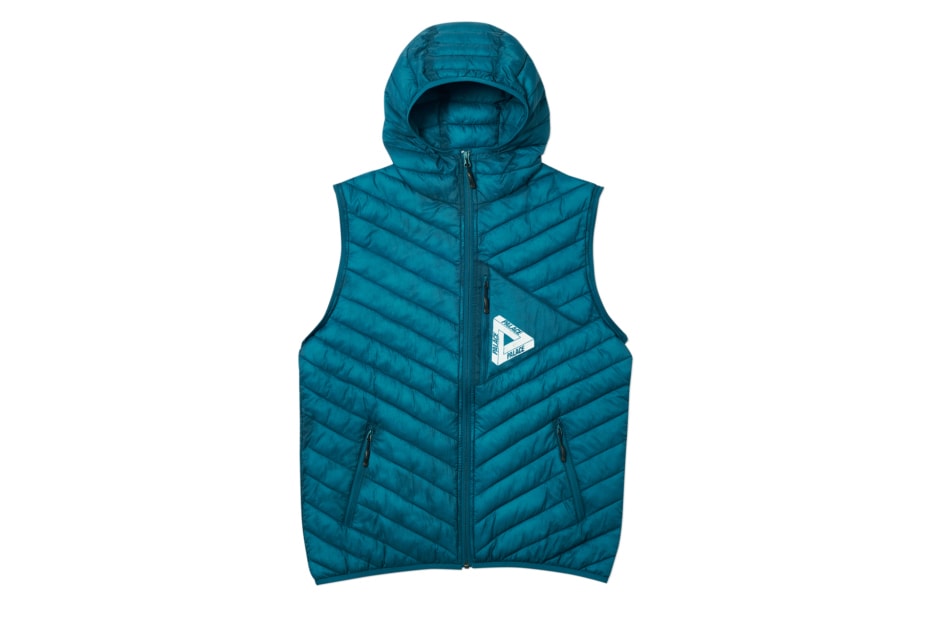 22 of 34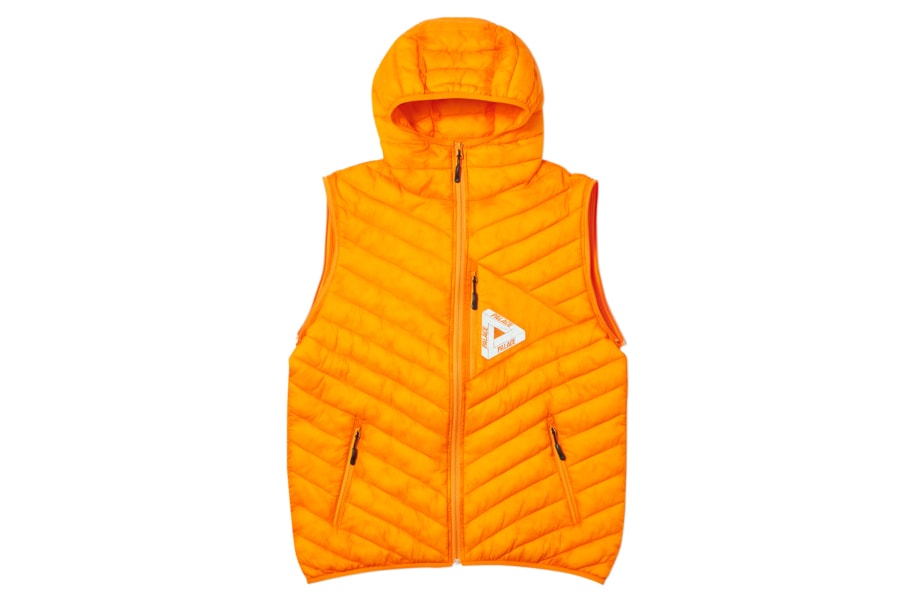 23 of 34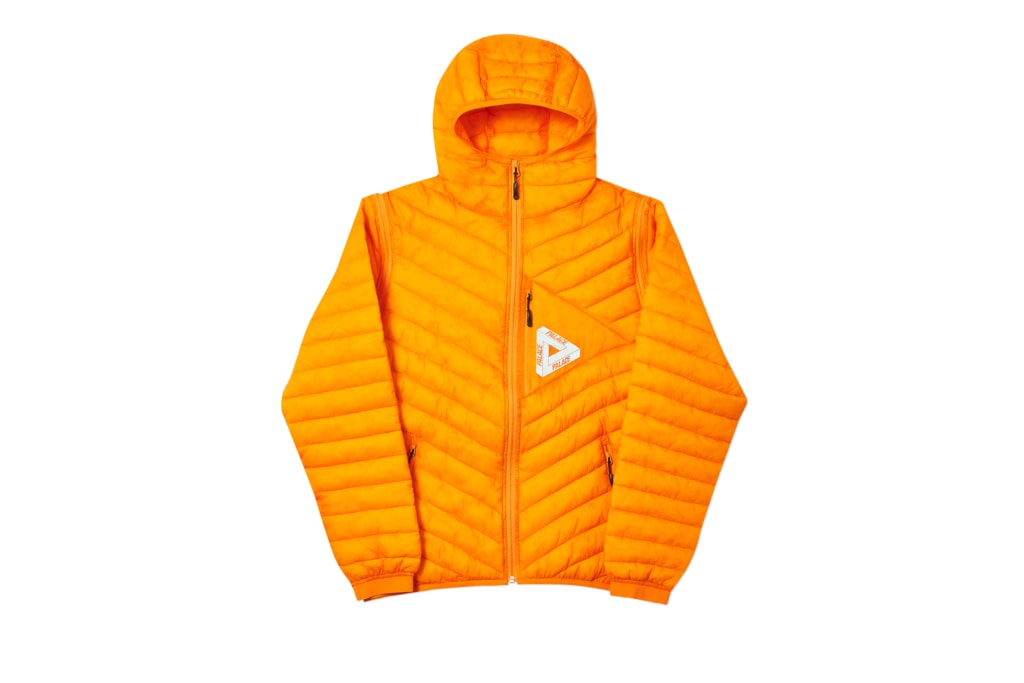 24 of 34
25 of 34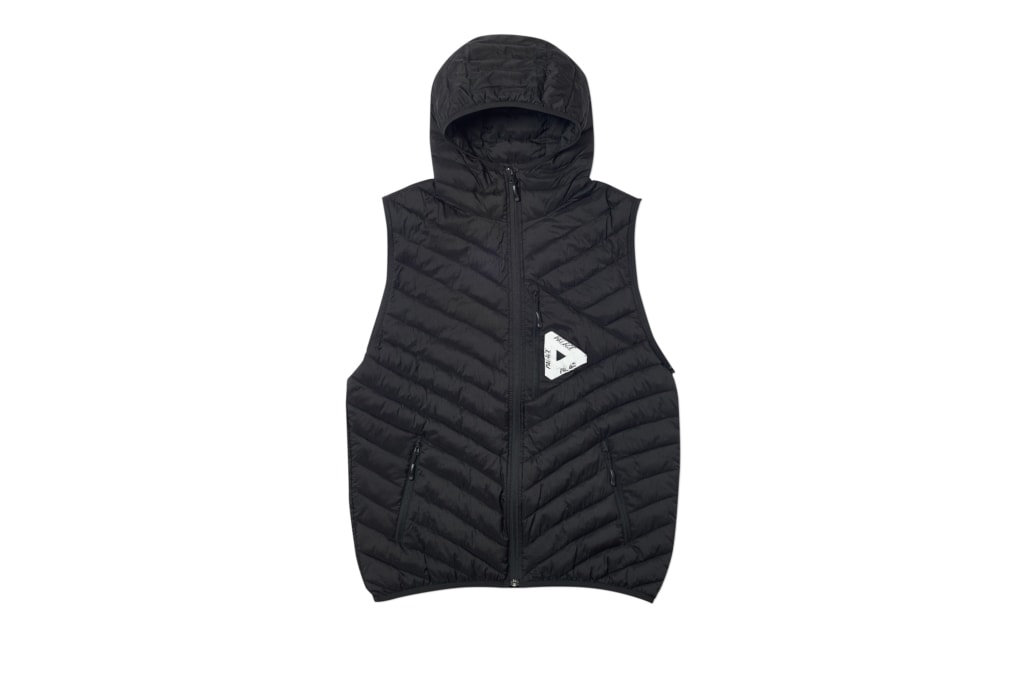 26 of 34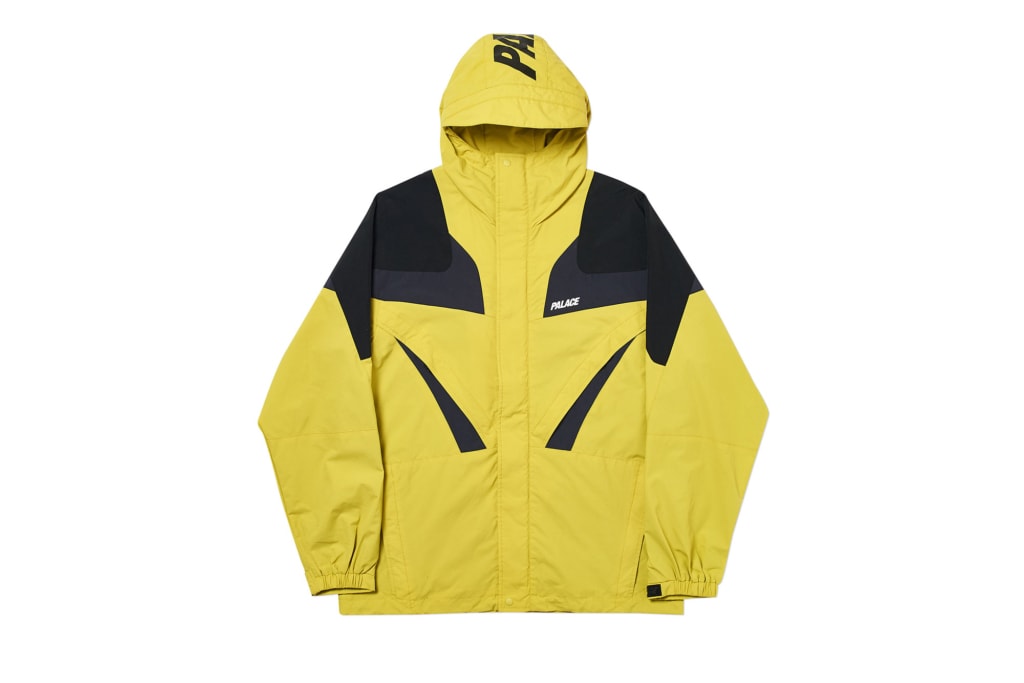 27 of 34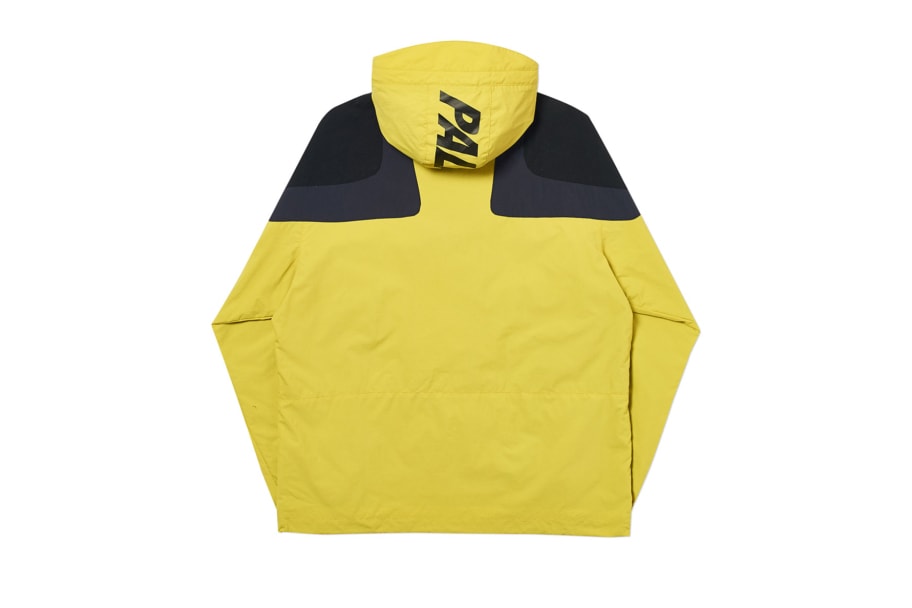 28 of 34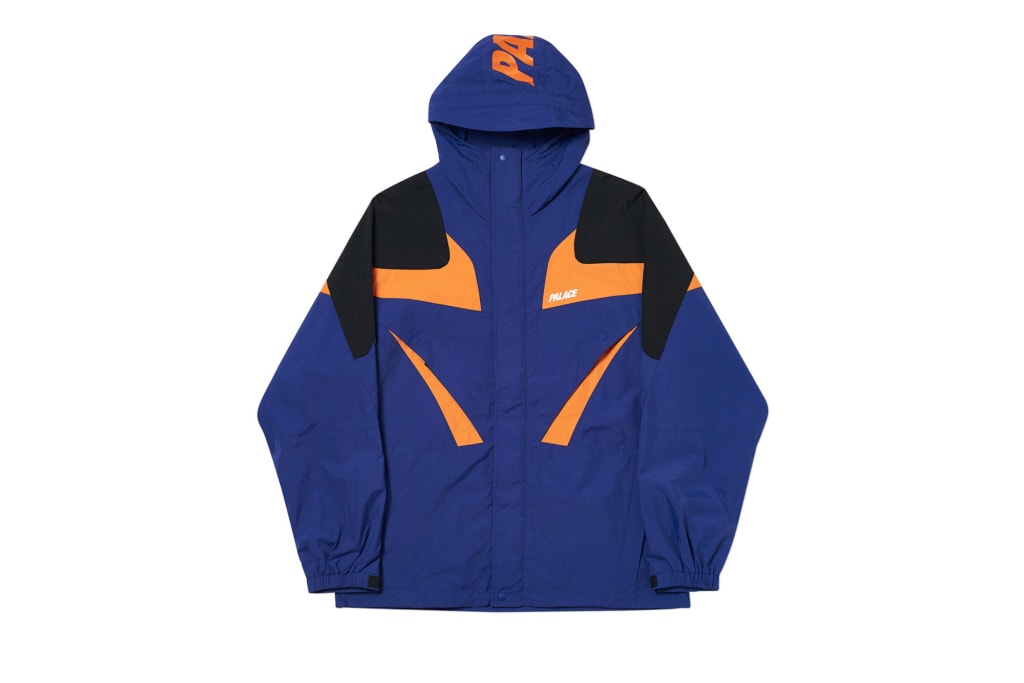 29 of 34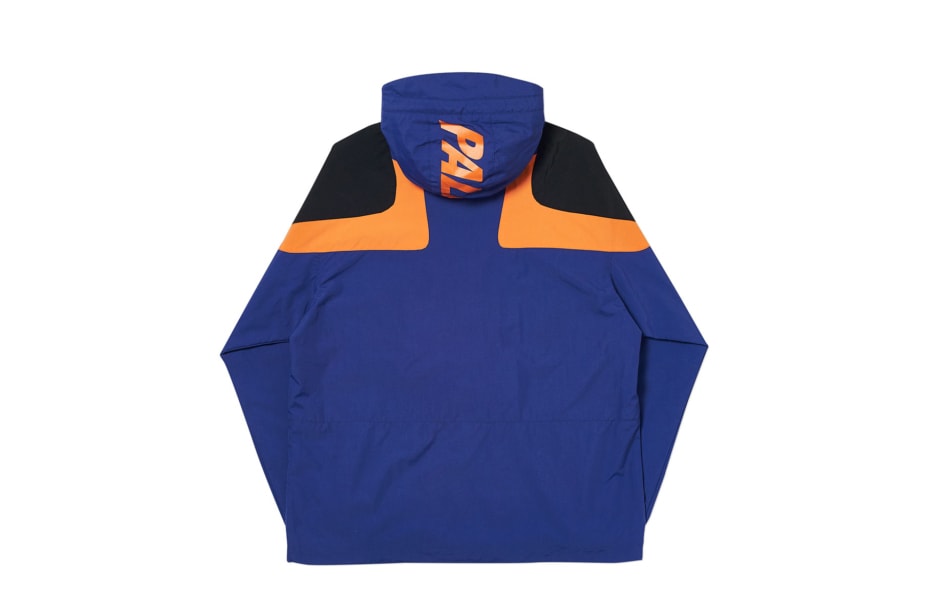 30 of 34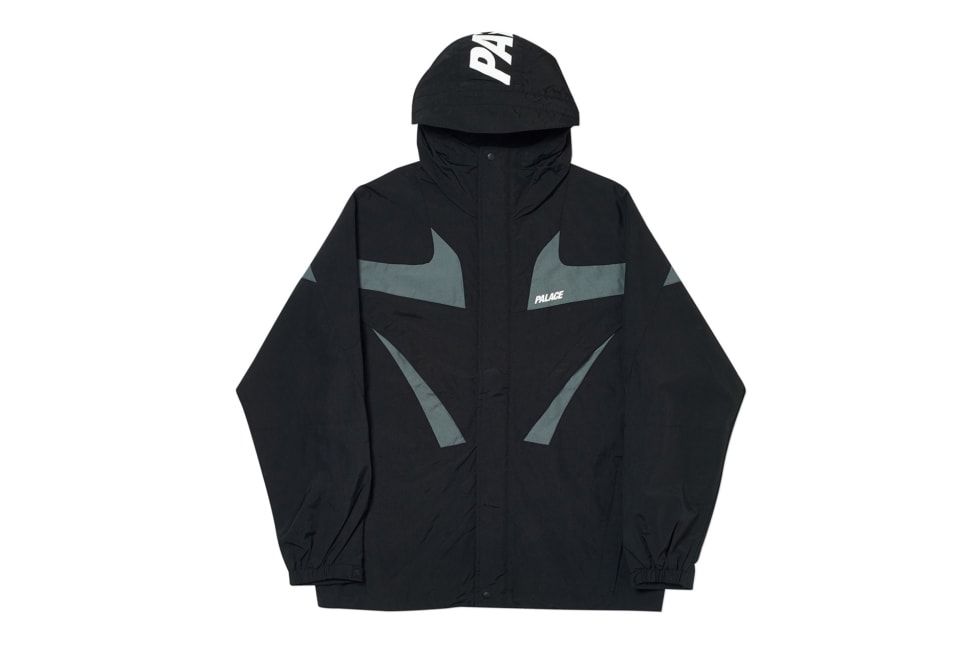 31 of 34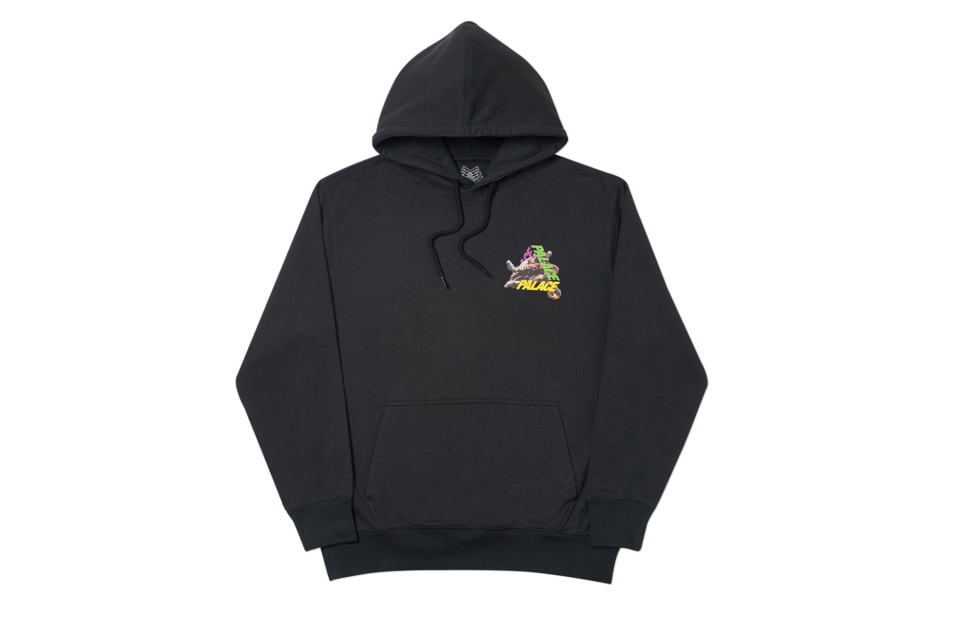 32 of 34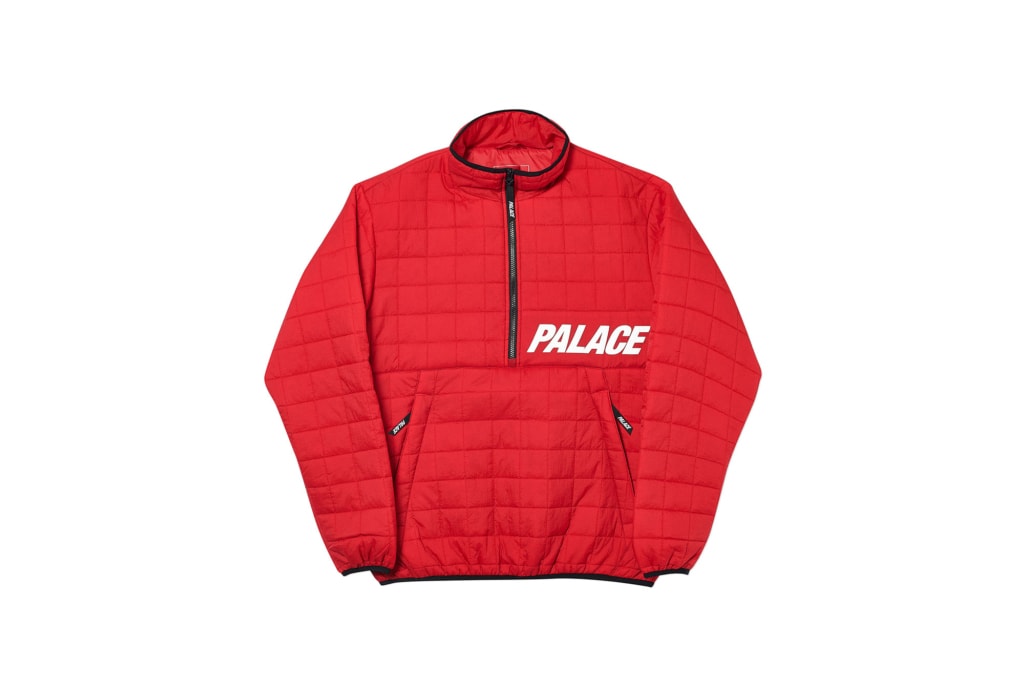 33 of 34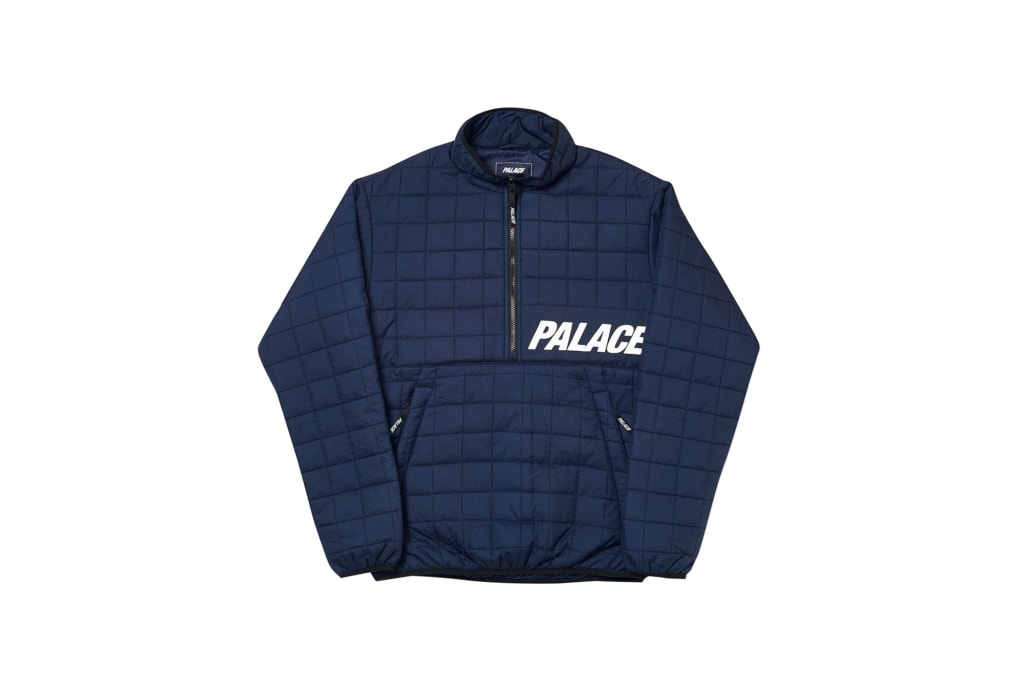 34 of 34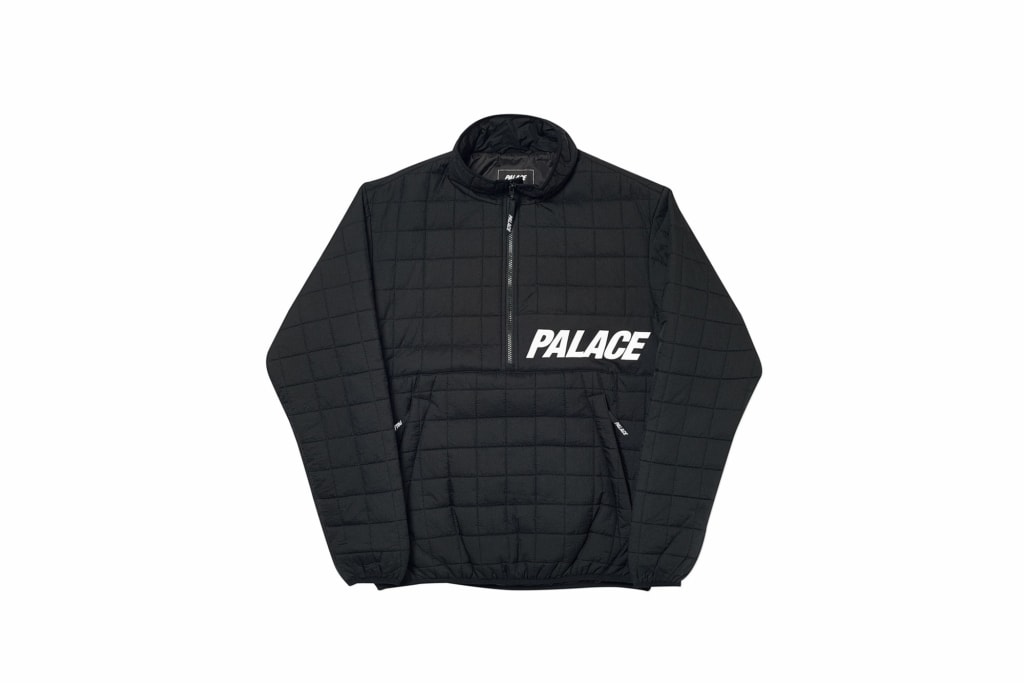 Sweats
1 of 64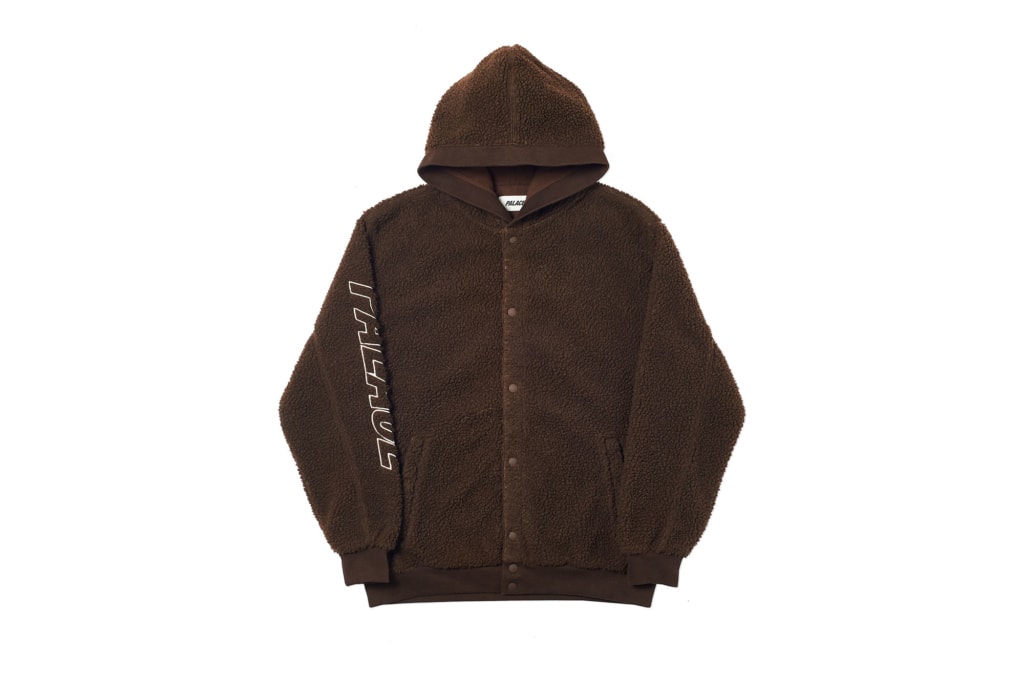 2 of 64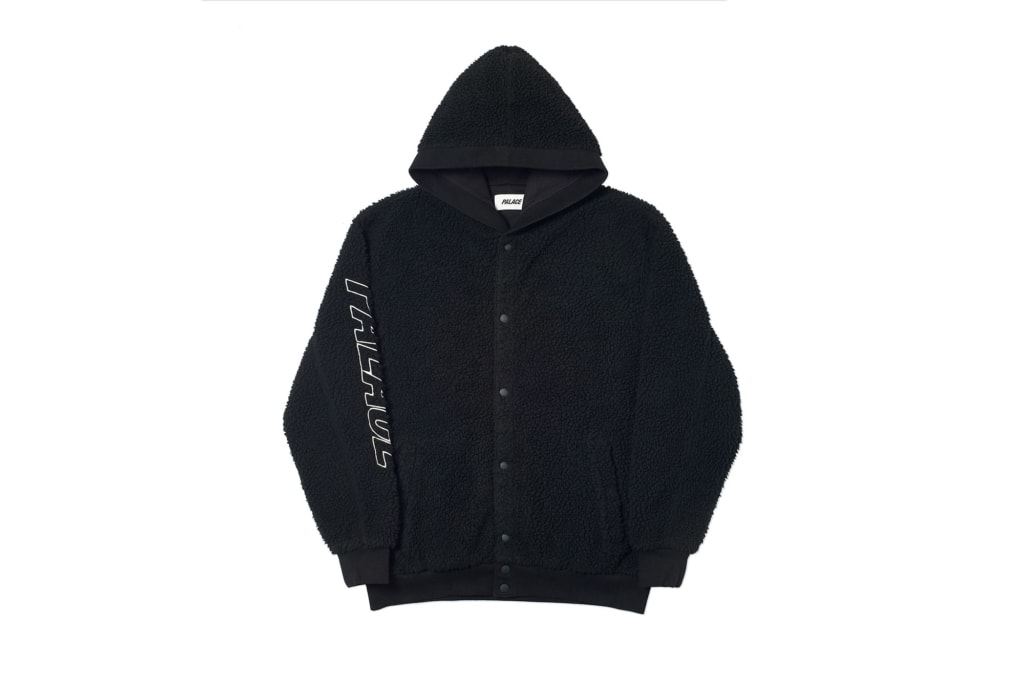 3 of 64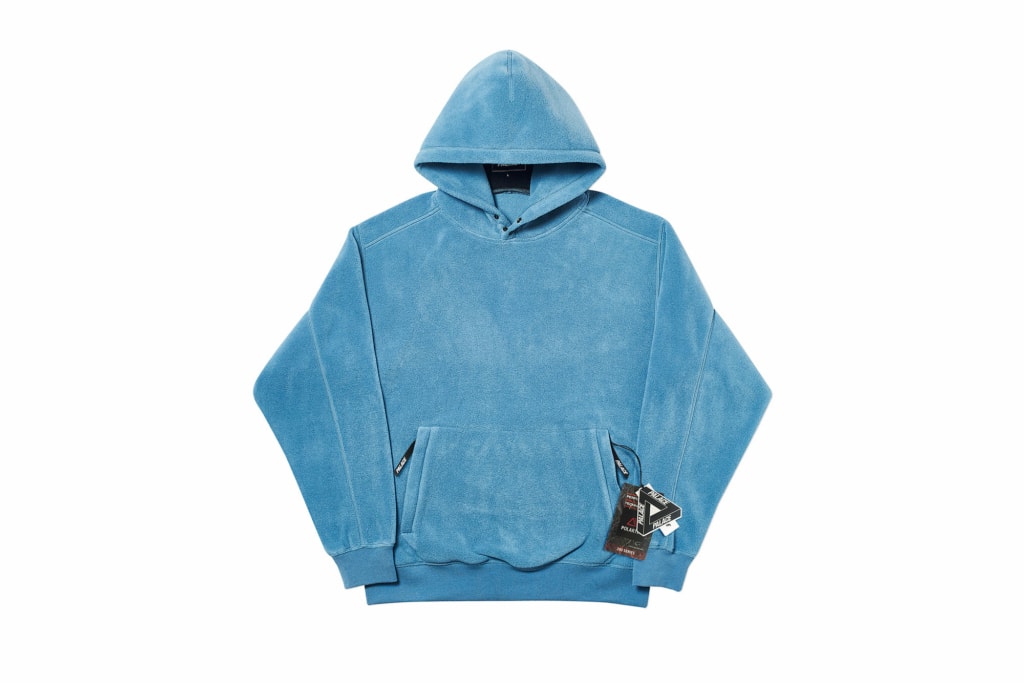 4 of 64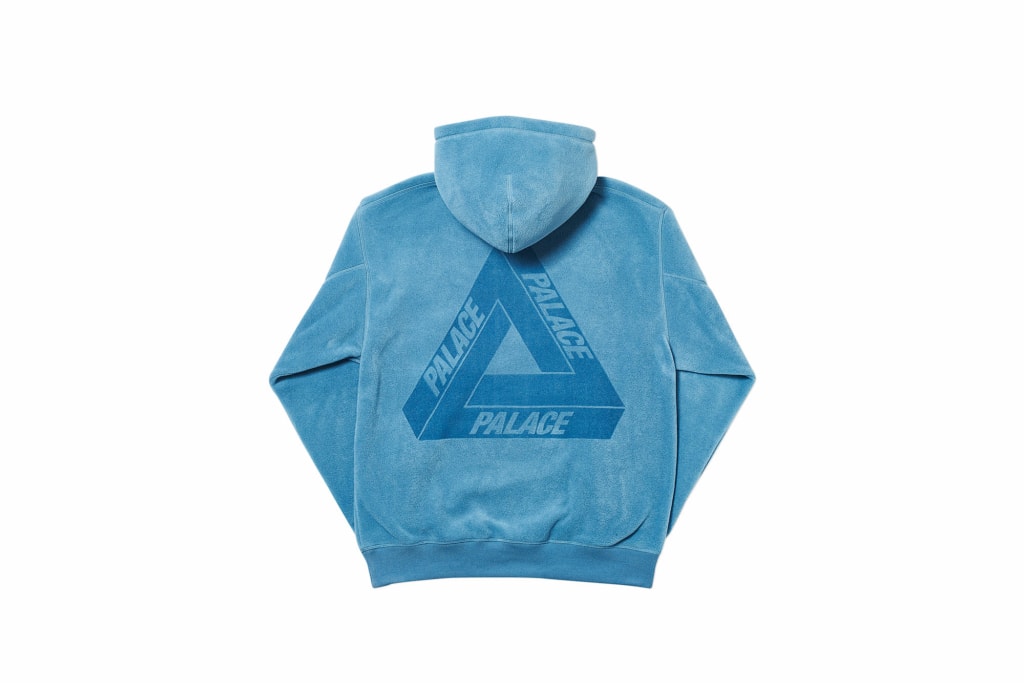 5 of 64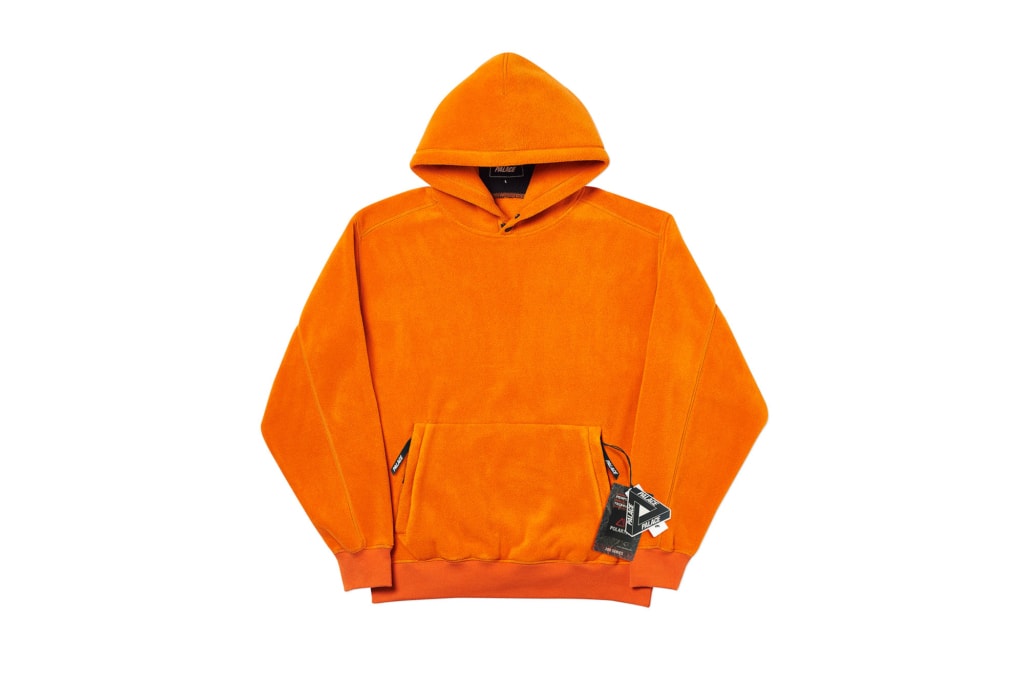 6 of 64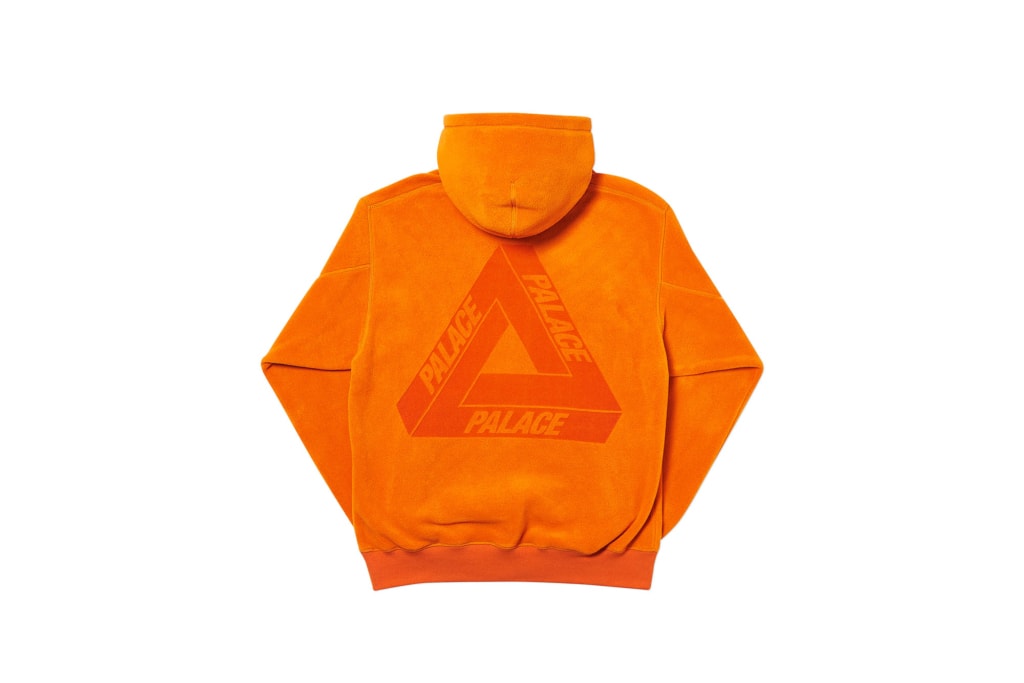 7 of 64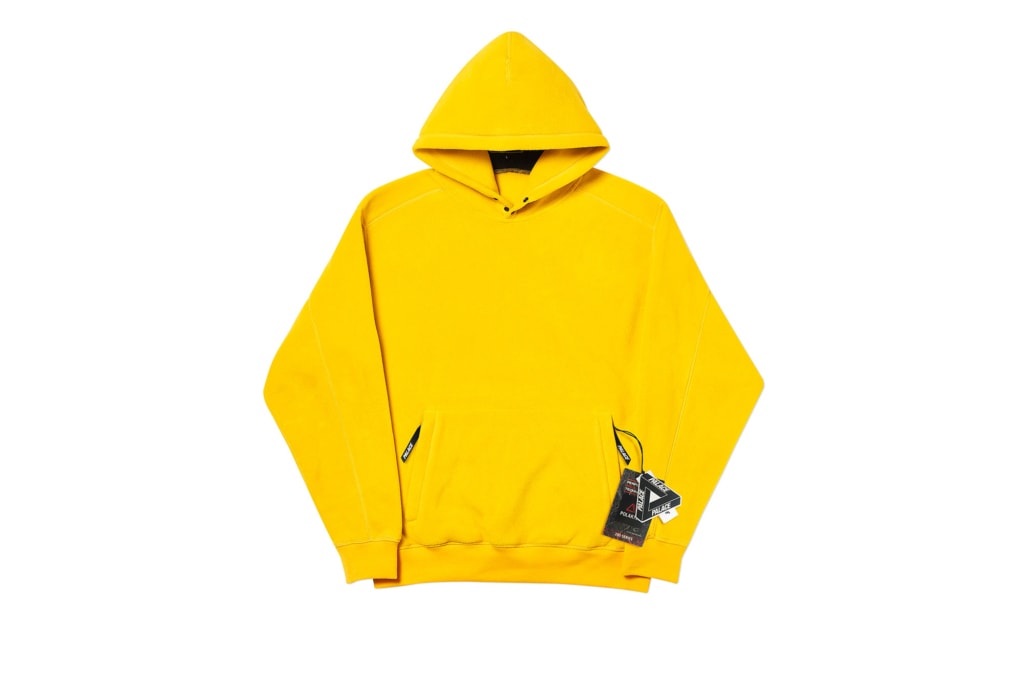 8 of 64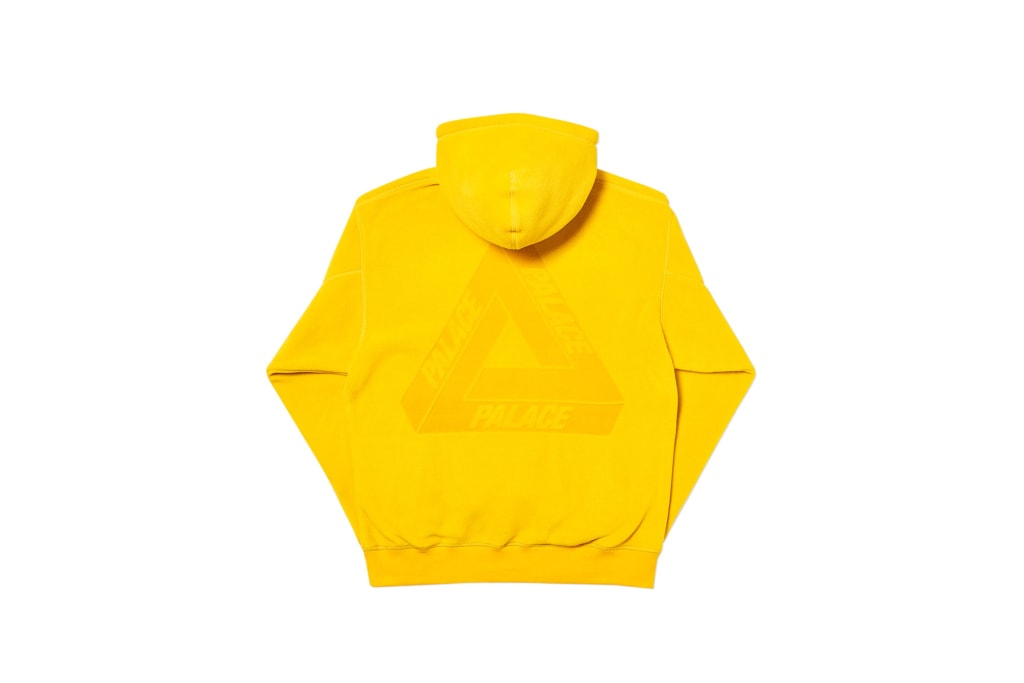 9 of 64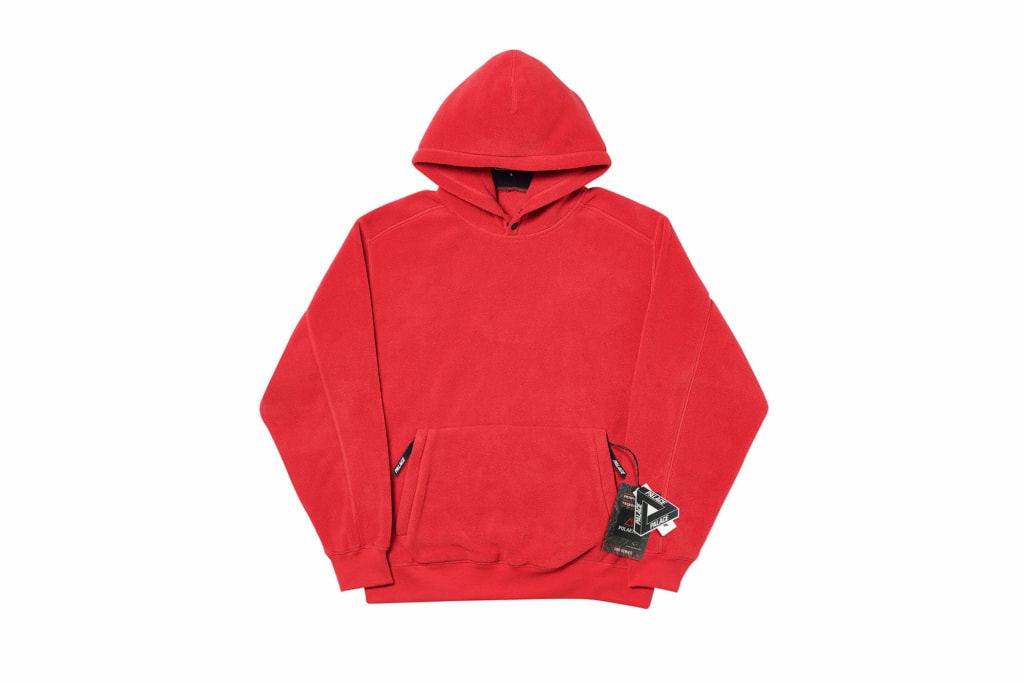 10 of 64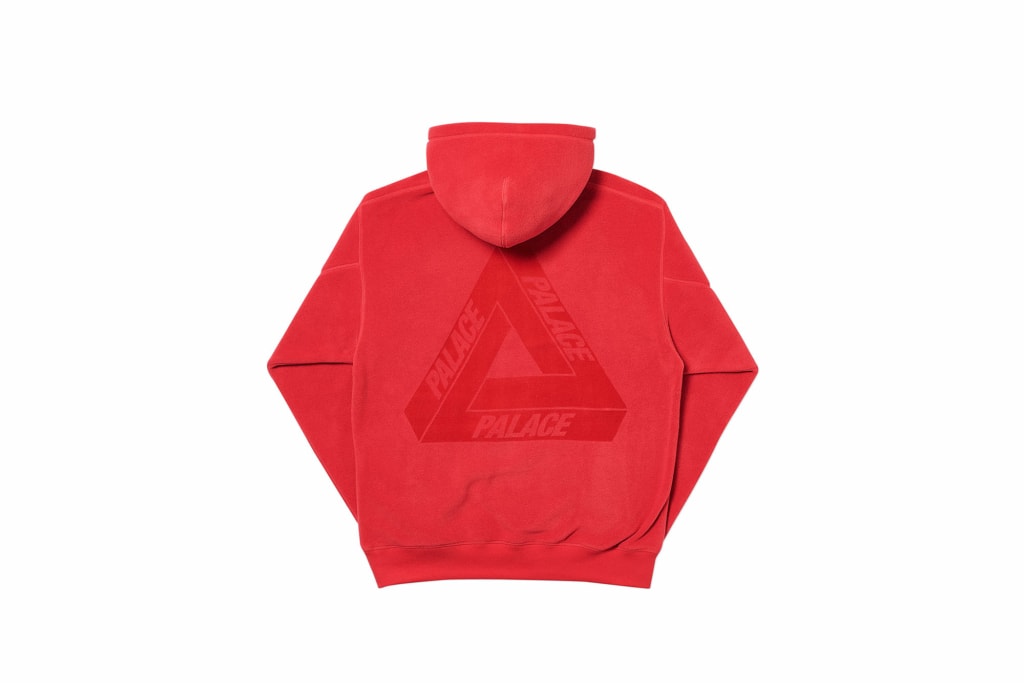 11 of 64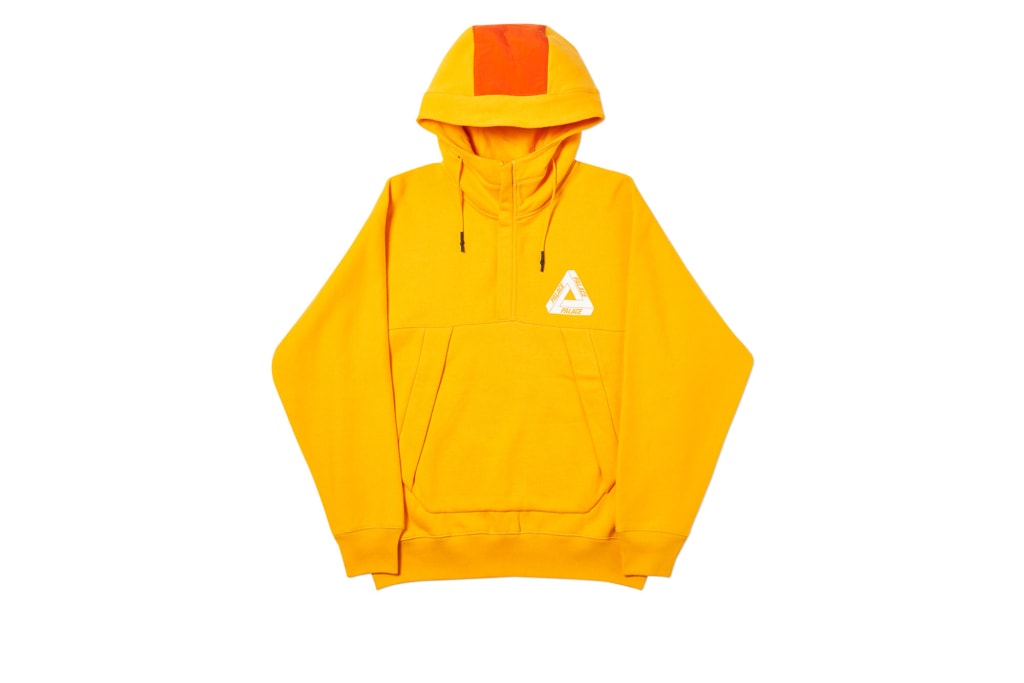 12 of 64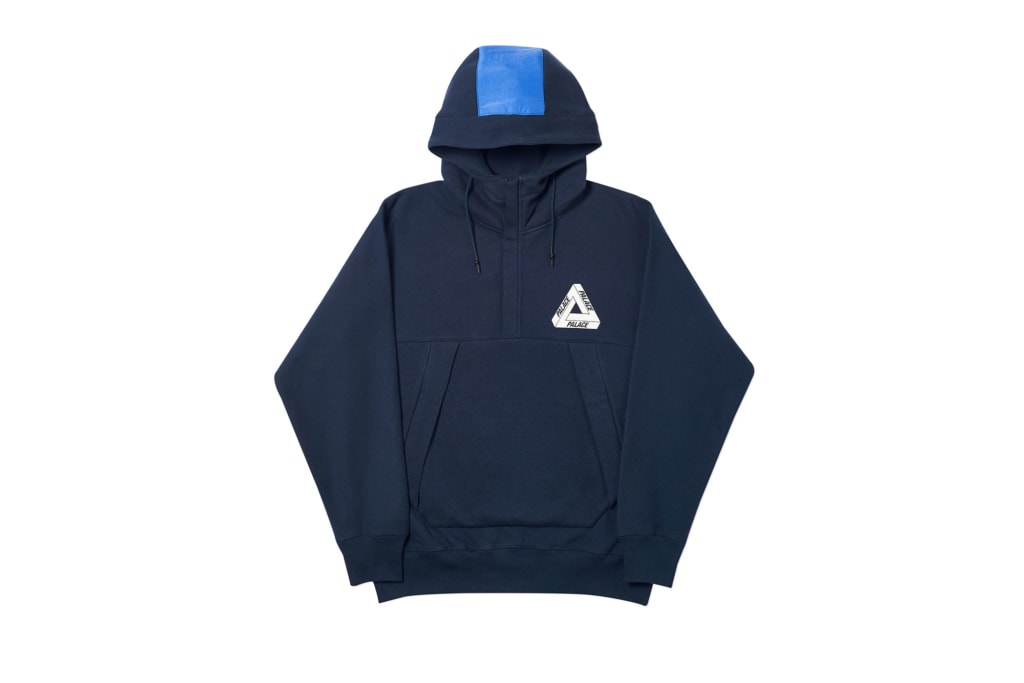 13 of 64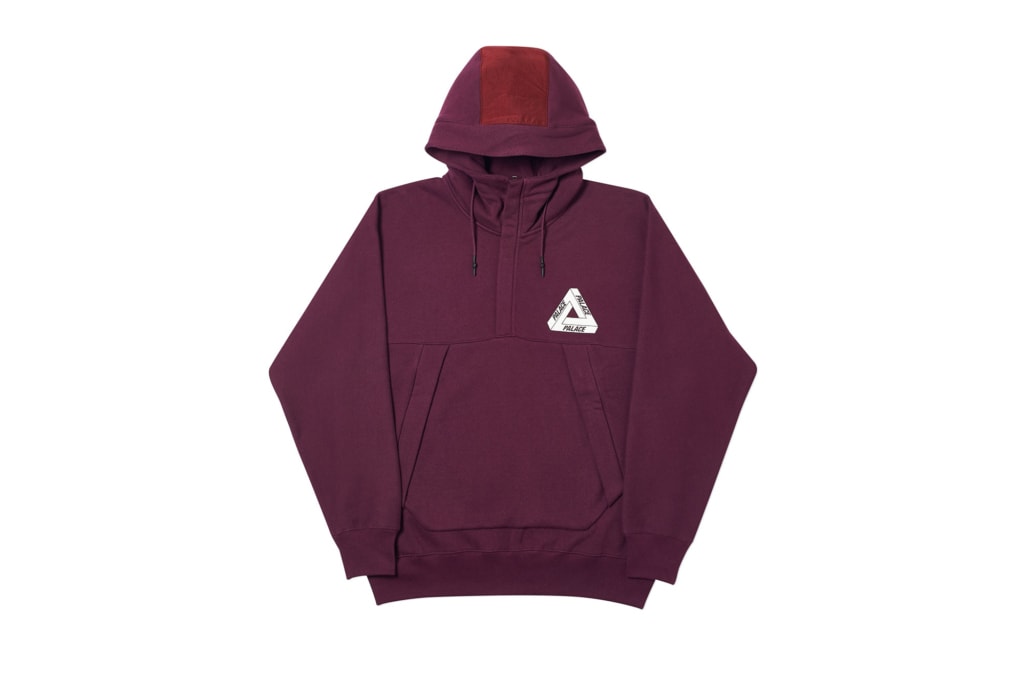 14 of 64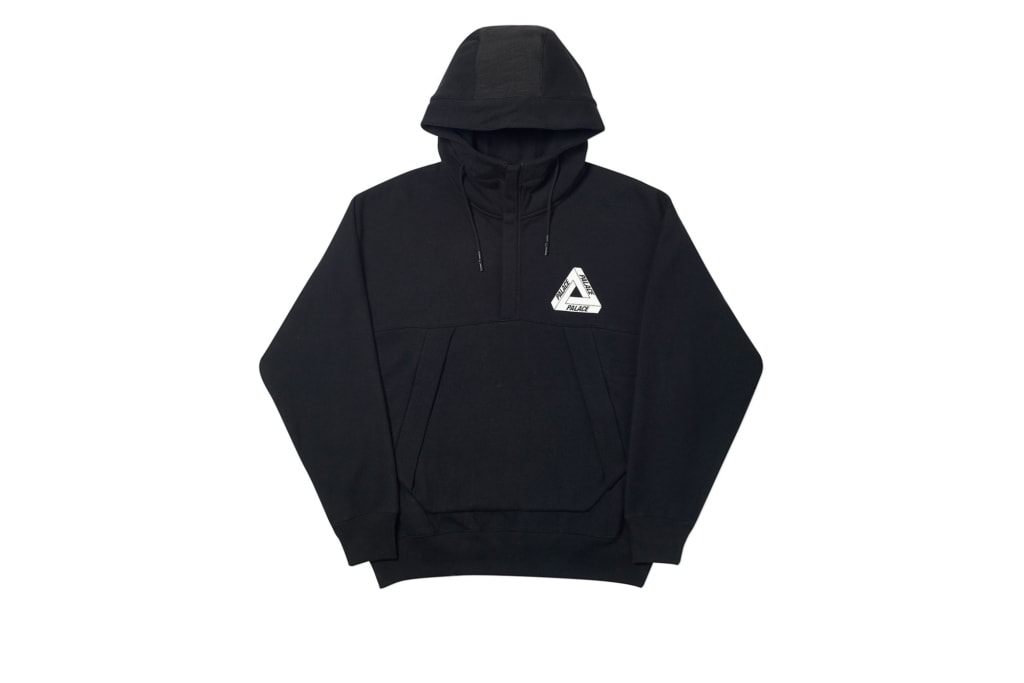 15 of 64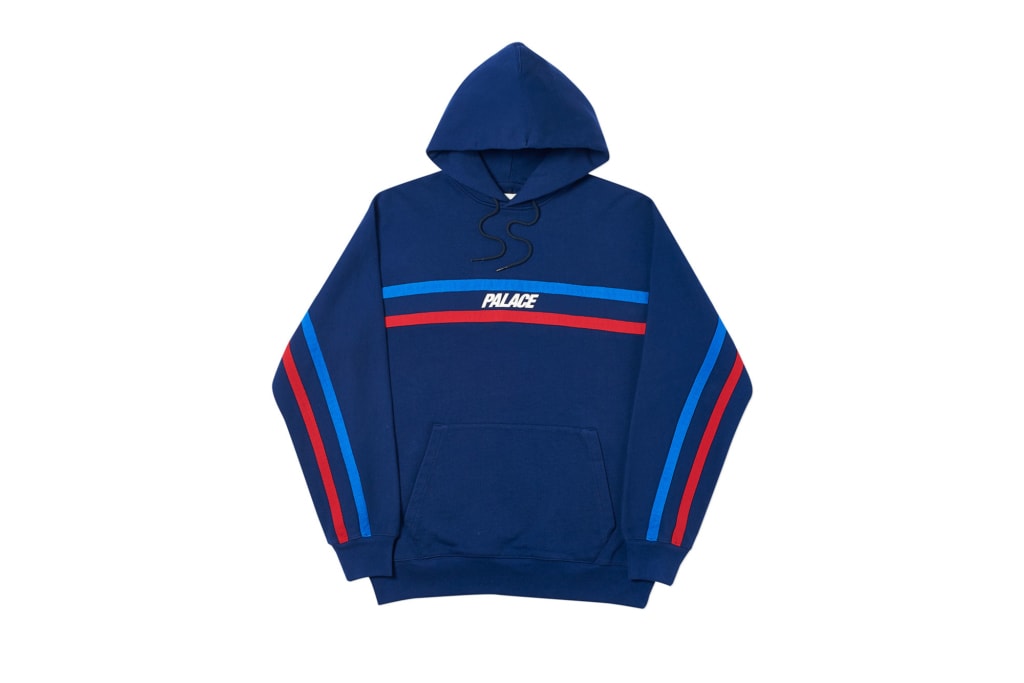 16 of 64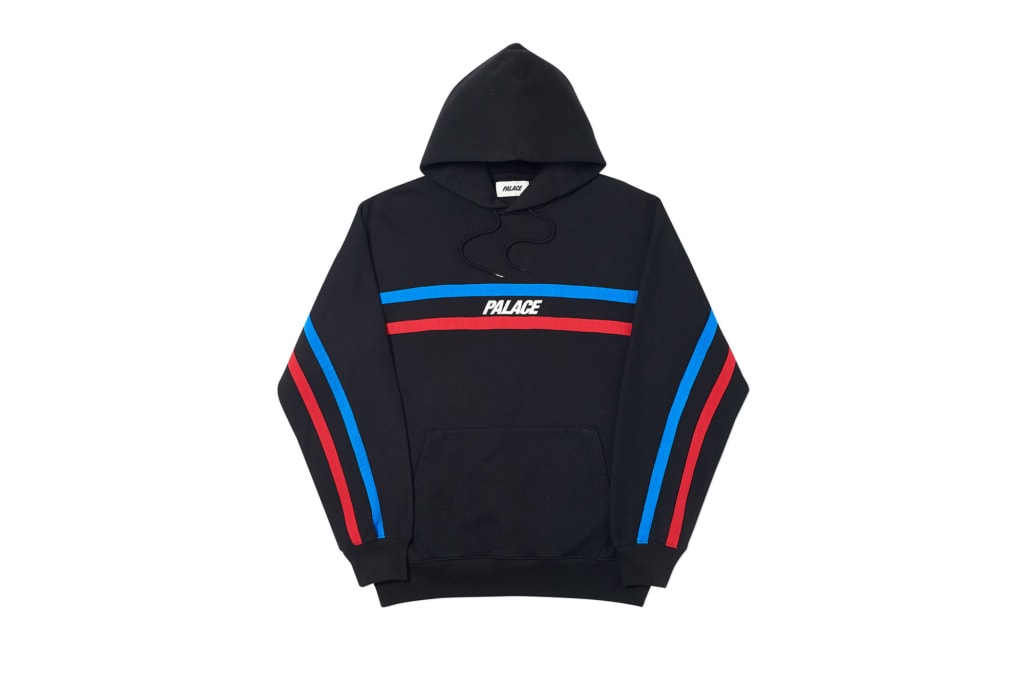 17 of 64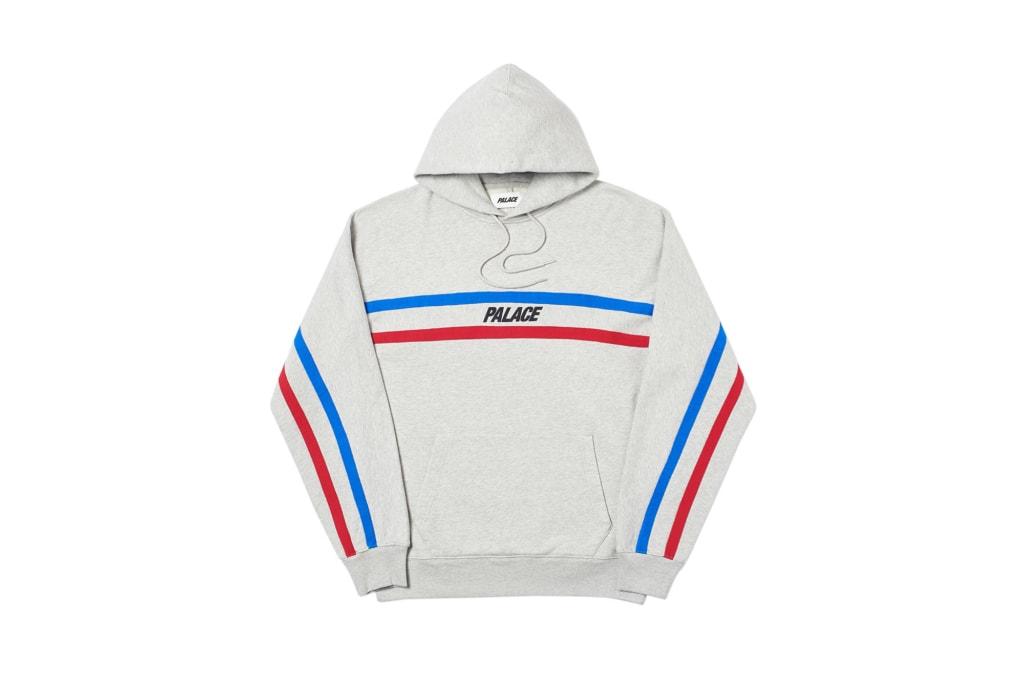 18 of 64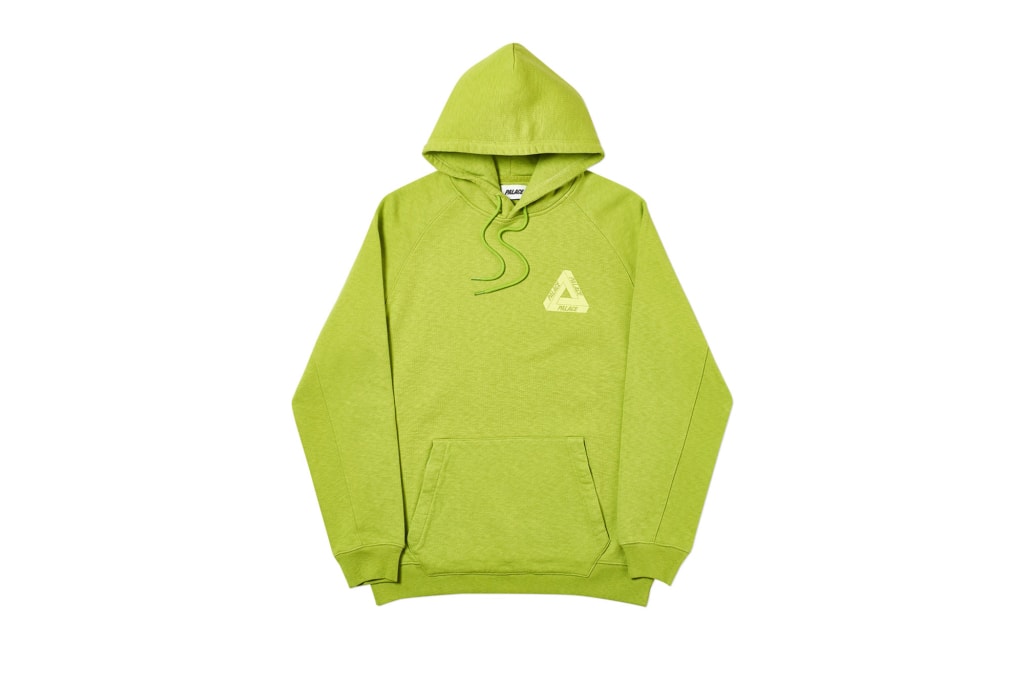 19 of 64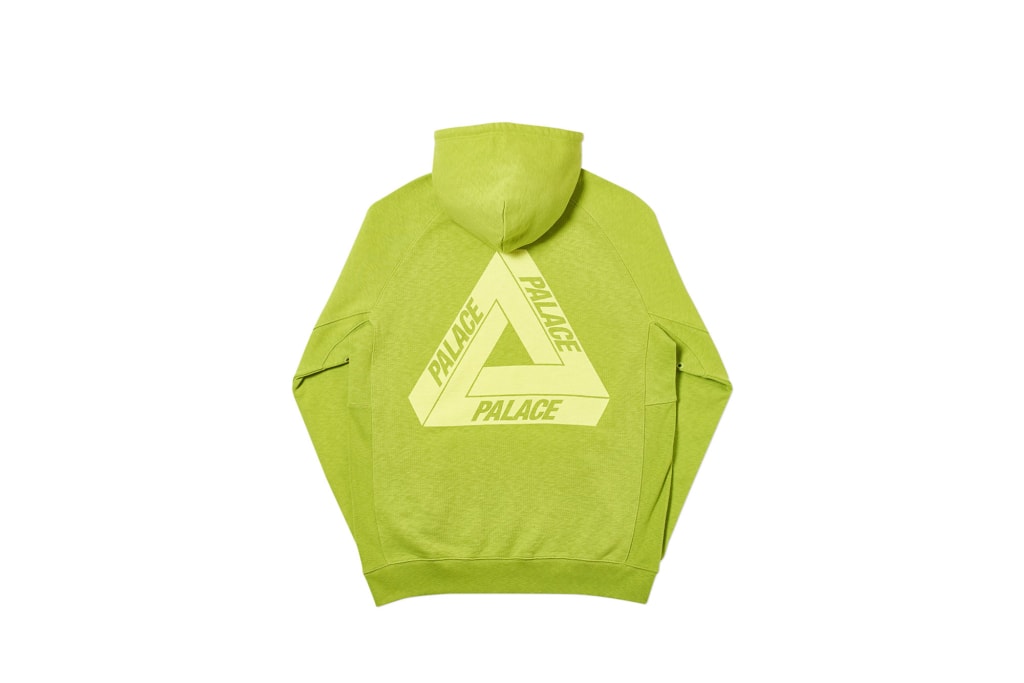 20 of 64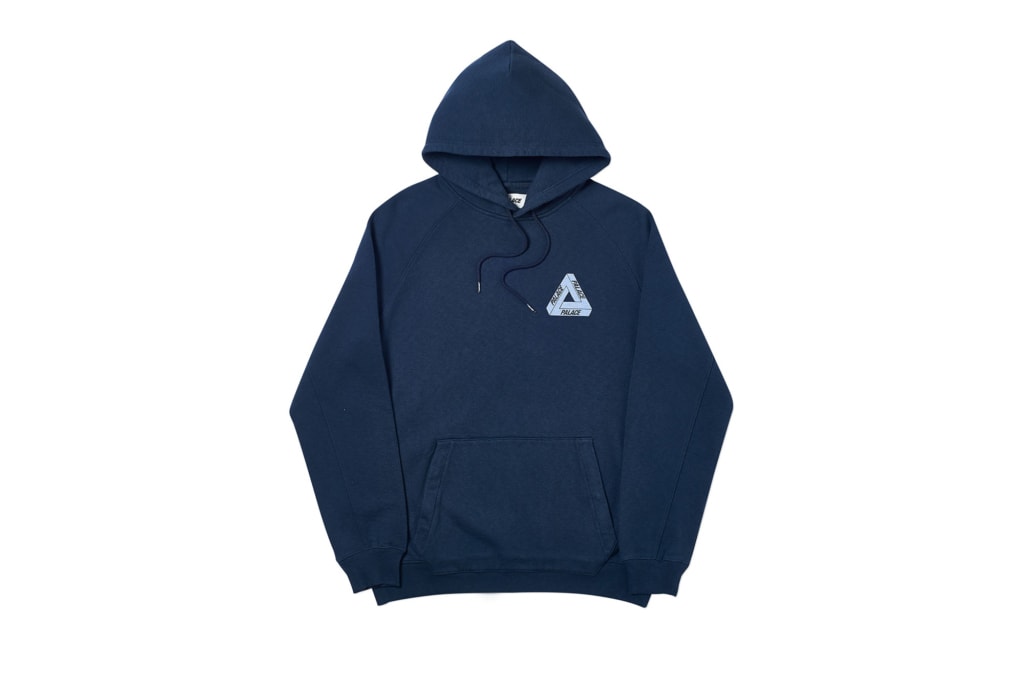 21 of 64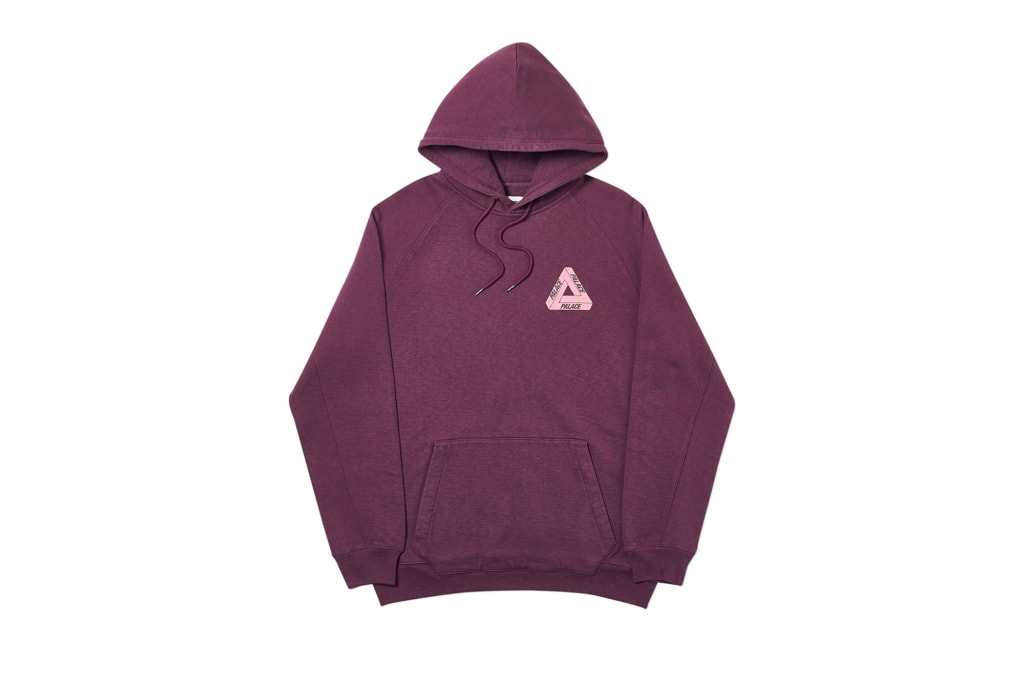 22 of 64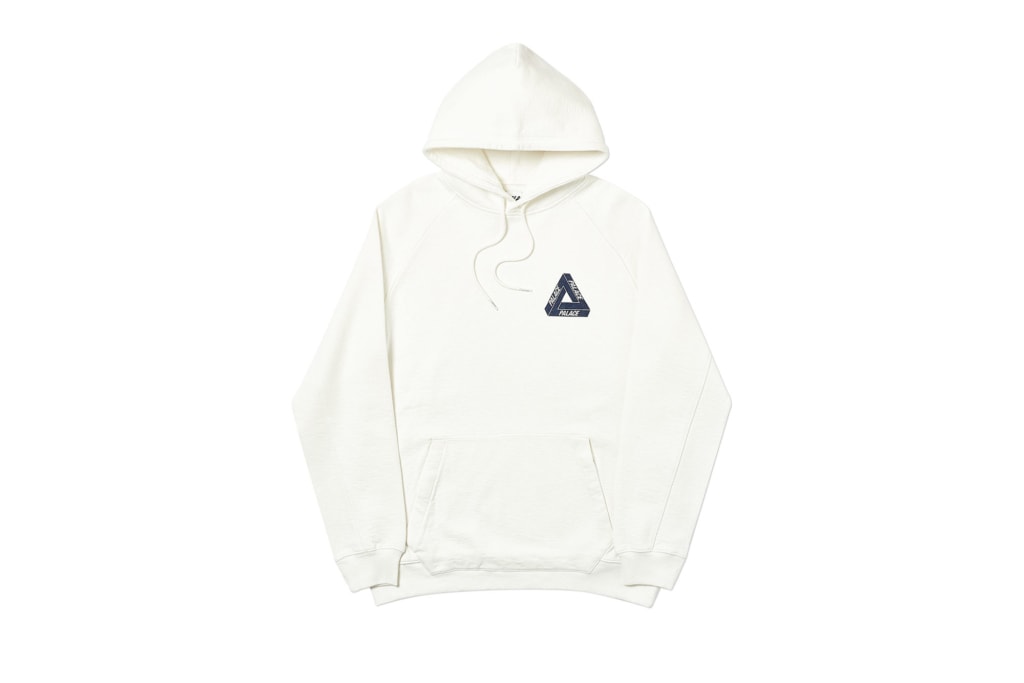 23 of 64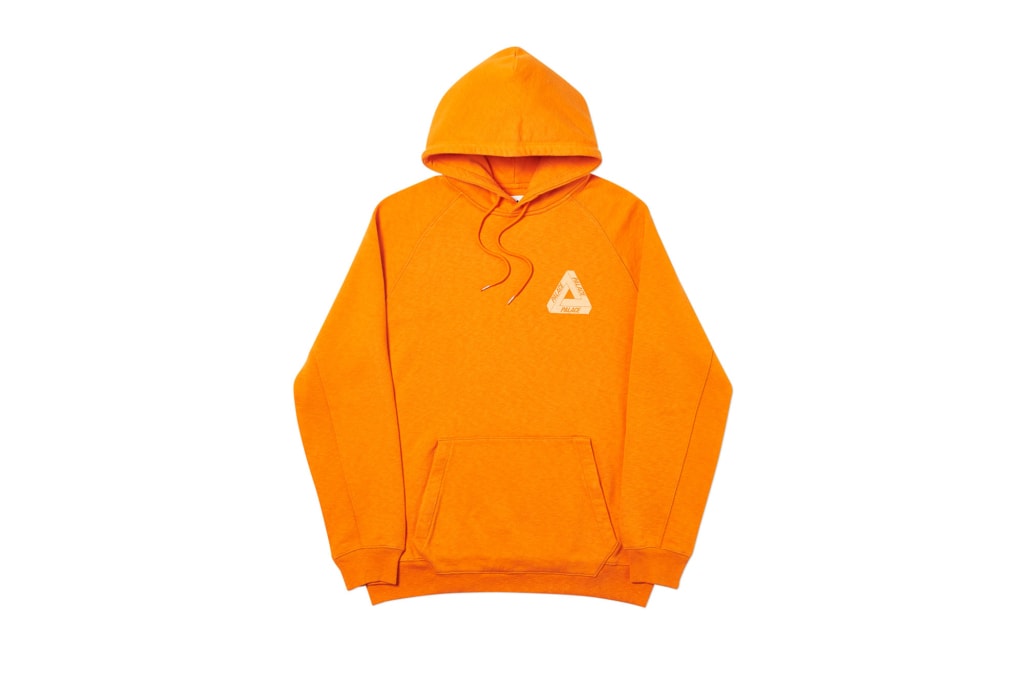 24 of 64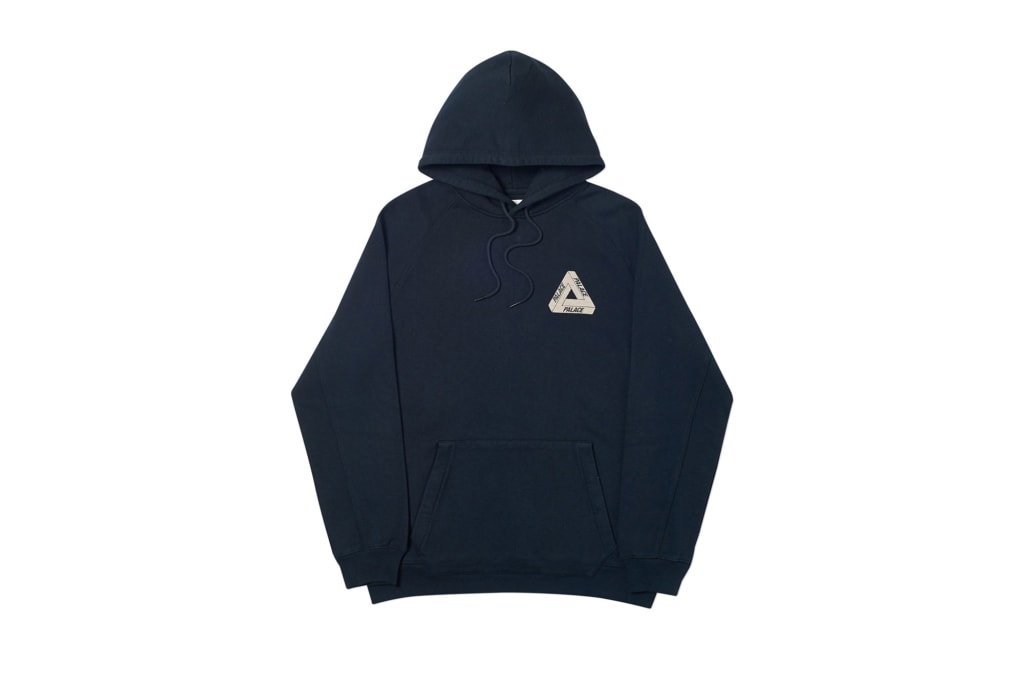 25 of 64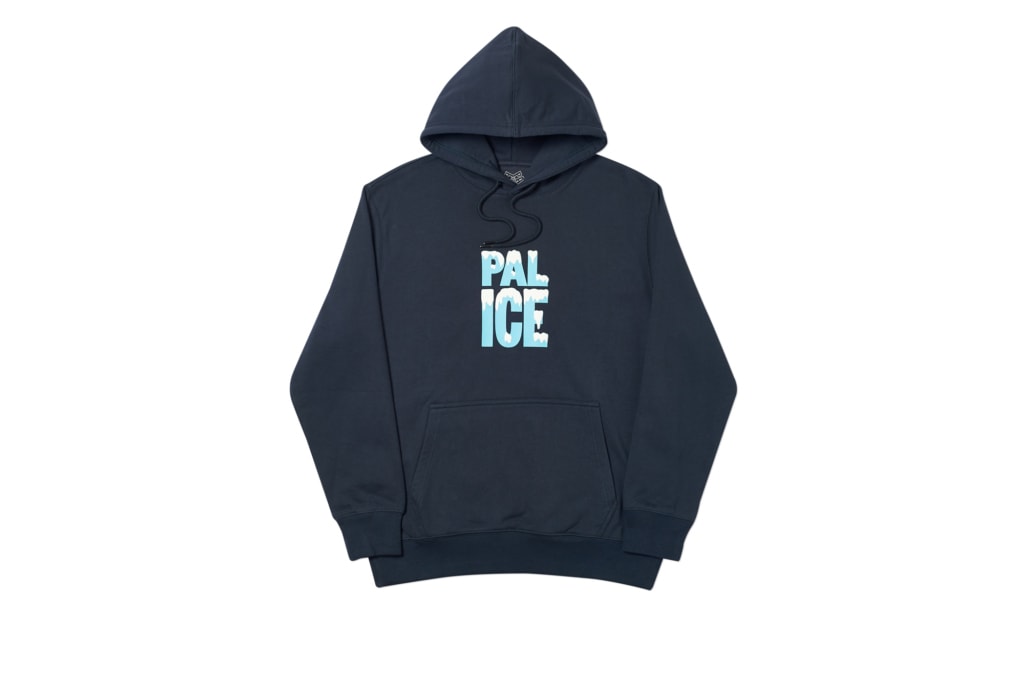 26 of 64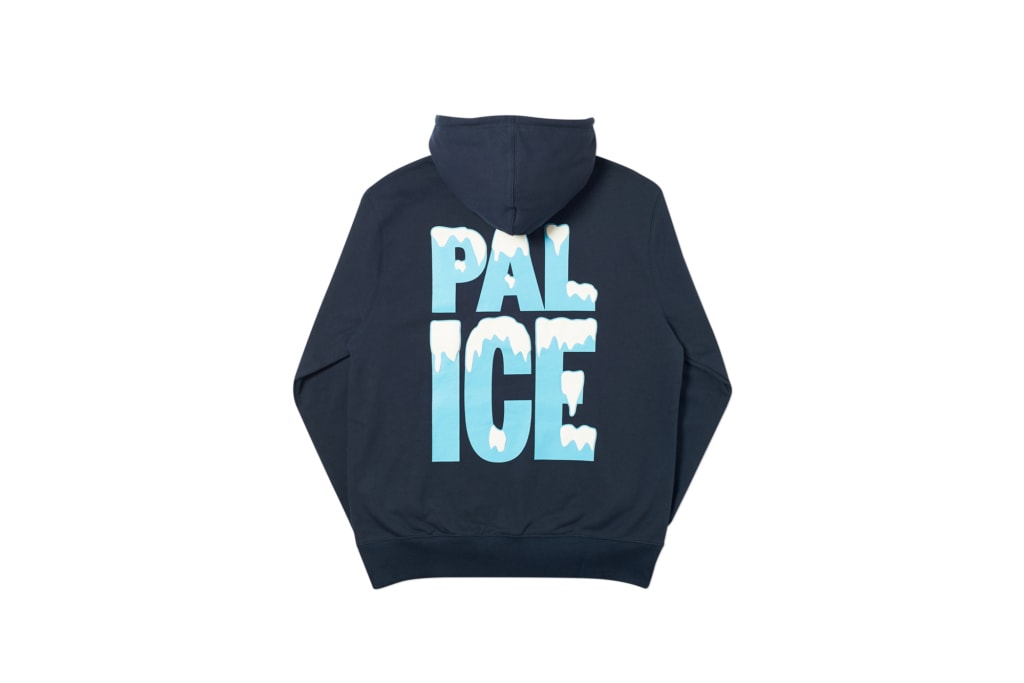 27 of 64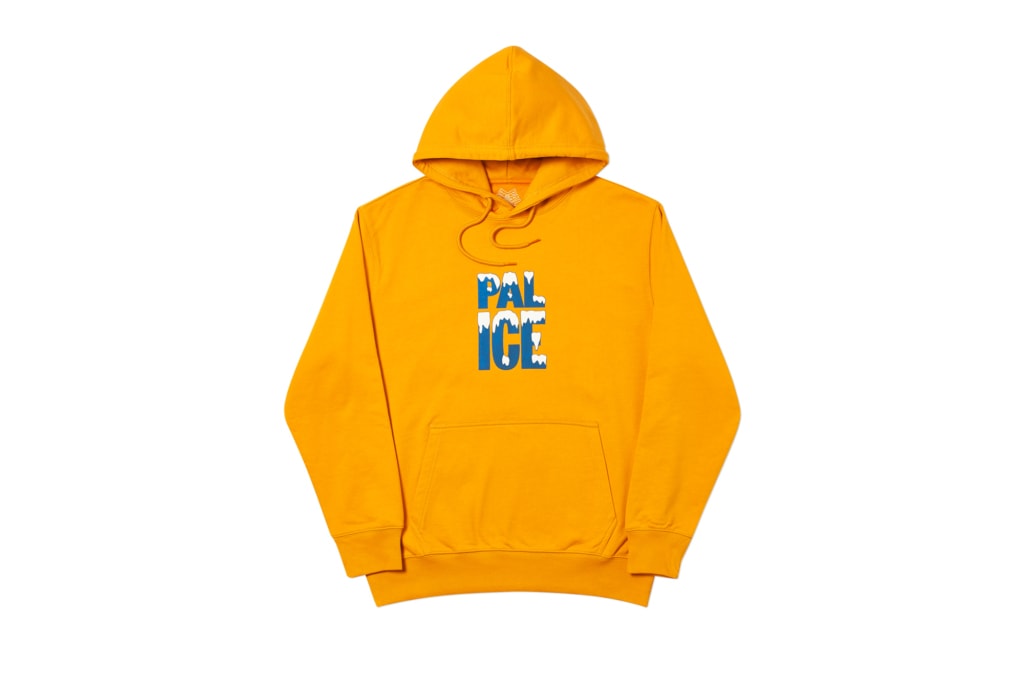 28 of 64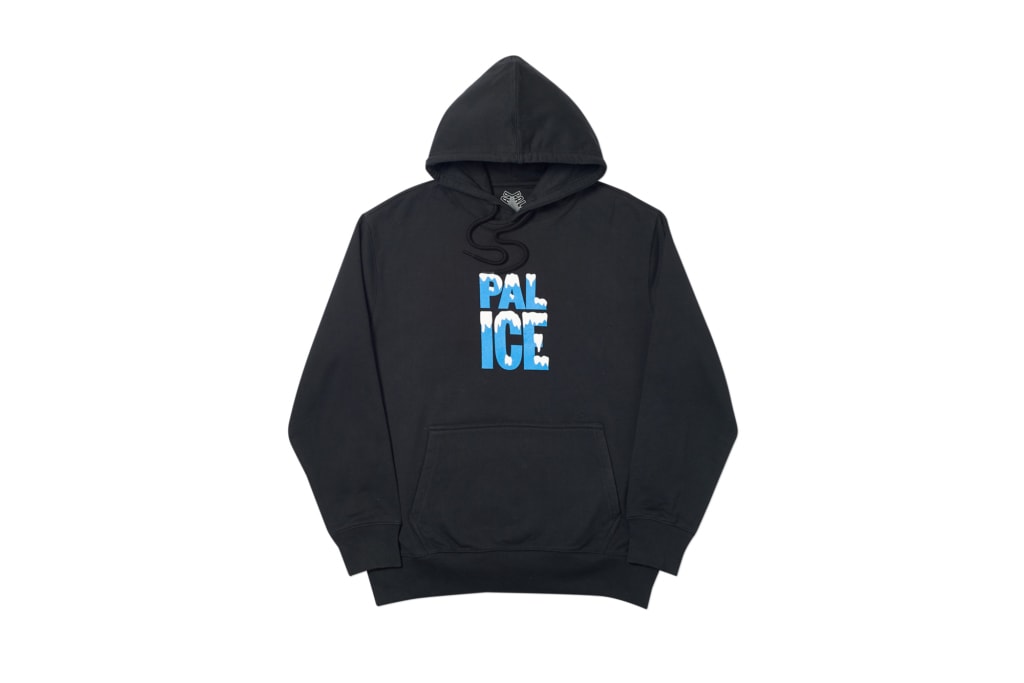 29 of 64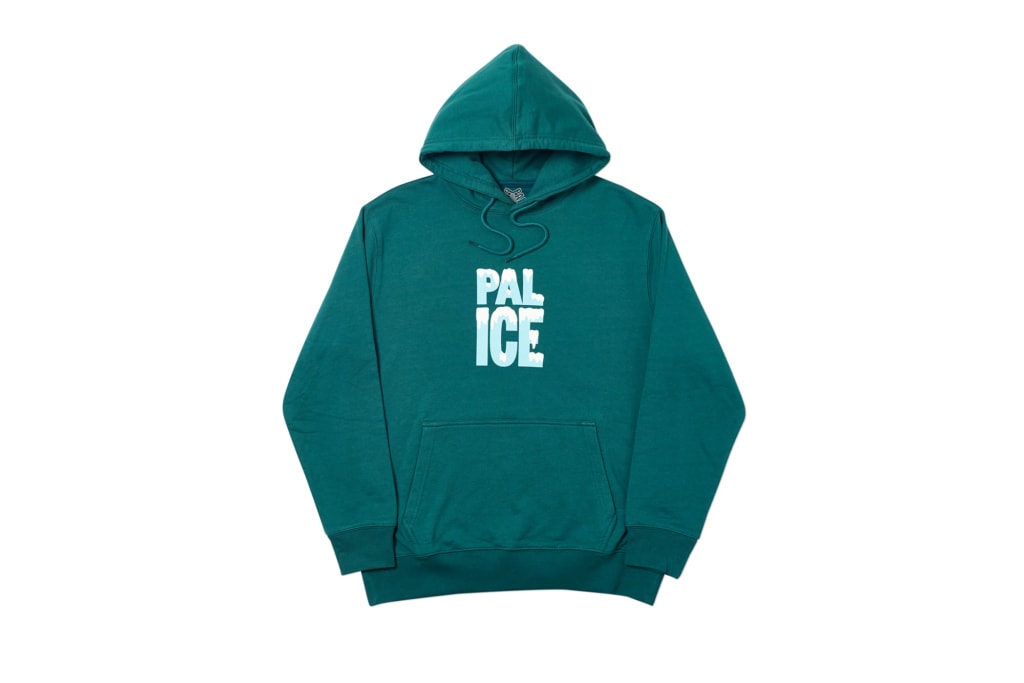 30 of 64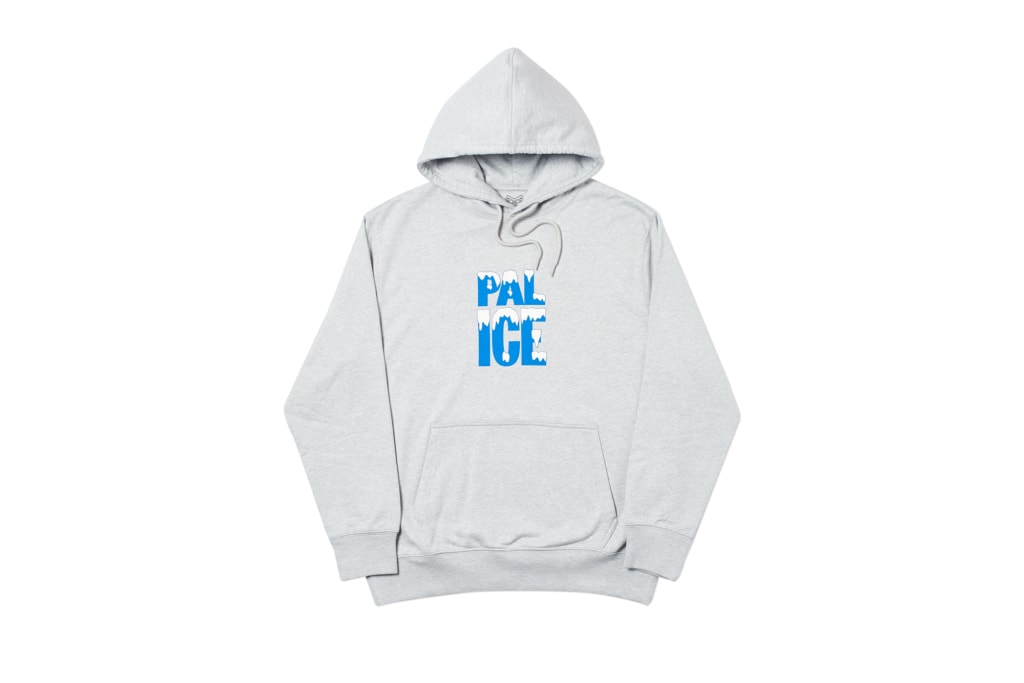 31 of 64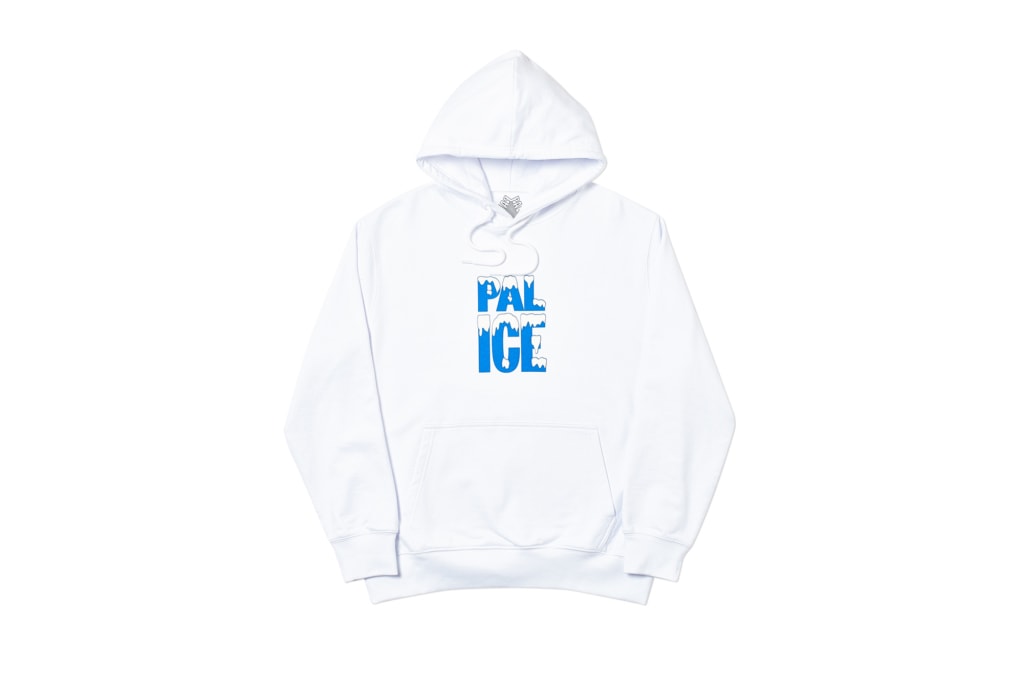 32 of 64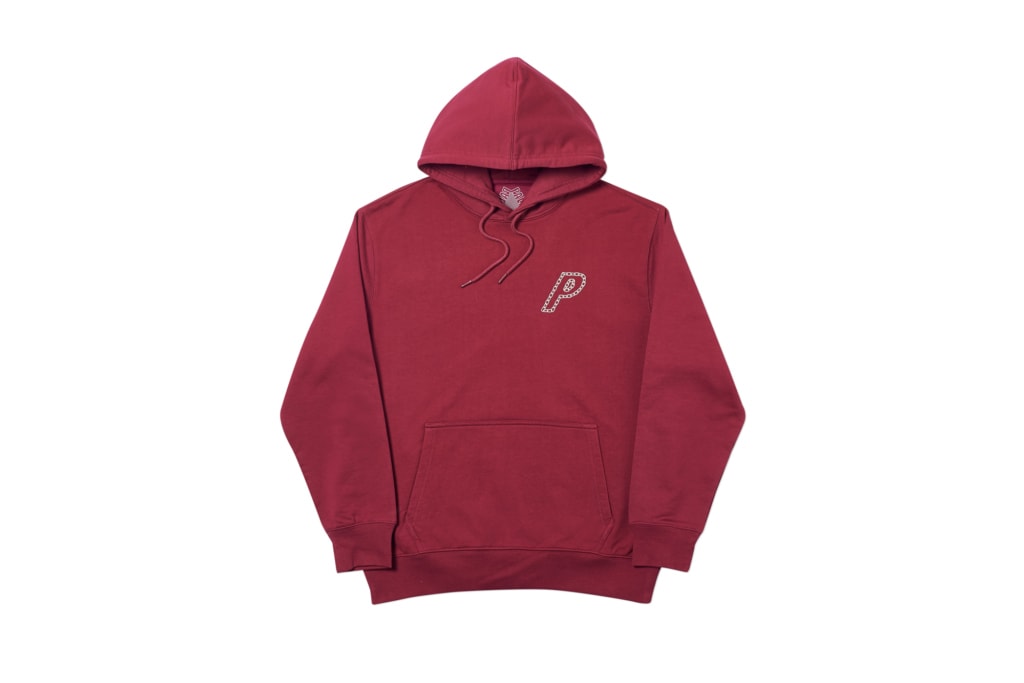 33 of 64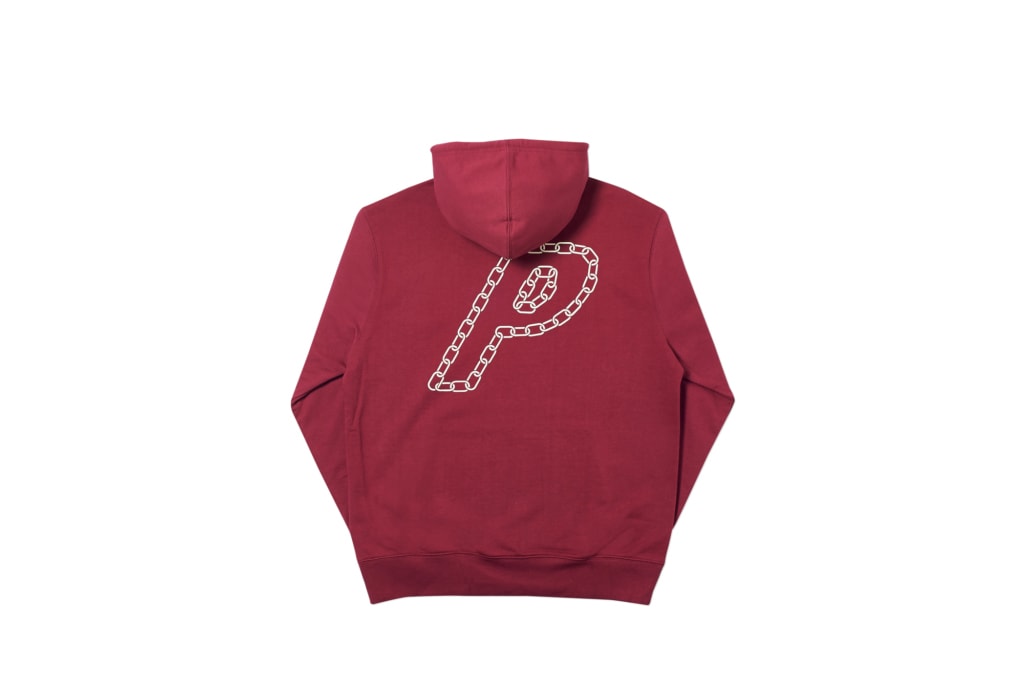 34 of 64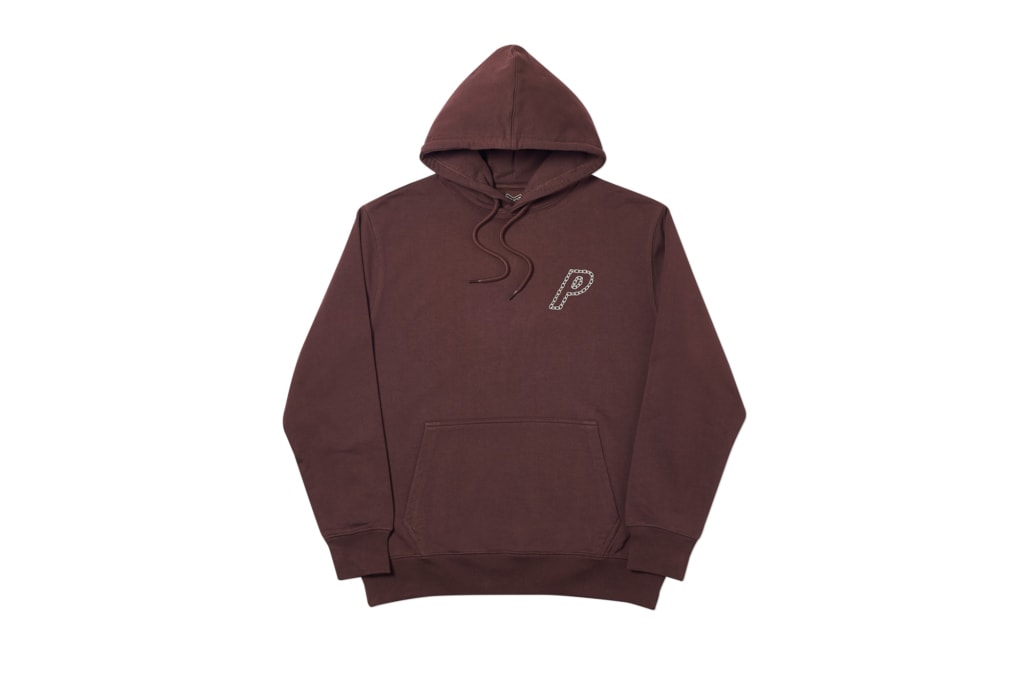 35 of 64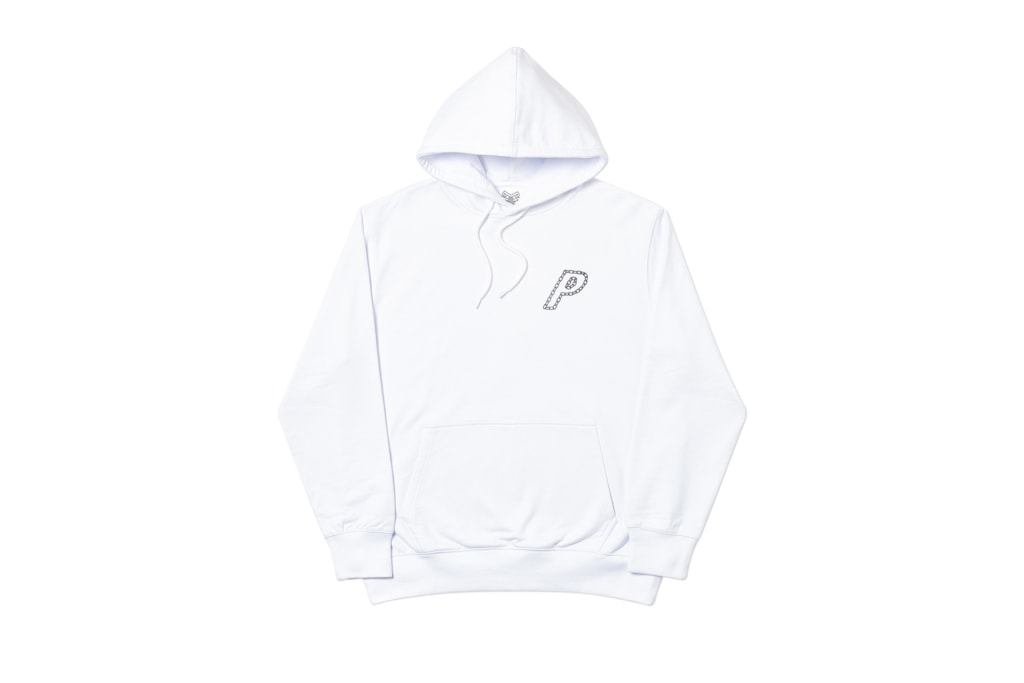 36 of 64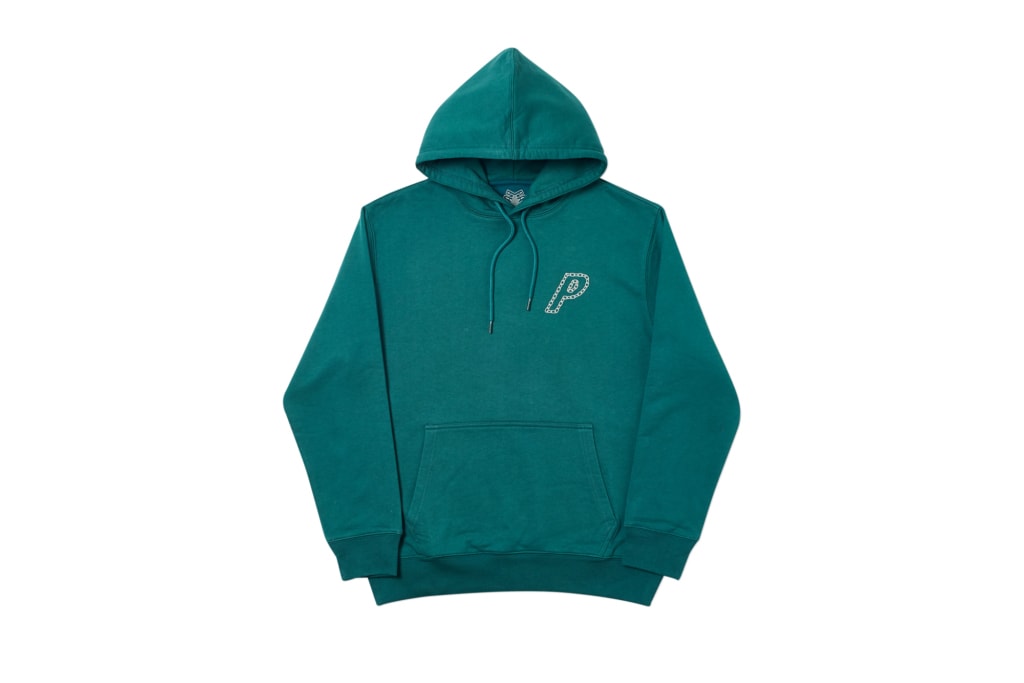 37 of 64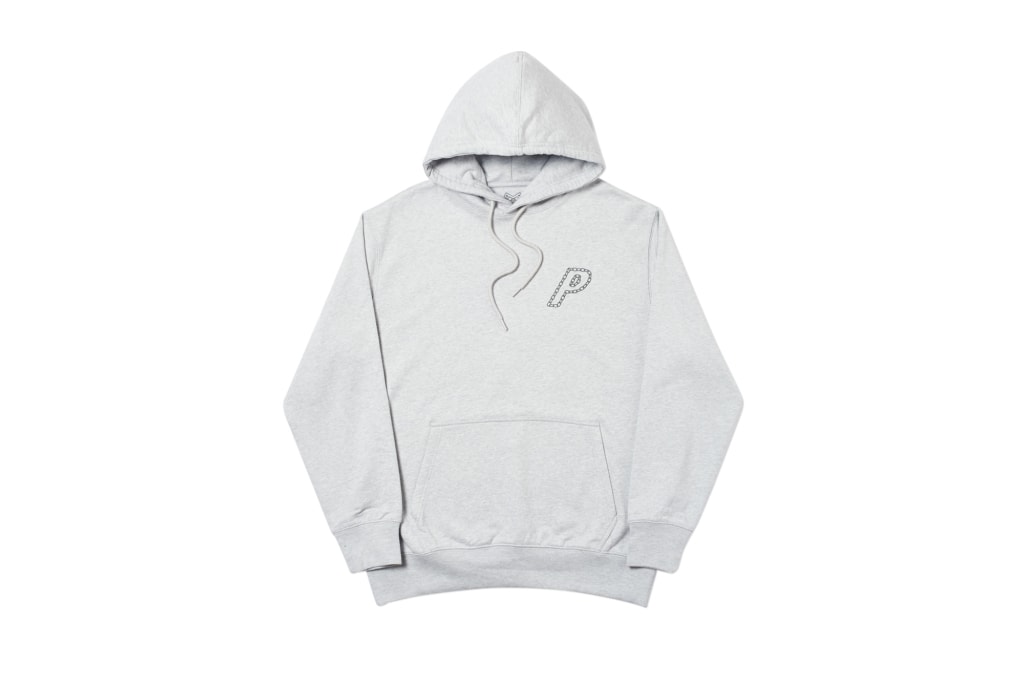 38 of 64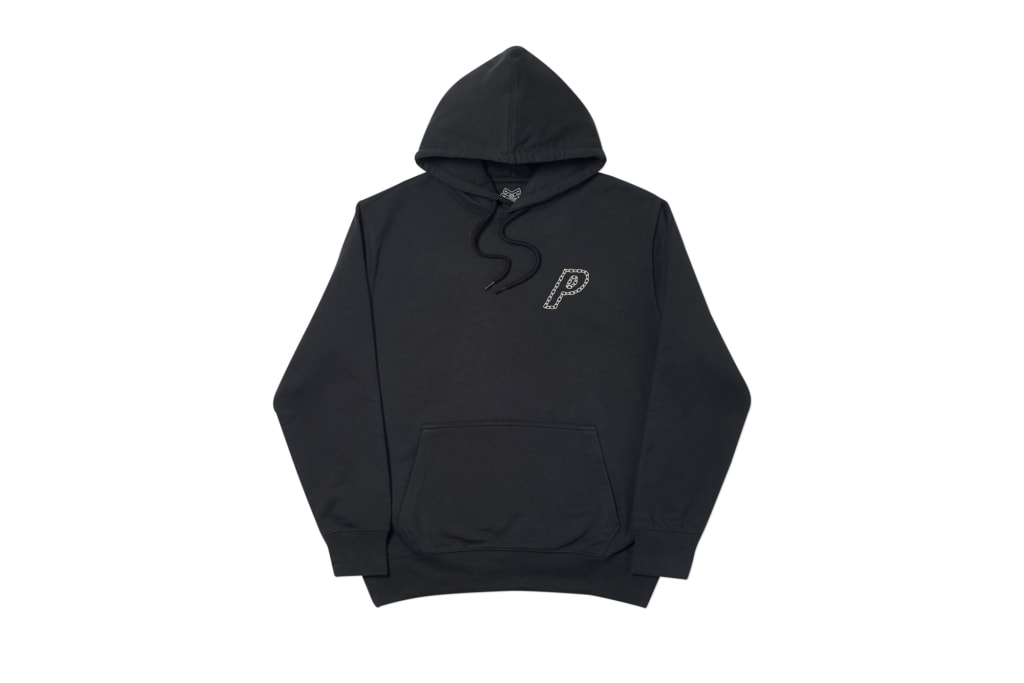 39 of 64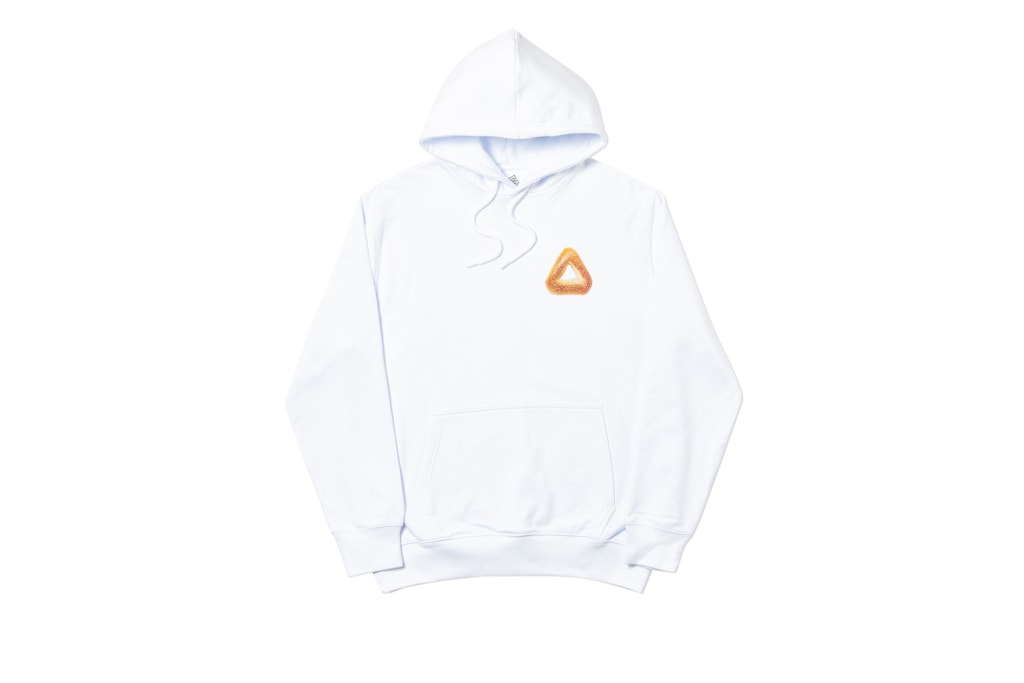 40 of 64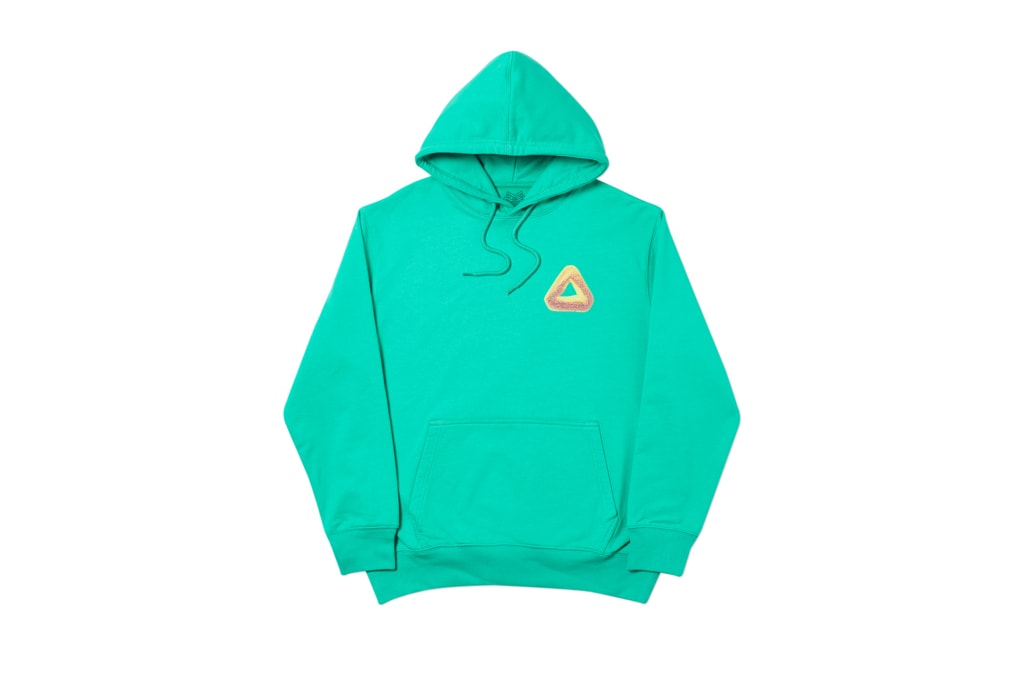 41 of 64
42 of 64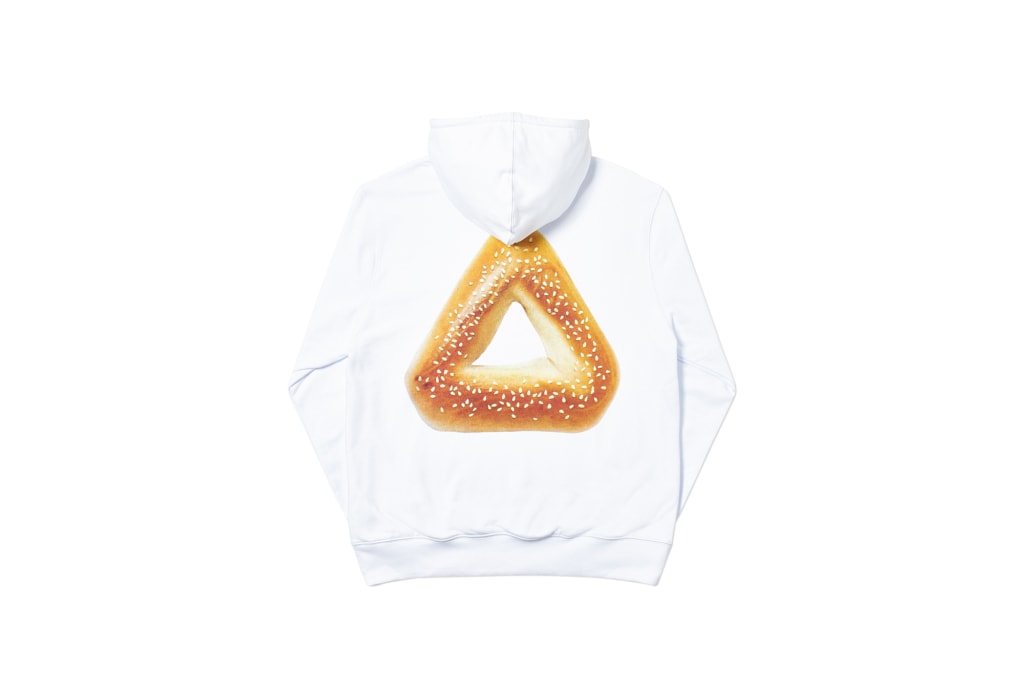 43 of 64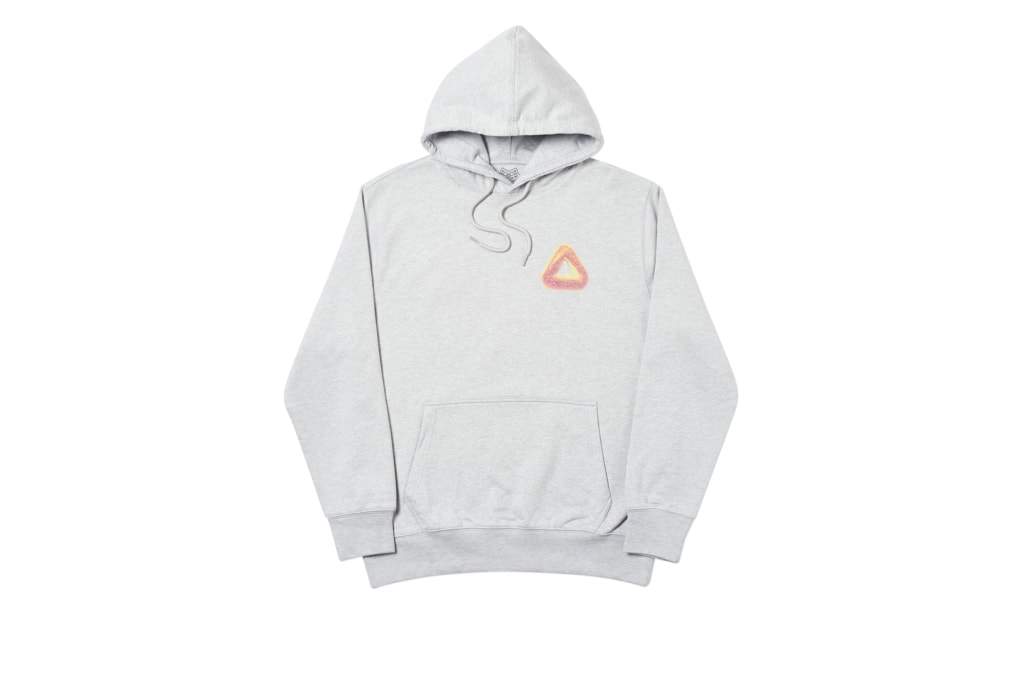 44 of 64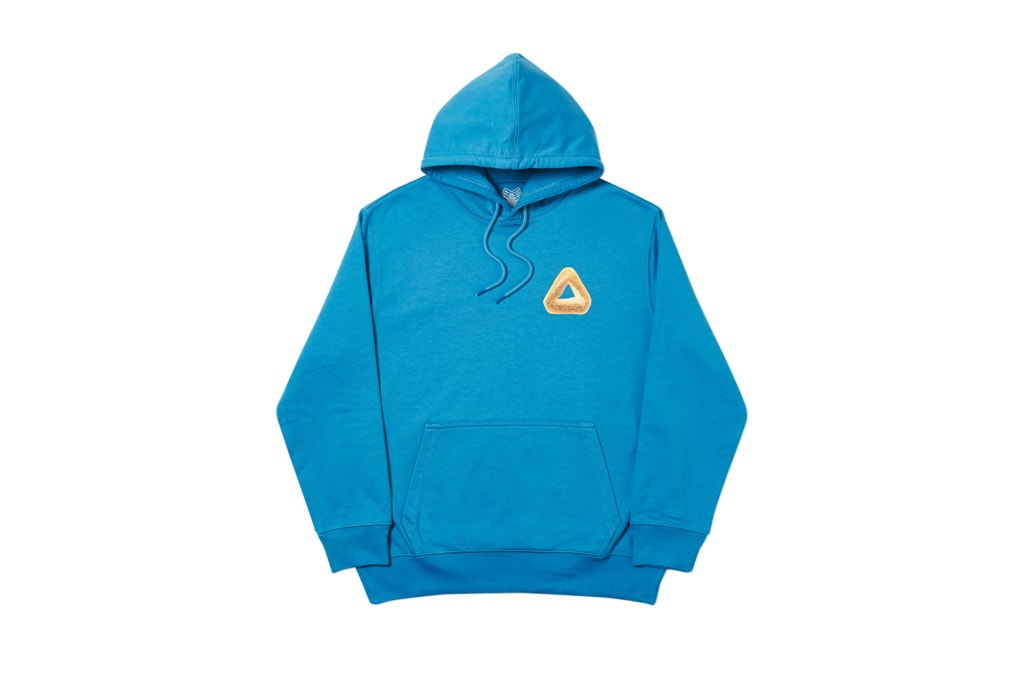 45 of 64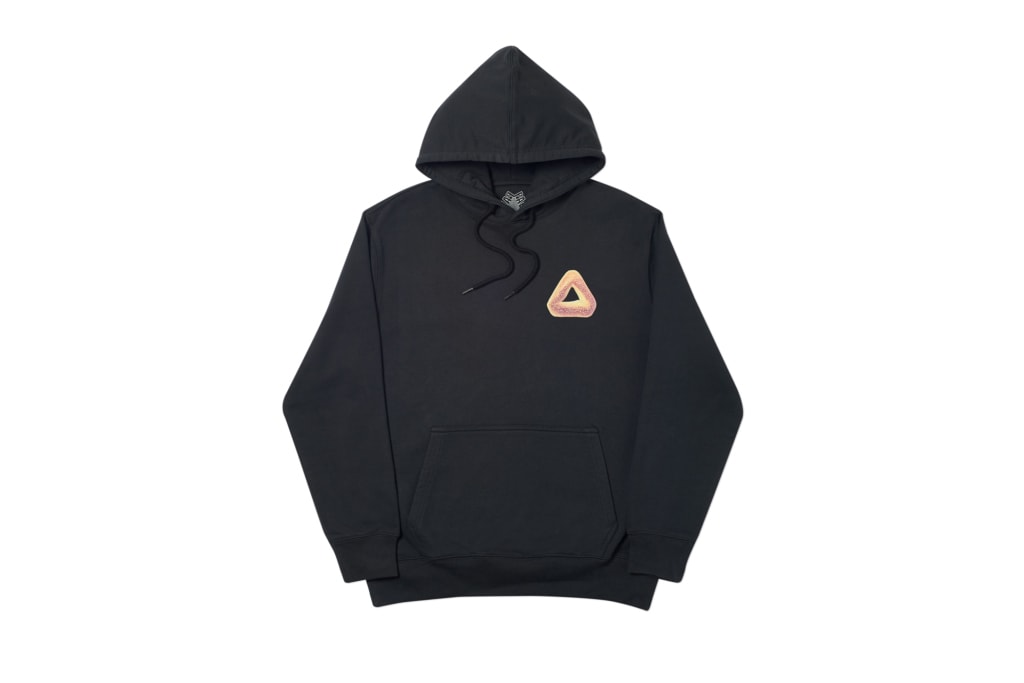 46 of 64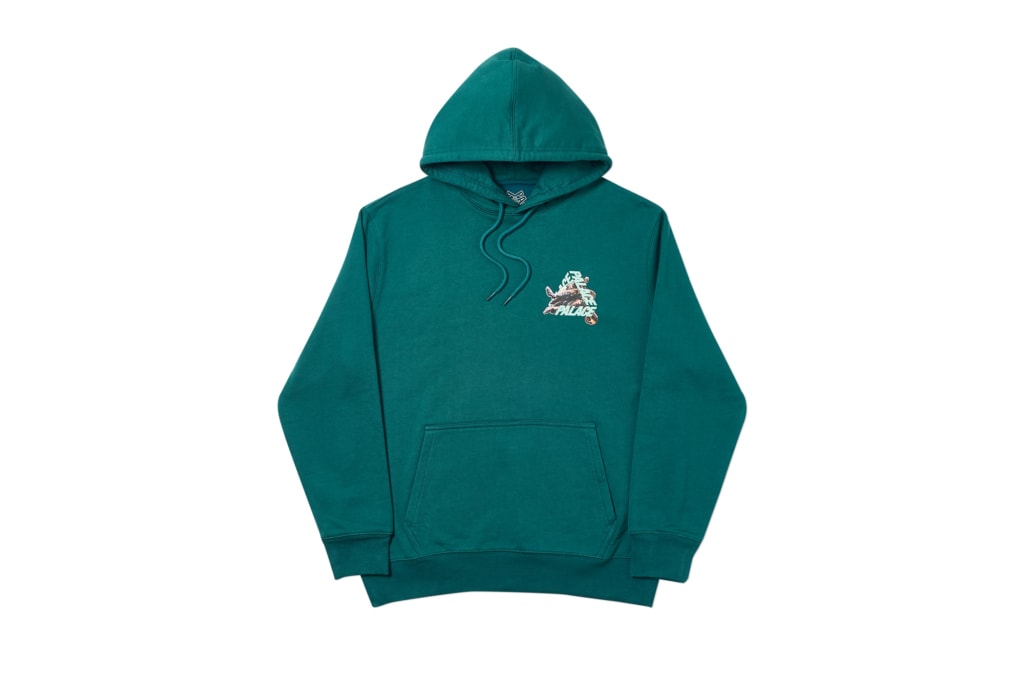 47 of 64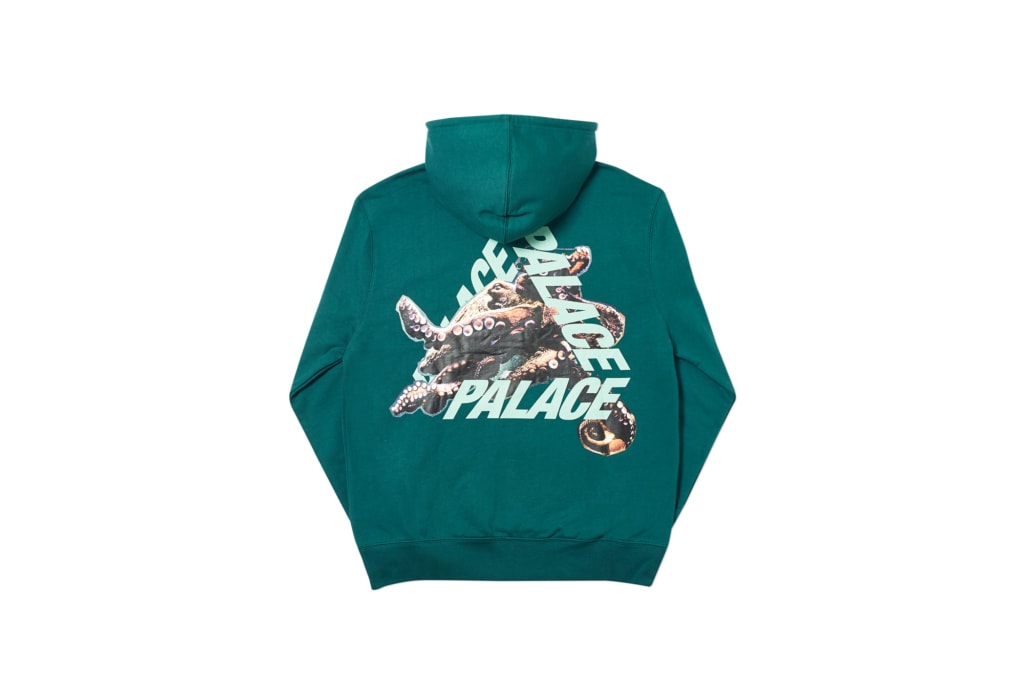 48 of 64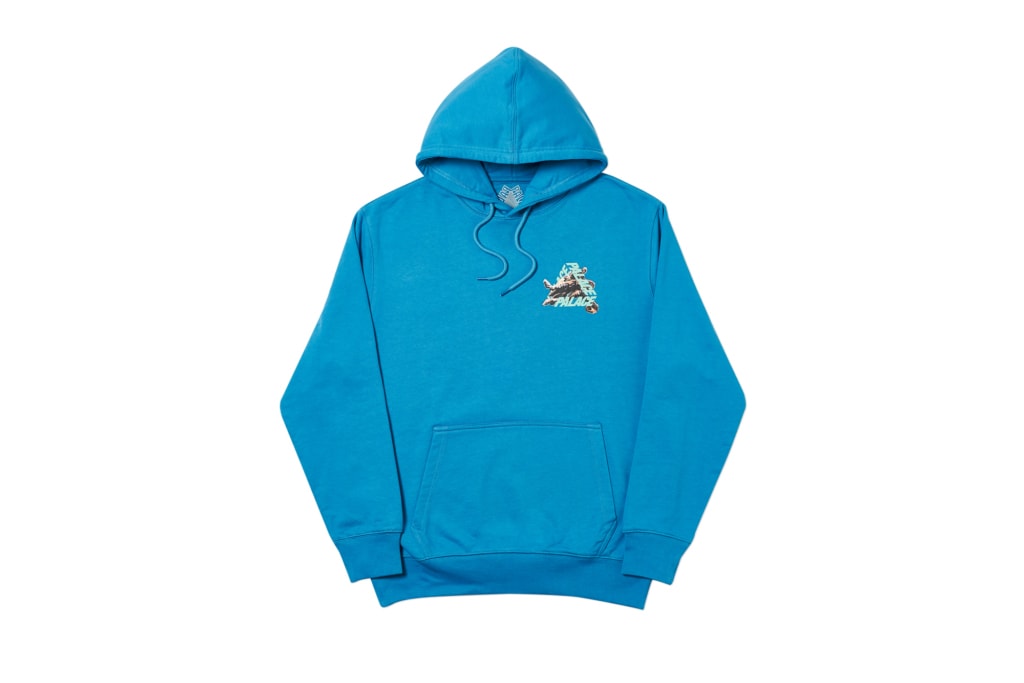 49 of 64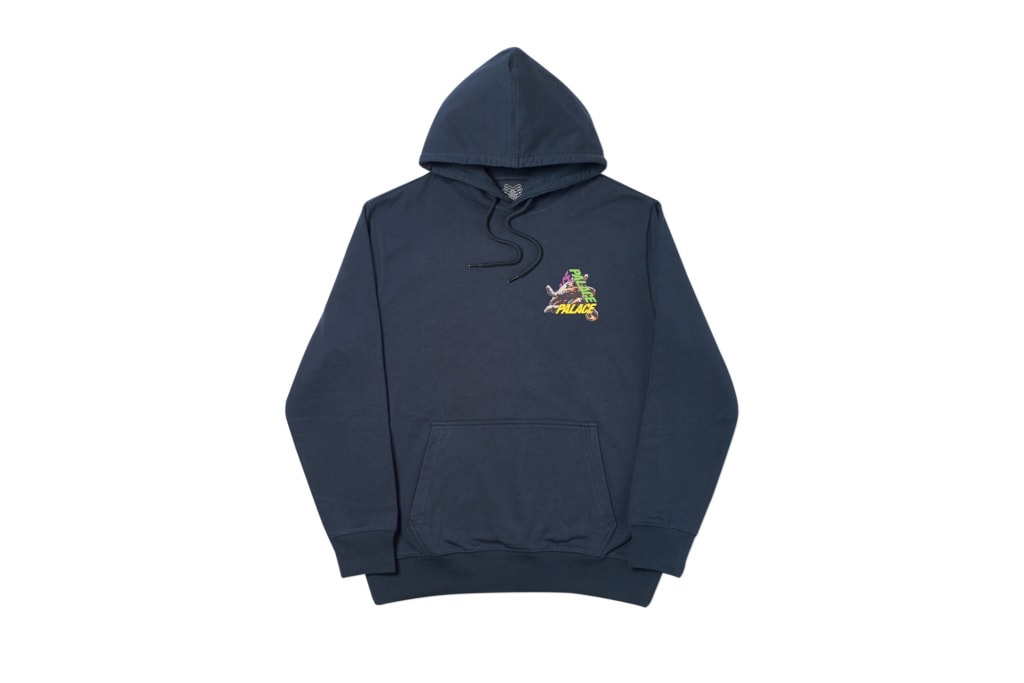 50 of 64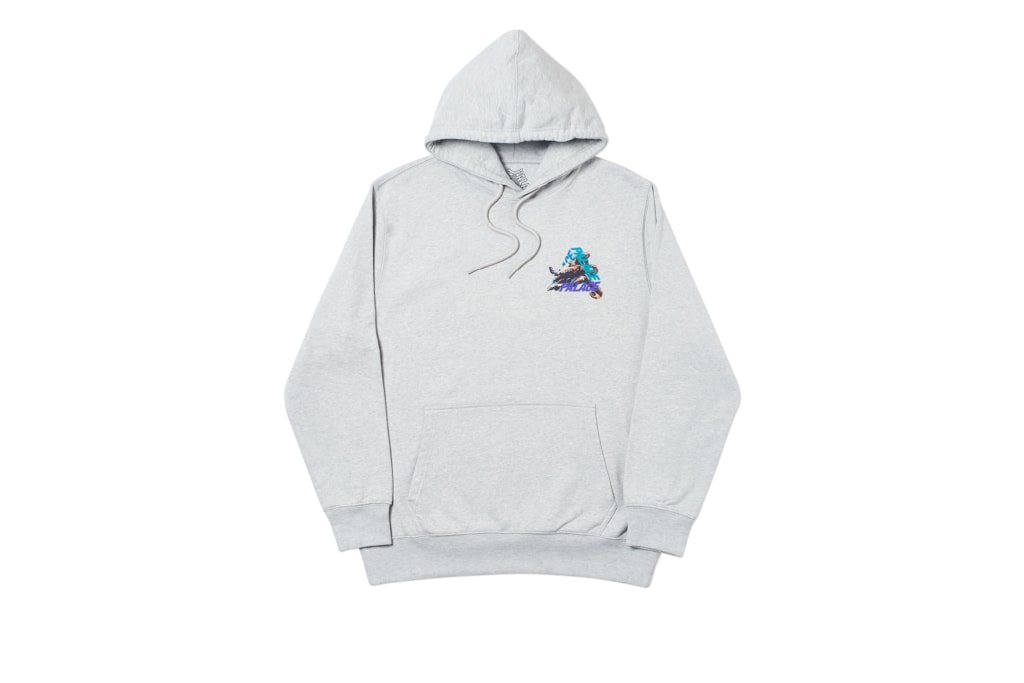 51 of 64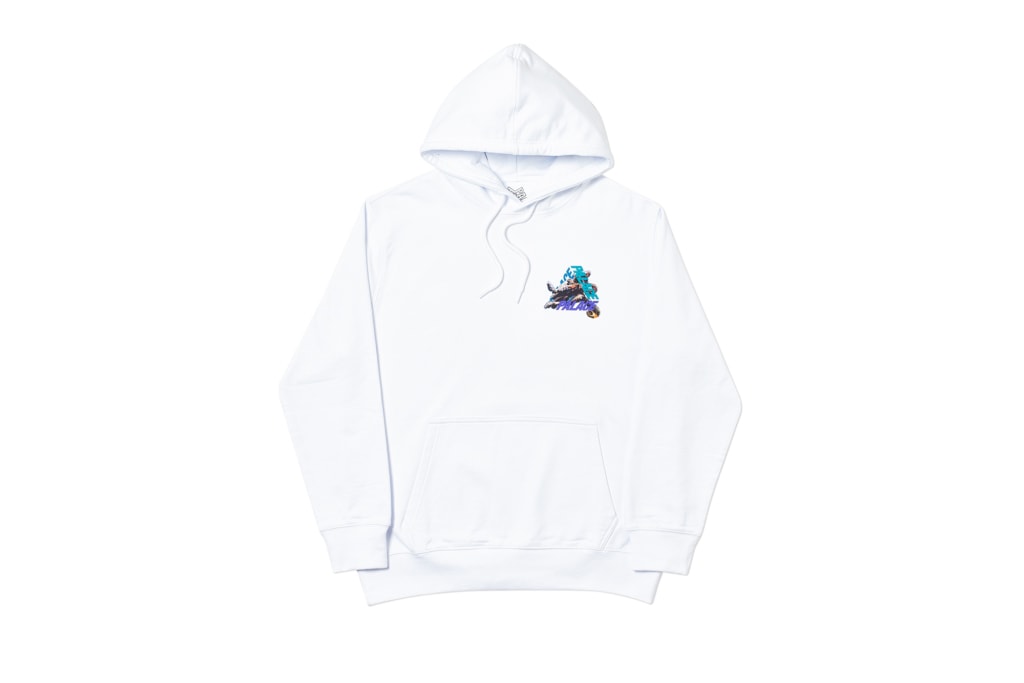 52 of 64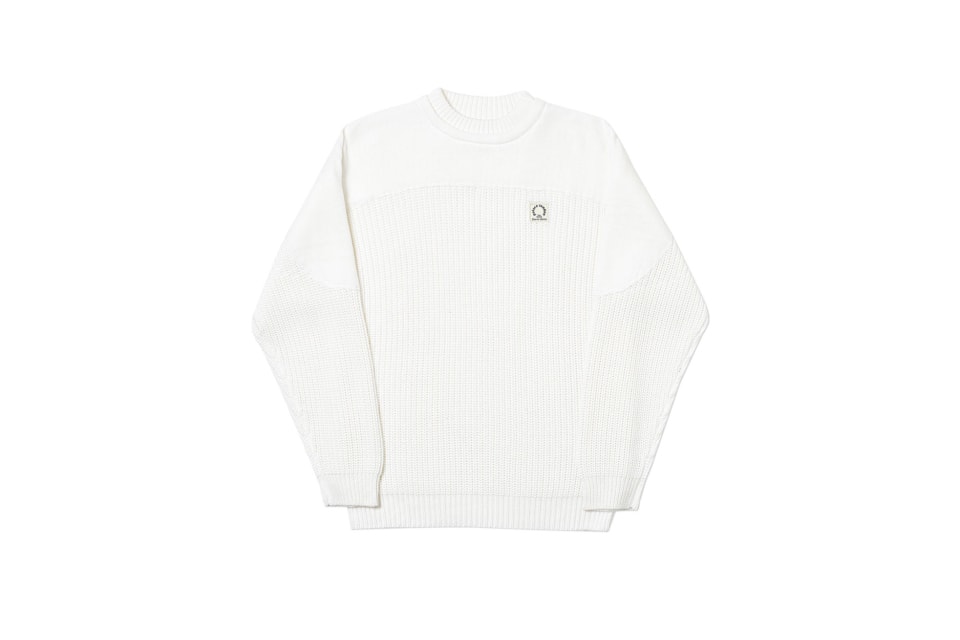 53 of 64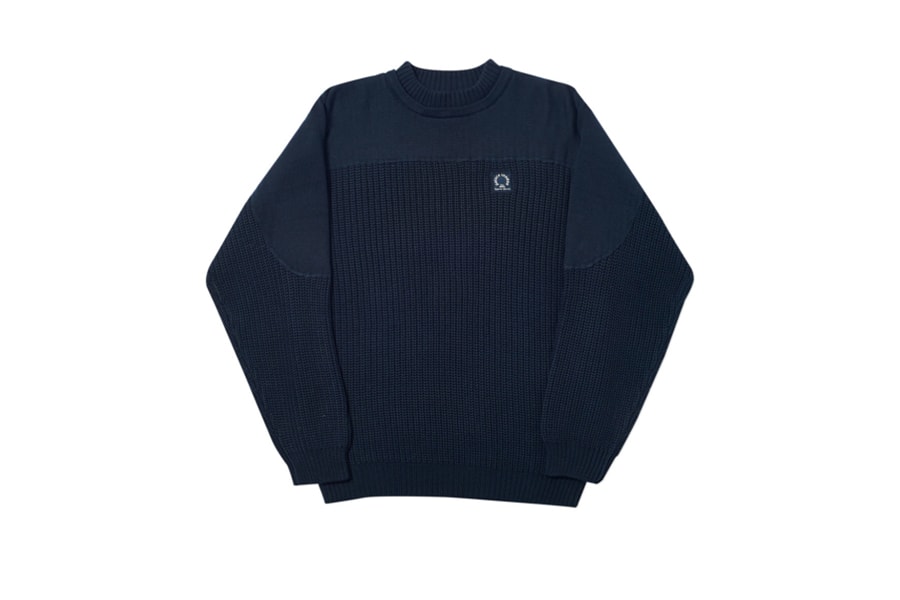 54 of 64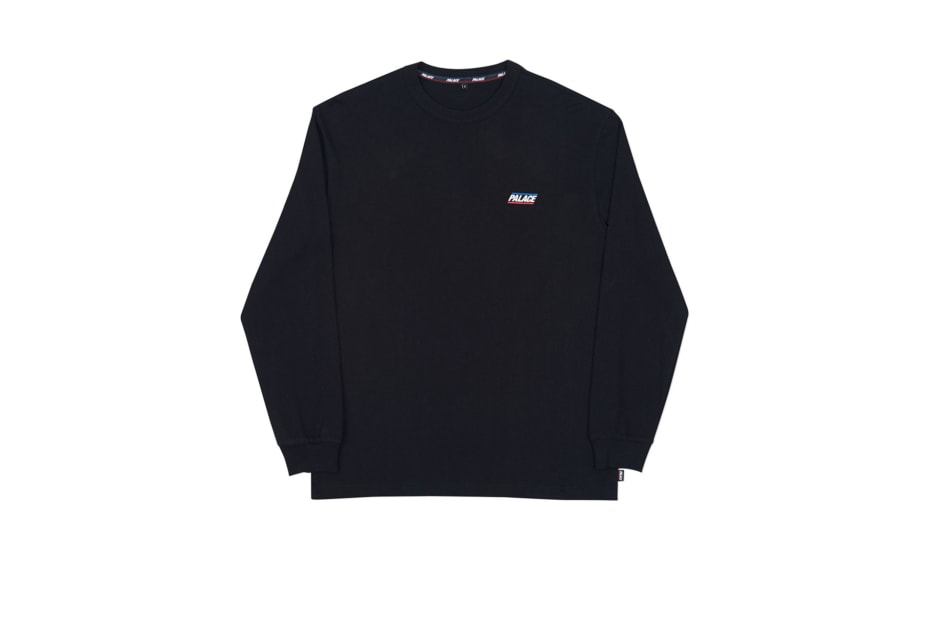 55 of 64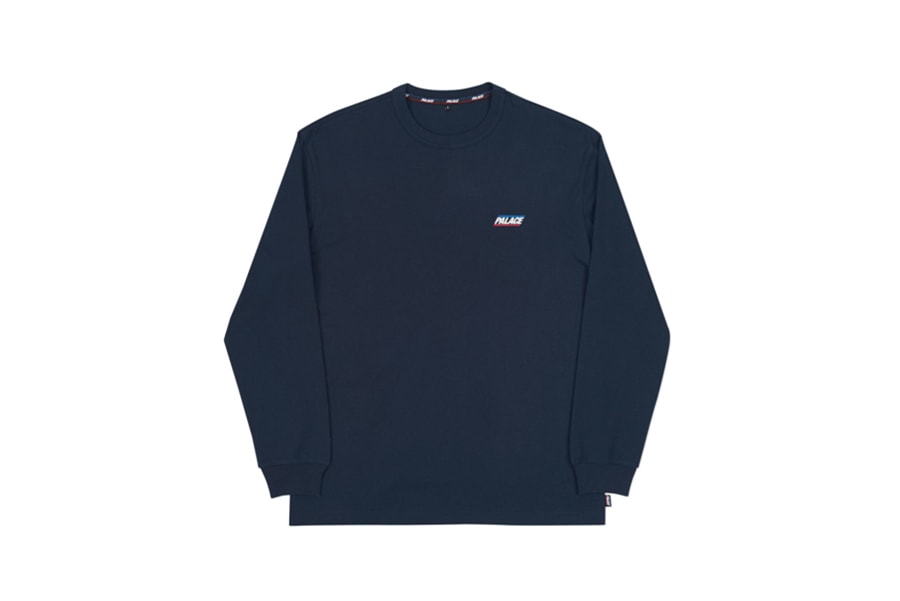 56 of 64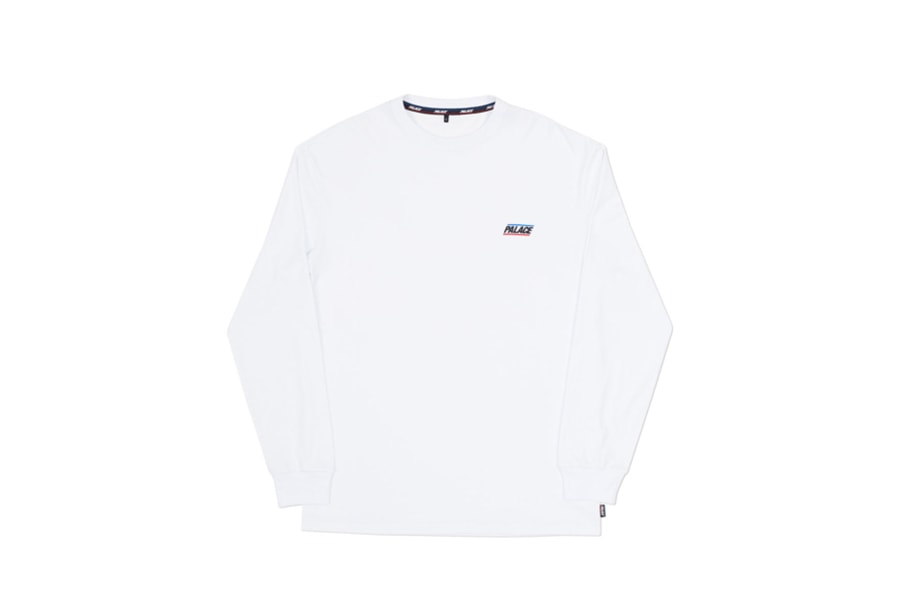 57 of 64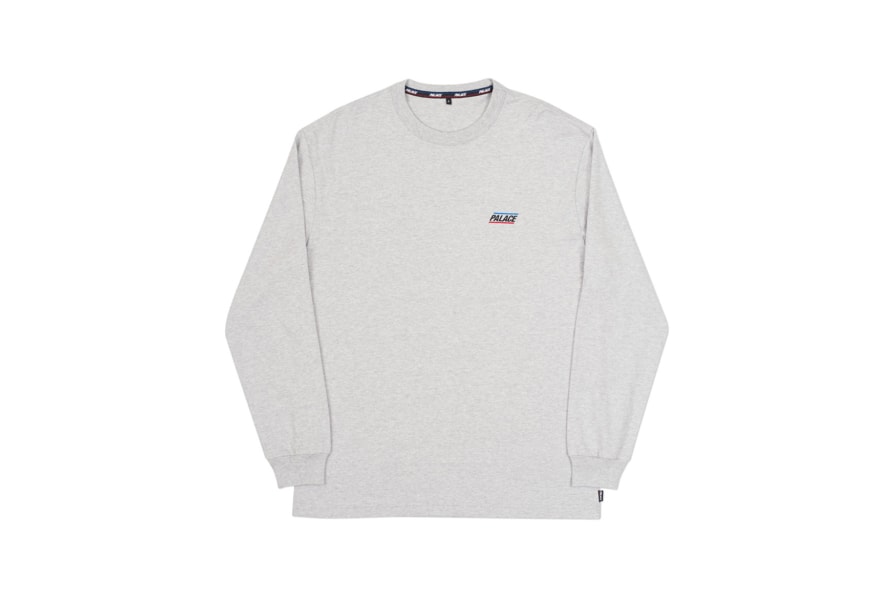 58 of 64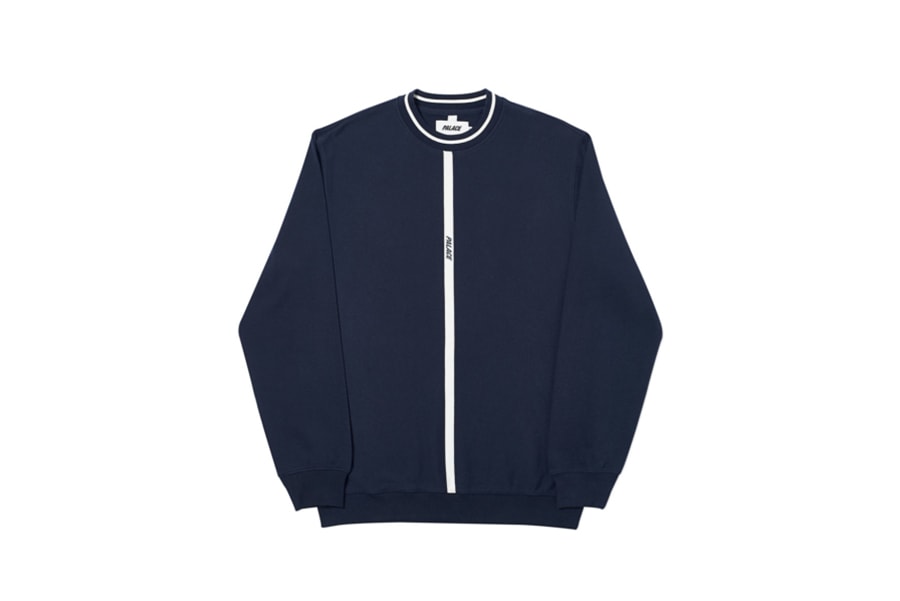 59 of 64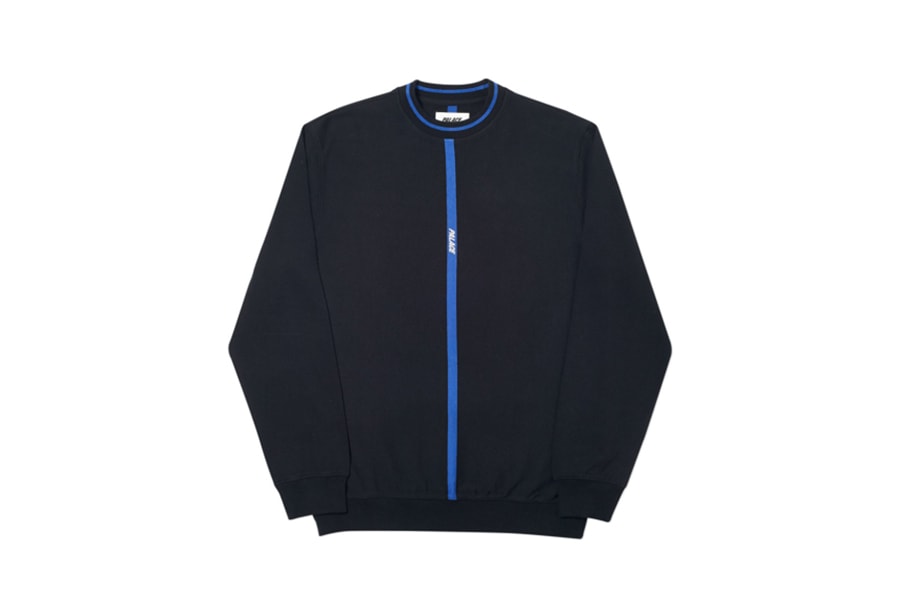 60 of 64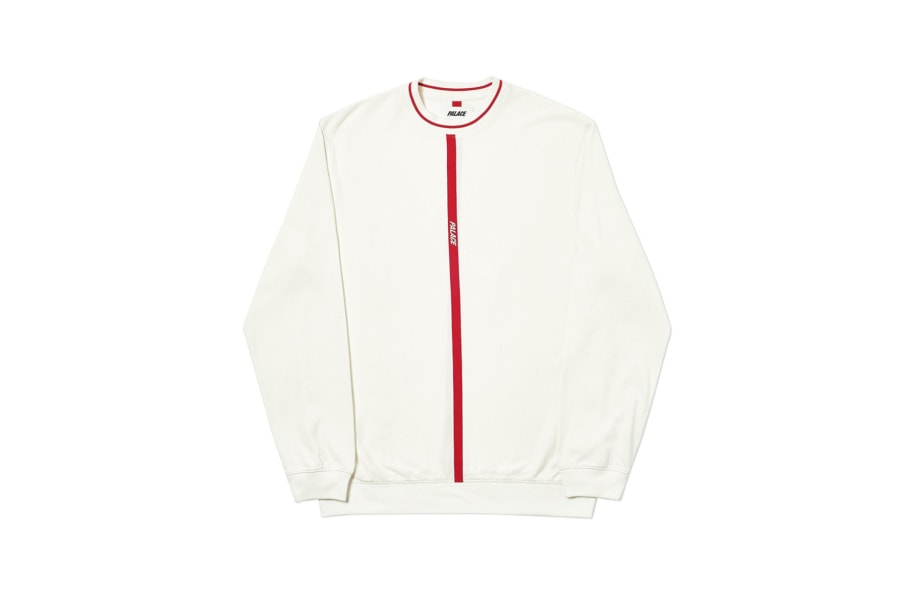 61 of 64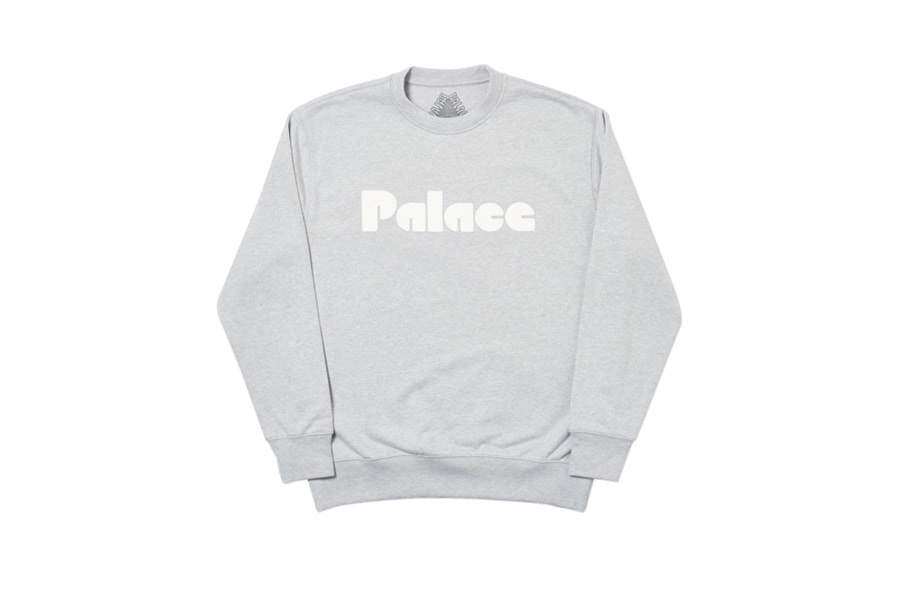 62 of 64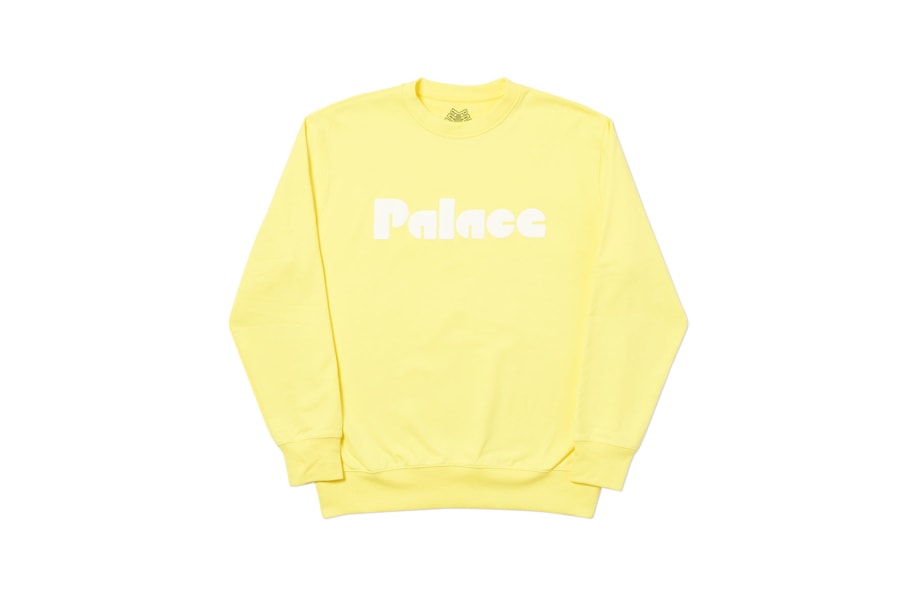 63 of 64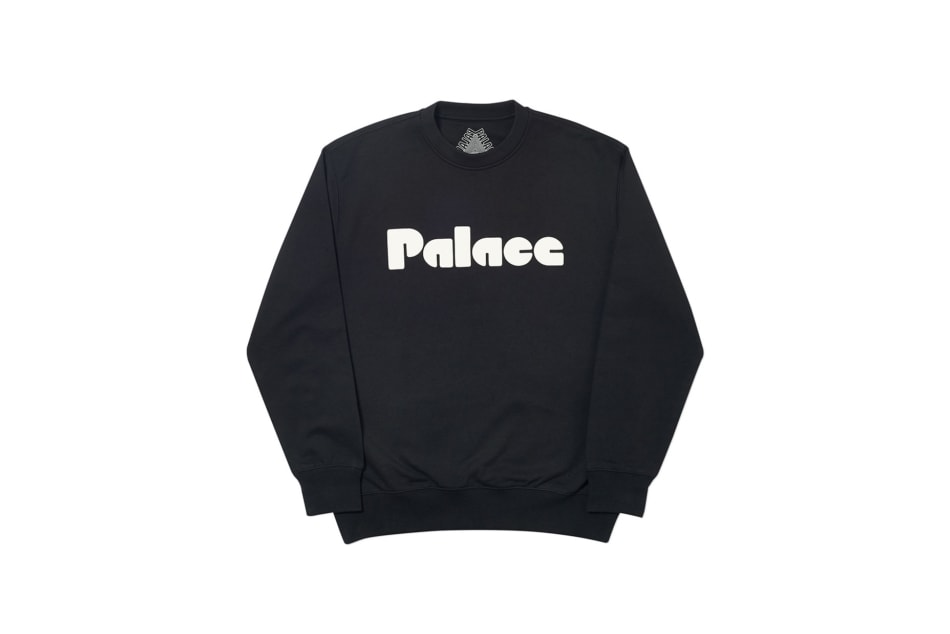 64 of 64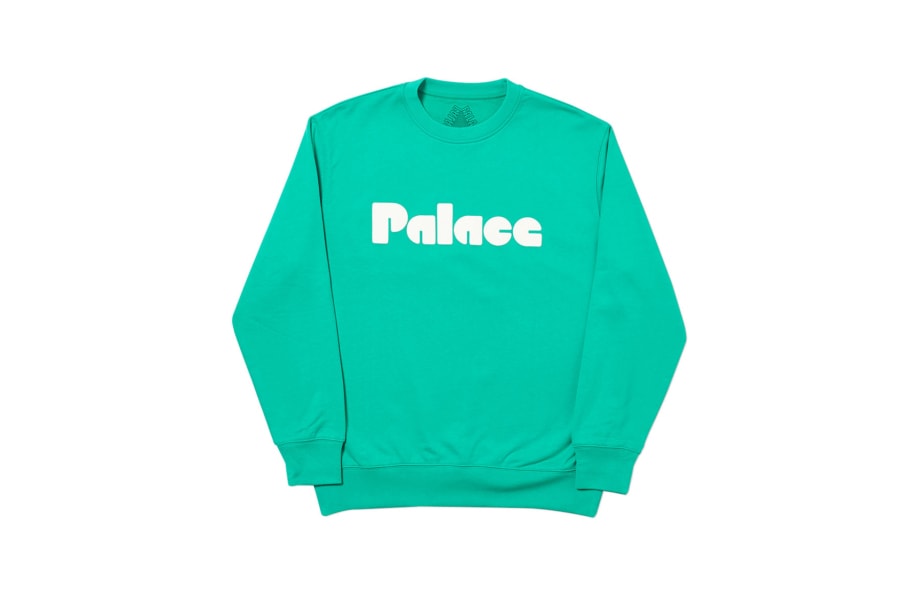 Tops
1 of 47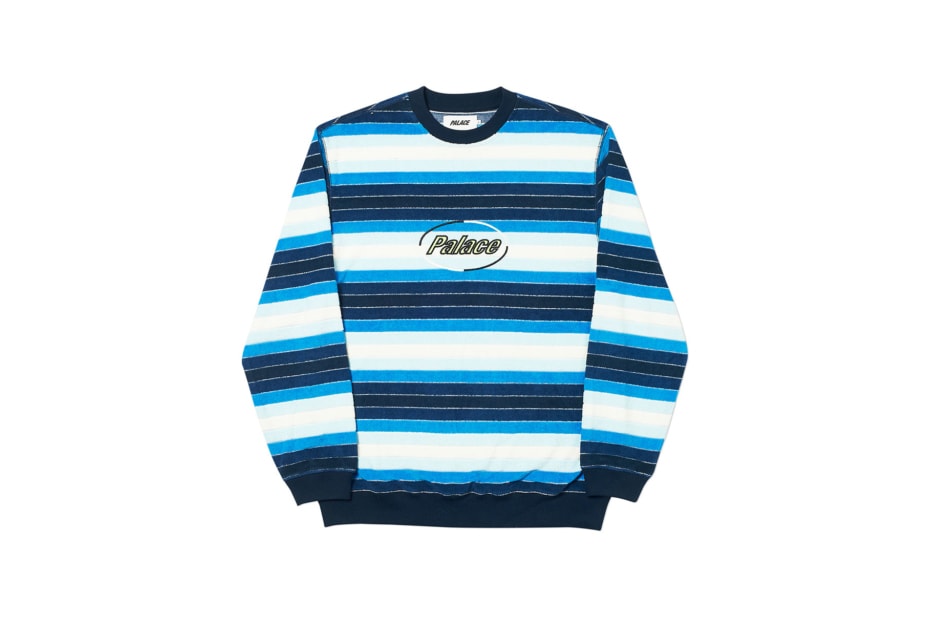 2 of 47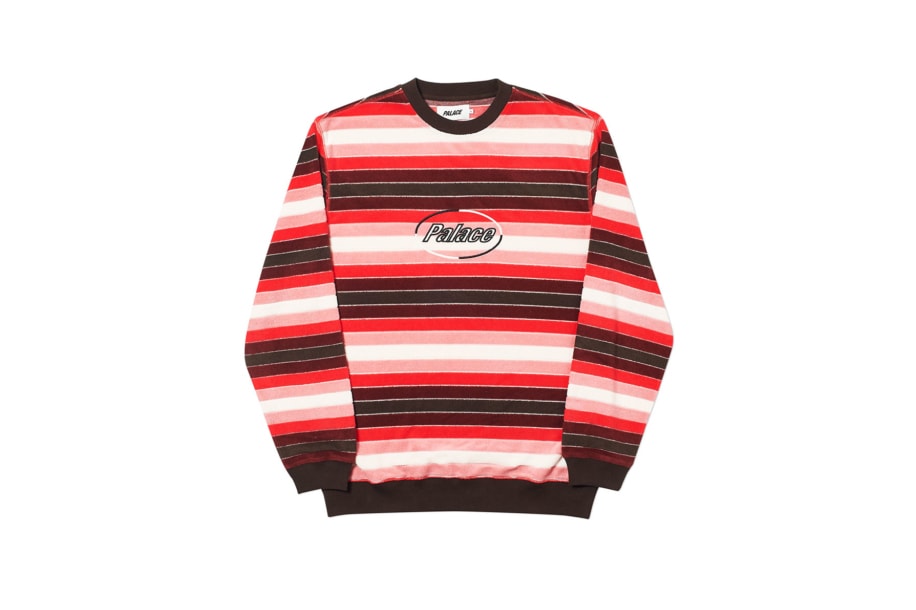 3 of 47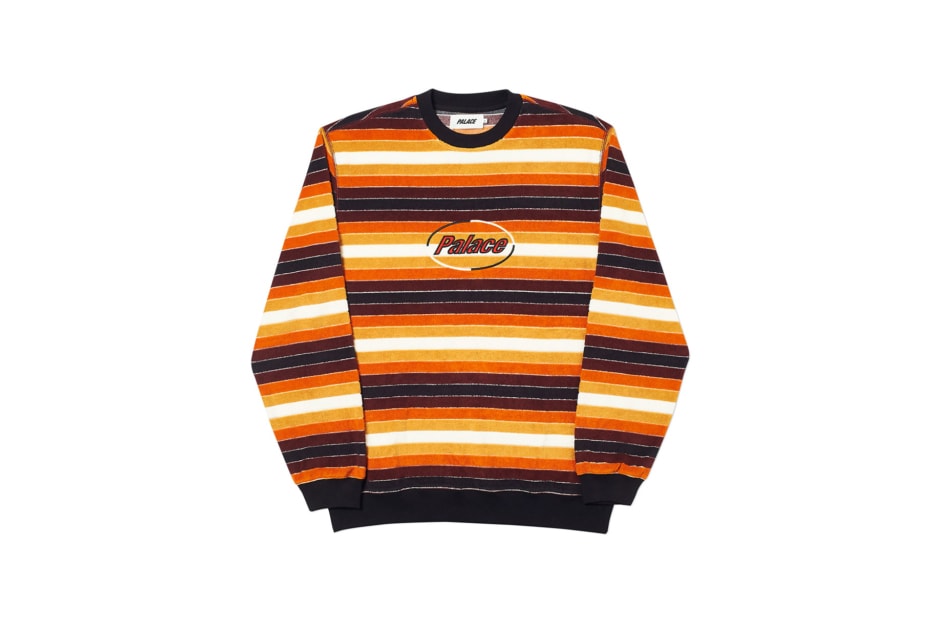 4 of 47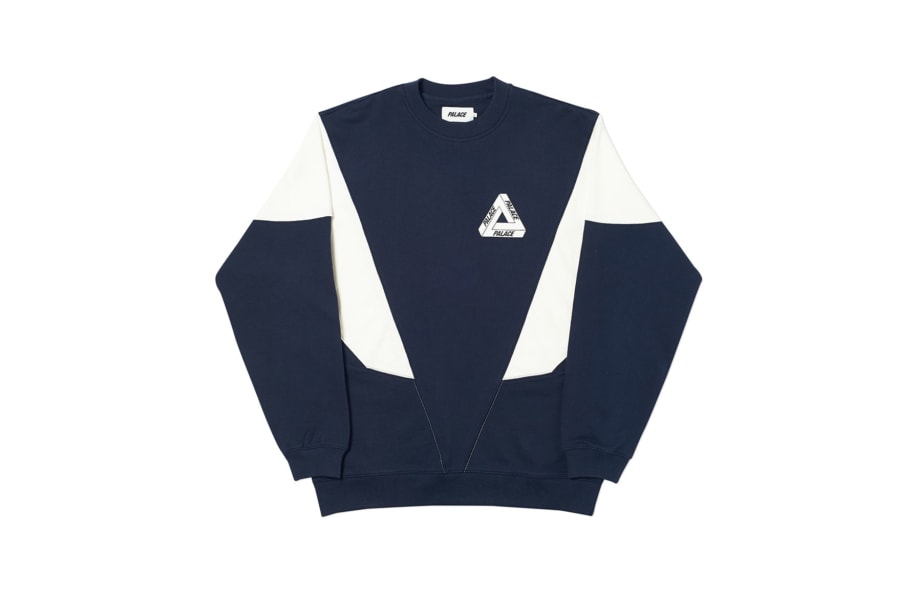 5 of 47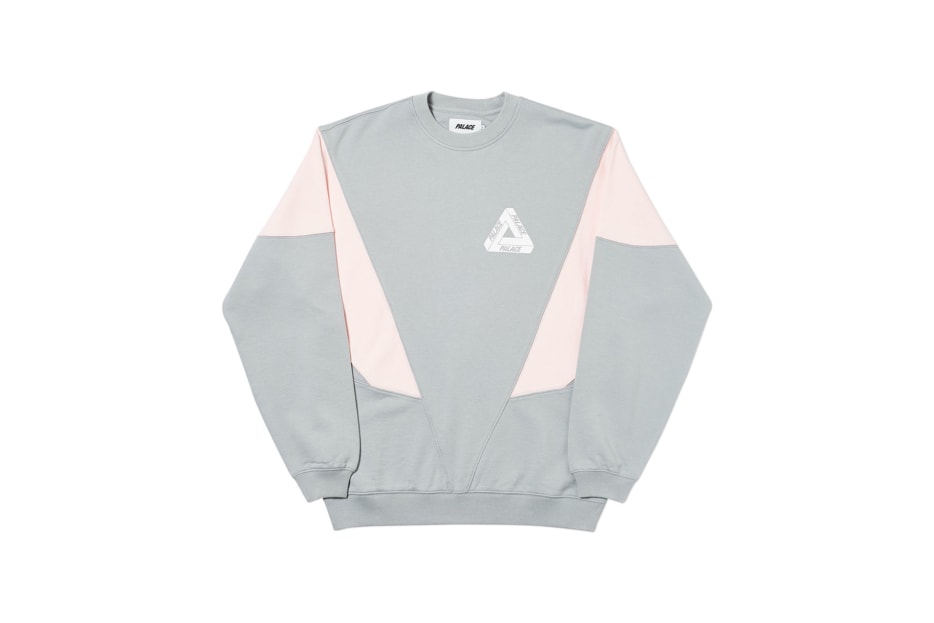 6 of 47
7 of 47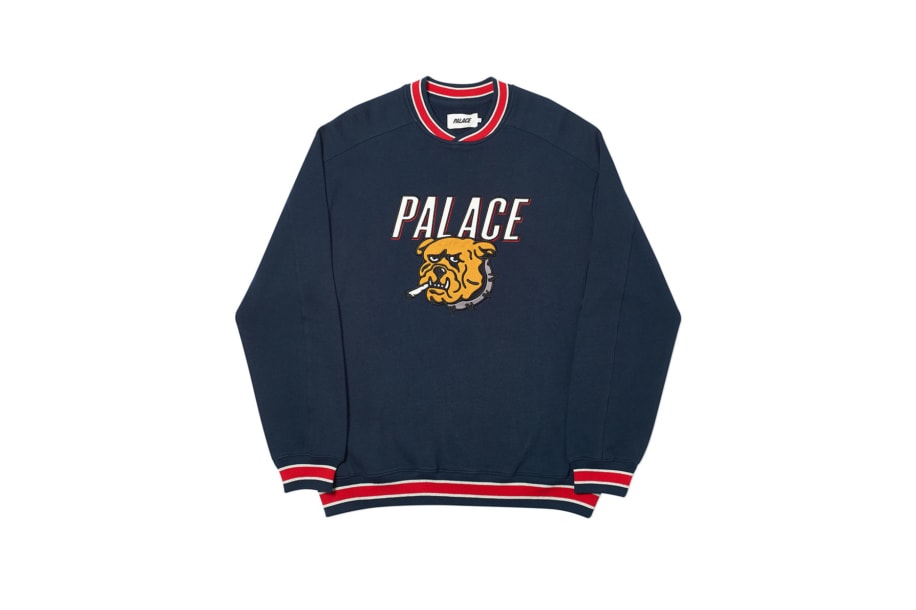 8 of 47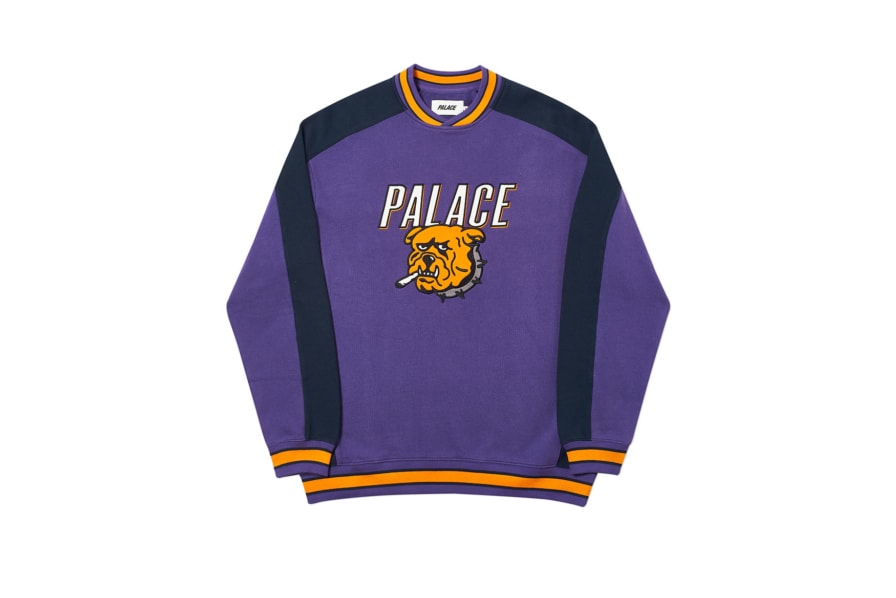 9 of 47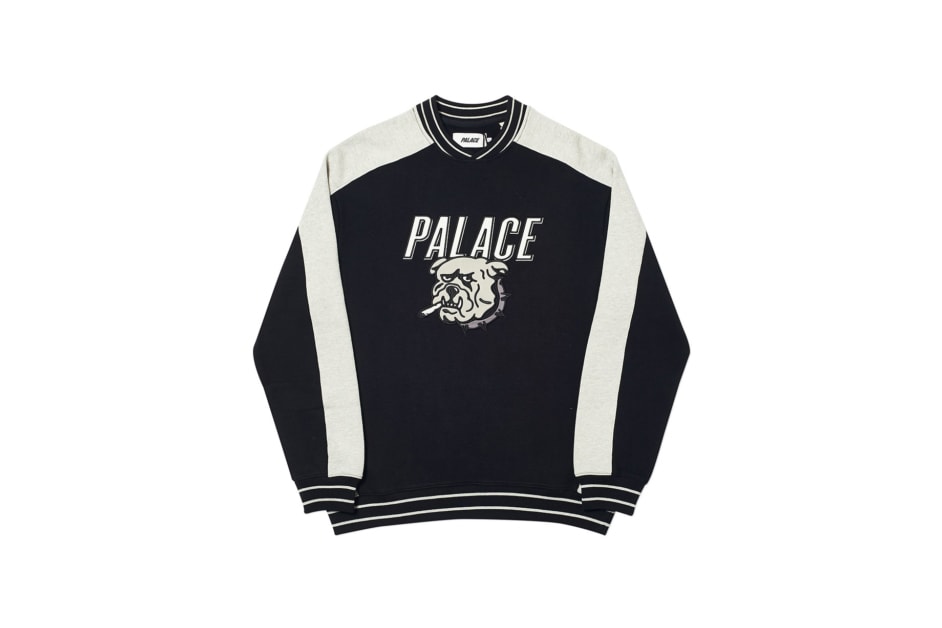 10 of 47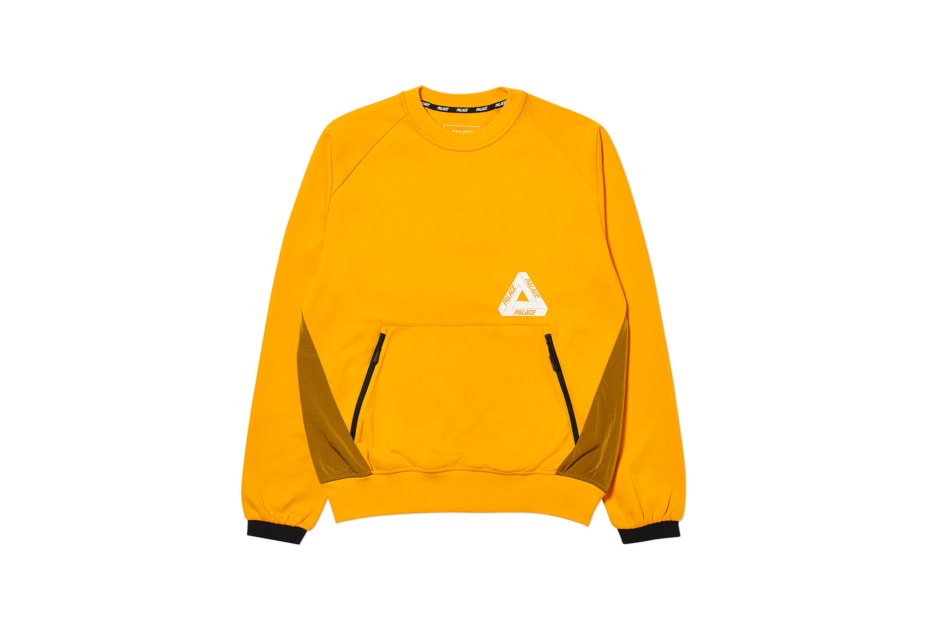 11 of 47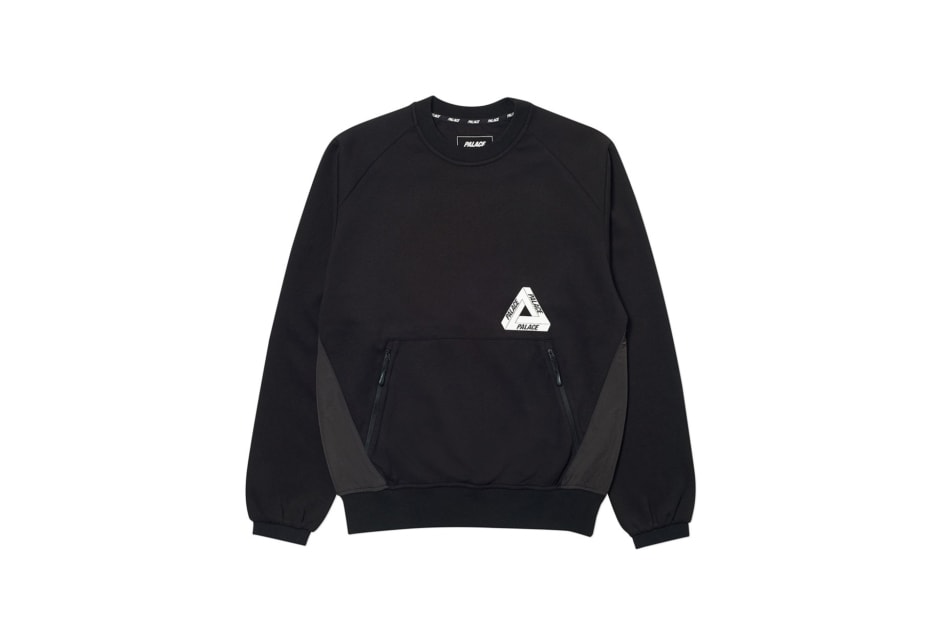 12 of 47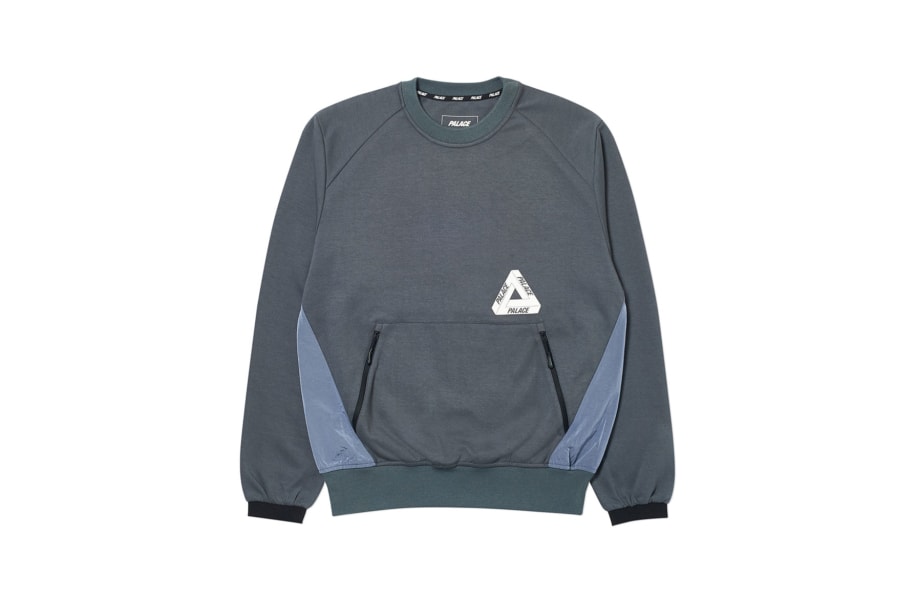 13 of 47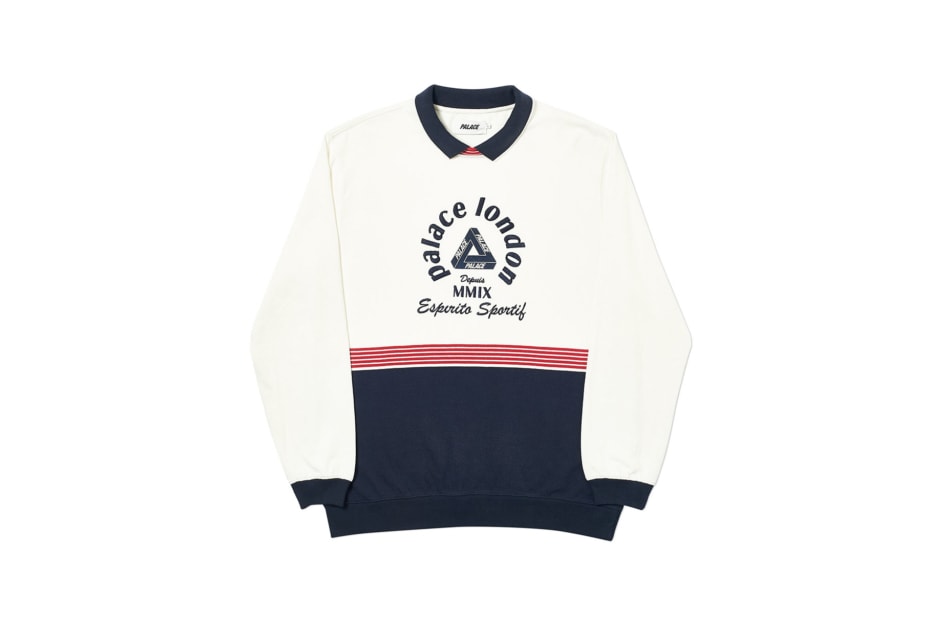 14 of 47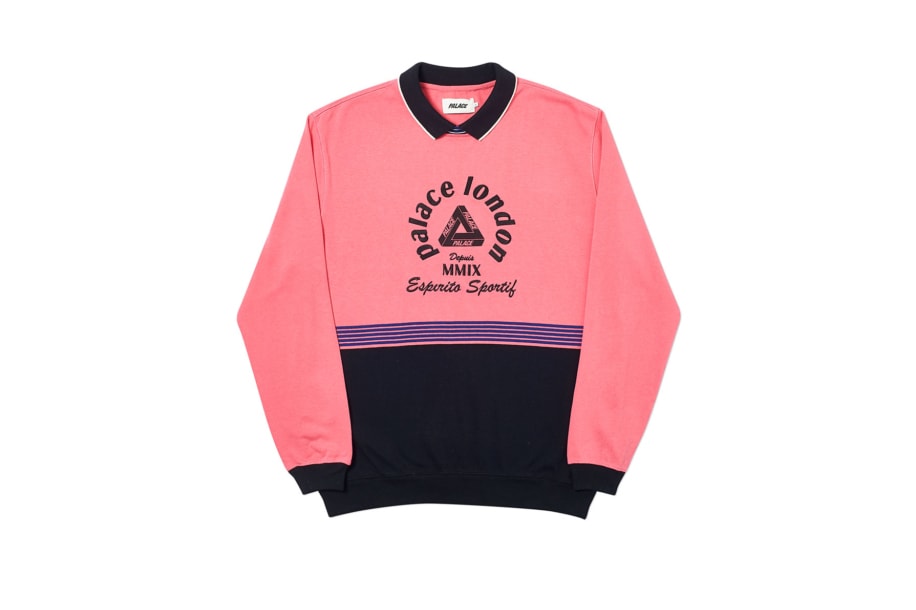 15 of 47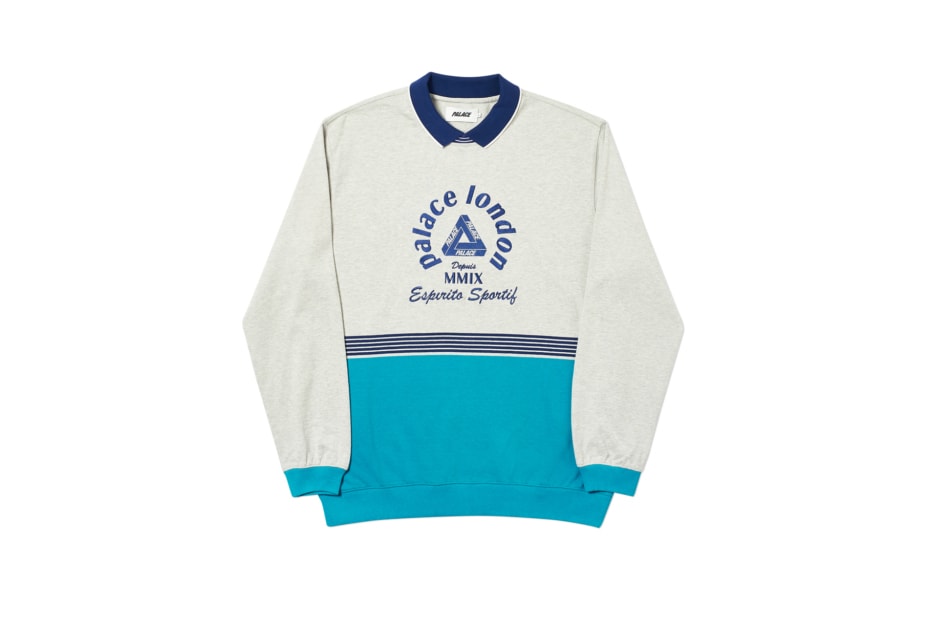 16 of 47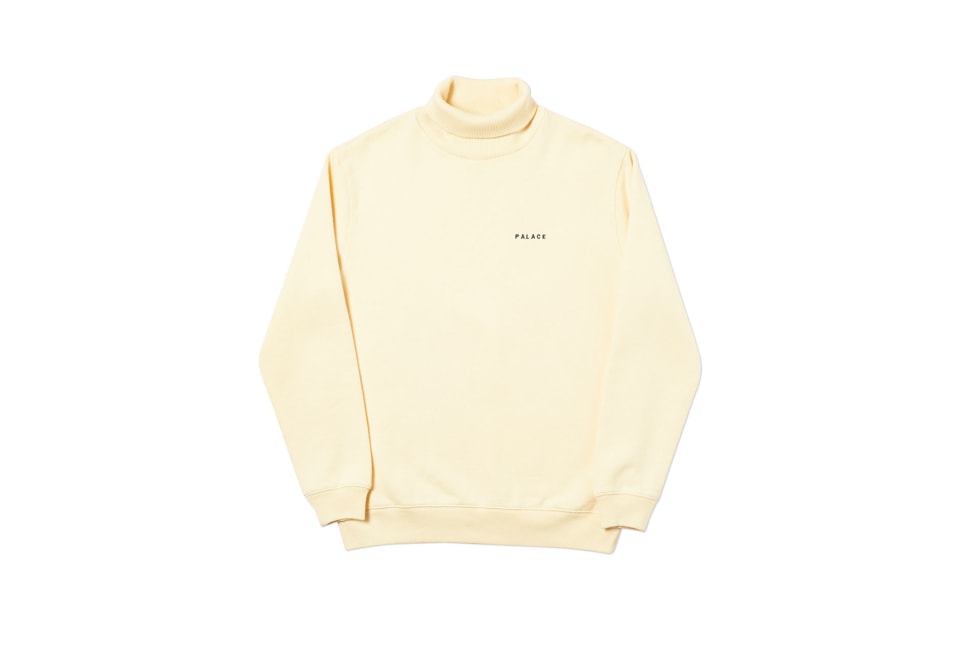 17 of 47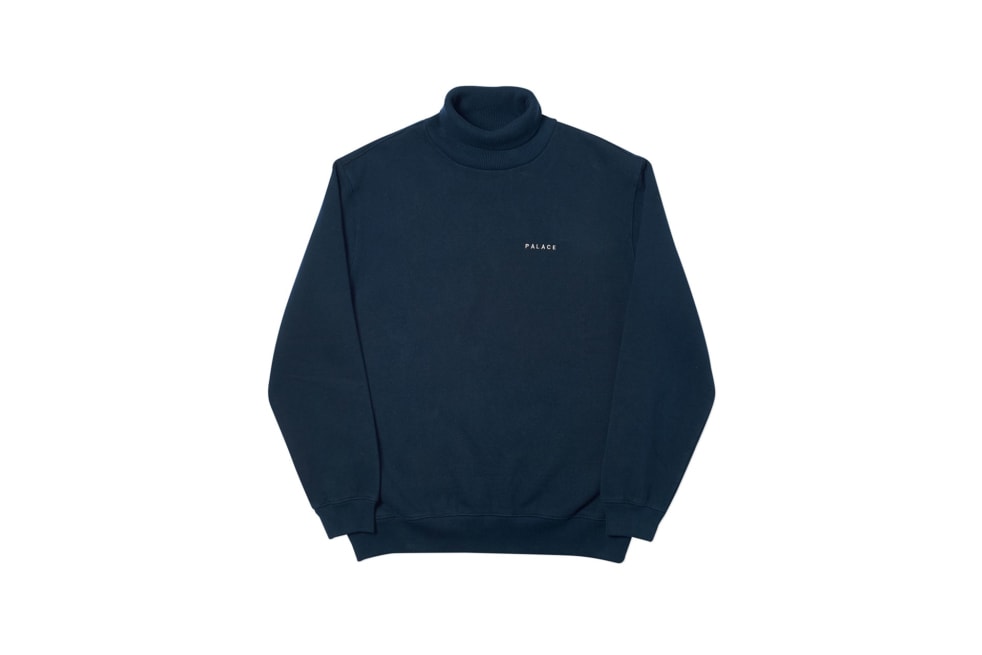 18 of 47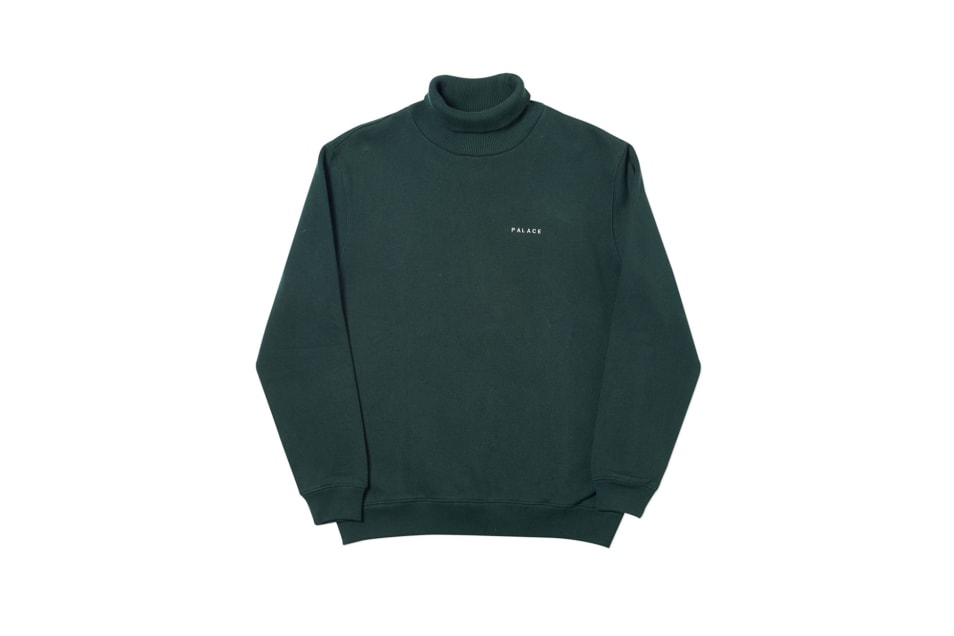 19 of 47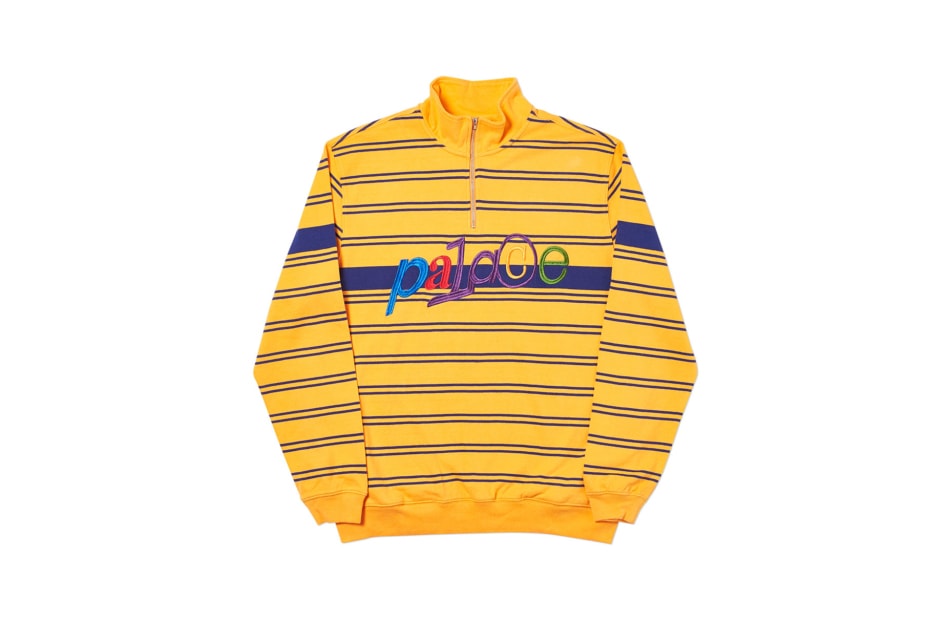 20 of 47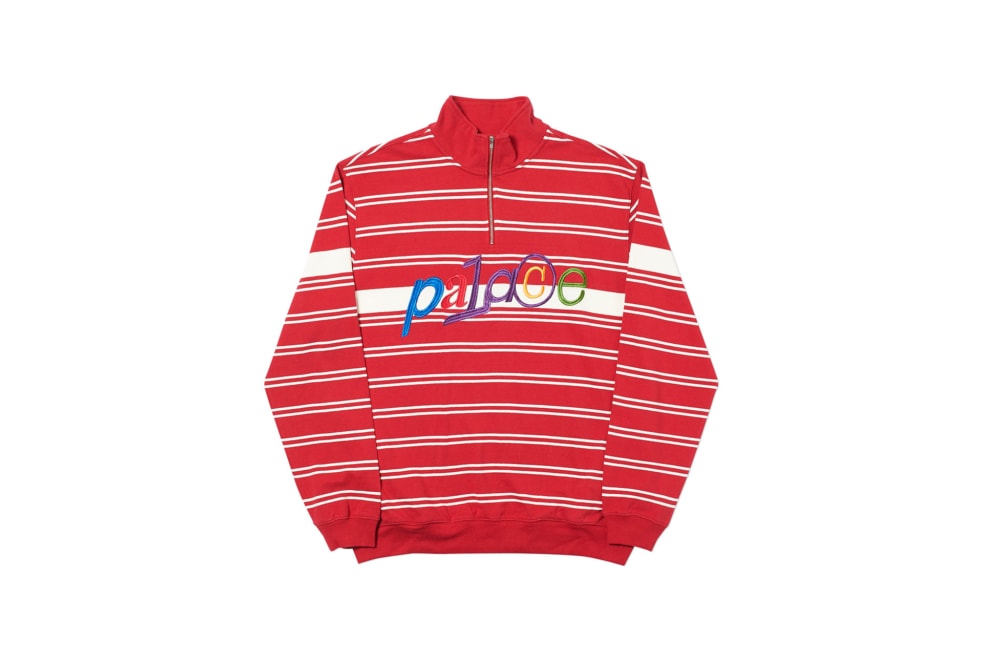 21 of 47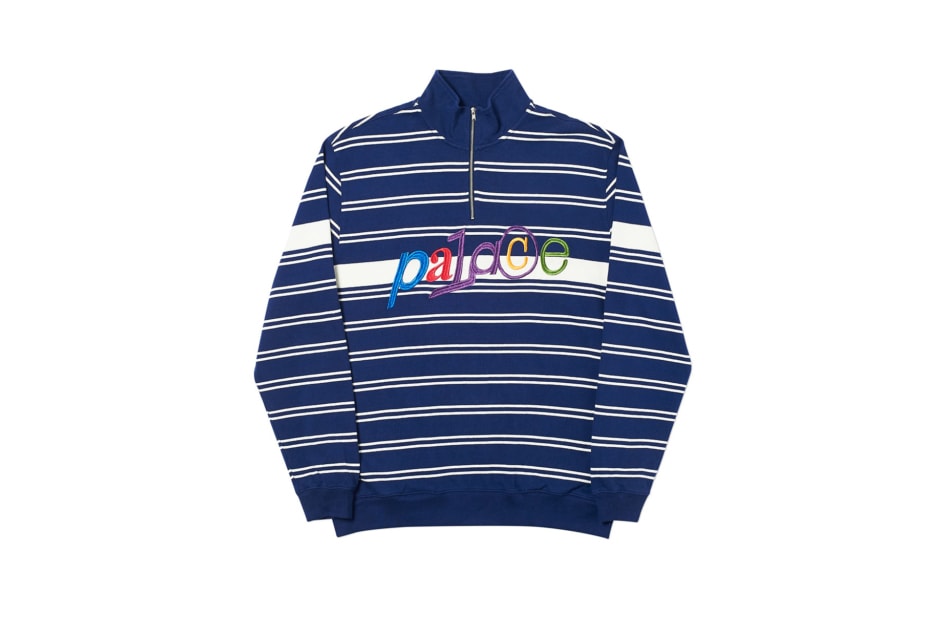 22 of 47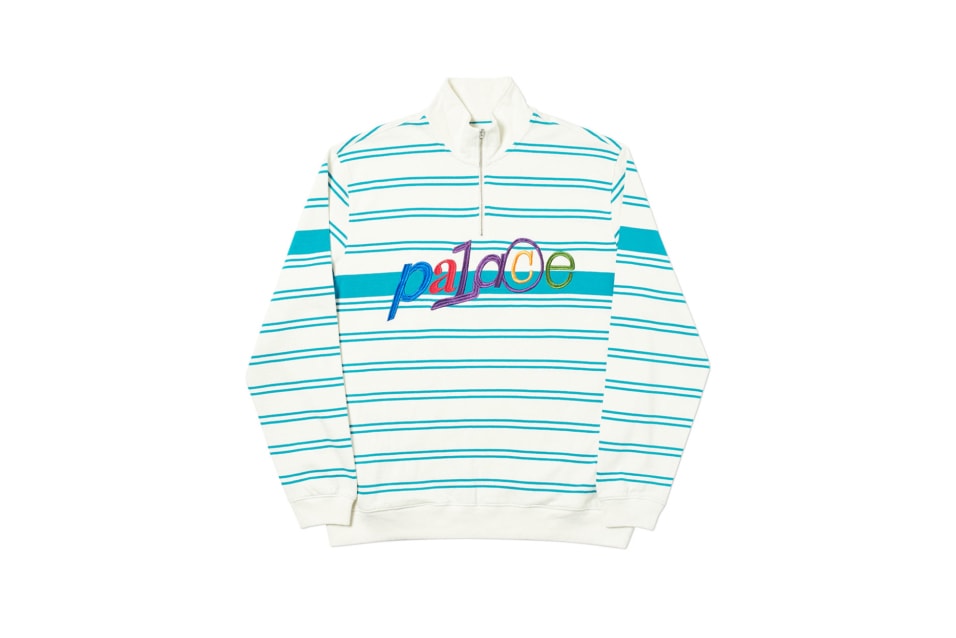 23 of 47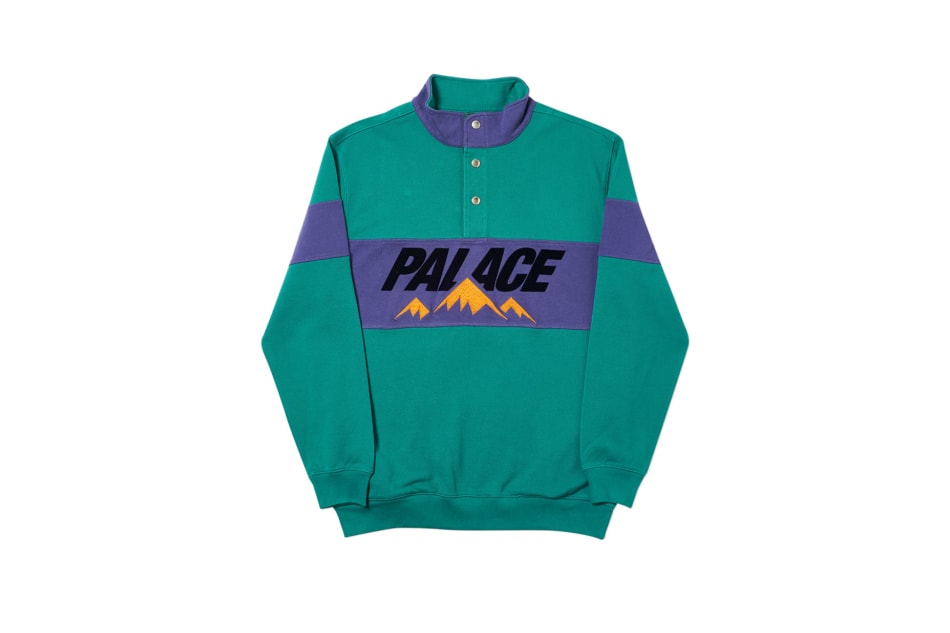 24 of 47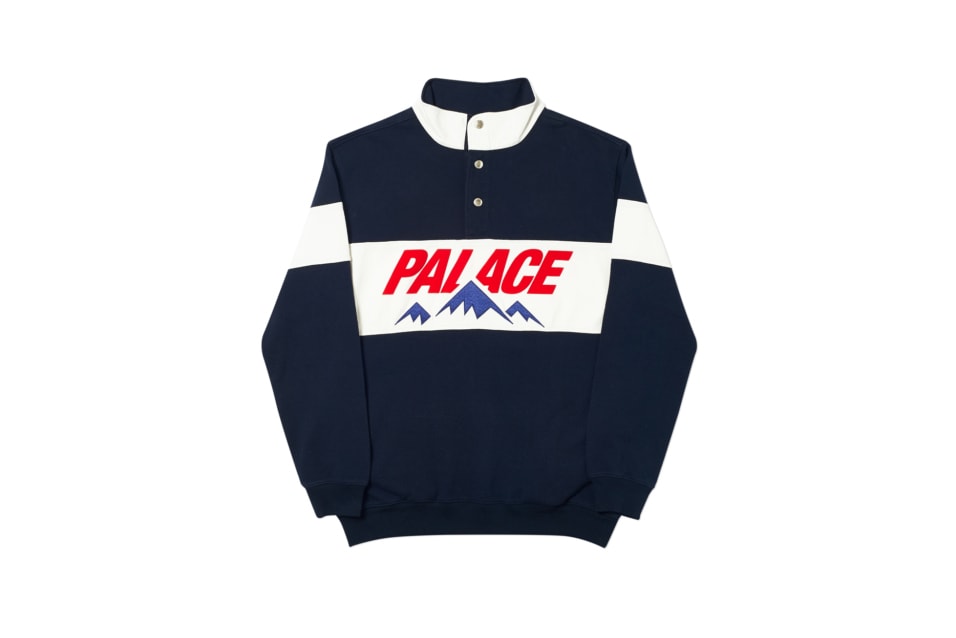 25 of 47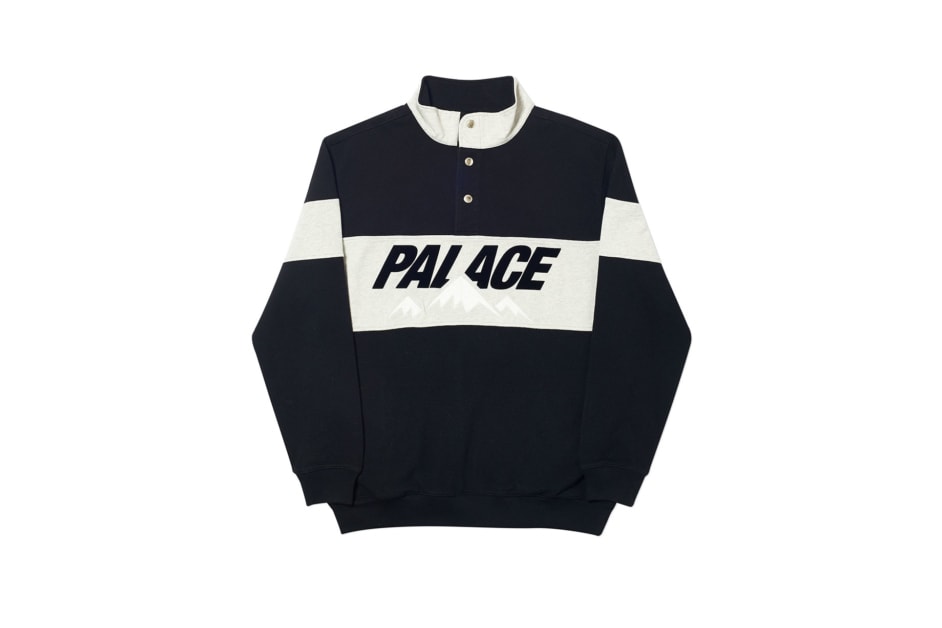 26 of 47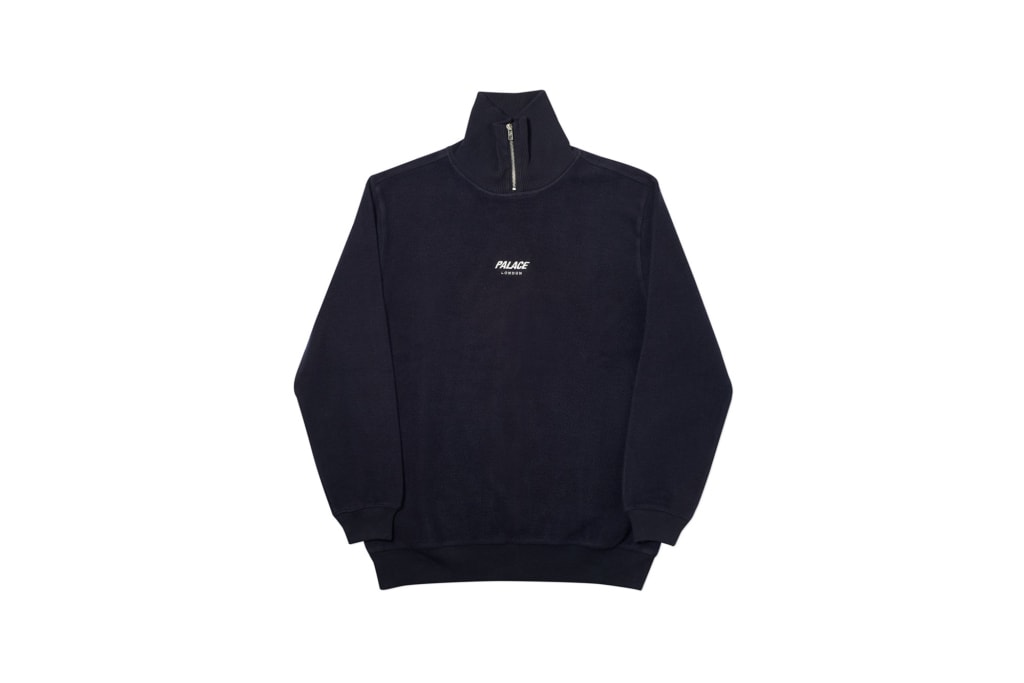 27 of 47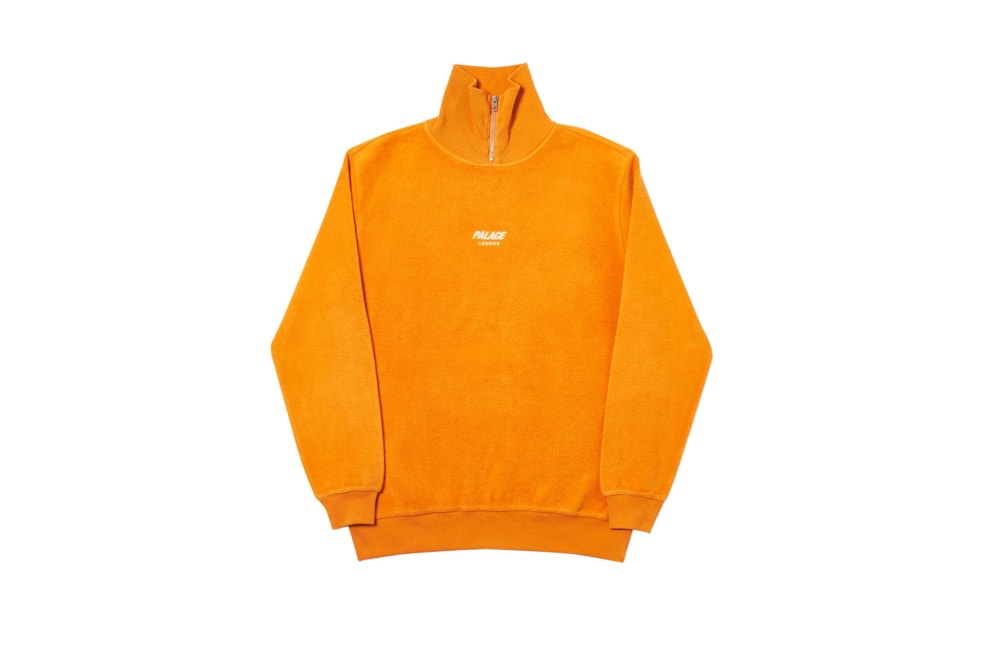 28 of 47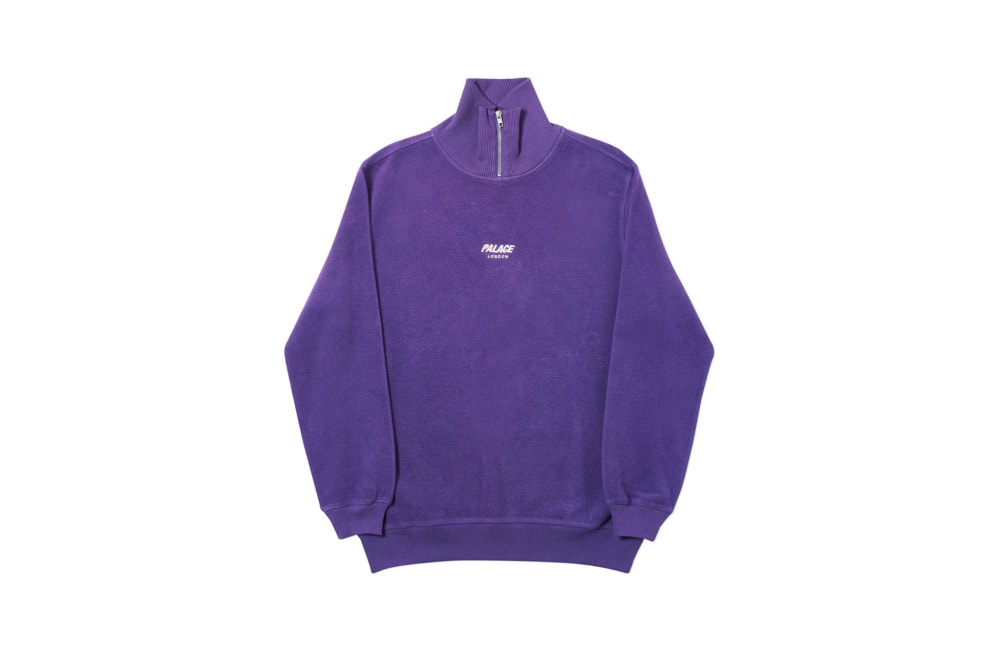 29 of 47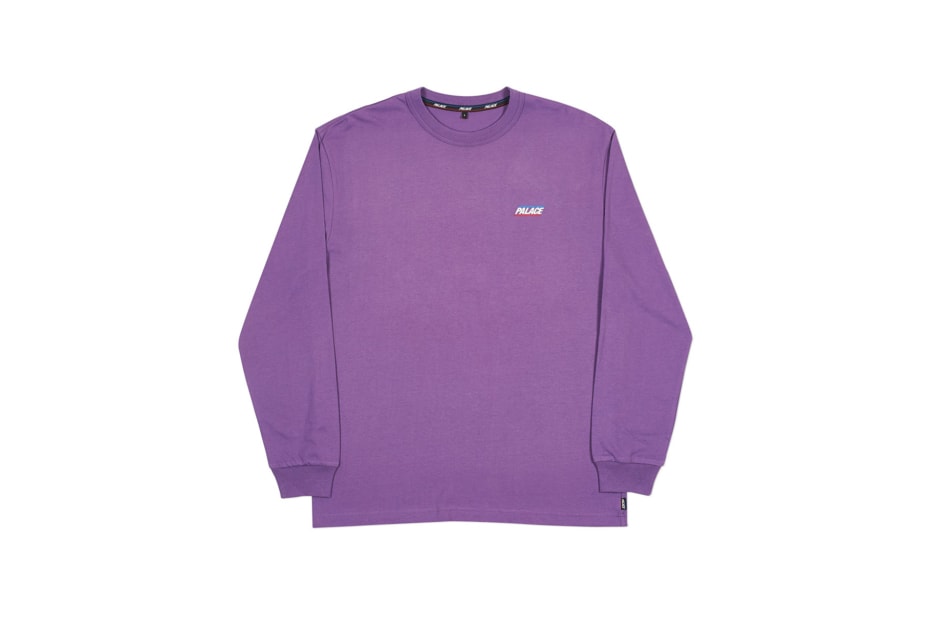 30 of 47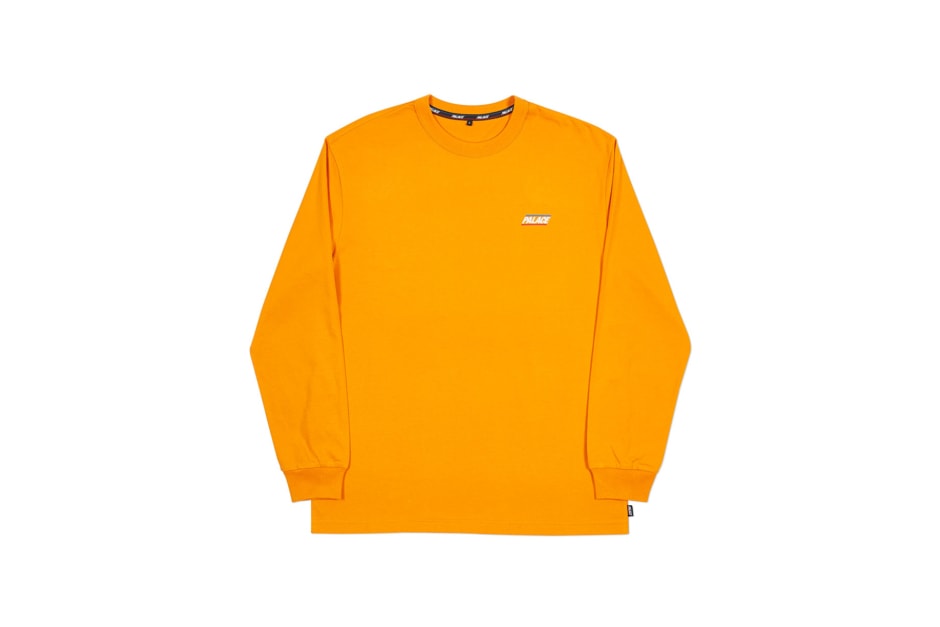 31 of 47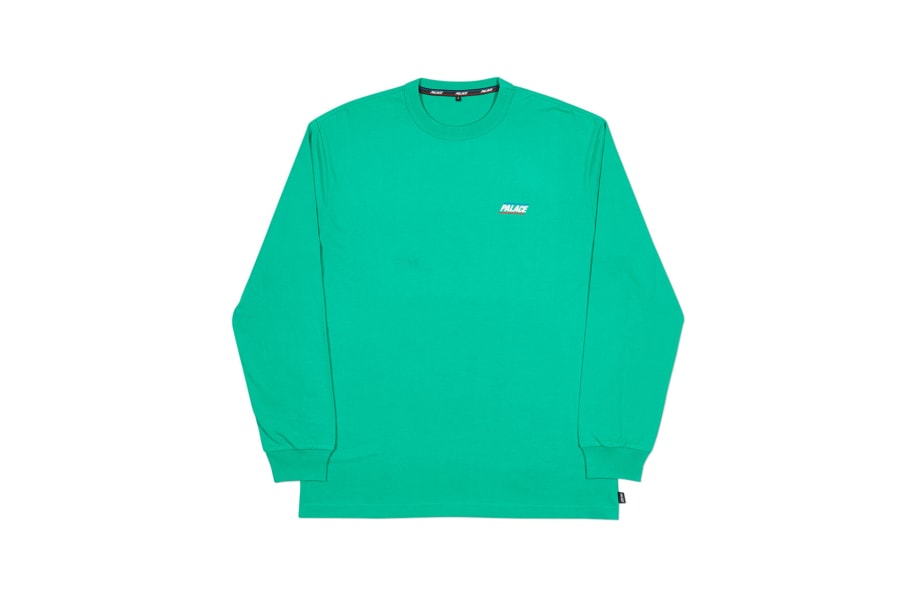 32 of 47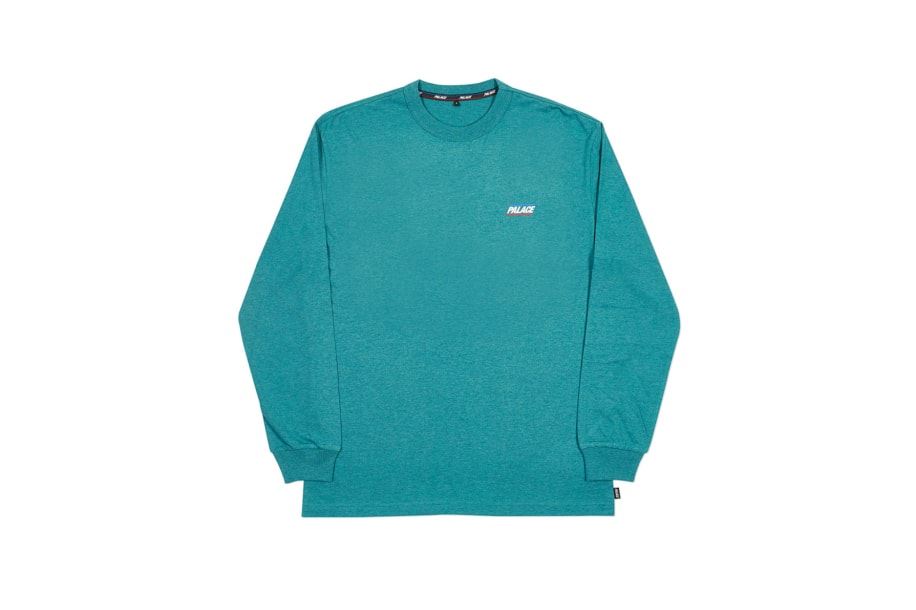 33 of 47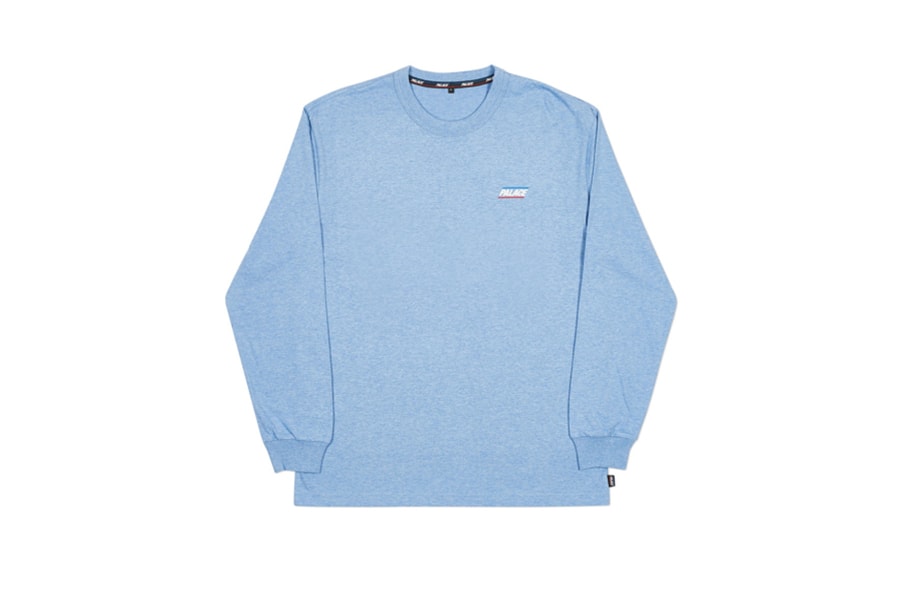 34 of 47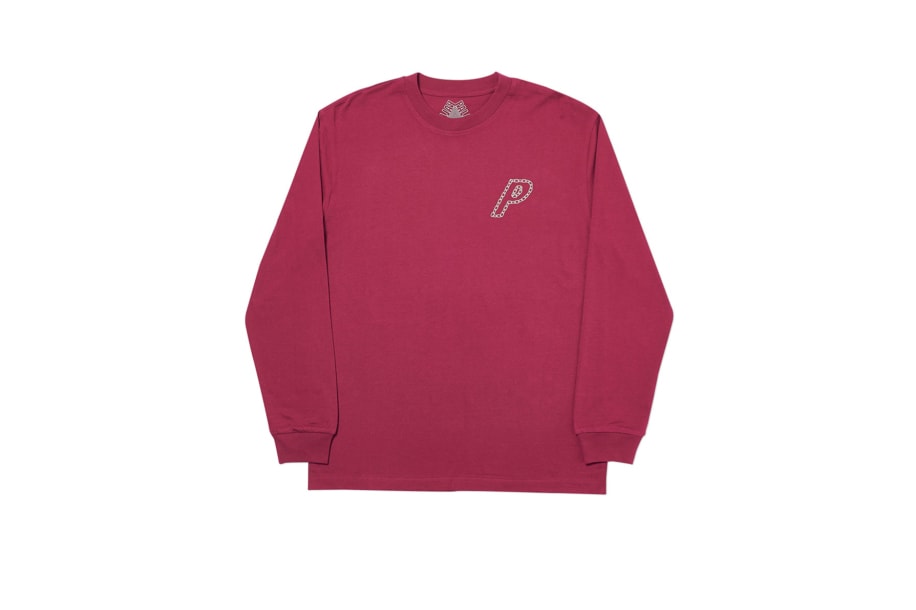 35 of 47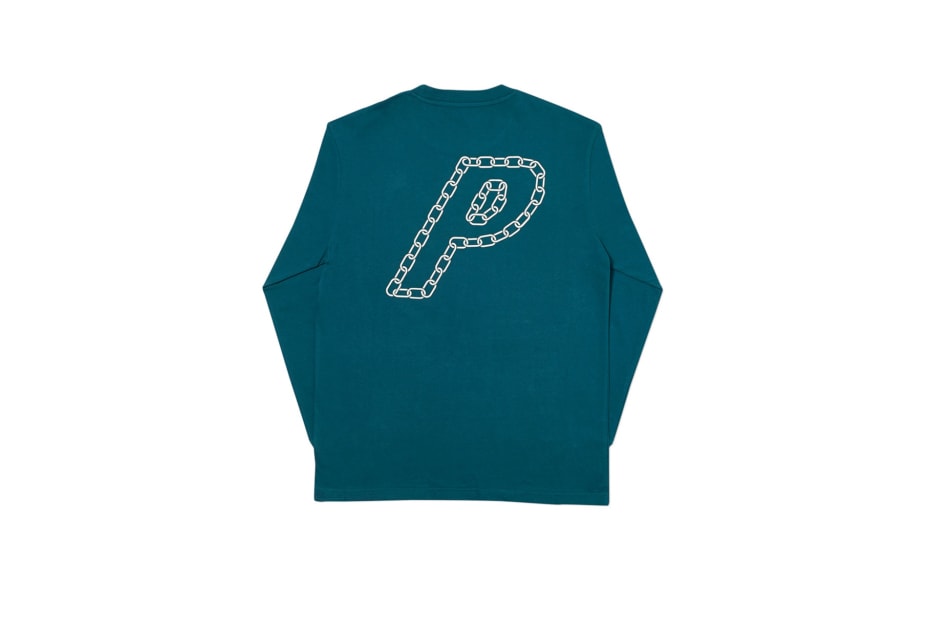 36 of 47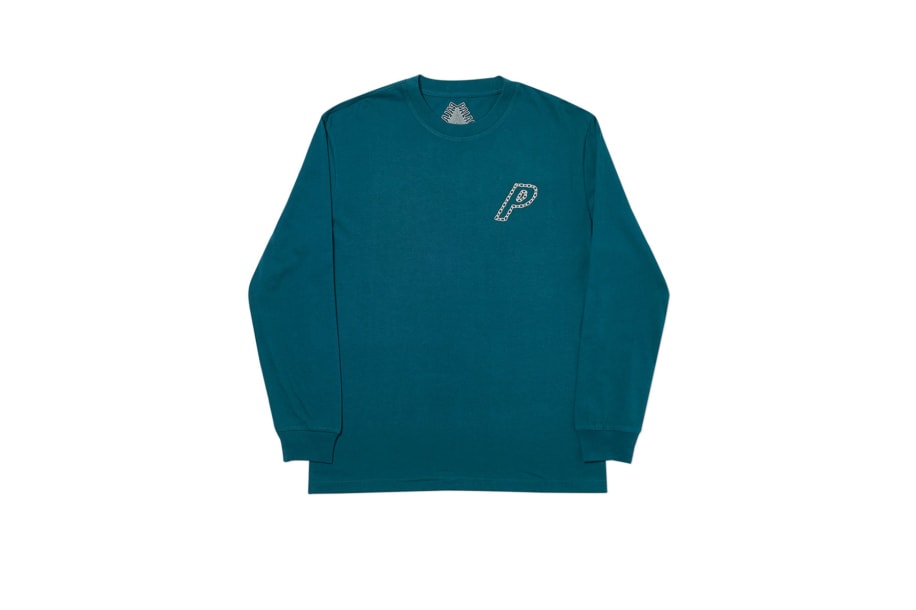 37 of 47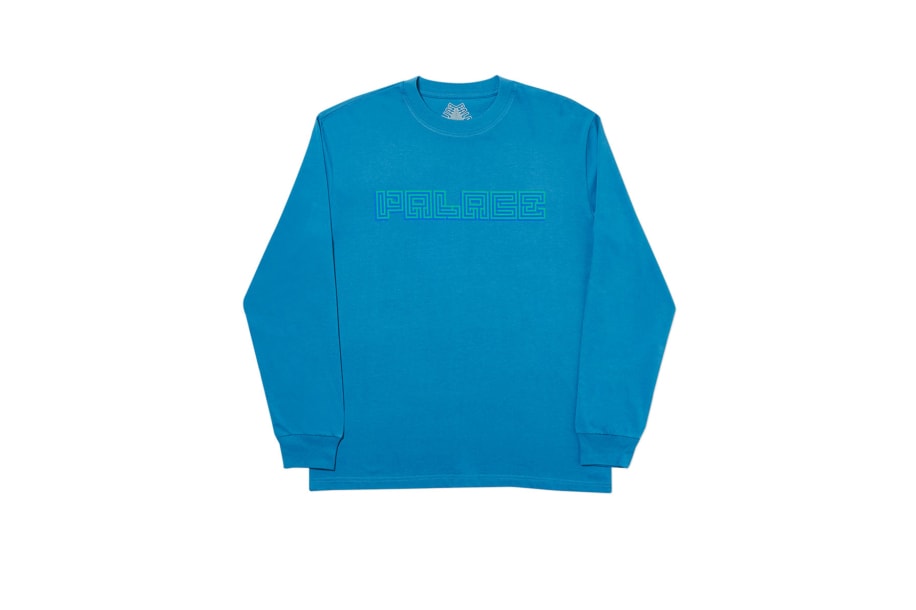 38 of 47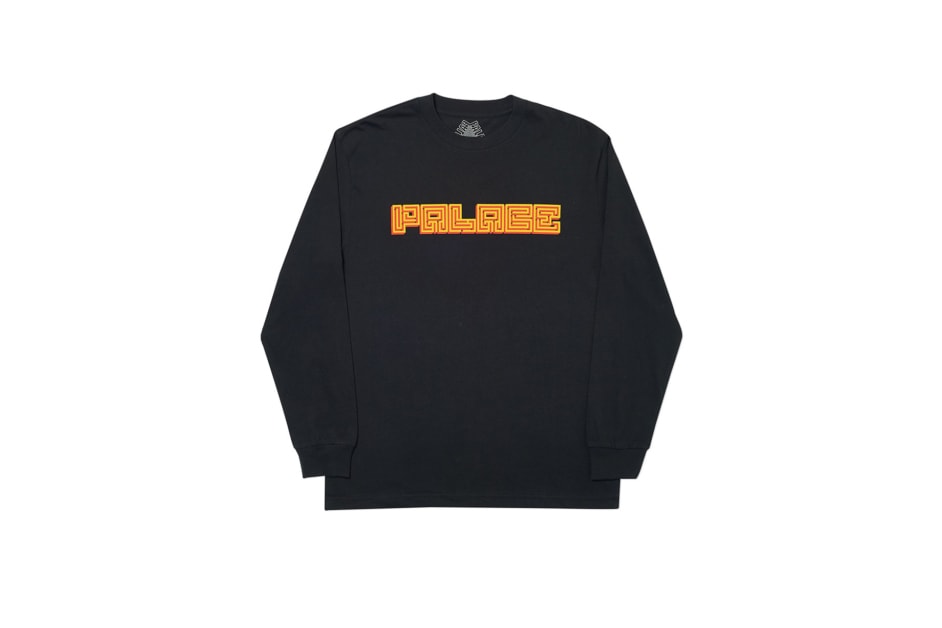 39 of 47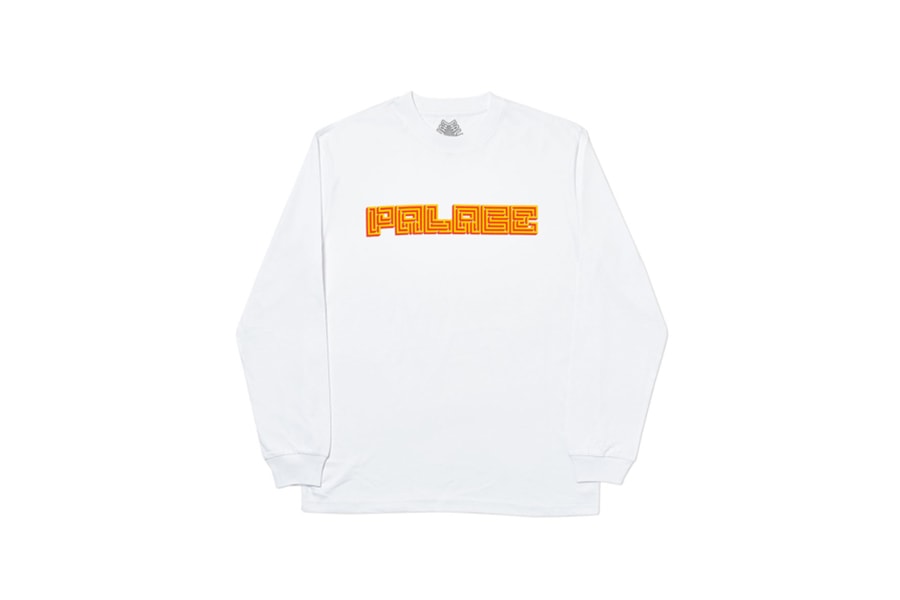 40 of 47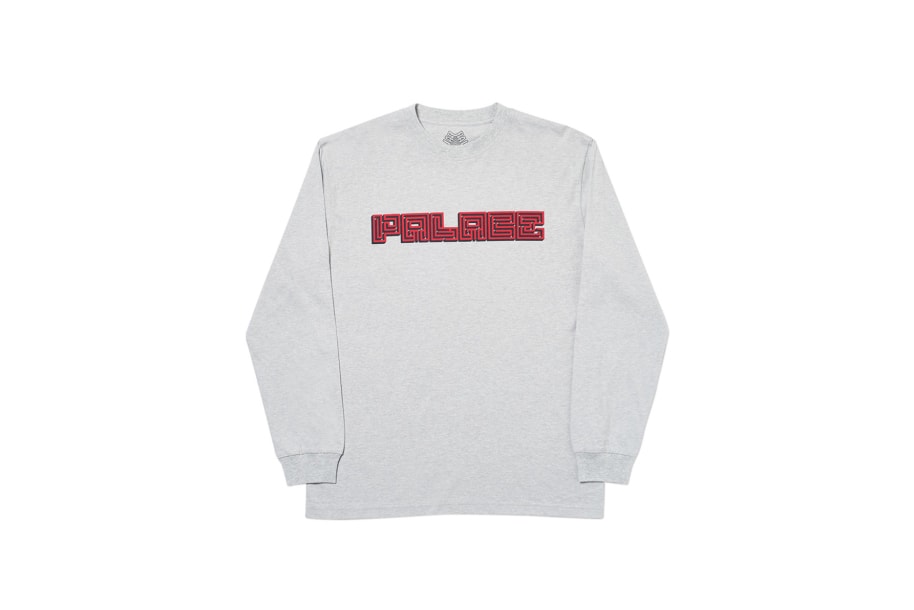 41 of 47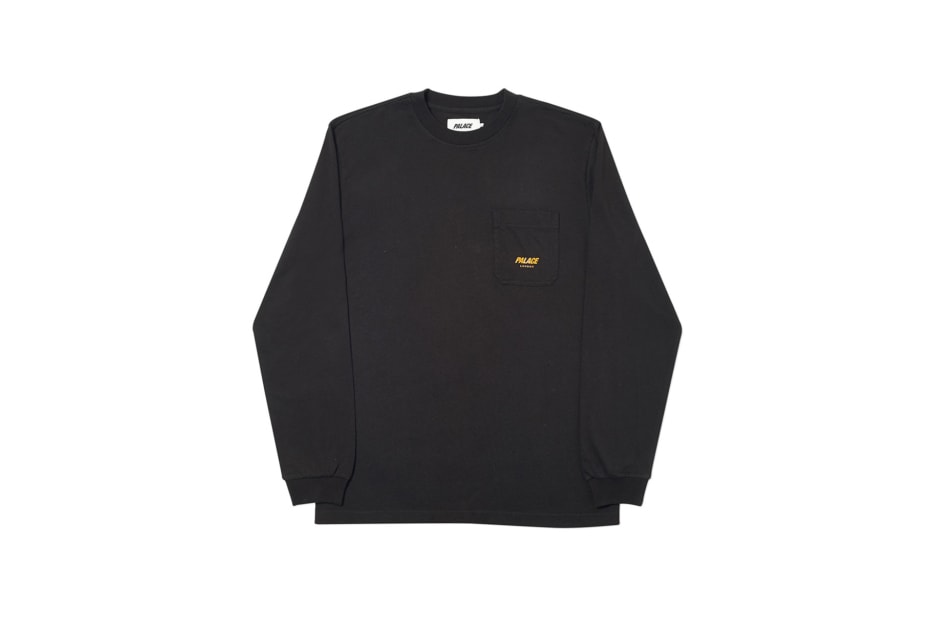 42 of 47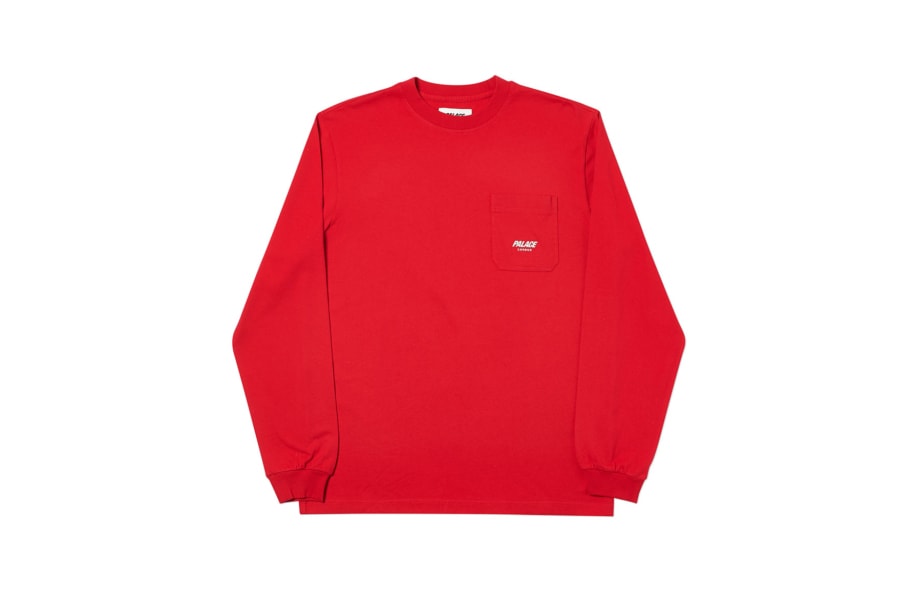 43 of 47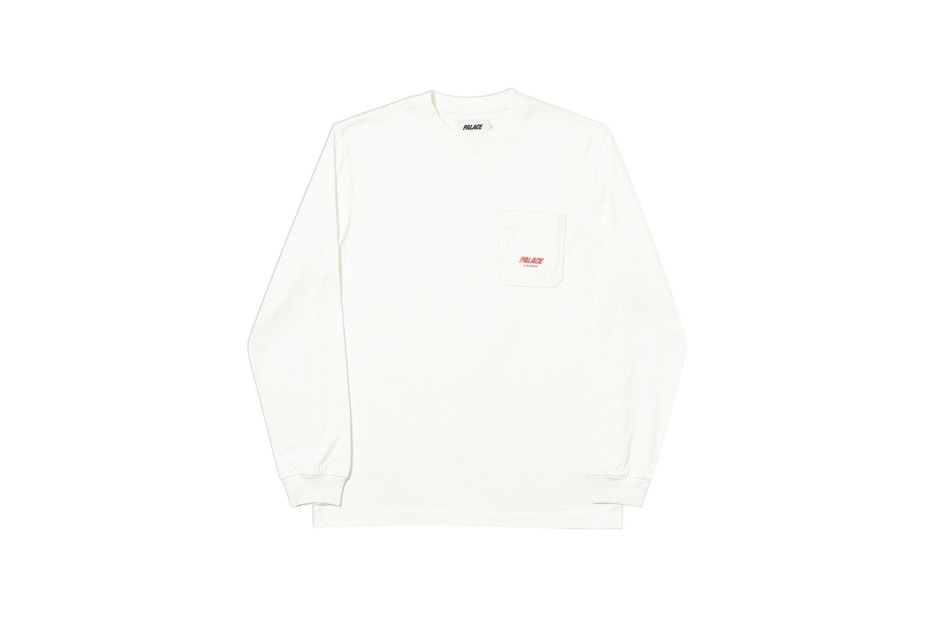 44 of 47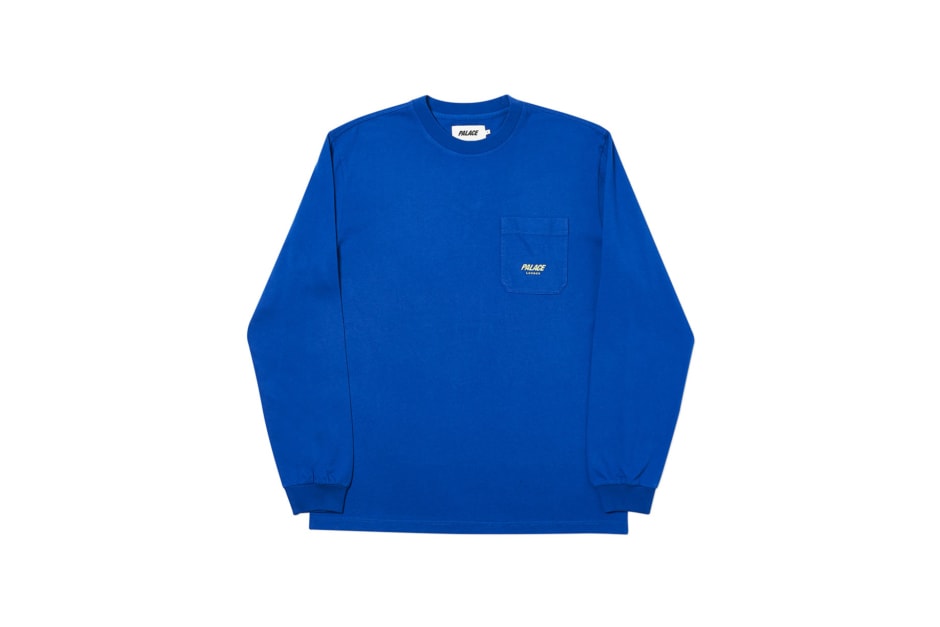 45 of 47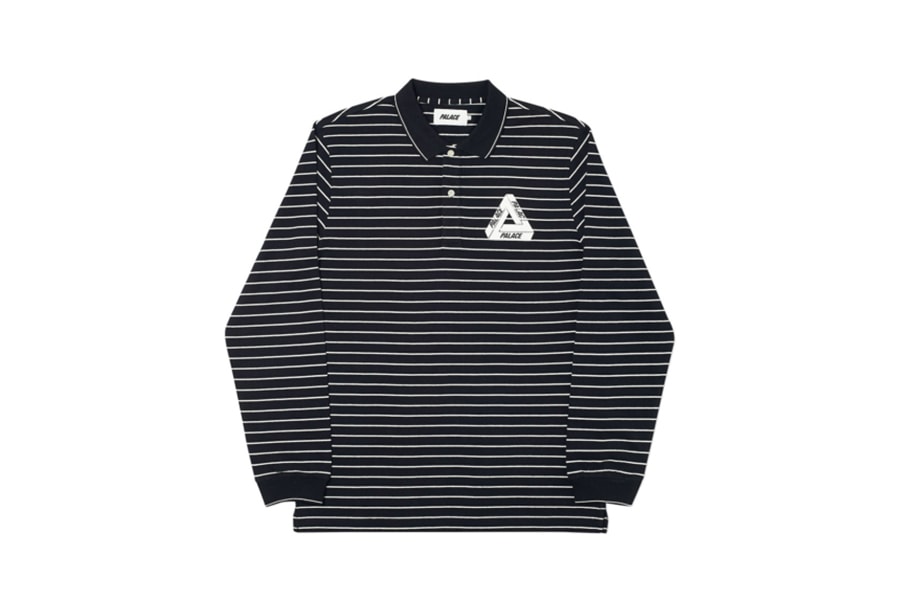 46 of 47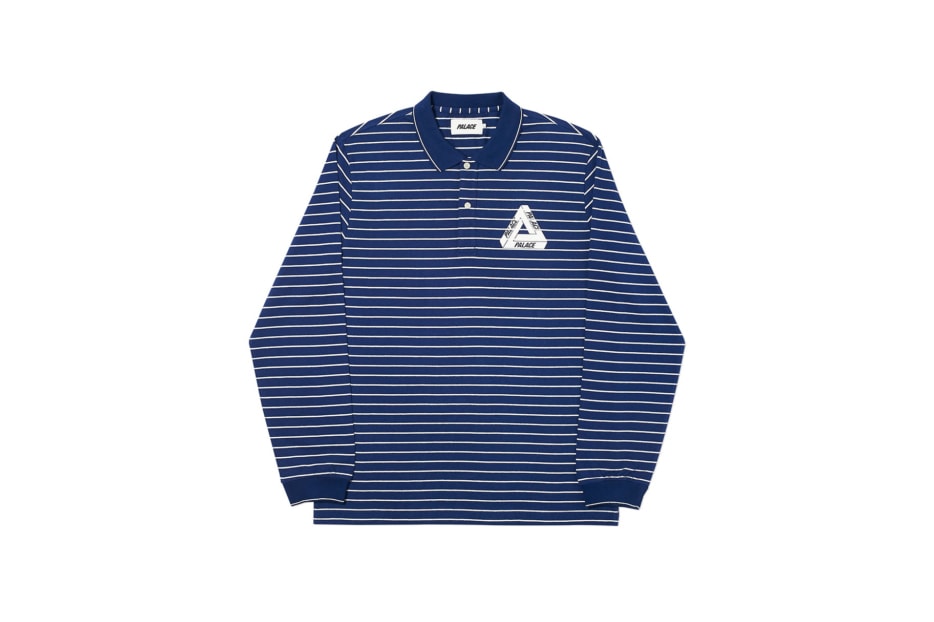 47 of 47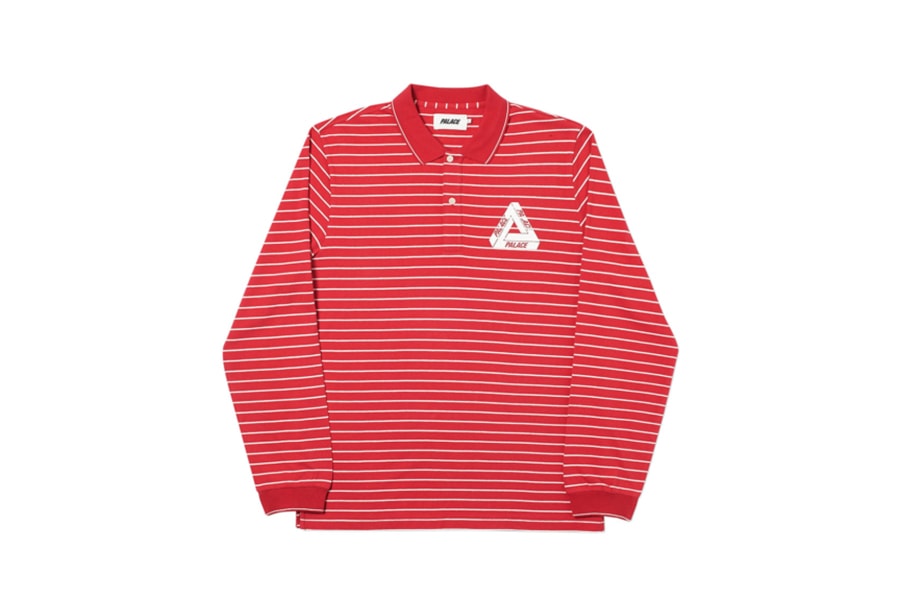 Tees
1 of 70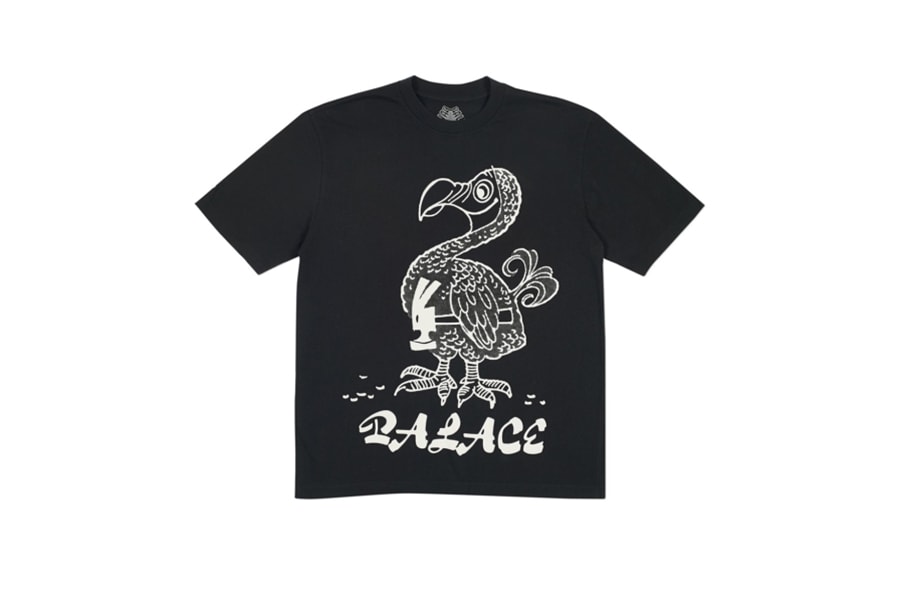 2 of 70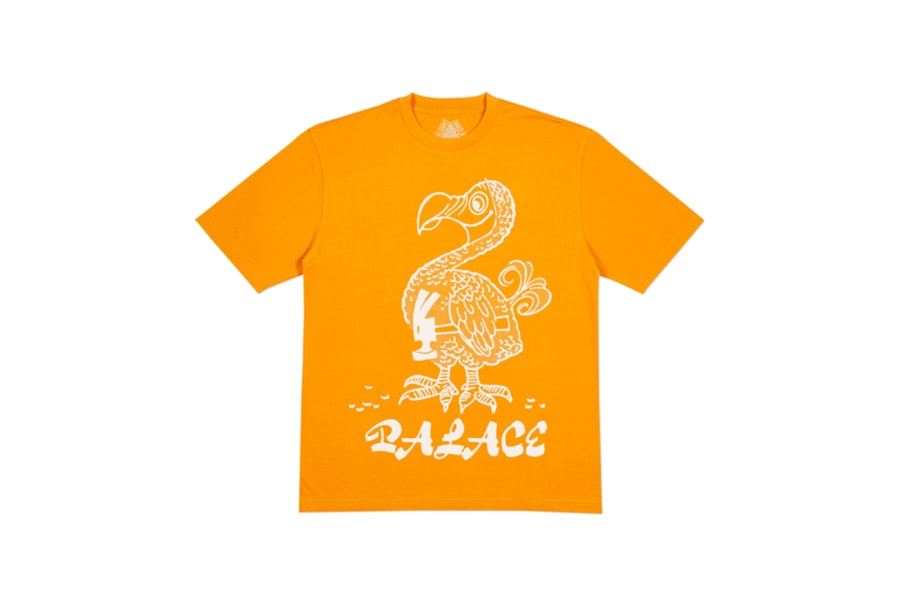 3 of 70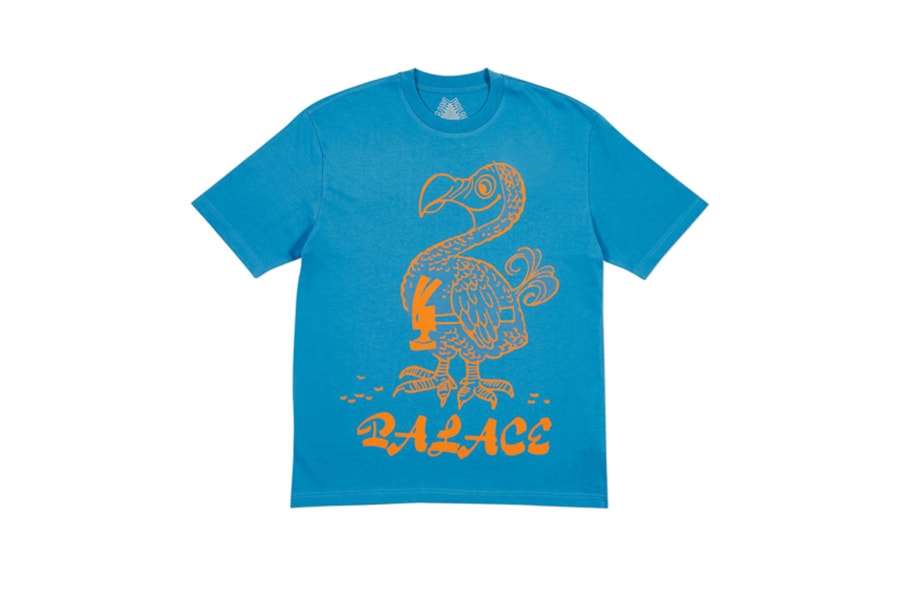 4 of 70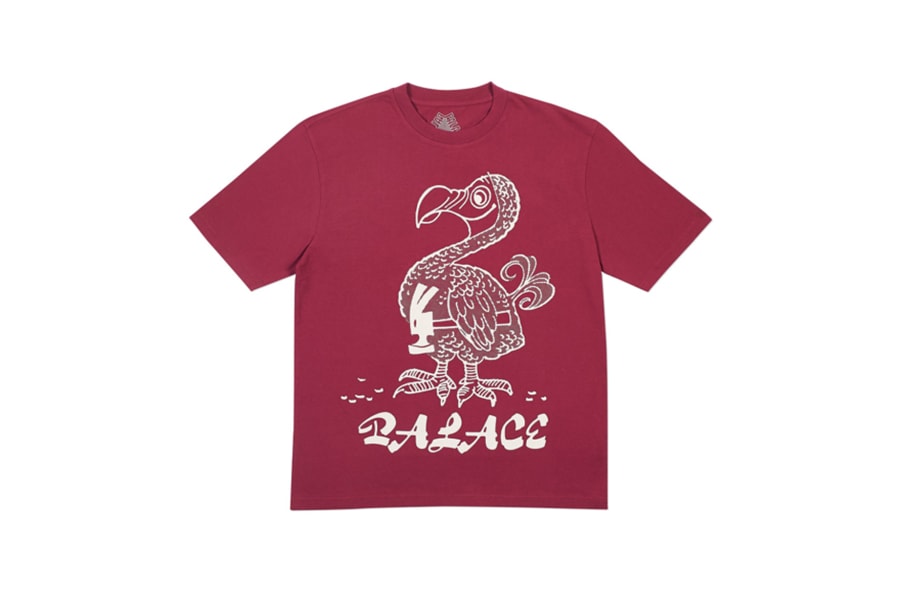 5 of 70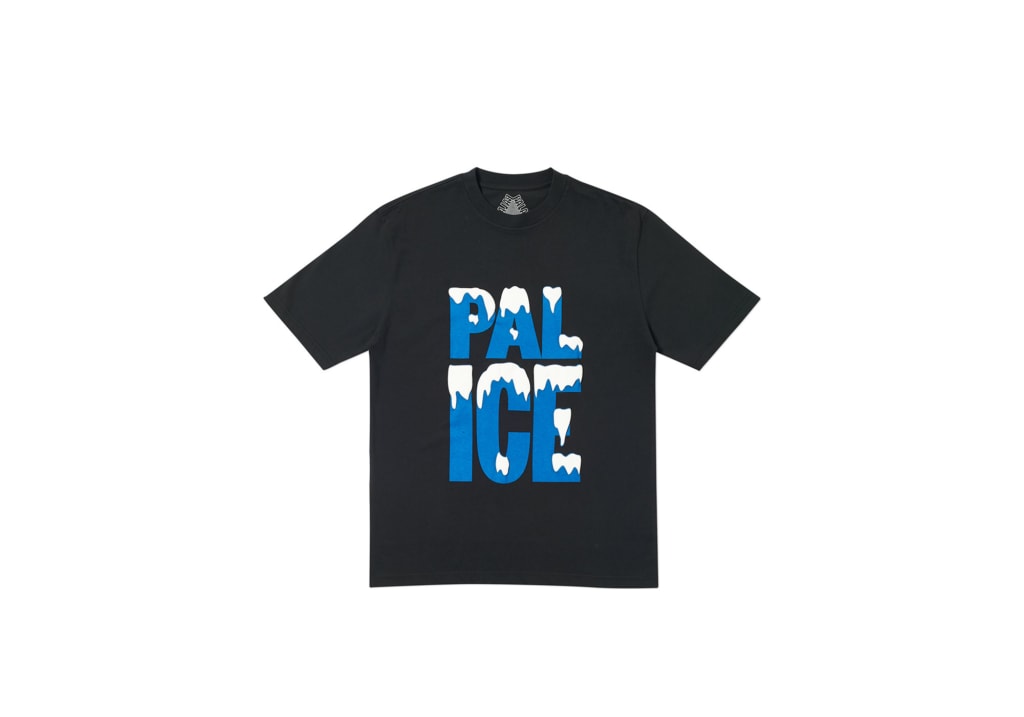 6 of 70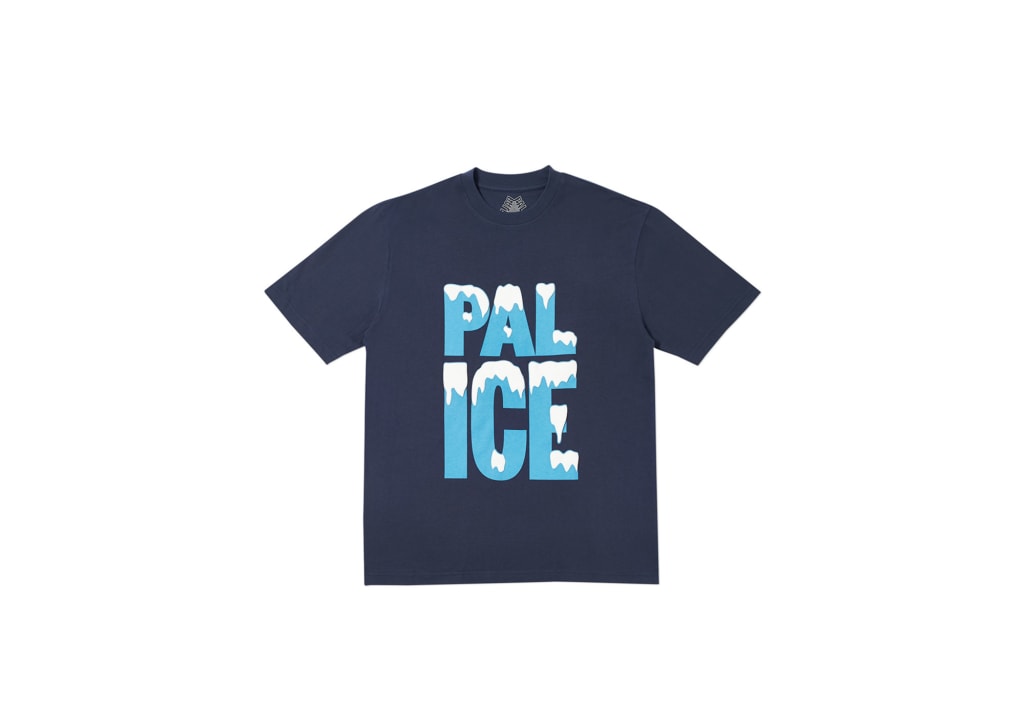 7 of 70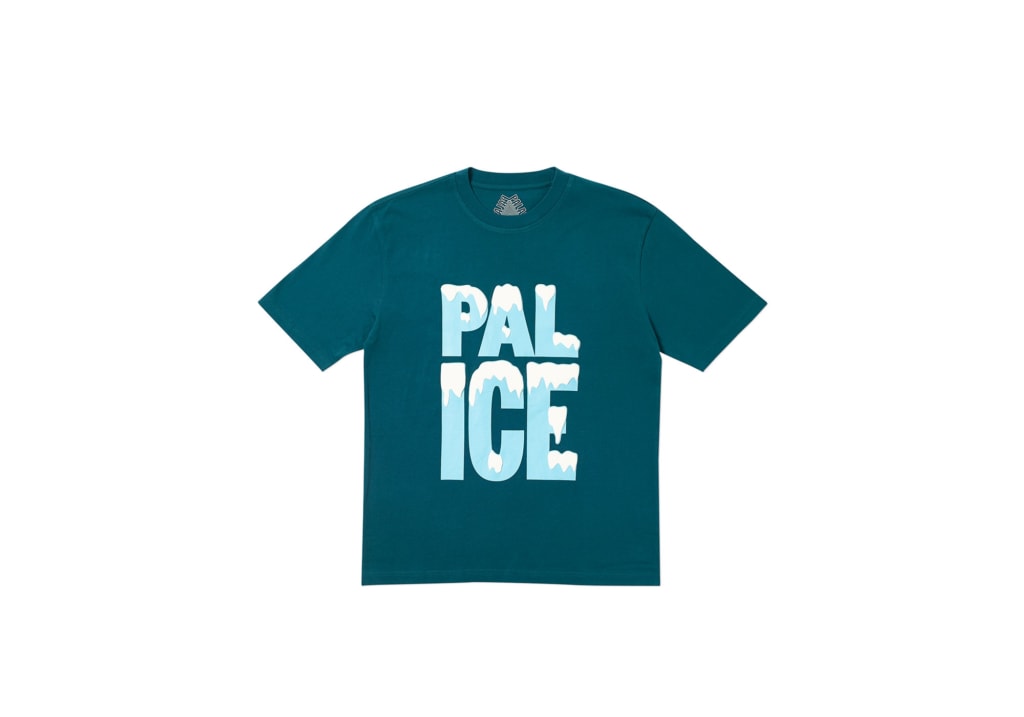 8 of 70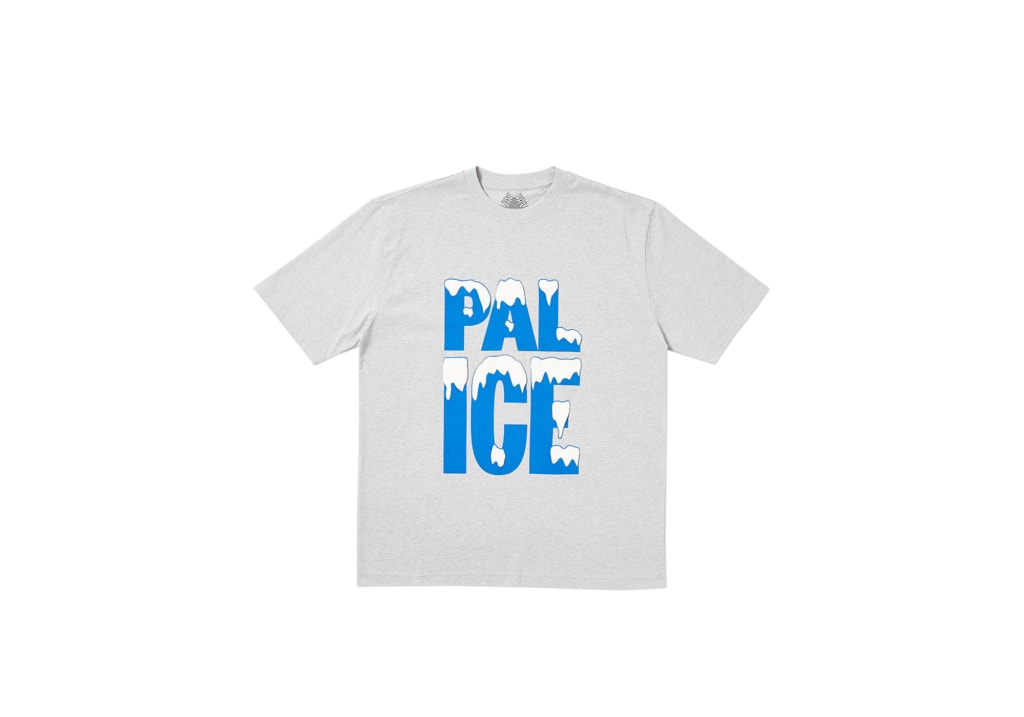 9 of 70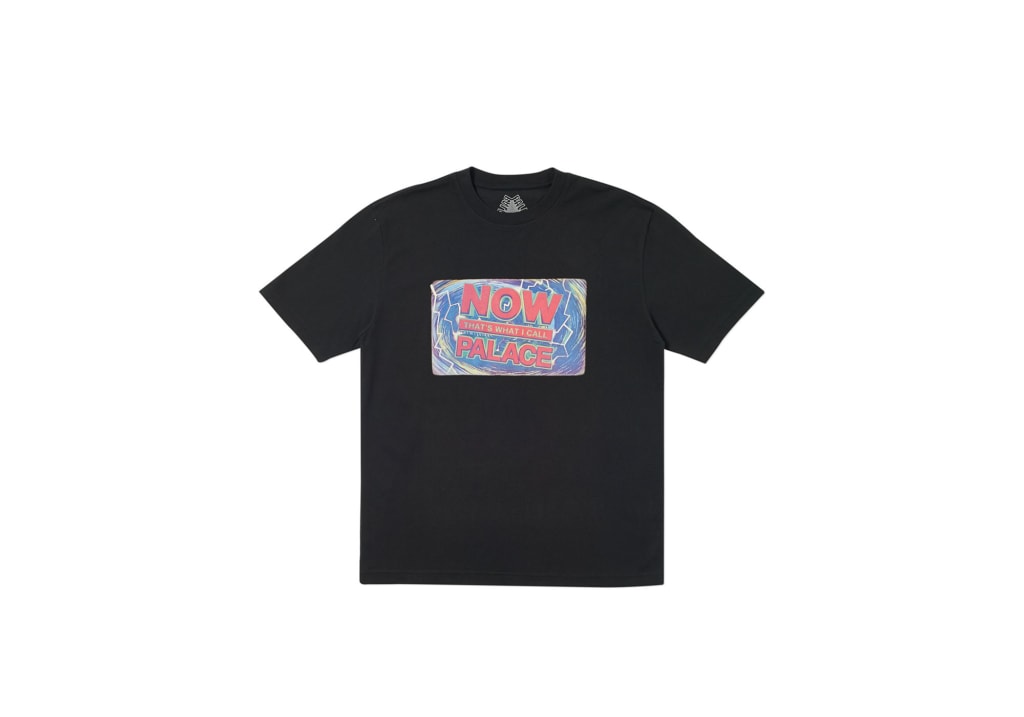 10 of 70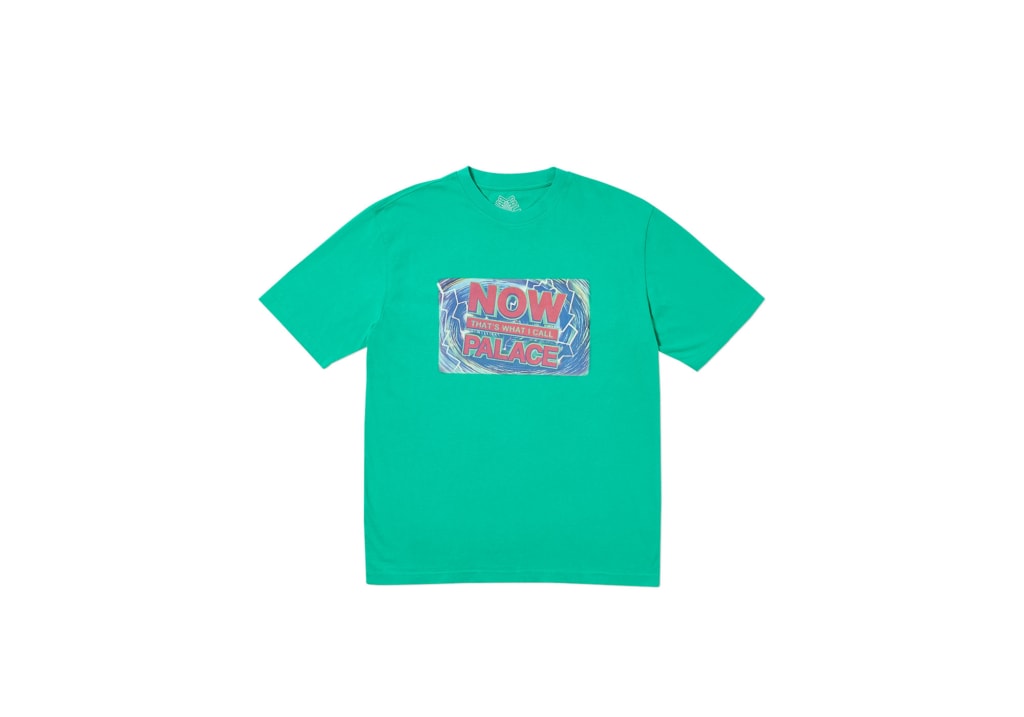 11 of 70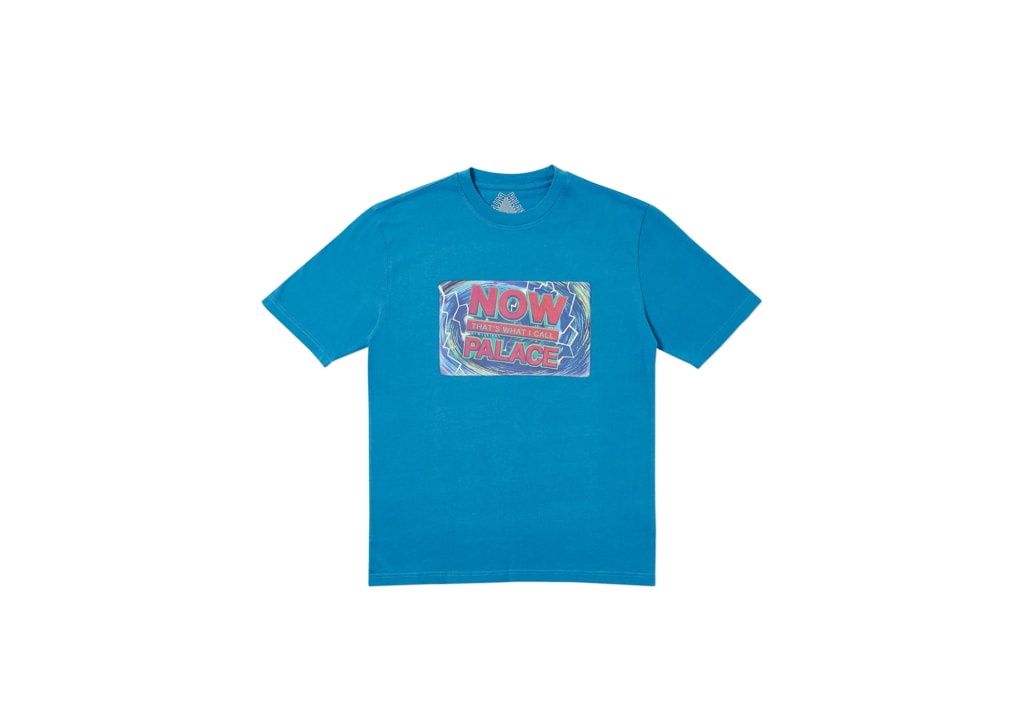 12 of 70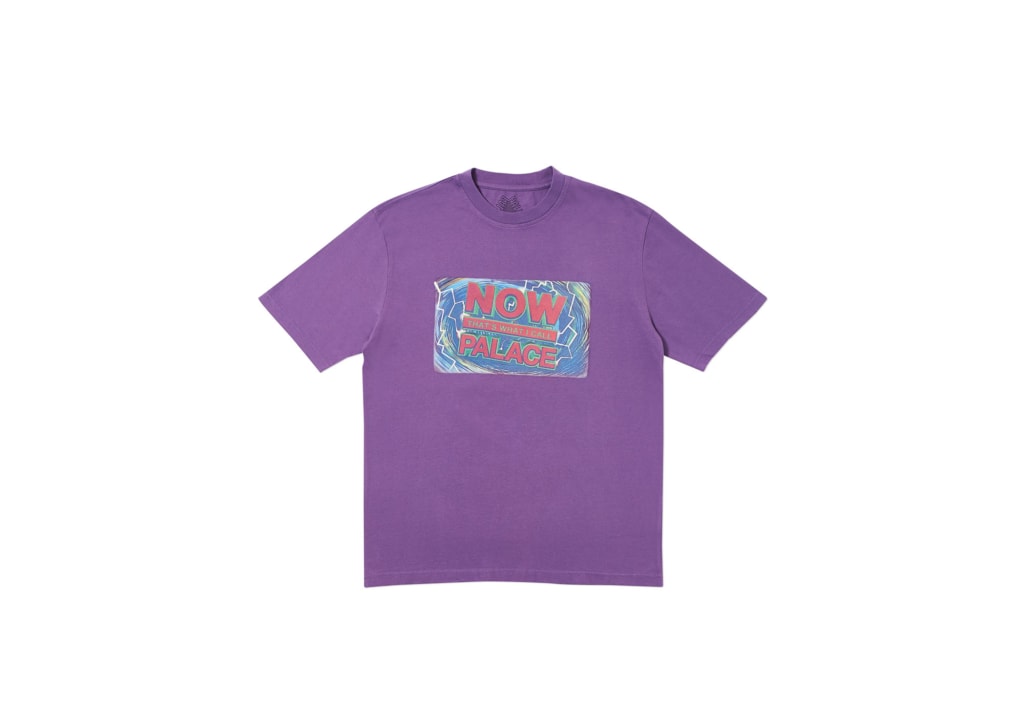 13 of 70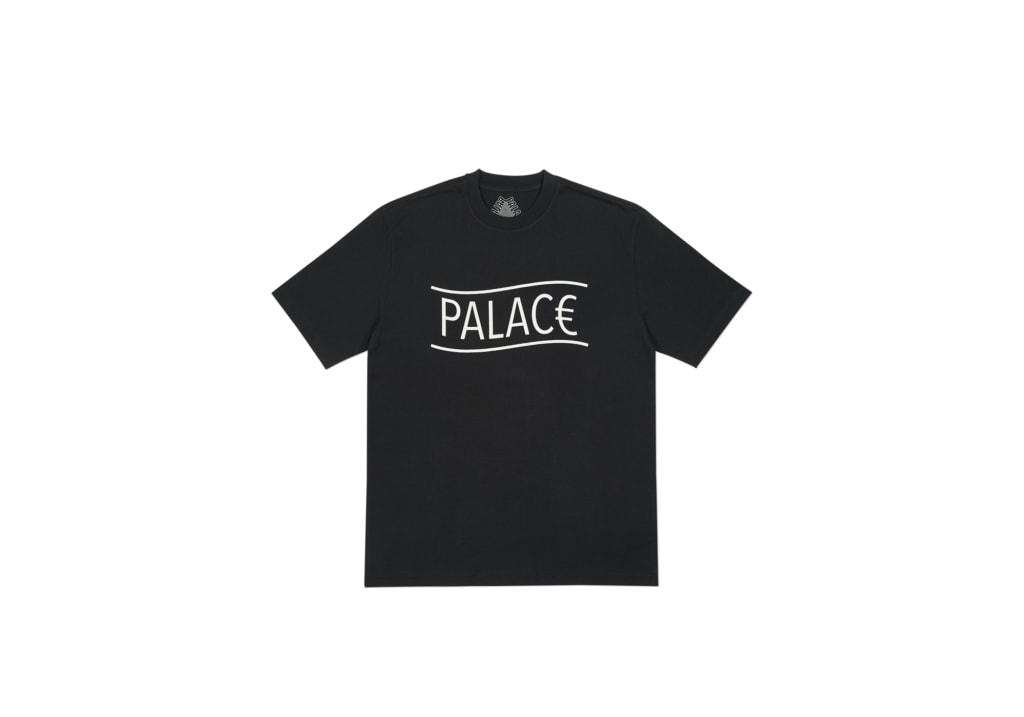 14 of 70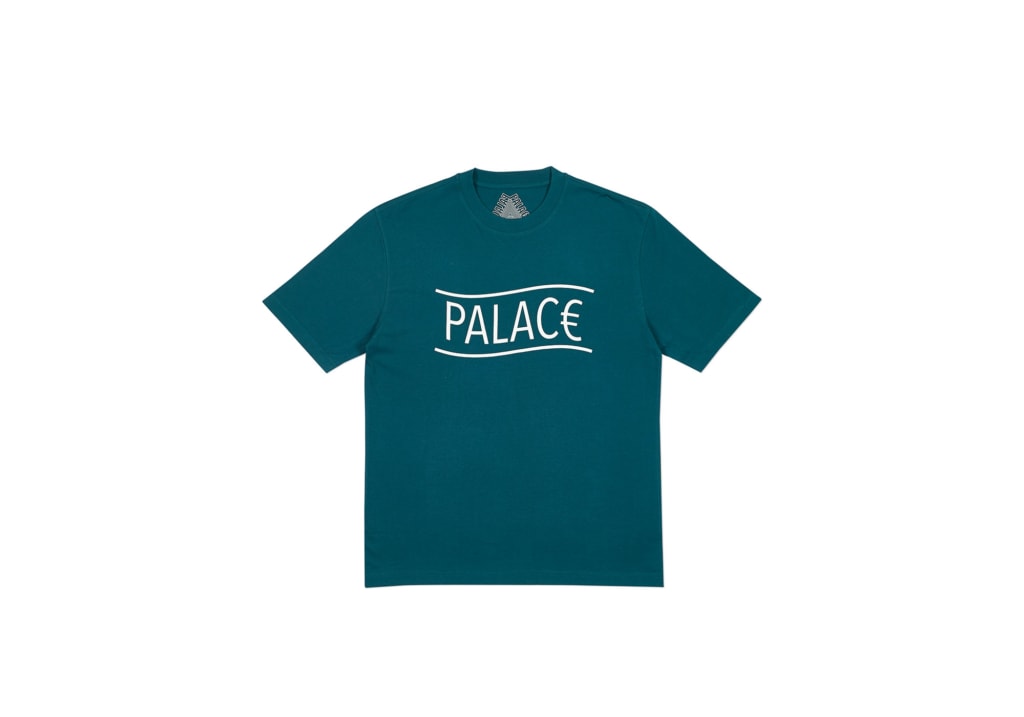 15 of 70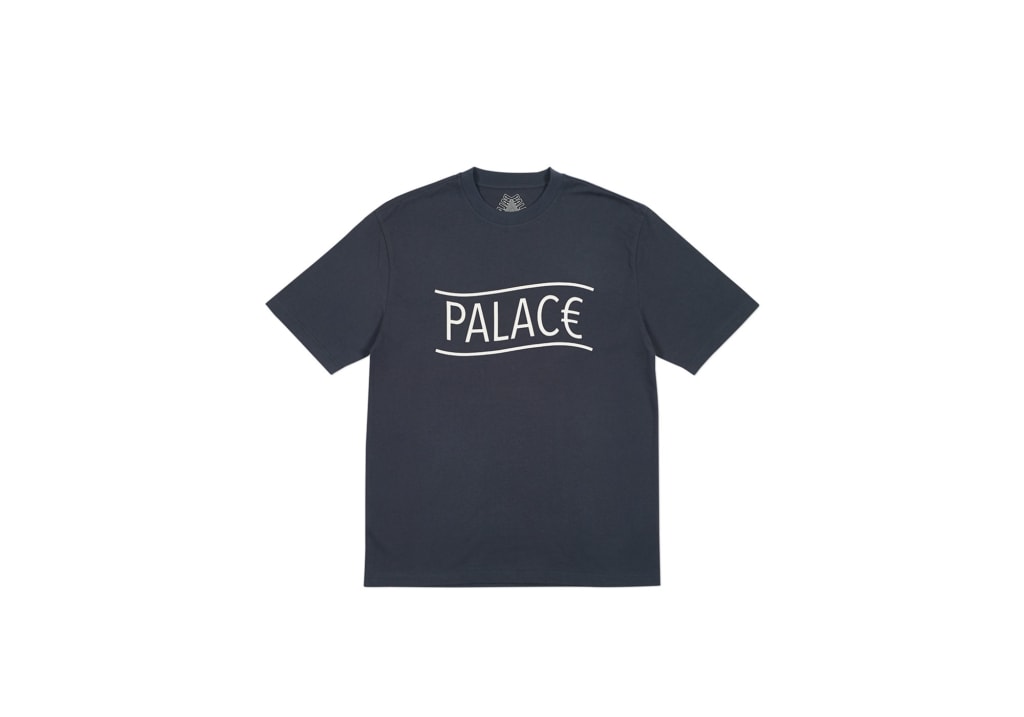 16 of 70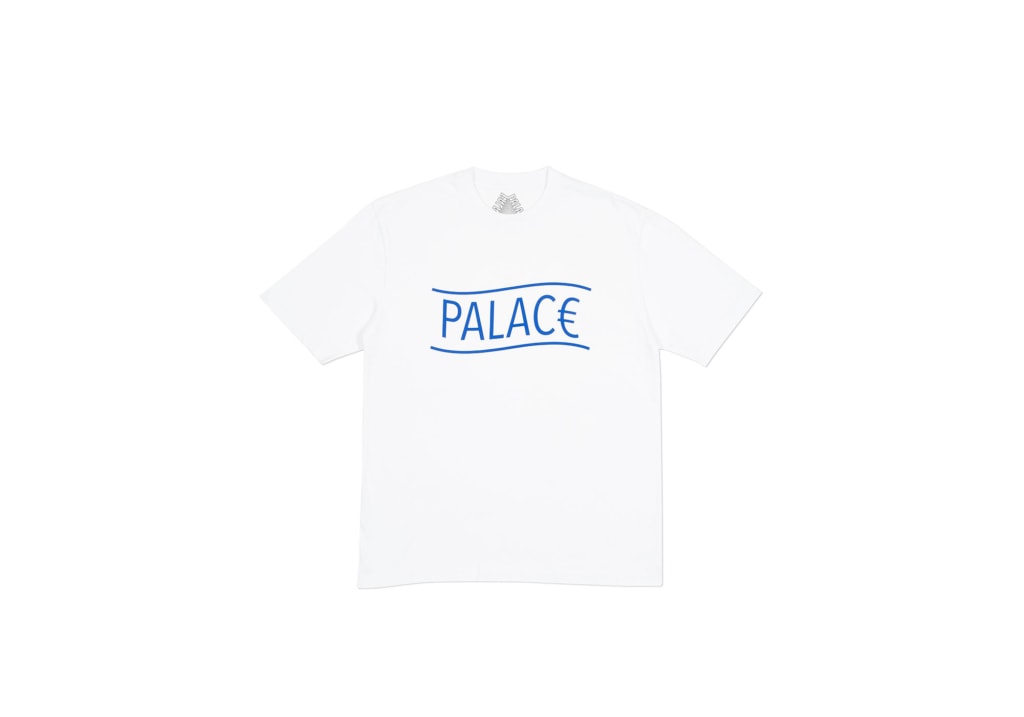 17 of 70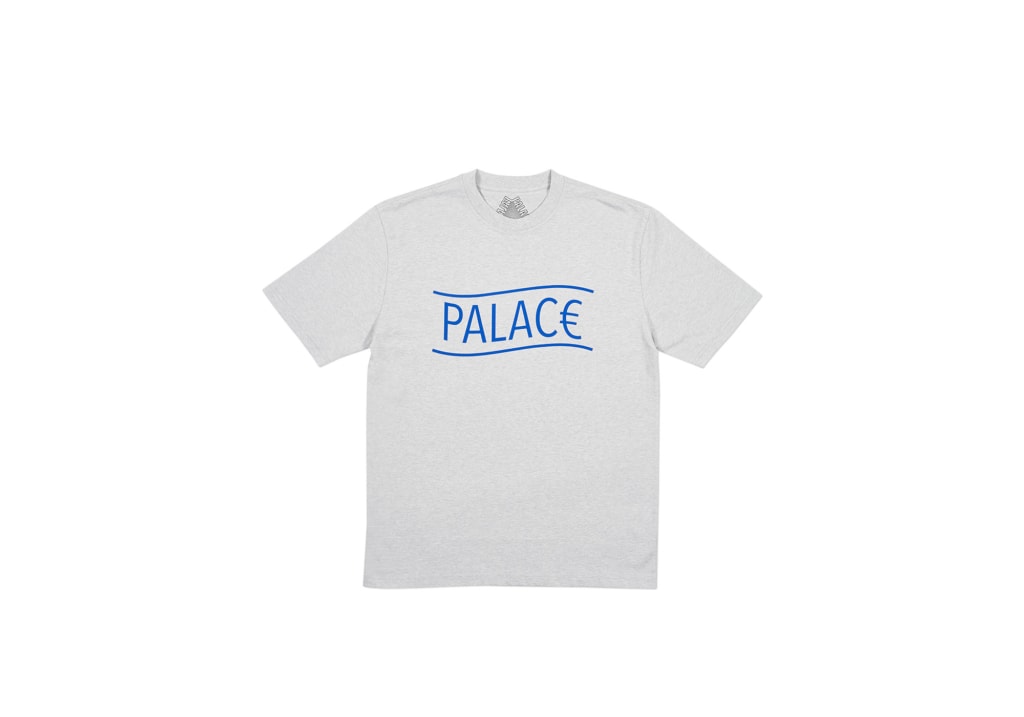 18 of 70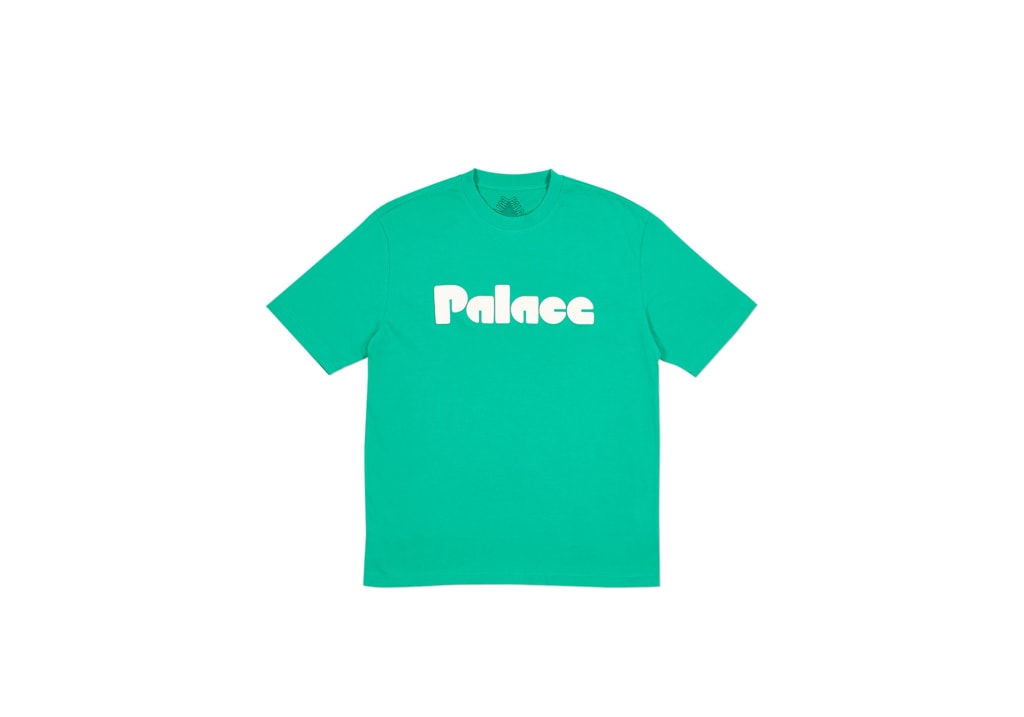 19 of 70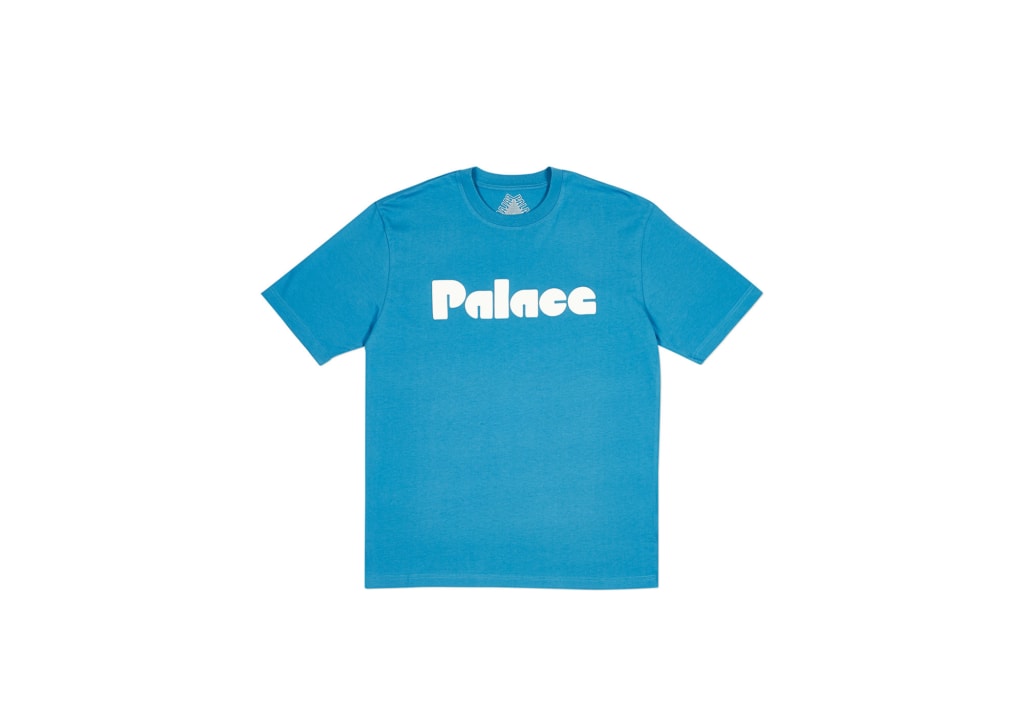 20 of 70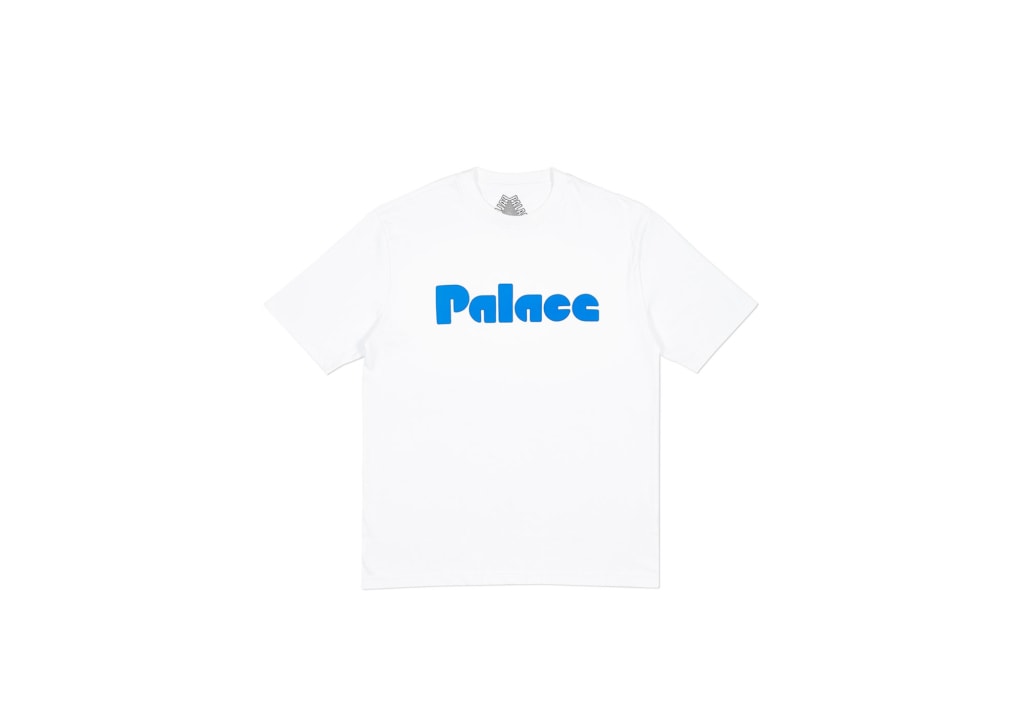 21 of 70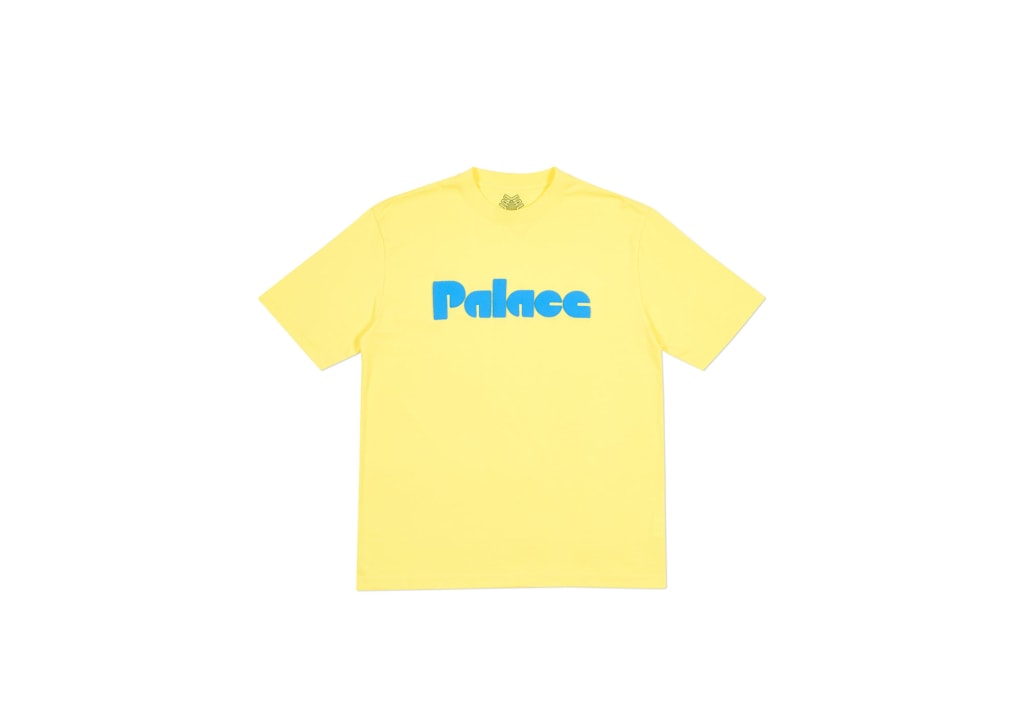 22 of 70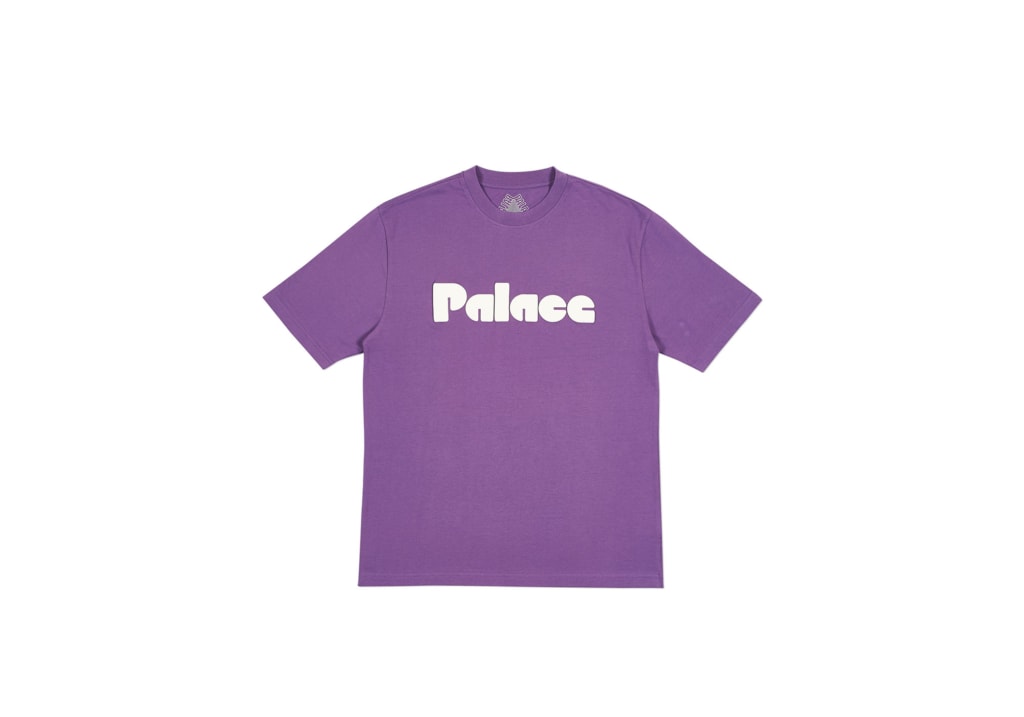 23 of 70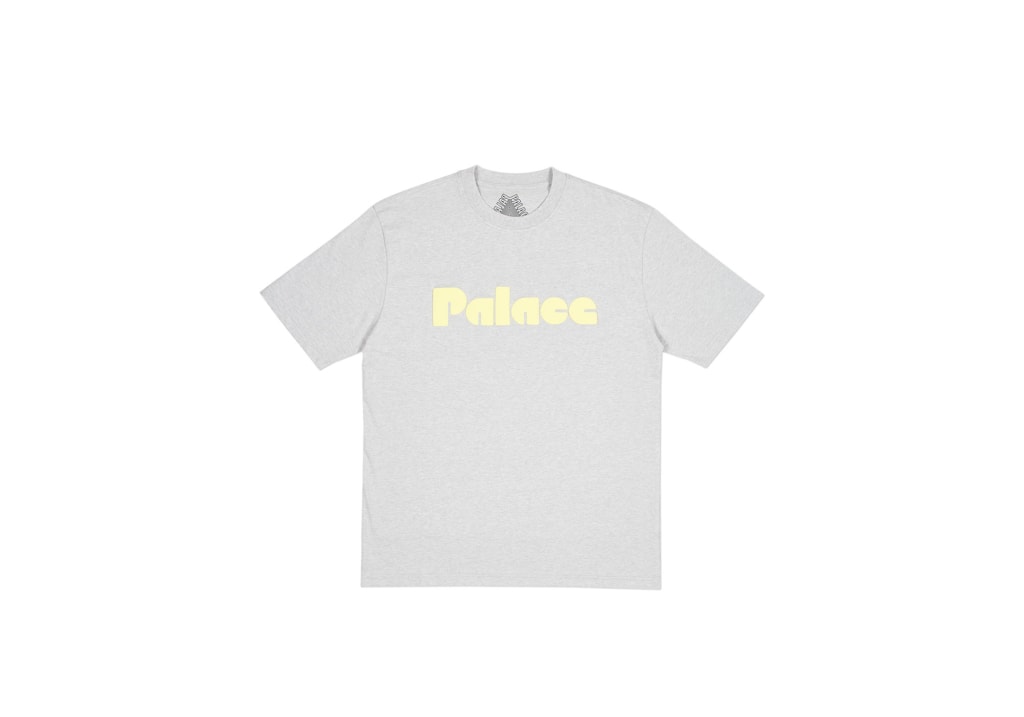 24 of 70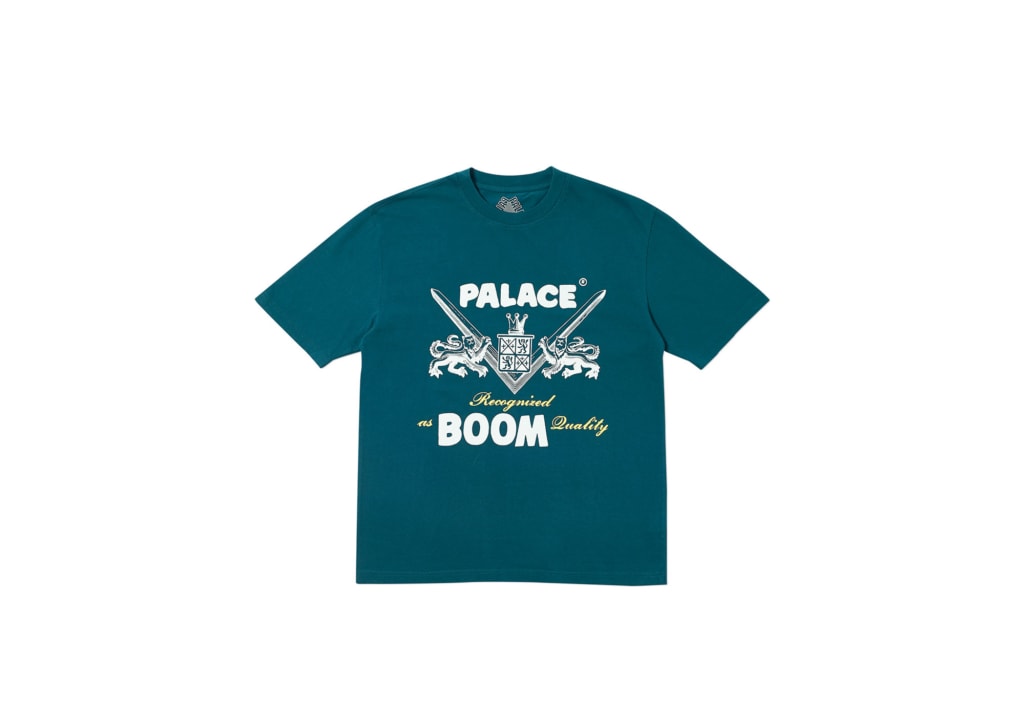 25 of 70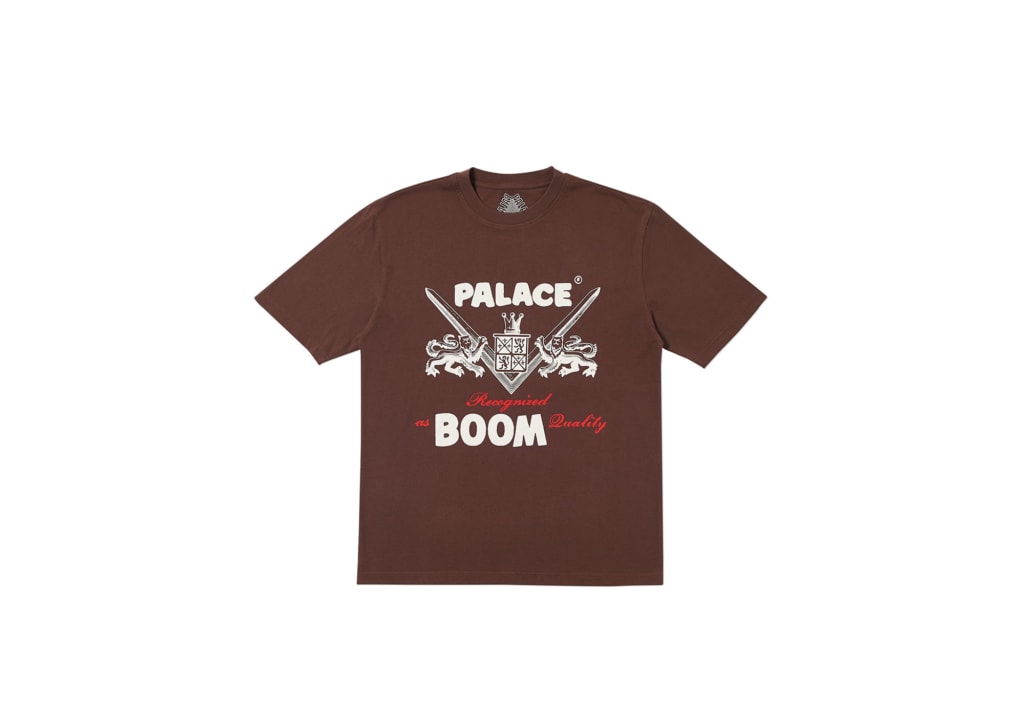 26 of 70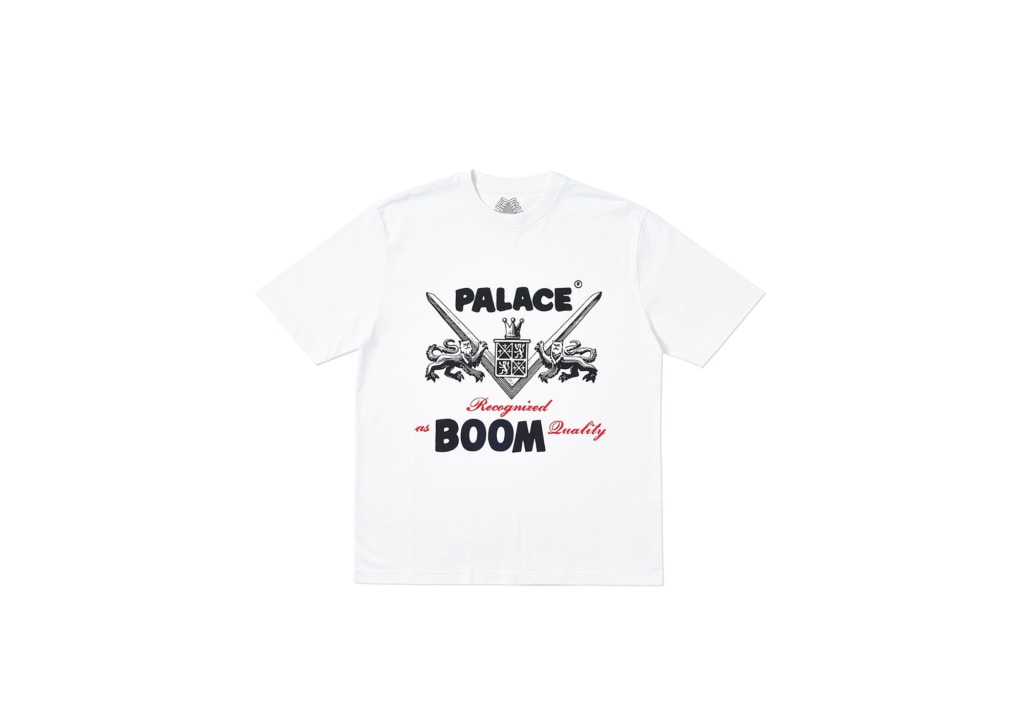 27 of 70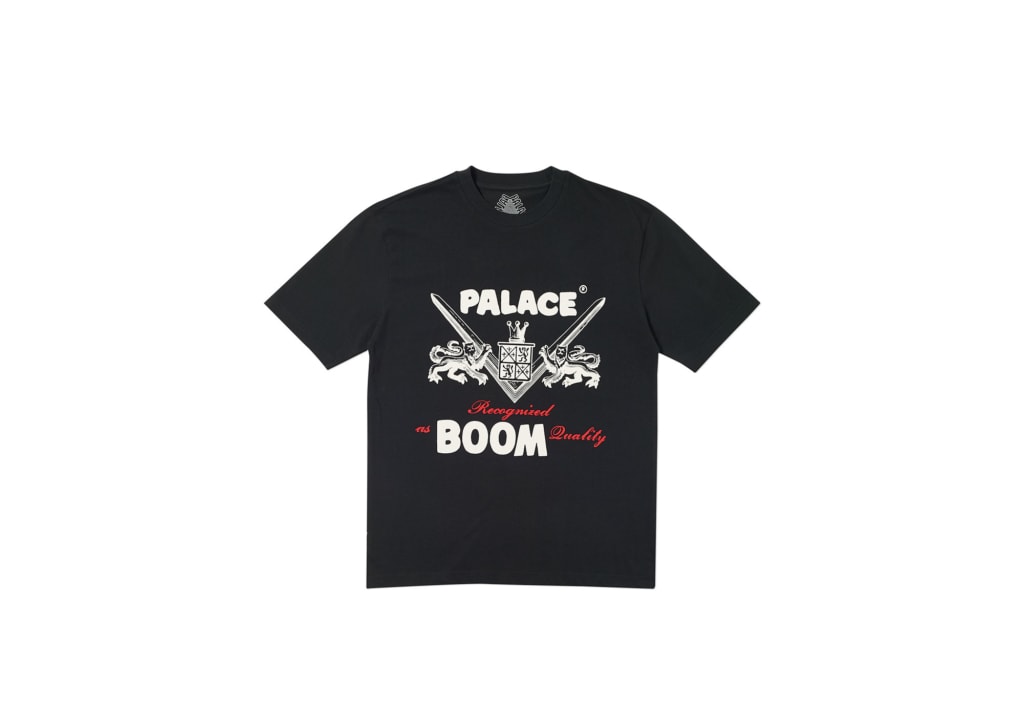 28 of 70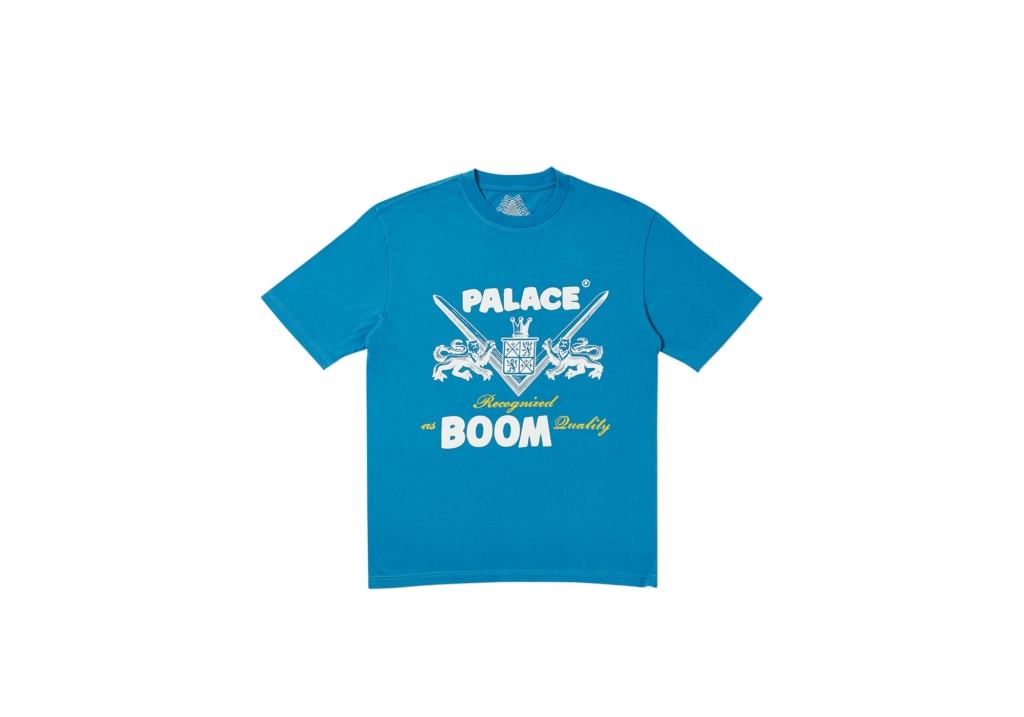 29 of 70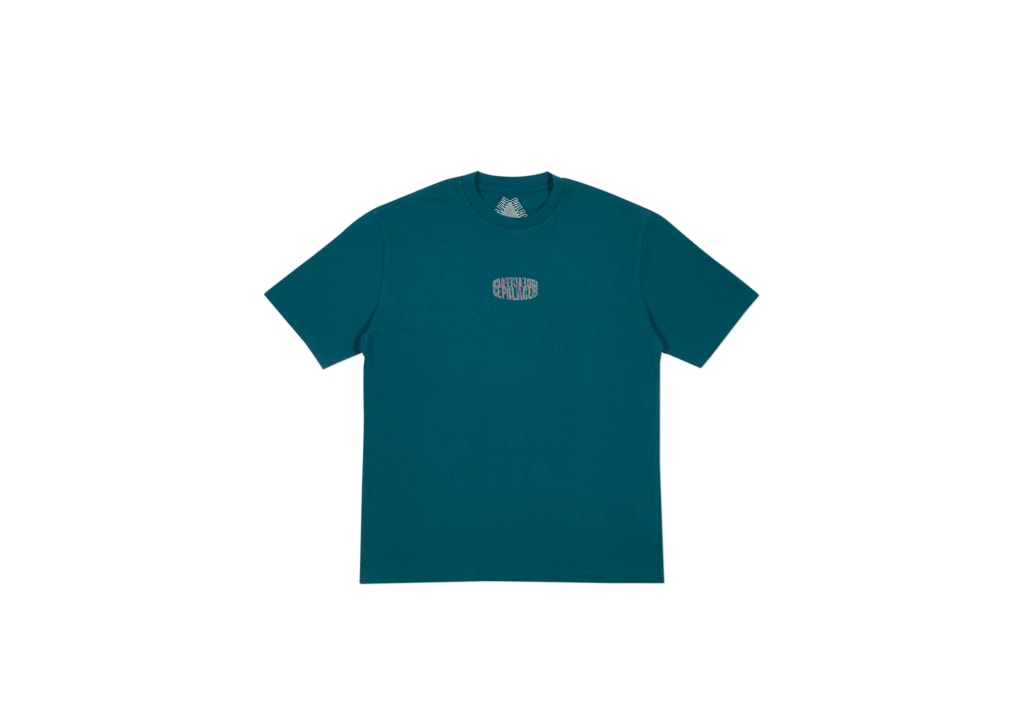 30 of 70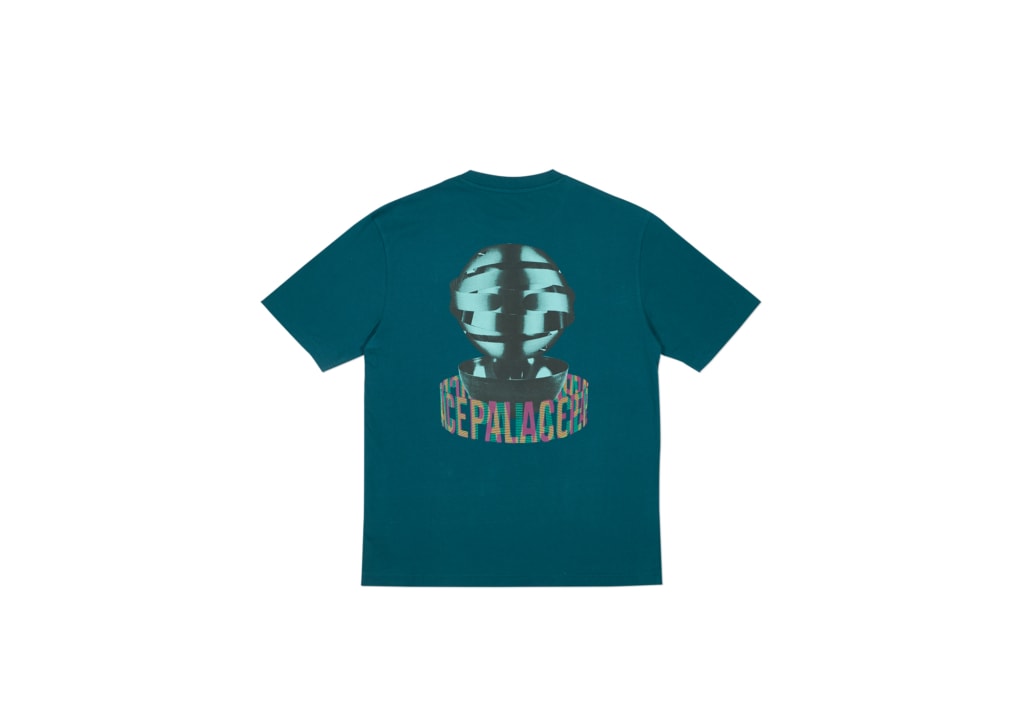 31 of 70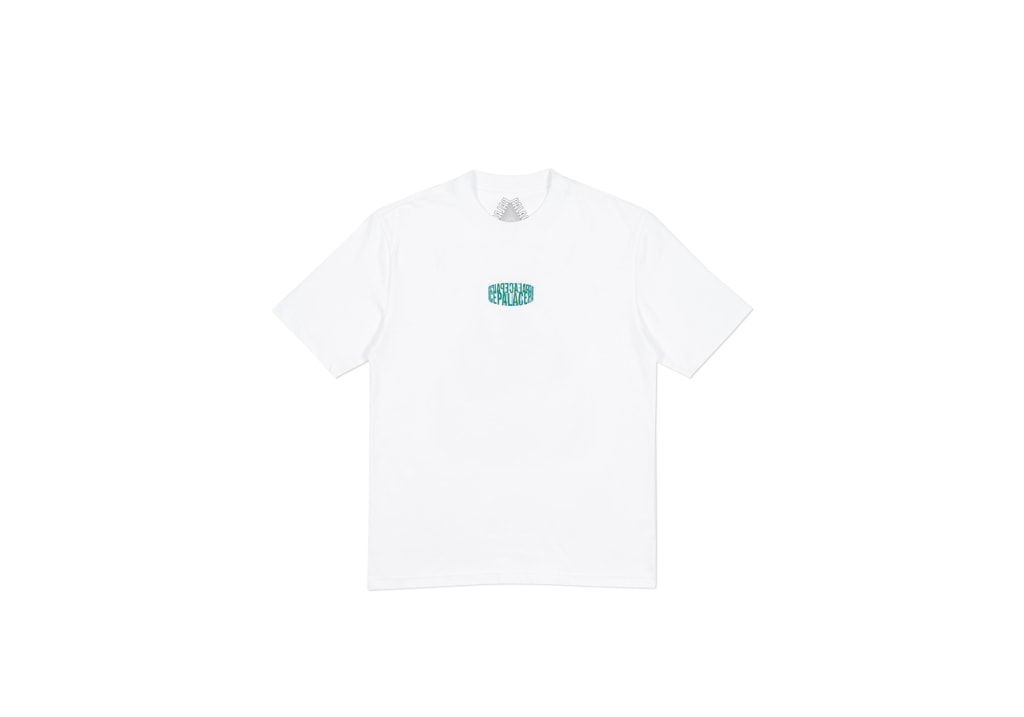 32 of 70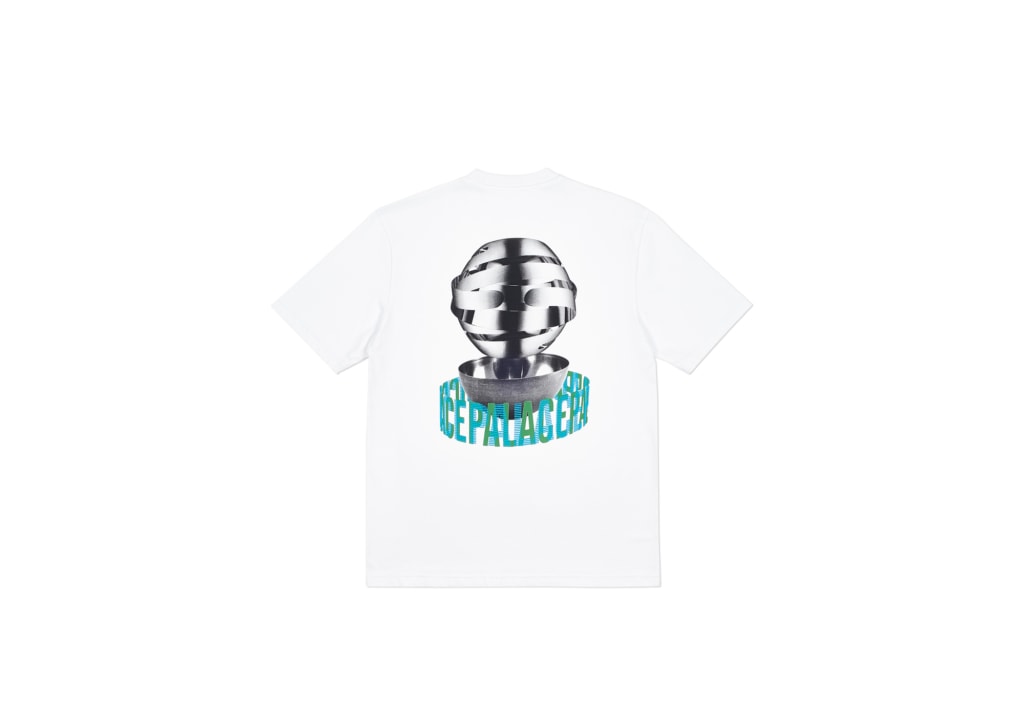 33 of 70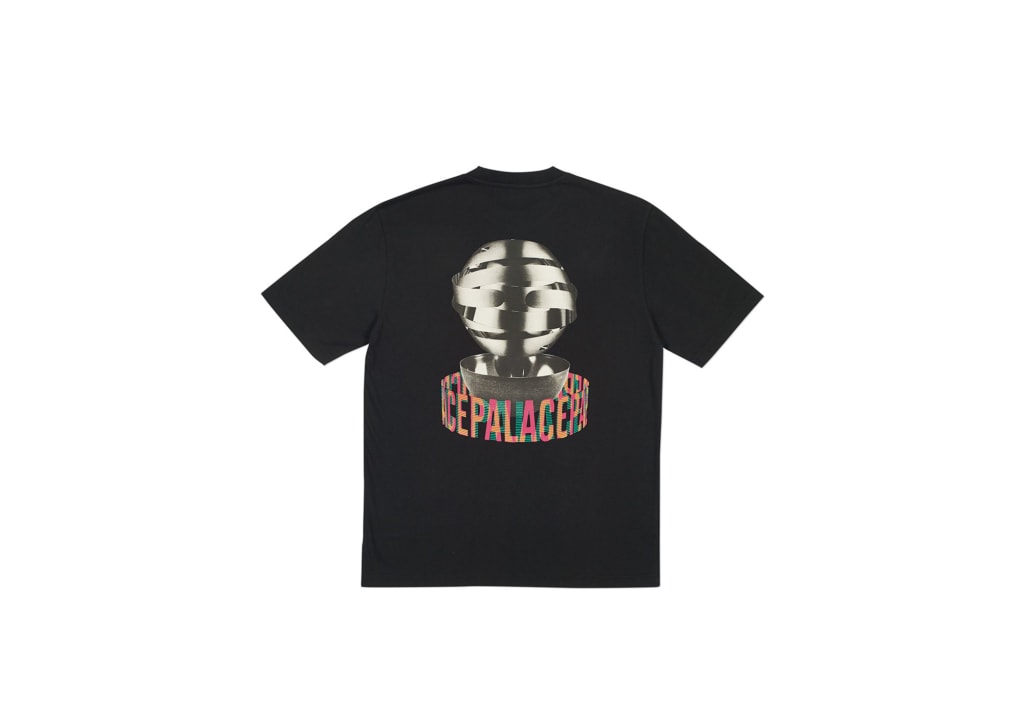 34 of 70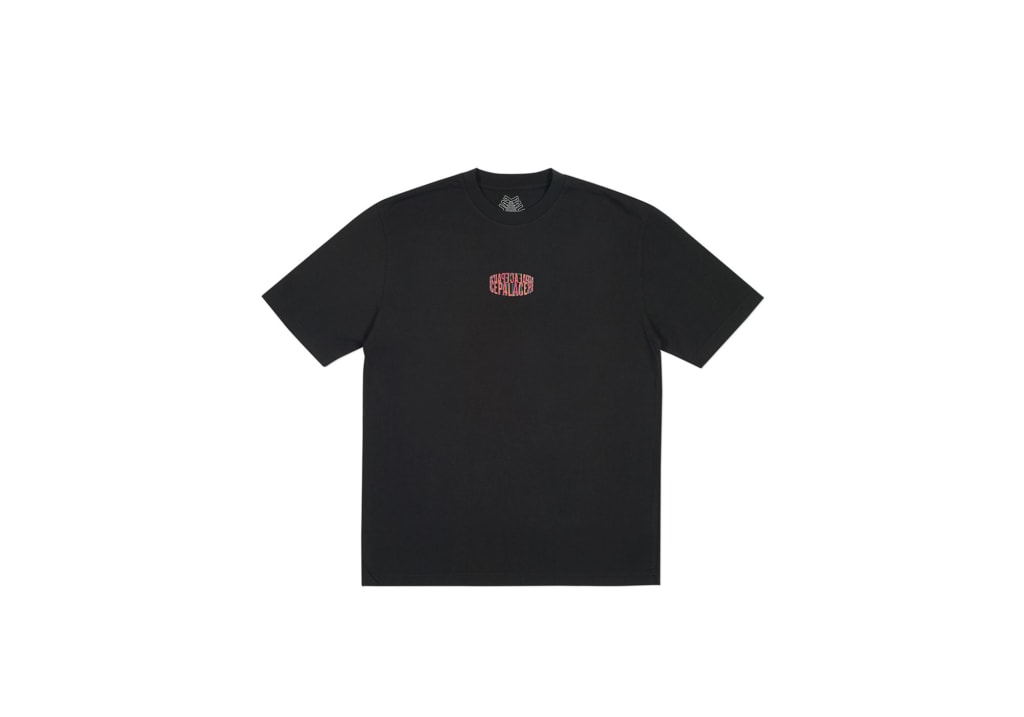 35 of 70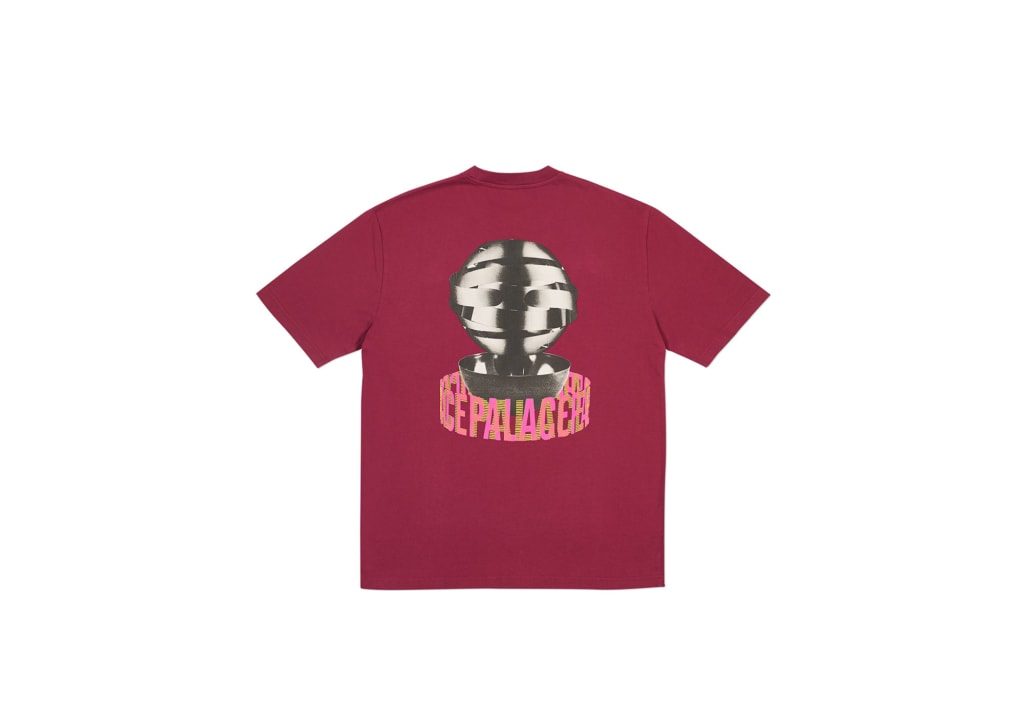 36 of 70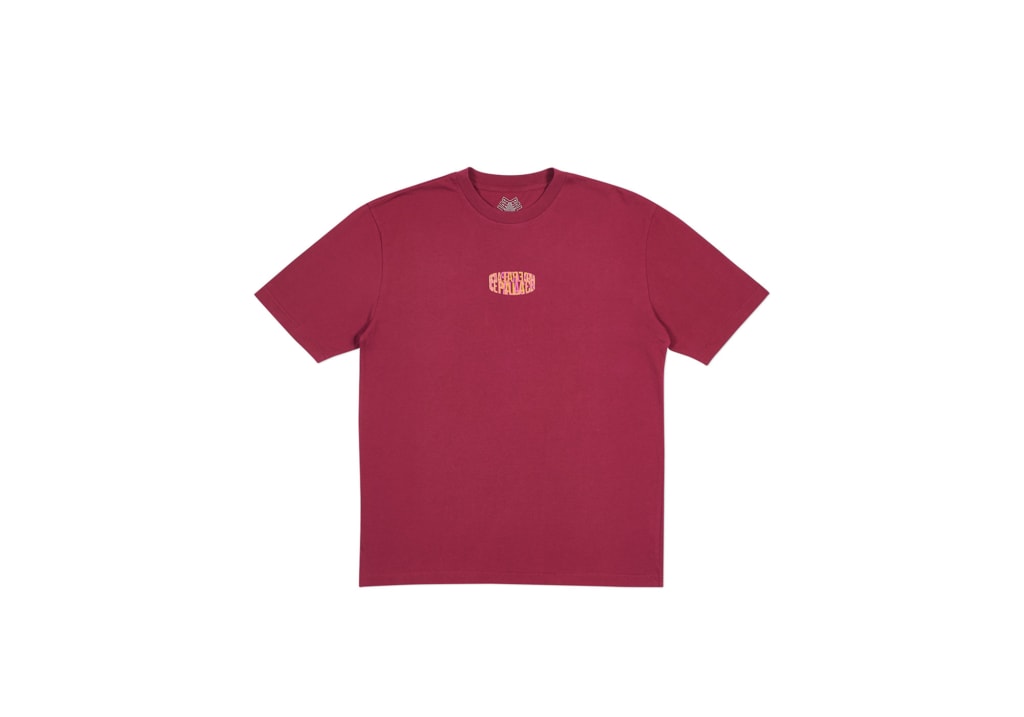 37 of 70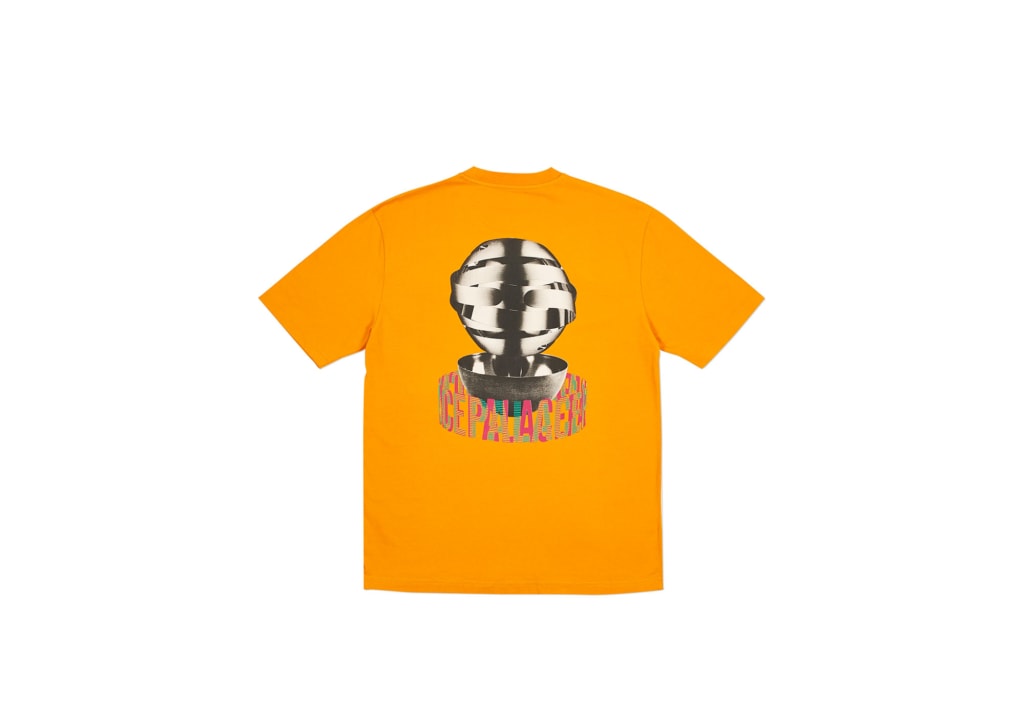 38 of 70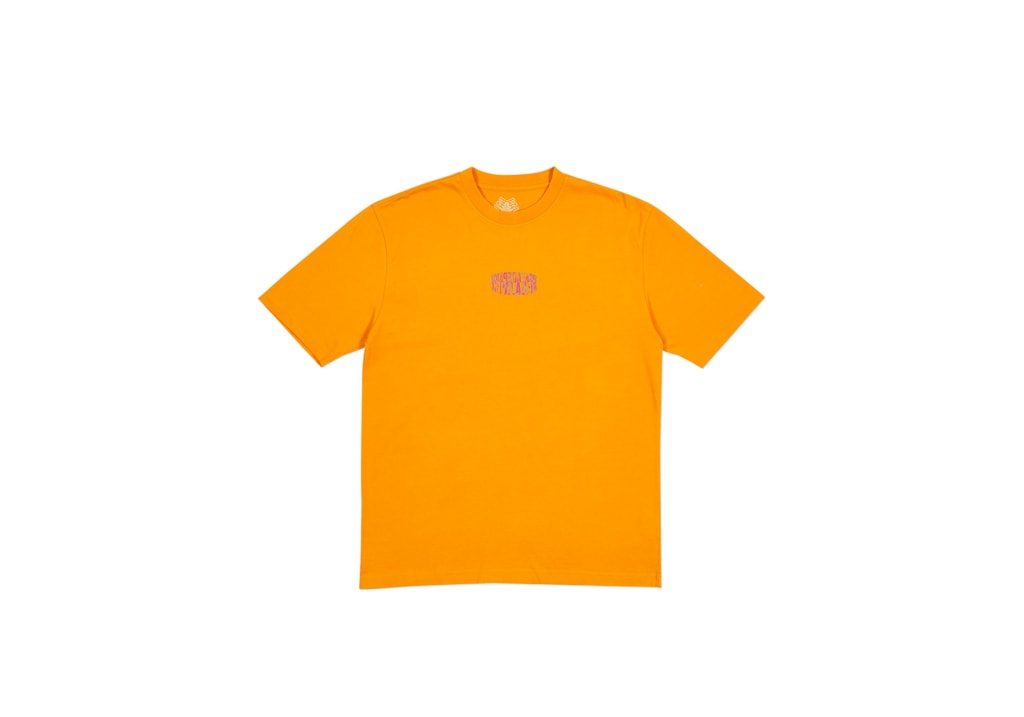 39 of 70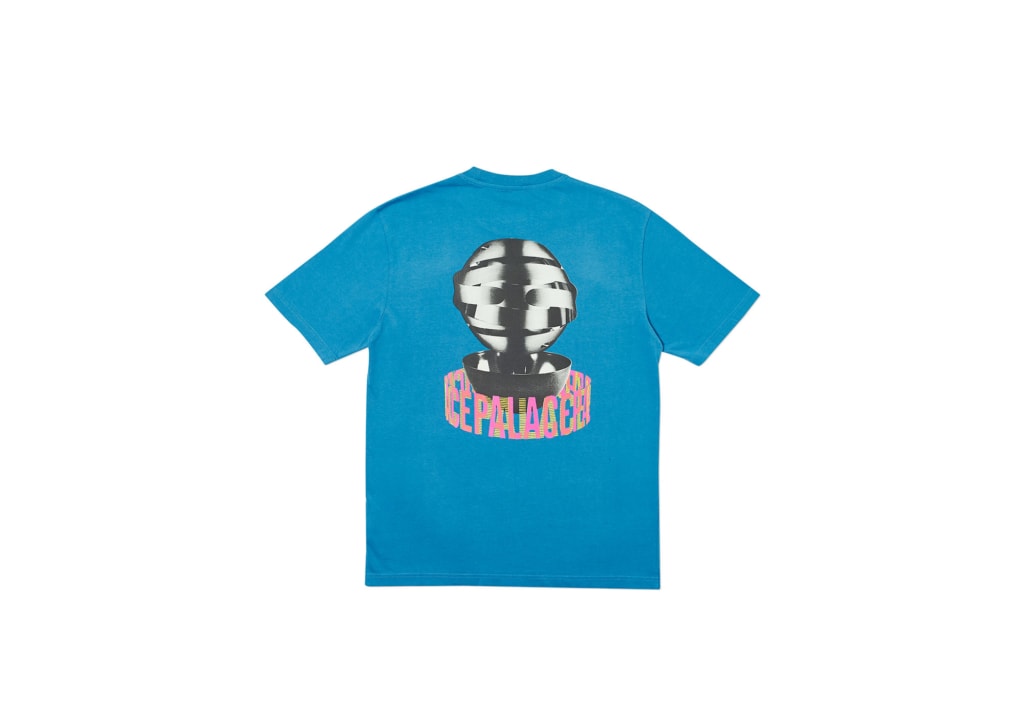 40 of 70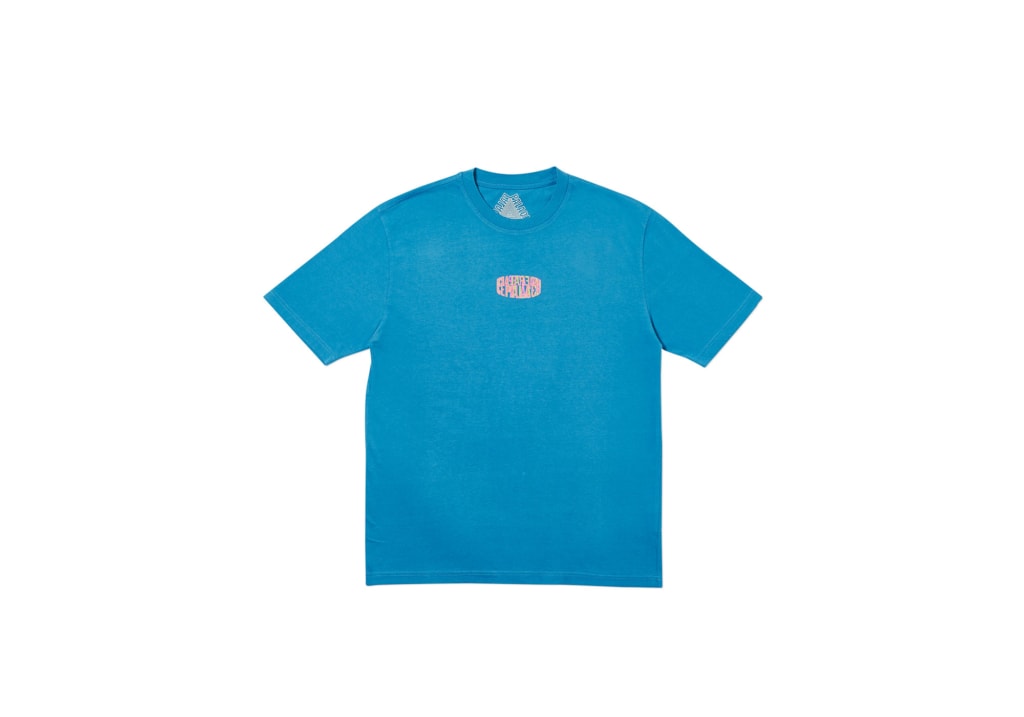 41 of 70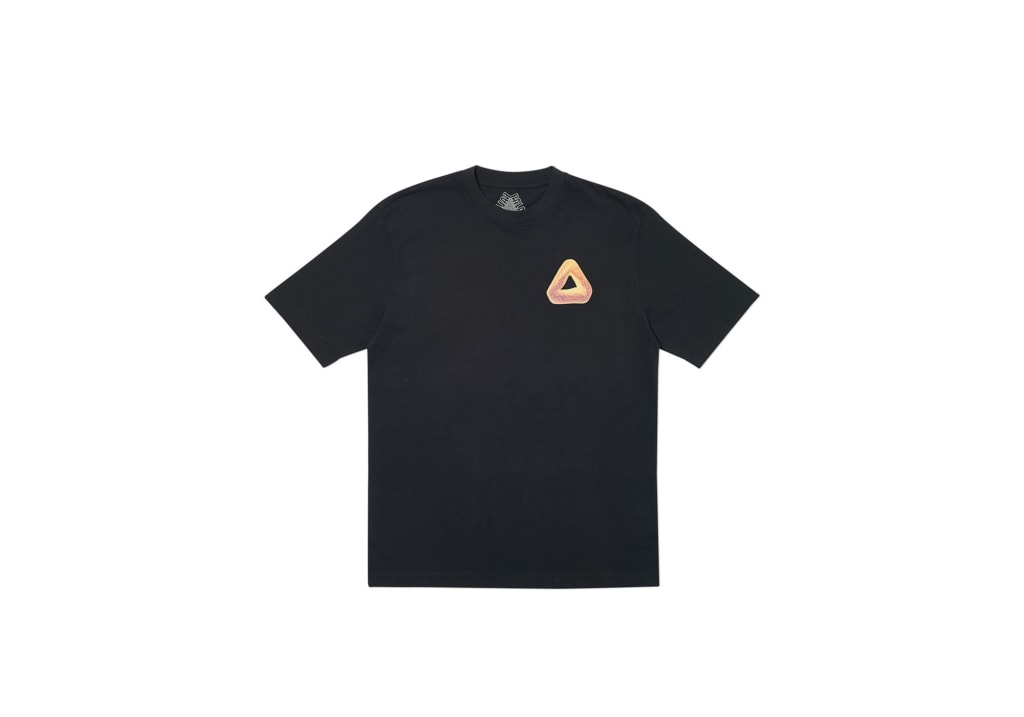 42 of 70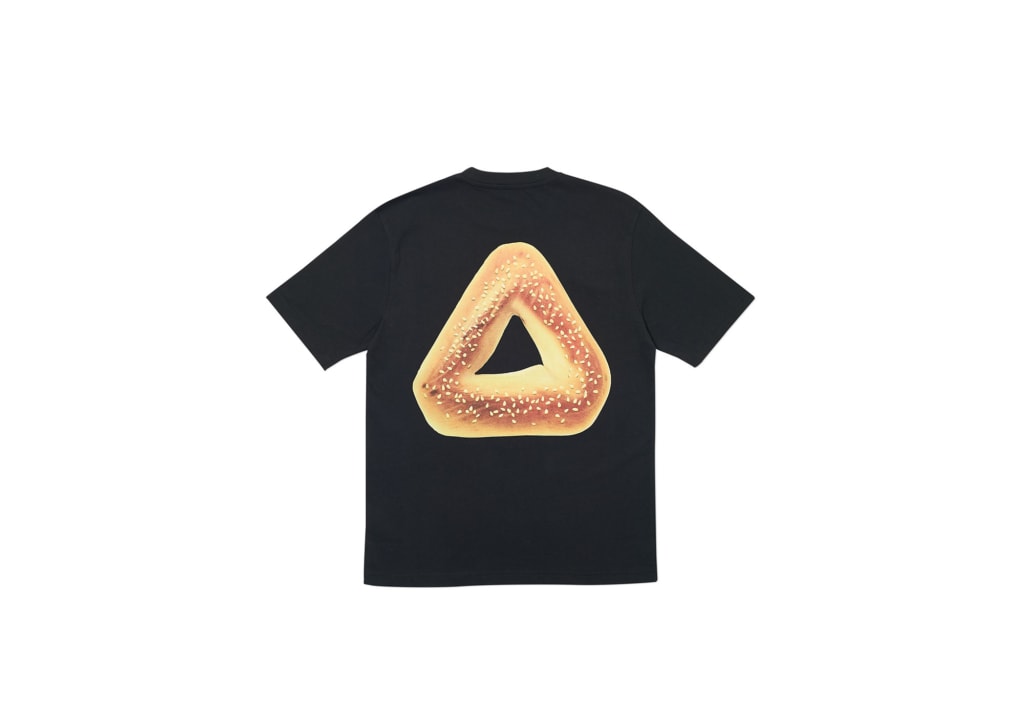 43 of 70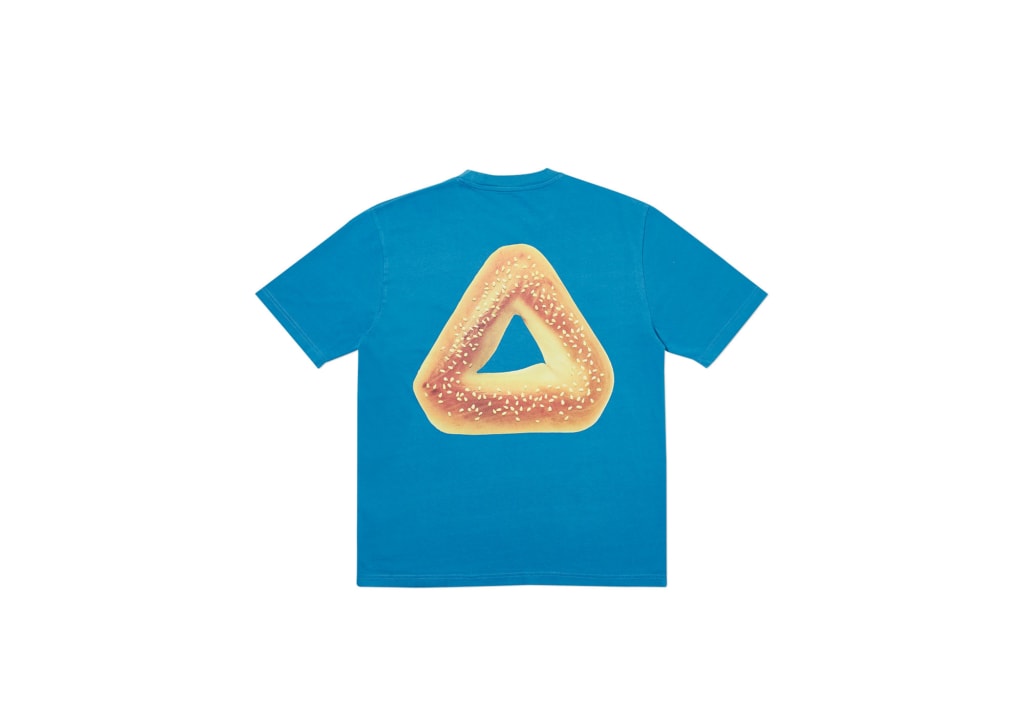 44 of 70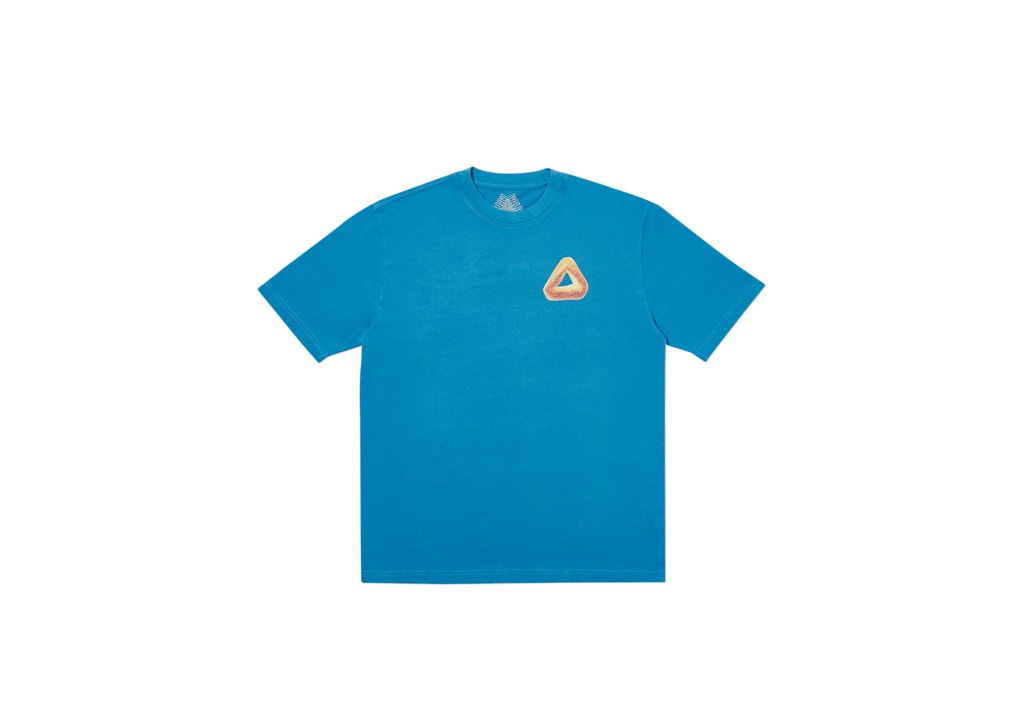 45 of 70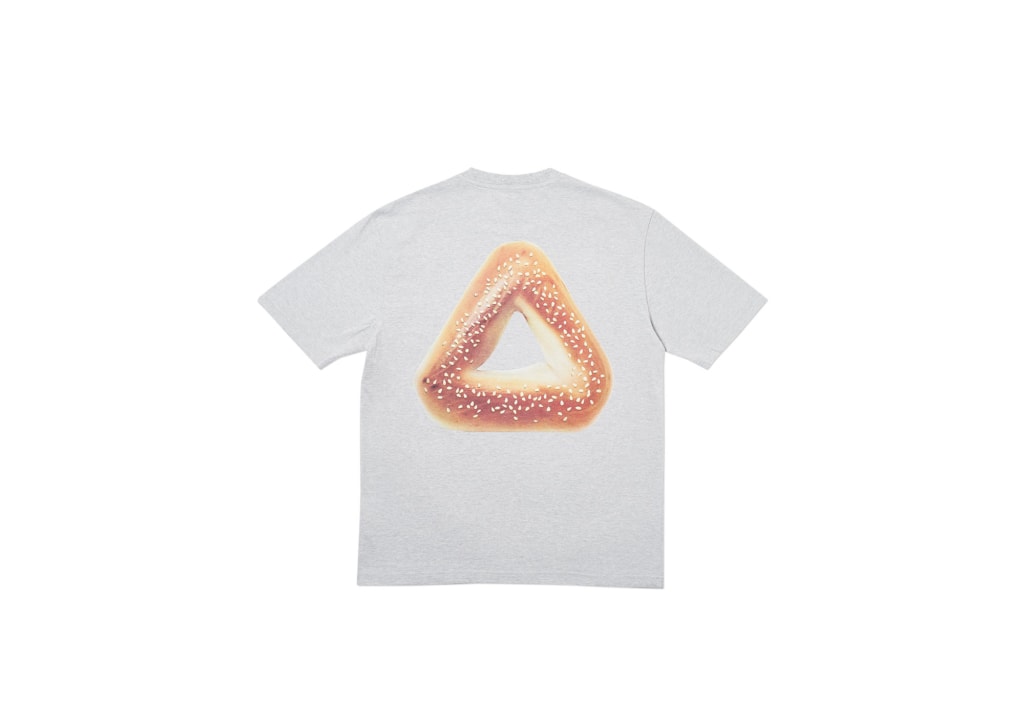 46 of 70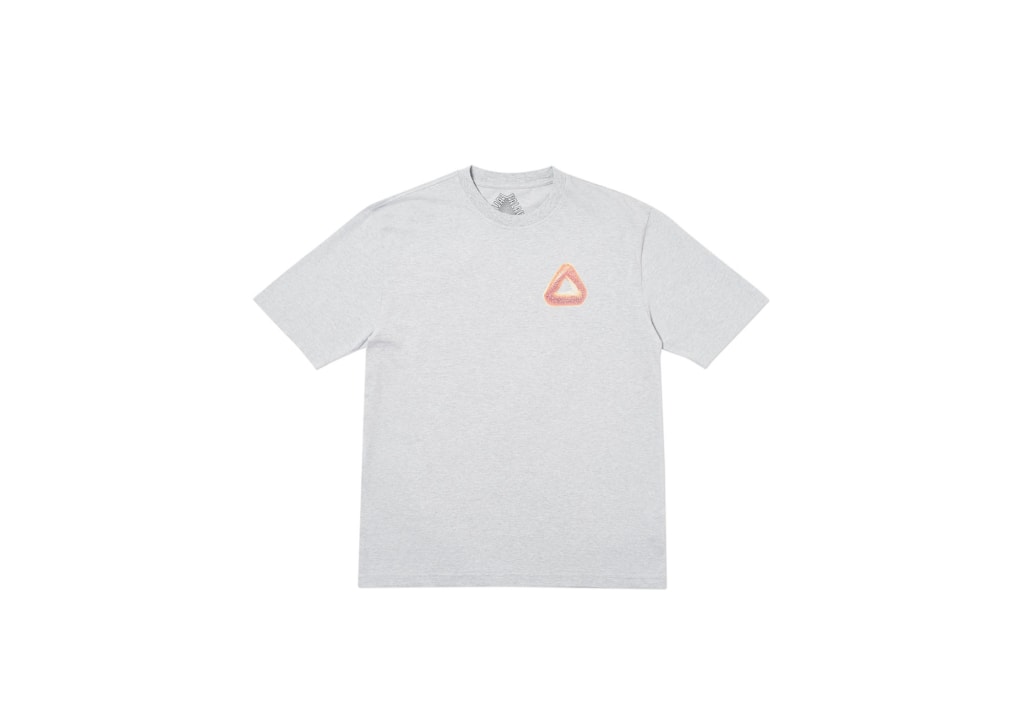 47 of 70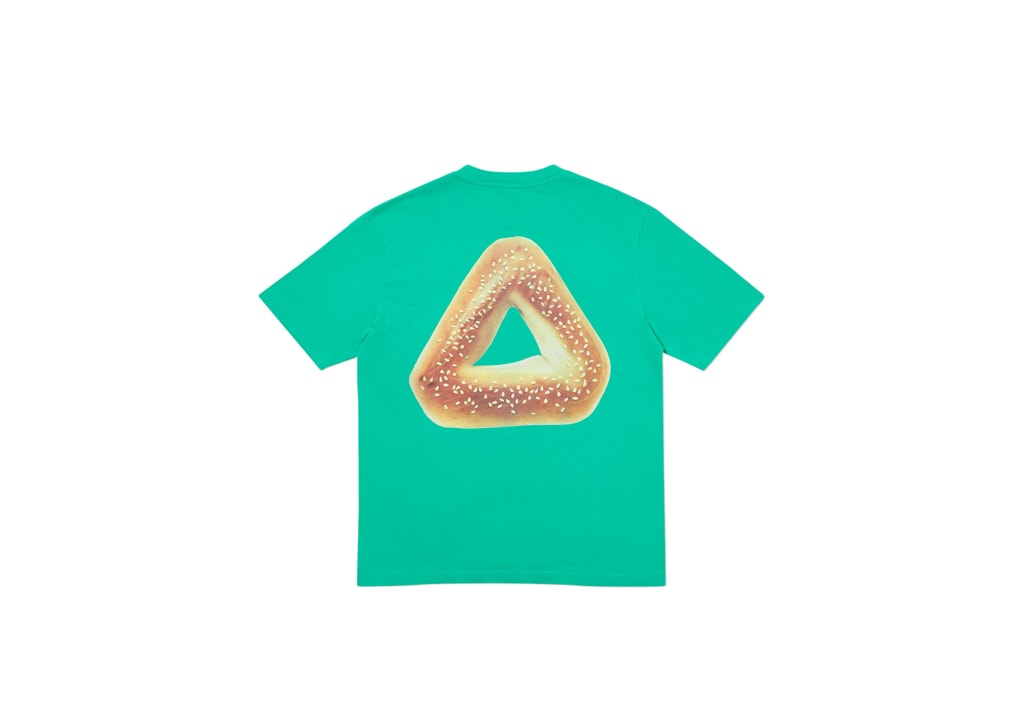 48 of 70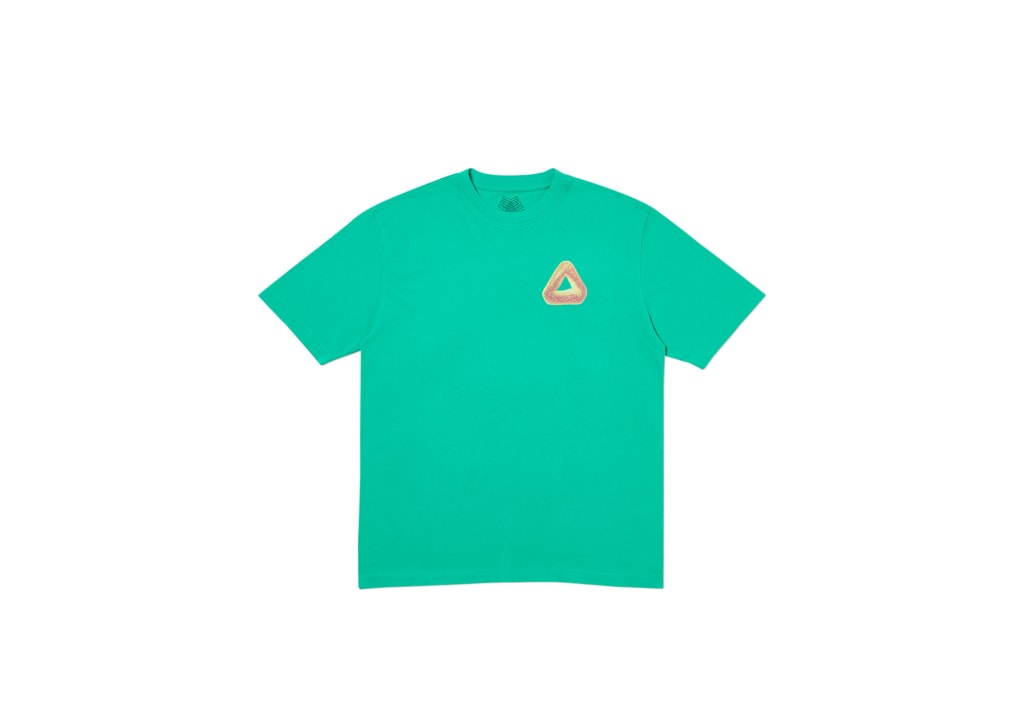 49 of 70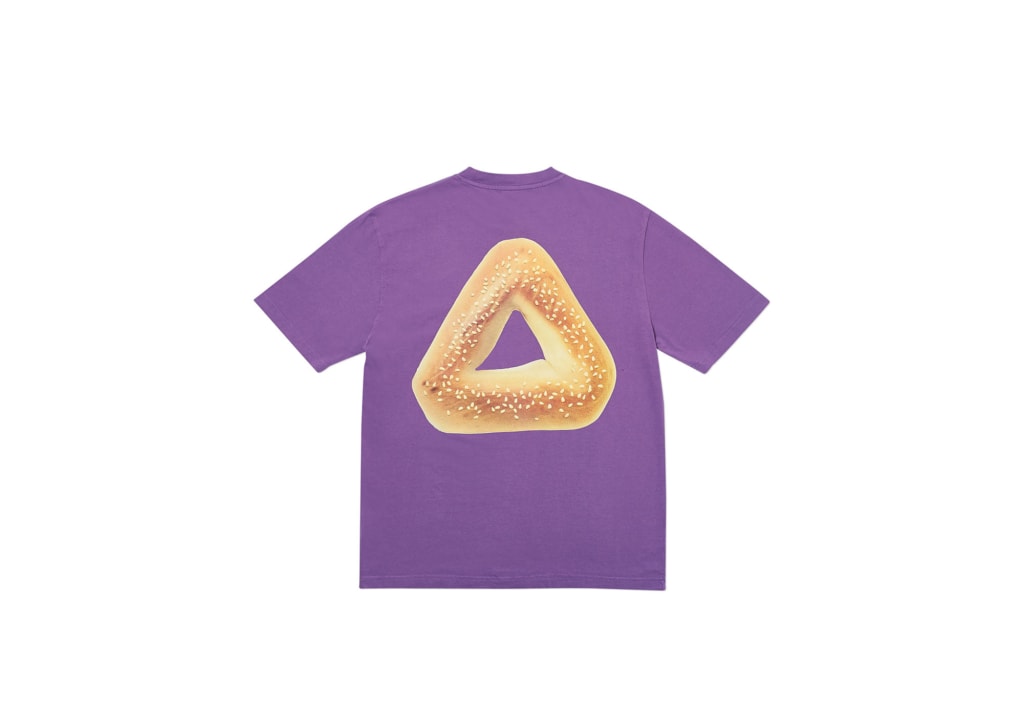 50 of 70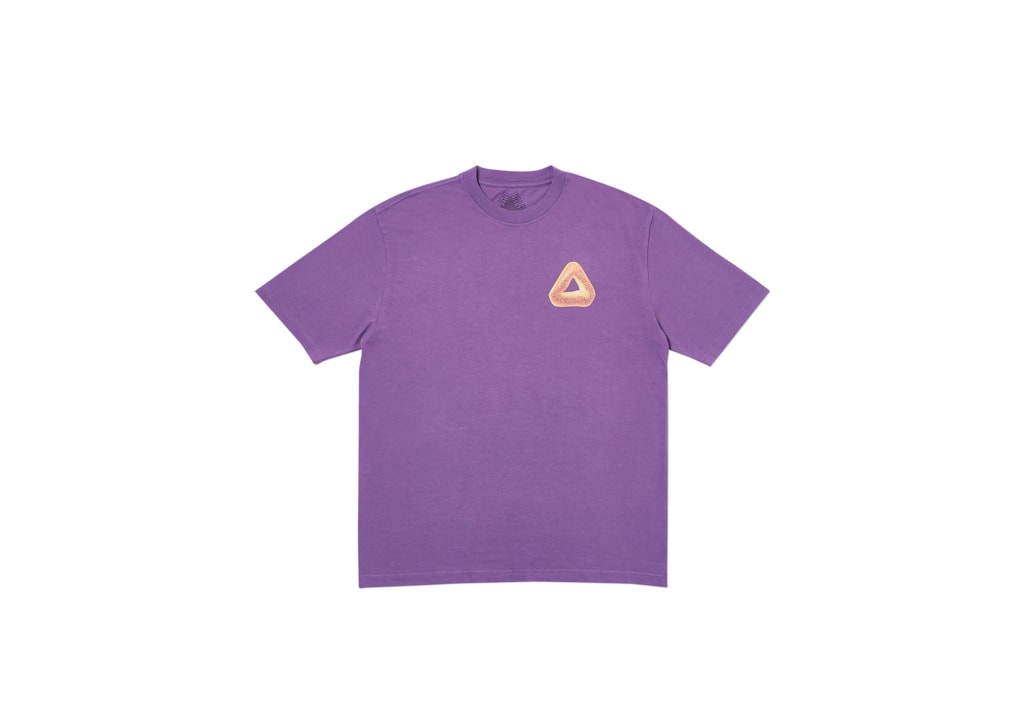 51 of 70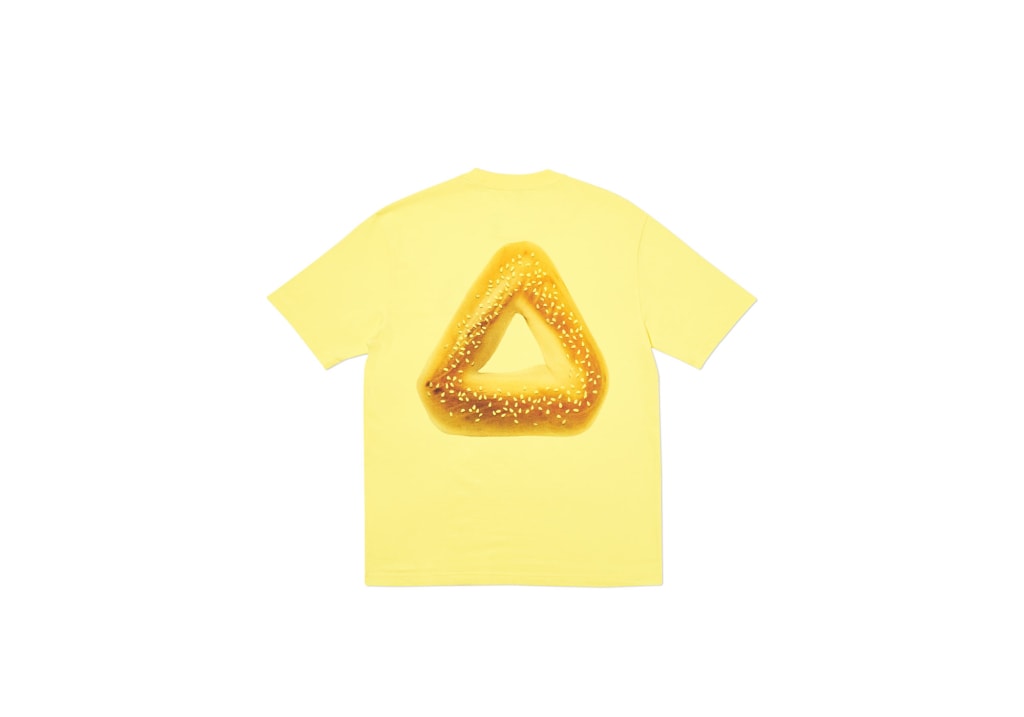 52 of 70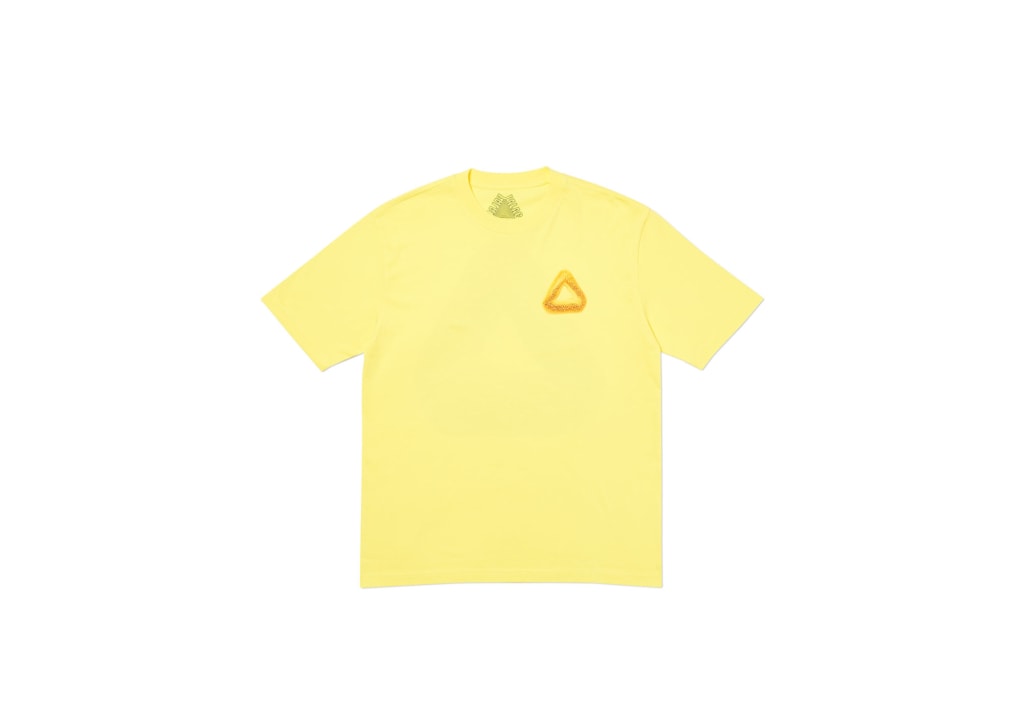 53 of 70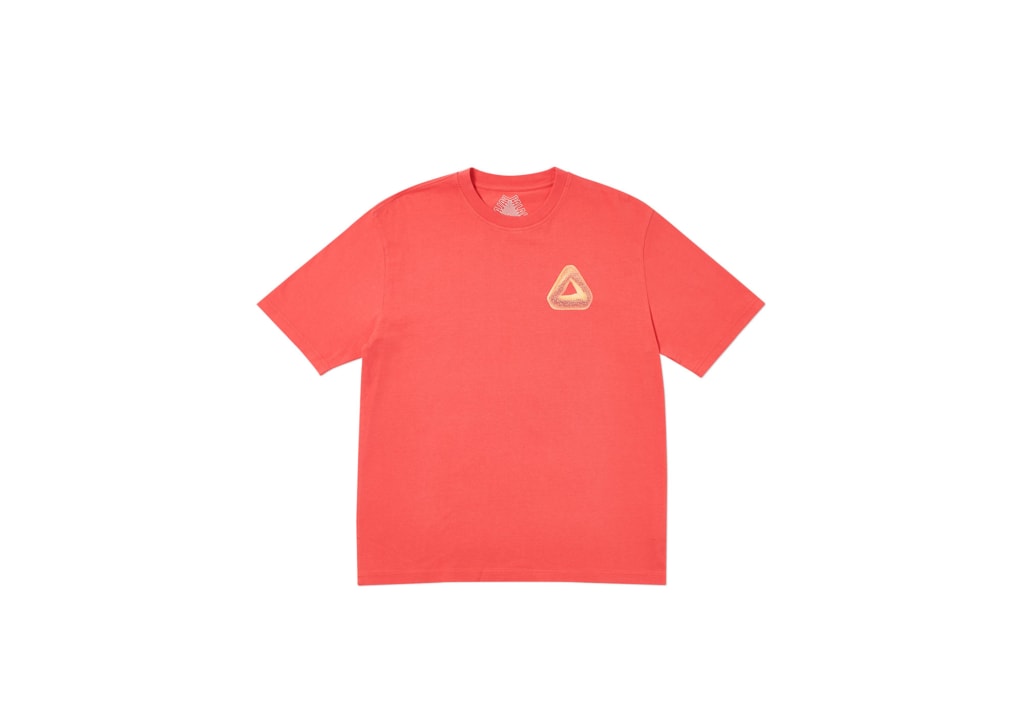 54 of 70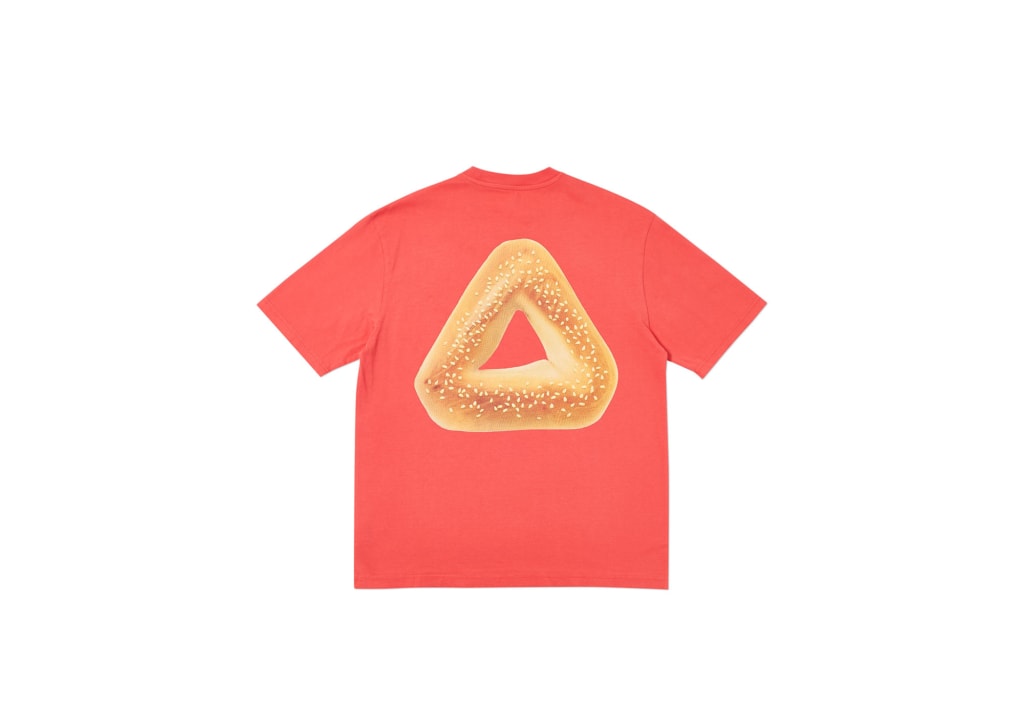 55 of 70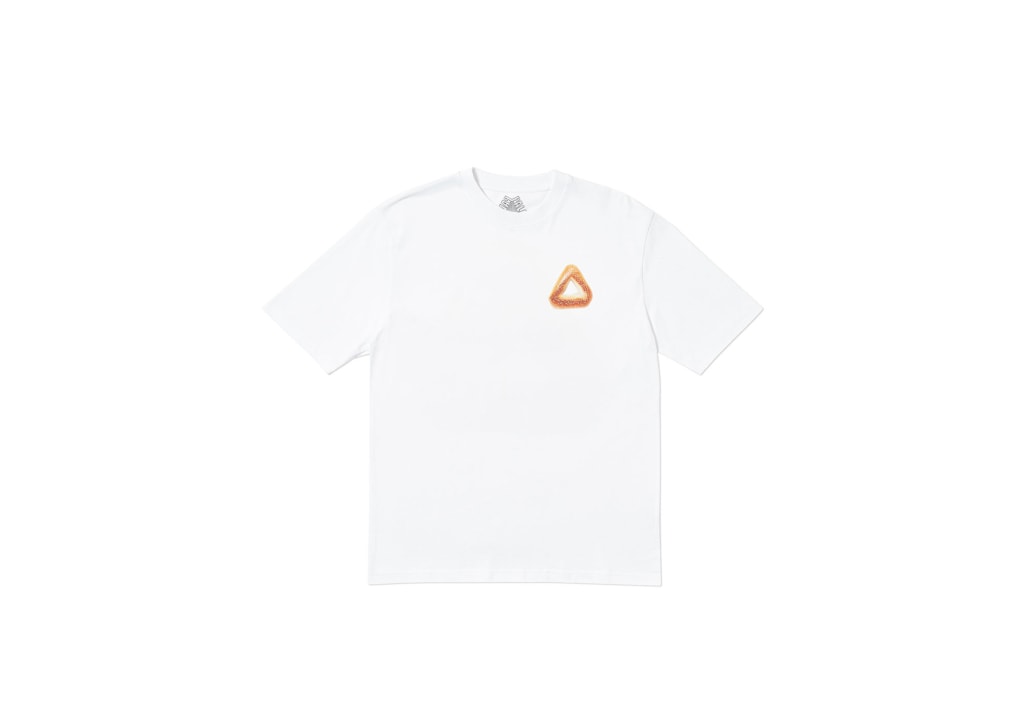 56 of 70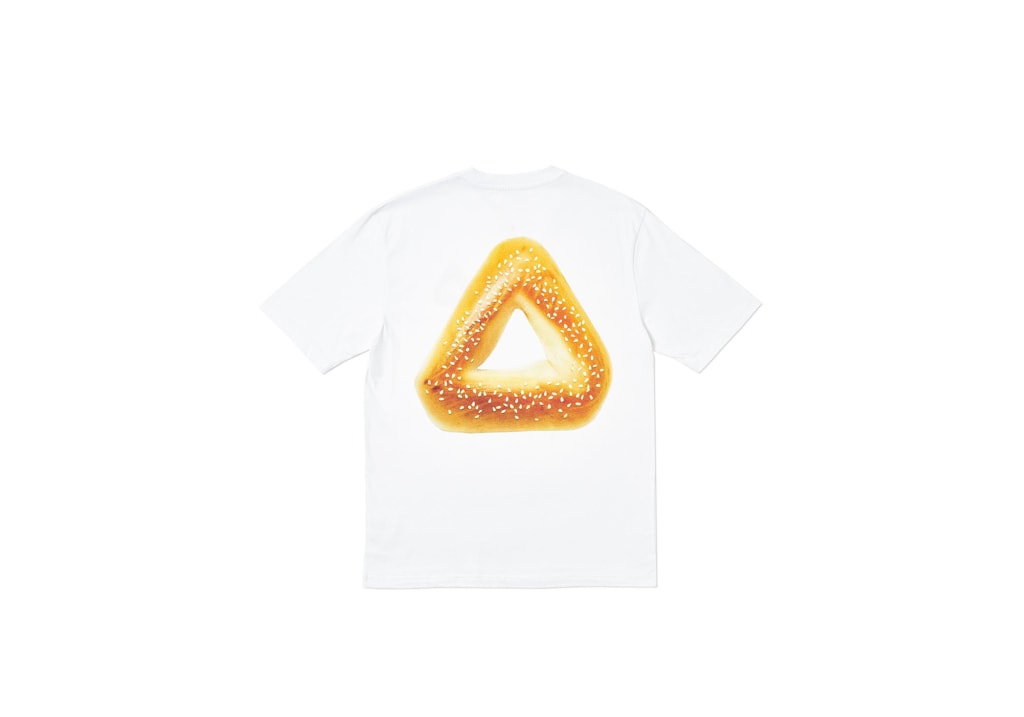 57 of 70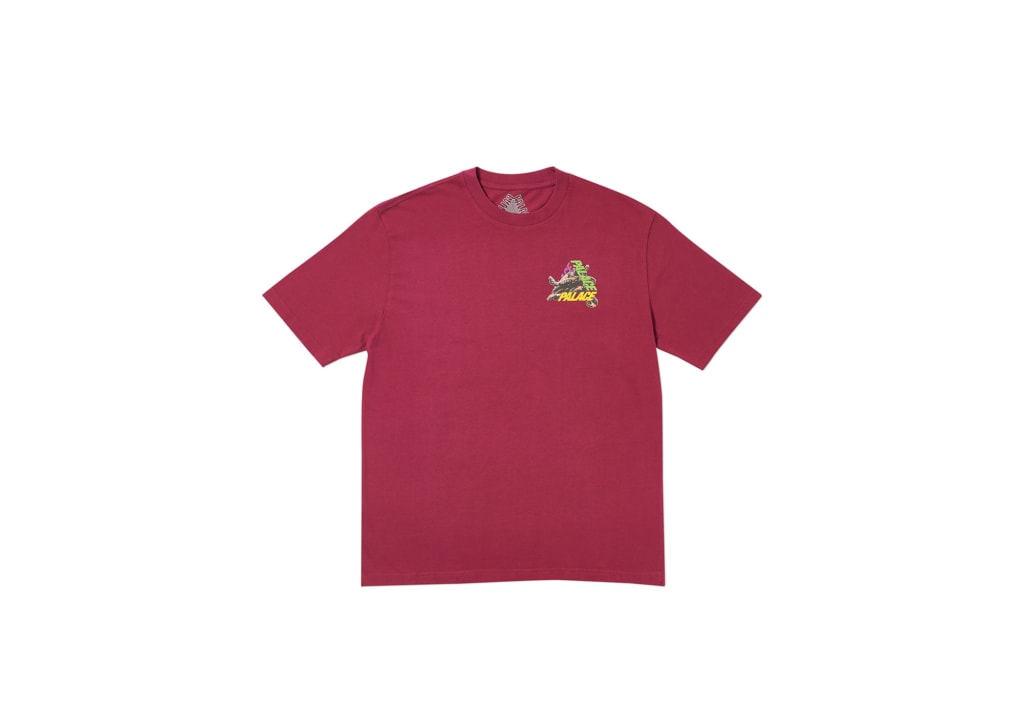 58 of 70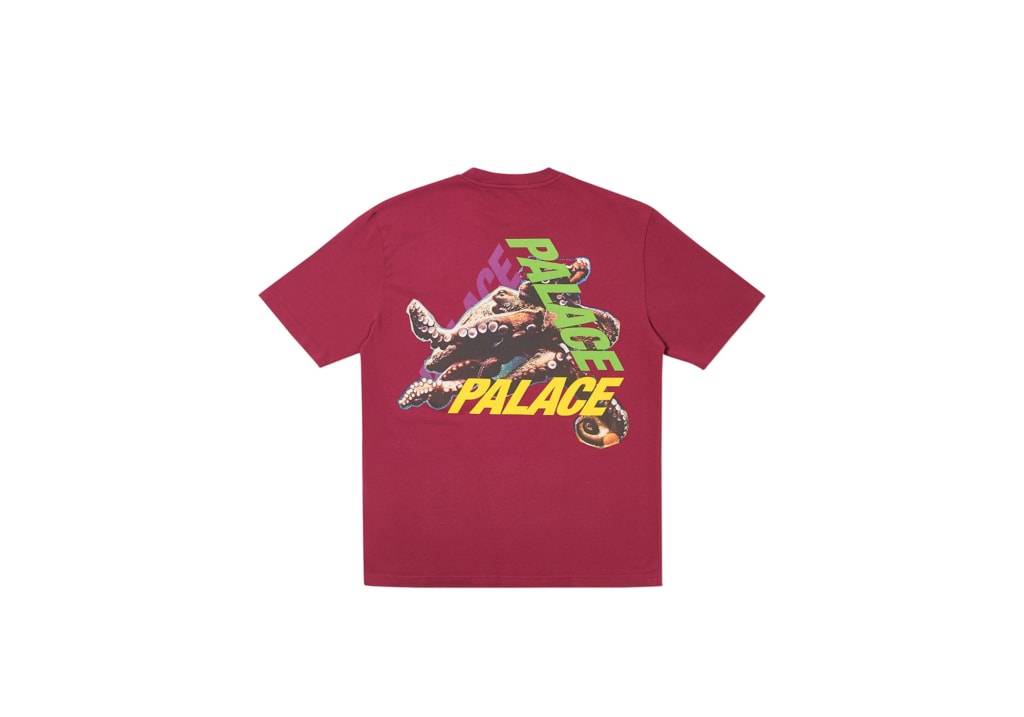 59 of 70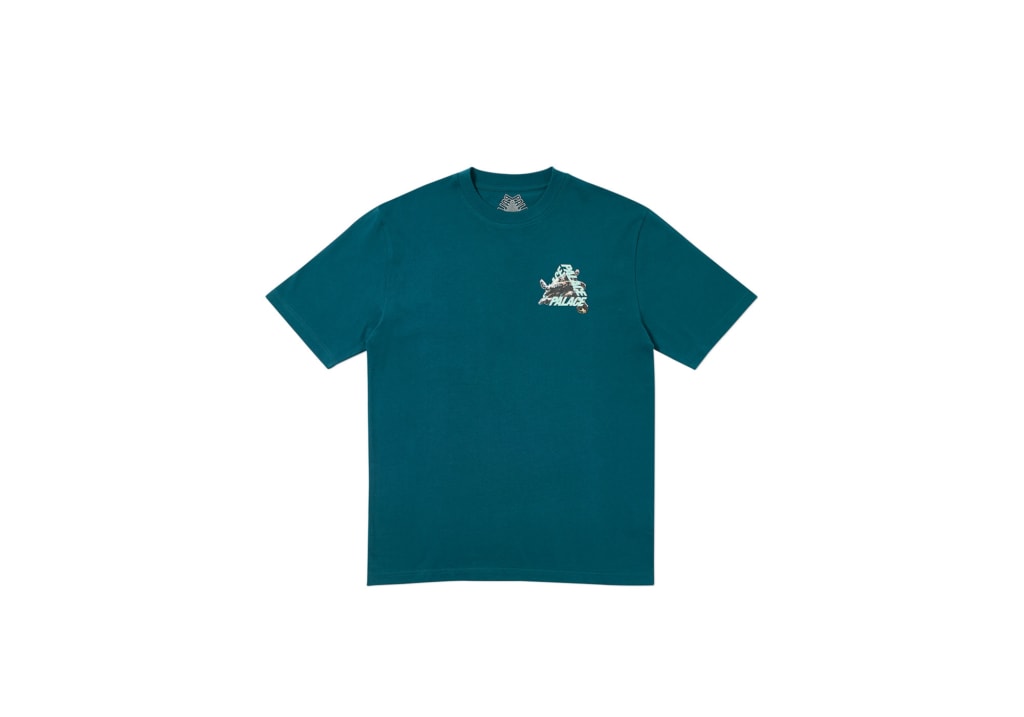 60 of 70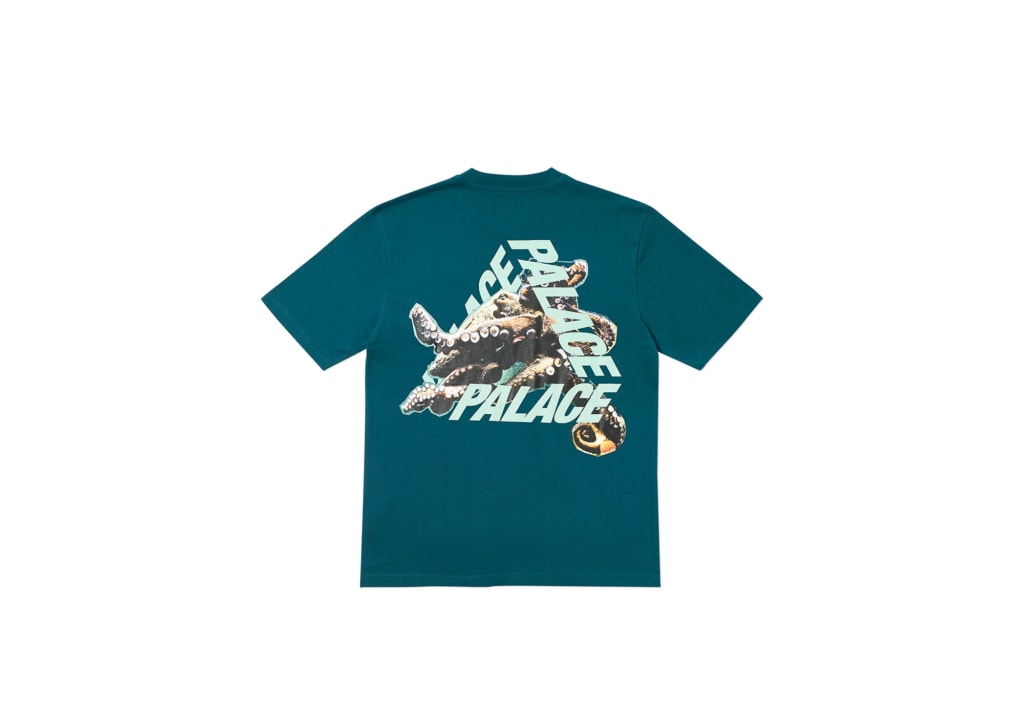 61 of 70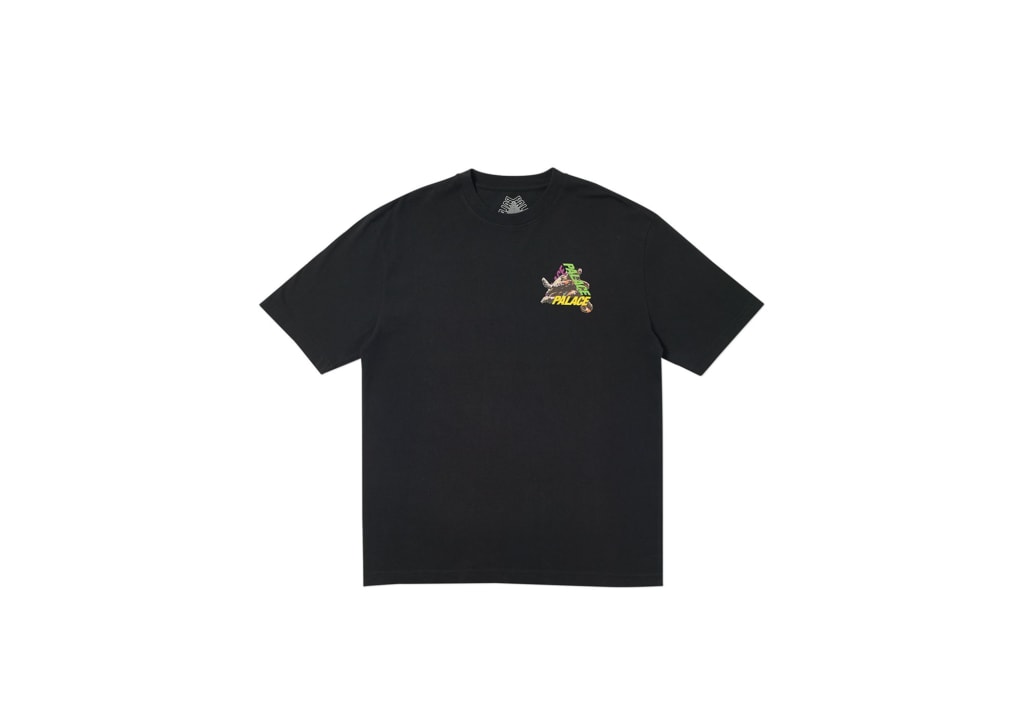 62 of 70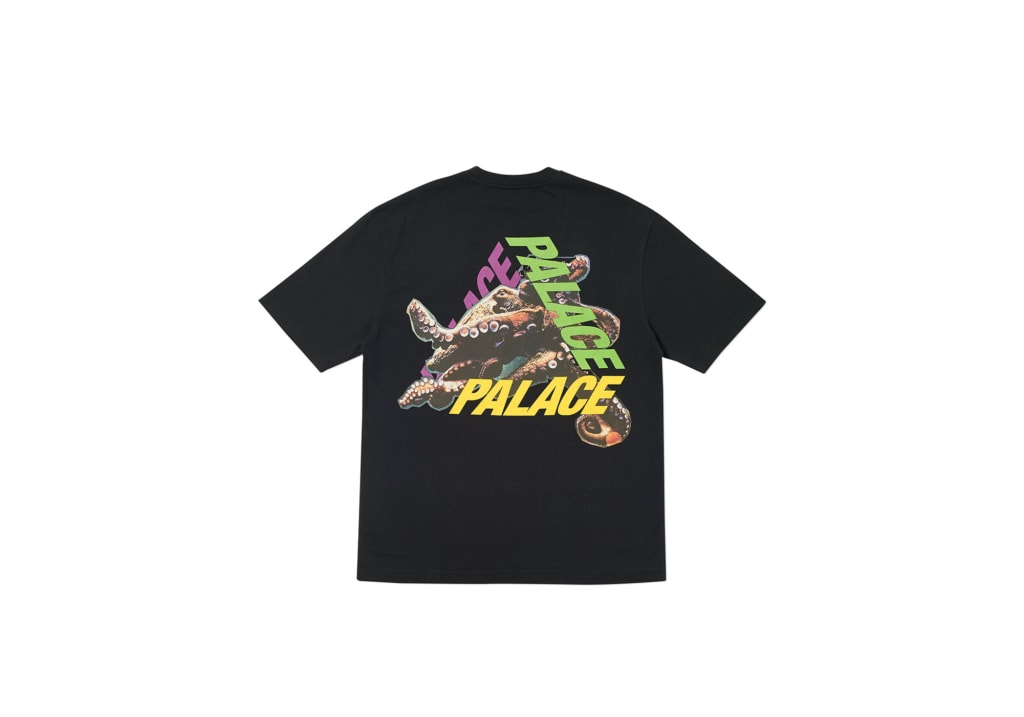 63 of 70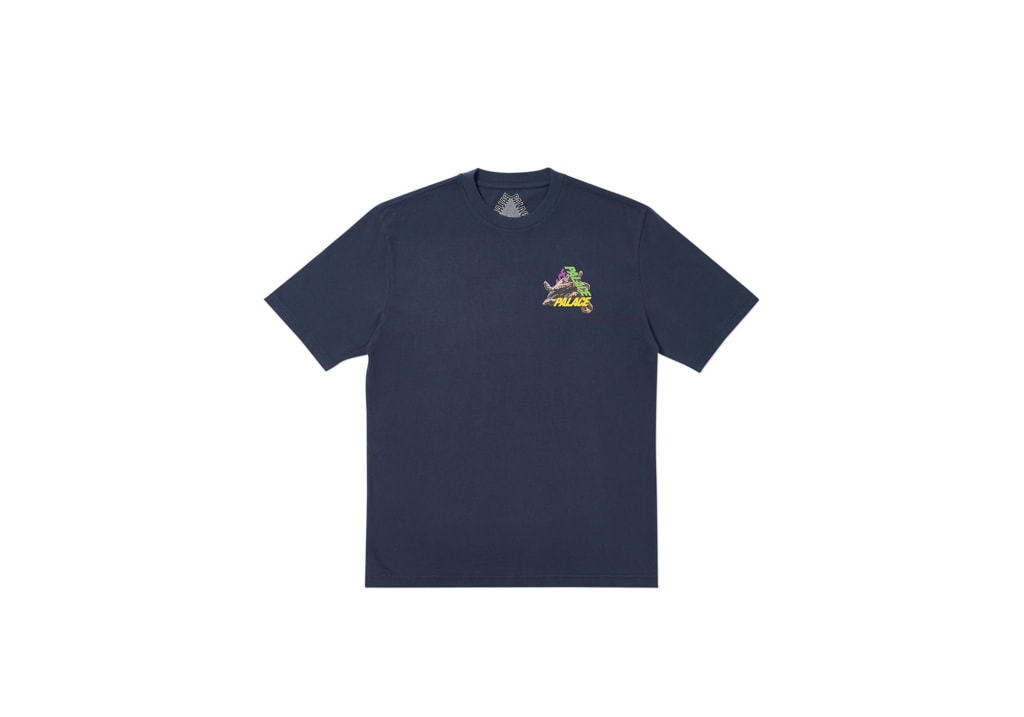 64 of 70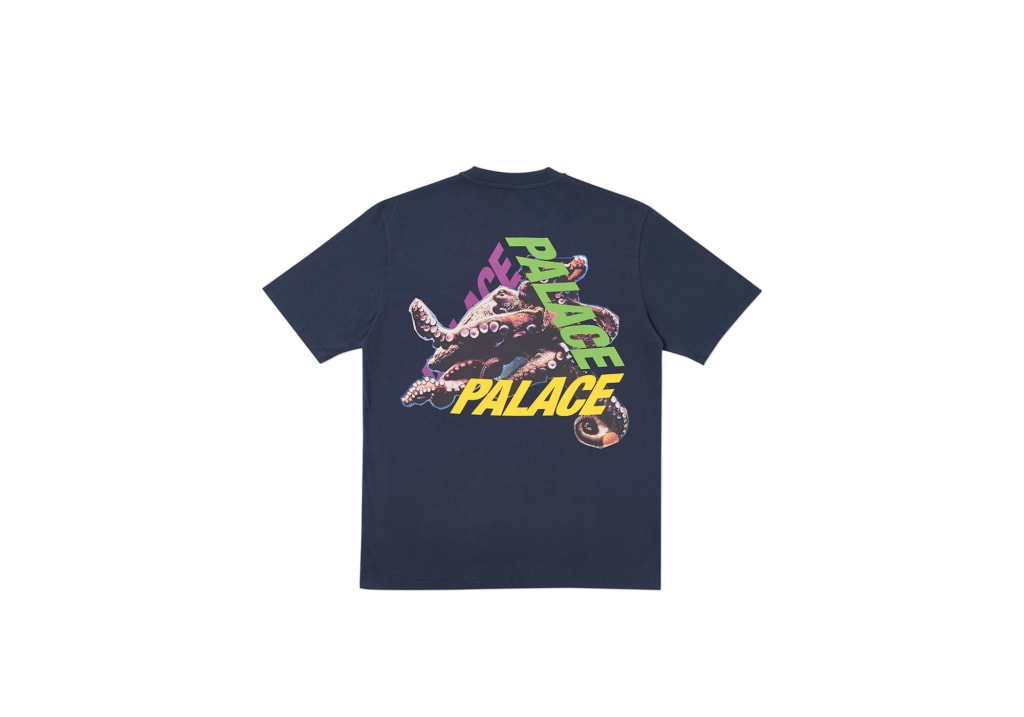 65 of 70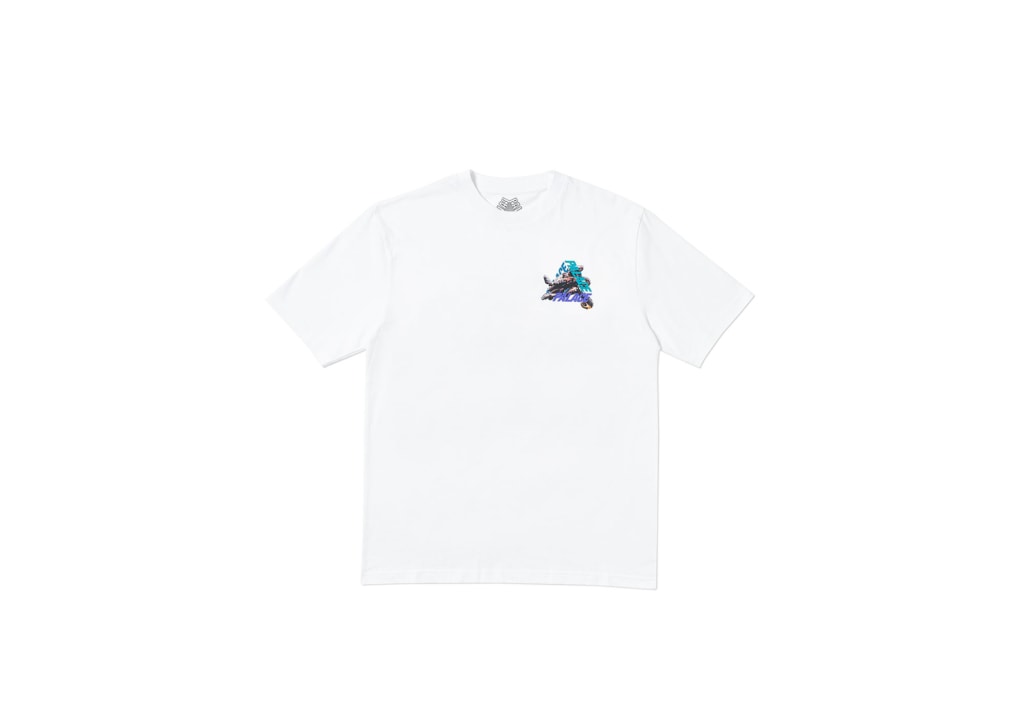 66 of 70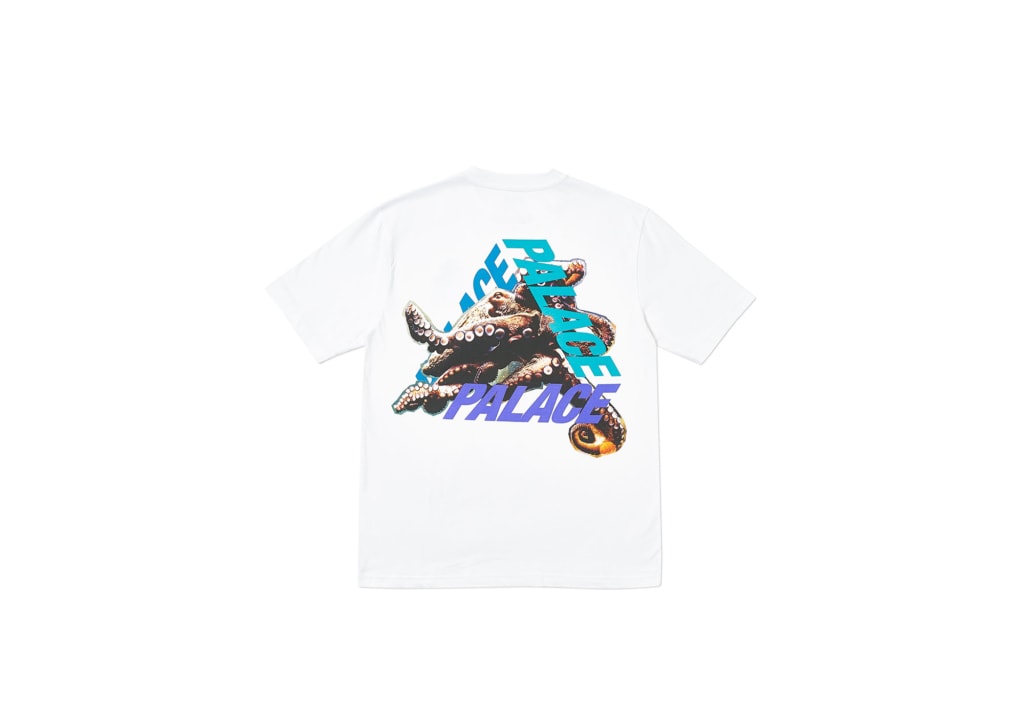 67 of 70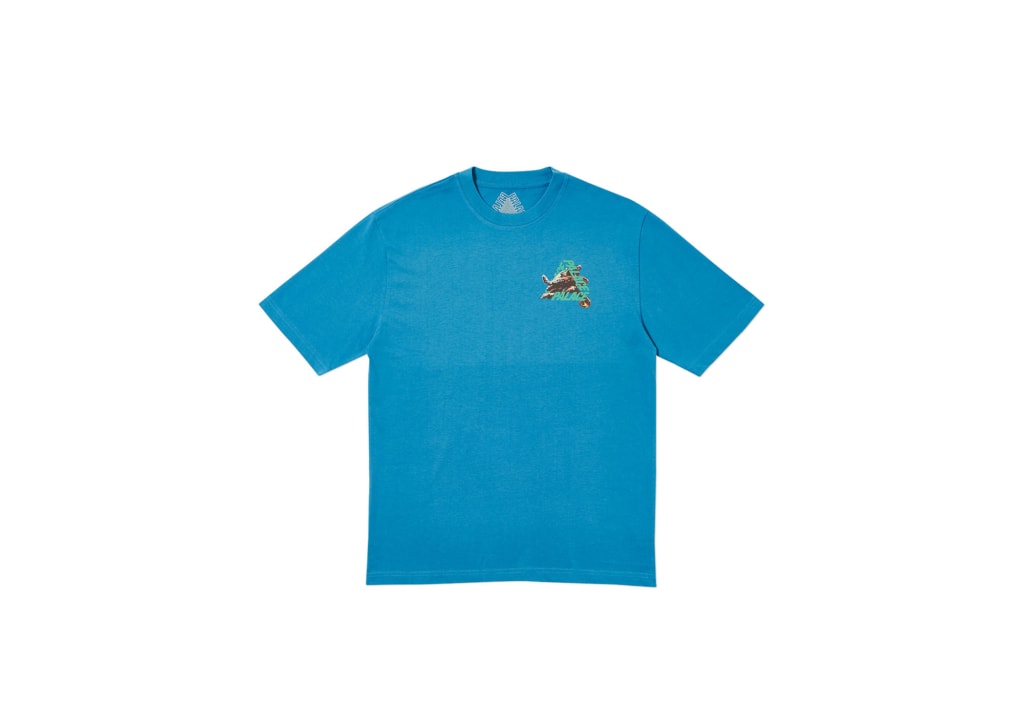 68 of 70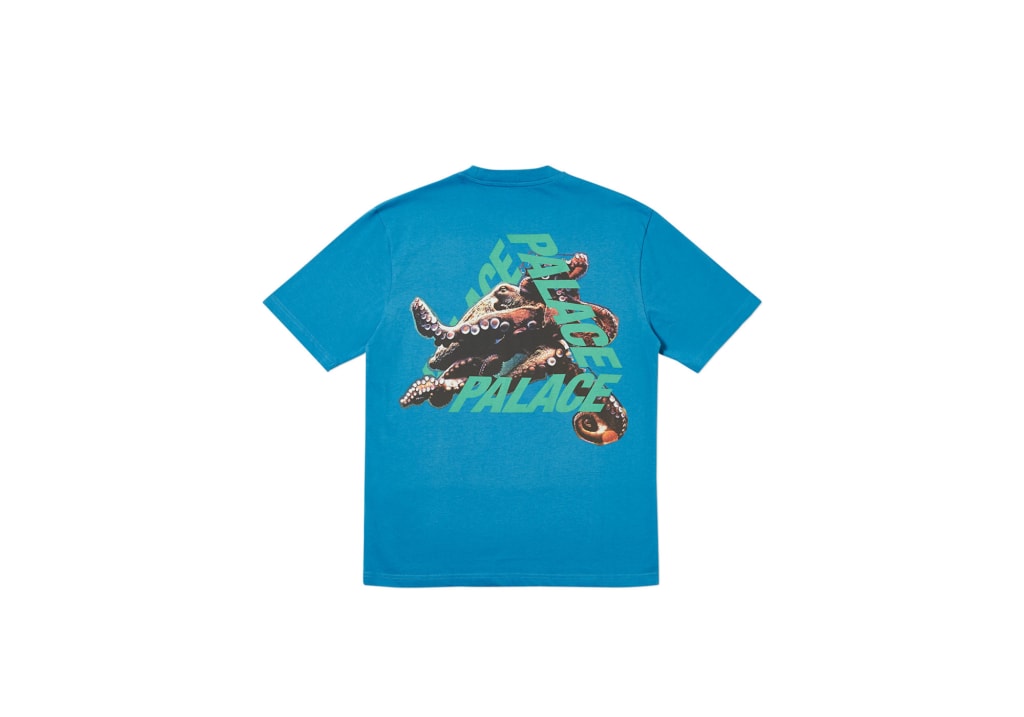 69 of 70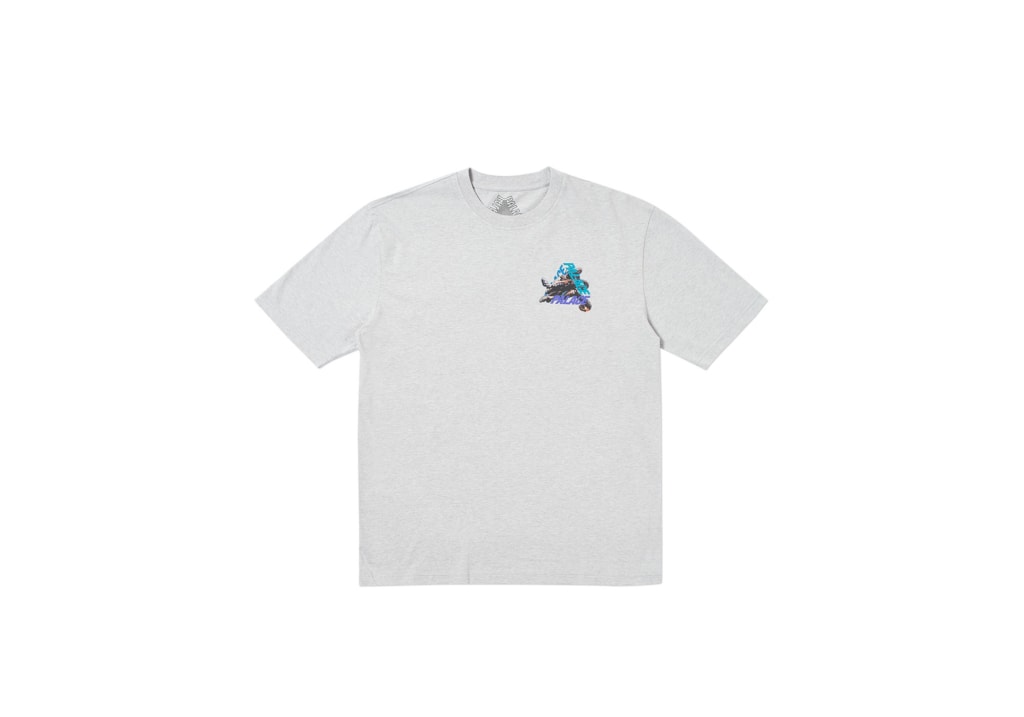 70 of 70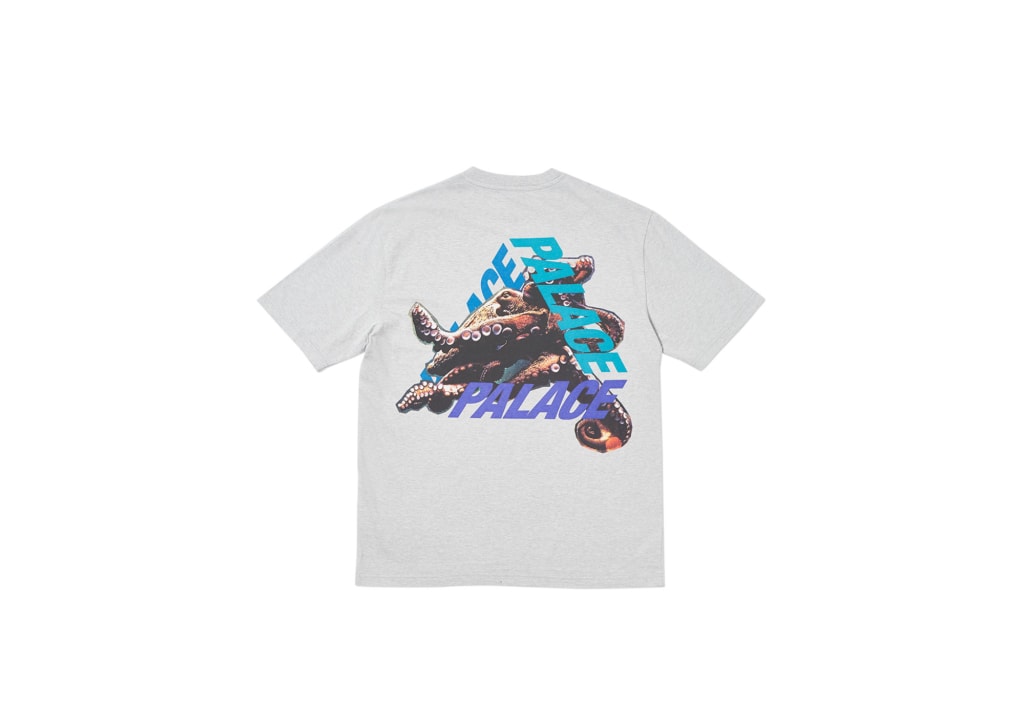 Pants
1 of 32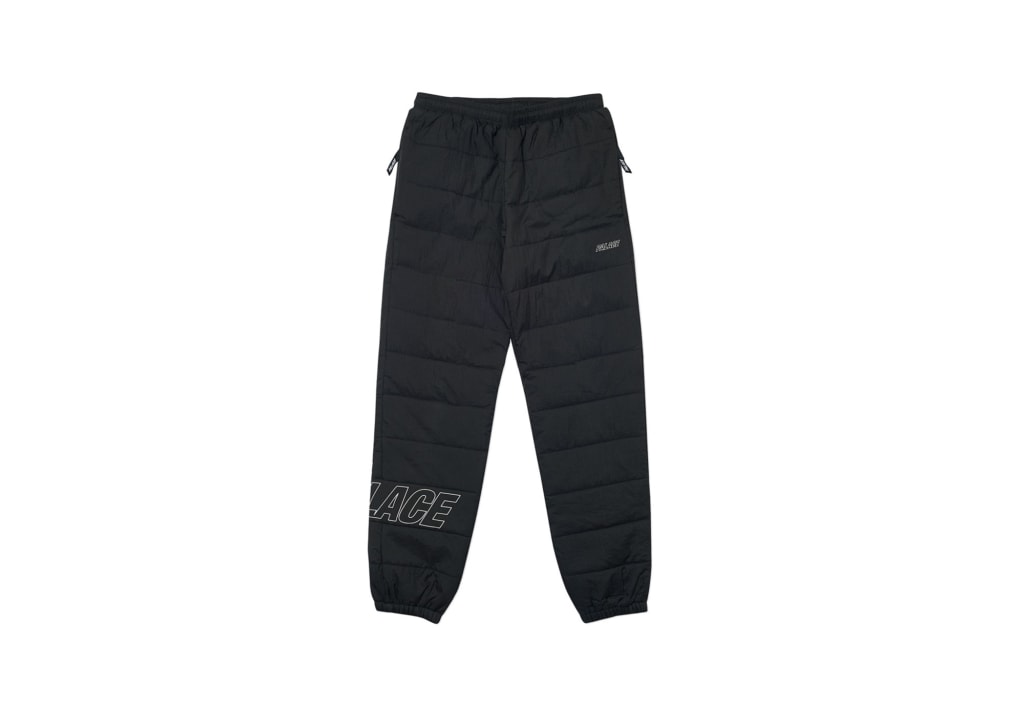 2 of 32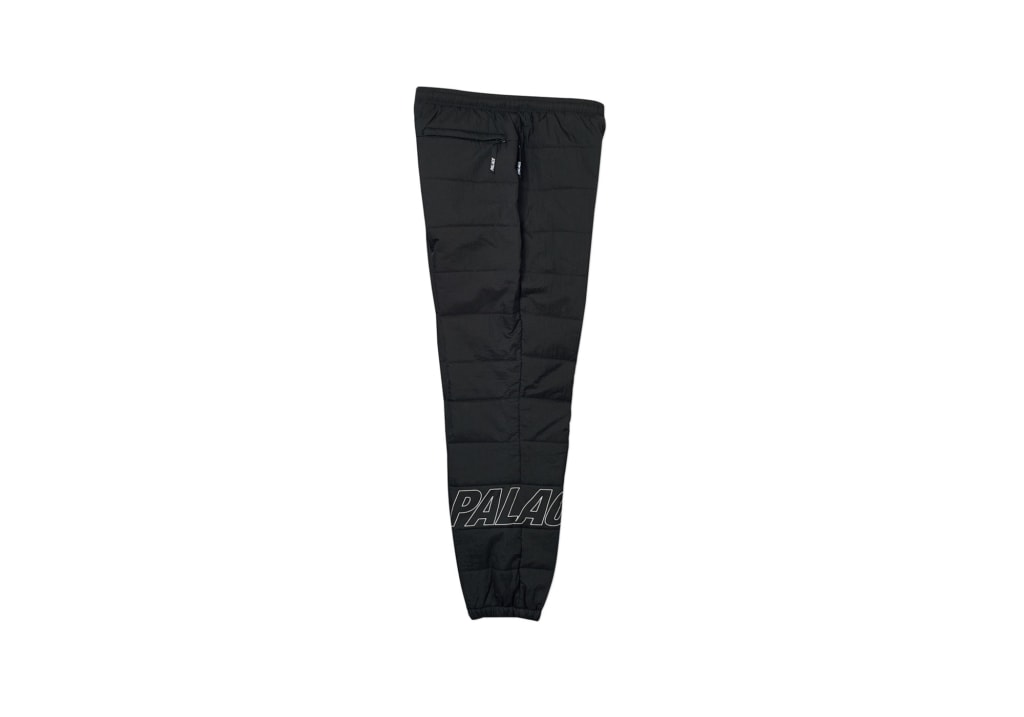 3 of 32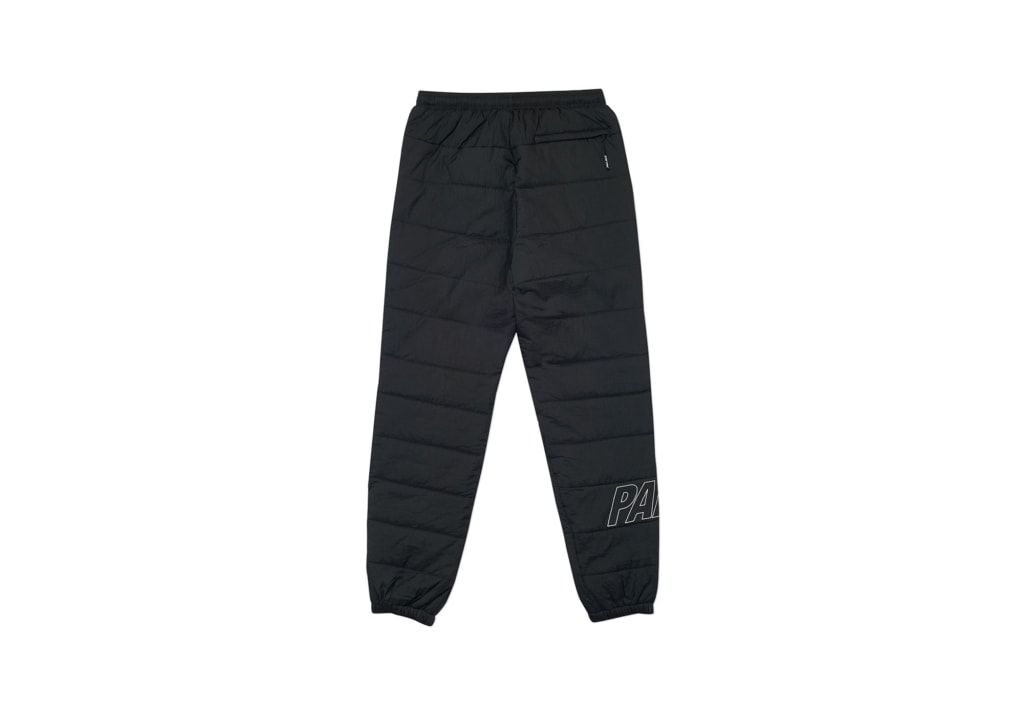 4 of 32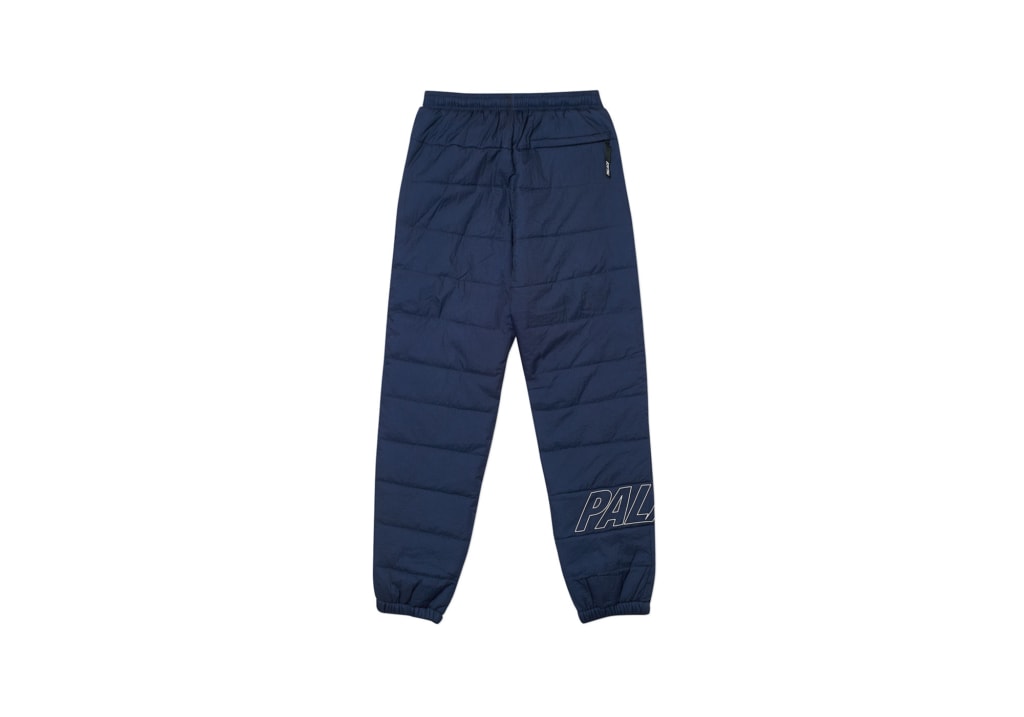 5 of 32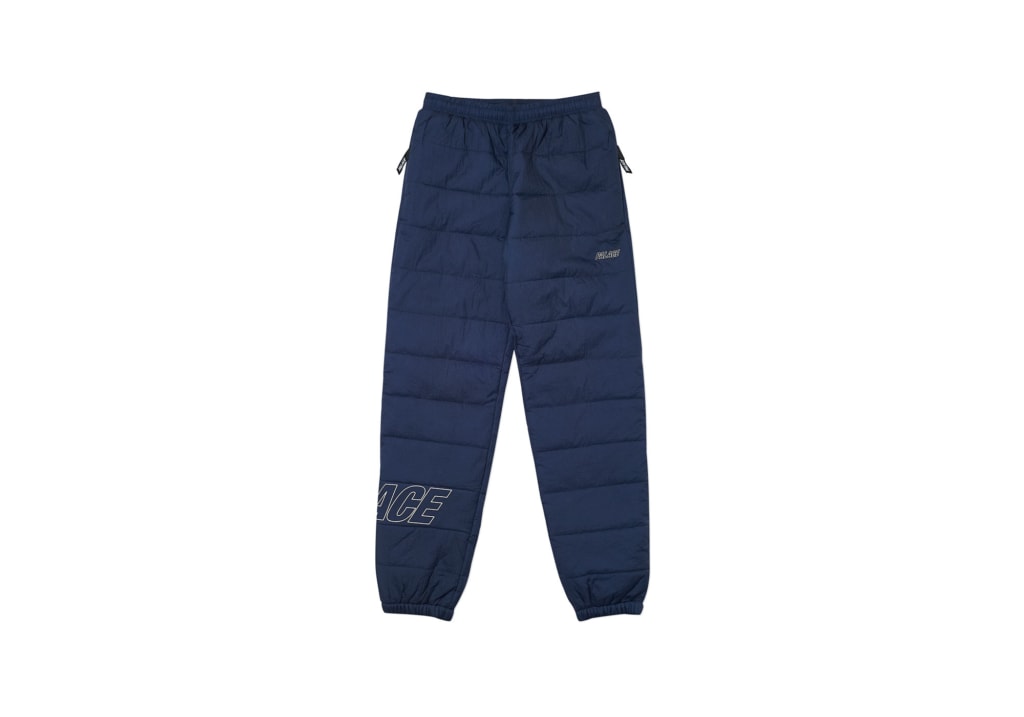 6 of 32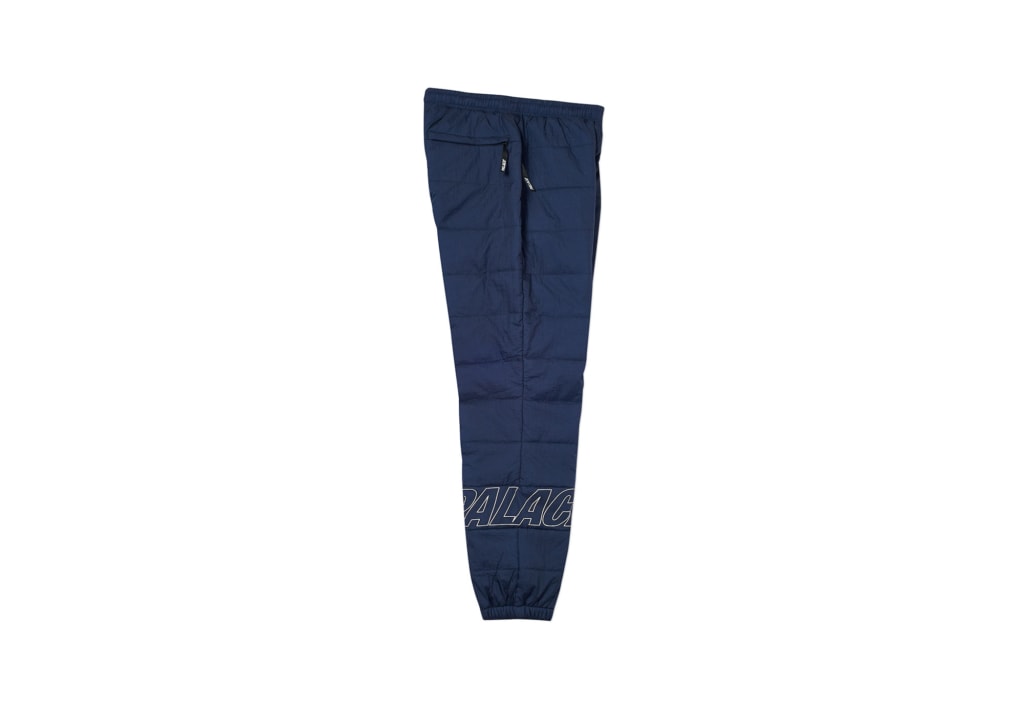 7 of 32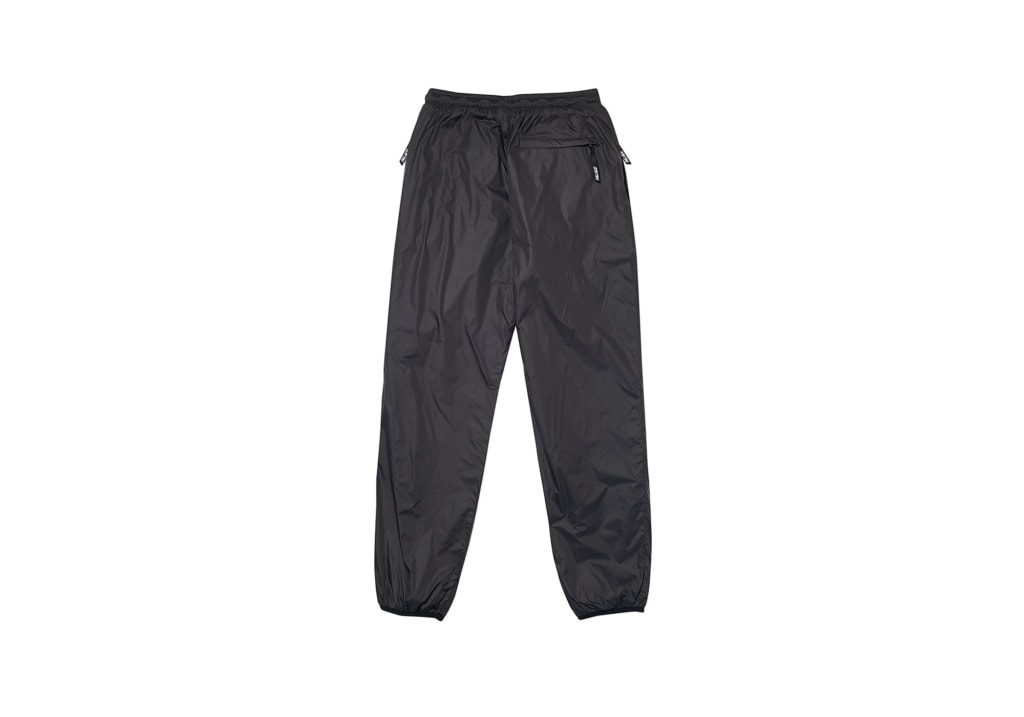 8 of 32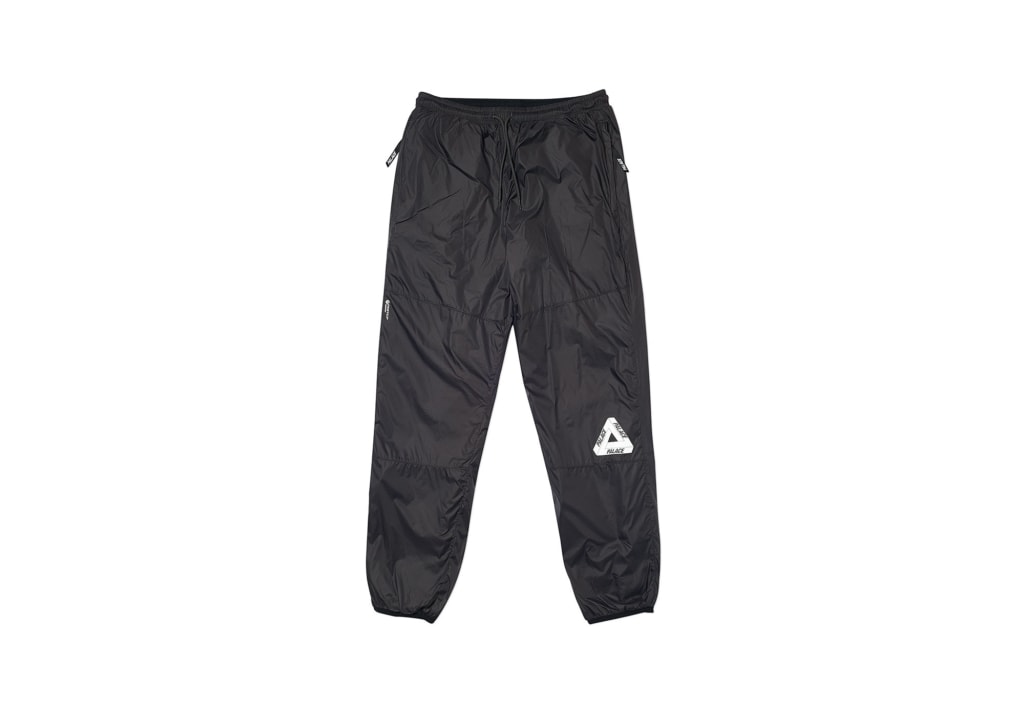 9 of 32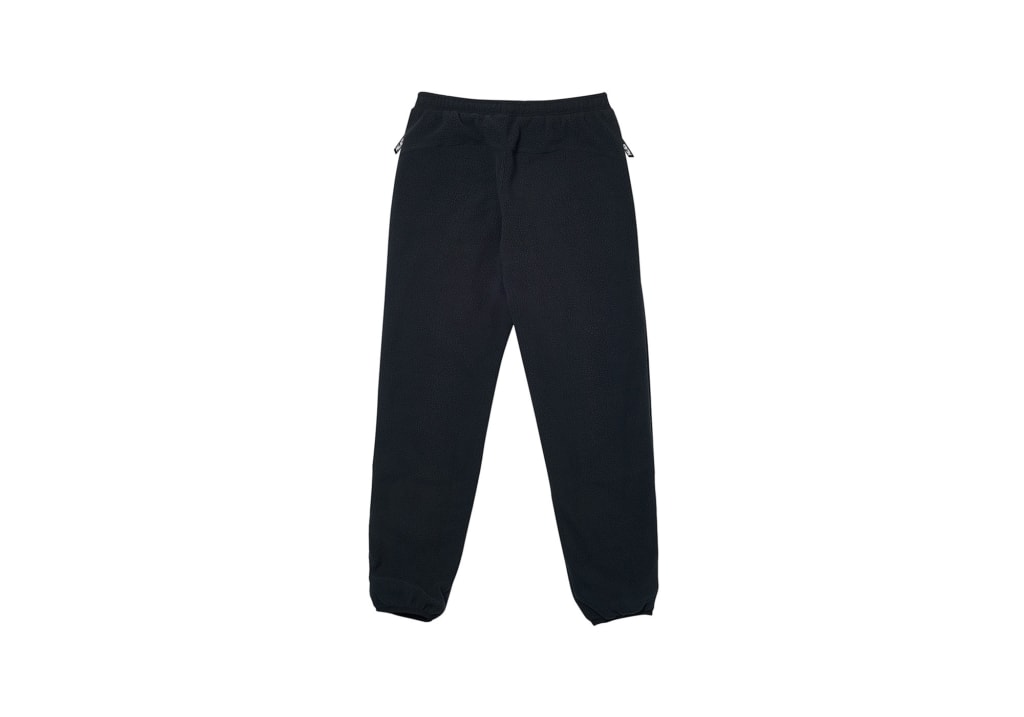 10 of 32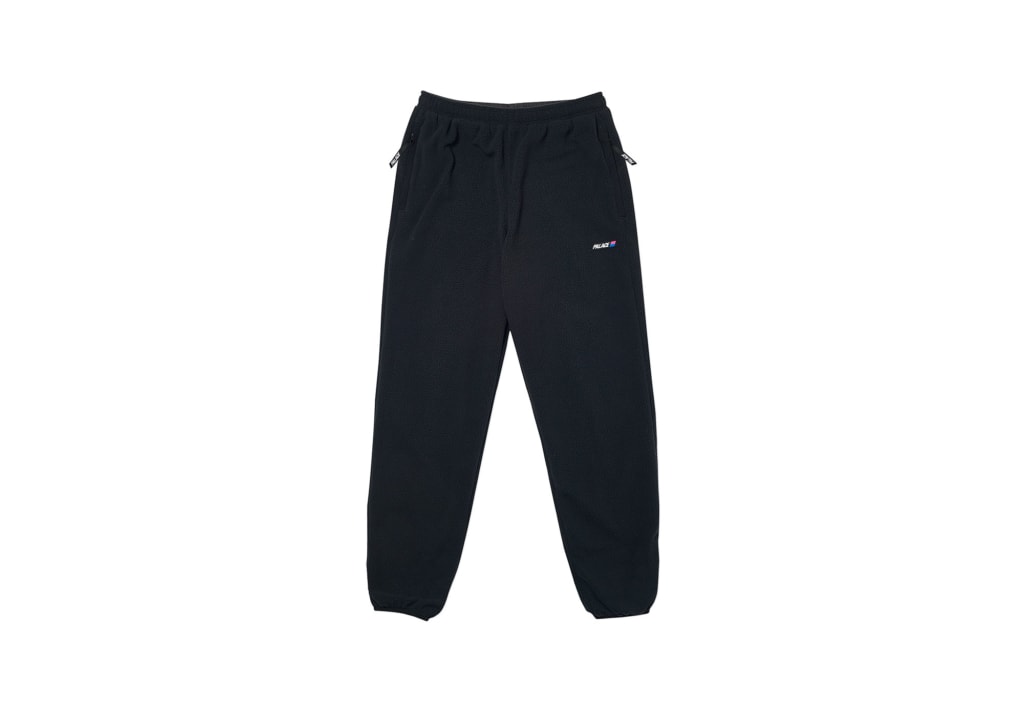 11 of 32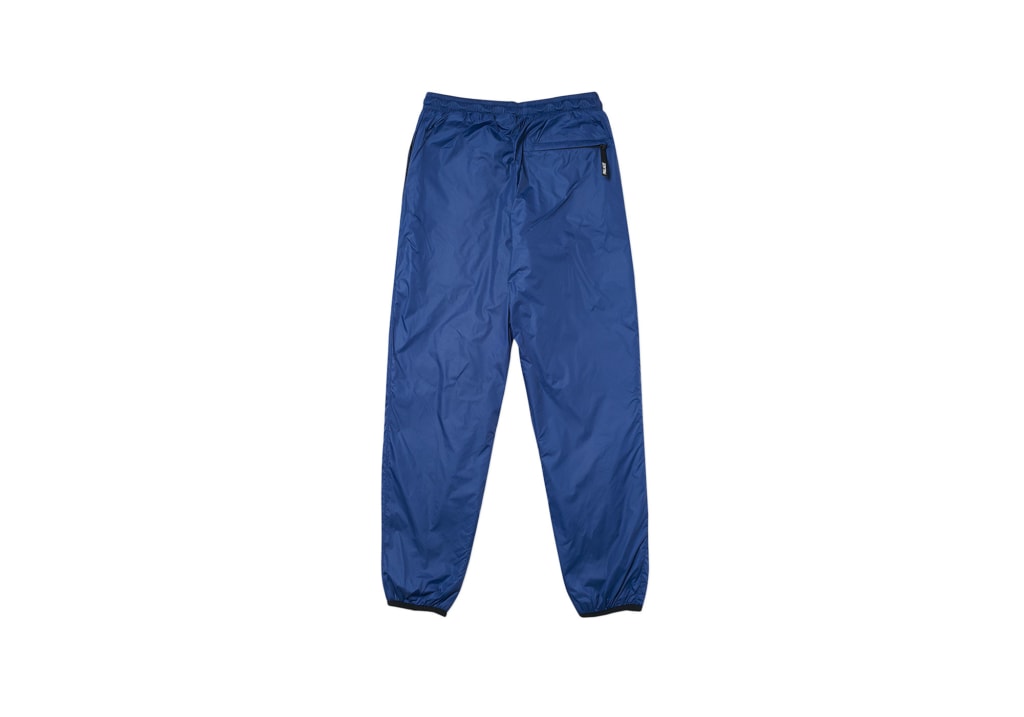 12 of 32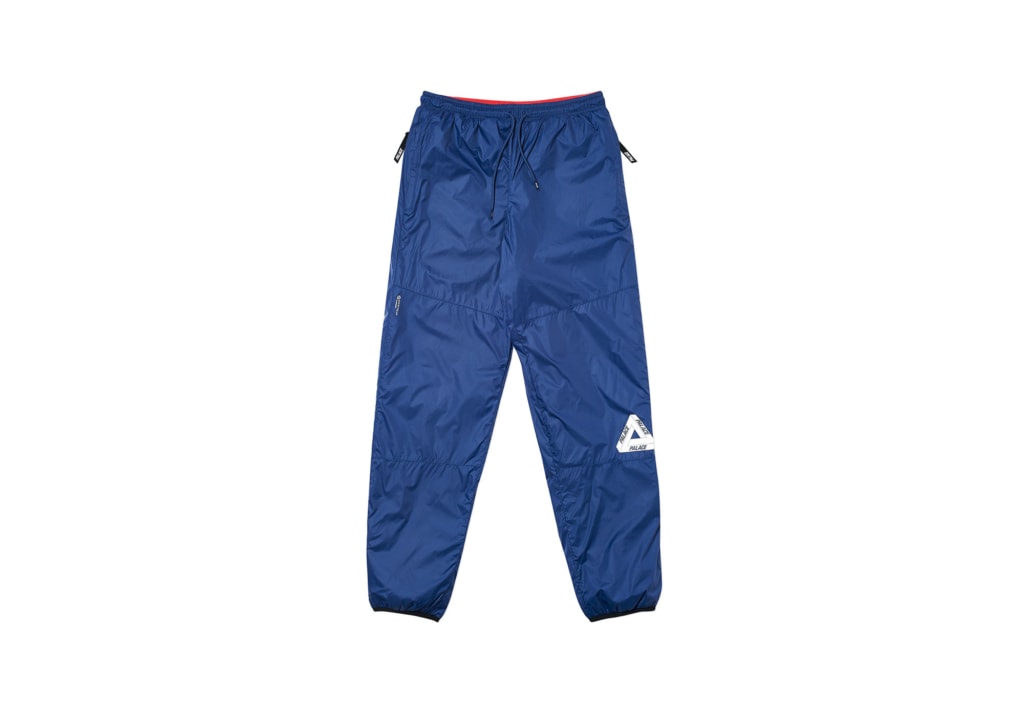 13 of 32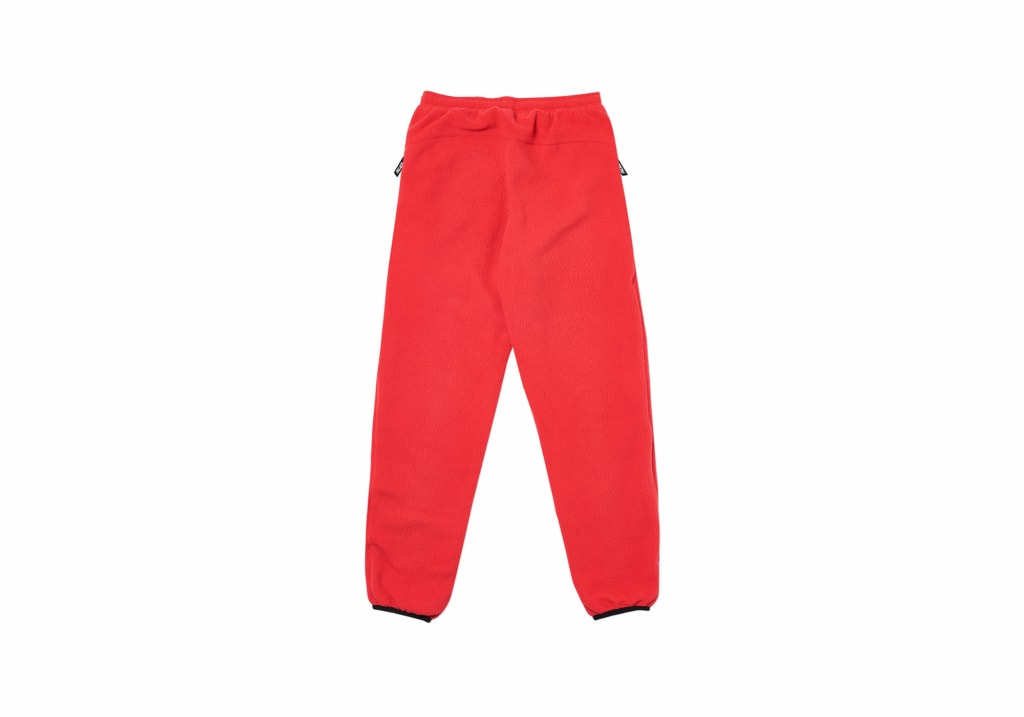 14 of 32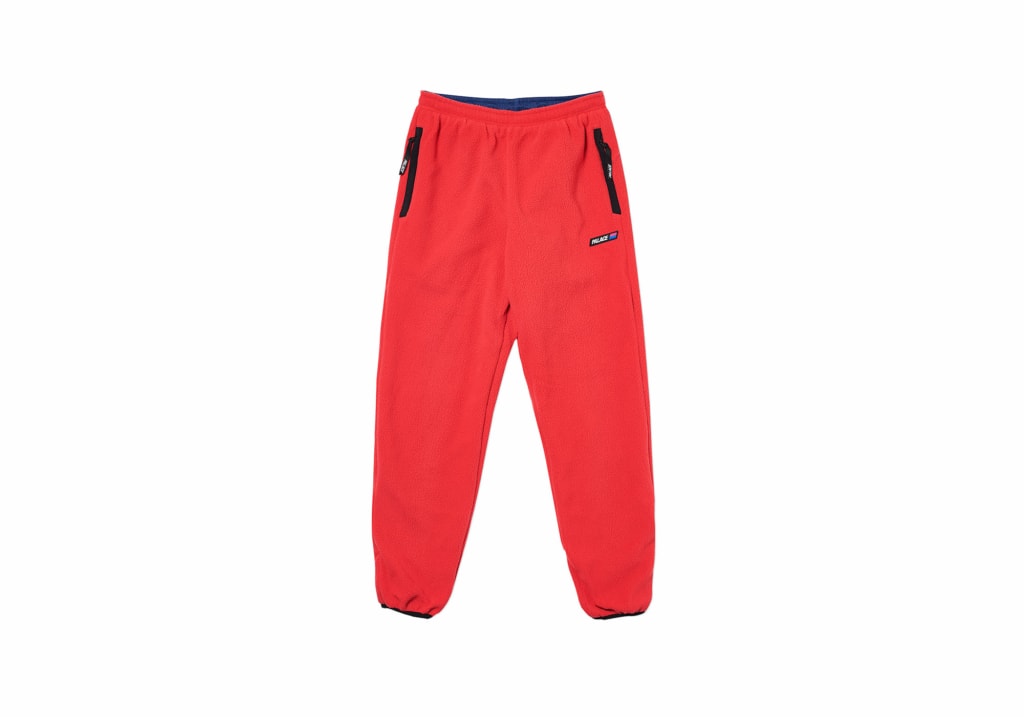 15 of 32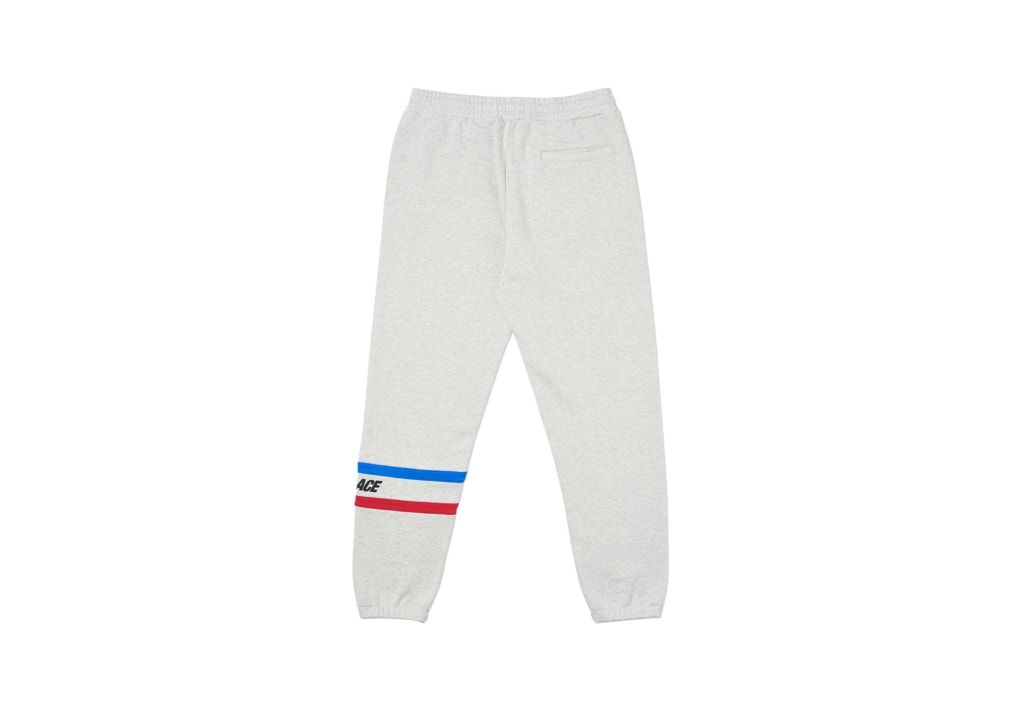 16 of 32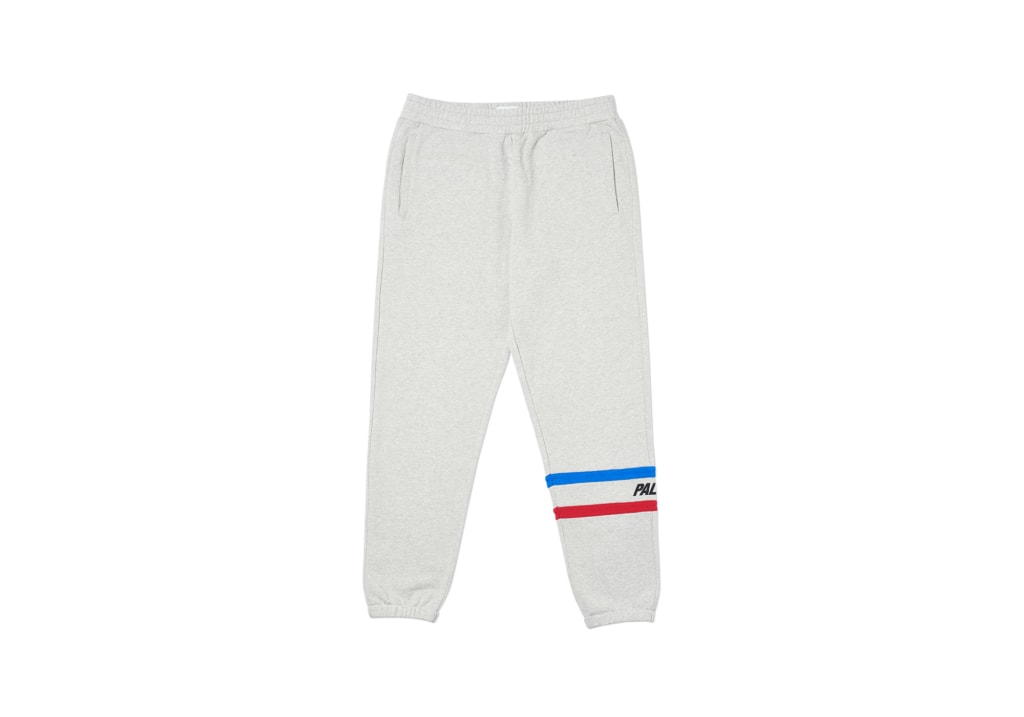 17 of 32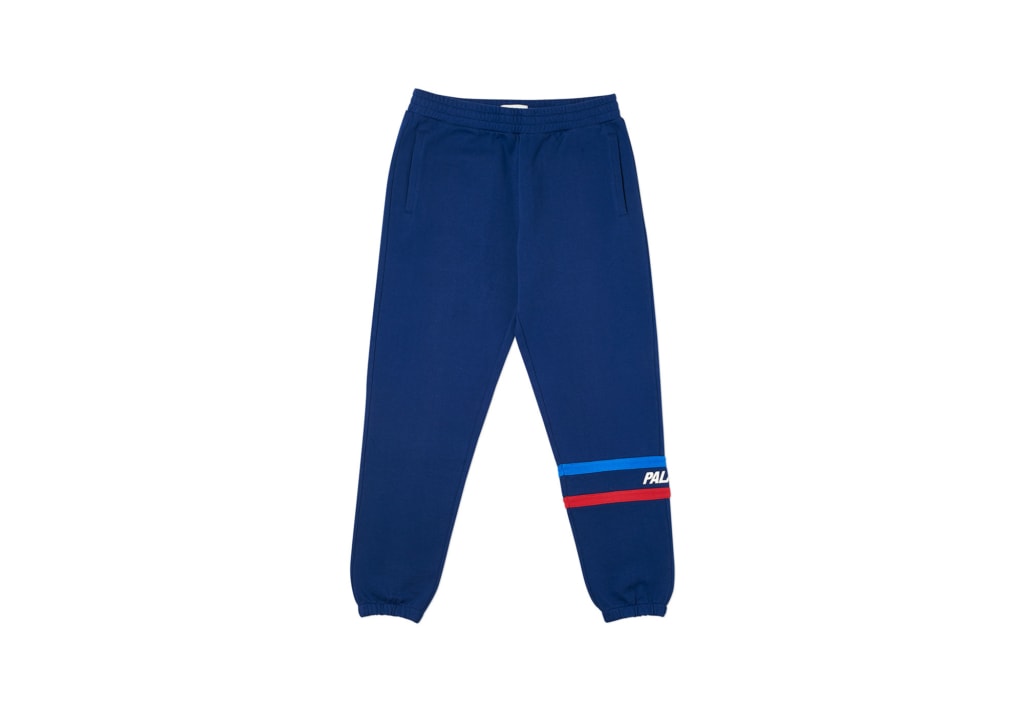 18 of 32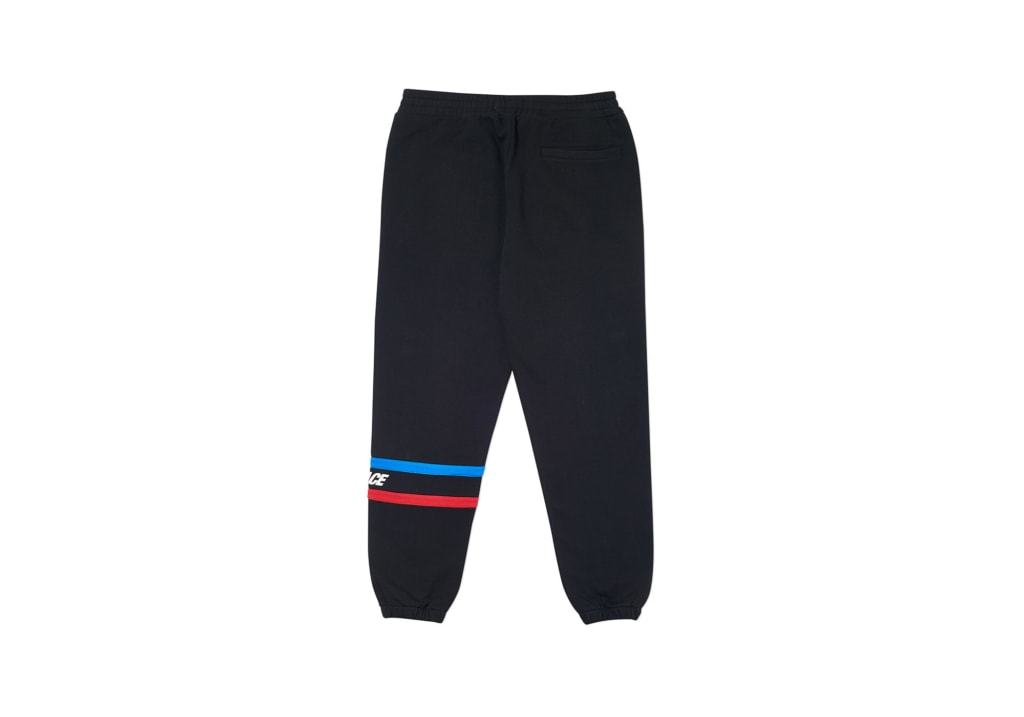 19 of 32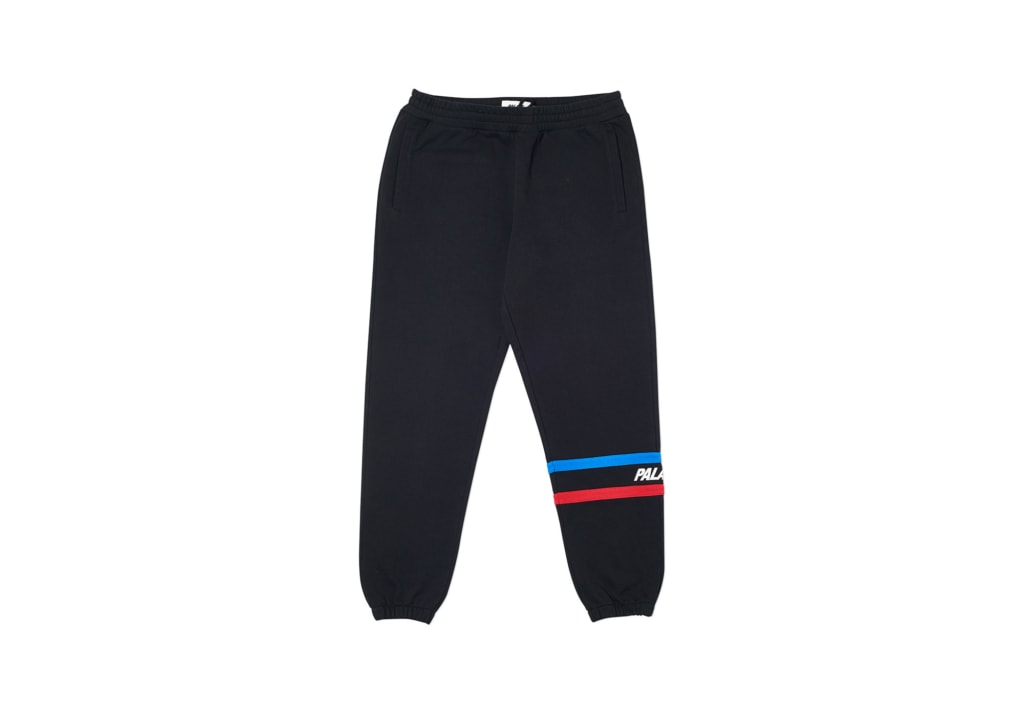 20 of 32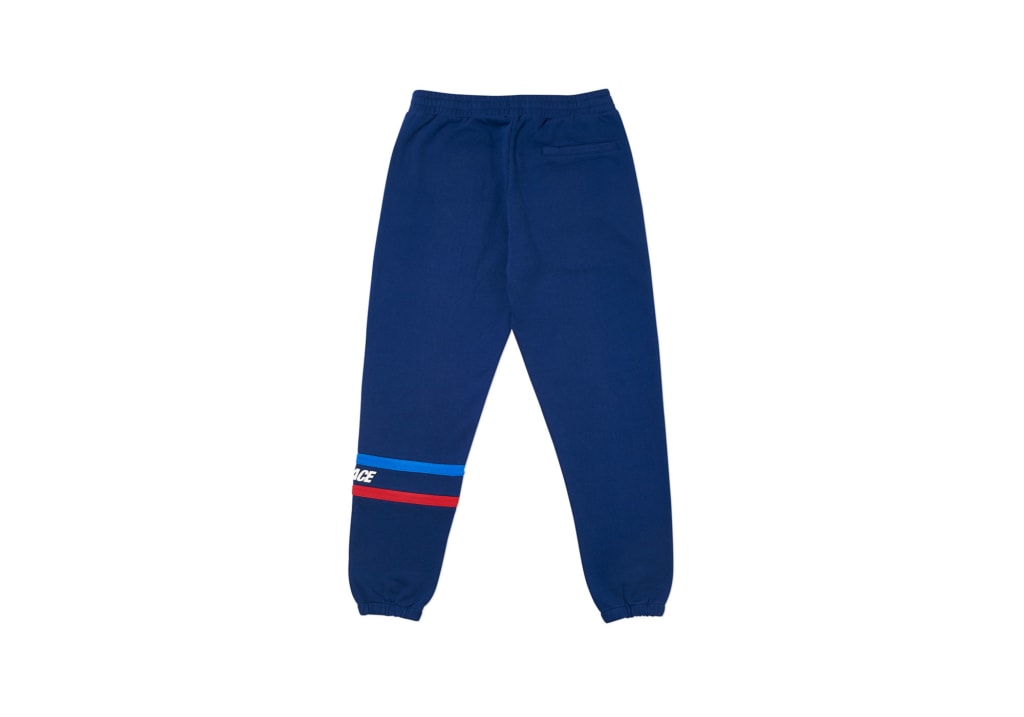 21 of 32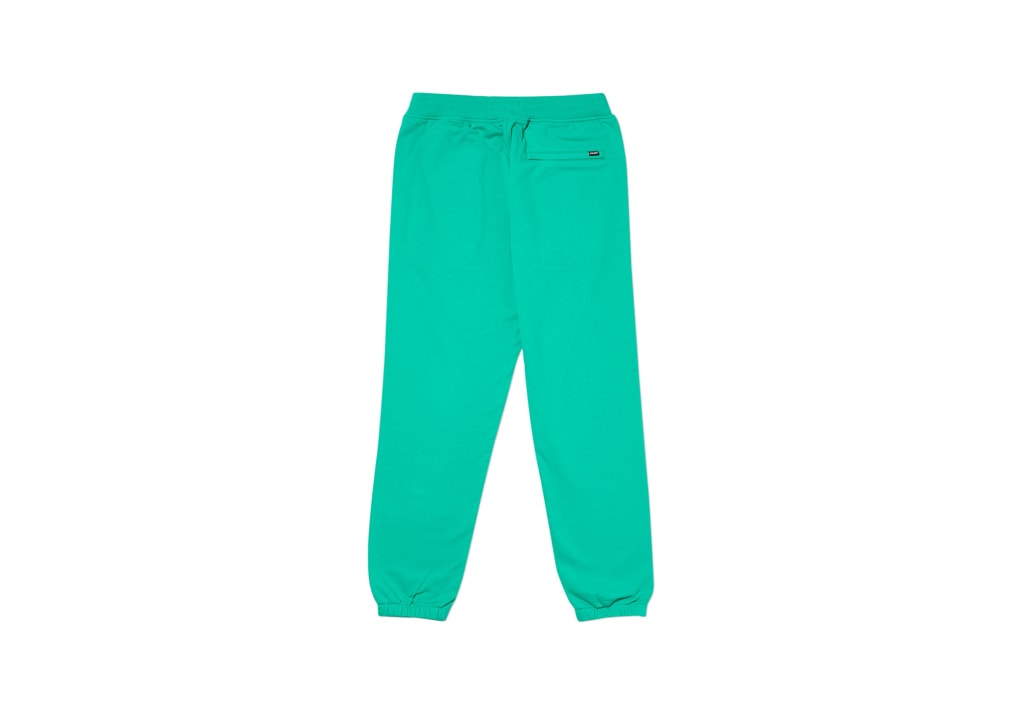 22 of 32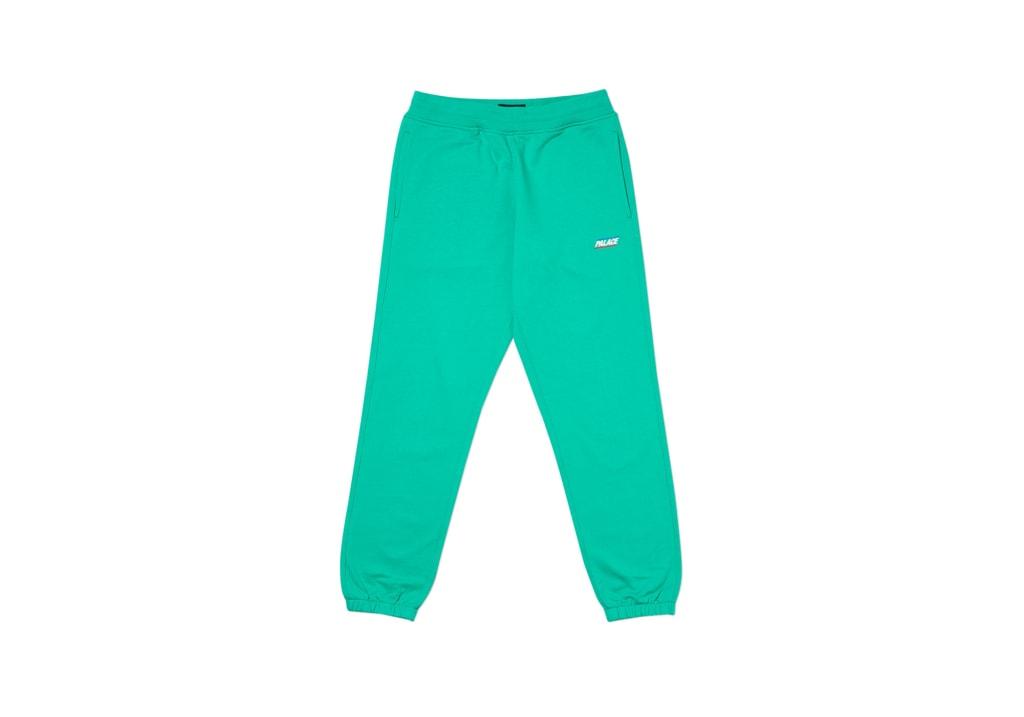 23 of 32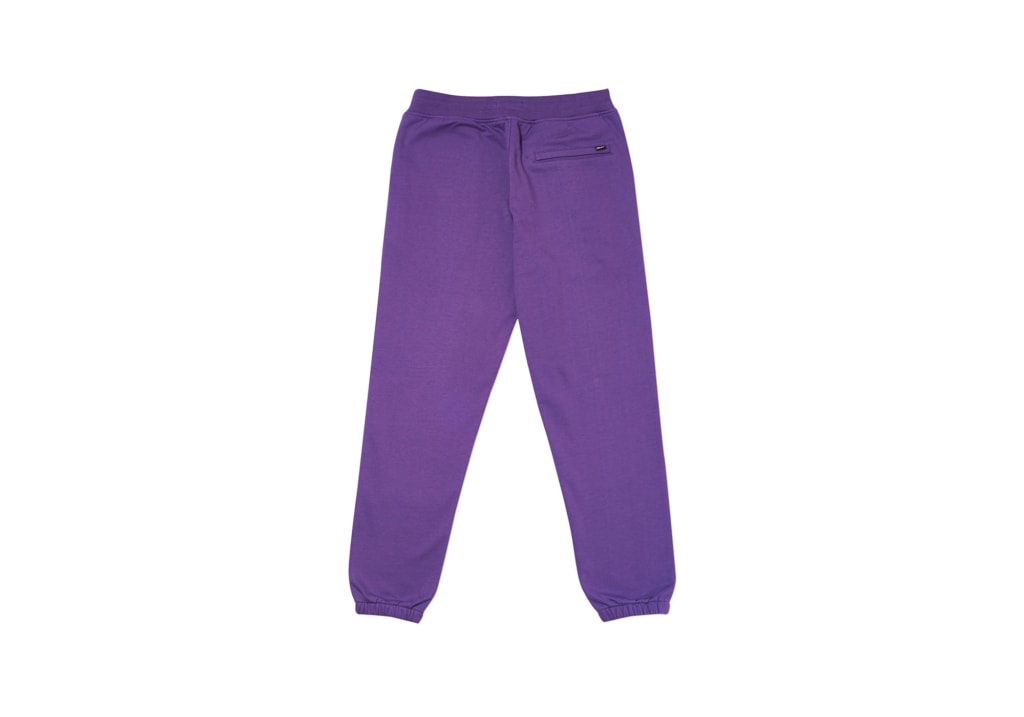 24 of 32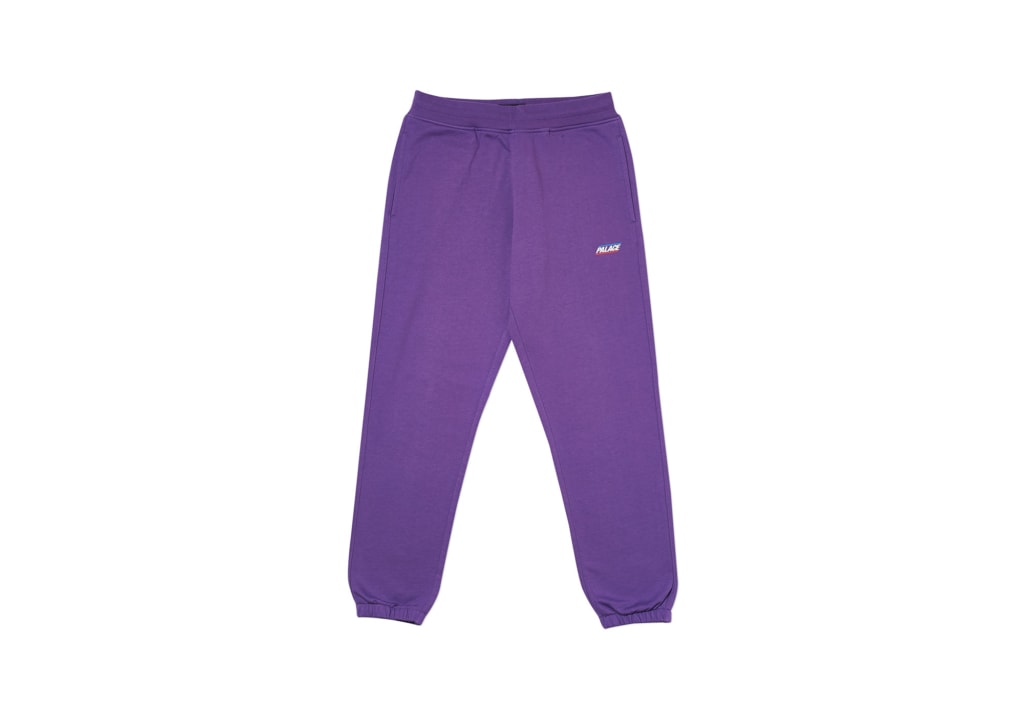 25 of 32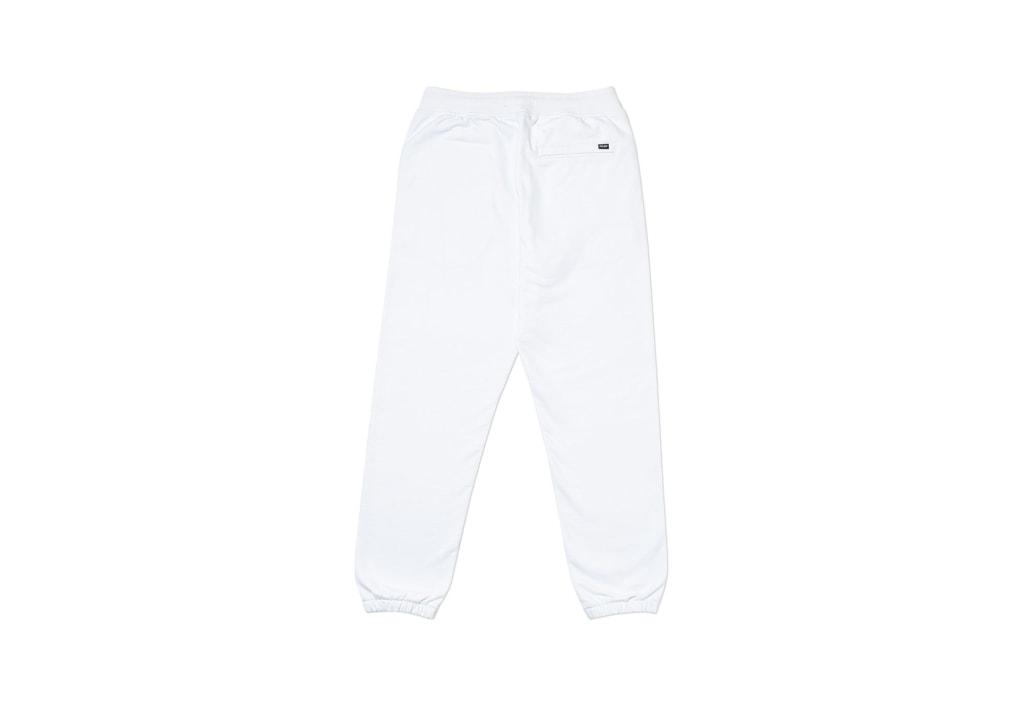 26 of 32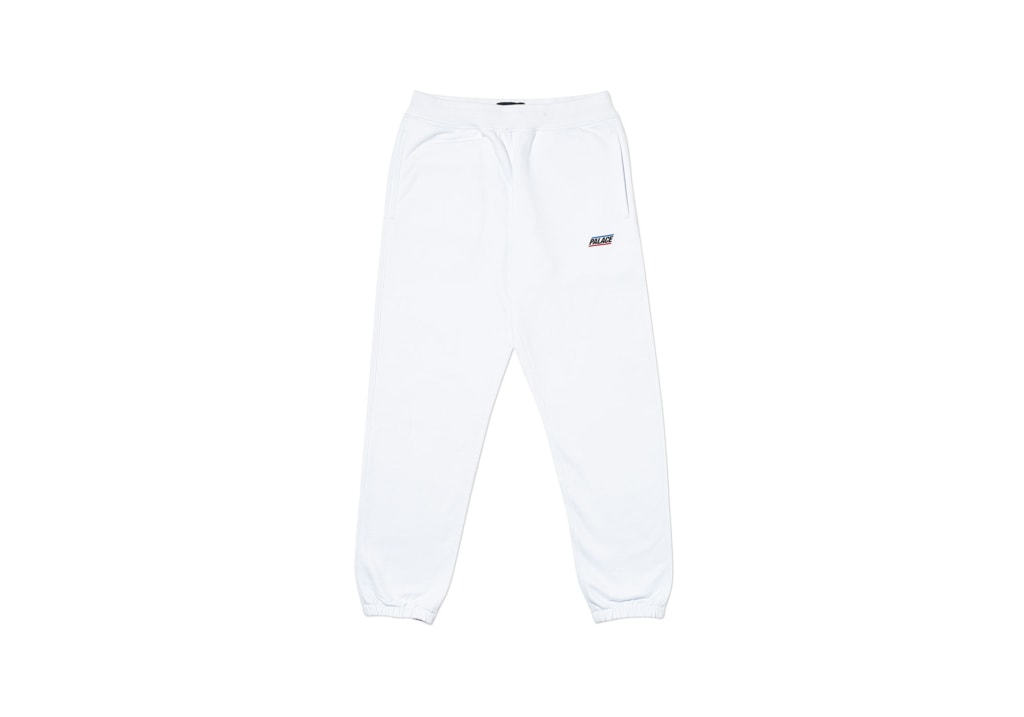 27 of 32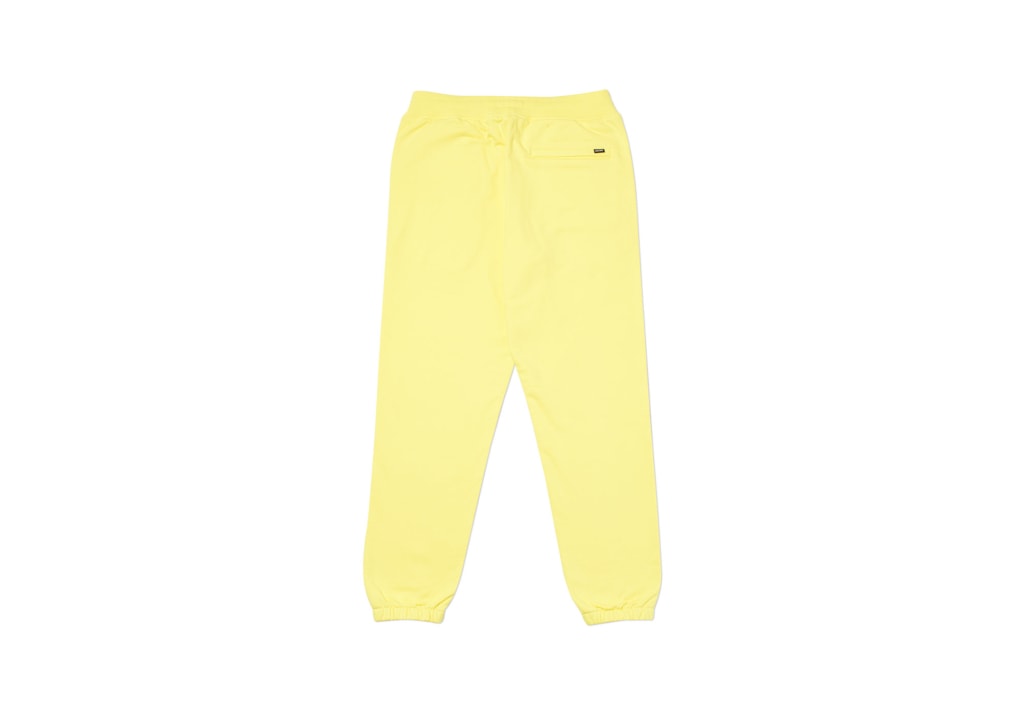 28 of 32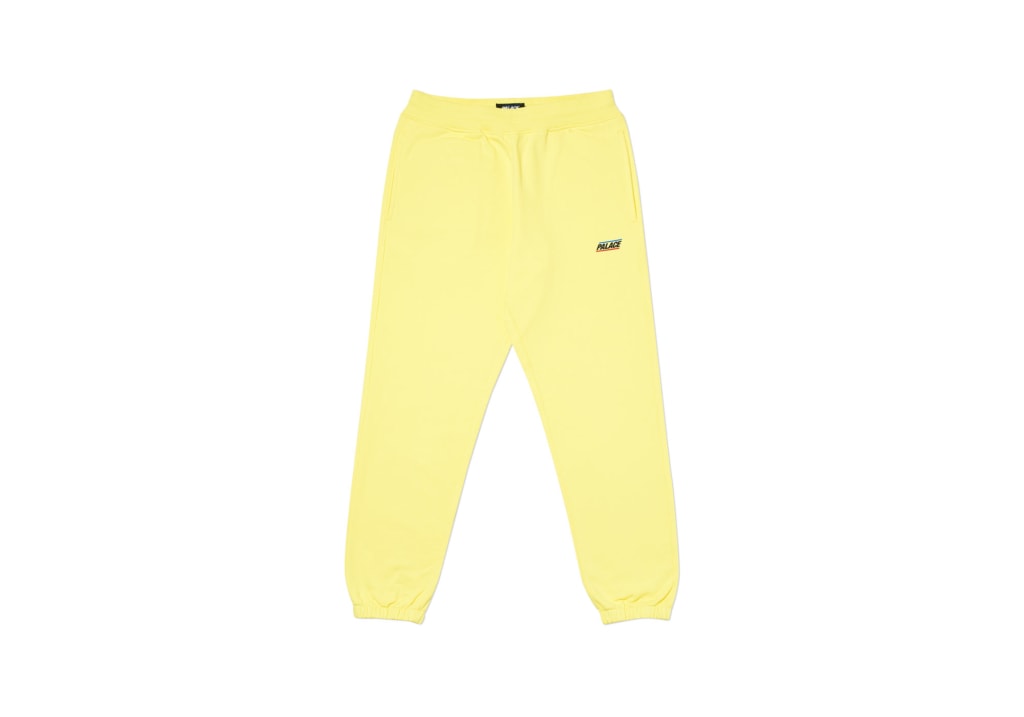 29 of 32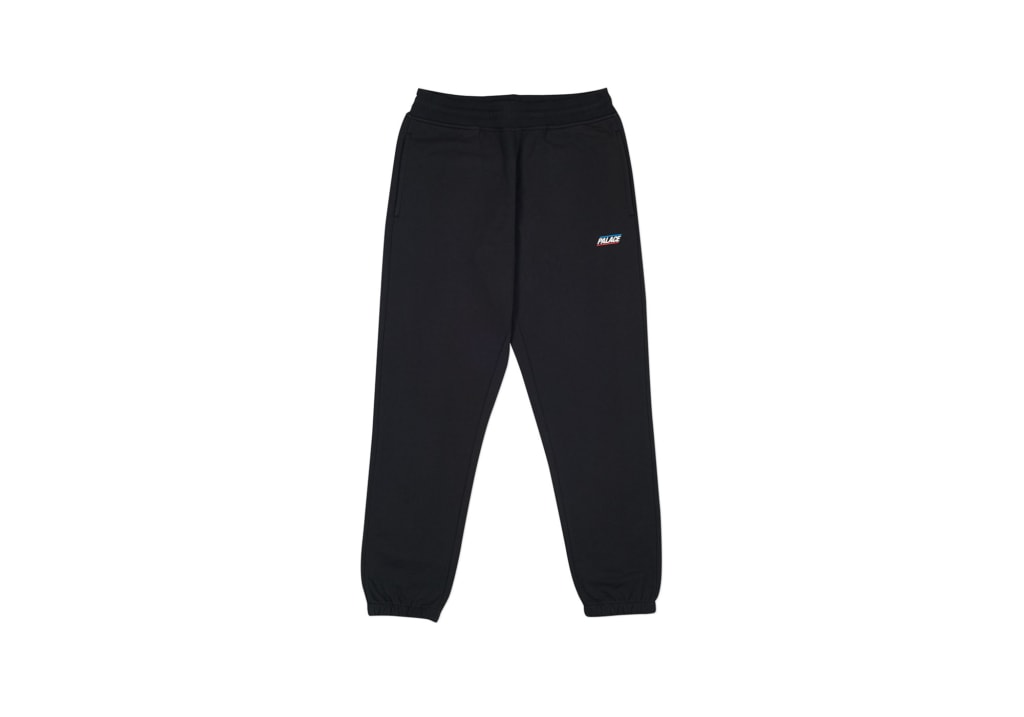 30 of 32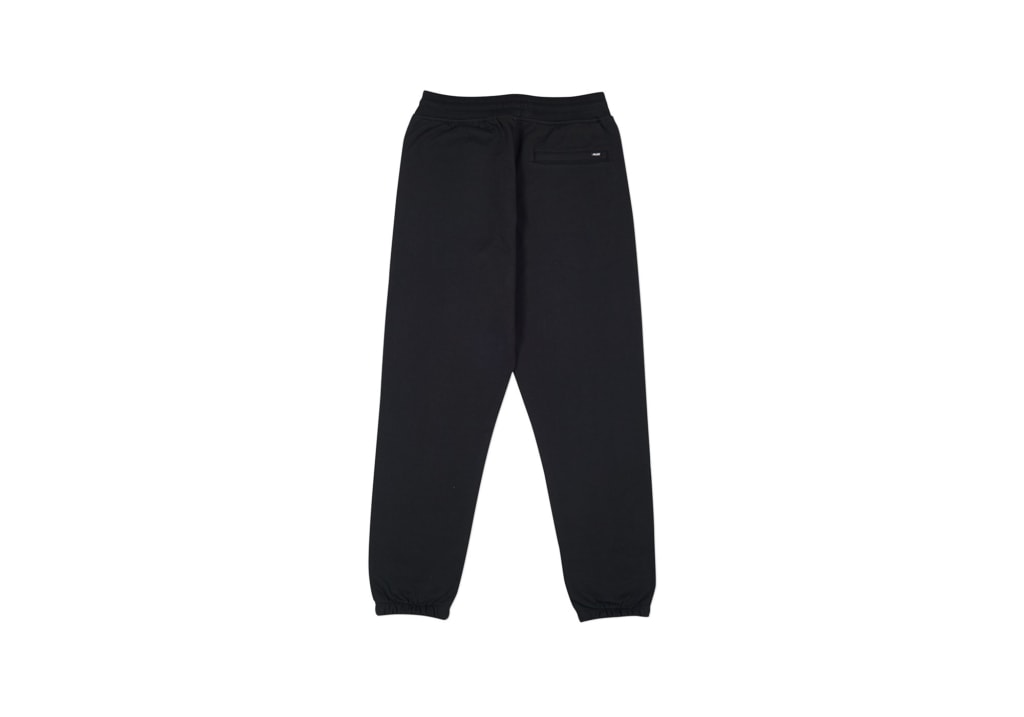 31 of 32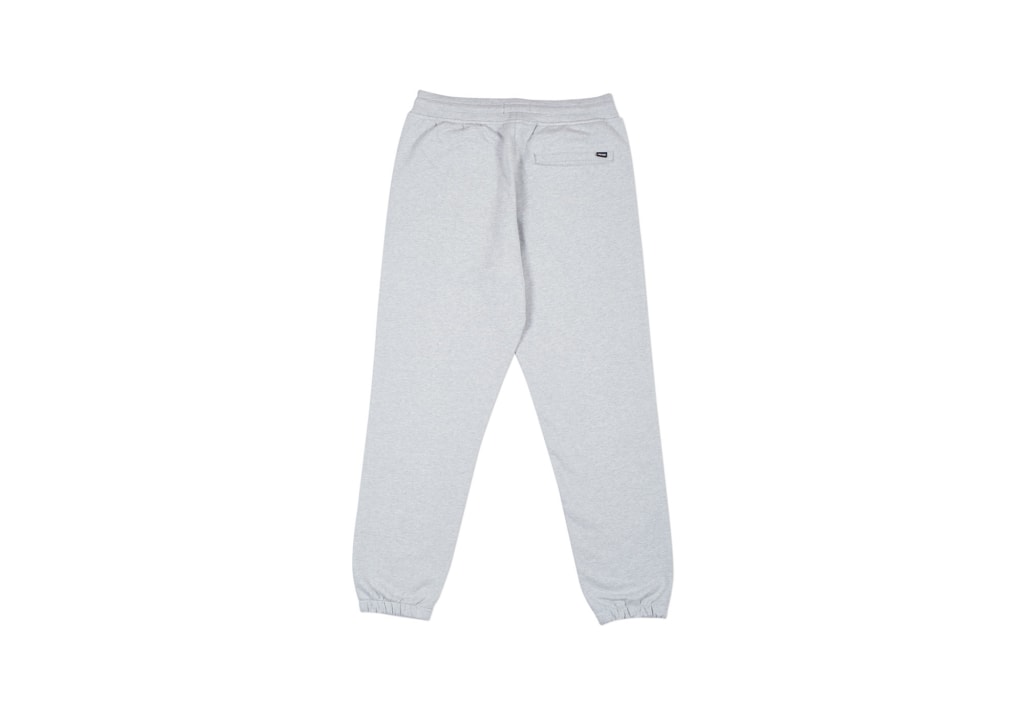 32 of 32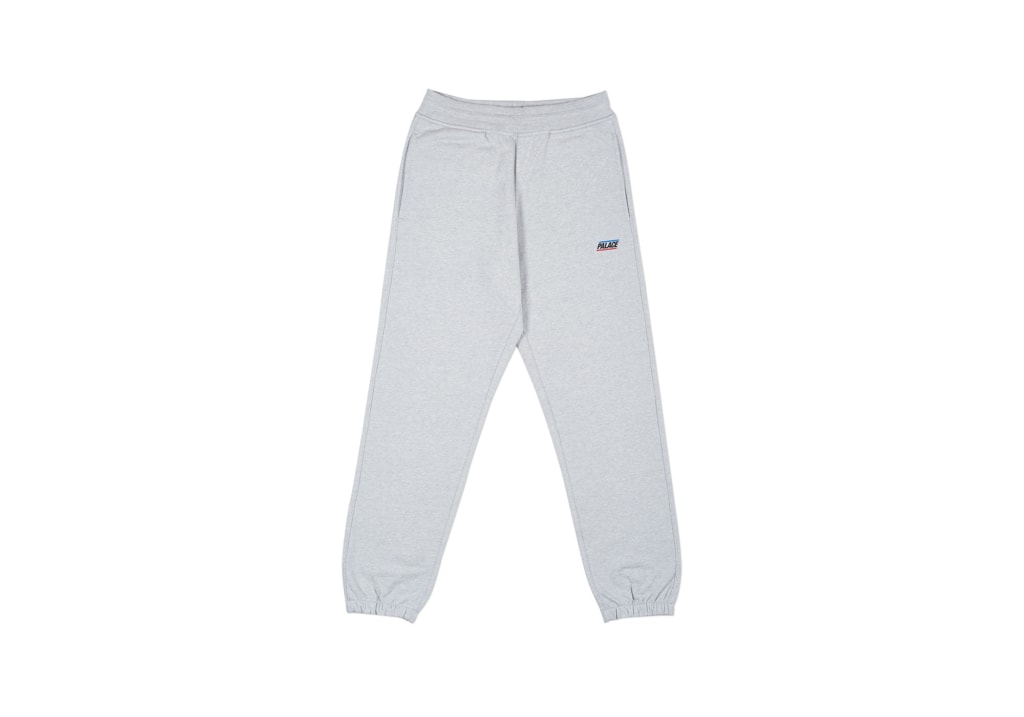 Hats
1 of 93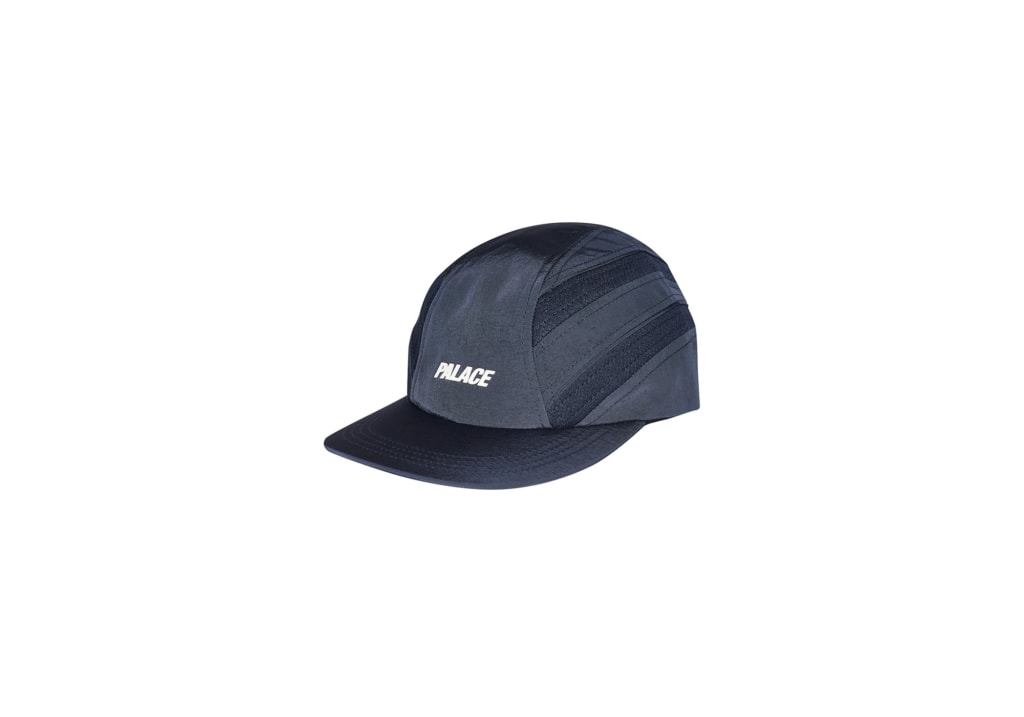 2 of 93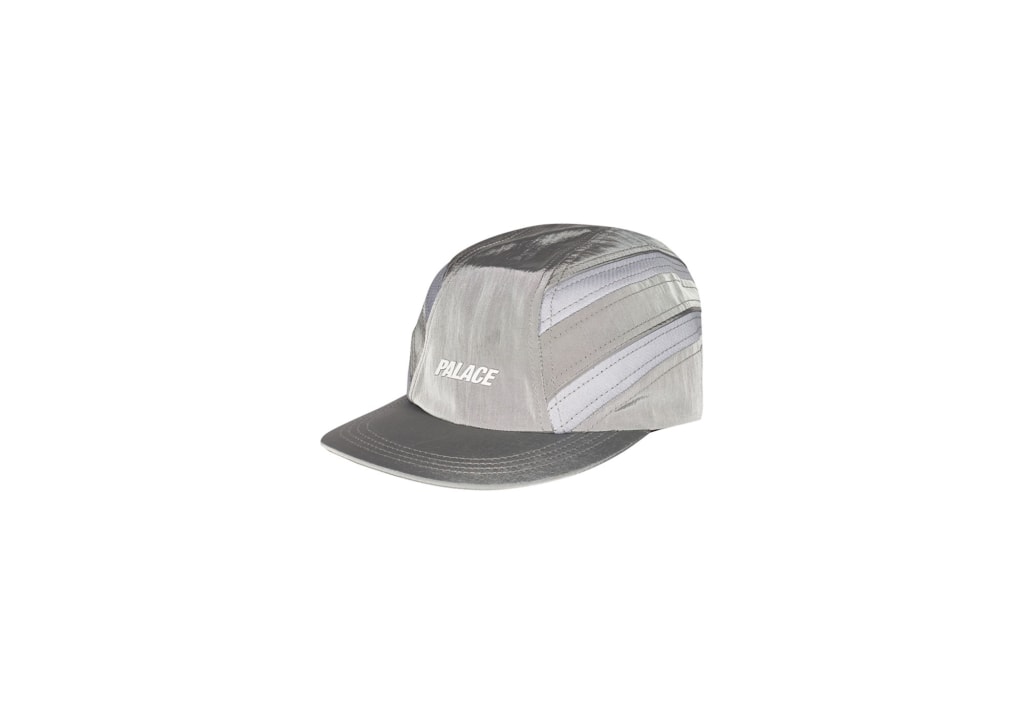 3 of 93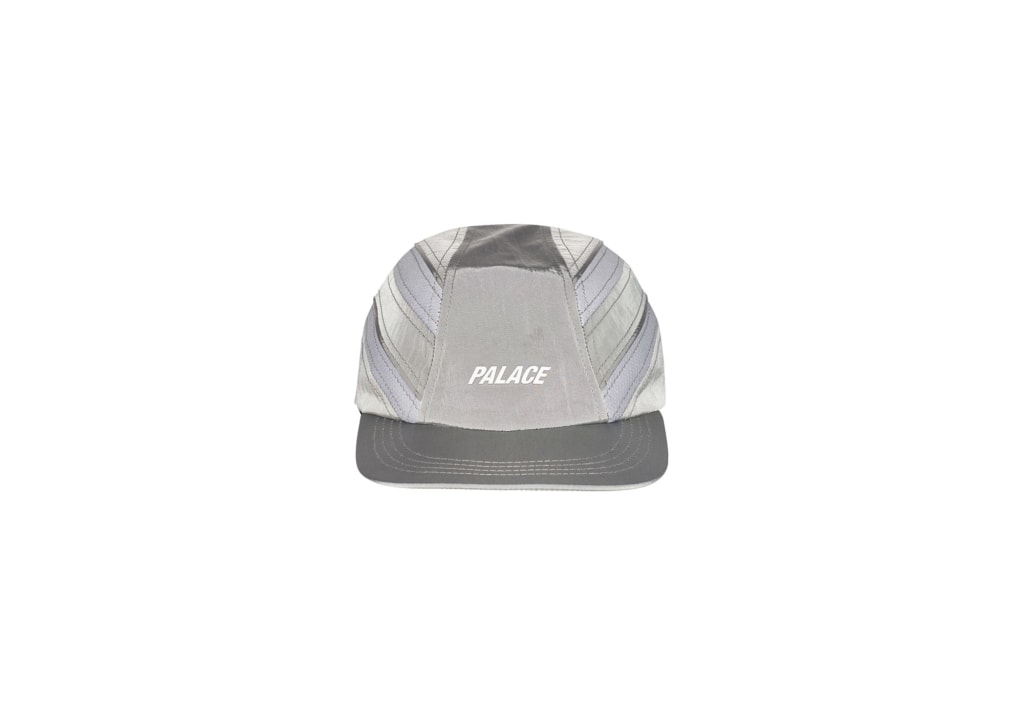 4 of 93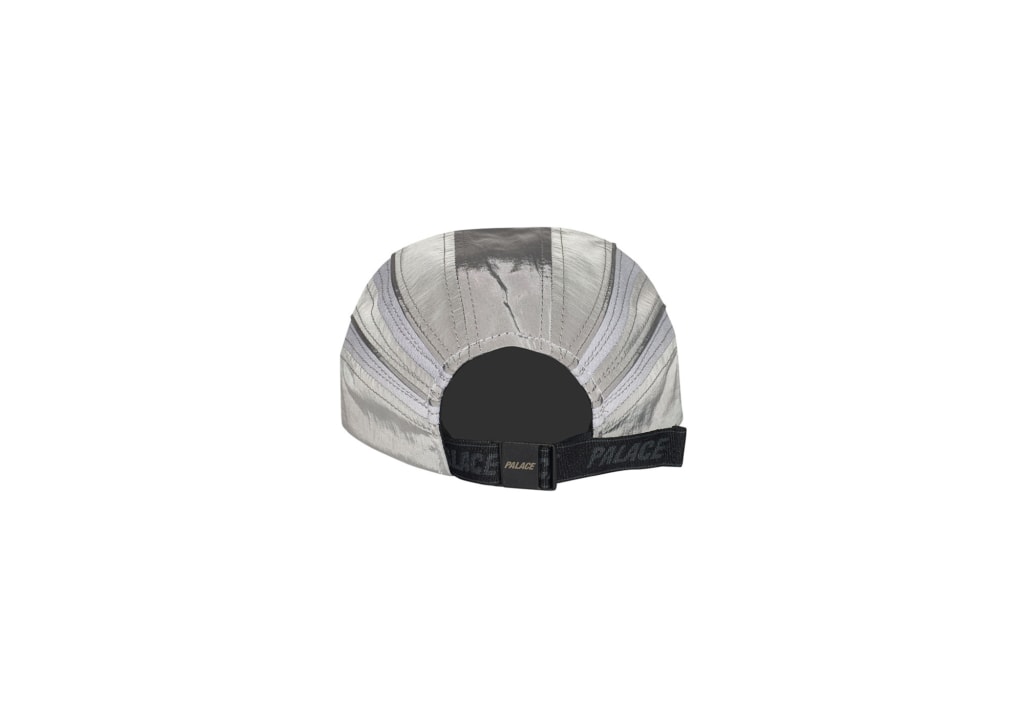 5 of 93