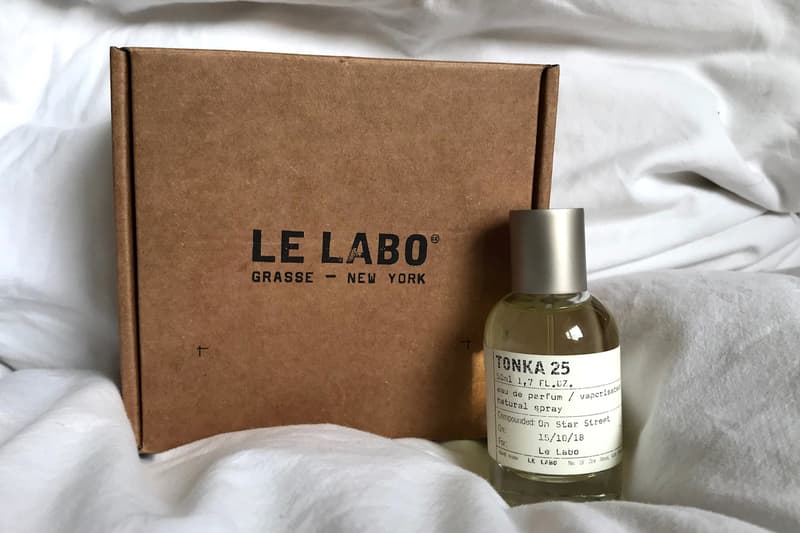 Le Labo's Tonka 25 Fragrance Is My New Go-To This Fall
The perfect woody scent.
For years now, I've been a loyal Le Labo user. When it comes to fragrance, I'm really sensitive and I find it hard to find scents that don't make me feel sick or nauseous until I first started wearing the label's signature Santal 33 perfume. When I later heard that Le Labo would be launching its first scent in three years, I knew I had to give it a go.
The new Tonka 25 scent is described as an "addictive, dark fragrance with woody notes and a subtle hint of sweetness," and lingers for hours after you put it on. The woody notes make it perfect for the Fall/Winter season, and is heavier than your average scent. Ever since I got my hands on the fragrance, I've been wearing it every single day and although it may sound cheesy –  I fall in love with it more and more each time.
If you're looking to try out the Tonka 25 fragrance, head over to Le Labo where a bottle retails at $196 USD for a 50ml bottle.
---
Share this article