Museum of Ice Cream Just Opened Its First Permanent Location
Instagram opportunities all year long.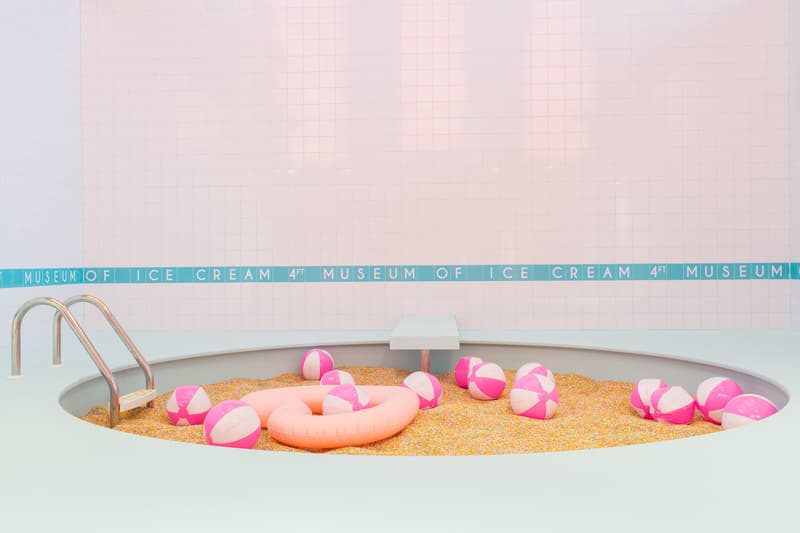 1 of 10
2 of 10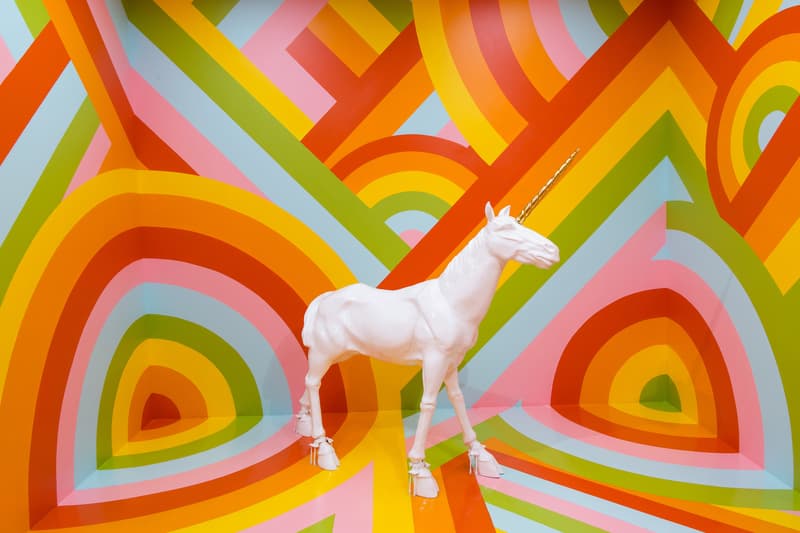 3 of 10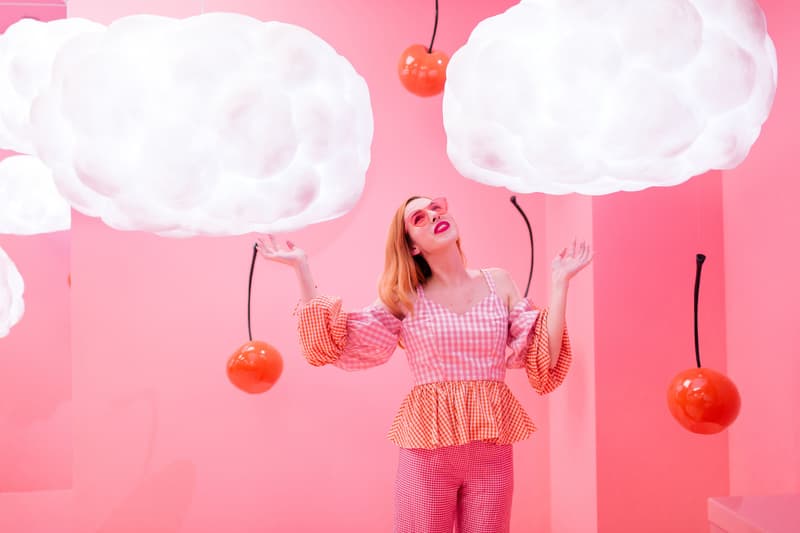 4 of 10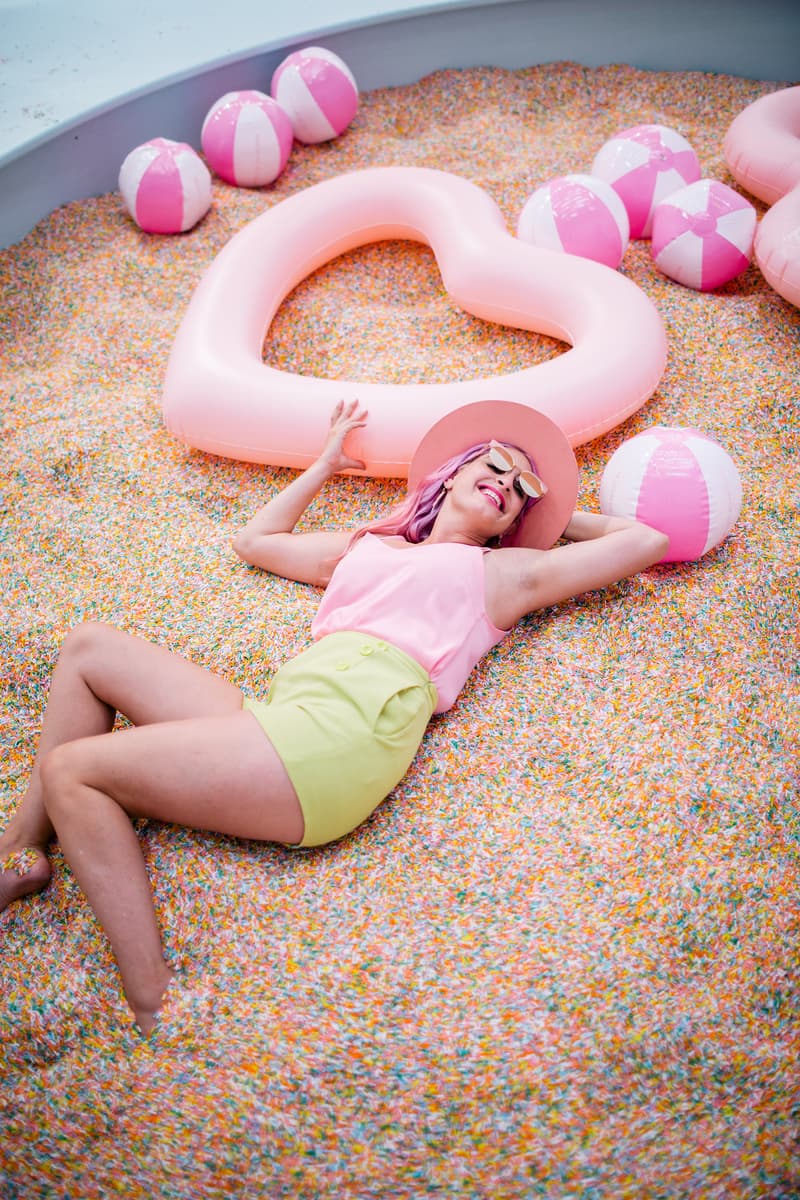 5 of 10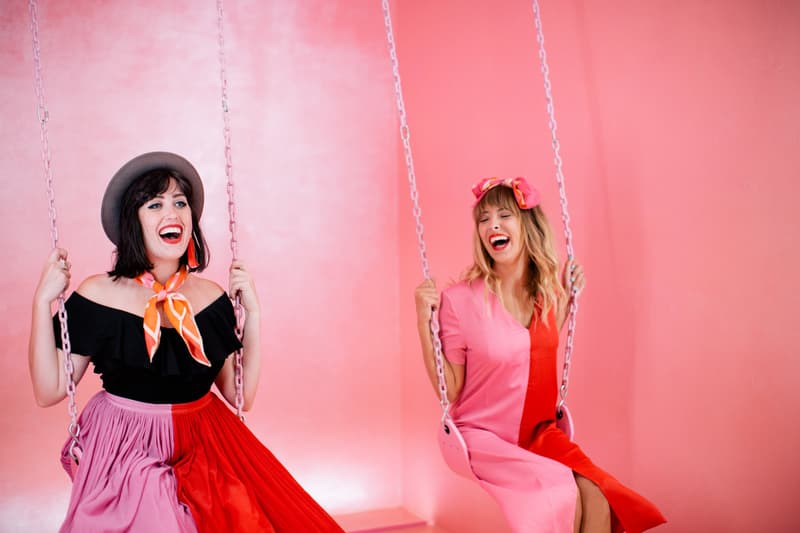 6 of 10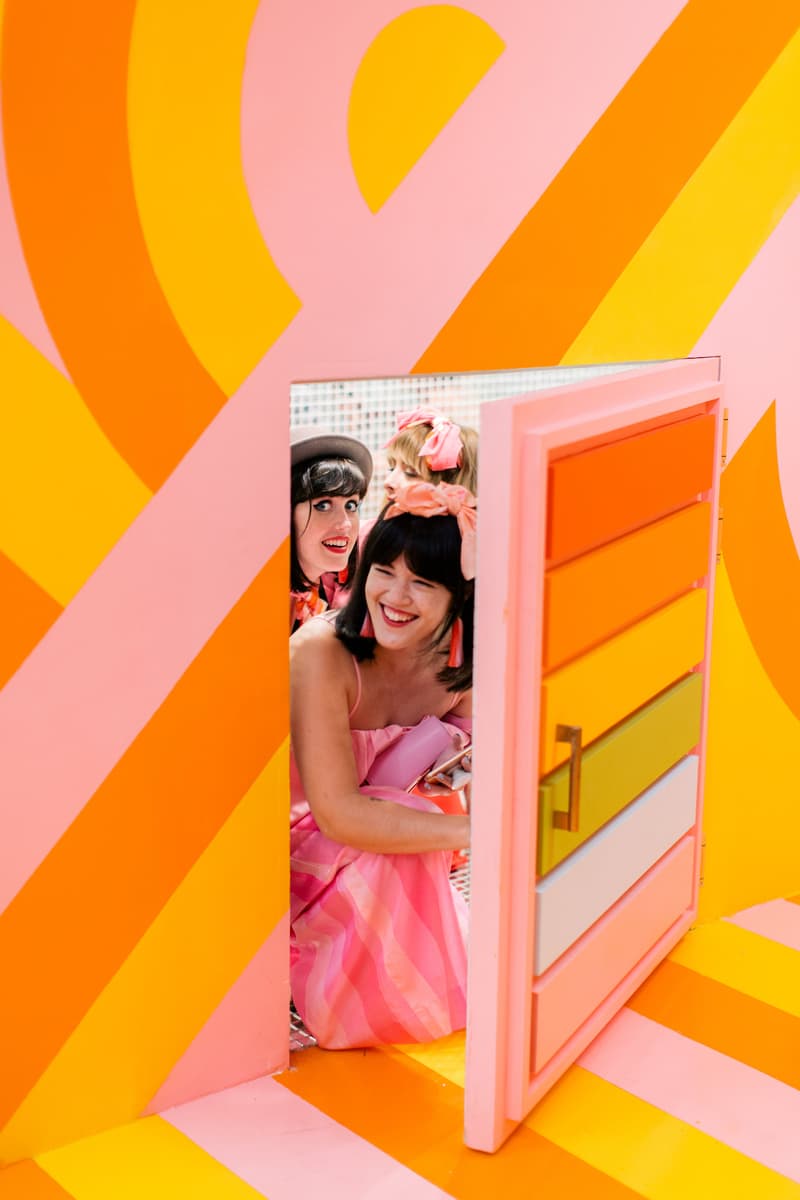 7 of 10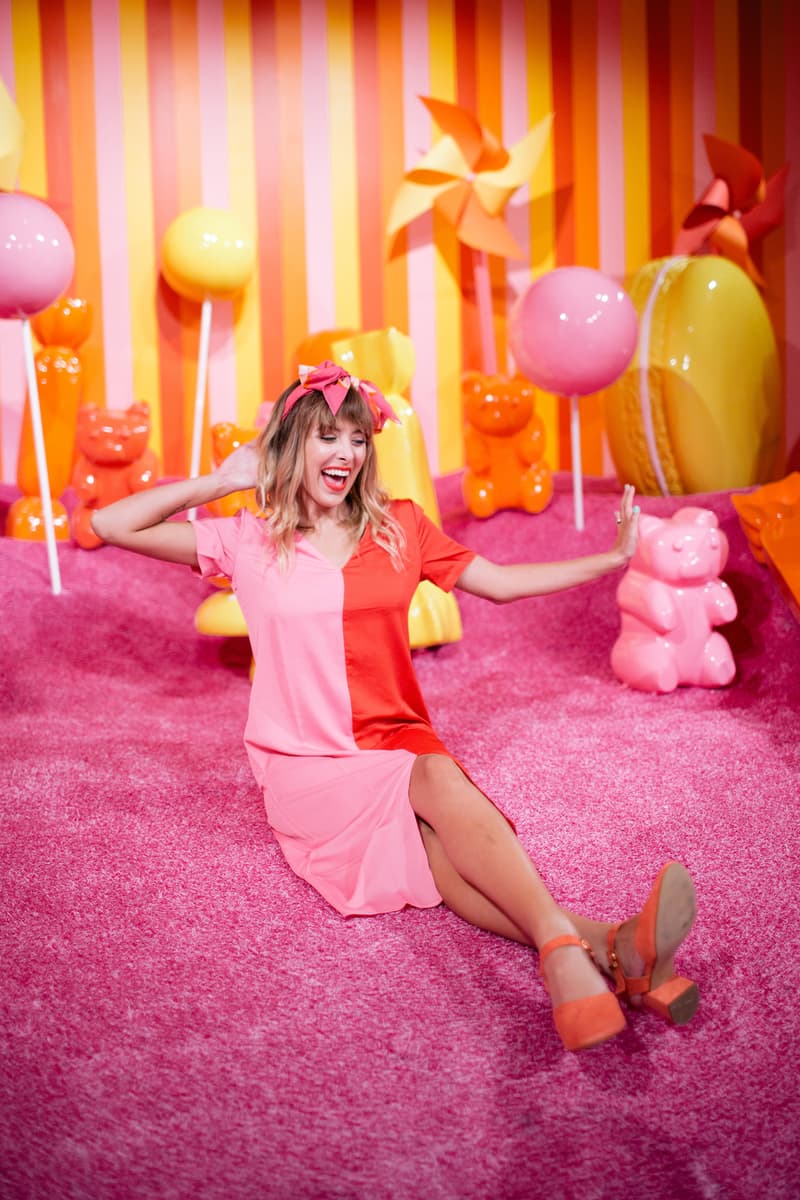 8 of 10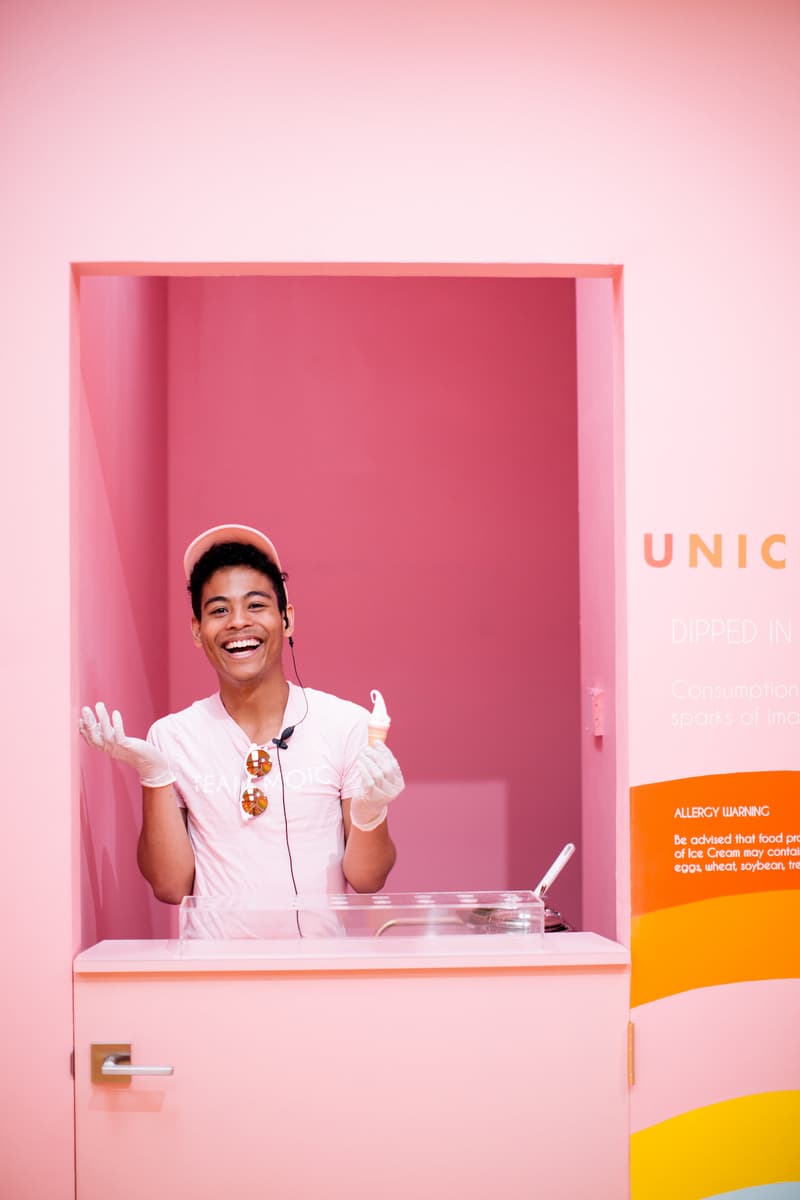 9 of 10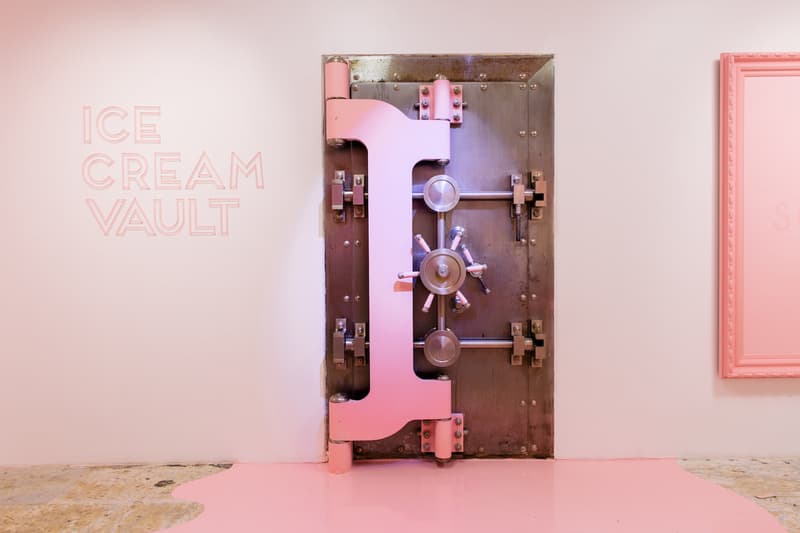 10 of 10
Everyone's favorite Instagram location, the Museum of Ice Cream, has just announced that it will be opening its first-ever permanent location in San Fransisco. The sweet museum has previously travelled to a handful of US cities, and now it will be settling down for good. Known for its colorful pool of sprinkles, rainbow rooms, gummy-bear forrest and more, the museum will be changing up its installations in 2019. "Get ready for NEW installations, innovative technology and experiences that will unite you with your peers in a unique way," said the museum.
If you're looking to visit San Fransisco, head over to Museum of Ice Cream's website to buy tickets.