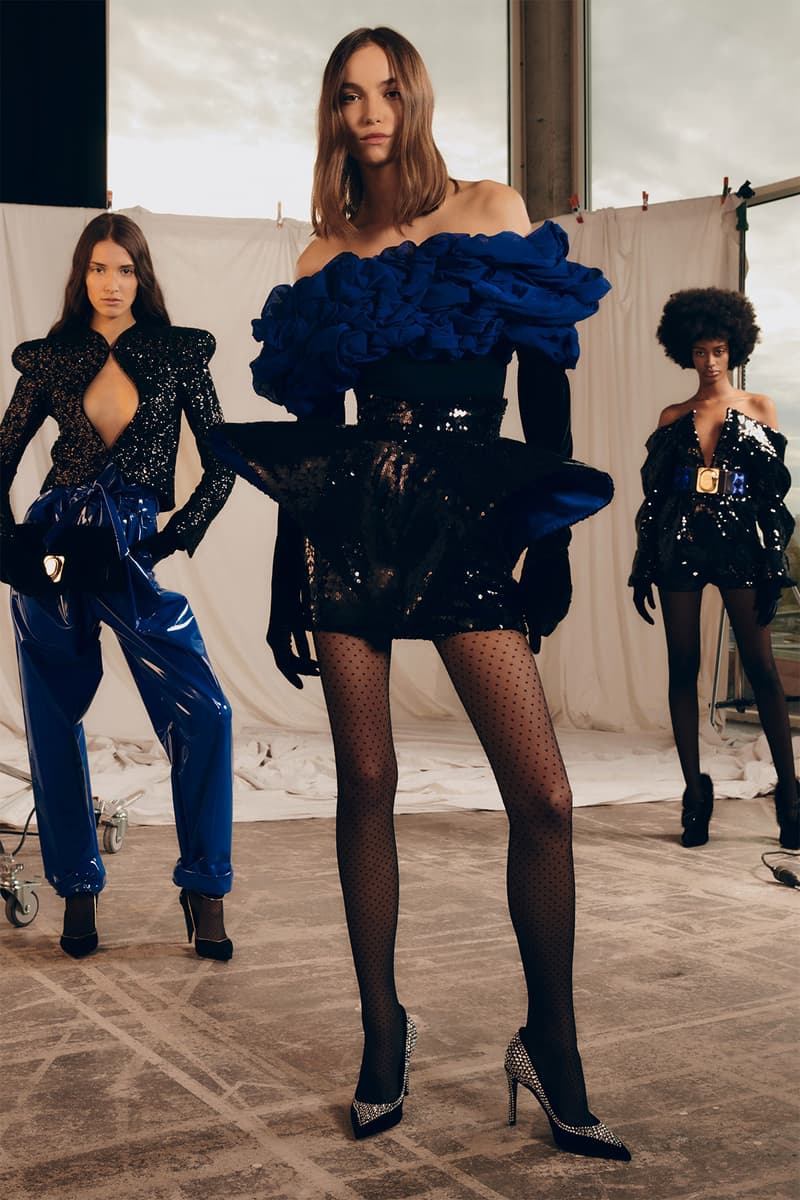 1 of 21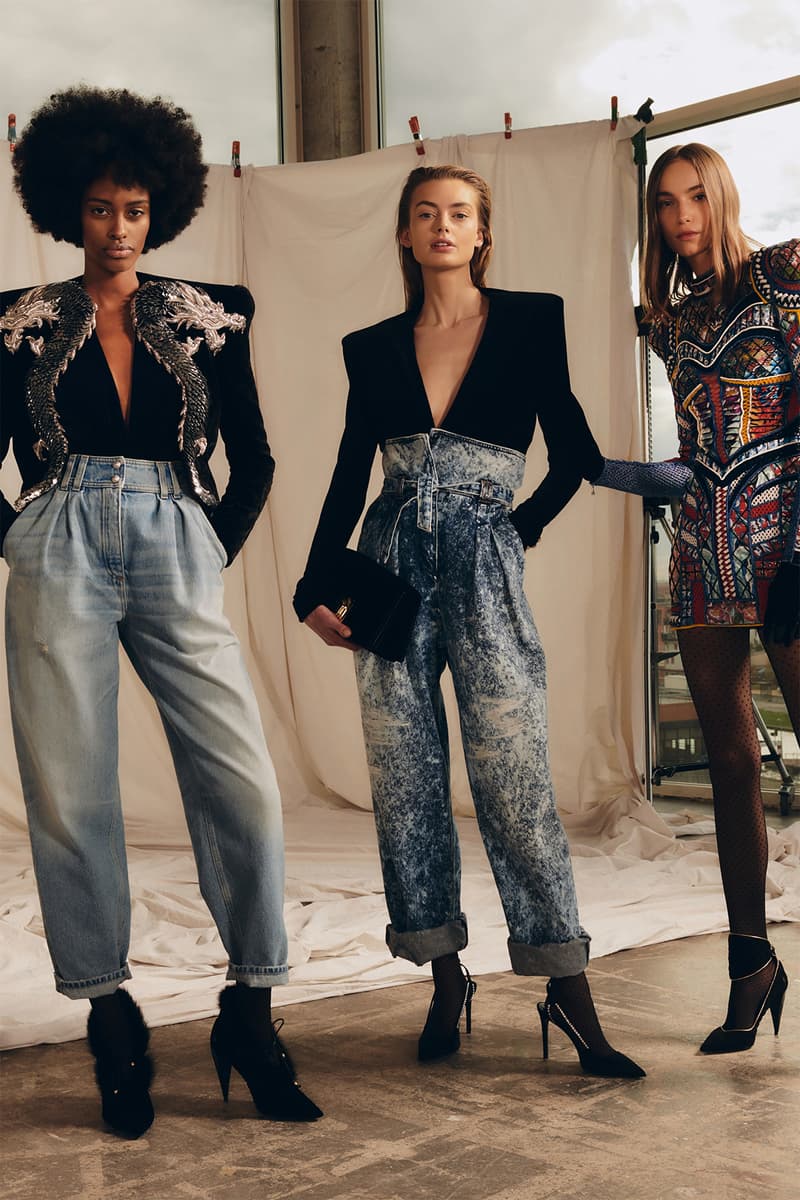 2 of 21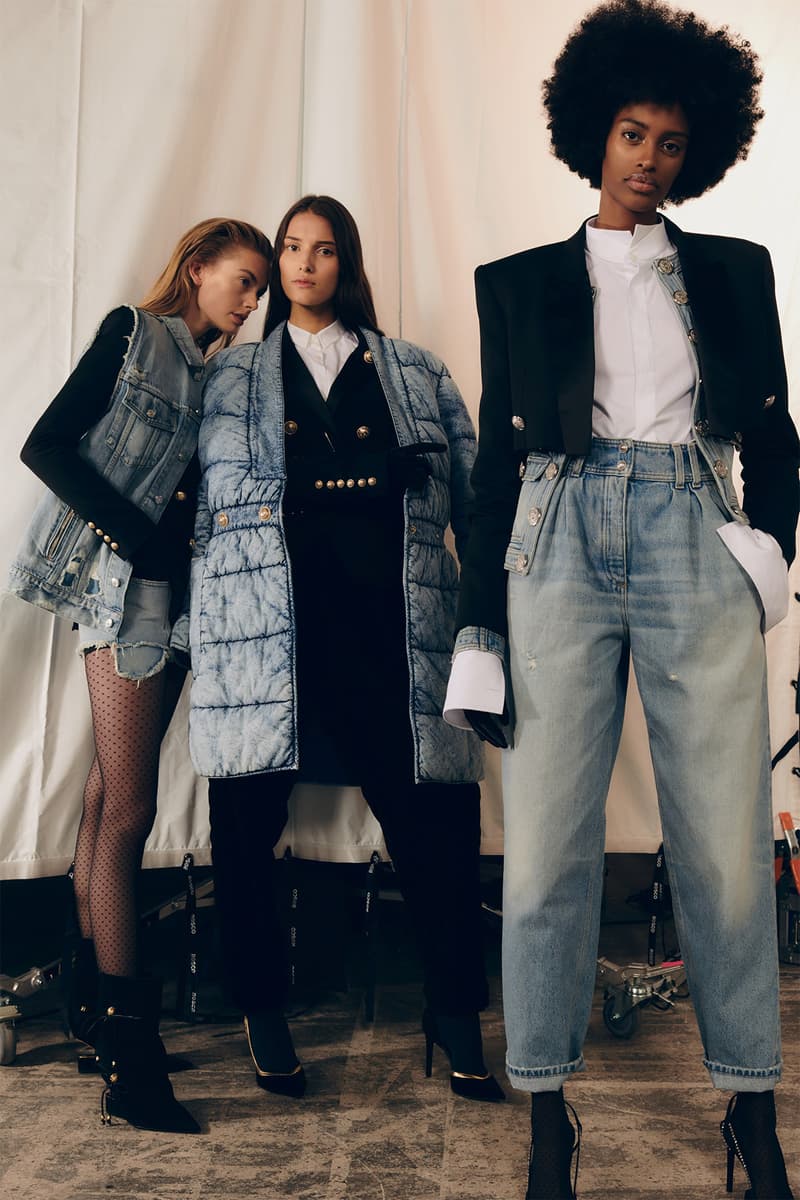 3 of 21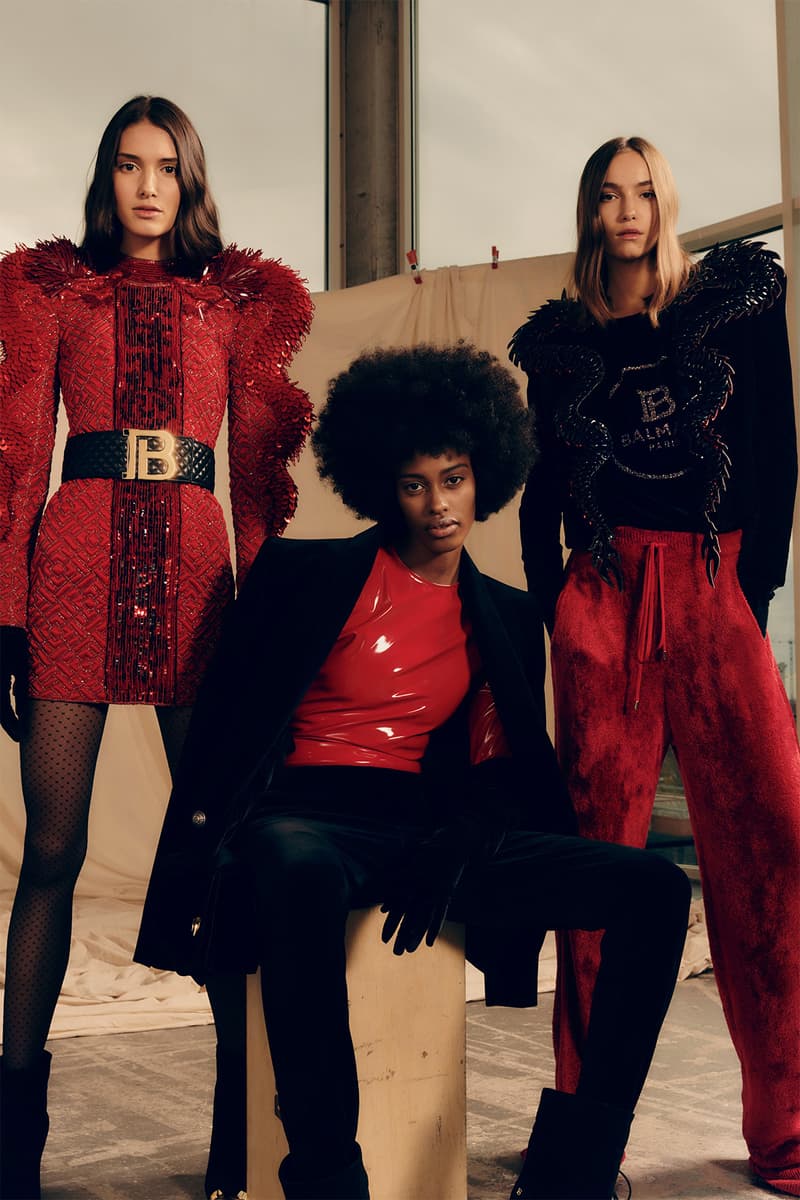 4 of 21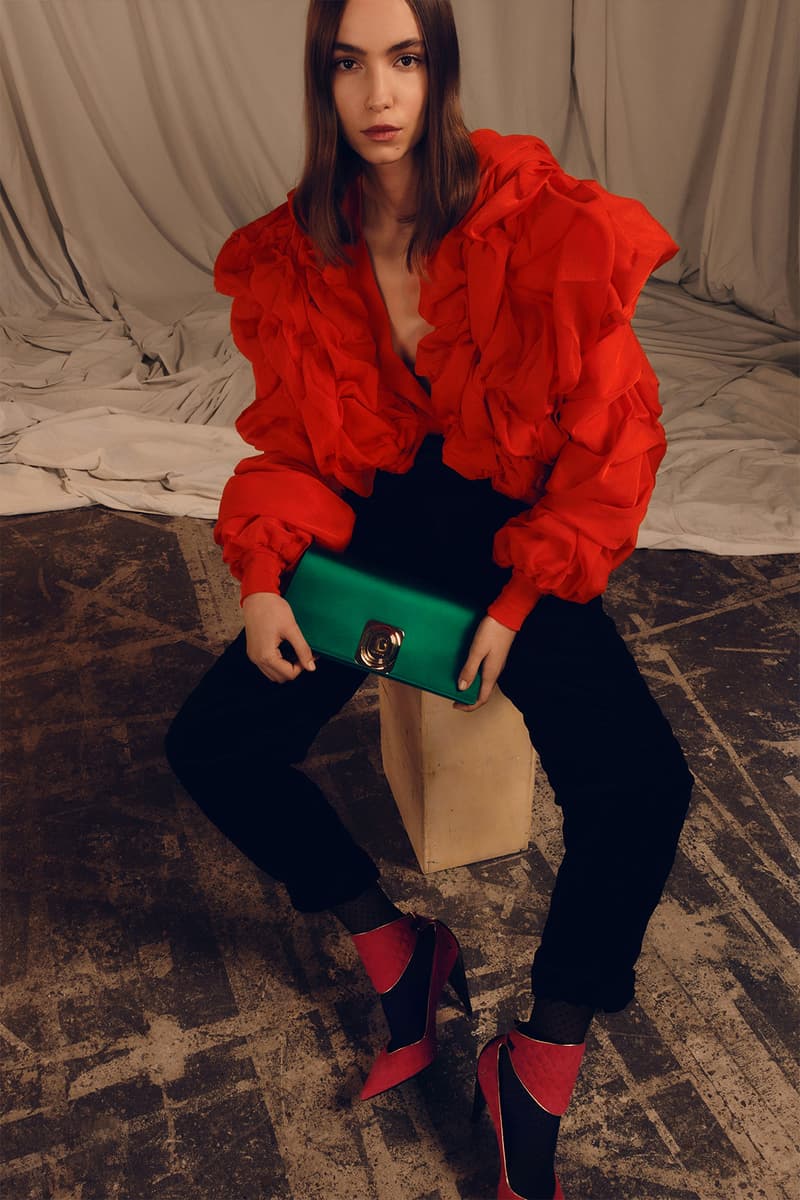 5 of 21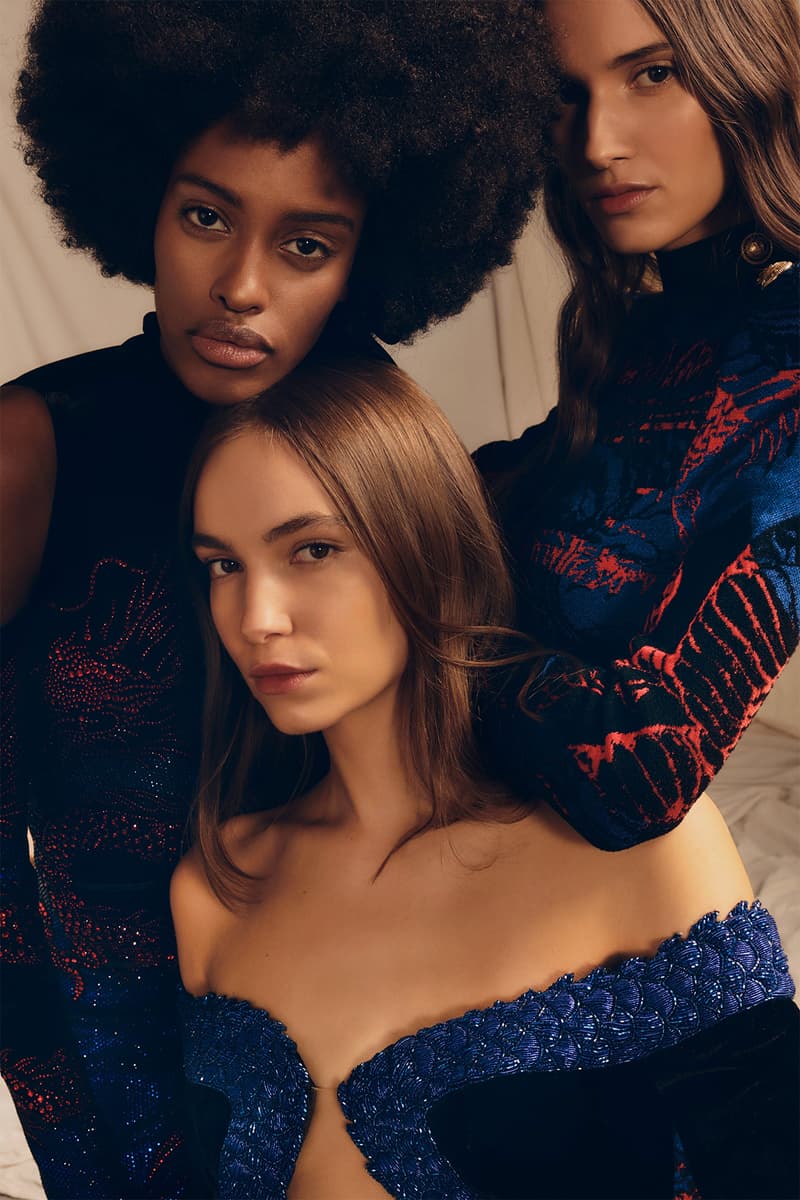 6 of 21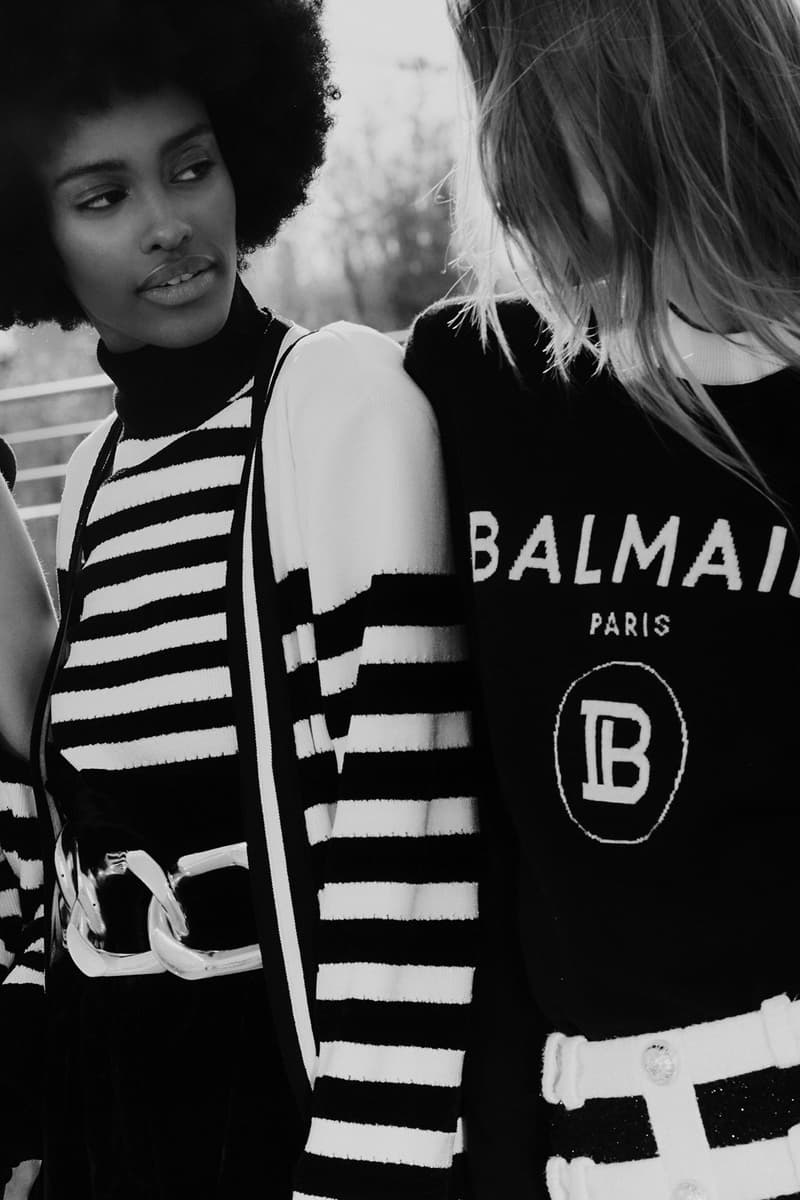 7 of 21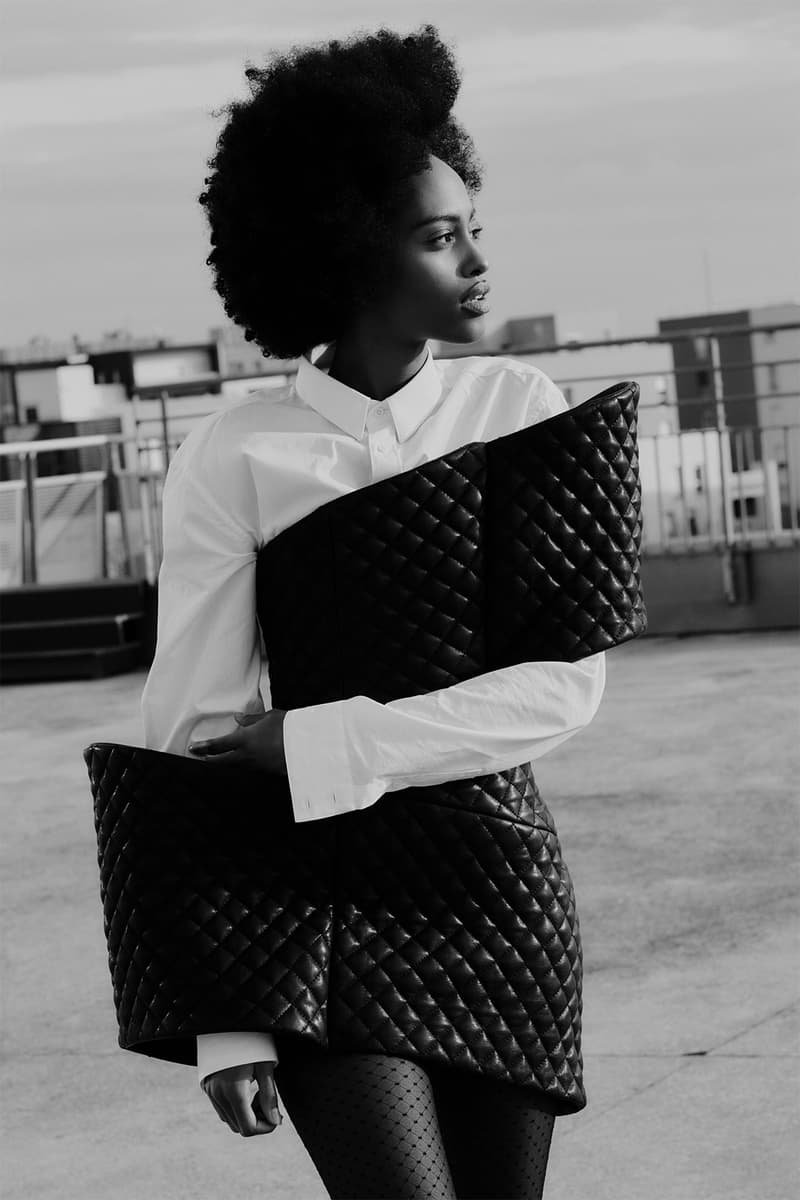 8 of 21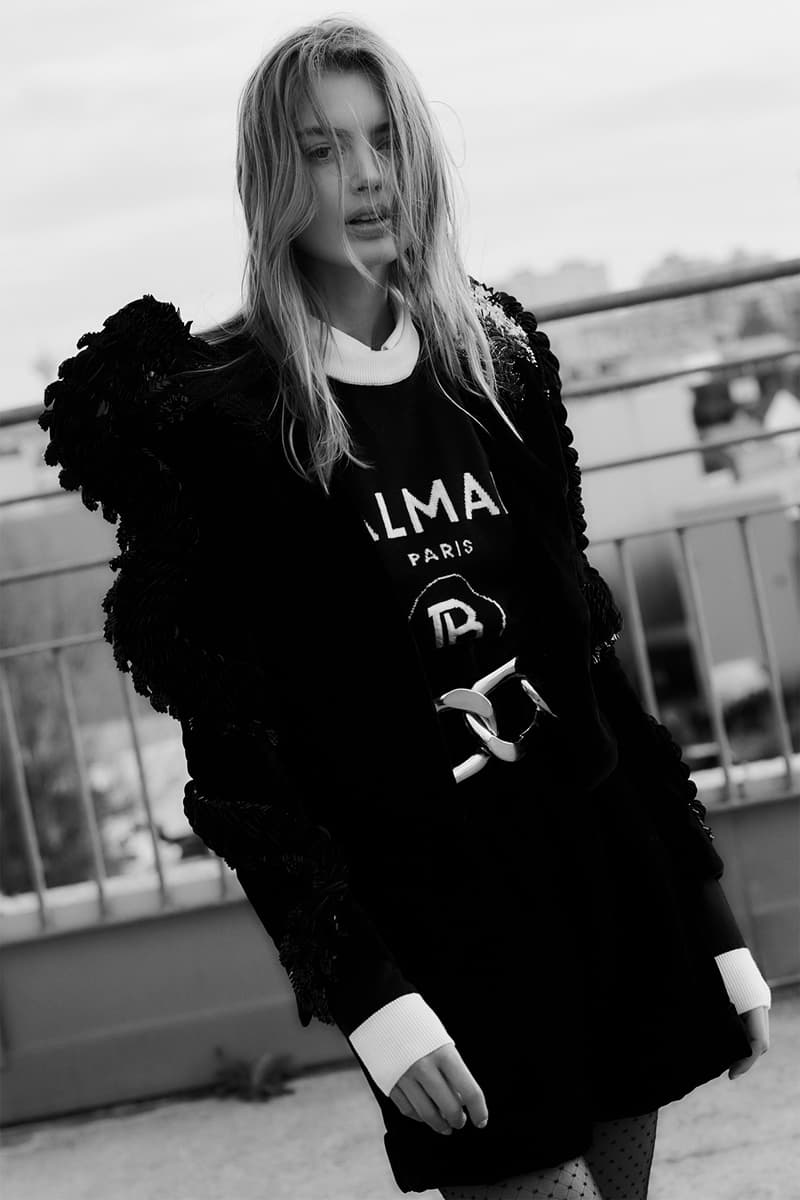 9 of 21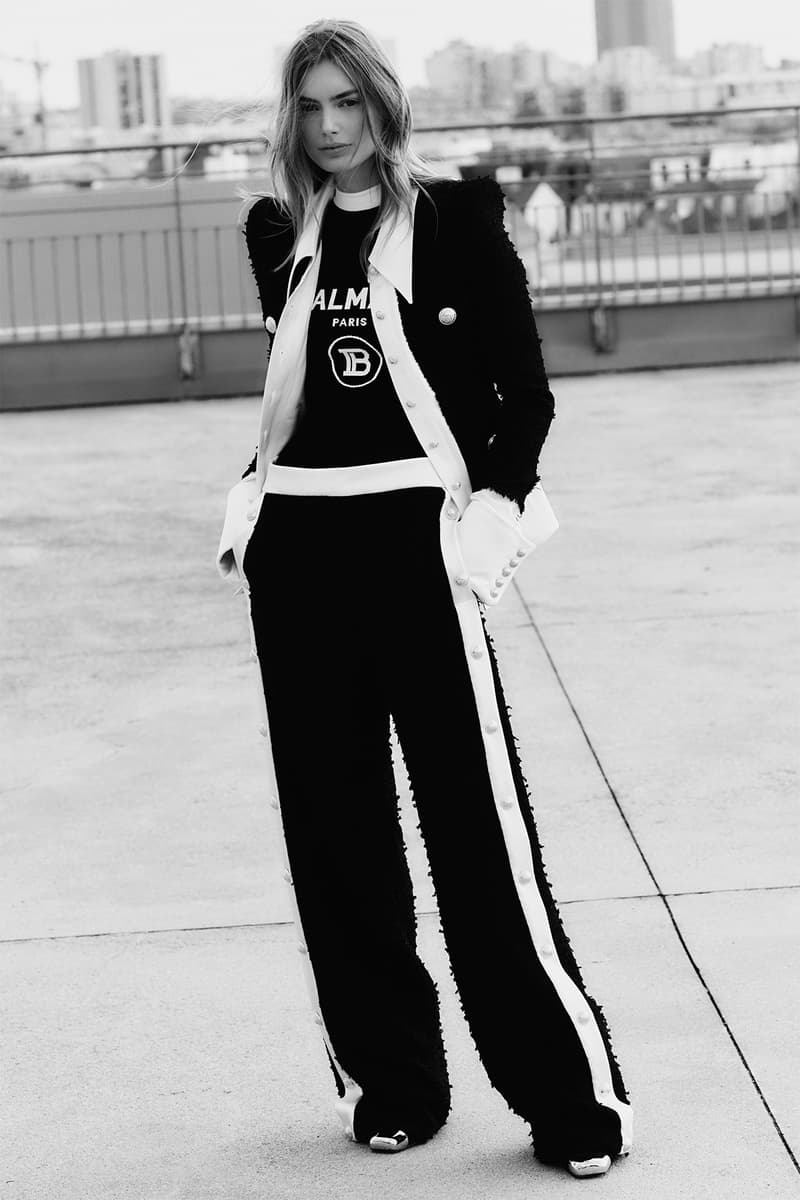 10 of 21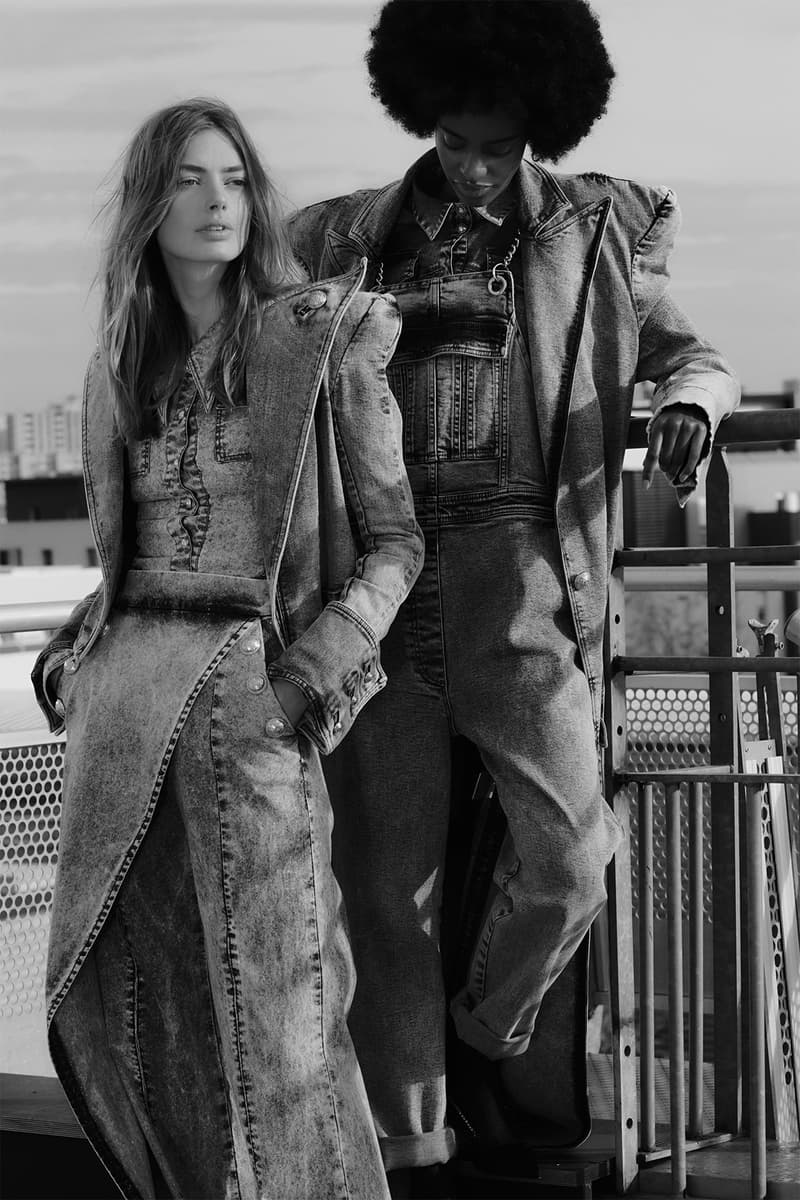 11 of 21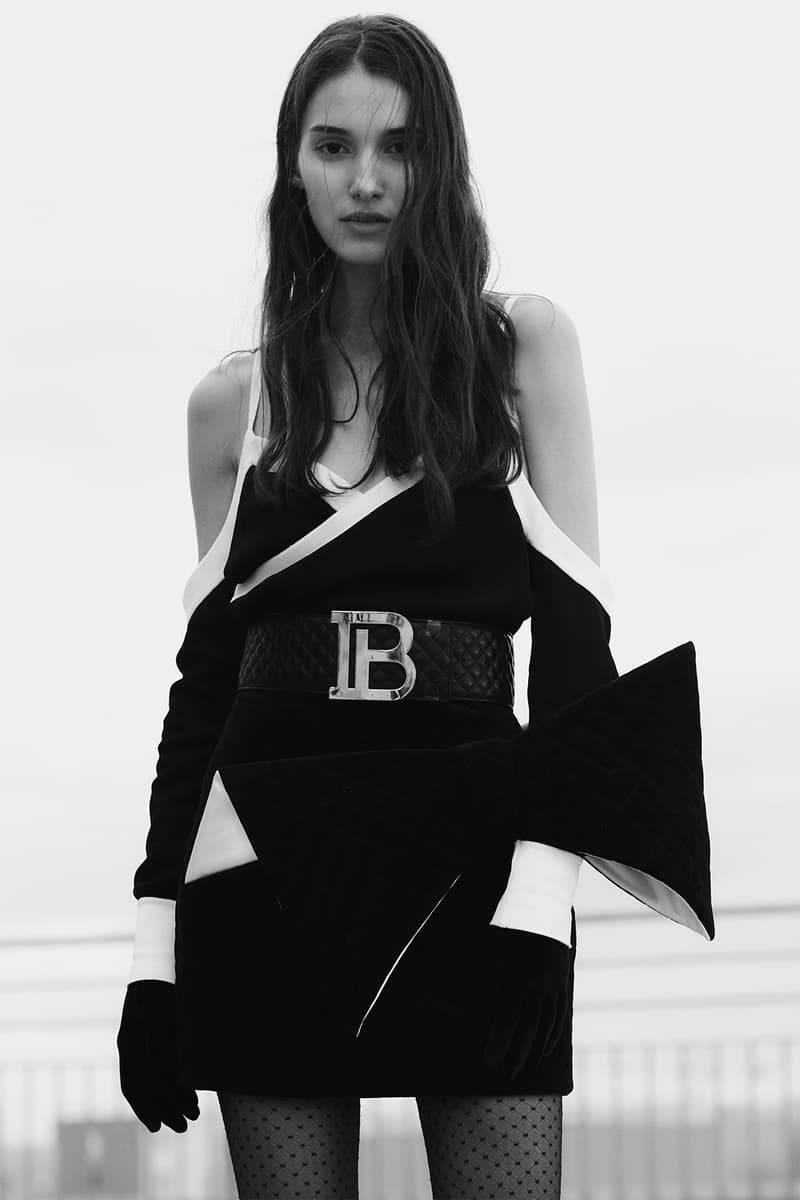 12 of 21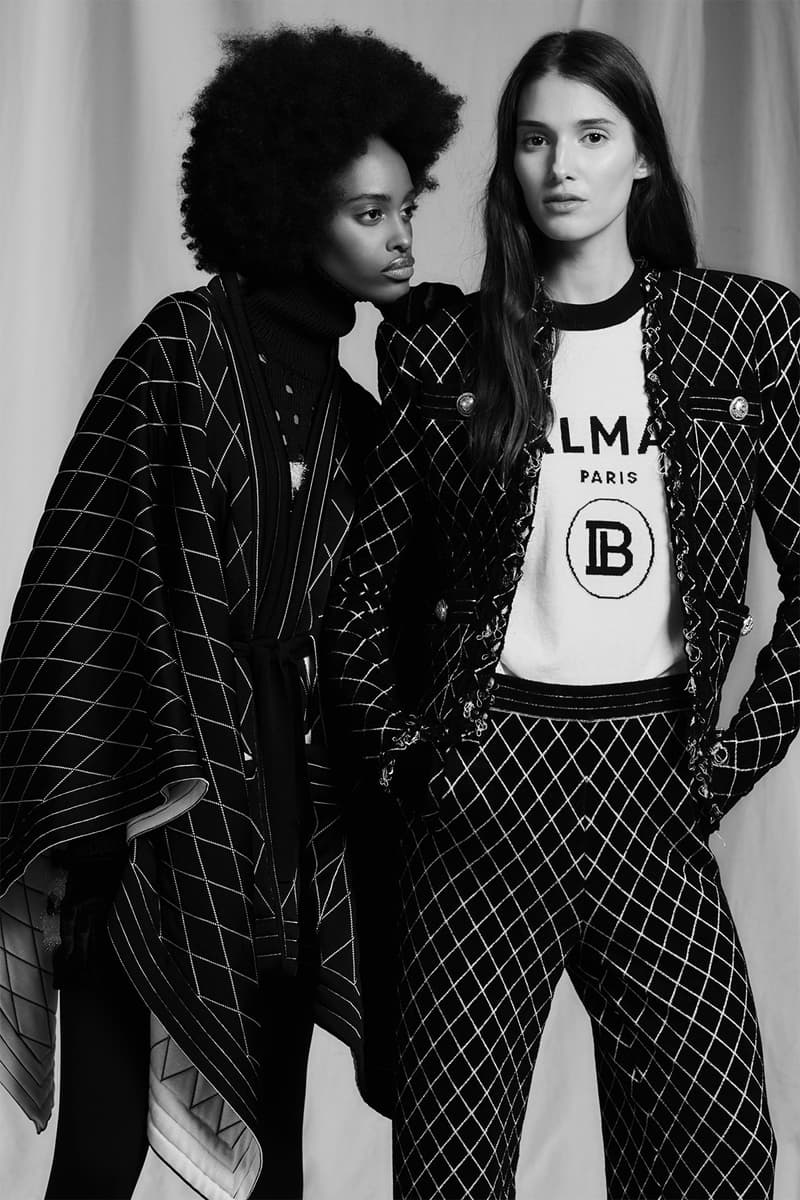 13 of 21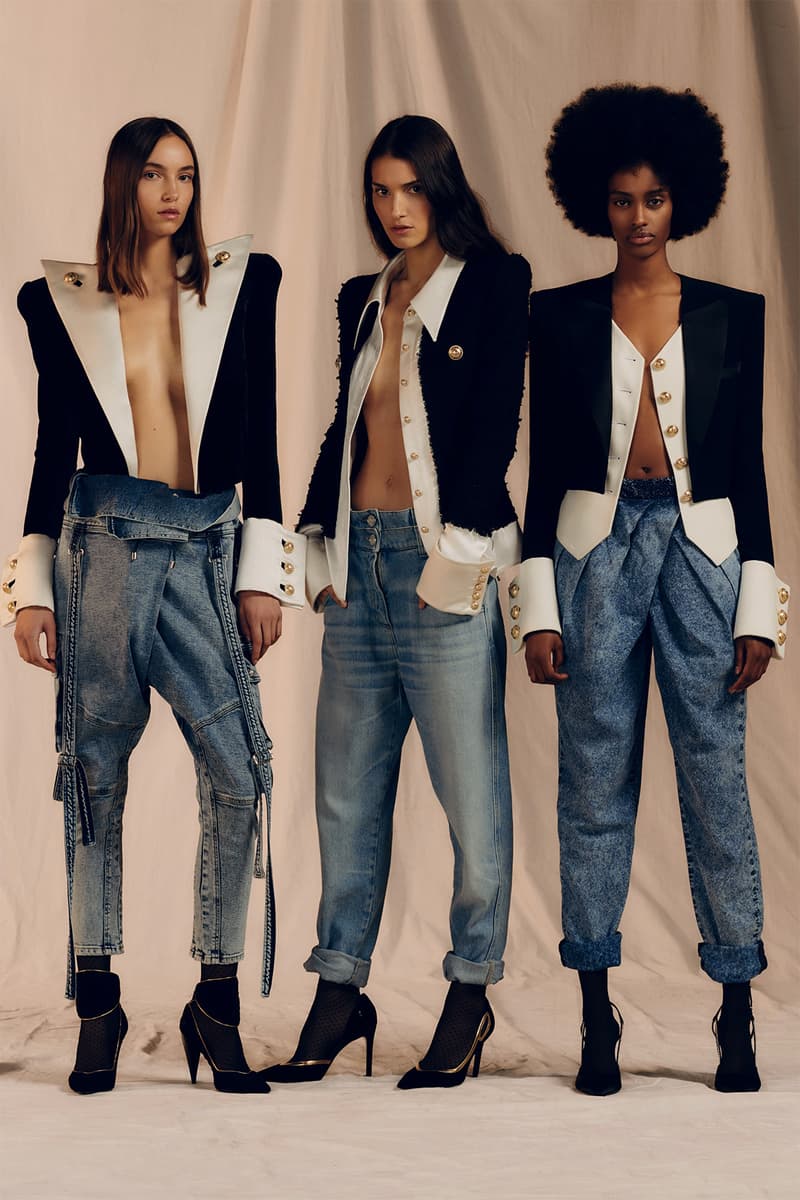 14 of 21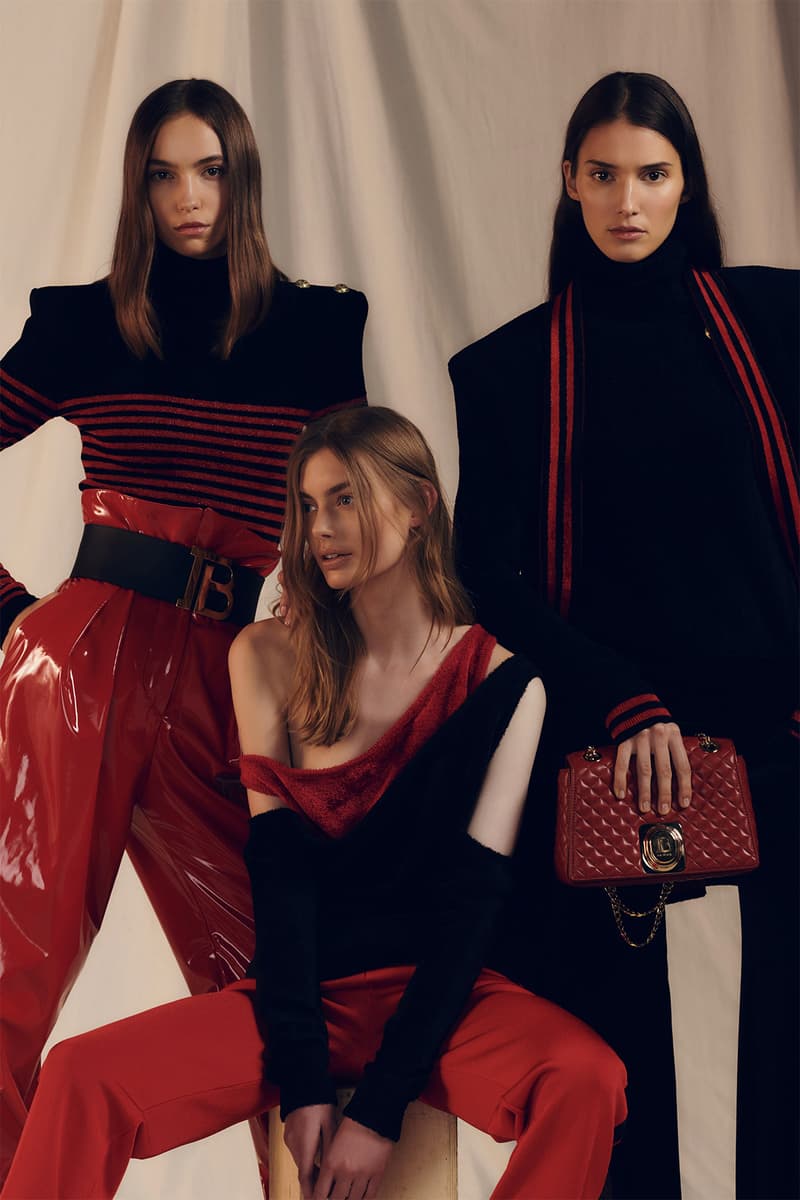 15 of 21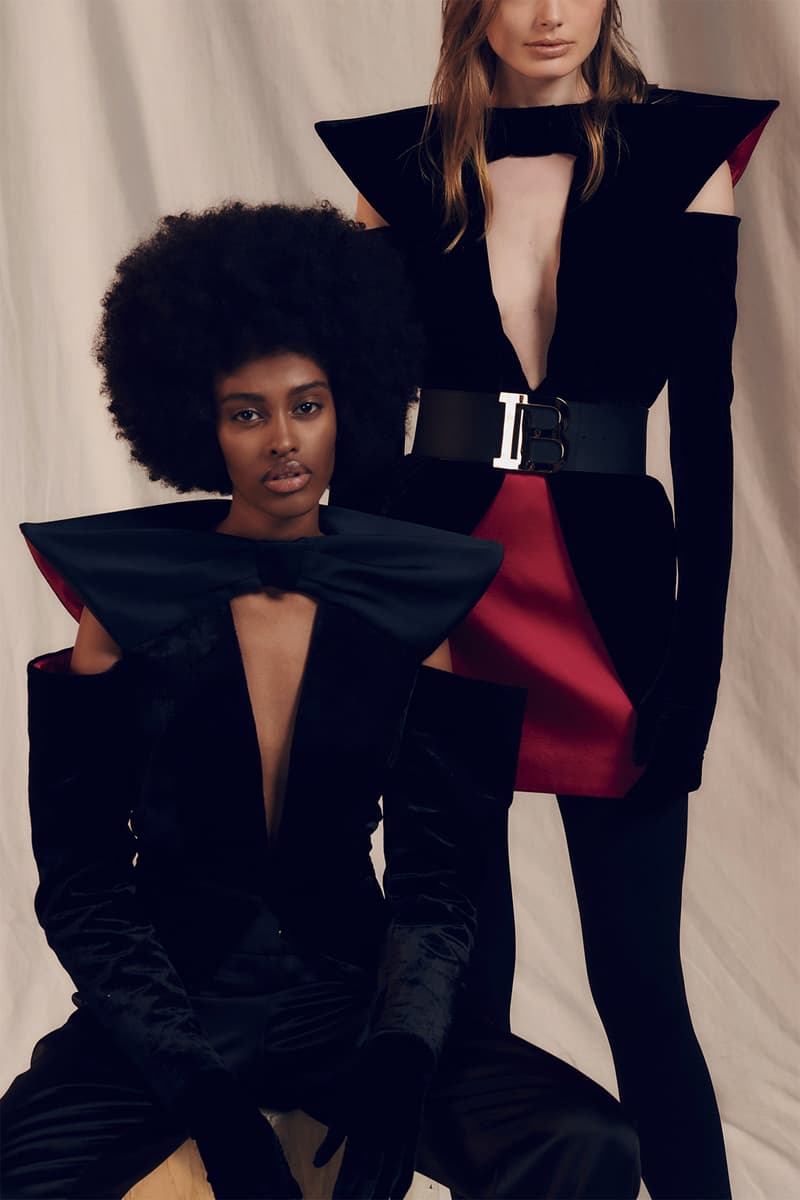 16 of 21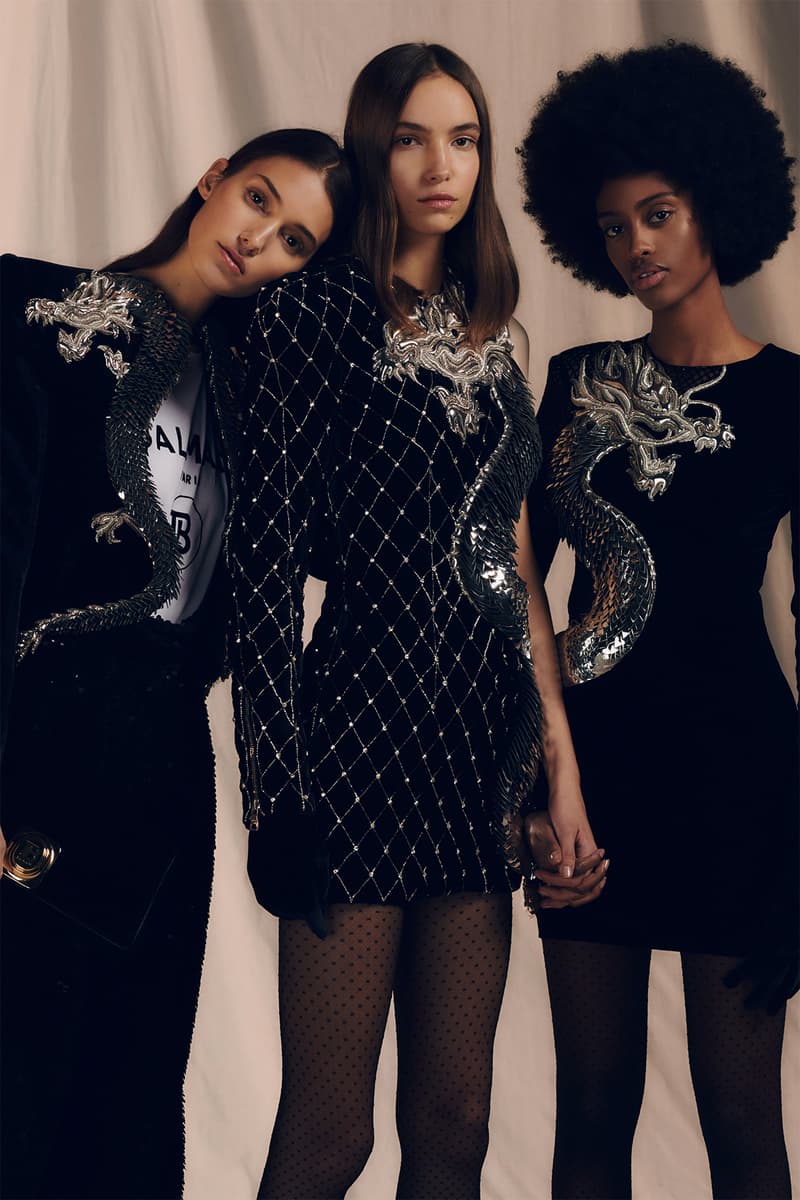 17 of 21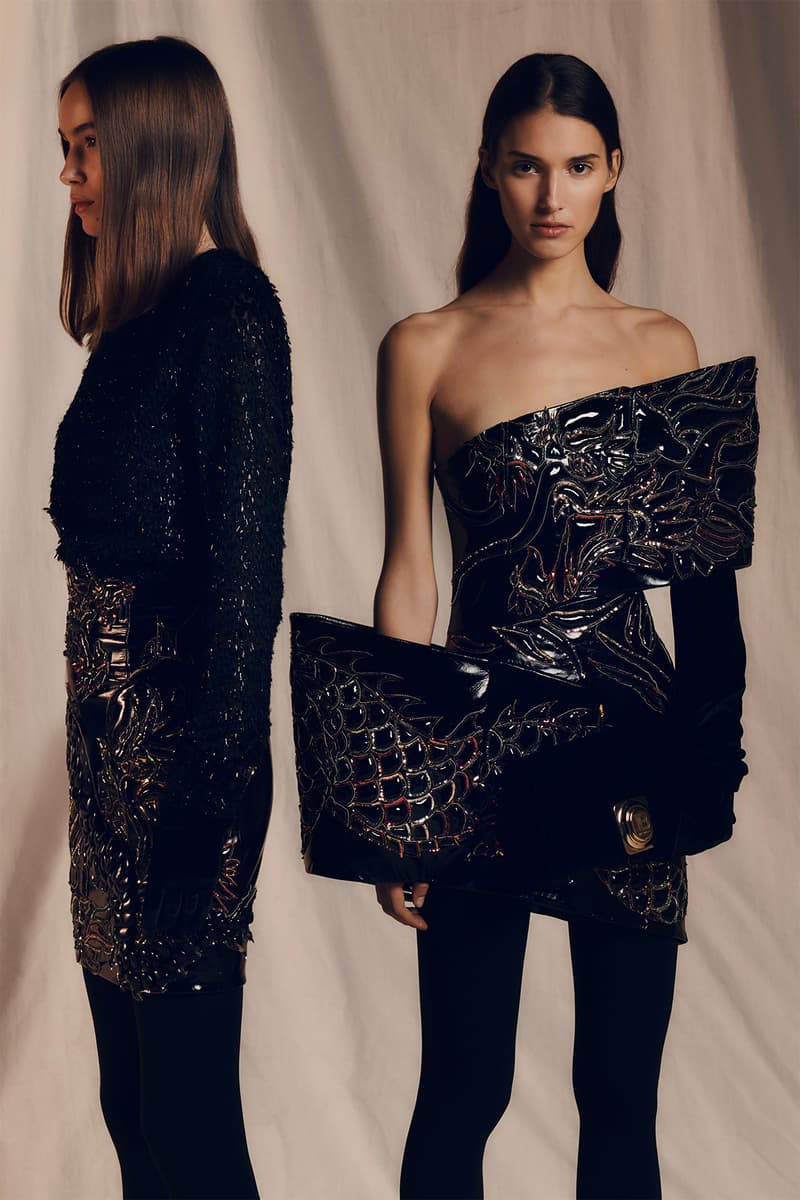 18 of 21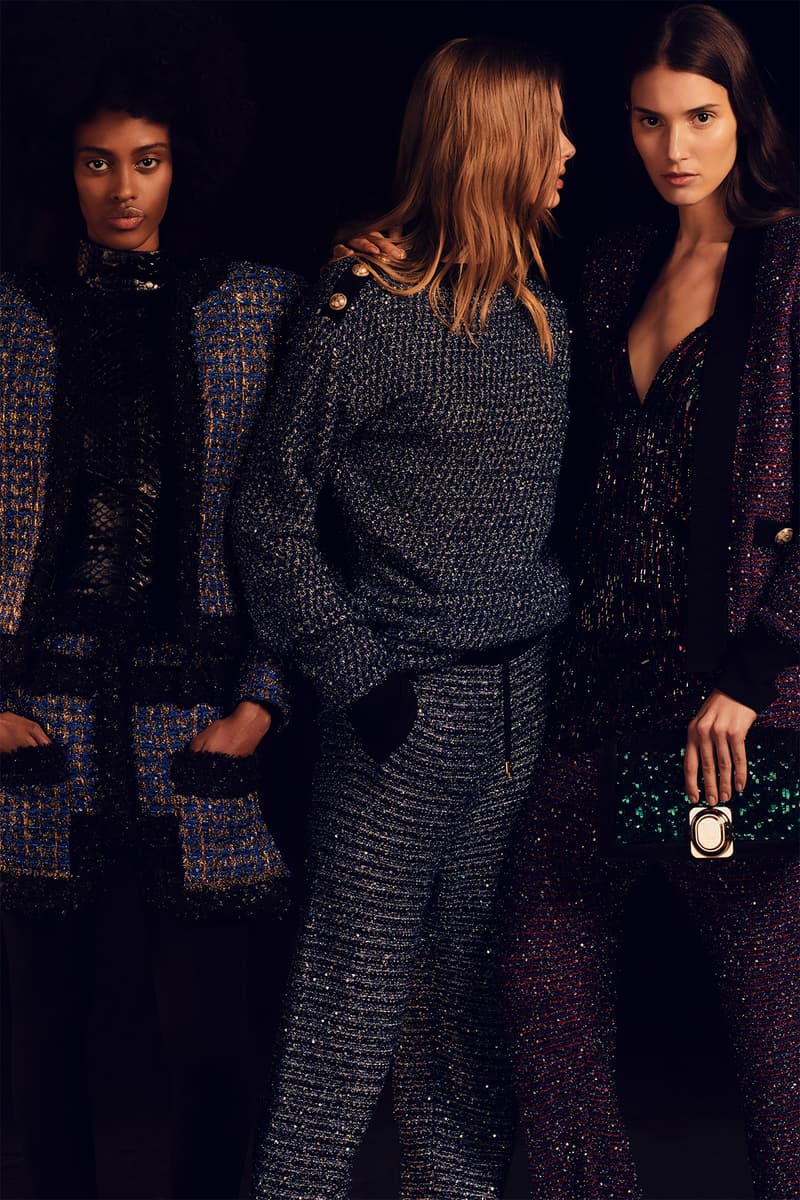 19 of 21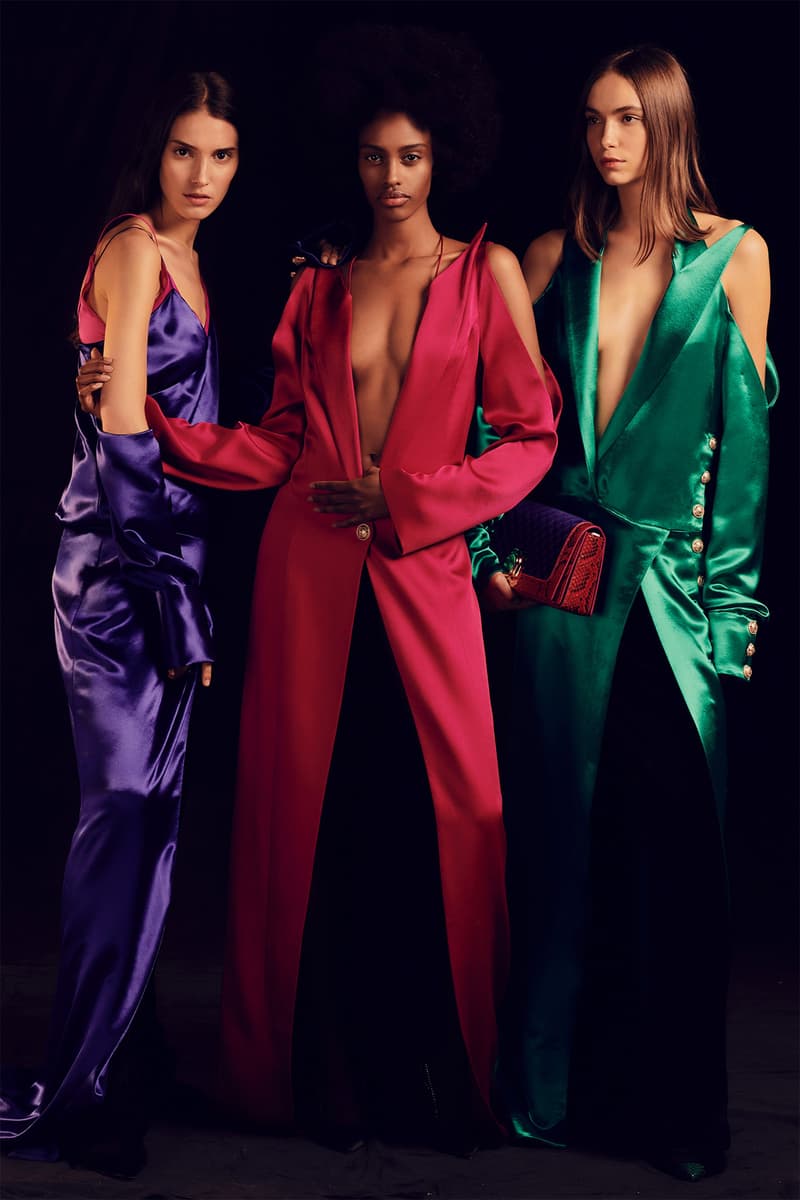 20 of 21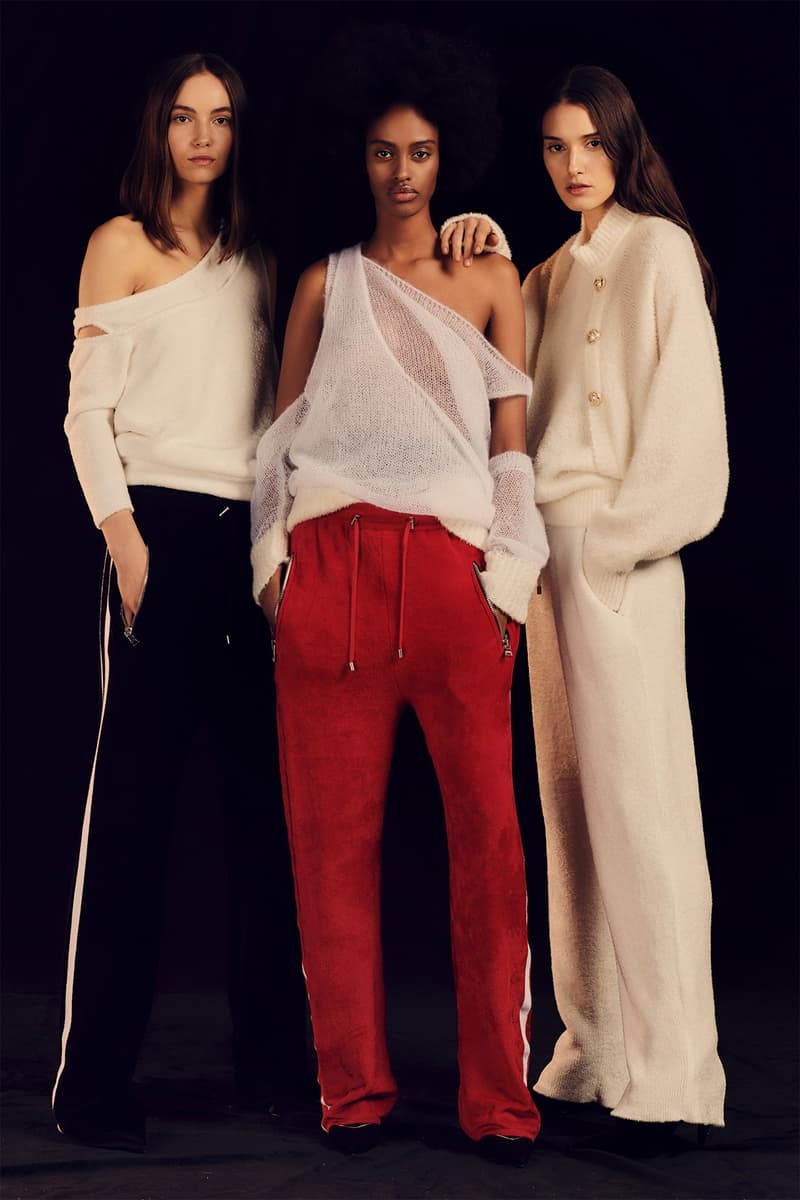 21 of 21
Fashion
Balmain Updates Its Logo for the First Time in 70 Years
Debuted within its Pre-Fall 2019 presentation.
Balmain Updates Its Logo for the First Time in 70 Years
Debuted within its Pre-Fall 2019 presentation.
From Burberry to Celine, it seems like every fashion house has been eager to usher in a new era with an updated logo of late. The most recent brand to pick up this strategy is Balmain. Marking the first time that the French luxury label has revised its logo in 70 years, the brand debuted the new design in its Pre-Fall 2019 presentation. For the update, creative director Olivier Rousteing tapped design studio Adulte Adulte to re-envision the new emblem. Completely abandoning the traditional extravagance of the previous logo, the latest design observes a far more minimalist take – san-serif font and all.
Since Rousteing assumed his position as CD in 2011, the brand has been thrust into a new age driven by modern trendiness and social media fame. Having now grown its Instagram presence to an impressive 8.8 million followers, Balmain has become a staple among young glitterati who are well-versed in the stylings proliferated through digital platforms. Of course, it doesn't hurt that Rousteing counts Kim Kardashian as one of his greatest muses.
Although a logo change nowadays isn't as shocking as it once was, the gesture still carries enormous weight in respect to the message that it sends to both consumers and the fashion community at large. What do you think about the new logo? Let us know in the comment section below. To see the full Pre-Fall 2019 campaign, you can head over to Vogue.
In other fashion news, don't miss that Chanel has taken a pledge to no longer use exotic animal skins and fur.