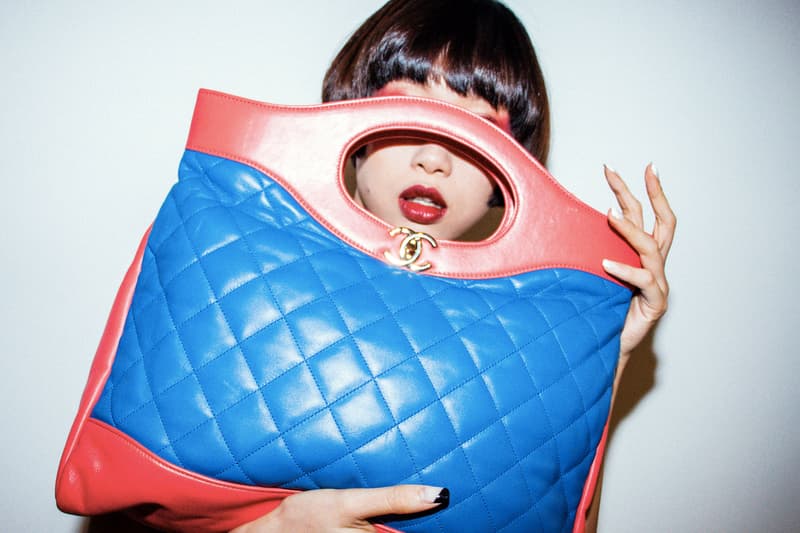 Fashion
Chanel Will No Longer Be Using Exotic Animal Skins and Fur
Joining the likes of Versace, Burberry, Gucci and more.
Chanel Will No Longer Be Using Exotic Animal Skins and Fur
Joining the likes of Versace, Burberry, Gucci and more.
During the past year a handful of luxury fashion houses, including Burberry, Gucci and more, have made the decision to go fur-free. Now, Chanel is the latest label to follow, publishing an official statement revealing that the Parisian house will no longer be using fur and exotic animal skin when creating their products.
The decision comes after the label is finding it more difficult to source materials that "match ethical standards" of the brand. This means Chanel will no longer be using crocodile, lizard, snake and galuchat (skin of sharks and stingrays) in their products, as well as fur, which the brand has previously only used in very small quantities.
"This is a decision which provides an opportunity to create a new generation of high-end products that respect our fundamentals: the exceptional creativity of our Creative Studio, our expertise, our standards of excellence, noble and innovative materials and exceptional finish," the statement reads. The decision is a big step forward for the fashion industry, and is paving the way for a more ethical and sustainable production within the luxury fashion realm. Let us know what you think in the comments below.
Share this article