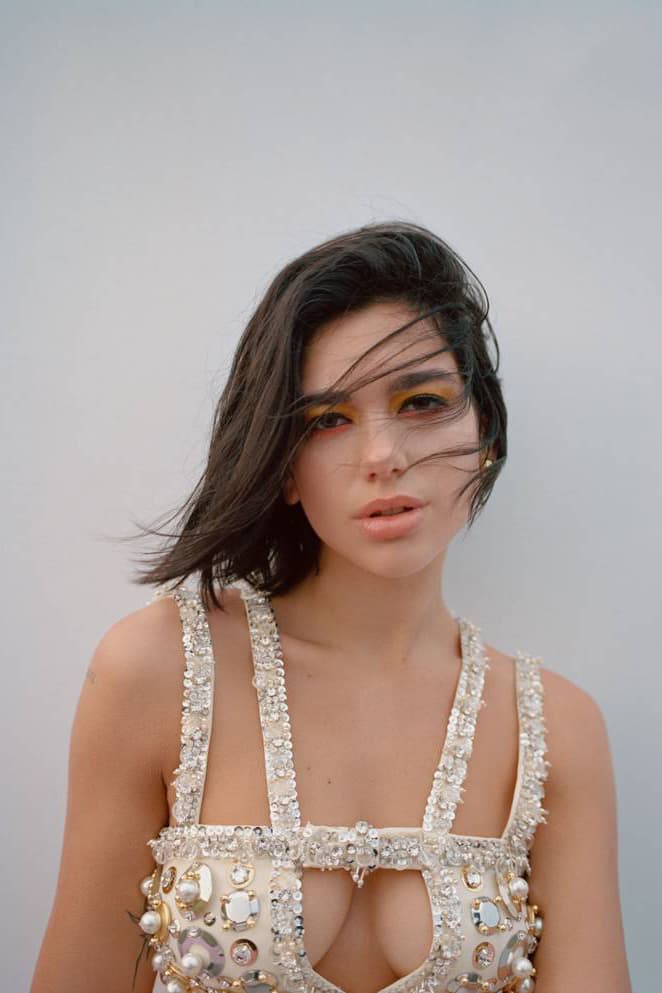 1 of 4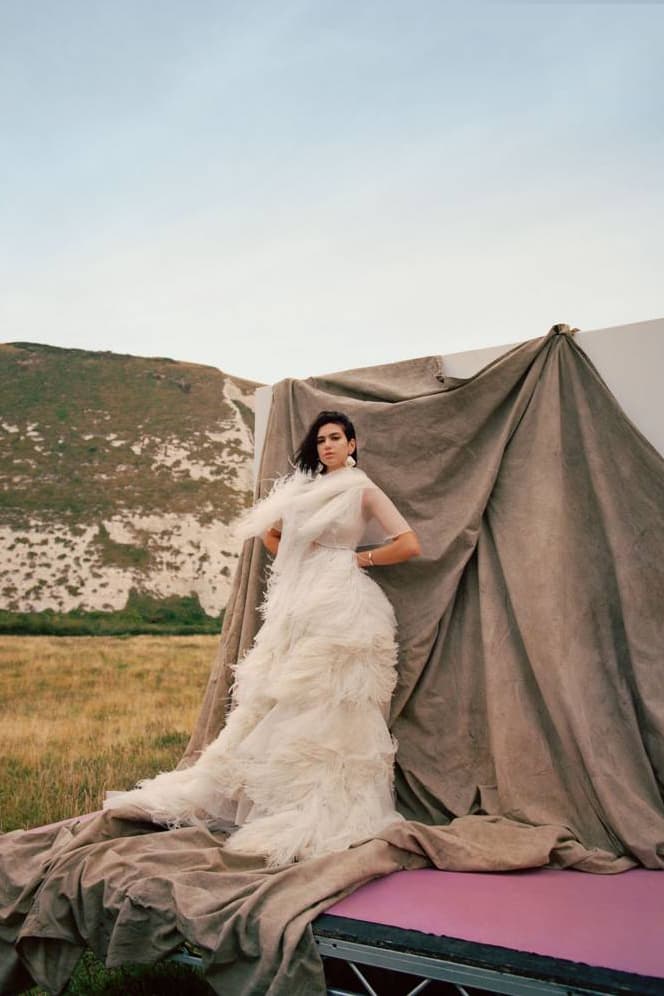 2 of 4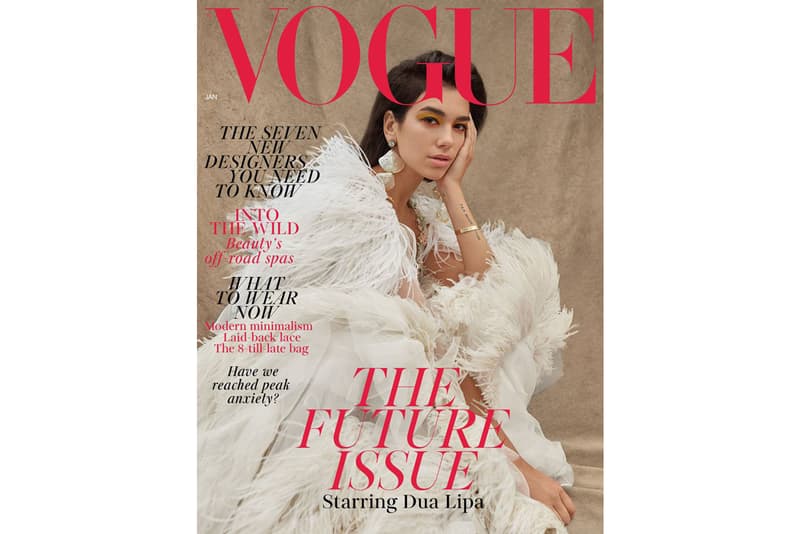 3 of 4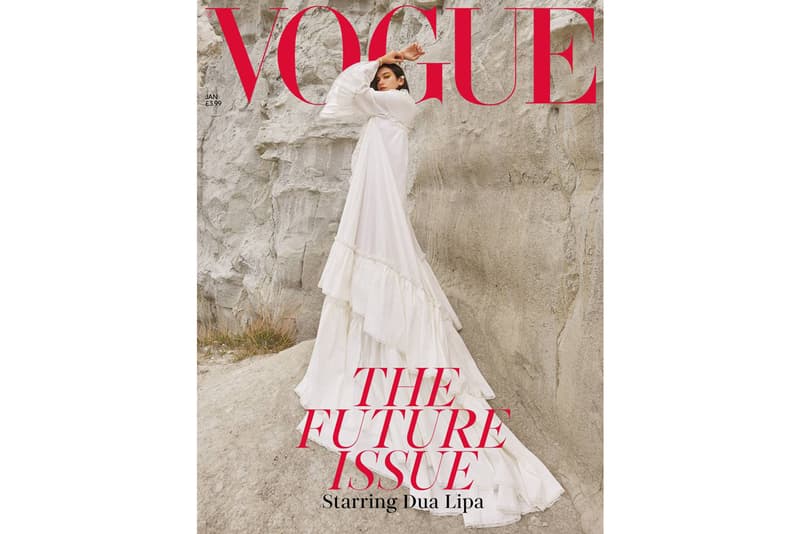 4 of 4
Music
Dua Lipa Shares Her Thoughts On Feminism In British 'Vogue's January Issue
She also speaks about body image.
Dua Lipa Shares Her Thoughts On Feminism In British 'Vogue's January Issue
She also speaks about body image.
At just 22 years old Dua Lipa's name is on the tips of everyone's tongues. Most recently, the rising singer who hails from London was unveiled as the cover star of British Vogue's January #FutureIssue. Shot by Nadine Ijewere, both cover images features Lipa in head-turning white gowns by Gucci.
At the moment, she is on the last leg of her world tour which is helmed by her chart-topping debut self-titled album. Her blossoming career has been filled with moments like winning the award for British Female Solo Artist at the 2018 BRIT Awards. Additionally, this year she linked up with K-pop group BLACKPINK on the track "Kiss and Make Up."
In an excerpt from the issue, Lipa sheds light on her beliefs on feminism:
"Feminism to me is not man-hating, it's just being like 'we deserve the same opportunities'…You hear so much about all these strong important men who have changed the world, even in history and the story of mankind, somehow the fucking story starts with: 'Well, the man did this.'"
On body image:
"I do feel quite confident in my body, there's always going to be something you don't like, but it's so much healthier to tell yourself two things you like about yourself every day. I go, 'You know what, my skin's looking great, I'm not going to put any make-up on,' rather than, 'Oh God, you've had pasta every night this week.'"
British Vogue shares that Lipa's second album is currently in the works. Her first compilation, DUA LIPA, featured standout singles like "IDGAF" and "Lost In Your Light" featuring Miguel. There is currently not a slated release date for her next project.
Head over to British Vogue for more. The full interview will be available in the January issue which is set to drop at newsstands on December 7.
Photographer

Nadine Ijewere/@nadineijewere
Set Designer

David White
Stylist

Kate Phelan/@kphelan123
Hair Stylist

Jawaraw/@jawaraw
Make-Up

Miranda Joyce/@mirandajoyce
Groomer

Ama Quashie/@amaquashie
---
Share this article