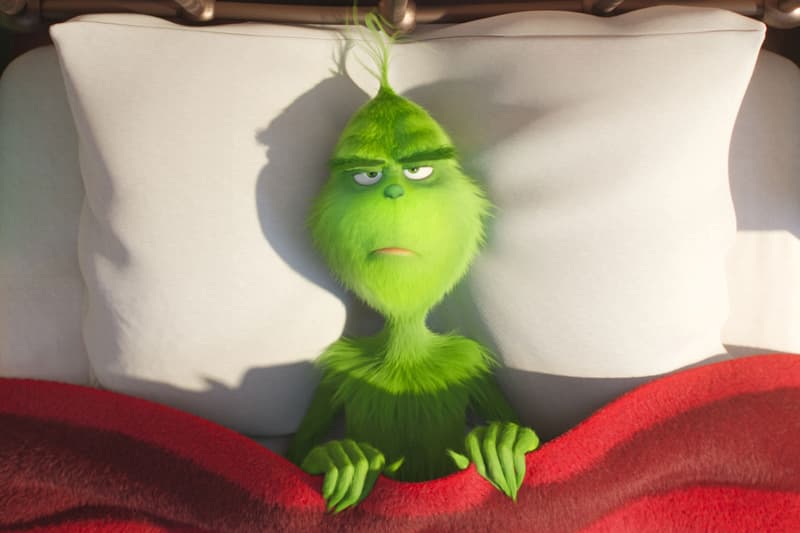 Culture
It's Christmas Already? Here Are 10 Memes & GIFs That Sum up The Holiday Mood
Gather around and laugh.
It's Christmas Already? Here Are 10 Memes & GIFs That Sum up The Holiday Mood
Gather around and laugh.
Is it just us or does it not feel like Christmas? The relentless news cycle, social media and the general daily chaos has completely dominated the holiday atmosphere. Nevertheless, the holiday serves as a time for you to hang out with your friends and family to exchange gifts and catch up on all the 2018 drama.
To inject a little bit of humor in your day we've rounded ten of the funniest memes and GIFs. Gather your family around for some laughs.
1. Oh look…it's Christmas….again…
Let's just get this over with.
2. When you get a flashback to your Black Friday and Cyber Monday shopping
Please accept this homemade card as a symbol of my love.
3. My wishlist you ask?!
Let me just jot down a few things…
47. Off-White™ x Nike Air Force 1 "Royal Blue"
48. adidas' YEEZY BOOST 350 V2 "Static Non Reflective"
4. When you have to show your grandma just how much you love her sweater
It's like Balenciaga but…not.
5. When you actually get a gift you
How did you know I wanted this pair of Falcons?!
6. When you and your cousins all get matching pajama sets
Take all the Instagram pics.
7. Is it really the holidays if you don't watch Mean Girls 100 times?
"I'm sorry that people are so jealous of me. But I can't help it that I'm popular."
8. When your favorite cousin finally comes over
Yay!
9. When your family tries to wake you up at the crack of dawn to open gifts
Get back!
10. When the house is finally quiet after a day of chaos
Back to scrolling on Instagram.
Merry Christmas!
---
Share this article