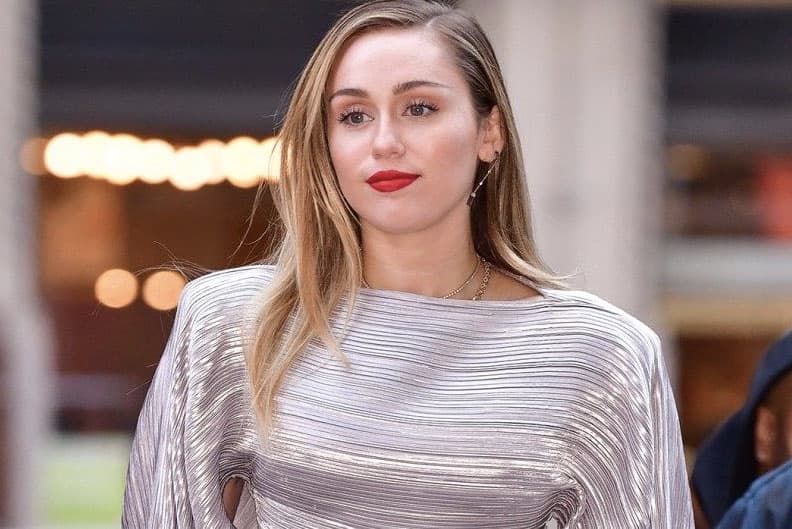 Miley Cyrus Will Appear in the New Season of Netflix's "Black Mirror"
Will you be watching?
Following rumours of Miley Cyrus' appearance in Netflix's upcoming season of Black Mirror, the singer and actress has now confirmed that she will be starring in one of the show's episodes. Although she didn't specifically state she'd be on the show, the singer indicated in an interview with Howard Stern that she'd be on the show by nodding her head. "If you guess it, then I will shake my head 'yes,' or 'no,'" she said.
The singer previously lost her Malibu home only a few weeks ago in the California wildfires, while she was filming the show in South Africa. Set to release on December 28, the fifth season of Black Mirror will be available on Netflix and will also reportedly feature an "interactive" episode. Make sure to stay tuned for any more information, and let us know in the comments if you will be watching the show.
---
Share this article