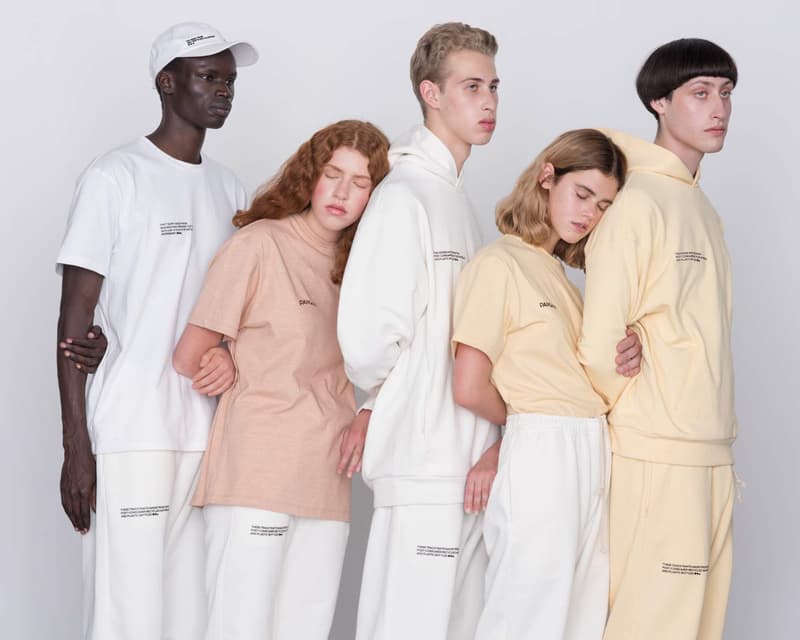 1 of 14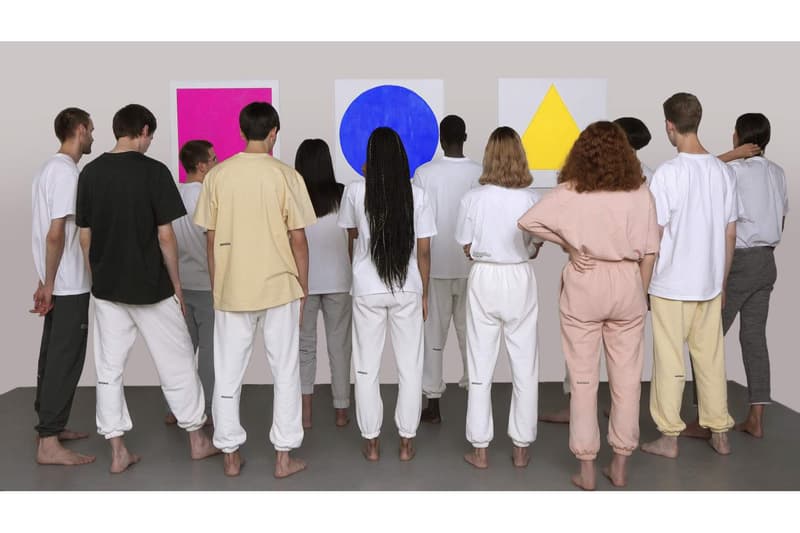 2 of 14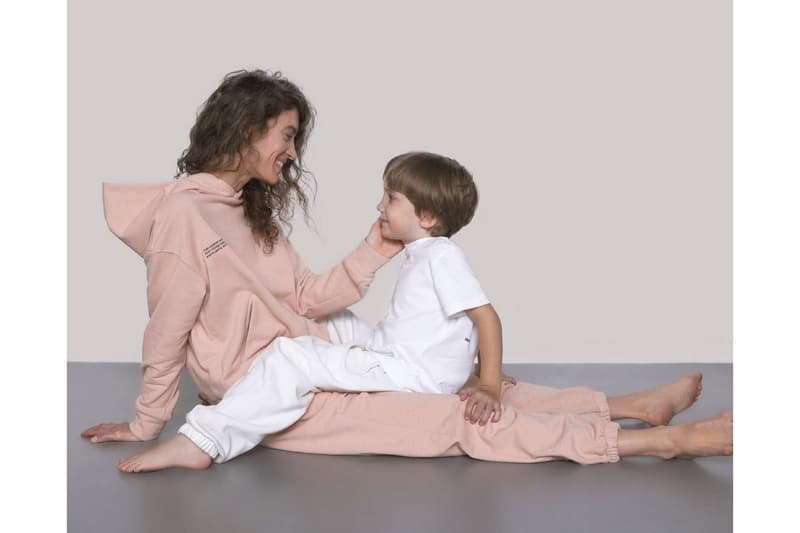 3 of 14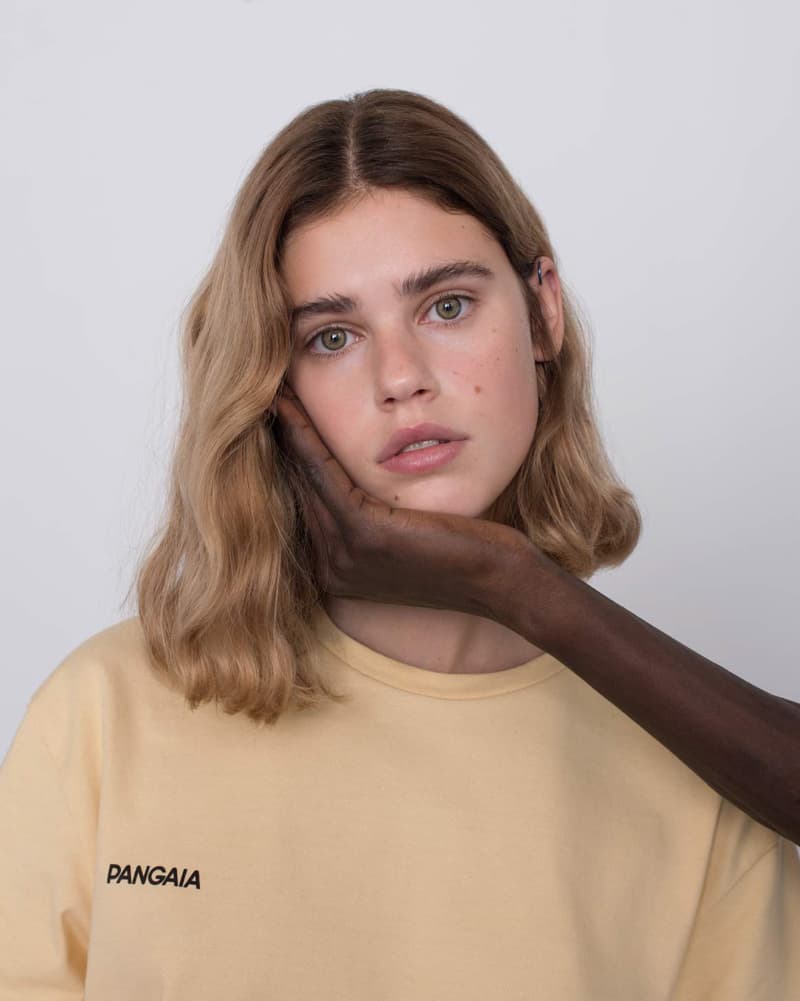 4 of 14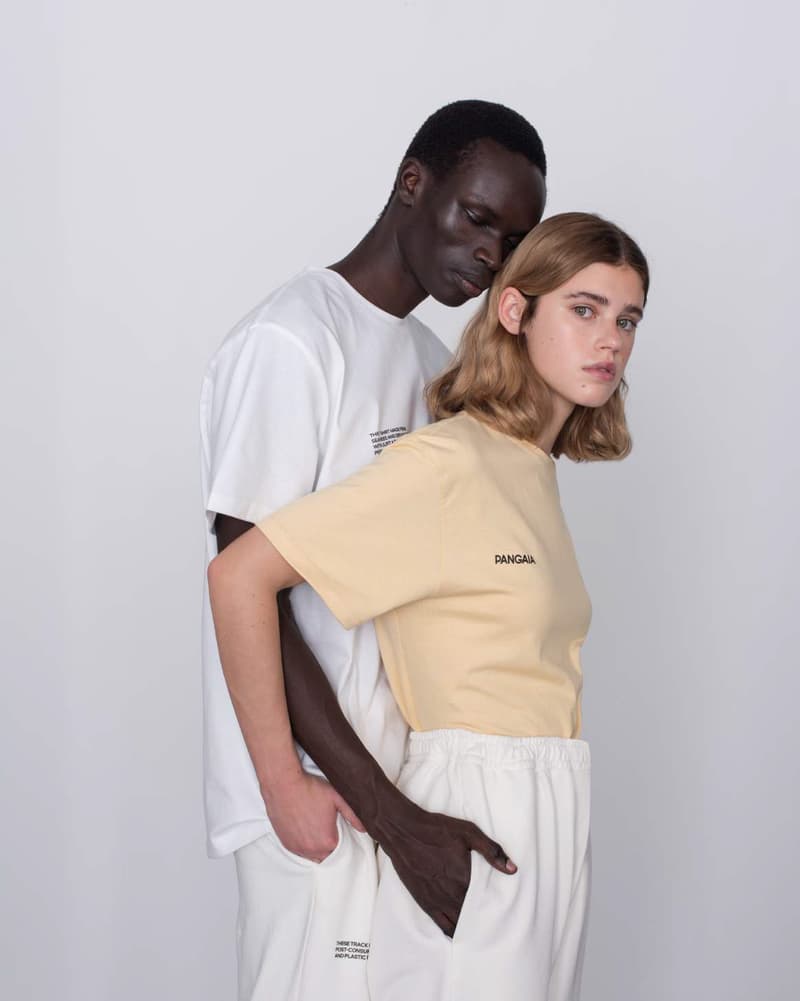 5 of 14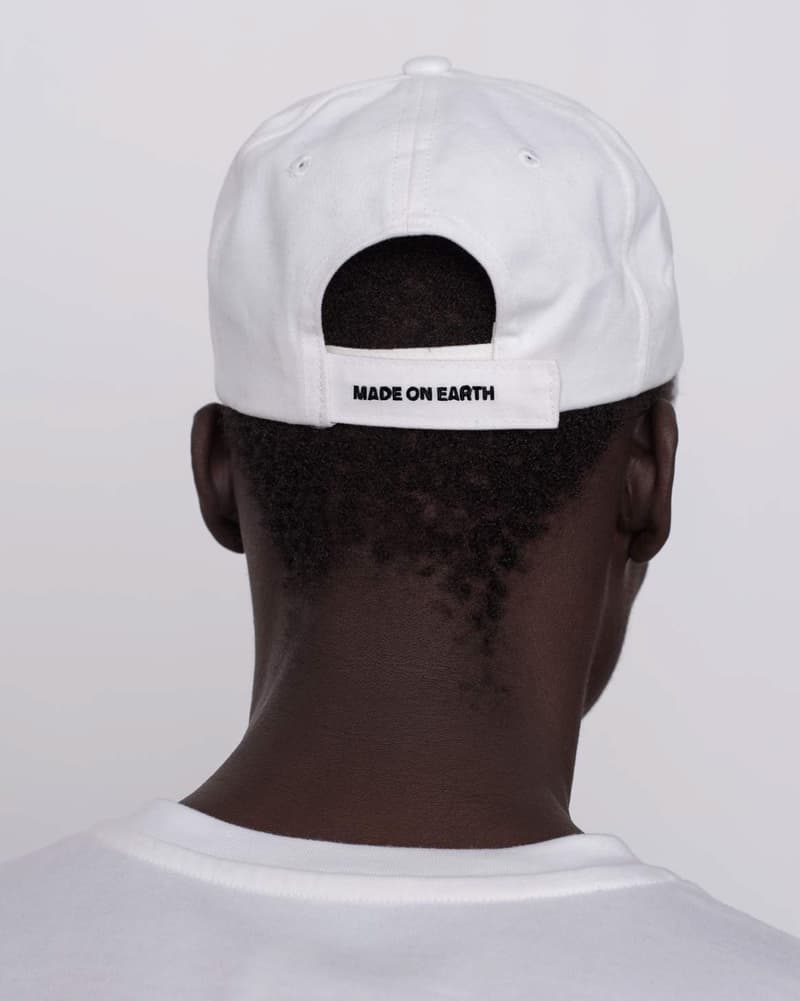 6 of 14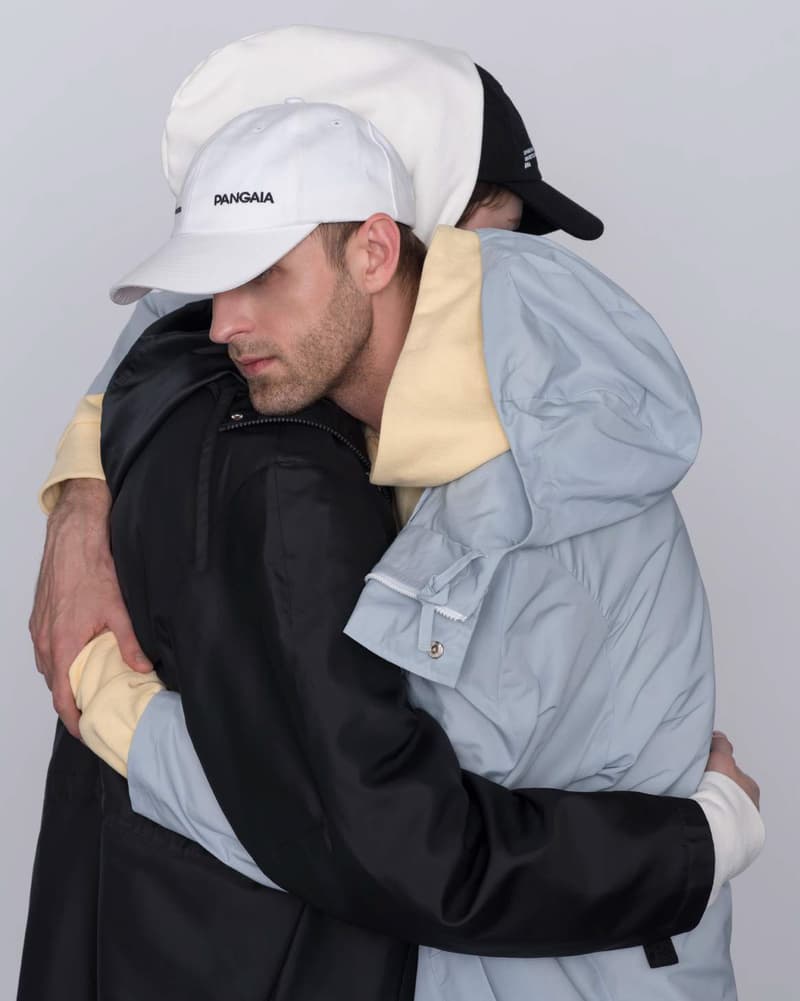 7 of 14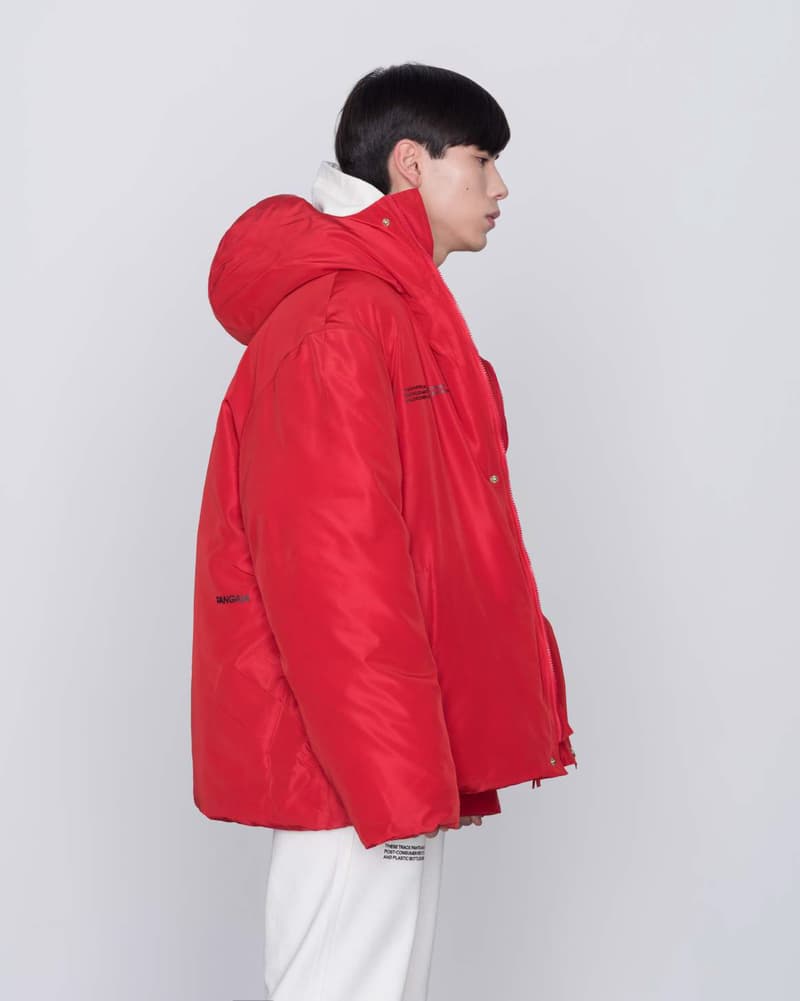 8 of 14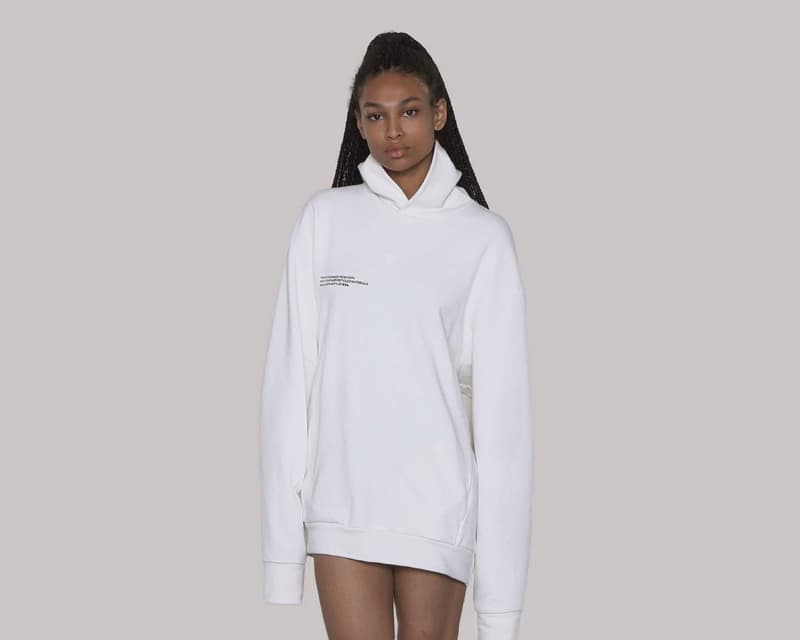 9 of 14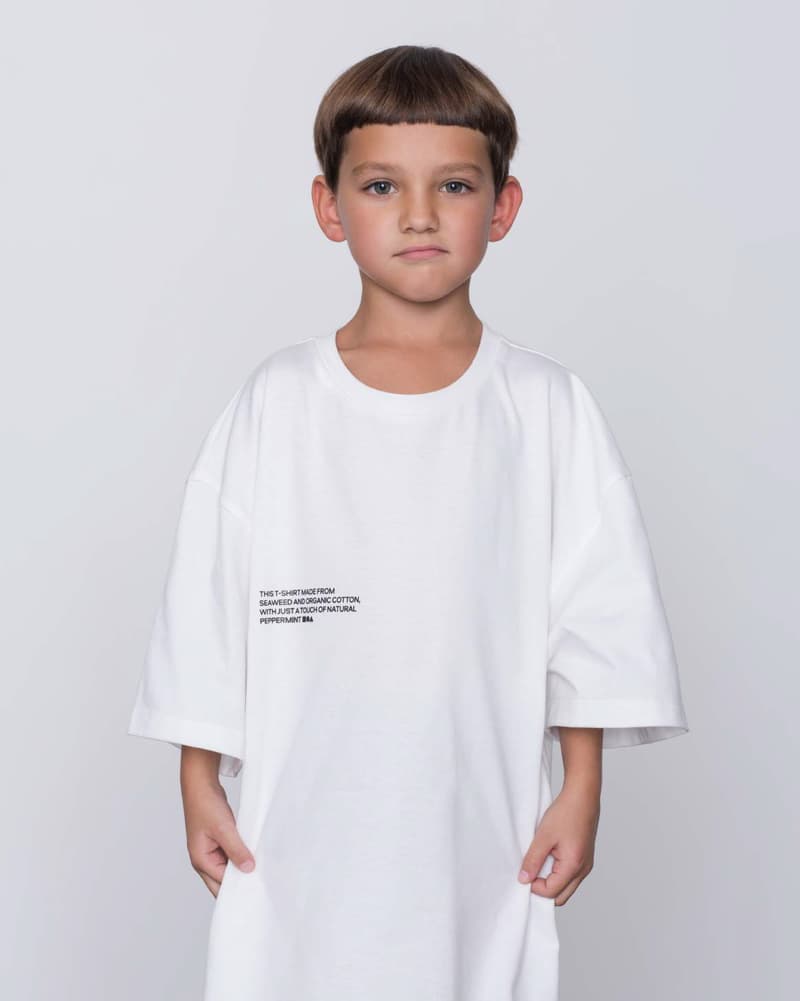 10 of 14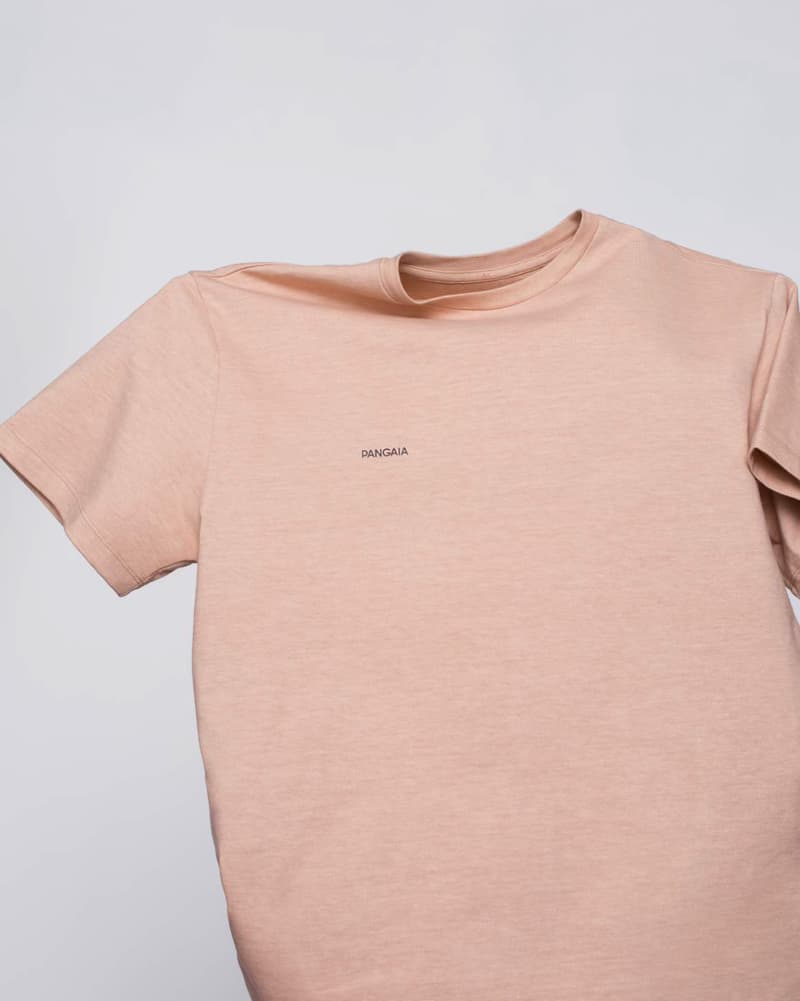 11 of 14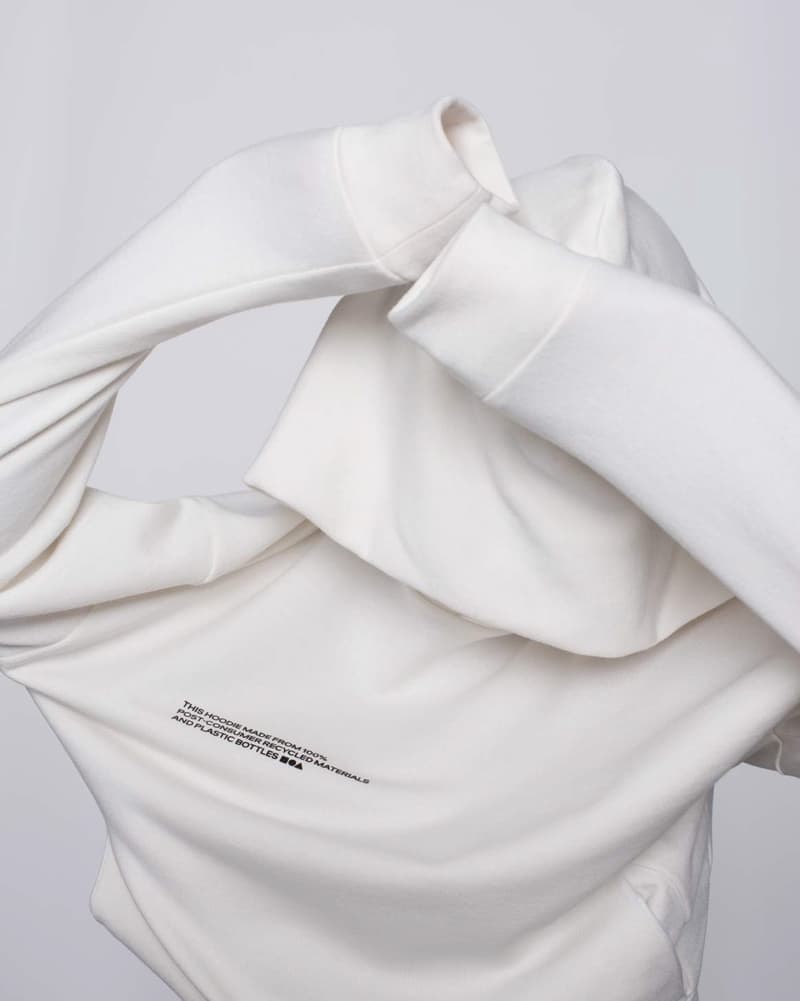 12 of 14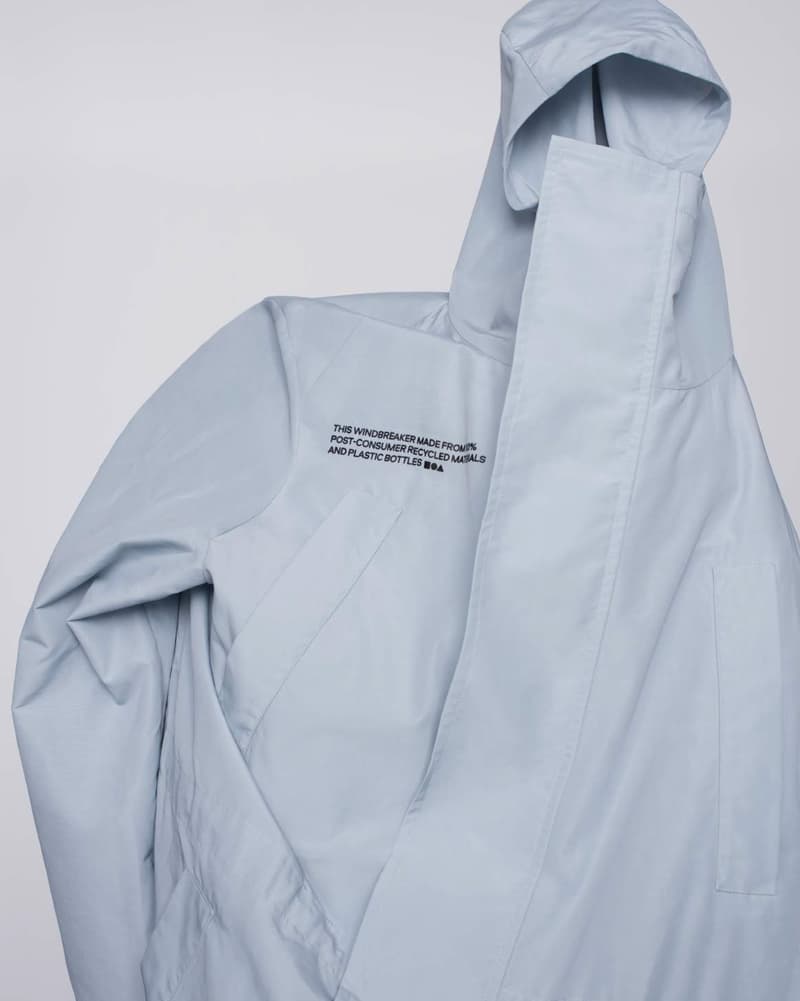 13 of 14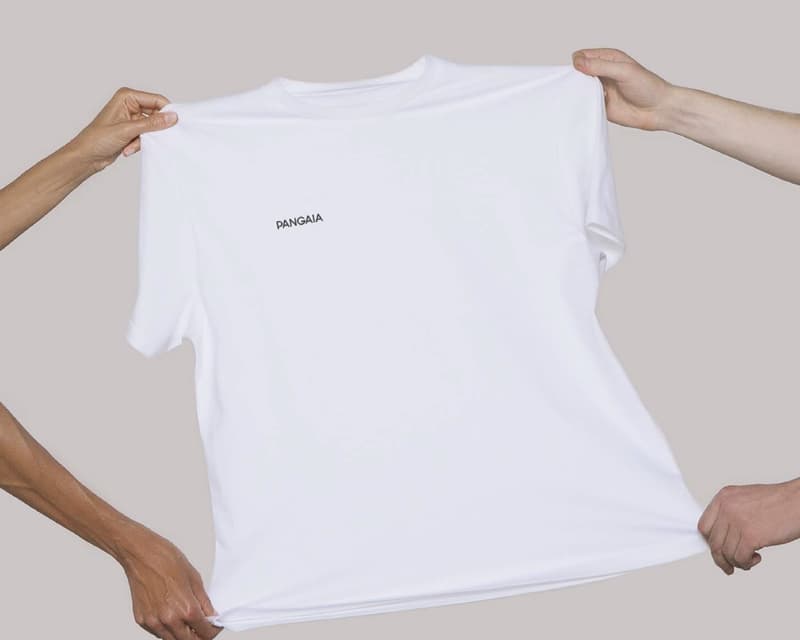 14 of 14
Fashion
Pharrell's Favorite Ethical Brand Has Launched Globally
Watch Pangaia's new clip which artfully displays the fashion industry's role in global warming.
Pharrell's Favorite Ethical Brand Has Launched Globally
Watch Pangaia's new clip which artfully displays the fashion industry's role in global warming.
UPDATE (December 12, 2018): Pangaia has announced a global launch following its soft release last month. The ethical and minimalist brand is committed to a zero-waste circular system that works with upcycled or recycled materials. Pangaia aims to "create a global open source platform for the latest eco innovations and solutions connecting like-minded individuals and organisations who care about the environment." Top scientists, technologists artists and designers were tapped to create a collective that aims to make this goal a reality.
In a chilling clip, Pangaia provide an interesting perspective on the current global climate crisis artfully displaying fashion's role in the rising temperatures. It introduces sustainable alternatives to materials like plastic, goose down and cotton. Watch the clip above and shop the first drop at Pangaia's website.
---
With large fashion labels such as Burberry, Stella McCartney and H&M having recently signed a commitment to eradicate plastic waste and pollution, the conversation surrounding sustainable fashion is becoming increasingly resonant. Joining the ranks of a growing roster of ethical fashion brands is Pangaia: a collective that brings together scientists, technologists, artists and designers alike, all with a likeminded mission to create a responsible wardrobe manufactured from renewable and alternative resources such as bio and lab-grown materials.
At the heart of the brand, Pangaia is made for everyday life. Its core collection comprises of wardrobe essentials that are meant to strike a perfect balance between both form and function. Its comprehensive program of T-shirts, hoodies, track pants, puffer jackets, windbreakers, socks, bags and caps are all made with bio-based and post-consumer recycled materials and plastic bottles. However, the work doesn't end there – each item is delivered to the wearer in TIPA packaging, which is a bio-based plastic alternative that can be placed in a compost bin and completely broken down within 24 weeks.
As a direction reflection of the brand's clean approach, the design and color palette of the clothing is equally pristine. From neutral hues such as coconut white, wind grey and charcoal black, to more richly pigmented shades such as sunshine yellow, guava pink and ocean blue, Pangaia colors its garments with natural botanical dyes made from plants, fruits and vegetables. In addition, the coloration is bolstered with an innovative peppermint oil treatment that aids in keeping the dyes vibrant for as long as possible.
The T-shirts are also constructed with a natural seaweed fiber that is lightweight and more efficient in absorbing moisture when compared to cotton. Of course, the material is also biodegradable. For those who are conscientious of goose down alternatives, you'll be happy to hear that Pangaia's puffer jackets are constructed with an organic, cruelty-free vegan alternative that is made from dried wild flowers.
All items in the new collection range from $150 to $900 USD. One-percent of all proceeds from sales will be donated to 5 Gyres, a non-profit organization that works to improve the global health crisis of plastic pollution through science, art, education and adventure. You can also be at ease wearing Pangaia's products, as the company is committed to a zero-waste circular system and has also joined forces with Renewal Workshop, a US-based organization that ensures that each item may receive a second life through being repaired and either upcycled or recycled. Shop the collection now at Pangaia's website.
To read more about ethical fashion, don't miss our interview with Public School's founders on the future of fashion and "stigma" of sustainability.
---
Share this article