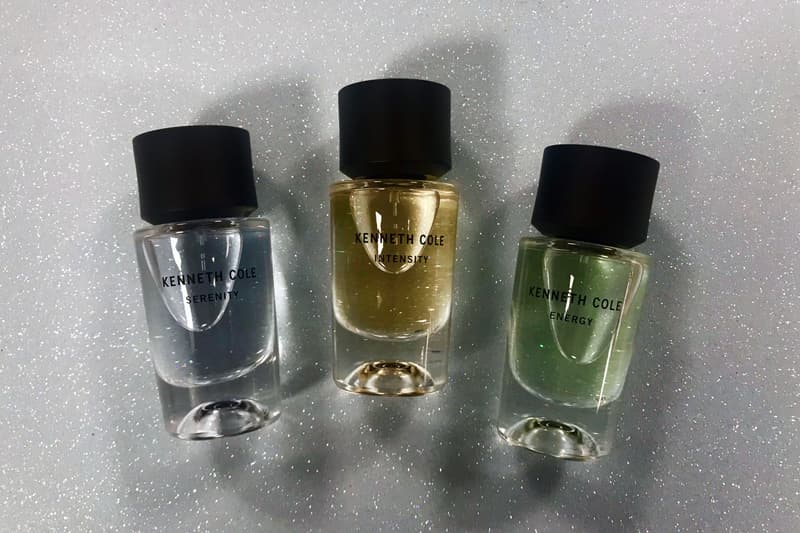 Beauty
Kenneth Cole's Mini-Fragrances Are the Perfect Stocking Stuffers
Serenity, energy and intensity.
Kenneth Cole's Mini-Fragrances Are the Perfect Stocking Stuffers
Serenity, energy and intensity.
If you've been looking for the perfect gift this holiday season, Kenneth Cole has just released three mini-fragrances that are ideal for gifting. Introducing the three gender neutral Eau De Toilettes titled "Serenity," "Energy" and "Intensity," the fragrances each have a unique scent. They're ideal for using individually, or layering on top of each other, and are easy to mix and match for any mood.
Retailing at $85 USD respectively, all three 3.4oz fragrances are now available at KennethCole.com.