Vans Sues Target Over an Almost Identical Old Skool Knockoff
The lawsuit alleges the store stole the skate brand's iconic accents and more.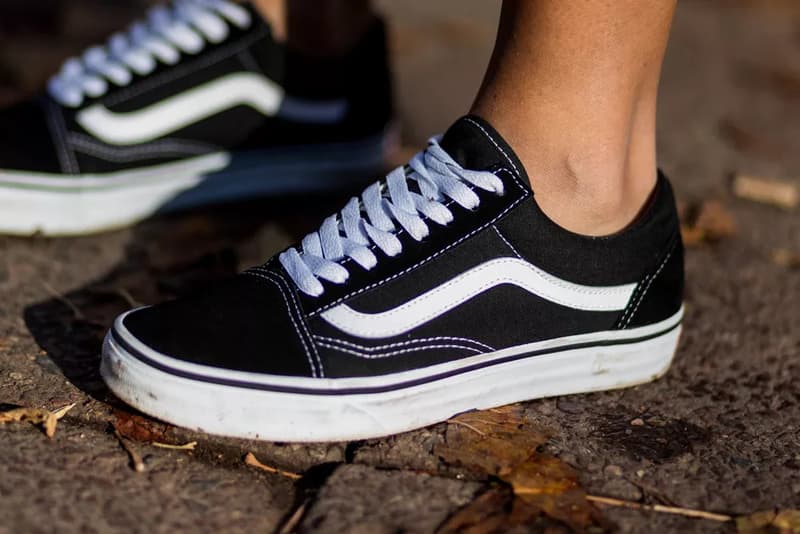 Vans has recently filed a lawsuit against Target over a sneaker design. The iconic skate shoe company alleged that Target's Camella Lace-Up shoe features the same makeup as its beloved Old Skool model. The classic sneaker originally debuted back in 1977. Target's Camella trainers dropped this past August, as reported by TMZ.
Additionally, Vans claims that the retail titan blatantly stole its trademark white jazz stripe, emblazoning it across the uppers of the sneaker. Notably, the company also said that Target chose to directly mimic the design to create confusion to drive sales of the knockoff. Over on Target's website, take a look for yourself at the Camella shoe.
Stay tuned here as details emerge on the lawsuit.