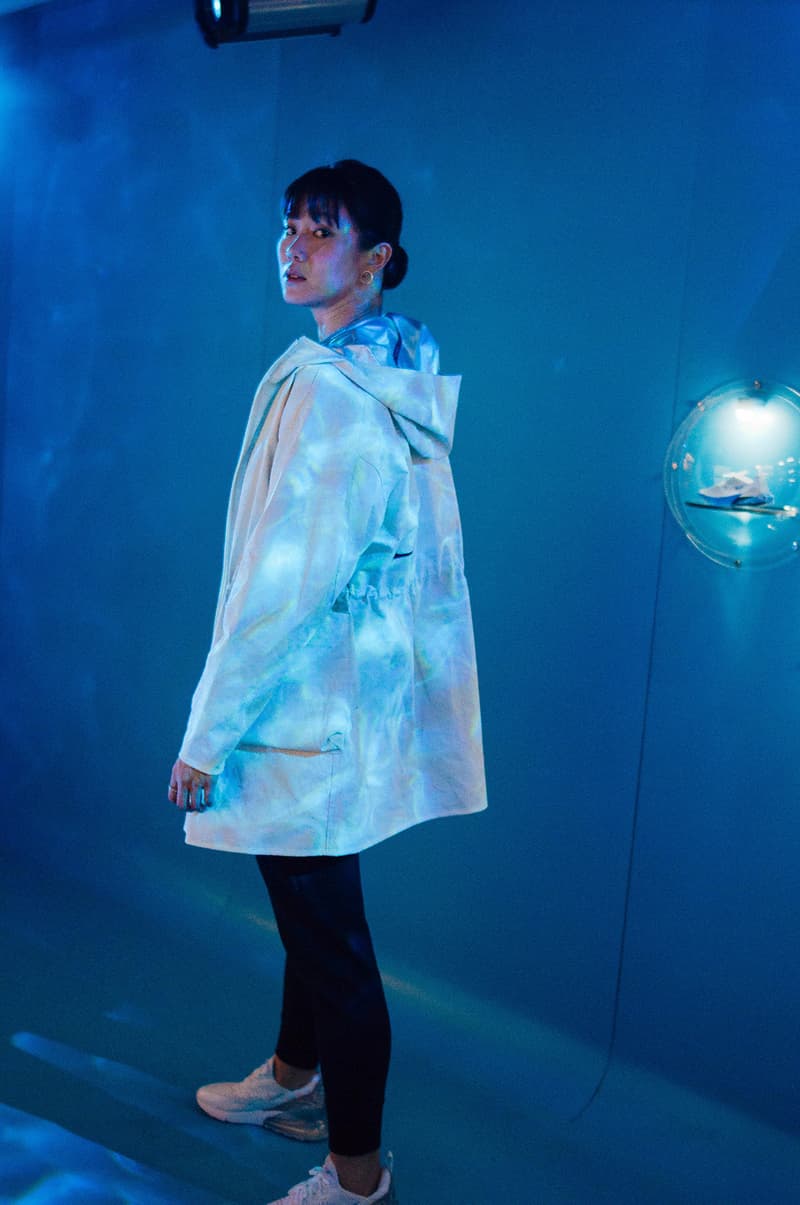 1 of 2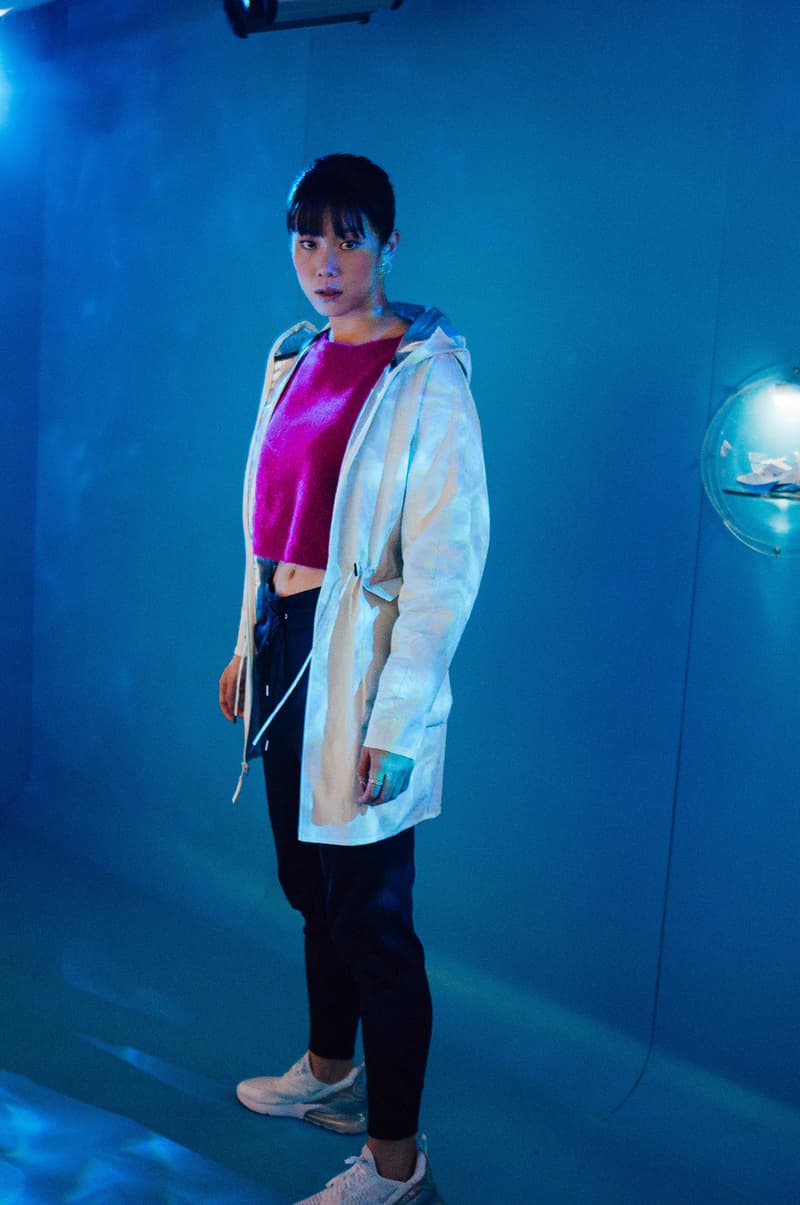 2 of 2
Footwear
Swimmer Stephanie Au on the Spirit of DIY and Creating Her Very Own Nike Air Max 270
A dream come true for the Hong Kong athlete.
Swimmer Stephanie Au on the Spirit of DIY and Creating Her Very Own Nike Air Max 270
A dream come true for the Hong Kong athlete.
Supporting and celebrating female athletes has always been one of the biggest missions of Nike. After all, the sports giant is named after the Greek goddess of victory. This year alone, the company has launched a number of memorable sneakers inspired by women in sports, ranging from Serena Williams' highly sought-after Off-White™ Blazer '"QUEEN," to the recently-dropped Air Jordan X NRG "Court Lux", a tribute to WNBA player Maya Moore. Over in Asia, Swoosh has also tapped Hong Kong swimmer and three-time Olympian Stephanie Au for a limited-edition Air Max 270 collaboration.
It goes back to March of this year, when we invited Stephanie to create her own custom version of the runner in celebration of Air Max Day 2018. Boasting a glittery 270-degree Air Unit covered in Swarovski crystals, her design soon caught the attention of Nike, and has even inspired a special Air Max 270 release resembling her DIY creation.
We've caught up with Stephanie to learn more about the project, and how the Nike sneaker represents her journey as a competitive swimmer. Read on for our interview.
Priced at $1,299 HKD (approx. $166 USD), the Stephanie Au-inspired Air Max 270 is now available for purchase at nike.com.hk, and in-store at the brand's Time Square Kicks Lounge in Hong Kong. A special collector's box set retailing at $1,799 HKD (approx. $230 USD) is also available — with each box set sold, $500 HKD will be donated to non-profit organization A Drop of Life, in addition to another $500 HKD donated by Nike with the sale of each pair.
What was your initial reaction when you learned that Nike is launching a sneaker inspired by your custom design?
I thought I was dreaming. I thought they were lying to me. I never thought that it would be me, to be the first female athlete in Greater China to have my own shoe with Nike.
Talk us through the special design elements of the shoe. In what ways does this sneaker tell your story as a swimmer?
Everything about the shoe resembles the elements of a swimming pool and a swimmer. The sparkly heel and Air unit and the area around it is what I see when I swim backstroke, looking up at the ceiling reflecting. The numbers "00:59:99" are a nod to my goal time, so that's the main inspiration.
How are you involved in the actual development of the Steph AM270?
I did the Swarovski crystal-filled Air unit initially, but it wasn't possible to be put into production. We ended up going back and forth on how to make the shoe resemble my story, and agreed on the sparkly heel.
What does the spirit of DIY mean to you?
It means a place where I can really express myself without getting judged. When I DIY I can really be myself, and be as creative as I want to be. The sky's the limit, and I just love the feeling of freedom.
Among the many Nike sneakers released this year, which one was your ultimate favorite? 
You can't ask me that question. Of course my answer would be my own shoe. It will be my favorite shoe for the rest of my life.
---
Share this article