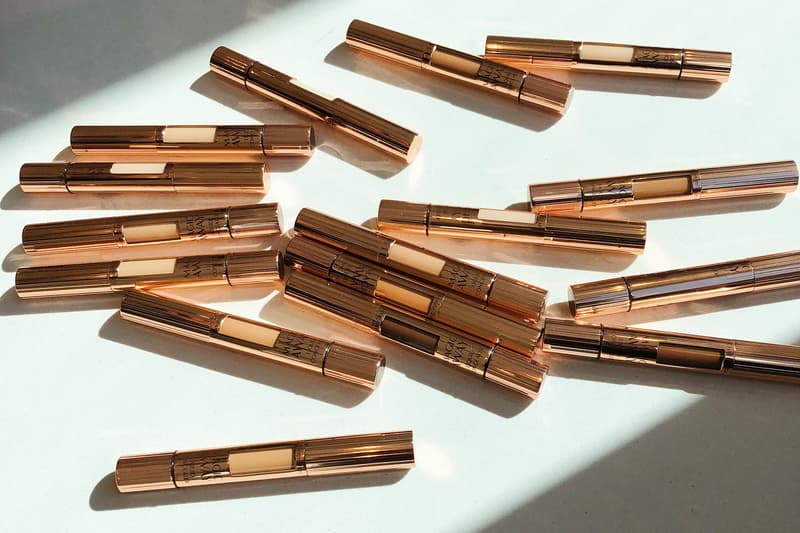 Beauty
Three Editors Test out Charlotte Tilbury's Magic Away Concealer – Here Are Their Thoughts
Coming in 16 different shades.
Three Editors Test out Charlotte Tilbury's Magic Away Concealer – Here Are Their Thoughts
Coming in 16 different shades.
When it comes to achieving a glam look, no one does it better than Charlotte Tilbury. As part of her repertoire of party-ready beauty products, there is no greater essential than her Magic Away Liquid Concealer. Coming in 16 shades, the brand claims that the miracle product reduces the appearance of any blemishes, dark circles, fine lines and redness for up to 15 hours, and on top of that – it's waterproof. At $32 USD, it falls under the luxury makeup category, so three of our editors put the concealer to the test to see if it's worth the price tag. Read on below to hear our thoughts.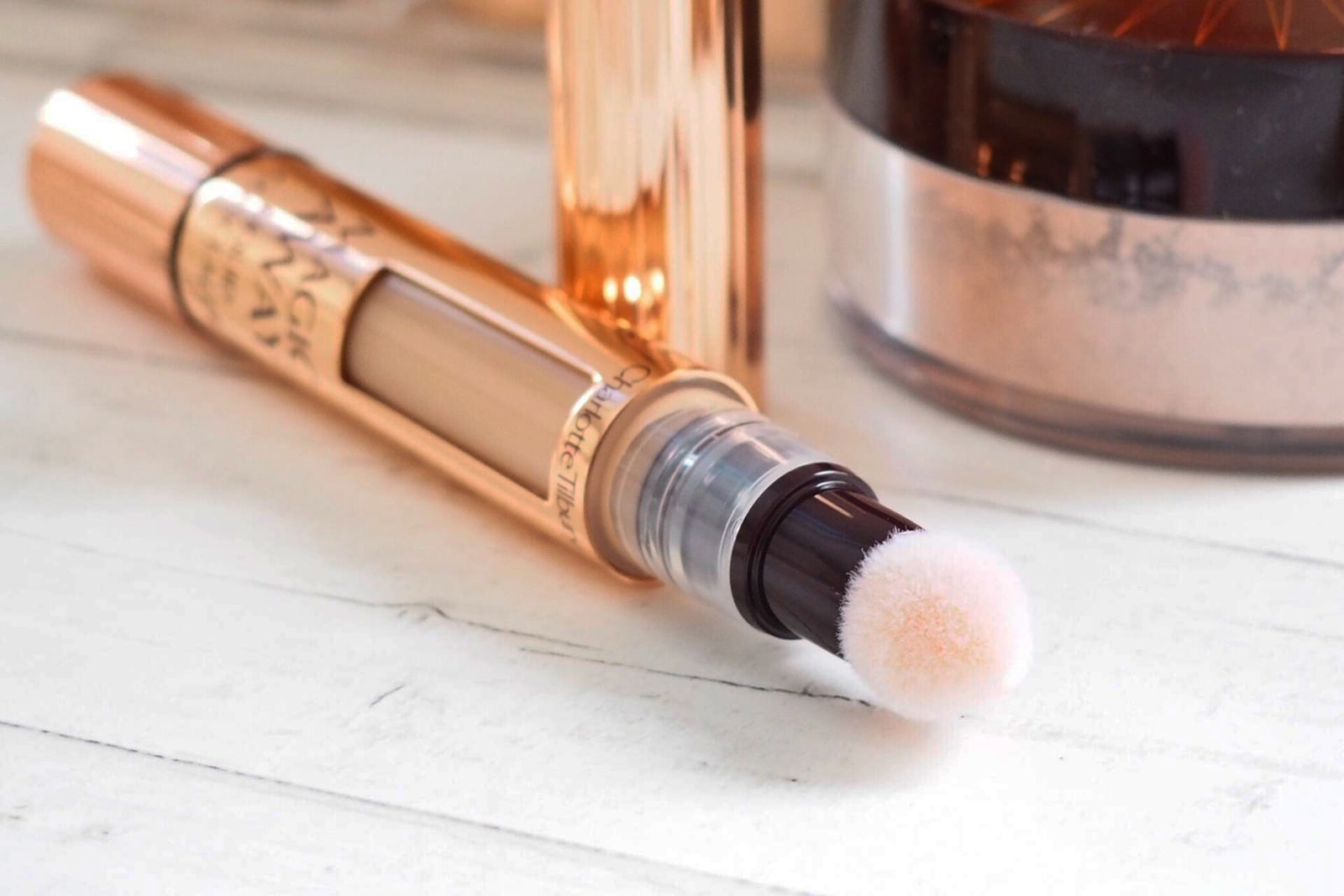 Having already reviewed the Mini Miracle Eye Wand earlier this year, I already had high expectations for the new Magic Away Concealer's formula – and it certainly did not disappoint. One of the things that I enjoy the most about this is the sponge-tip applicator. With this added detail, even coverage of the product couldn't be easier. The concealer itself is perfectly velvety and creates a flawless finish that reduces the appearance of dark circles and other blemishes. The one thing about this product that I really struggle with, however, is the cap. Unfortunately, due to the pen's construction, the only way to remove the cap is with brute force. With my hands covered in moisturizer, serum, toner and whatnot, taking the cap off seems close to impossible without thoroughly wash my hands first. Even so, the product itself is incredibly well thought out and has definitely become an essential in my beauty routine – whenever I manage to get the cap off, anyway.
Rebekah Ho – Social Media Coordinator
I've always been a huge fan of drugstore concealers since I've never really had too many blemishes to cover up, but recently, I've been having crazy breakouts, and I've had to let go of some lower quality products. While the best way to get over acne is to avoid makeup altogether, I'm not at the point in my self-love journey to go makeup-free on the daily, so I was excited to try out the newest concealer in Charlotte Tilbury's range. The concealer's texture is perfect for covering up blemishes – it's creamy, matte and stays on throughout the day without budging and turning too cakey.
I've been trying to keep my makeup routine more minimal, and I found the concealer wasn't full-coverage enough to completely hide away all my angry pimples on days I'm going without foundation. On the other hand, it's really breathable and prevents my acne from getting more irritated. One downside is that the packaging is extremely different to open, but it's definitely a small price to pay for a product that I can use on my breakouts and see great results before and after I remove it. I originally tried the concealer in "6 Medium" since I have warmer undertones, but I found that "5 Medium" was a better fit for me and had more of a brightening effect.

When it comes to concealer, I always look for something to brighten and get rid of my under-eye bags – especially during winter. Charlotte Tilbury's concealer did just that, and is easy to apply because of the sponge-like applicator. Although the product does the best job getting rid of my bags, I wouldn't use it when it comes to covering spots. It's hard to build coverage without it looking cakey, but I'll definitely continue using it to make me look more awake on the daily.
---
Share this article