Acne Studios Reveals its Spring/Summer 2018 "Showpiece Prototype" Collection
Featuring 50 original, hand-produced bespoke garments.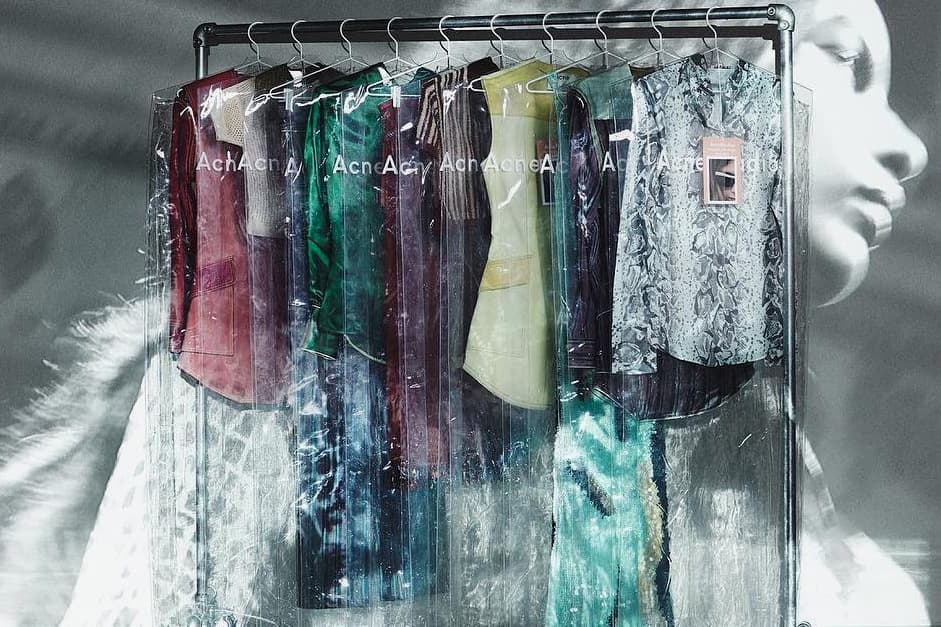 Acne Studios has just revealed the second instalment of its unique "Showpiece Prototype" collection, with the new capsule featuring 50 original bespoke garments, all hand-produced for the Women's Spring/Summer 2018 show. The exclusive pieces will only be available in select stores, and will also feature 50 original menswear garments.
If you're looking to shop the collection, the Acne Studios "Showpiece Prototype" pieces will be available at Acne Studios' flagship stores at Dover Street London, Madison Avenue New York, Norrmalmstorg Stockholm, Piazza del Carmine Milan and Rue Froissart Paris. Peep the sneak peek above, and don't miss the Swedish label's latest Batilda sneakers.