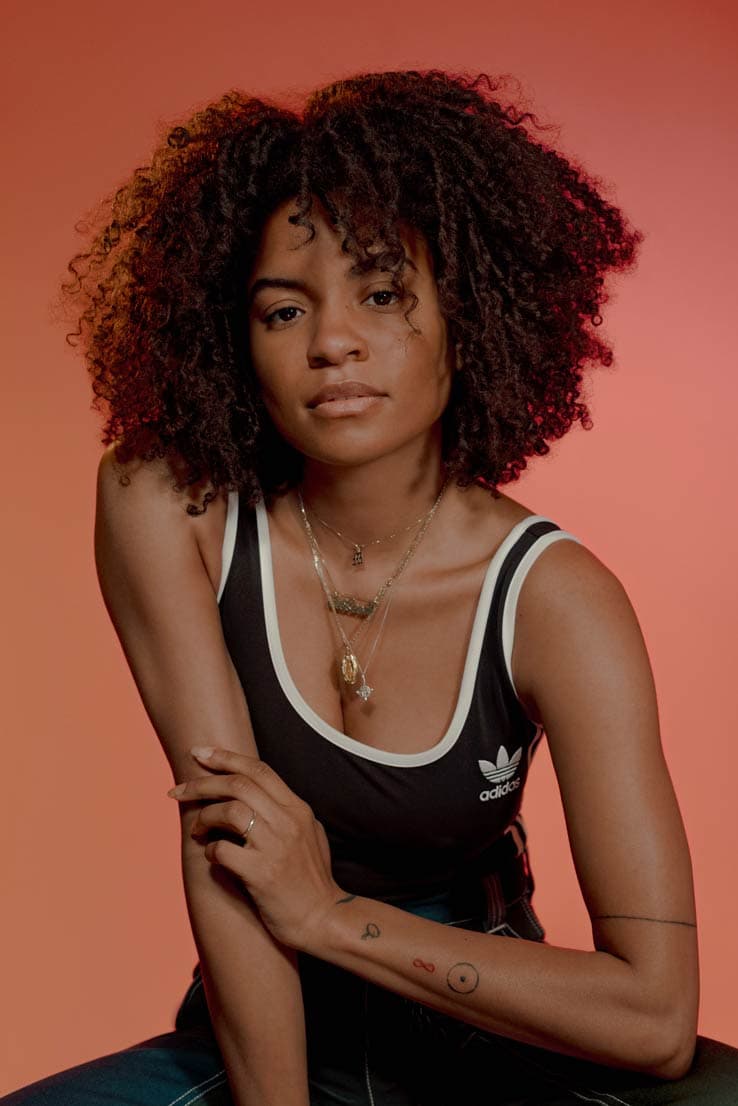 1 of 8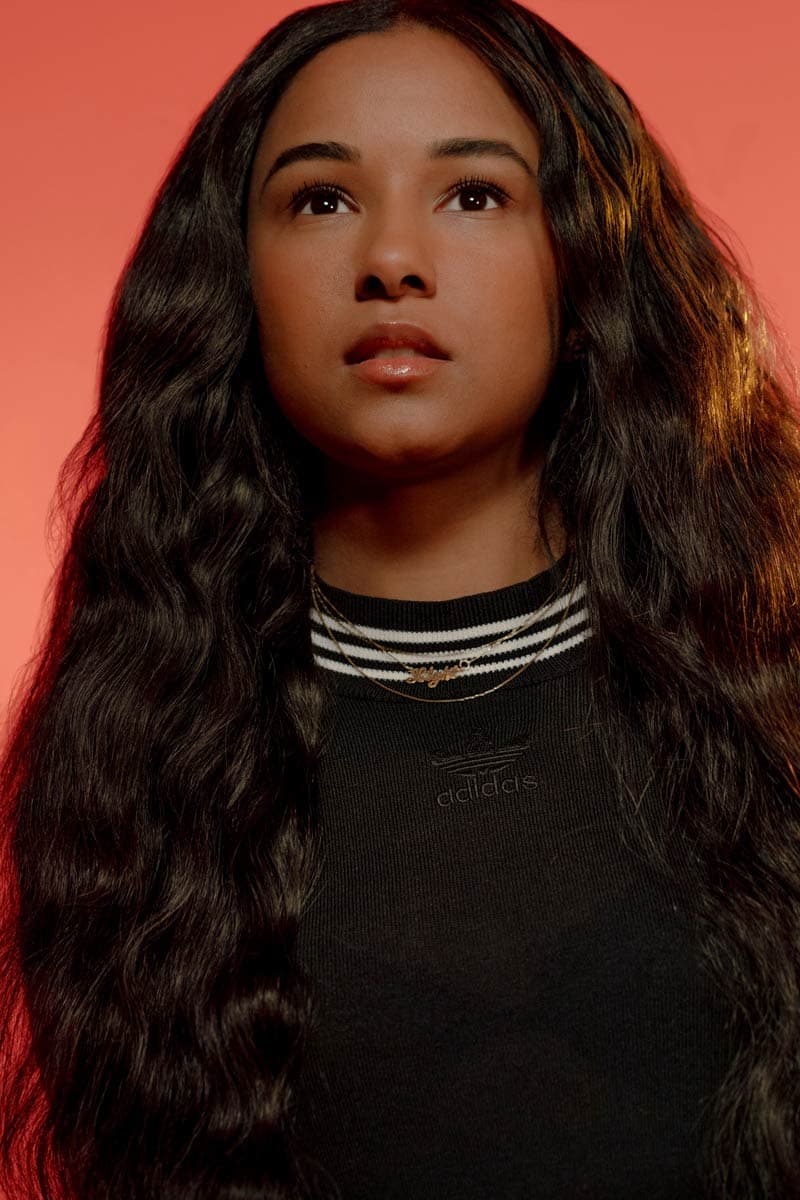 2 of 8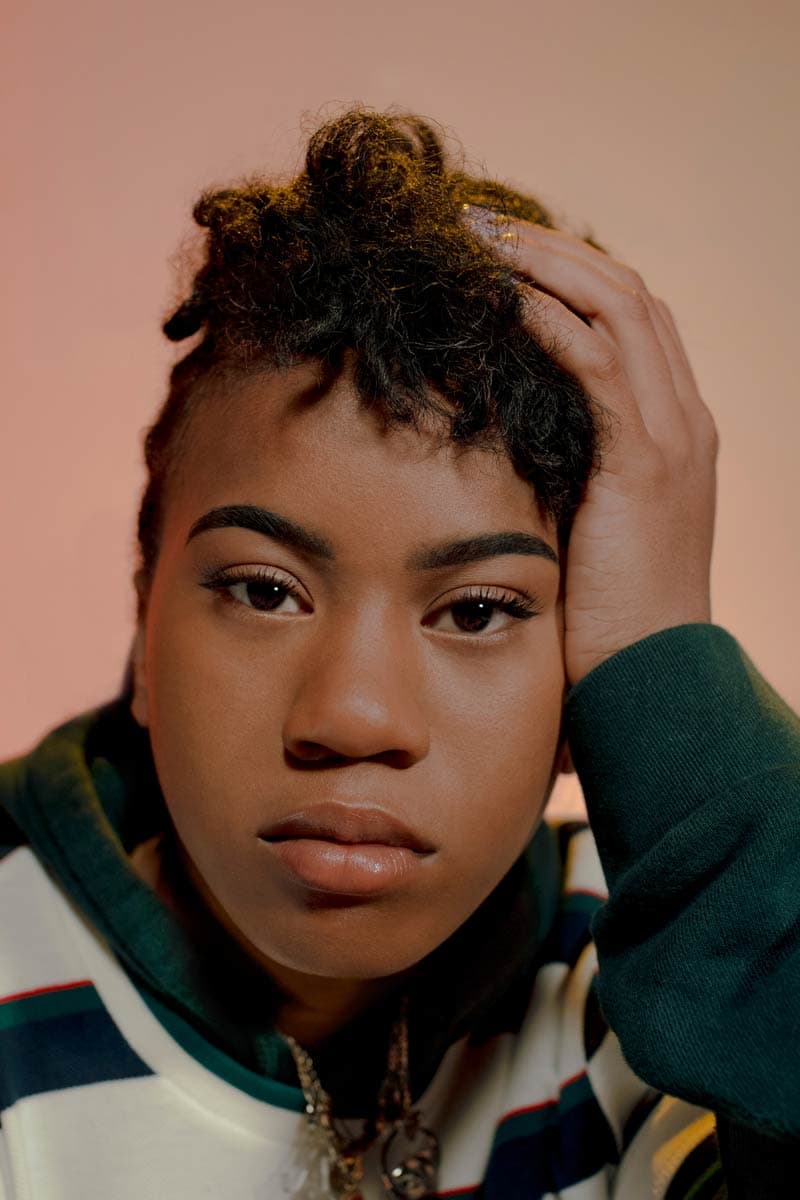 3 of 8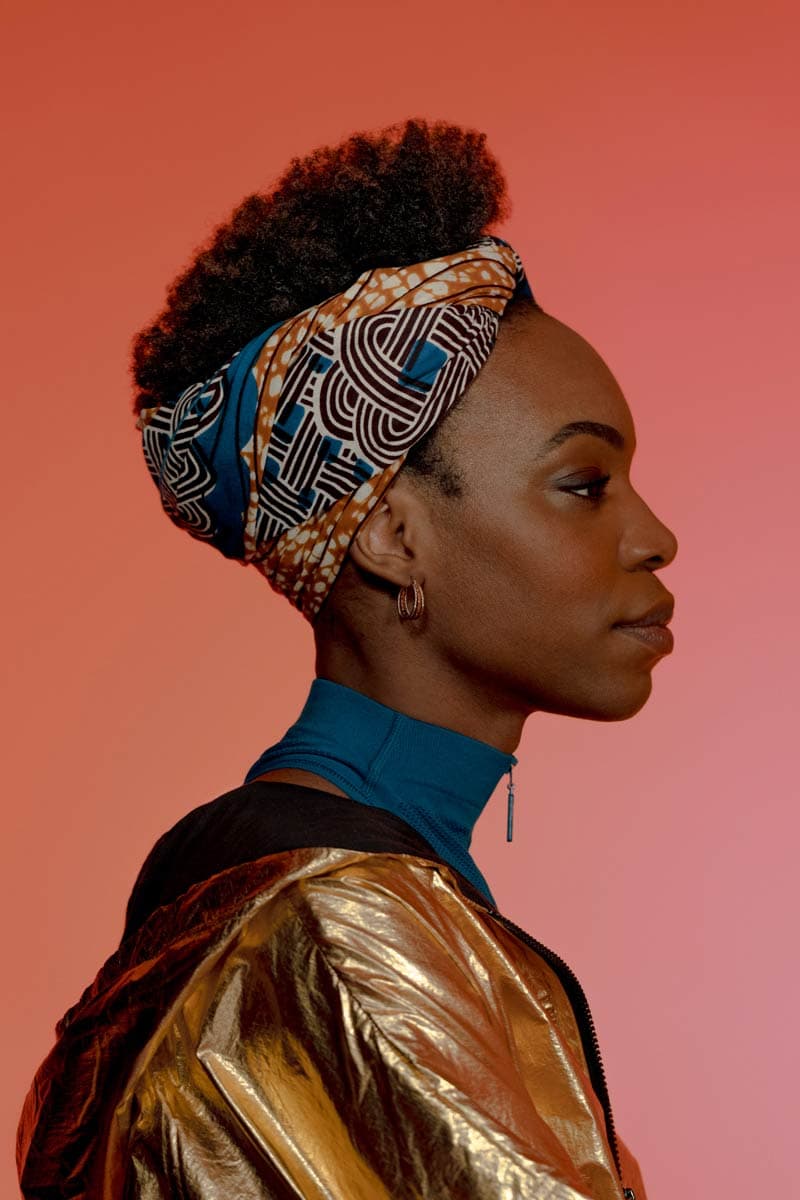 4 of 8
5 of 8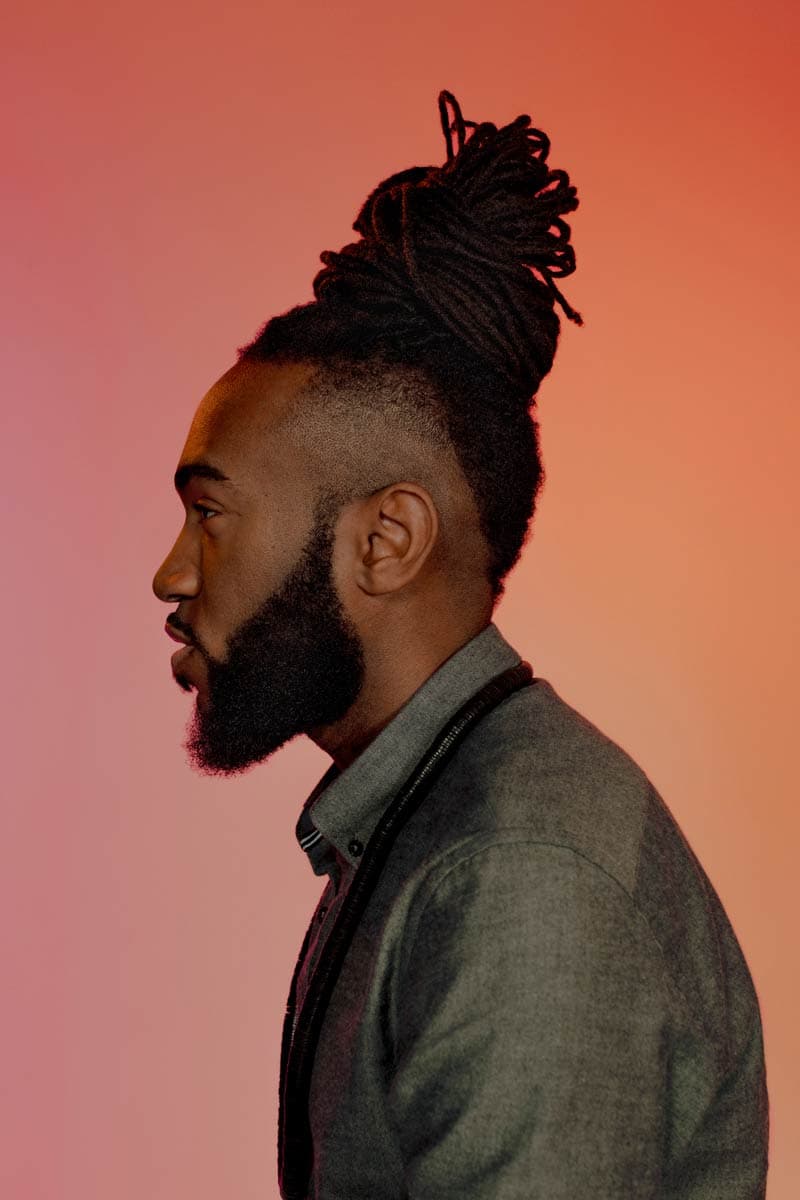 6 of 8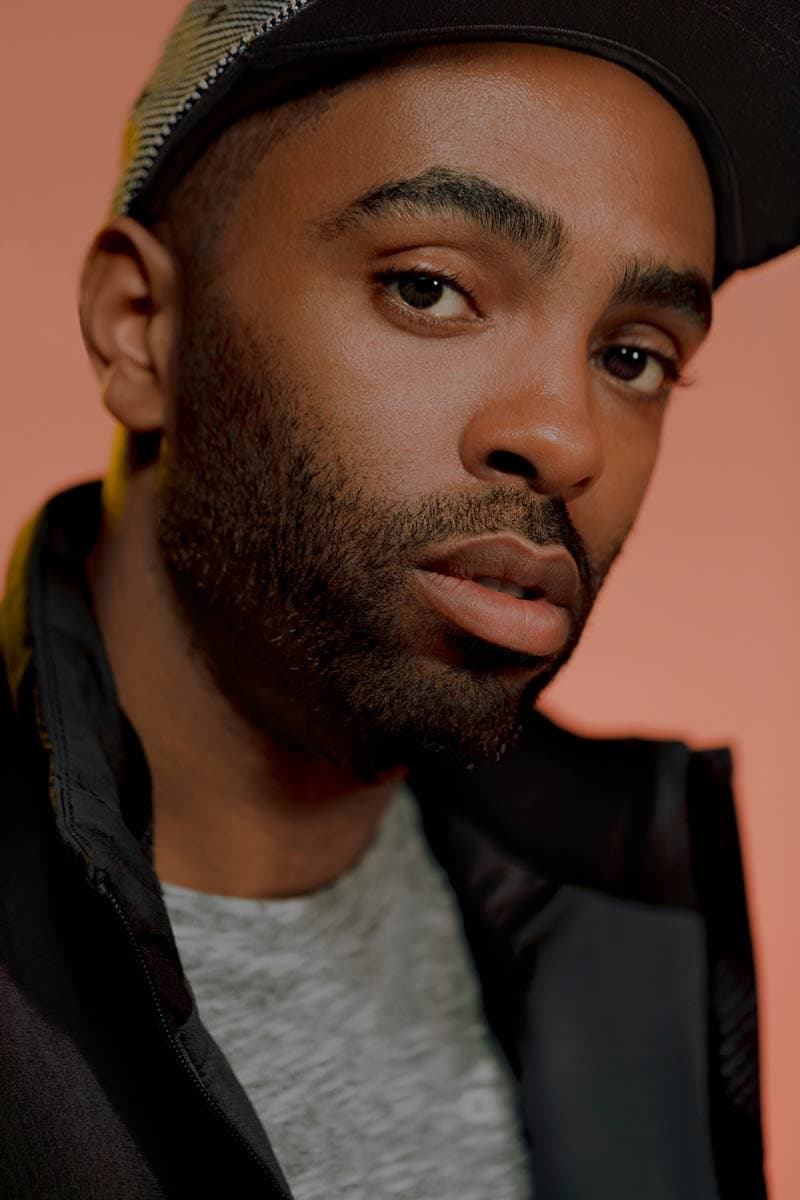 7 of 8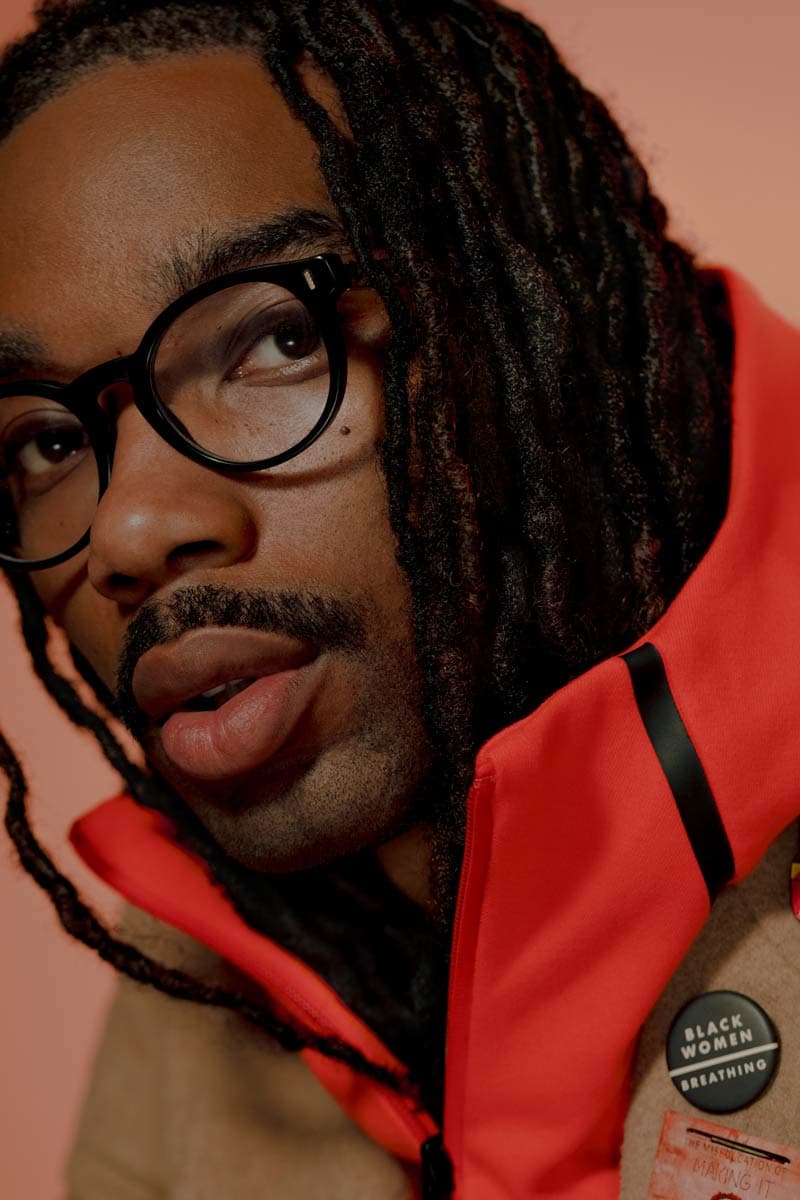 8 of 8
A Look Inside adidas' "Black History, Black Future" Exhibition
Film meets footwear.
In celebration of Black History Month, adidas tapped photographer Micaiah Carter to shoot portraits of New York-based creatives. The talented group includes owner of Sincerely, Tommy, Kai Avent-deLeon, and co-founder of the Art Hoe collective, Sage Adams. Plaques next to each portrait detail the life work of each creator which ranges from teacher to community catalyst. The wall-sized images are presented in an intimate gallery alongside archival footwear silhouettes like Run DMC's original Stan Smiths. The juxtaposition of the past and present creates a visual dialogue that pushes the conversation on a brighter future.
Visitors are able to view the exhibit until the end of the month. Take a closer look at the photos above.
Brooklyn Museum
200 Eastern Parkway
Brooklyn, New York 11238
Share this article