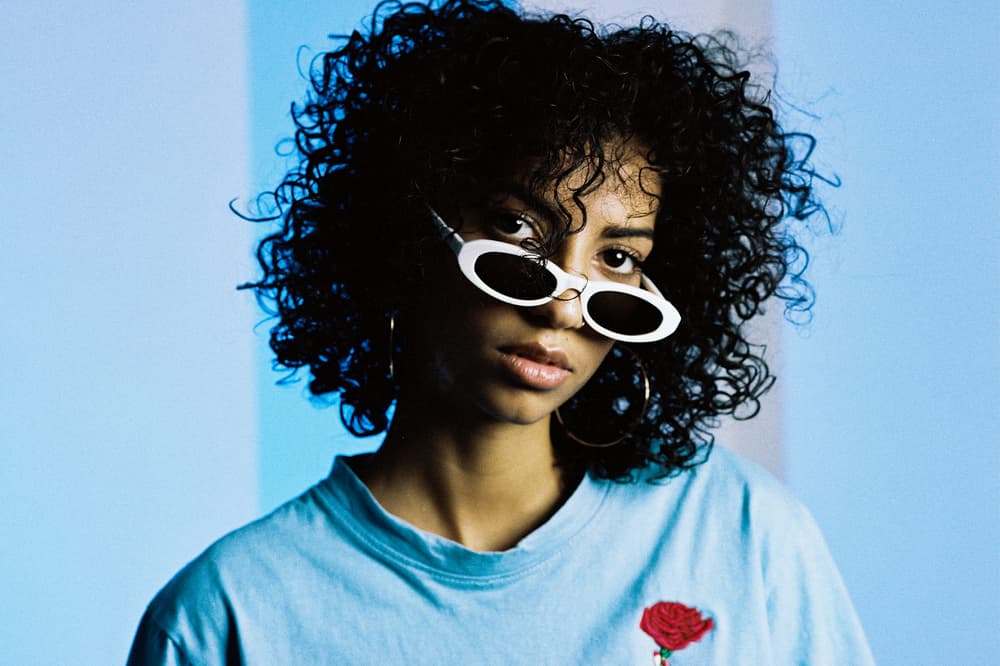 1 of 2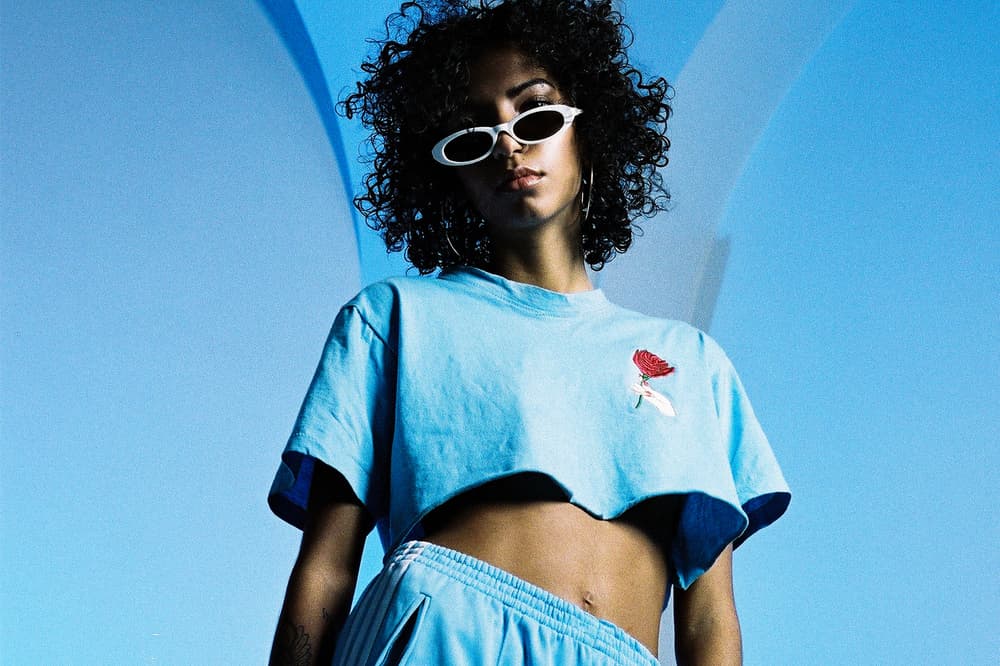 2 of 2
Fashion
These Mini Sunglasses Are so Cool Even Kanye Would Approve of Them
In this week's "Editor's Pick," we're throwing shade.
These Mini Sunglasses Are so Cool Even Kanye Would Approve of Them
In this week's "Editor's Pick," we're throwing shade.
Miniature sunglasses had already been dominating the style circuit throughout 2017 but with Kanye himself recently declaring  "it's all about tiny little glasses," bijou shades are set to get, well, even bigger this year. The problem with trends, however, is that as soon as something is deemed cool, it becomes oversaturated nearly immediately. And as much as I love George Keburia's matrix-inspired styles and my Adam Selman x Le Specs Last Lolita sunnies, it just seems like pretty much everyone has the same pair.
That's why I've been on the lookout for some petite sunglasses that stand out without breaking the bank and to be honest, the search hadn't been going to well. I was all set to turn to eBay to cop some quirky shades on the cheap until I came across CHIMI. The independent Stockholm-based brand focuses on quality eyewear that doesn't break the bank. With varying colors and finishes available across its core styles, there's a silhouette to suit everyone. Whether you want to block out that brutal winter sun or prep for long sunny days, there's plenty to choose from – including my personal fave, the on-trend, sci-fi style Joel Ighe collection.
Read on for more on how to block out those harmful rays in style.
1 of 6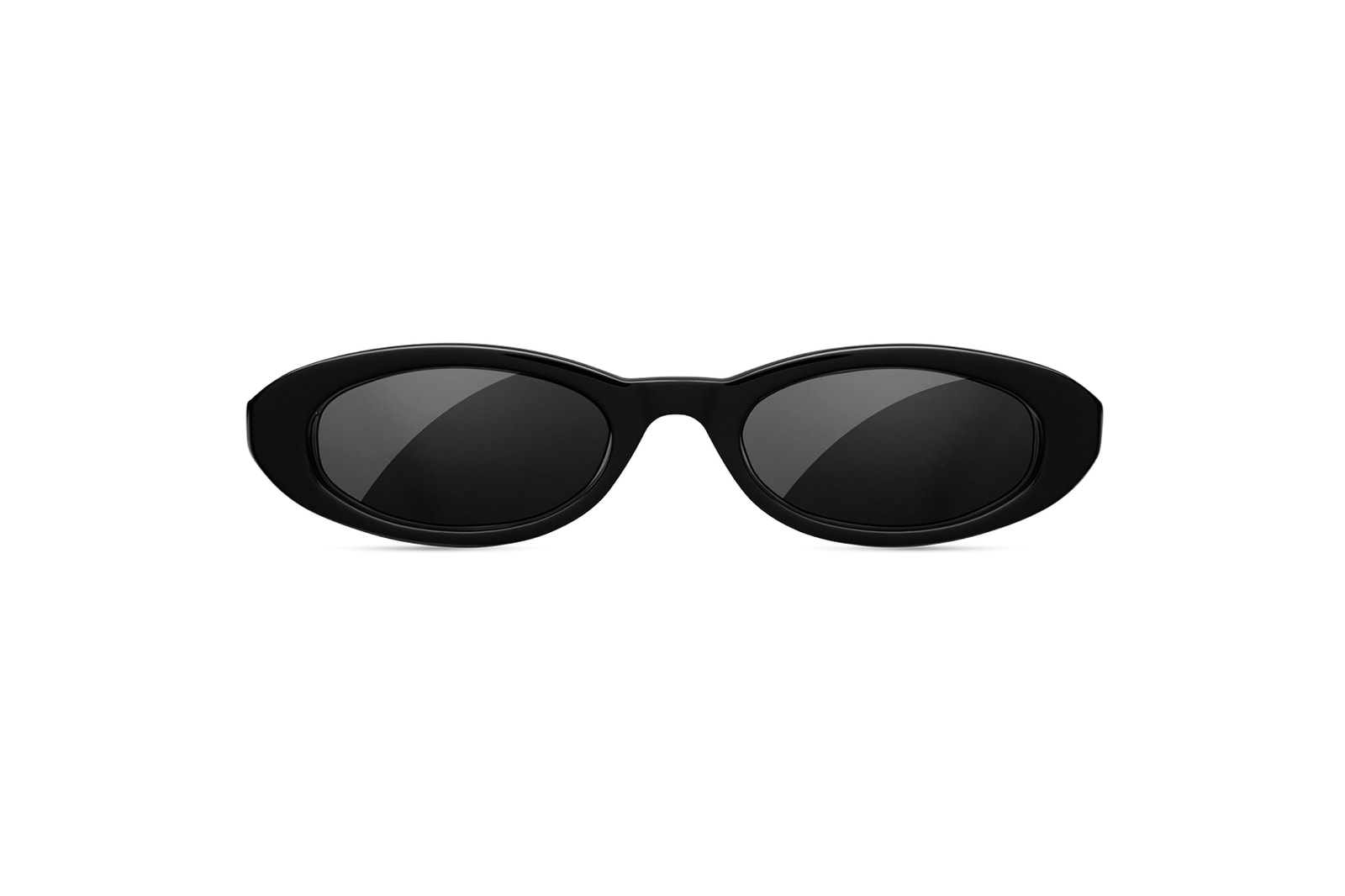 2 of 6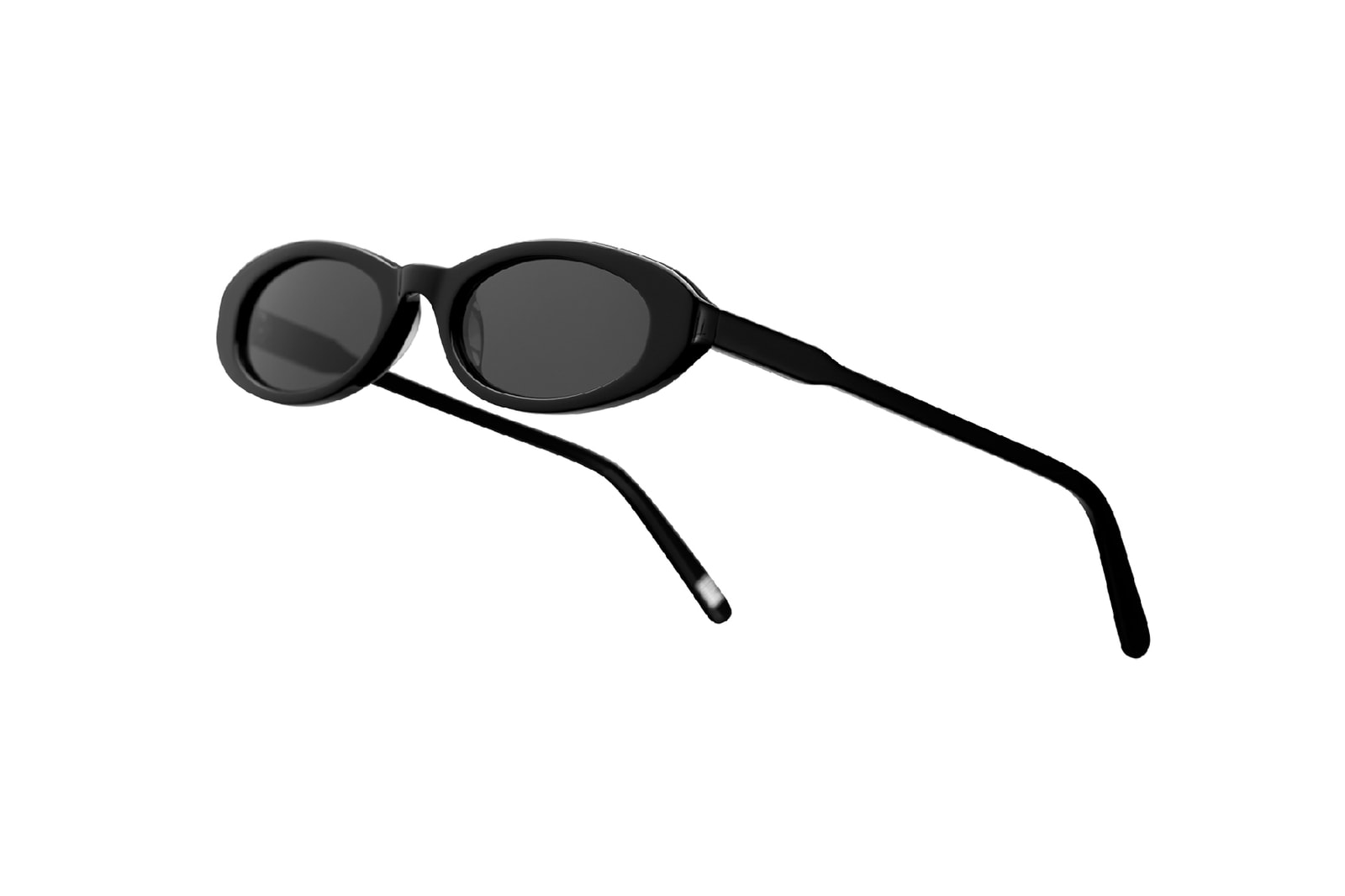 3 of 6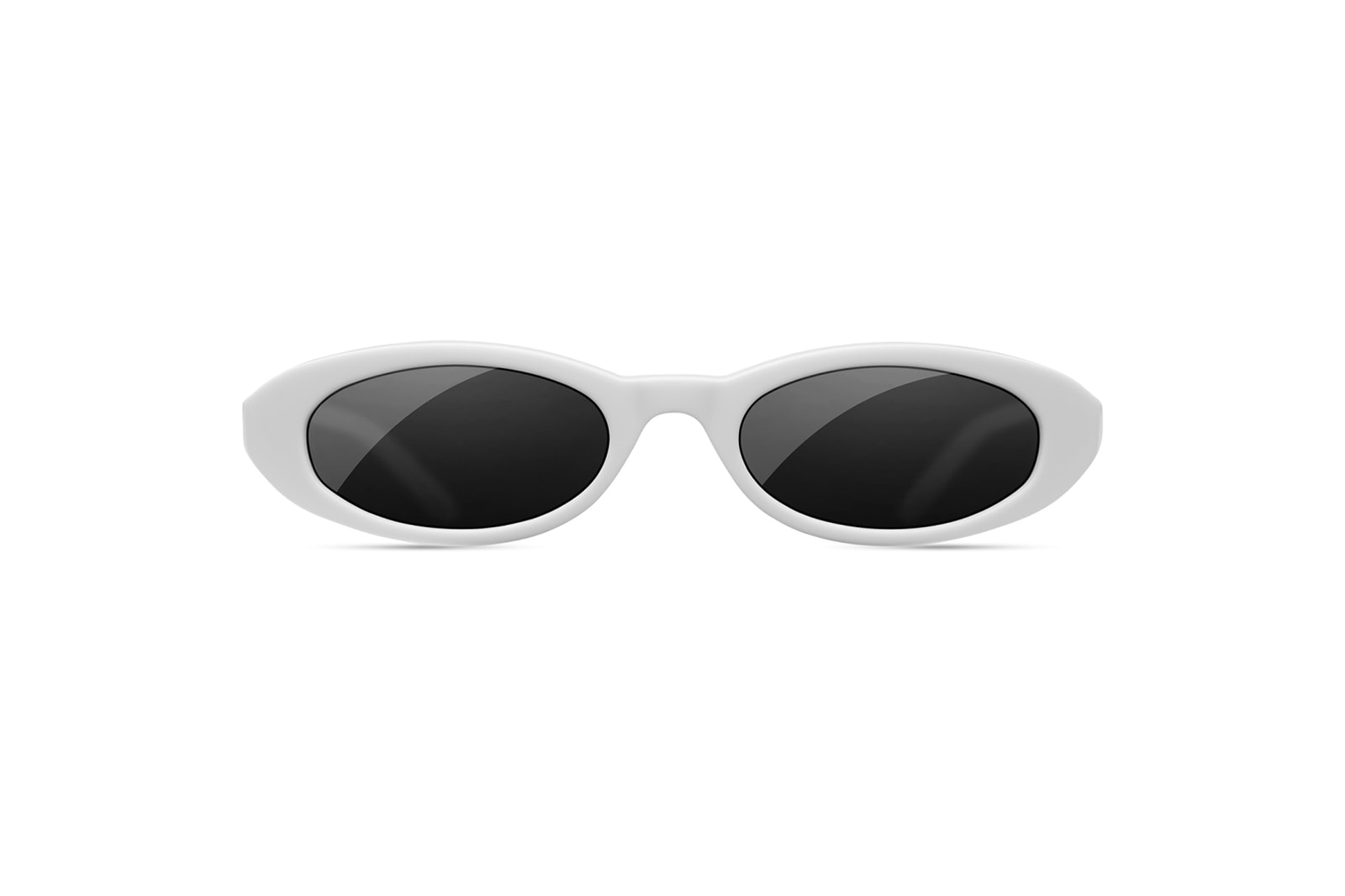 4 of 6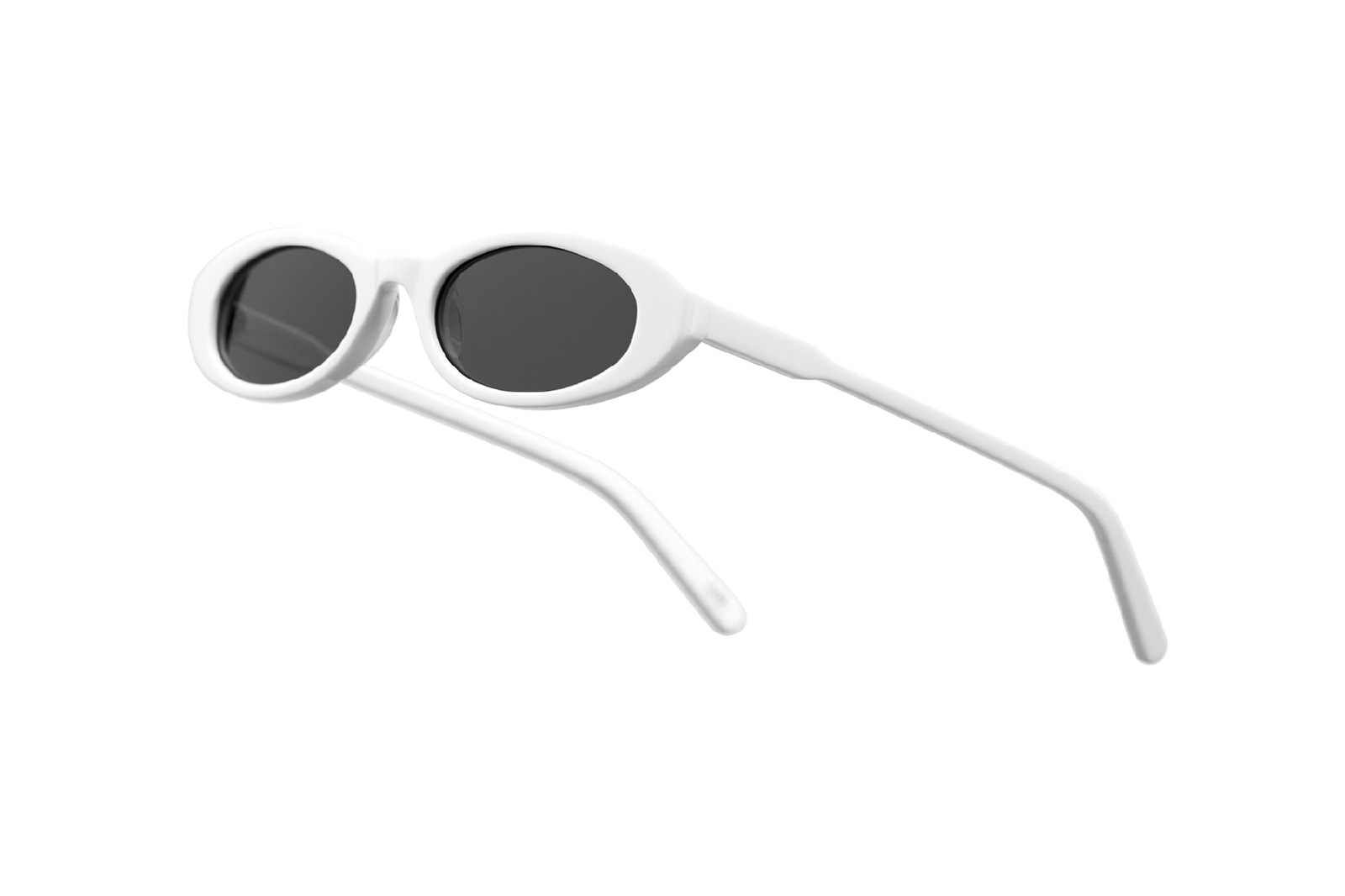 5 of 6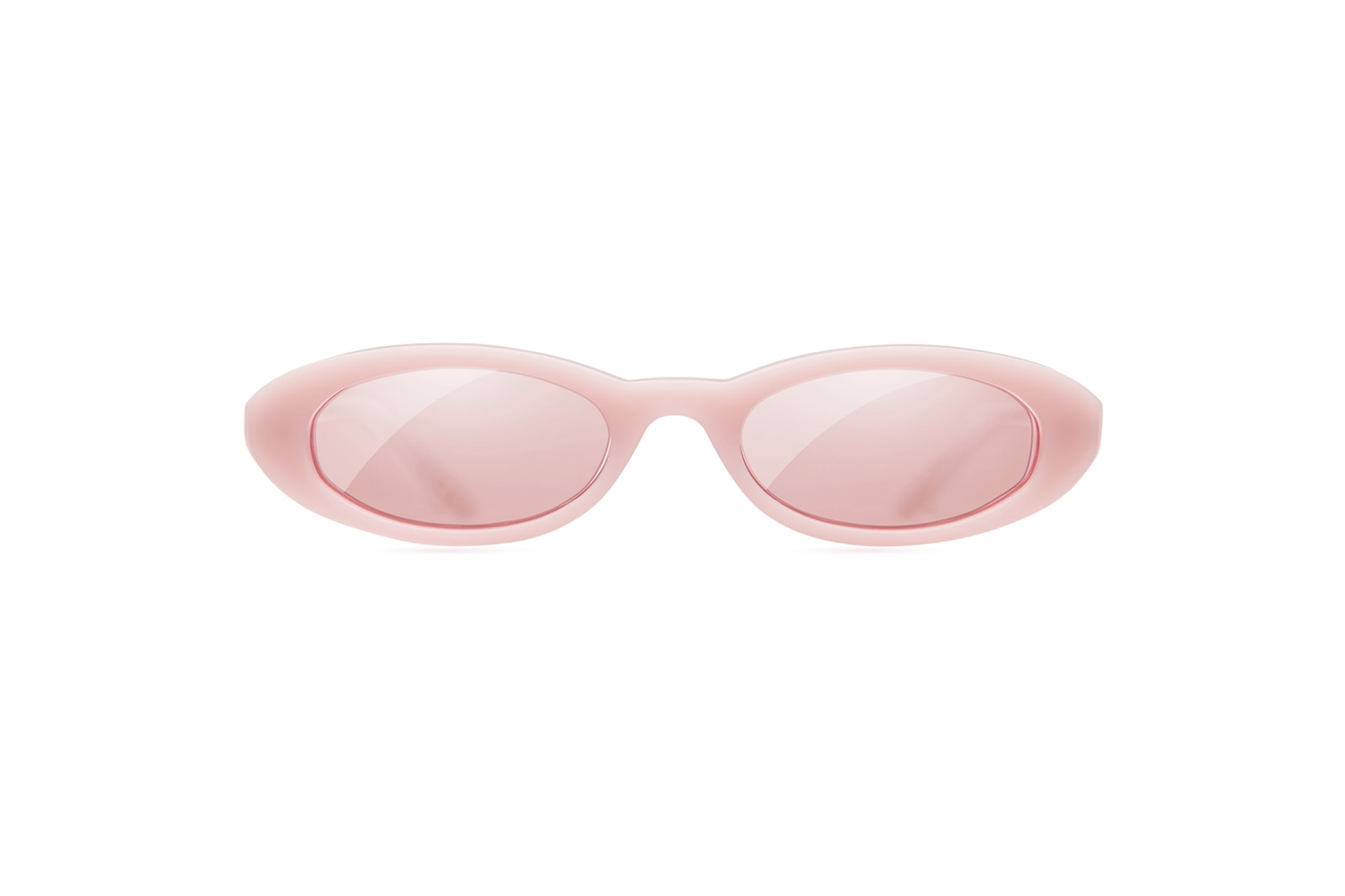 6 of 6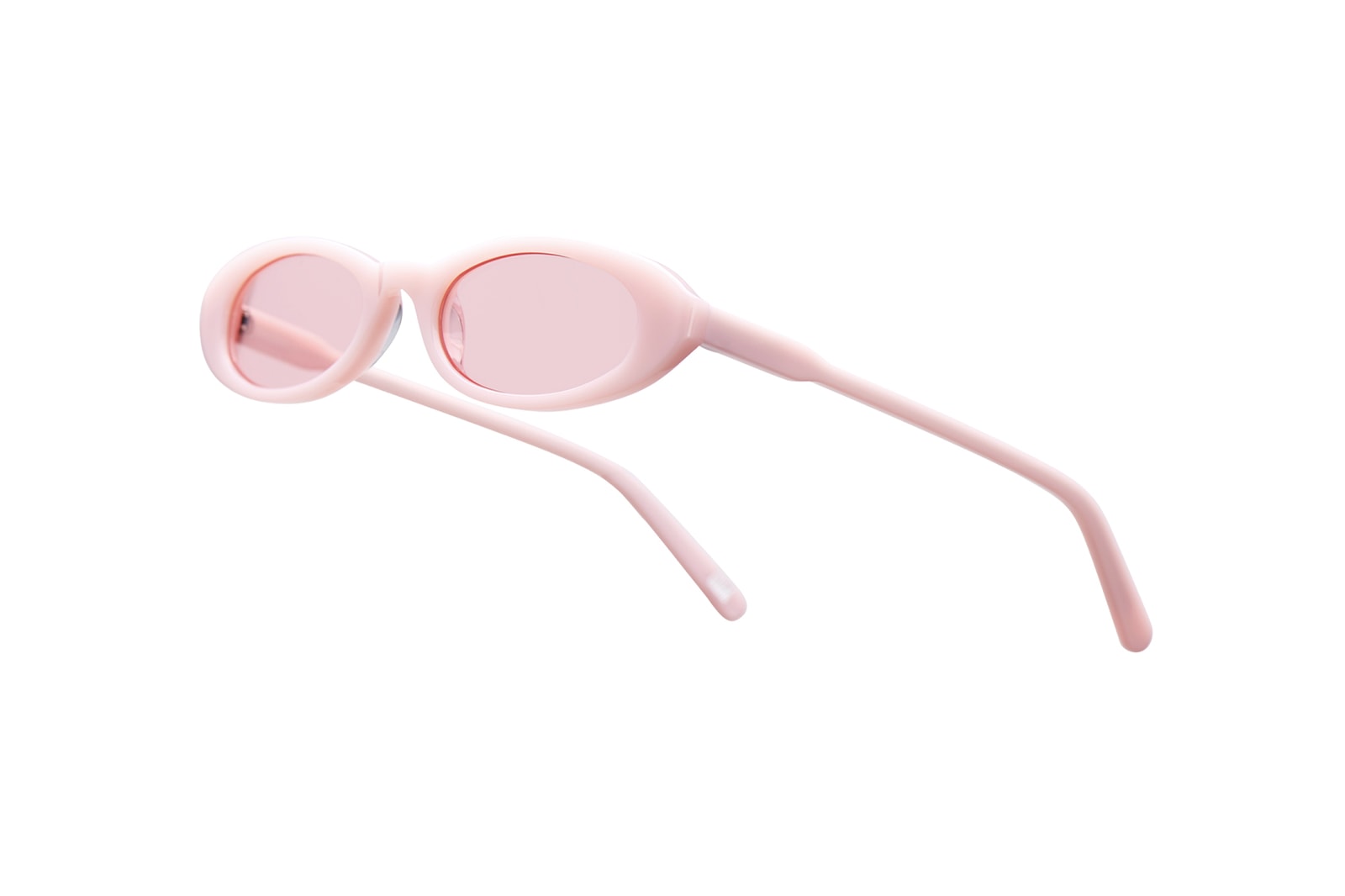 WHAT IS IT: Joel Ighe x CHIMI sunglasses
WHY IT'S WORTH THE HYPE: These unisex elongated oval shades are beautifully crafted in premium acetate, giving them a sleek, futuristic feel that in my opinion, suits most face shapes. That's key, because navigating the world of teeny-tiny glasses can be tricky if you're not sure what suits you. The beauty in these, other than the quality craftsmanship which is easy to spot when you see them IRL, is that as soon as you slip them on, you add an air of space-age cool and an effortless edge to literally any look.
It also turns out that this silhouette is a style-staple of Swedish stars, counting Zara Larsson and Silvana Imam as fans and if it's good enough for them, it's definitely good enough for me. I'm also a firm believer that you can never have too many shades and with three colorways to choose from – and more on the way – you can be these will be my go-to sunglasses for a long while yet.
WHERE YOU CAN FIND IT: 1299 SEK (approx $165 USD) at chimieyewear.com.
---
Share this article