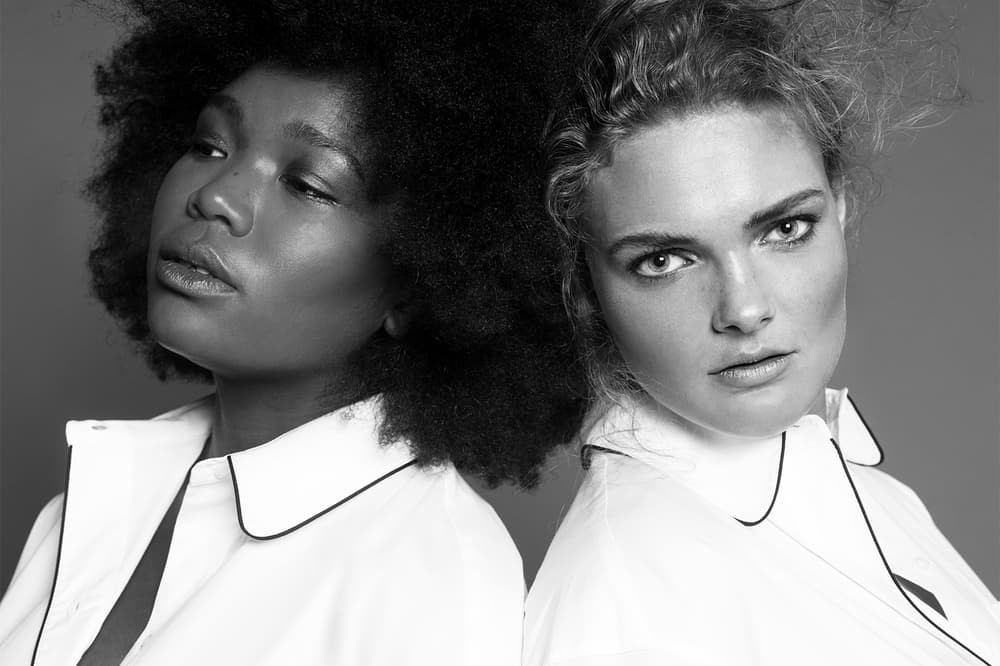 Fashion
This Plus Sized Brand May be the Solution to Fashion's Size Problem
Hear from the founders of See Rose Go.
This Plus Sized Brand May be the Solution to Fashion's Size Problem
Hear from the founders of See Rose Go.
What was supposed to be a casual afternoon with a friend, left Yi Zhou and Erin Cavanaugh – founders of the innovative plus size label See Rose Go – seemingly stunned. As the trio discussed plus sized clothing, the friend recalled how depressing her day-to-day experience of dressing up every morning was. "You have no idea how hard it is to shop for my body," she said. The friend, who is a size 16, explained feeling routinely disappointed and ostracized from mainstream fashion.

"This conversation affected both of us deeply," said Zhou, who heads up design and all creative direction at See Rose Go. Intrigued, the duo consciously reached out to other plus size apparel shoppers who explained how poor wardrobe options affected them emotionally and redefined their body image. "We work in fashion, we are around clothing all day. I think we just assumed everyone had the same options when shopping," said Zhou. It was at this point that they decided to launch See Rose Go, a plus size brand that caters to women size 14 and above.
1 of 2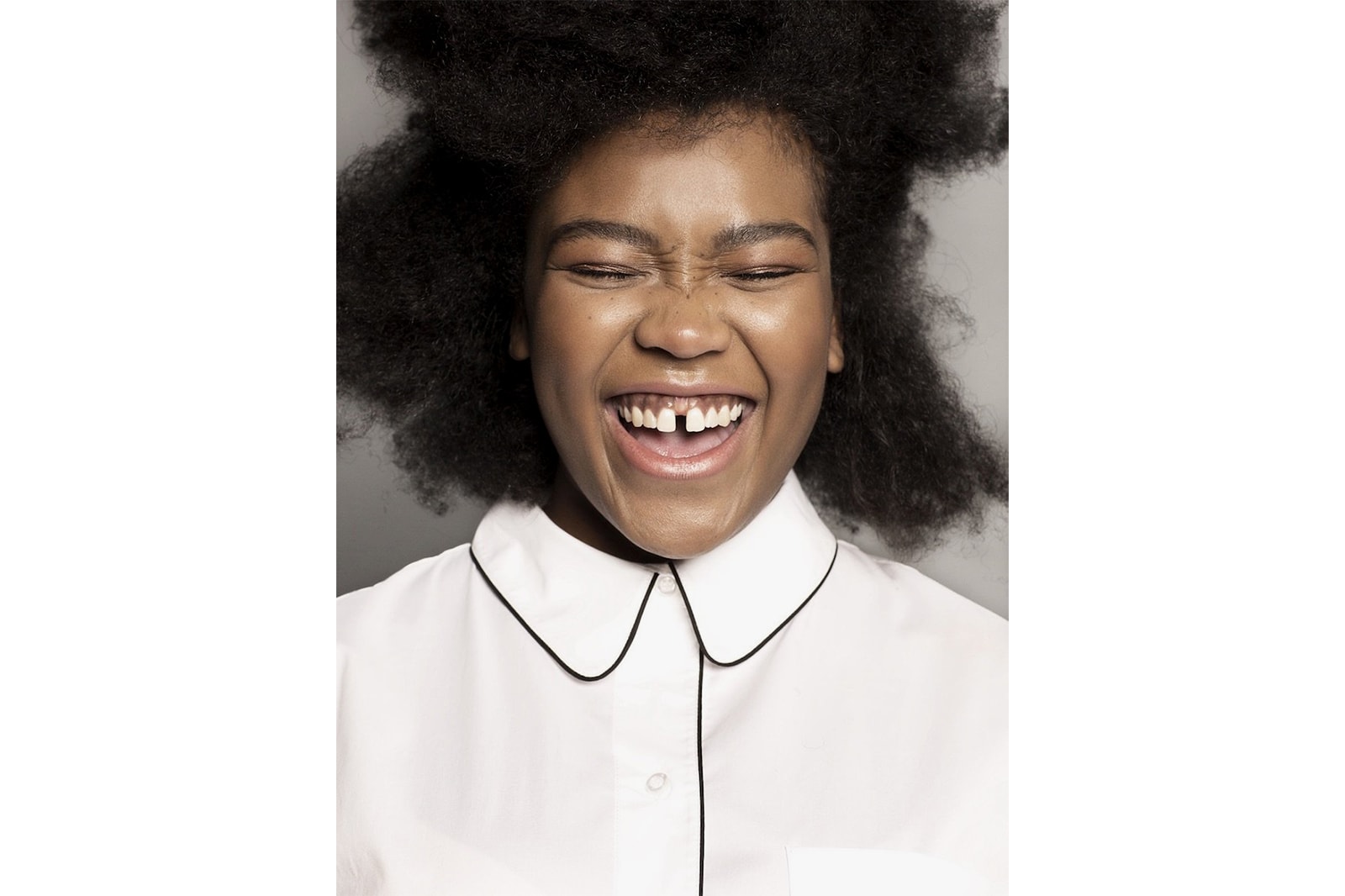 2 of 2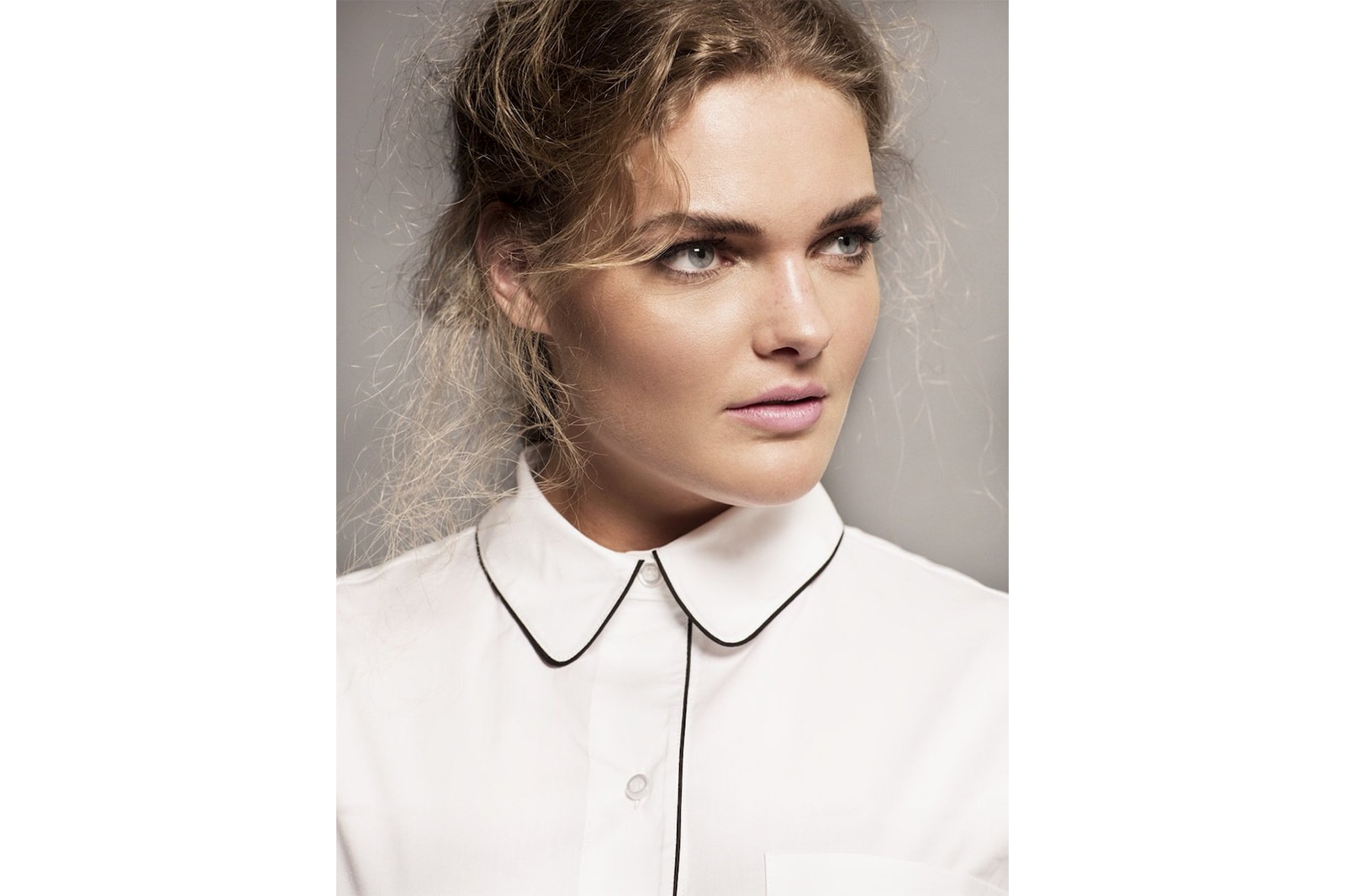 Inspired by multiple conversations with a diverse group of women, the designers aim to provide the perfect fit, quality, and effortless sense of style to the consistently marginalized group. "We reflected on each conversation, writing key statements on Post-Its which wallpapered our office. Through the hundreds of insights we collected, three main themes became crystal clear – quality, fit, and style," the designers state on their website.

"I think we just assumed everyone had the same options when shopping."
The brand continues to attract curious attention from both press and consumers for their unique but limited offerings that fit on real life women. "We intentionally launched with a small curated line of six styles," explains Zhou. "We want to make sure that every piece is just right. As we expand, our line will always be more about a thoughtful range of great choices, making every piece count."

Earlier this year at CurvyCon, New York Fashion Week's recently-anointed size diversity panel, plus sized models and activists discussed how slow the change is and why most high-end labels aren't listening. Furthermore, in order to vocalize their outrage and highlight the issue, Rebel Wilson launched her own plus sized label this year while brands such as Nike announced they'd be extending their offerings to be more inclusive of larger sizes.
1 of 2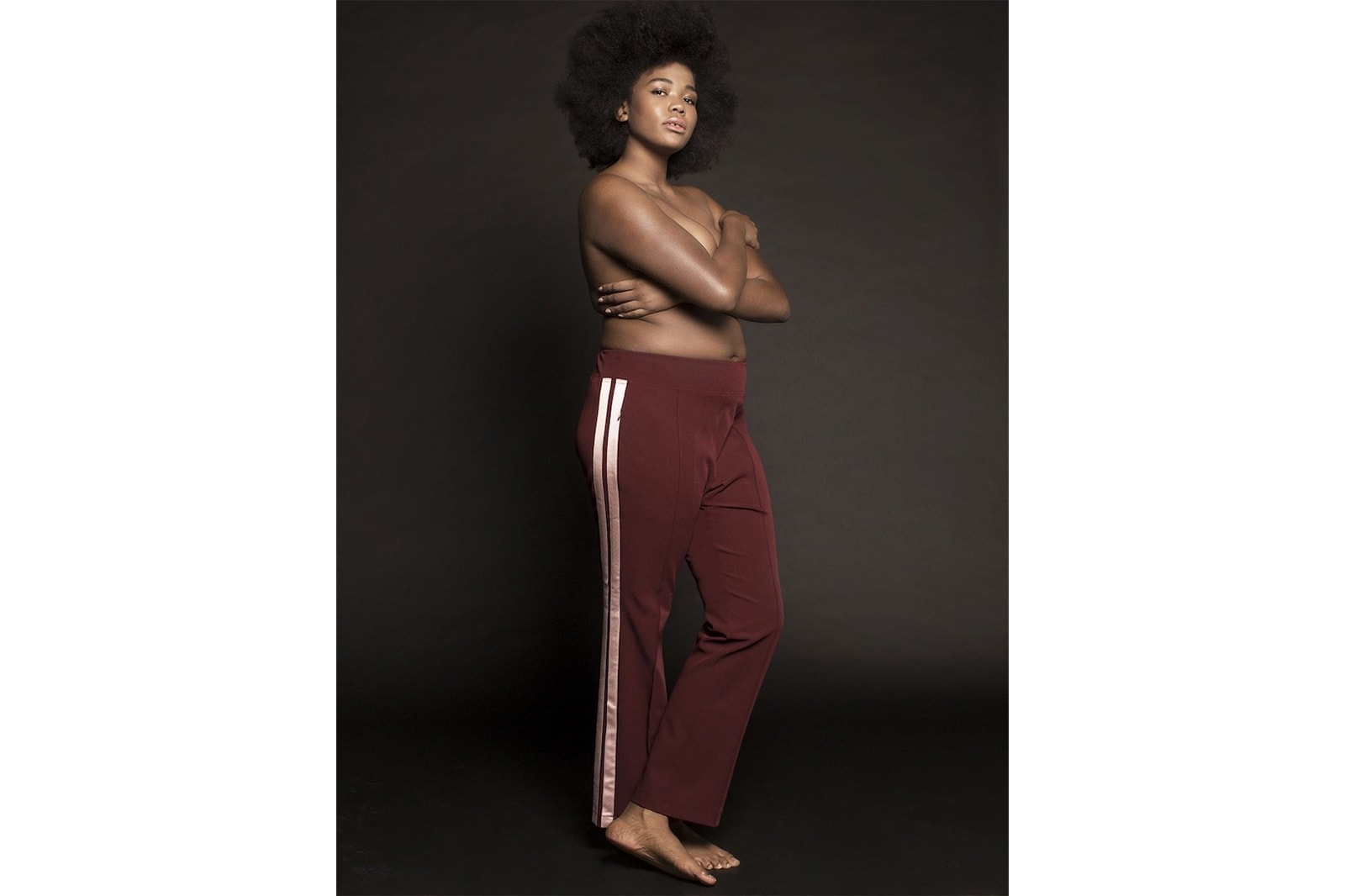 2 of 2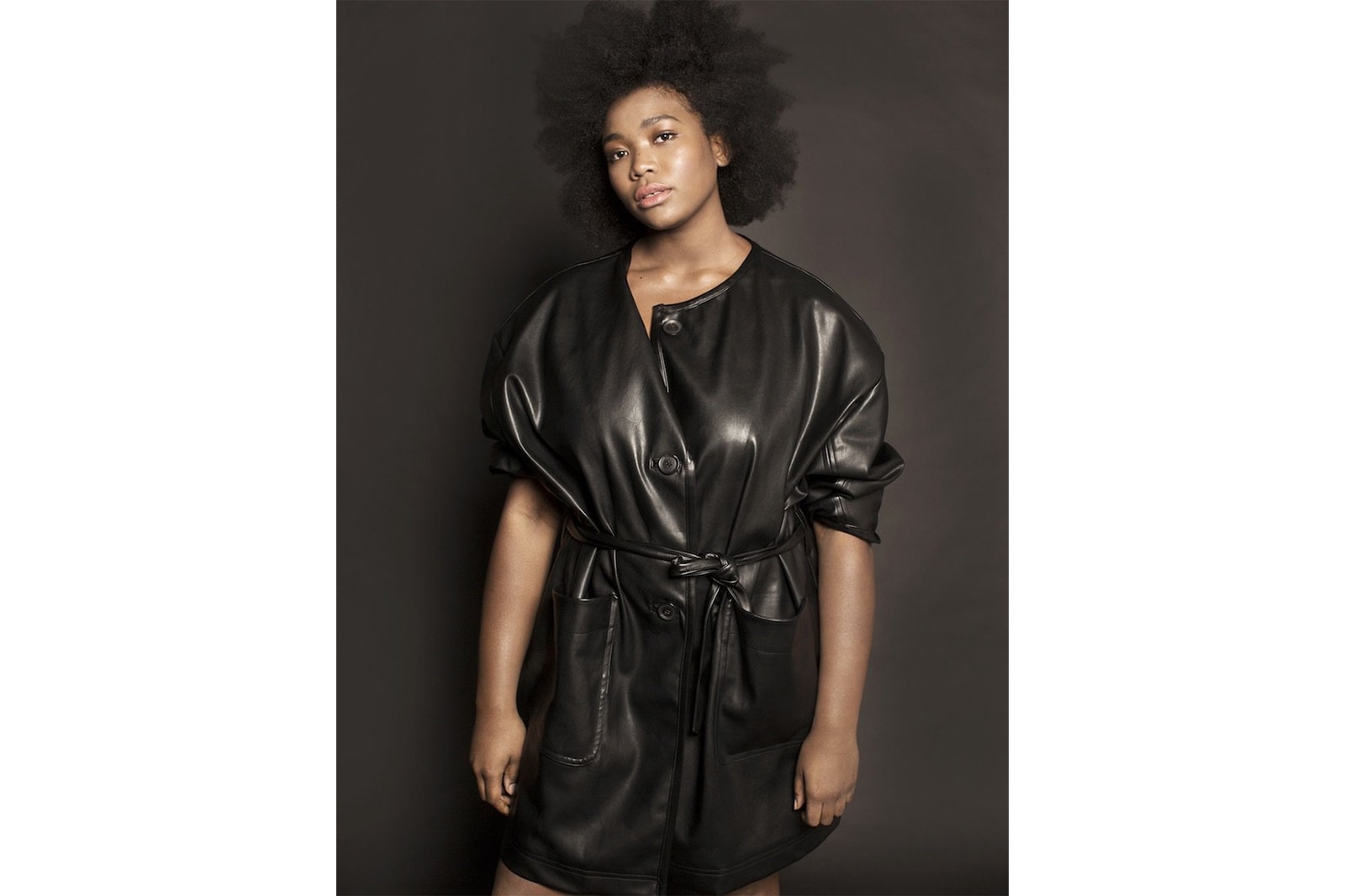 However, despite these efforts and several findings repeatedly stating the average American woman is a size 16, size diversity continues to be a throbbing issue within fashion with most high-end and fast fashion brands targeting their offerings to women below a size 12. "I don't understand why this persists, maybe it's still an afterthought for many brands," Zhou says. "Fit issues, poor quality materials and uninspired designs are the norm of what we see and hear from real women. Often they feel they are forced to settle for "just good enough" because that's what's out there for them."
"Our line will always be more about a thoughtful range of great choices, making every piece count."
To mainstream fashion's credit, notwithstanding their obvious lack of inclusiveness, plus sized clothing is unchartered territory for most that requires a good amount of effort and dedication. "Finding fabrics that drape and breathe while being highly durable is no easy task, especially when cost control is a factor. You have to think through each construction detail. I experiment with different construction elements, for example testing whether the French seam or the flat felted seam is more durable against thigh chaffing. There are so many details," says Zhou who along with Cavanaugh remains unfazed by the difficulties. "The challenges make us supercharged and focused on our vision to be even more passionate in finding solutions to create beautiful quality clothing for curvy women."

1 of 2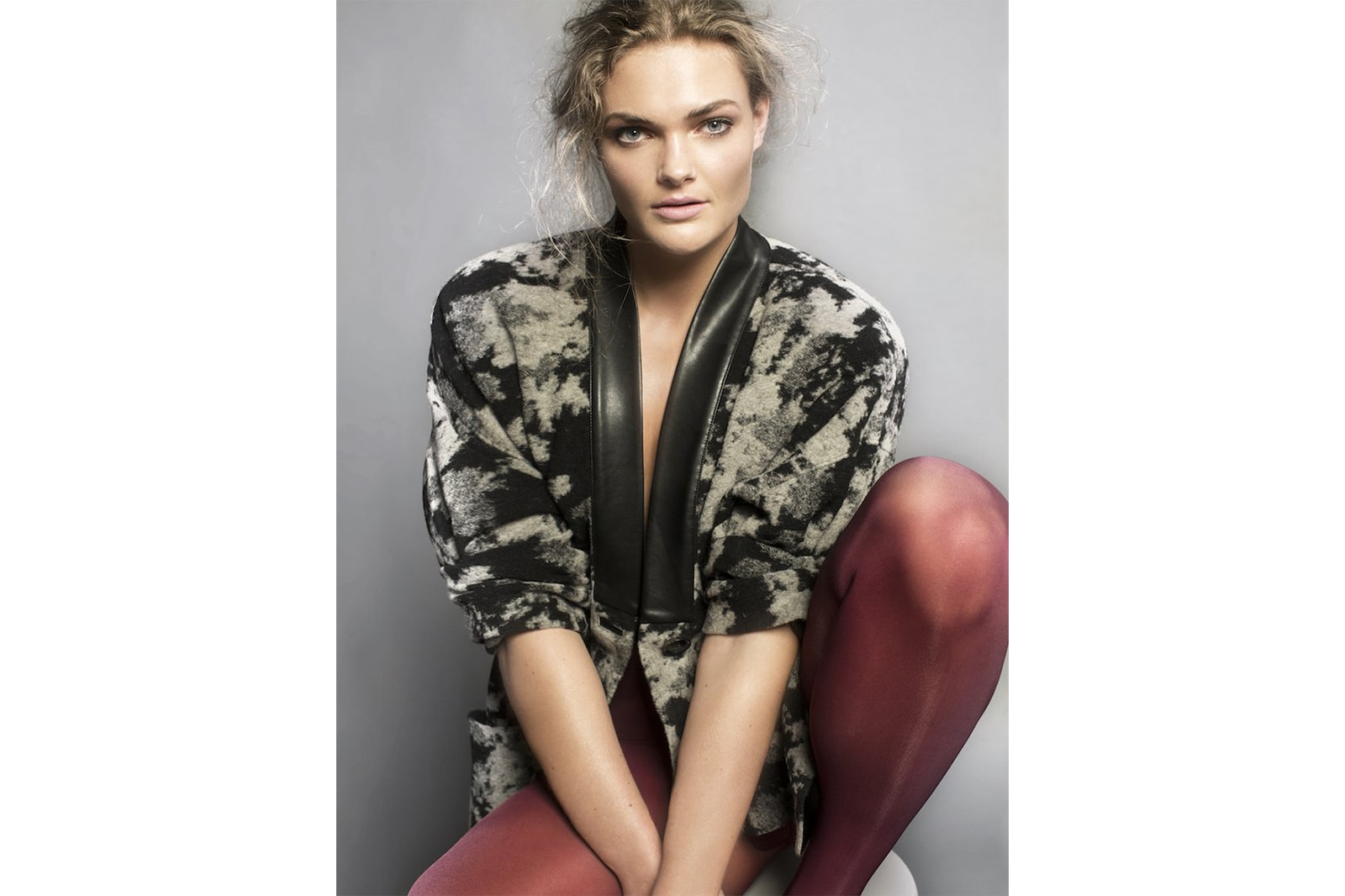 2 of 2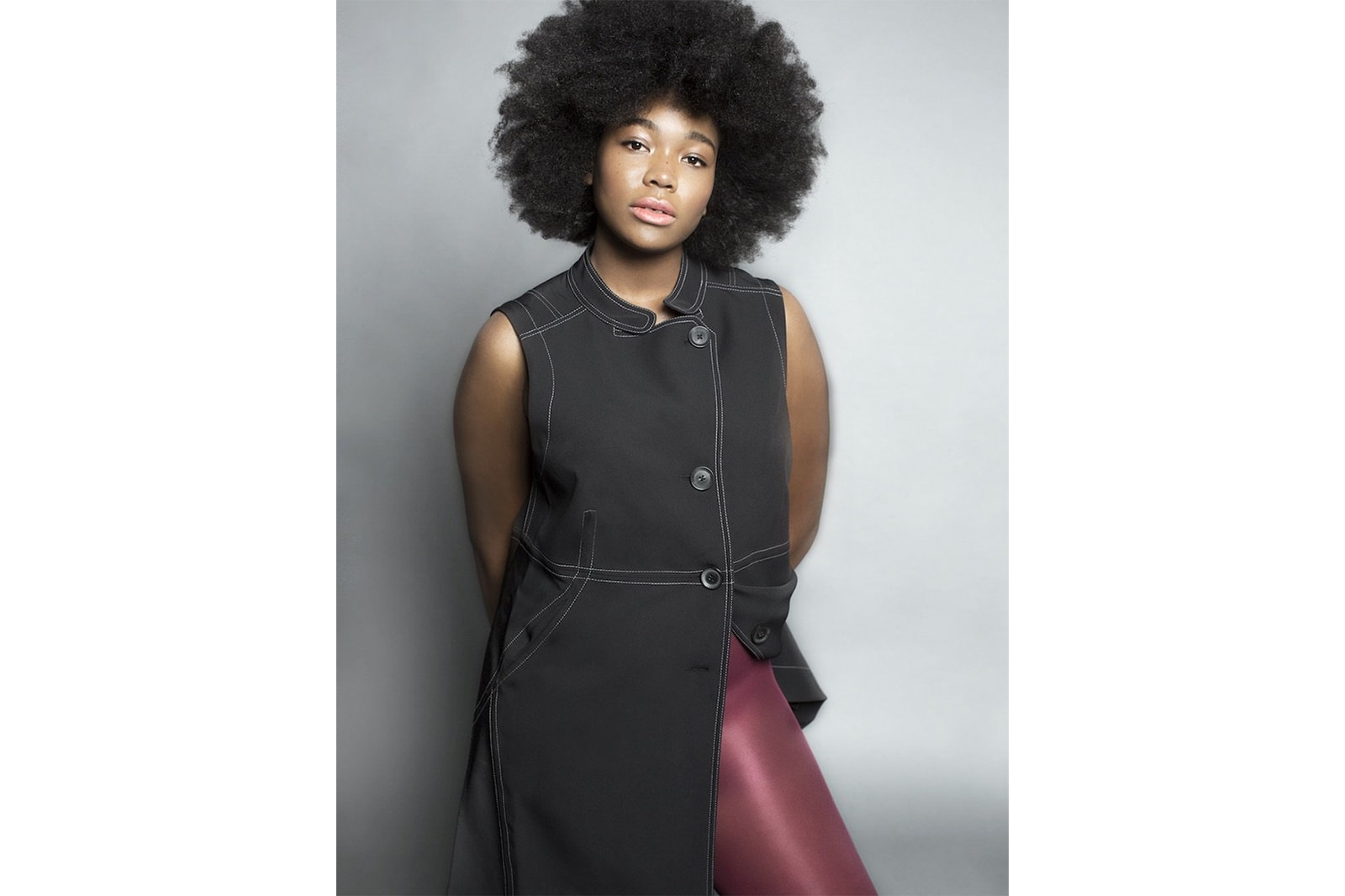 At the heart of fashion is a stubborn addiction to the same tired image of a skinny, perfect girl who bears no relation to the reality of most women. Although the success of models like Ashley Graham signals a change, 99 per-cent of the models cast for runway and campaigns are a far cry from actuality. Still the advent of brands such as See Rose Go certainly offers hope. "Fashion will always have an aspirational and idealized element," offers Zhou. "What our creative vision is and how our fit expression should be. Once we see fit on a curvy body, where proportions and balances are different, we keep tweaking the design process on the body until it looks amazing."

To find out more about See Rose Go and explore the latest collection, head to the web store.