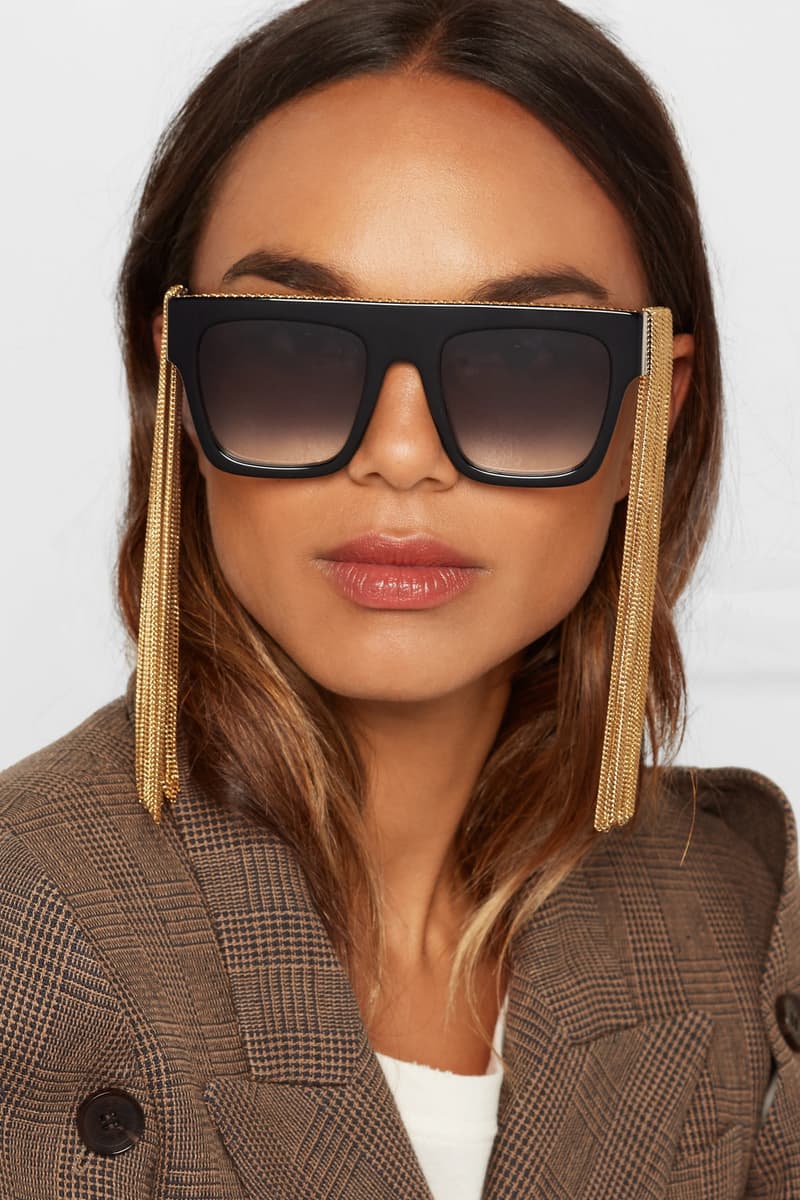 7 Crazy Items You Definitely Don't Need, but Can Spend a Ridiculous Amount of Money on Right Now
Because why not.
Fashion
7 Crazy Items You Definitely Don't Need, but Can Spend a Ridiculous Amount of Money on Right Now
Because why not.
If you, like us, love browsing the Internet looking for things to shop, you've come to the right place. It can be hard to navigate the depths of online shopping, so we've made it easy for you by compiling seven items you definitely don't need, but could spend your money on anyway.
Read on below to see all the best items, and get ready to shop.
Junya Watanabe's circle skirt is a must-have for haute couture lovers and geometry enthusiasts alike. The sculptural piece comes in a black and white polkadot version, as well as an all black iteration for all the minimalists out there. Retailing at $870 USD, this skirt is bound to be your new everyday staple.
Minimal sunglasses have been trending for the past few months, but it is time to go against the trend and go big and bold. Stella McCartney's chain fringe sunglasses are a statement piece in itself, featuring long chains hanging from both arms of the black frames. Retailing at approximately $715 USD, you can throw the ultimate shade with ease in these simple sunglasses.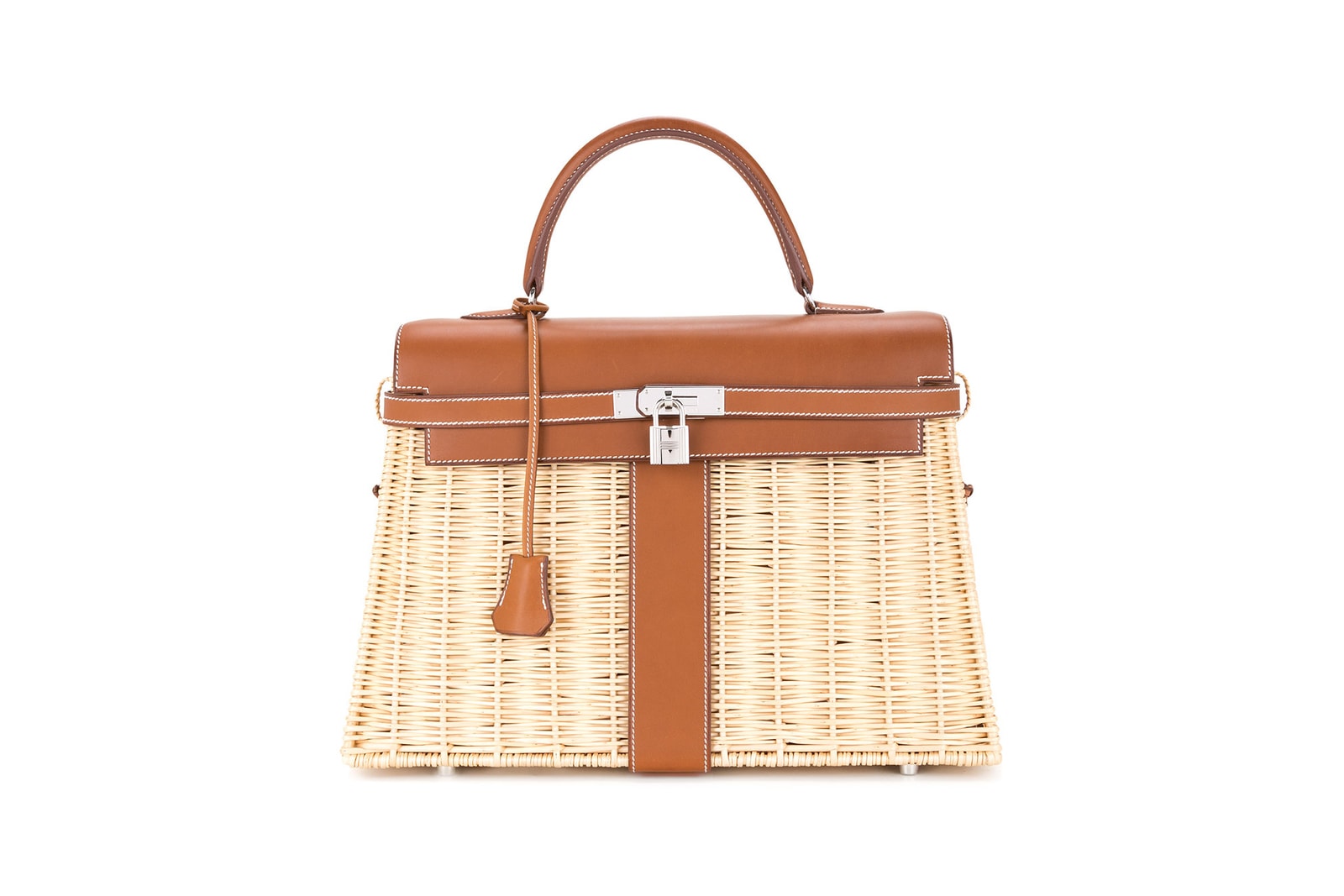 If you've been dreaming about green grass and picnics all summer long, this bag is meant for you. Coming in a size perfect for bringing all the food you want, the rare vintage Hermès picnic basket retails at $91,389 USD. Definitely worth it if you ask me.
A famous prophet named Beyoncé once sang, "I got hot sauce in my bag, swag," and now you can, too.  Opening Ceremony has teamed up with SRIRACHA2GO® to create an exclusive bottle retailing at $8 USD. Although incredibly handy, the keychain doesn't actually come with the hot sauce. Disappointing, but bearable considering it will take us one step closer to feeling like Queen Bey.
Y/Project's latest creation is taking high-waisted to a new level – literally. These crotch-centric jeans are perfect for those of you looking to emphasize your upper body, I guess? To be perfectly honest I'm not even sure how these jeans work, but at $695 USD I'd say they're worth copping just to give them a try.
Again, minimal is in the past – these limited-edition sunglasses from Dolce & Gabbana will block all the haters, and are perfect for low-key days in the sun. At $3,938 USD, these frames are not only affordable, but also perfect for everyday use. Mask and sunglasses in one, these define multi-purpose use.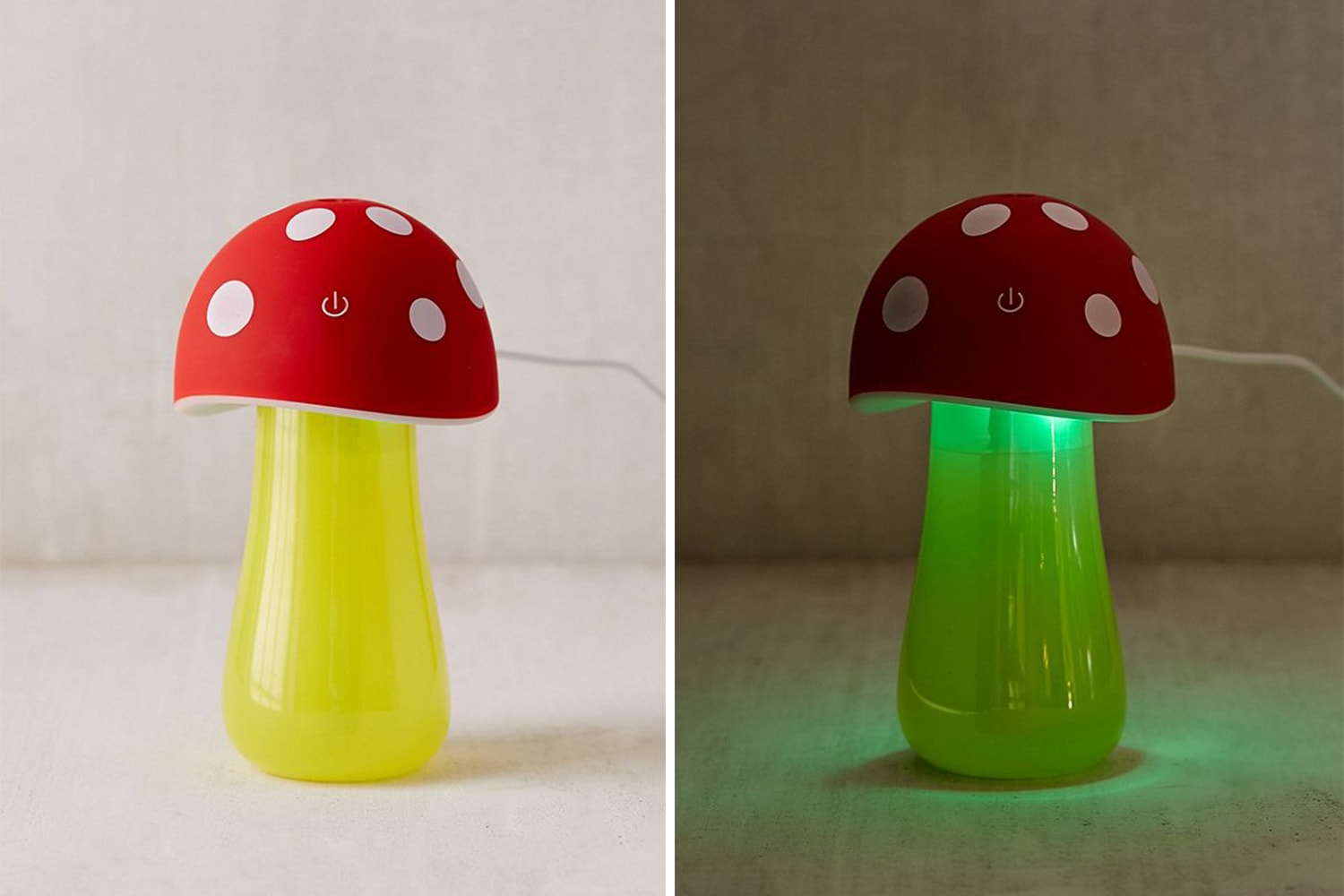 Last but absolutely not least is LED USB humidifier shaped as a mushroom, because we all need one. At $20 USD, this is definitely an investment worth making. Turn it on for an instant pick-me-up, and immerse yourself completely.
Share this article